Biography
Thomas Roy (born November 30, 1944) is an American film, television and voice actor.
Personal Life
Roy currently resides in Lebanon, Pennsylvania. He has a wife and son.
Early Life
Roy was born in the suburbs surrounding Philadelphia and raised in Hatboro, Montgomery County, Pennsylvania.Roy moved to New York City to pursue an acting career. He stated in a 2008 interview with the Lancaster Intelligencer Journal that he, "always had to worry about the last job being my last job ever...All actors worry about that"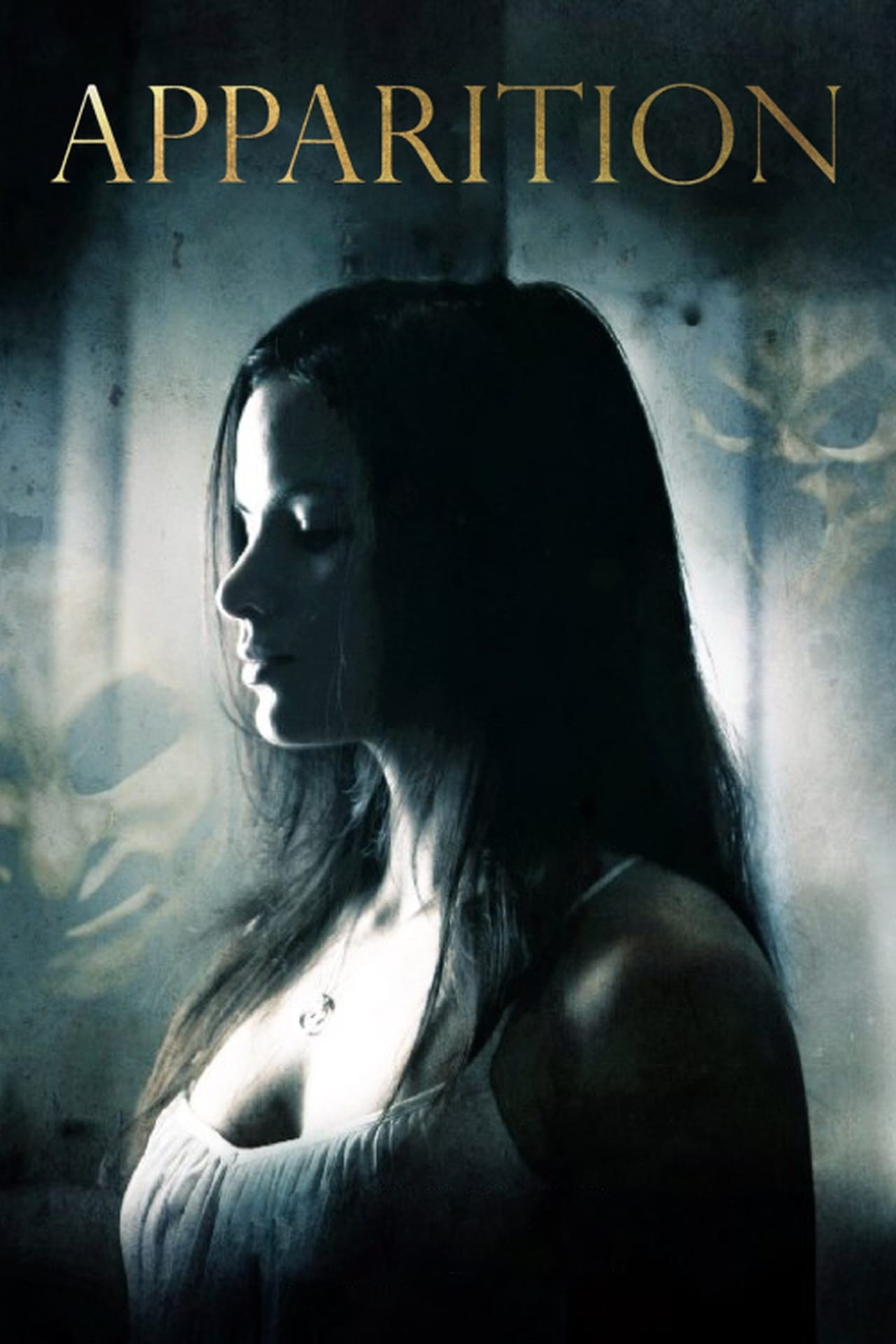 Apparition
Doug retreats to an isolated farmhouse when he learns of his fiancée's death. He learns that he is not alone as he grieves.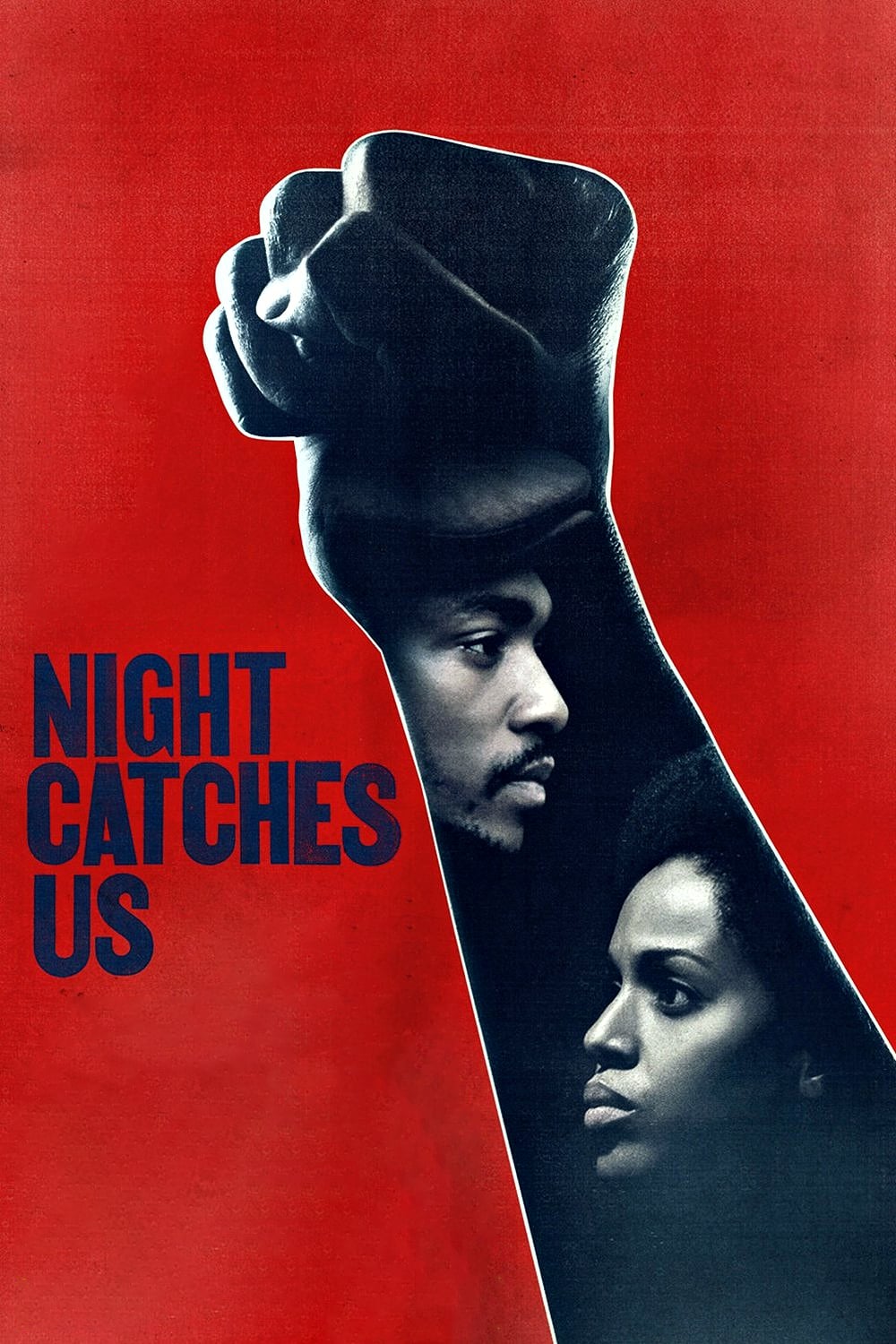 Night Catches Us
Marcus met Pat, the widow of a Panther leader, when he returned to Philadelphia in 1976. Marcus befriends Pat's young daughter to conquer his demons. Interfering with Marcus's good intentions are the ...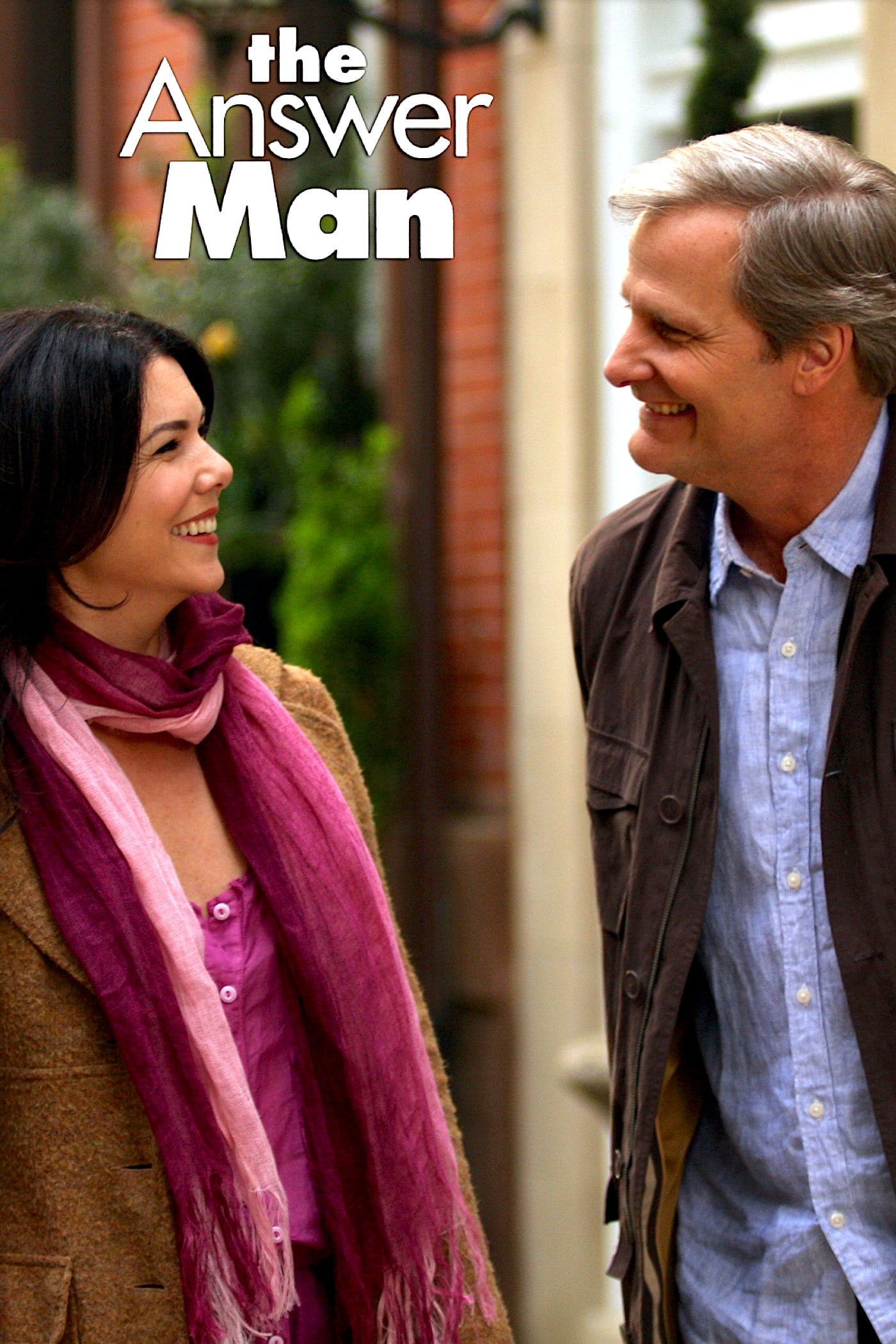 The Answer Man
Two decades ago, Arlen Faber wrote a book about spirituality. He likes the company of his doctor. As Elizabeth's warmth starts to melt Arlen's cold heart, he comes to realize what love really means.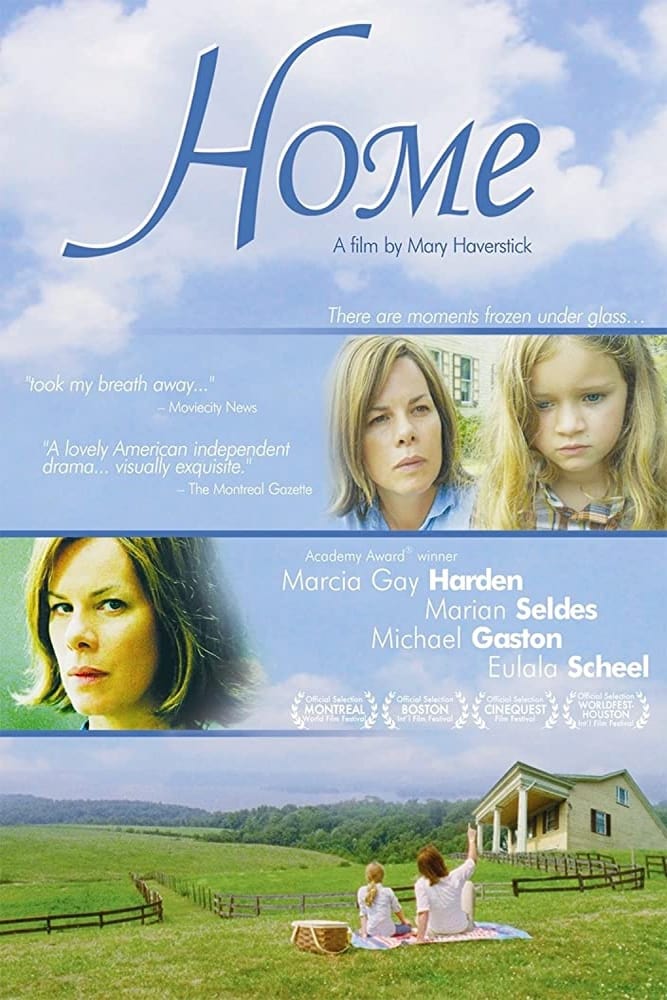 Home
A mother and a poet are at a crossroads. Her estranged husband is without emotional support for her in the wake of her recovery from breast cancer, let alone her passion for buying and restoring and h...
TV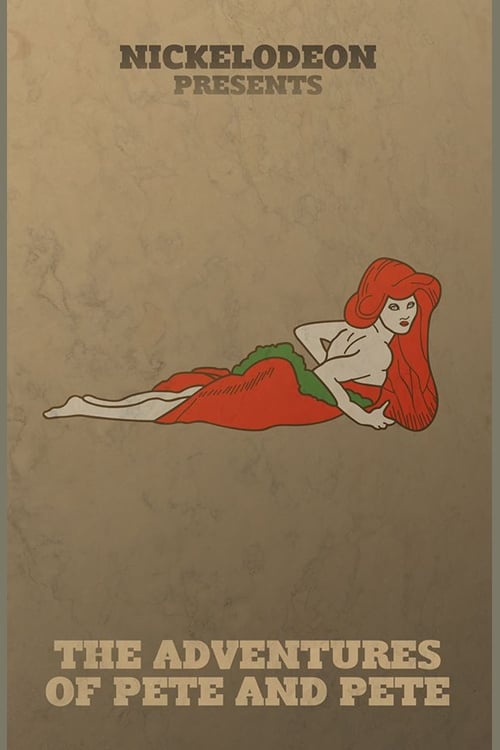 The Adventures of Pete & Pete
The Adventures of Pete & Pete is an American children's television series produced by Wellsville Pictures and broadcast by Nickelodeon. The show featured humorous and surreal elements in its narrative...