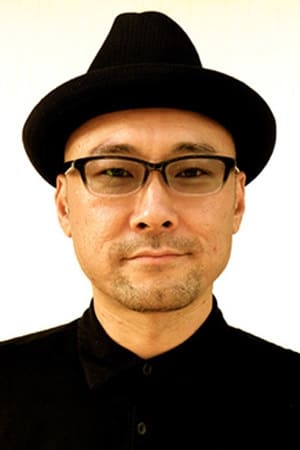 Eiji Uchida
Known For: Directing · Birthday: 1971-01-01 (50 years old) · Gender: Male · Place of Birth: Rio de Janeiro, Brazil
Also Known As: うちだ えいじ · 内田英治
Biography
Eiji Uchida was born in Rio de Janeiro, Brazil, in 1971, and returned to Japan at the age of 10. Uchida worked as a journalist for Playboy magazine, assistant director in TV under Takeshi Kitano, and scriptwriter and director for TV series, before he moved on and became a director for Japanese indie films.
TV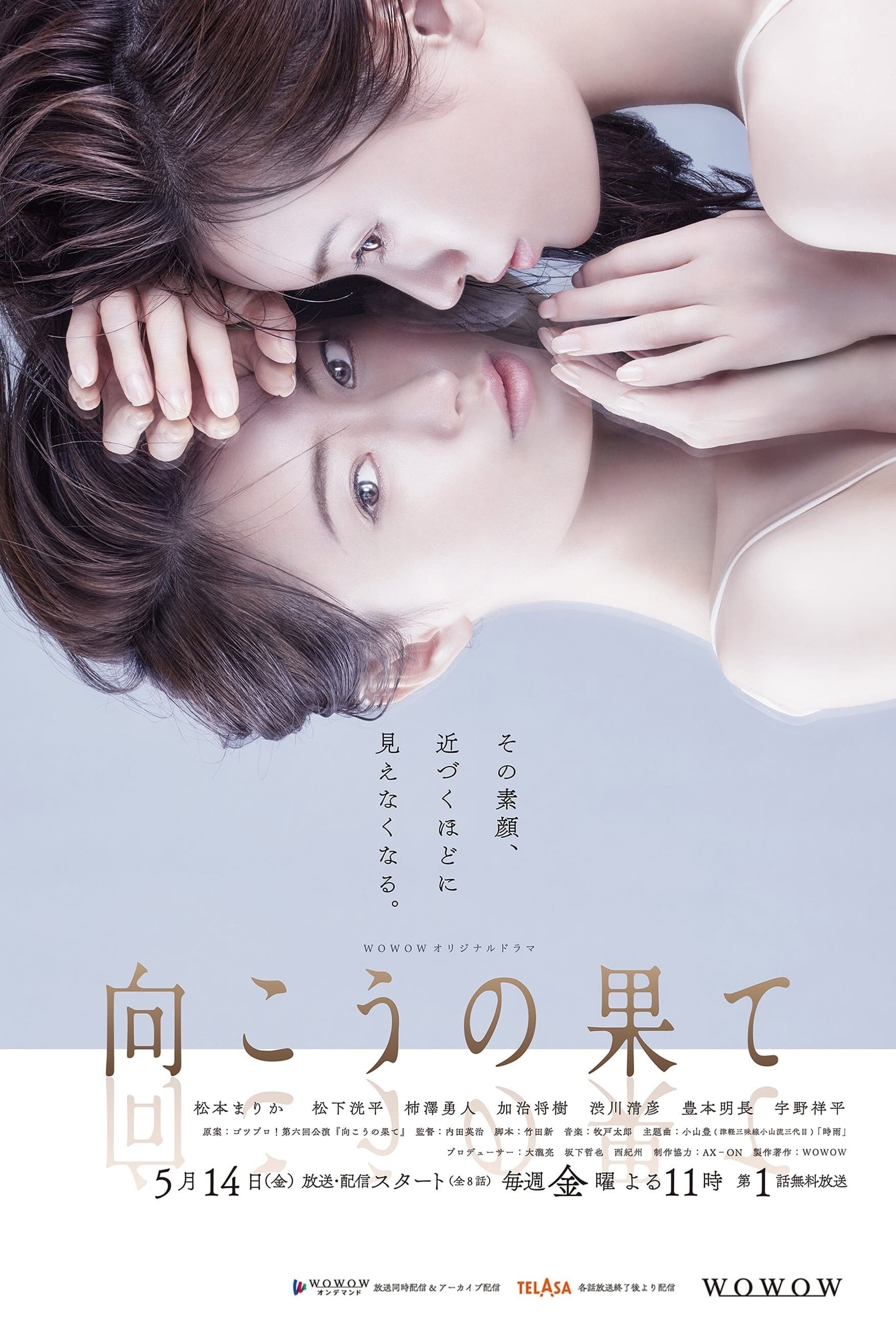 Mukou no Hate
A murder case takes place in 1985 in Tokyo. The victim is a writer. The man is dead. Tsutaguchi is in charge of the case. He contacts people who knew Ritusko. Tsutaguchi learns about the men around he...
TV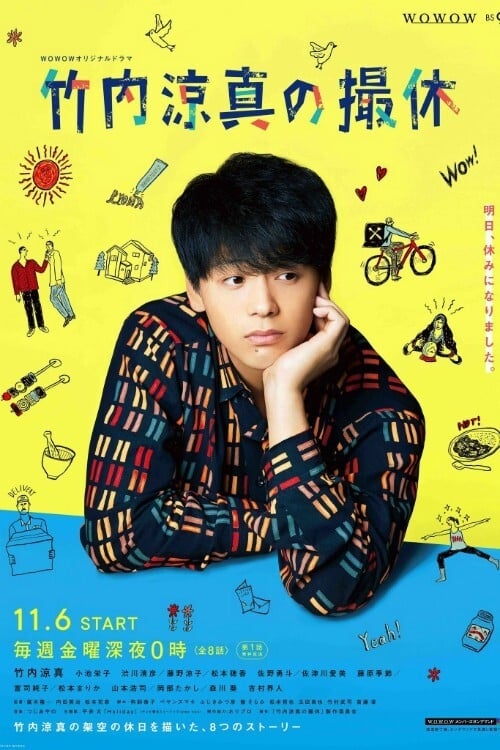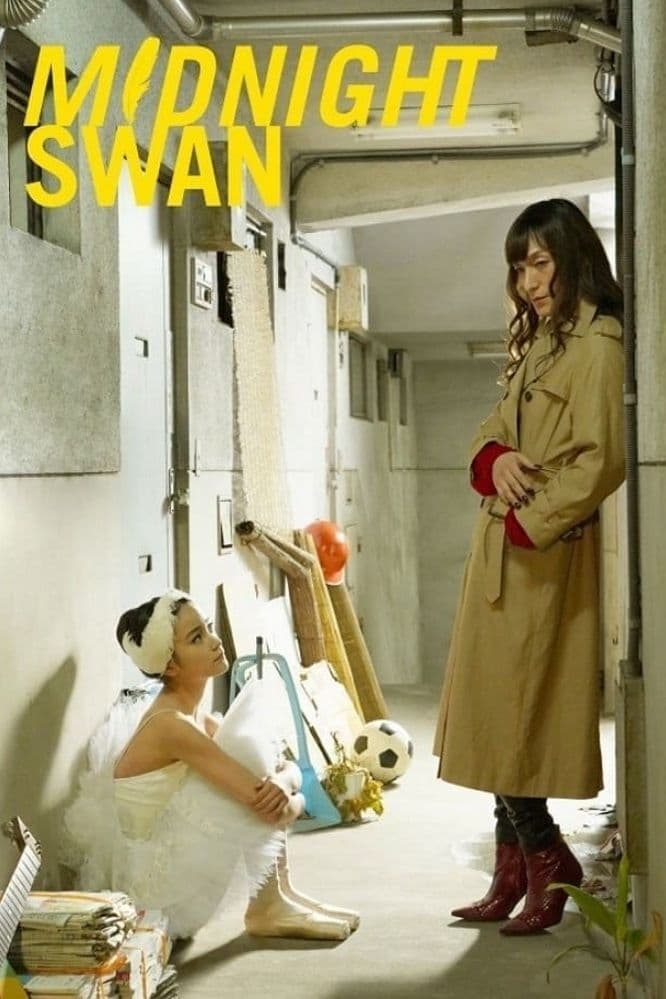 Midnight Swan
Nagisa is a person of different genders. She lives in Shinjuku, Tokyo, as a woman after growing up as a man in Hiroshima. She moved in with a distant relative, a middle school student named Ichika, be...
TV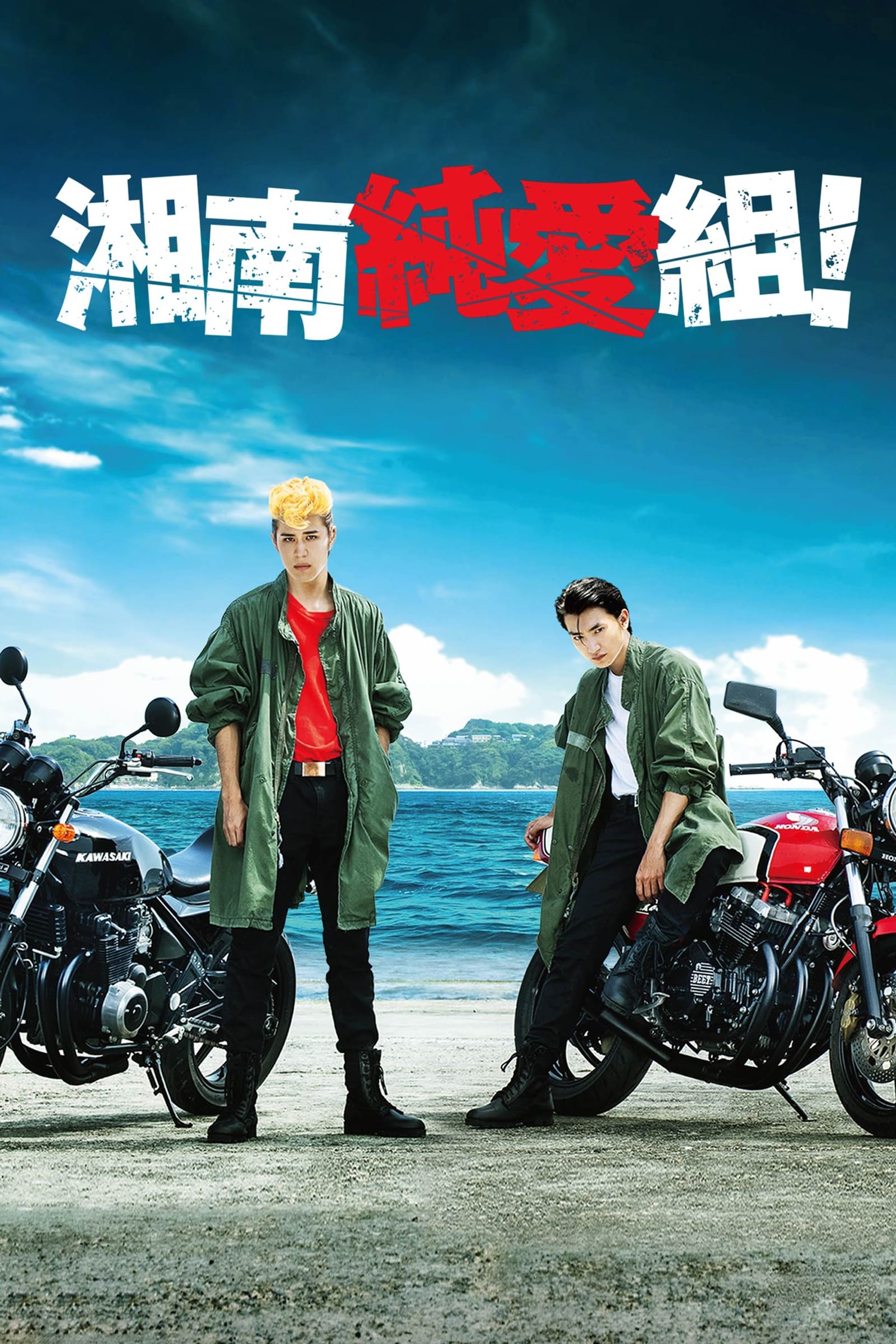 Shonan Junai Gumi!
Ekichi Onizuka and Ryuji Danma were members of the biker gang Oni-Baku before they became teachers. This duo could be found in school when they weren't riding around and getting into trouble. Picking ...
TV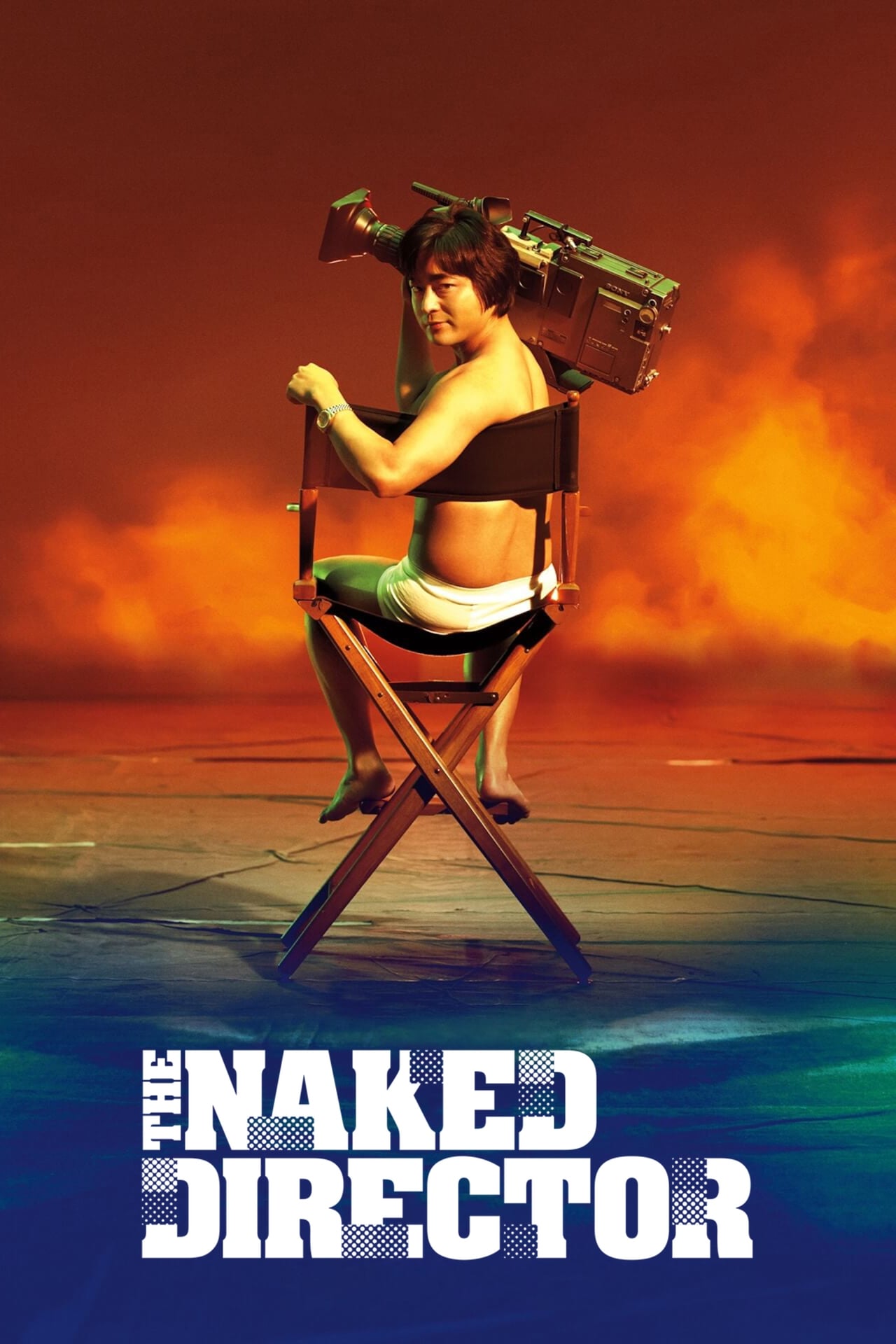 The Naked Director
A man turned setbacks into opportunities. His name changed the industry.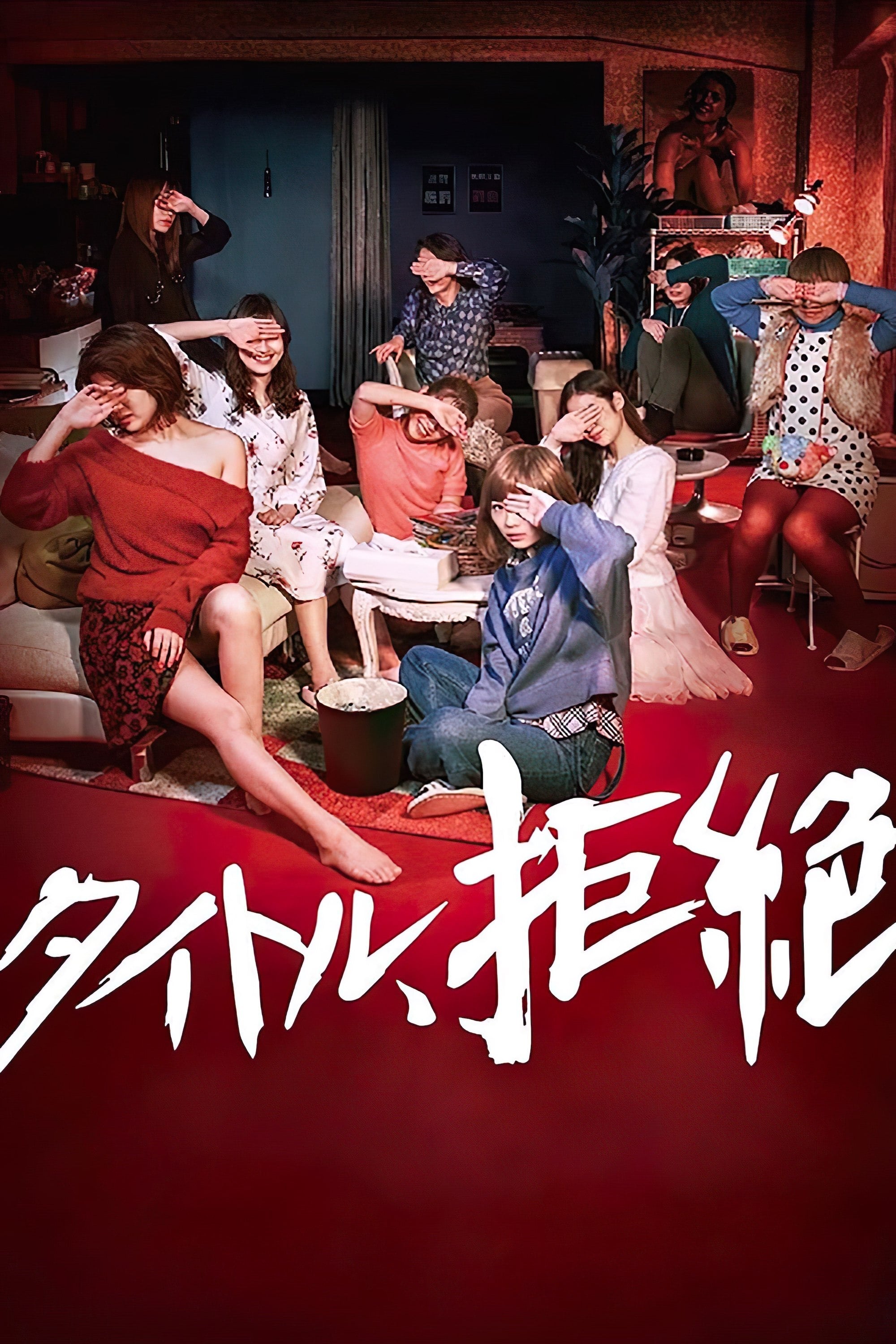 Life: Untitled
Follows a group of female escorts who are living life as best they can.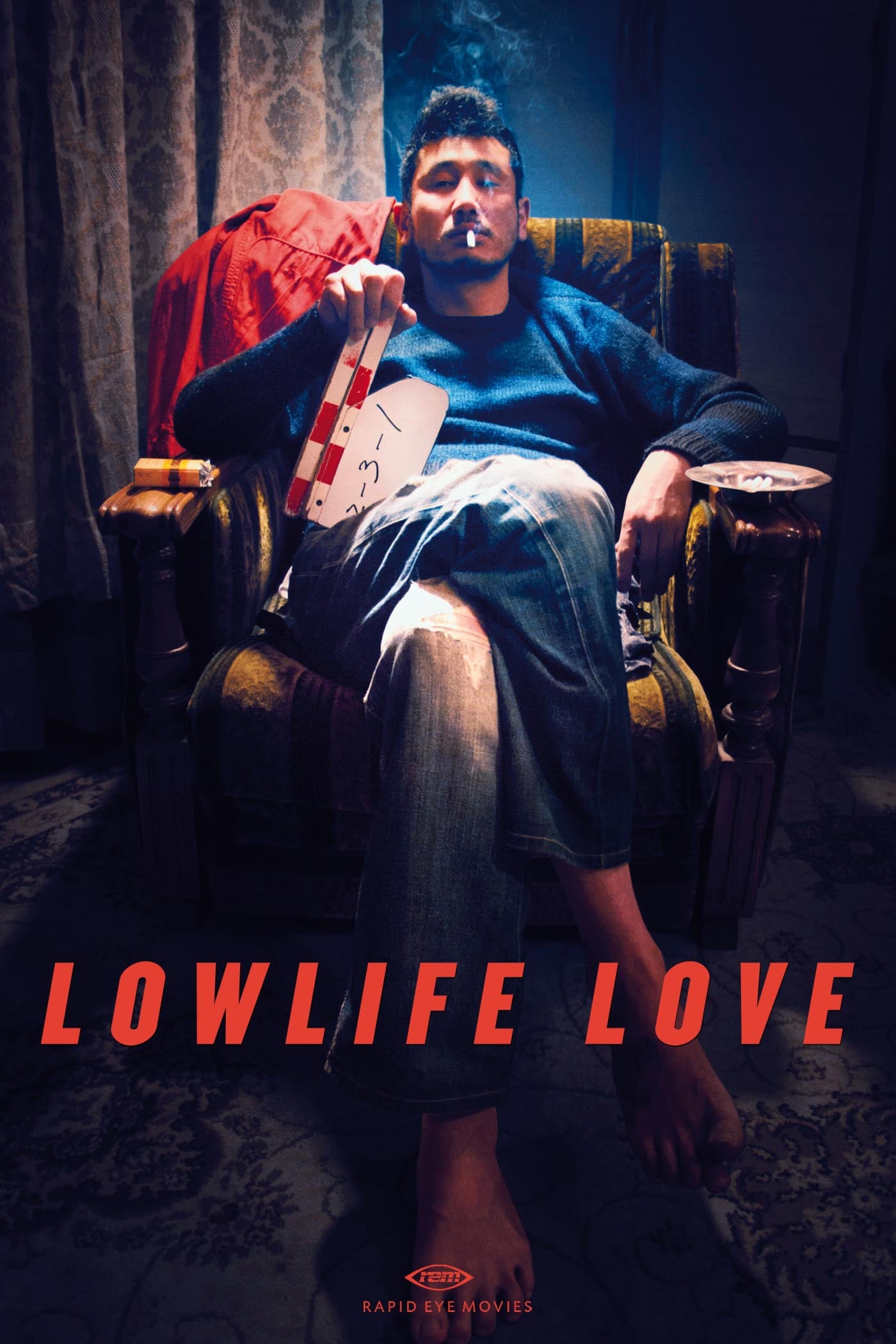 Lowlife Love
Tetsuo (Kiyohiko Shibukawa) is a lowlife. A film director with a small indie hit many years back, yet he has never gotten any further as he refuses to go against his 'artistic integrity'.
TV
Why Can't Seiya Todoin (age 16) Get a Girlfriend?
16-year-old Todoin Seiya cannot figure out why he doesn't have a girlfriend. He is physically attractive, naturally smart, athletic and, on top of that, comes from a wealthy and politically significan...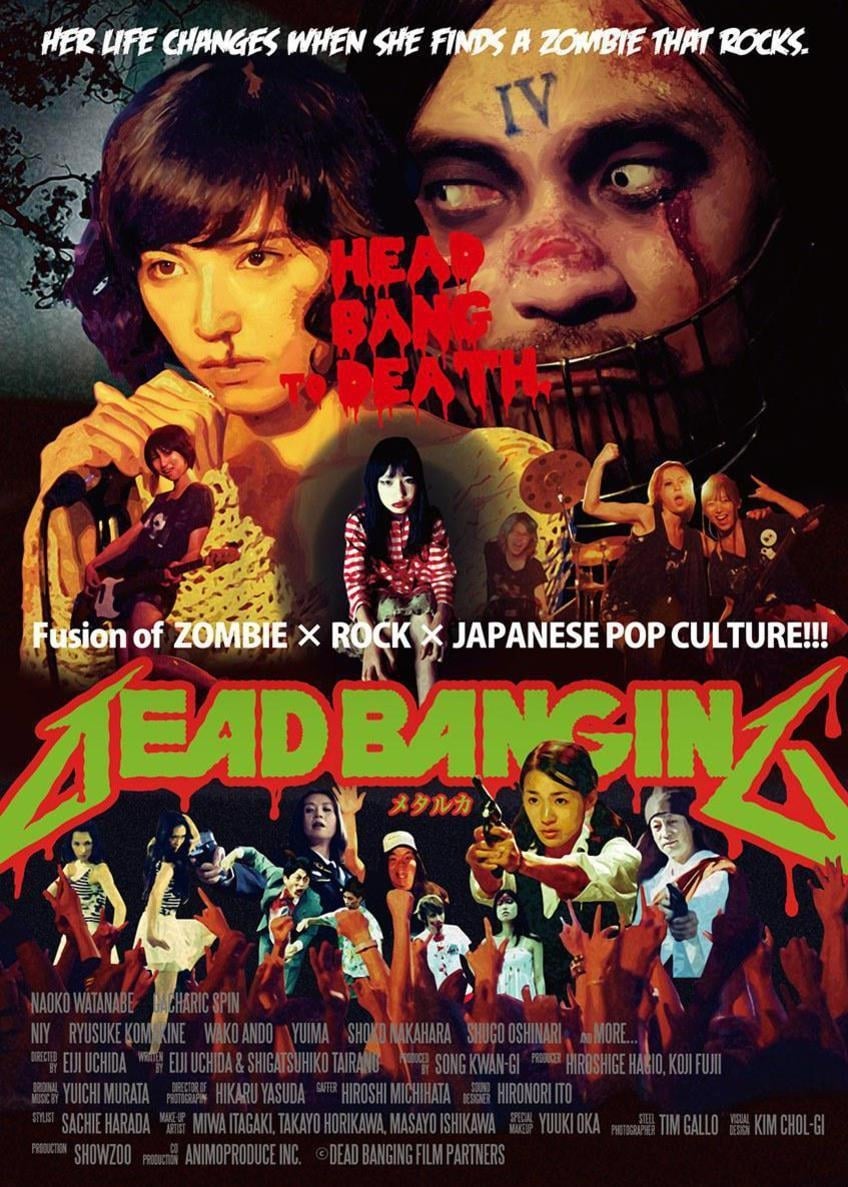 Dead Banging
After the lead vocalist, Kana, recruits a zombie, Tetsuo, as their death metal vocalist, Nosebleed gains a cult following, even though he is the same monster that killed her former band members. Gover...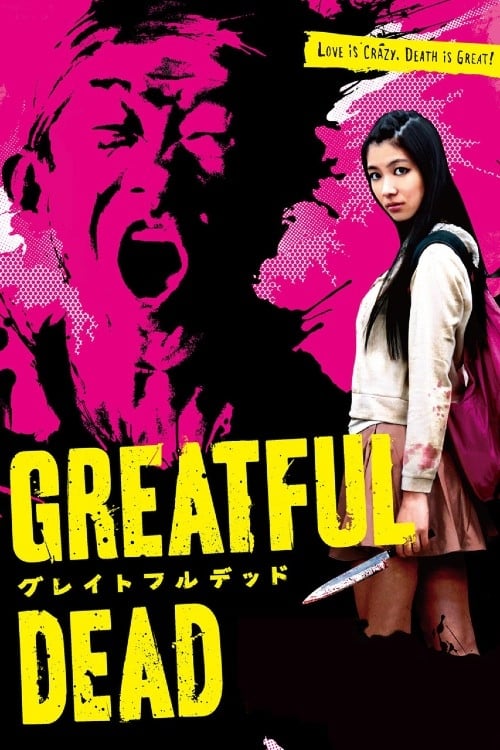 Greatful Dead
Nami is a young woman with numerous hangups sprouting from a dysfunctional childhood. She inherits a small fortune that allows her to pursue various interests, many of which are abnormal.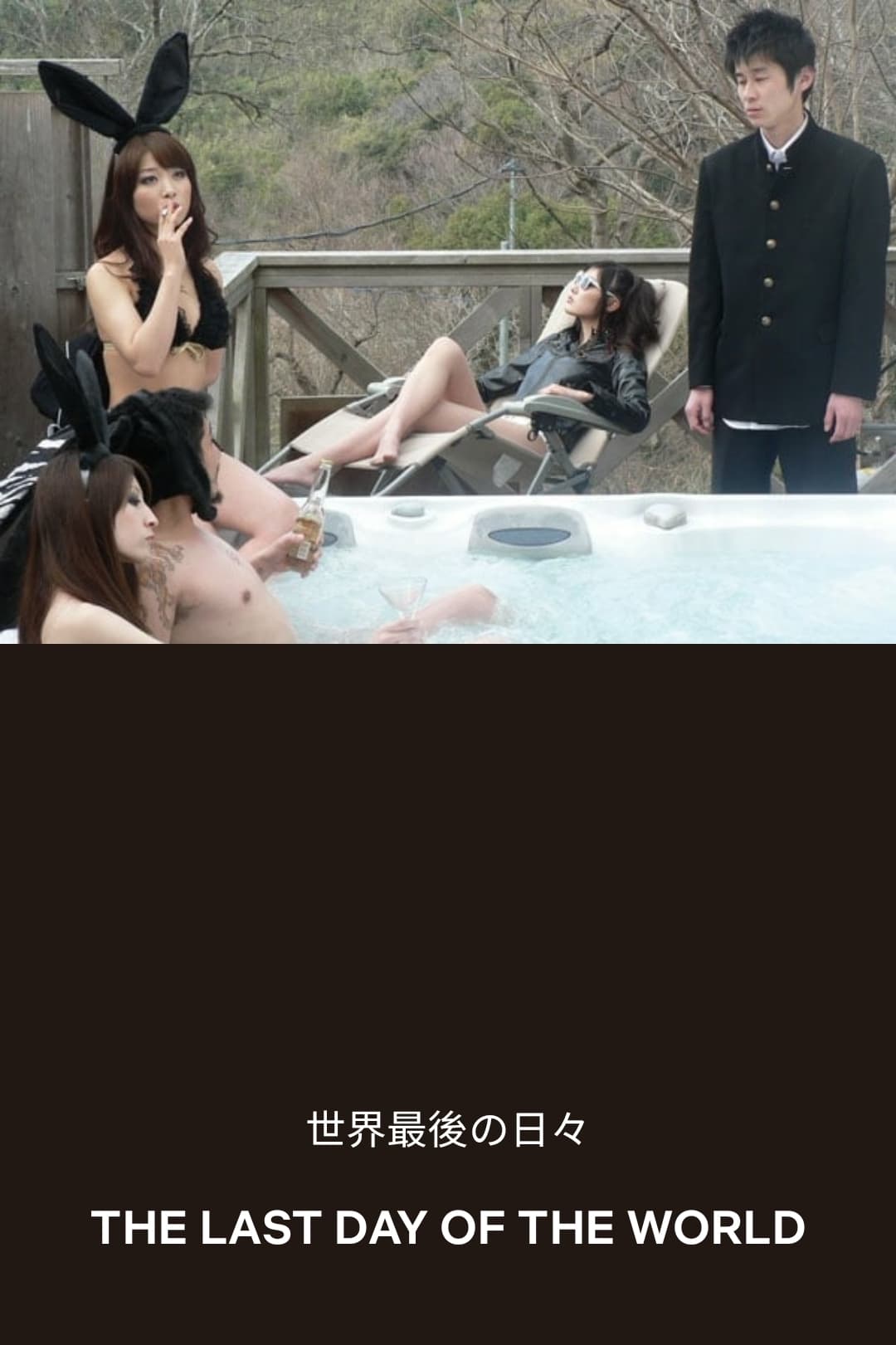 The Last Days of the World
The life of a student named Kanou is transformed when a tiny man informs him that Earth will soon be annihilated. Kanou decides to do just as he pleases with the time he has left, leading to strange a...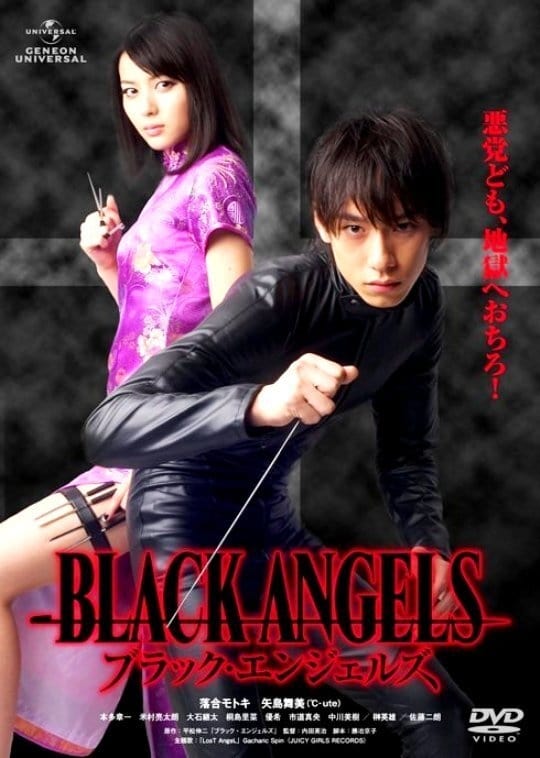 Black Angels
Originally serialized in Weekly Shonen Jump between 1981 and 1985, -Black Angels- was an action manga about a group of vigilantes delivering justice to evil-doers who had escaped the law. Ochiai will ... BeatRock☆Love
Love Diving, a visual kei band worked mainly on the opening act of a senior band, aims for a major debut. One day, the vocalist Shin refuses his major debut without consulting the members, and the mem...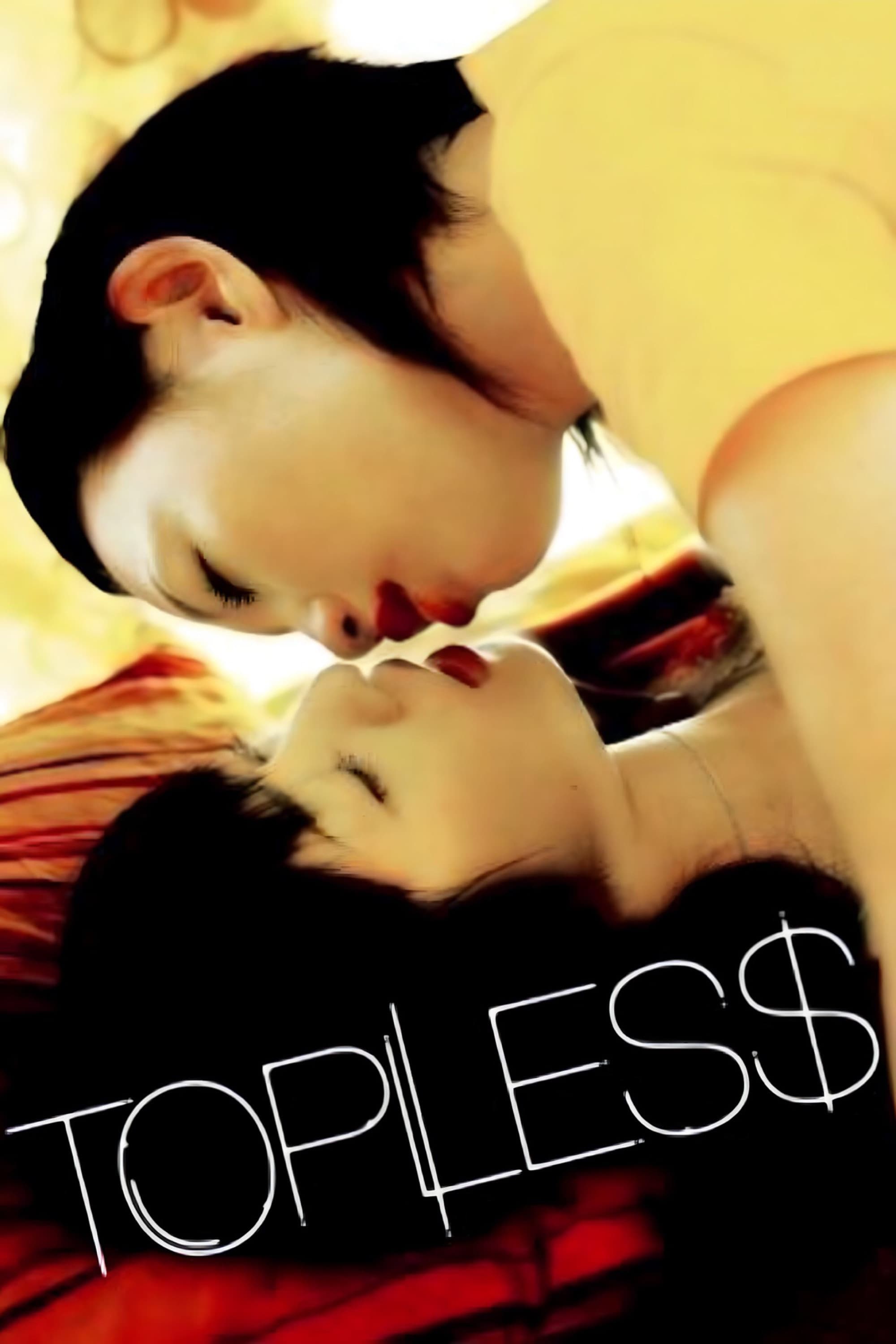 Topless
The ever-lively and upbeat Natsuko tries to mend a broken heart by carrying on with a string of short-lived affairs after her break-up with Tomomi. But when Tomomi announces her plans to marry - a man...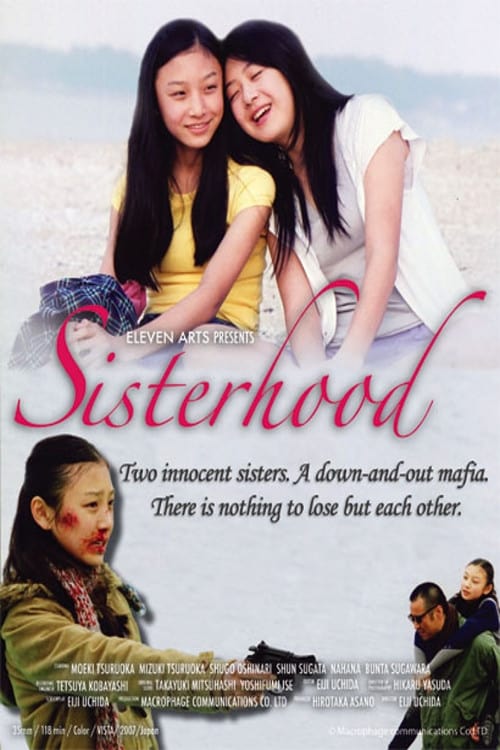 Sisterhood
The neglect and abuse from their parents made Yui and Ai close. When their parents plan to divorce, they run away together to Tokyo and steal a briefcase from the yakuza. They are in danger because of...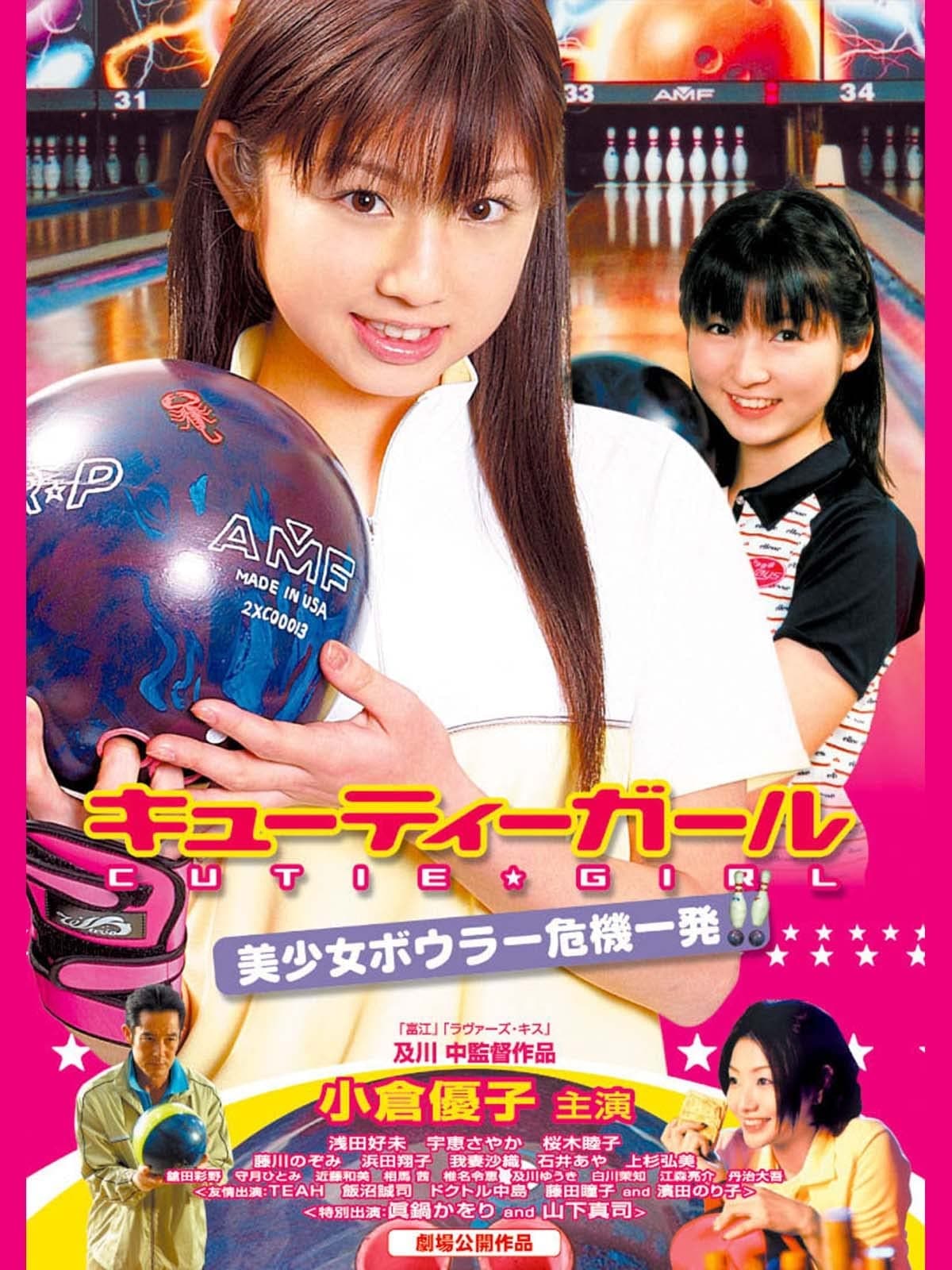 Cutie Girl: Beautiful Girl Bowler Crisis One Shot
In the near future Japan's economy is in shambles and bet bowling is huge. Team Kingpin hopes the government will ban bet bowling so they can open a casino. The team full of beautiful girls, team allw...