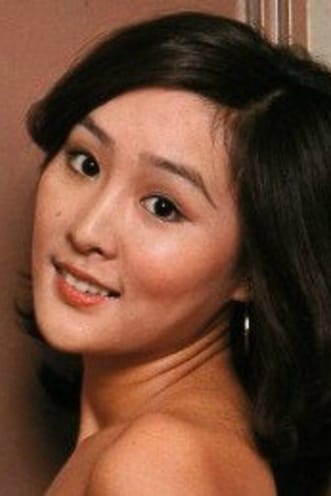 Biography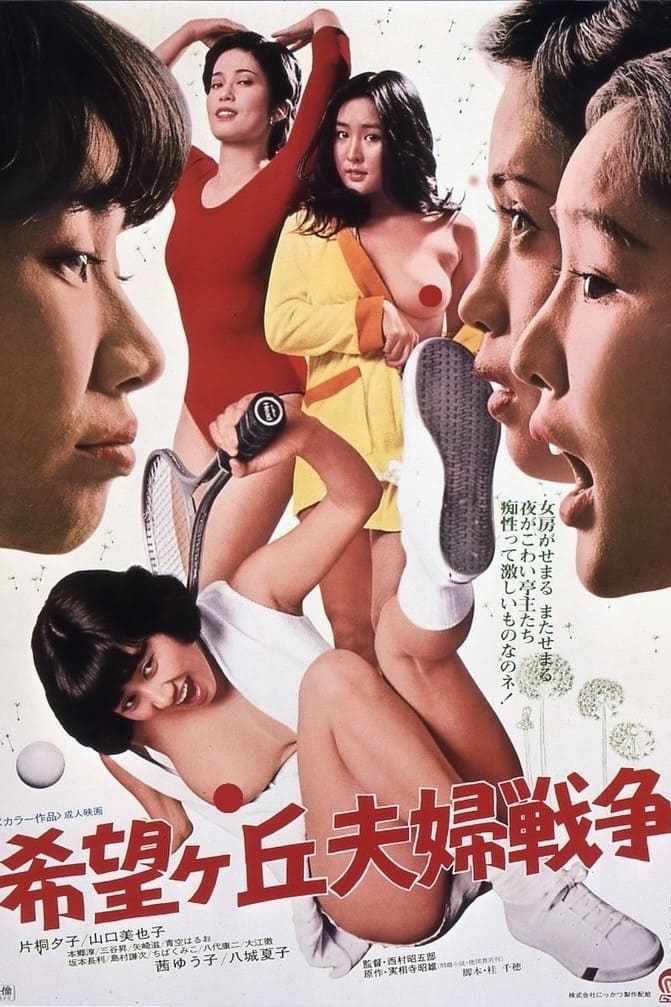 Marital War in Kibogaoka
1979 Nikkatsu Roman Porno film. Senkichi, a middle-aged salaryman, started to feel lonely just by repaying a mortgage. This black humor Roman Porno depicts him with a subtle touch as he tries to gain...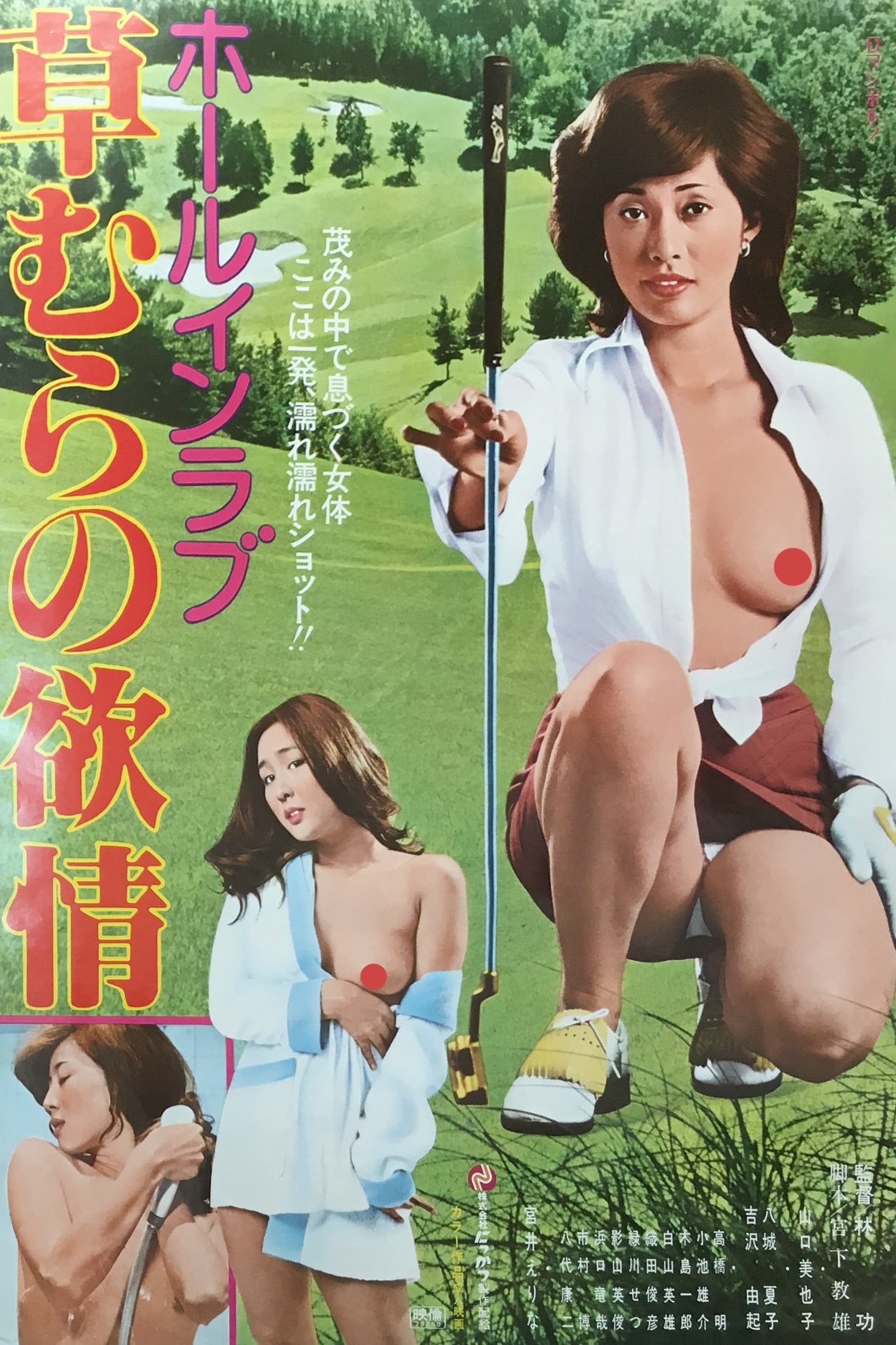 Hole in Love: Kusamura no Yokujô
1979 Nikkatsu Roman Porno film. Depicts a female professional golfer living as a hustler, banished from the golf world on suspicion of being addicted to stimulants.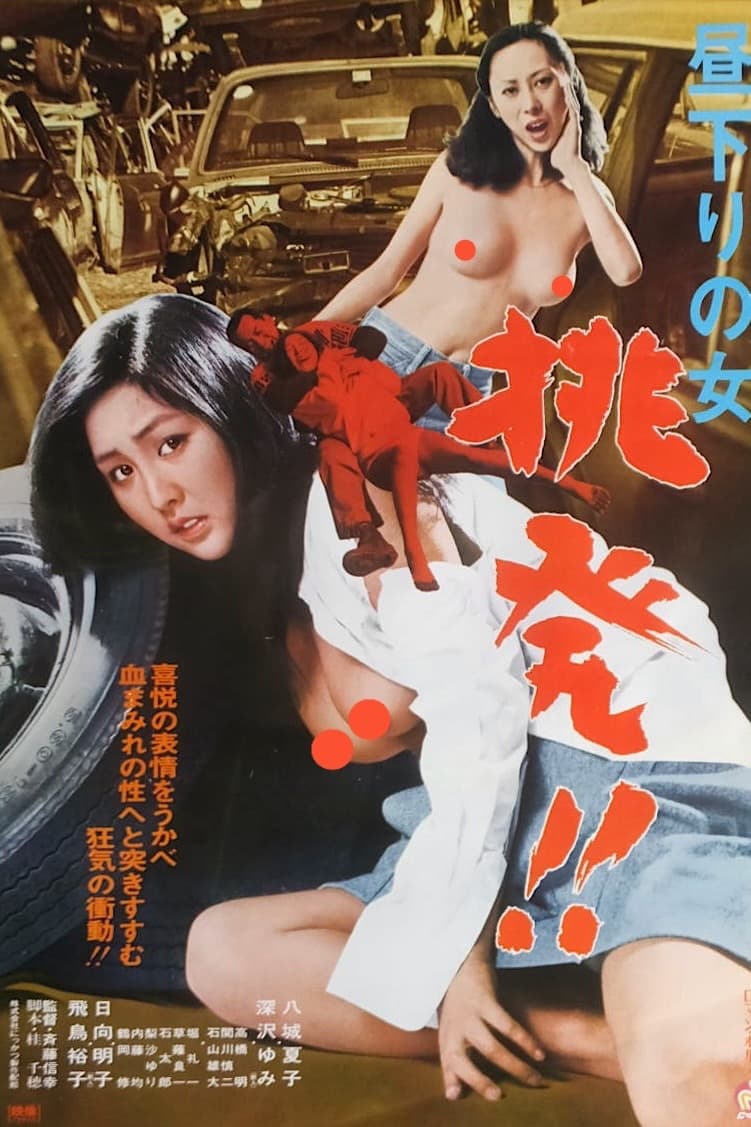 Woman of the Afternoon: Incite!
After leaving her husband's house, Yuki picked up a gay man. When he learns his boyfriend is having sex with a woman, he decides to keep traveling with him. They reach a diner filled with Deliverance ...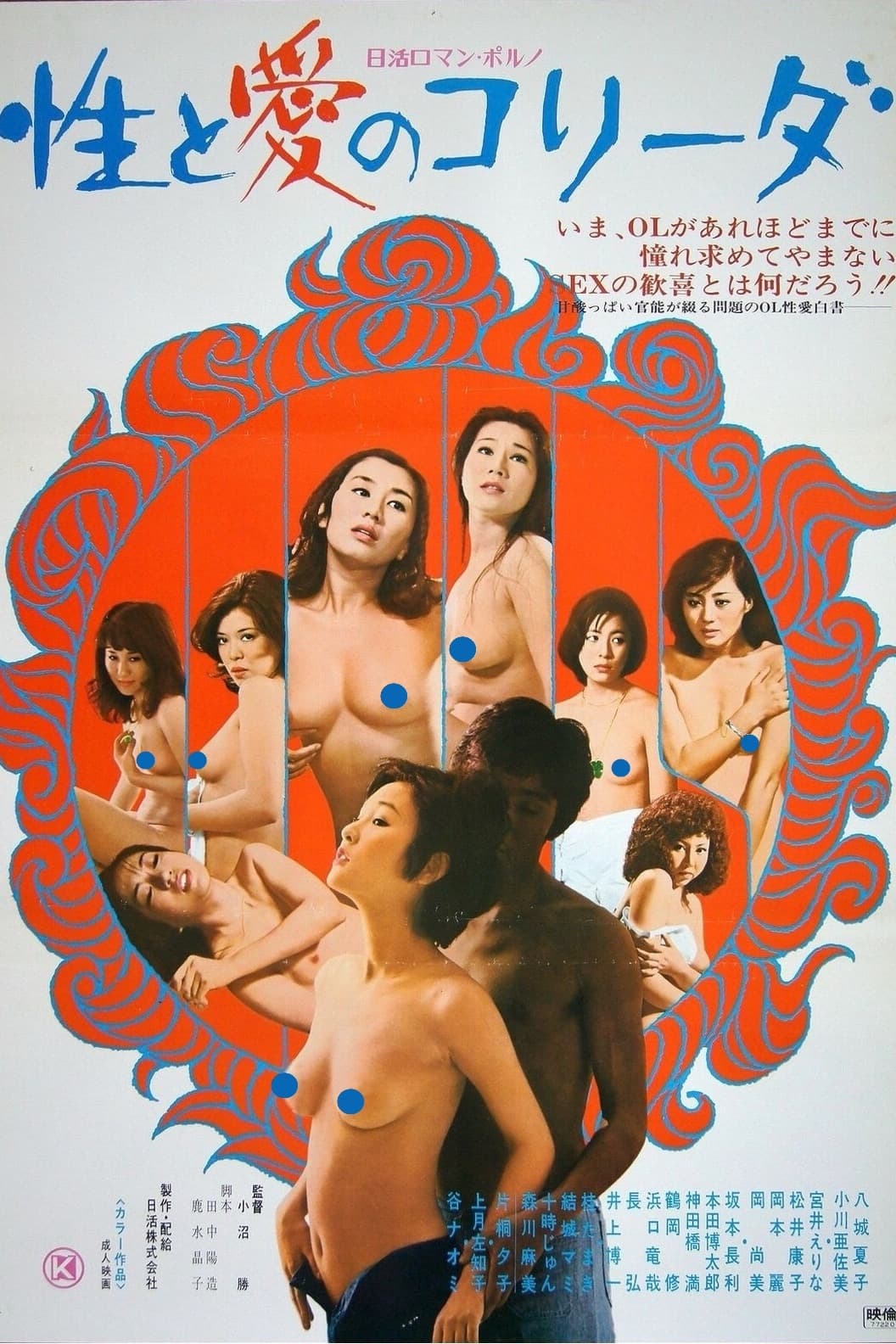 In the Realm of Sex
The Office Lady Journal series was satired. Naomi Tani and Yuko Katagiri make fun of their on-screen personae in the film.
Rape! 13th Hour
A serial rapist takes on a young protégé to his craft as he is pursued by a homosexual gang seeking vengeance for an attack on their leader.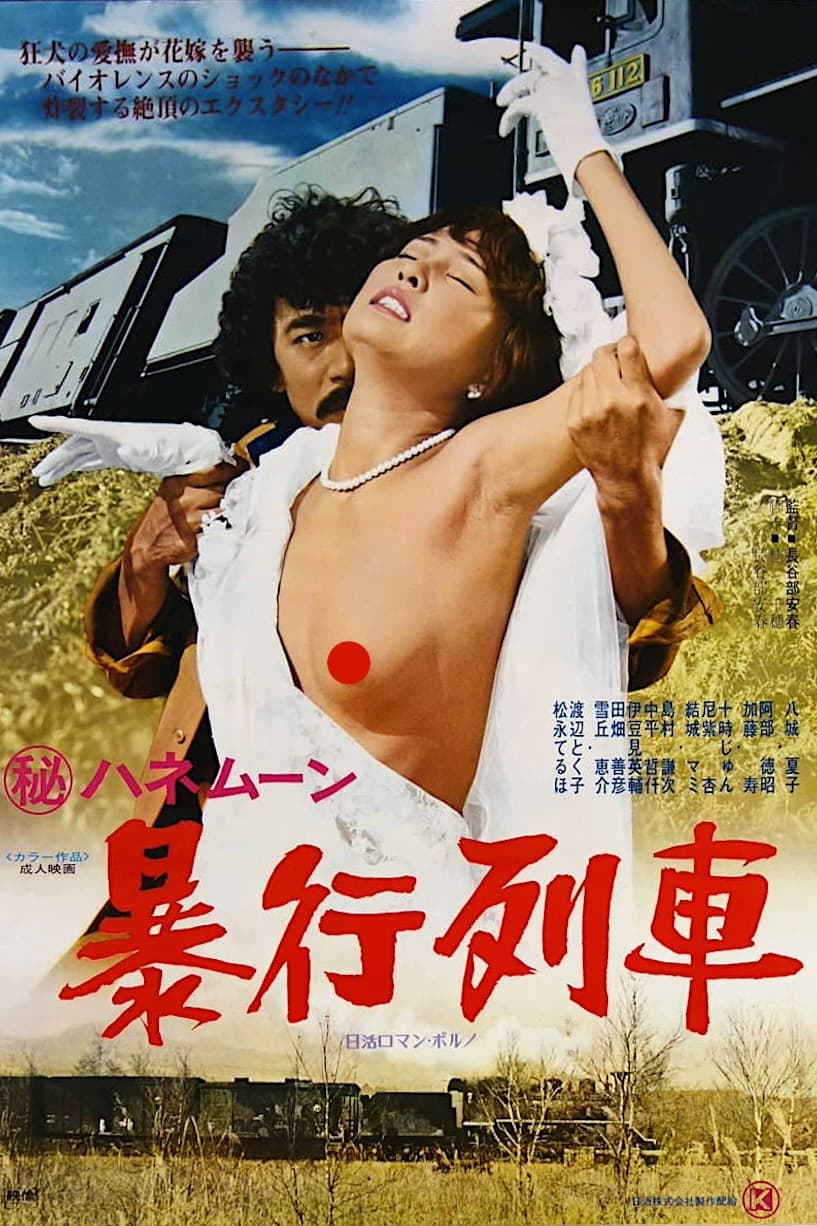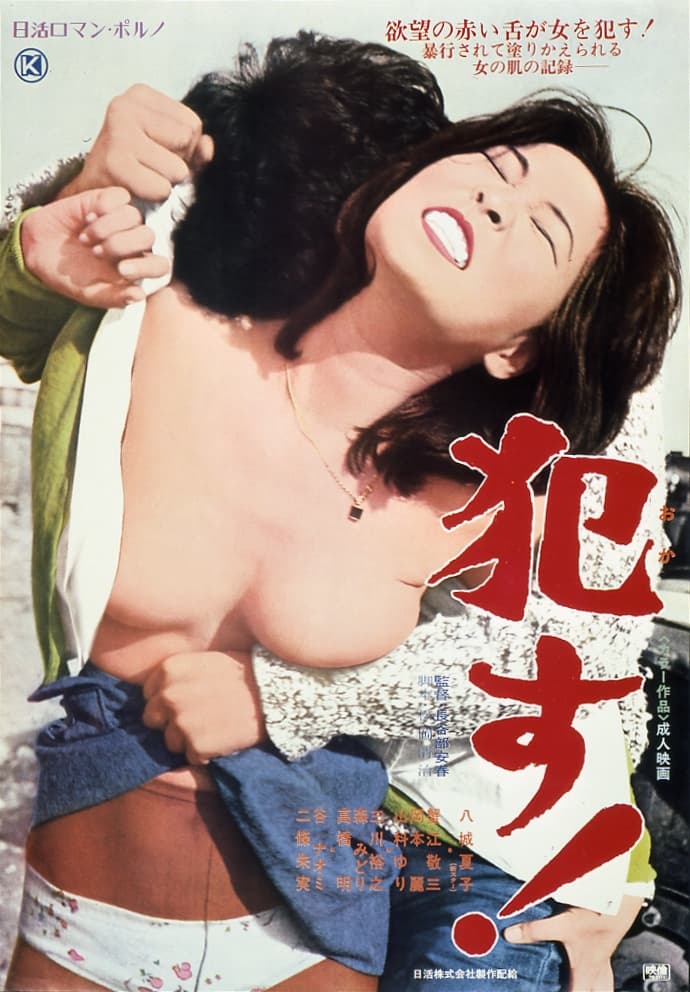 Rape!
A rape victim realizes that she enjoys sexual assault and continuously offers herself to be raped while searching for her original rapist.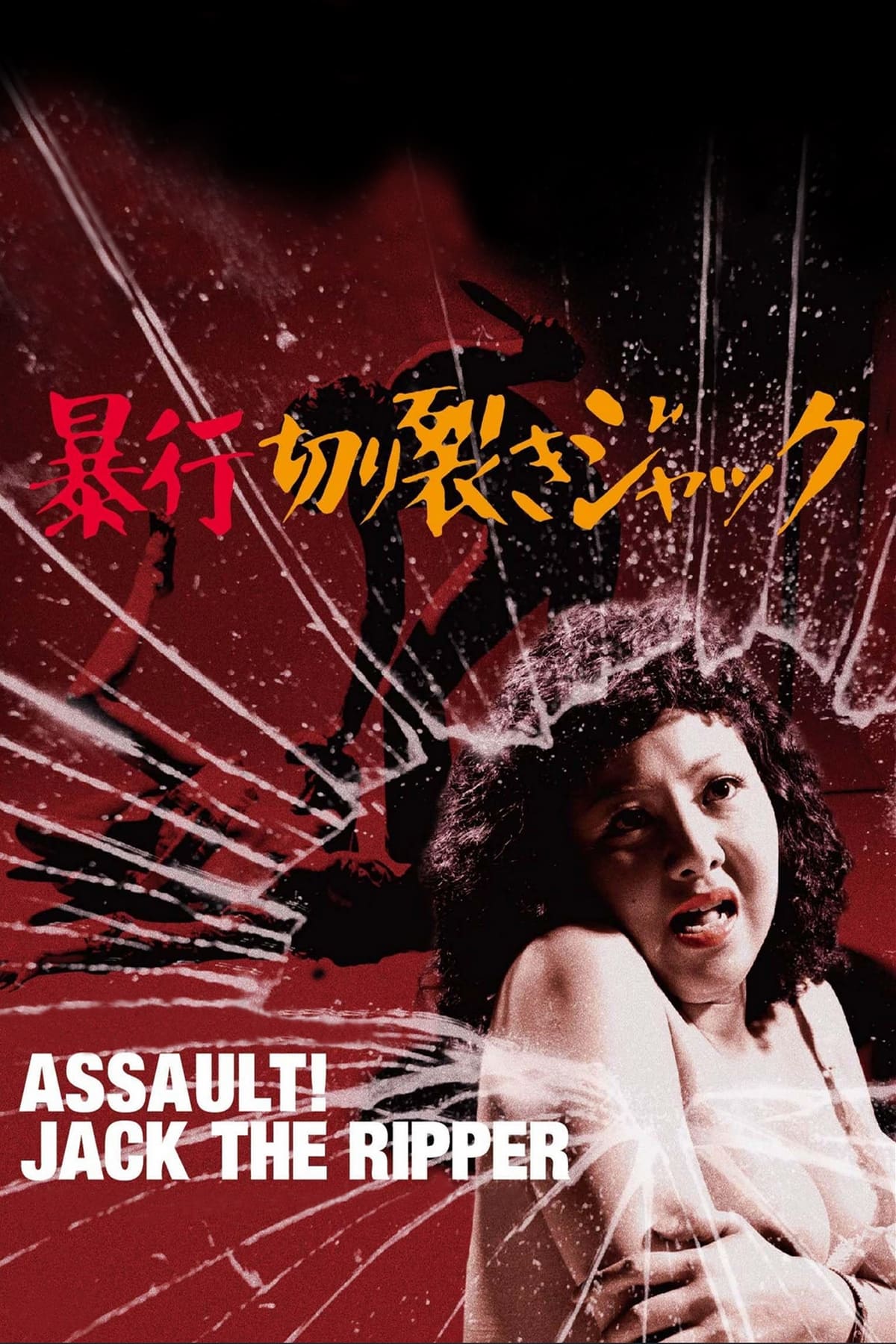 Assault! Jack the Ripper
Two restaurant employees begin a sexual killing spree after they accidentally kill a hitch hiker and find that murder and mutilation is their mutual aphrodisiac.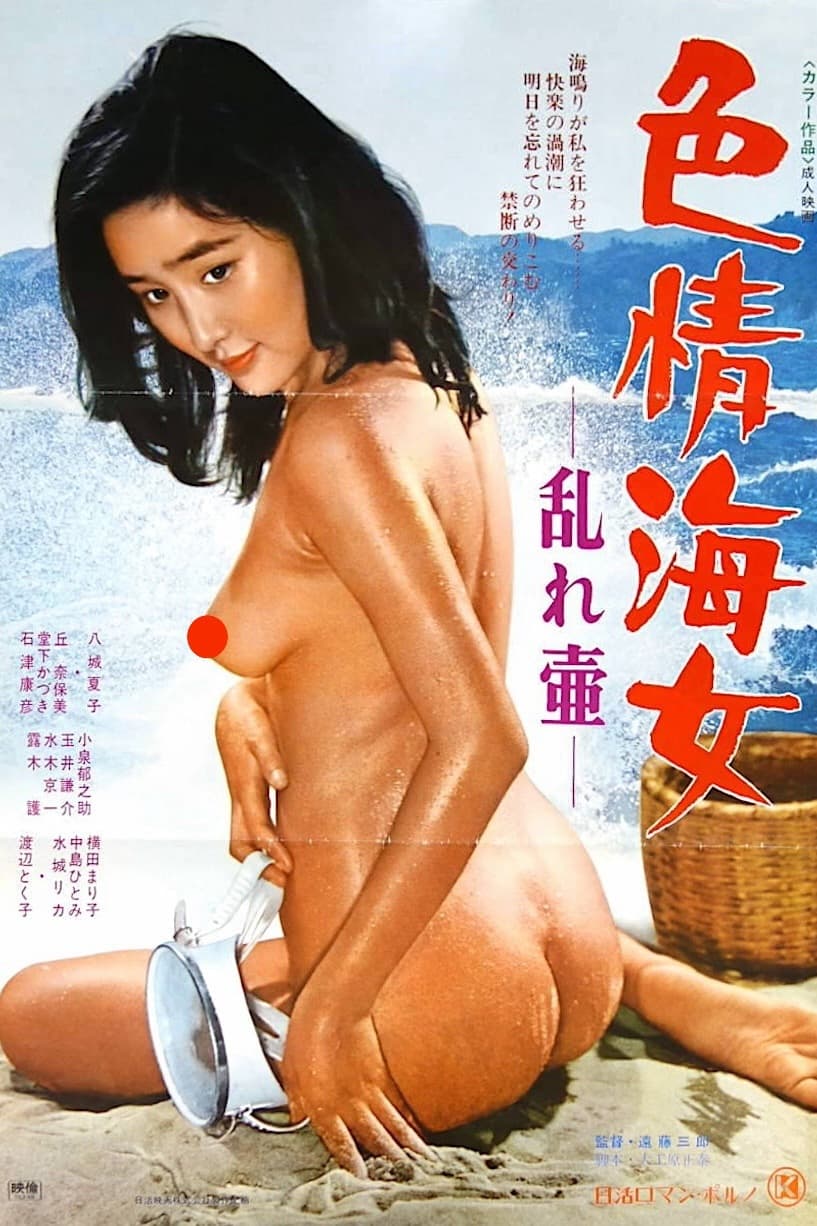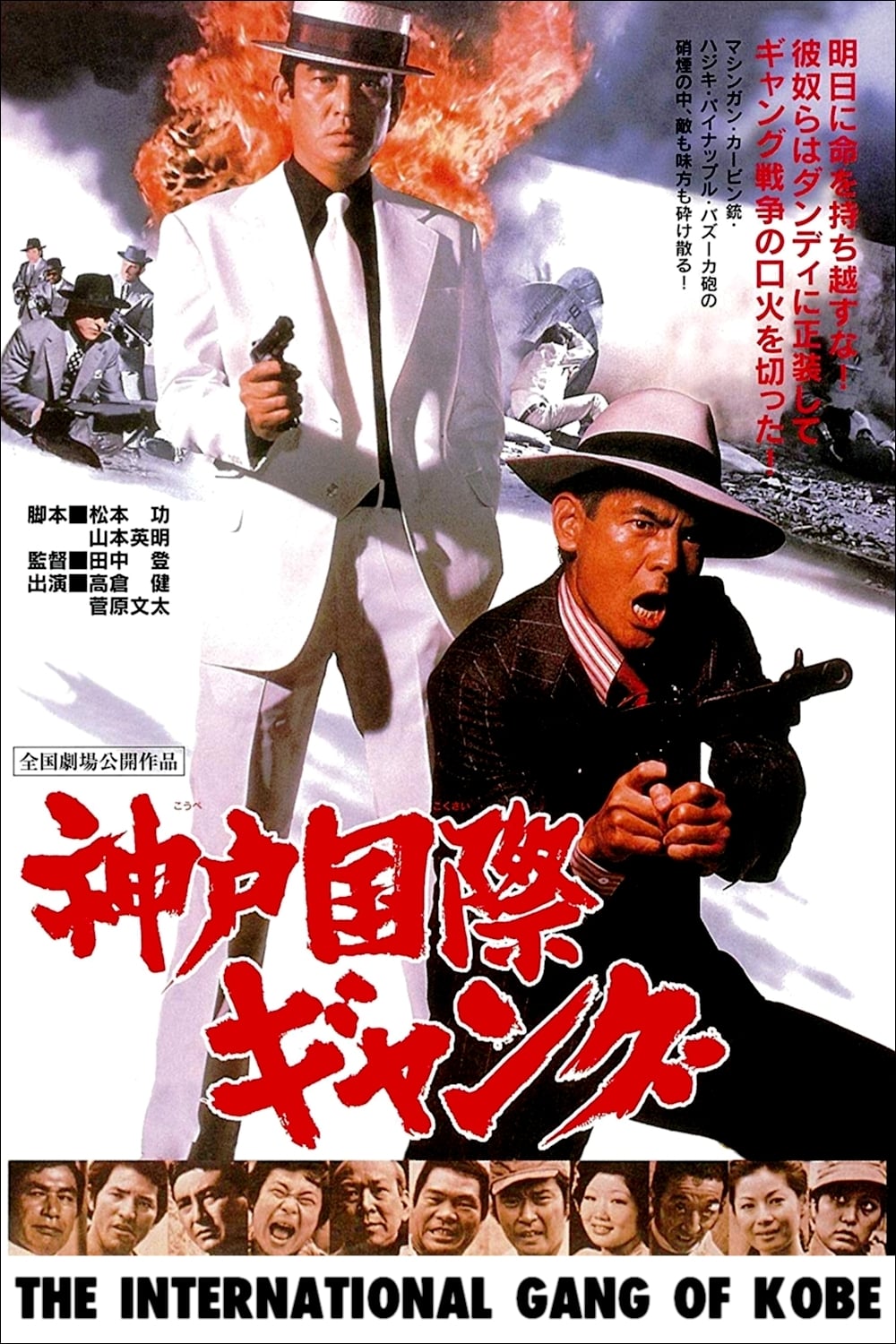 The International Gang of Kobe
In 1947, in Kobe, Japan, a local street gang fights for their survival when its turf is overrun by United States occupation forces and international gangs.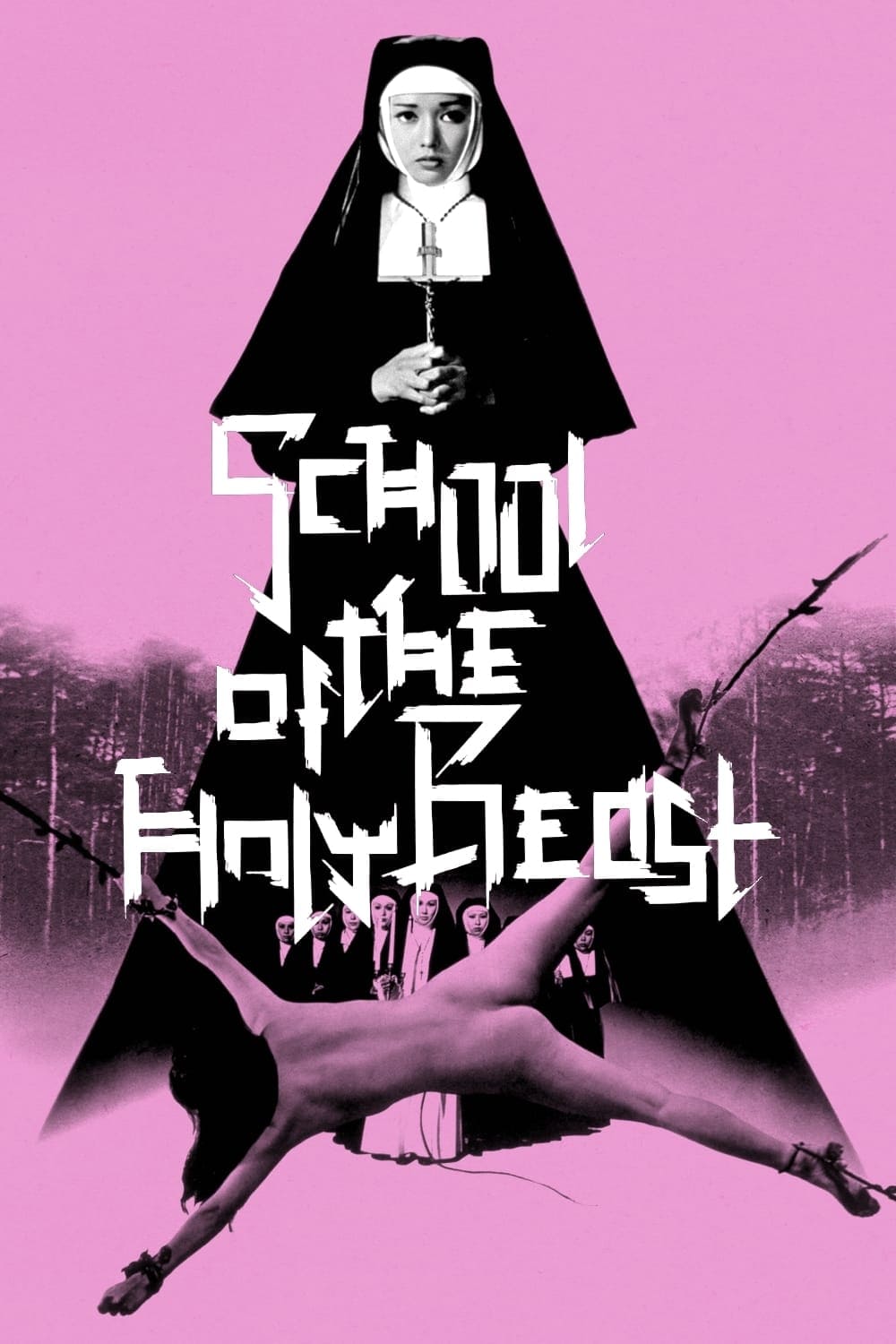 The Transgressor
Maya took religious vows to find out what happened to her mother inside the Sacred Heart Convent after she died. As soon as the door closes, the nuns start torturing her. She has to deal with a lesbia...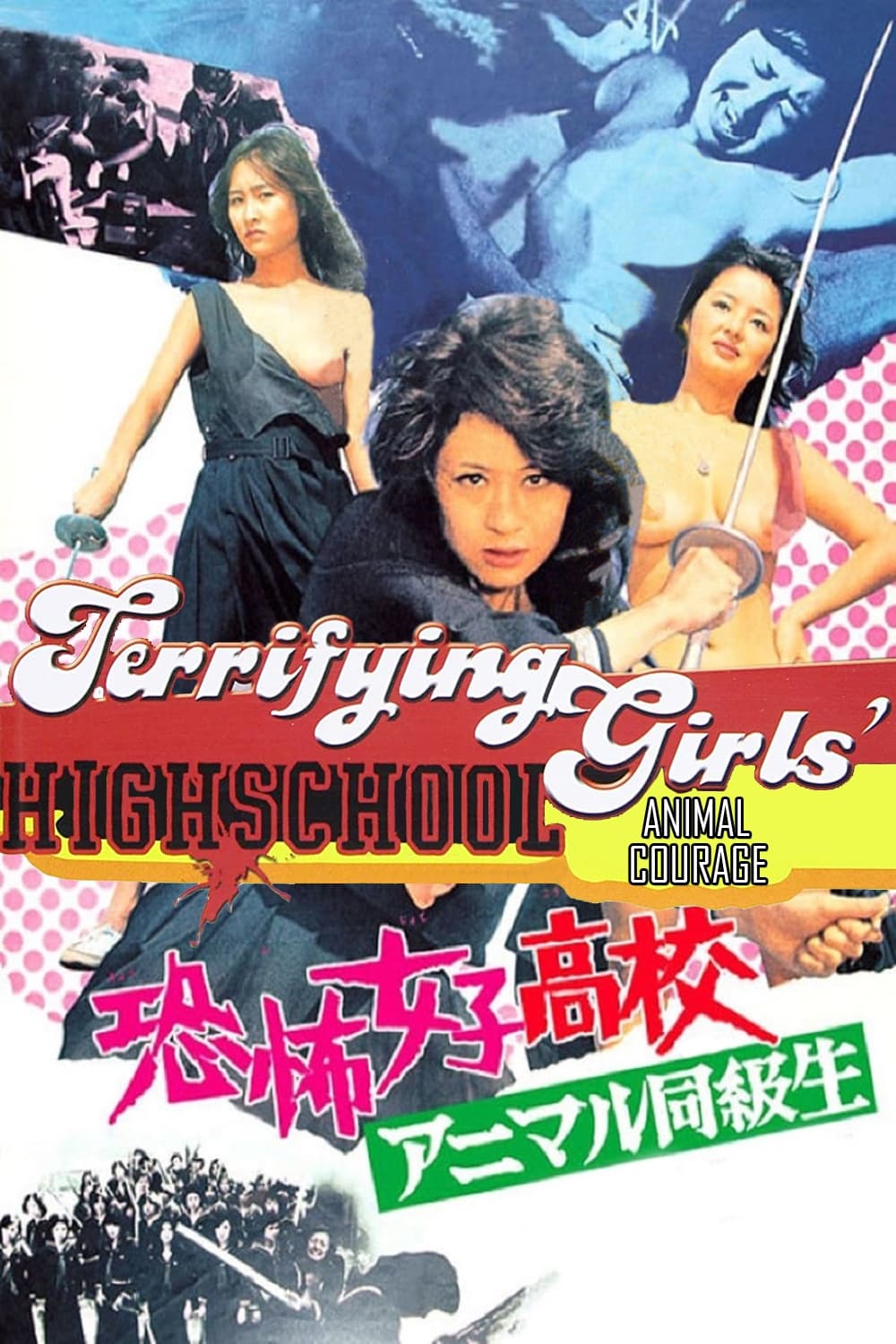 Terrifying Girls' High School: Animal Courage
Reiko Ike is once again cast as a tough schoolgirl who has to band together with her enemies to upset the reign of their private Catholic high school administration where institutionalized sexual abus...