Biography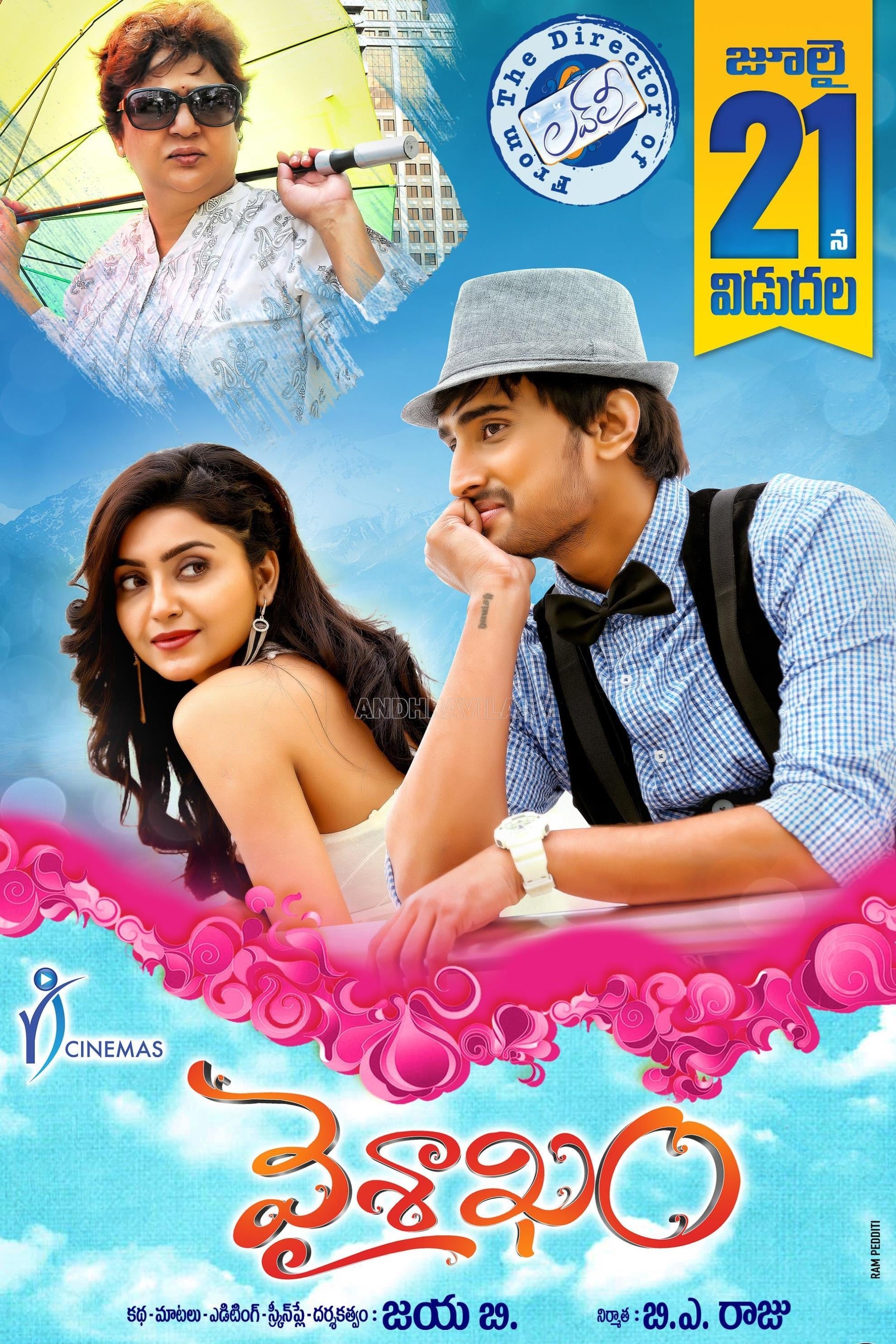 Vaisakham
Venu doesn't give respect to the elders. He met Bhanu one day. She gives importance to family values. She has a fixed opinion on things. When Venu proposed to Bhanu, she turned him down. What will hap...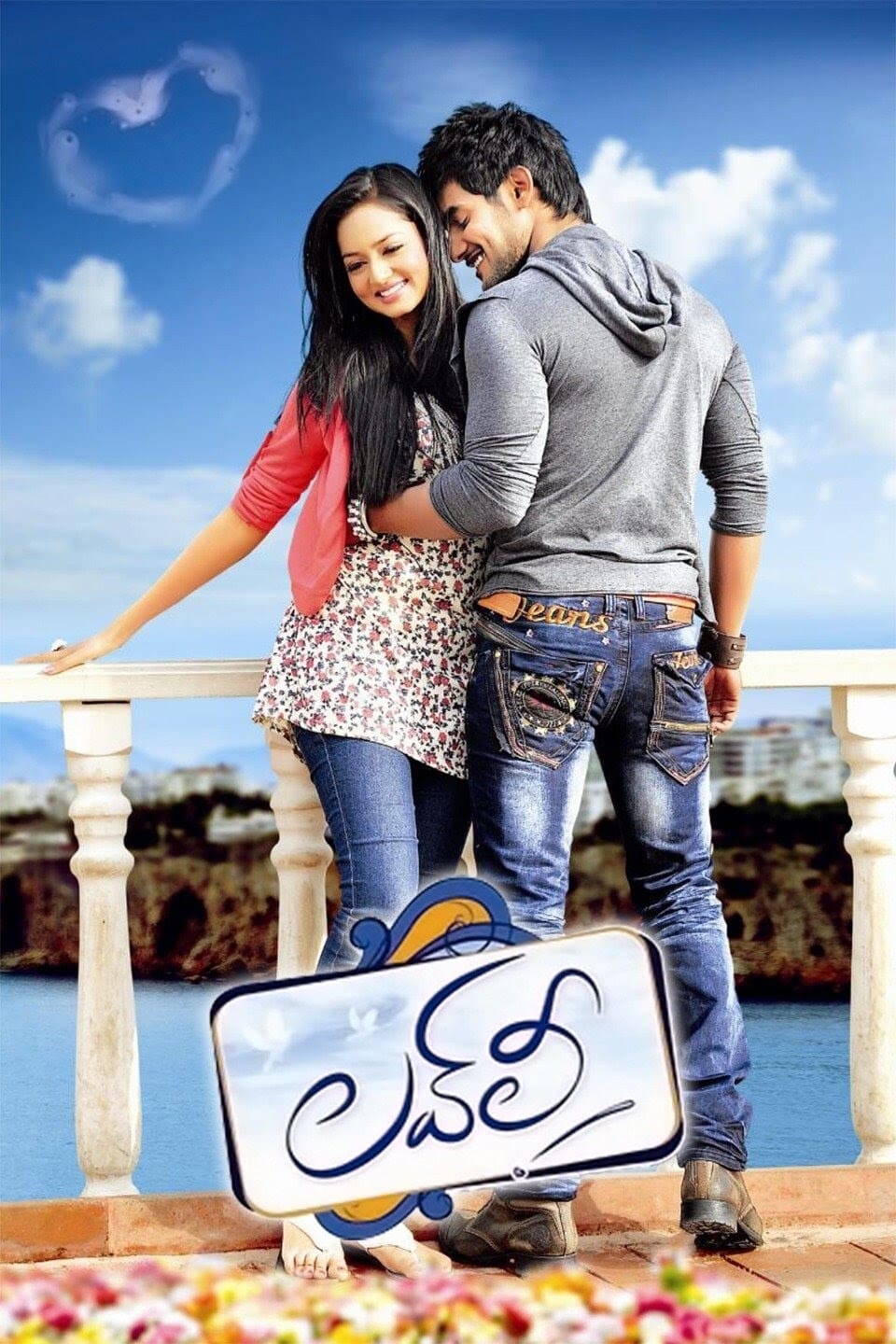 Lovely
The story is about two youngsters a boy and girl and their relationship. The story begins with Kittu (Vennela Kishore), who is addicted to Facebook. He develops the friendship with Lalli (Chinmayee). ...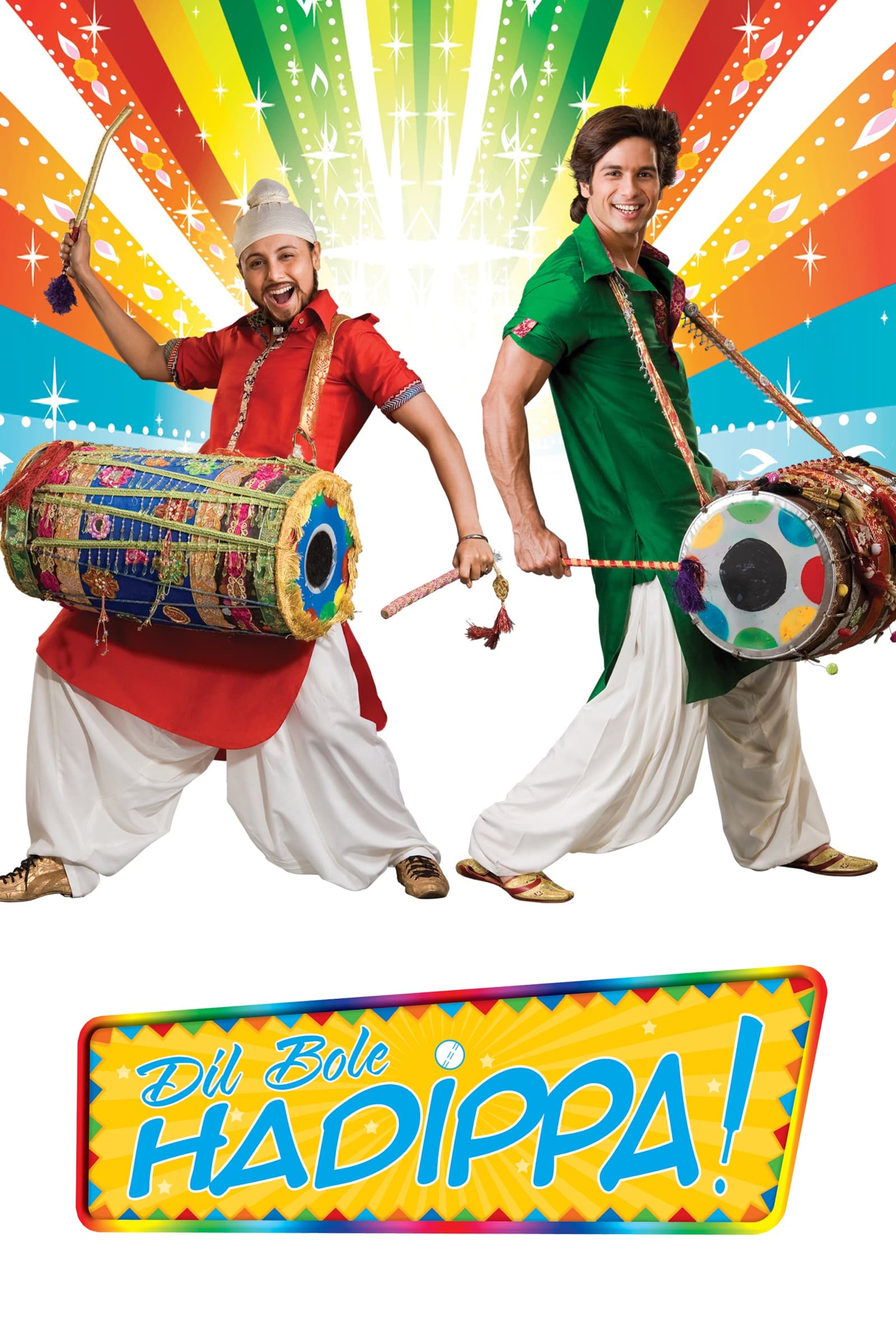 Dil Bole Hadippa!
Veera is a girl who lives in a small village and dreams of playing cricket in the big league. Rohan is the captain of a cricket team. Rohan will return to India to lead his father's cricket team which...