Biography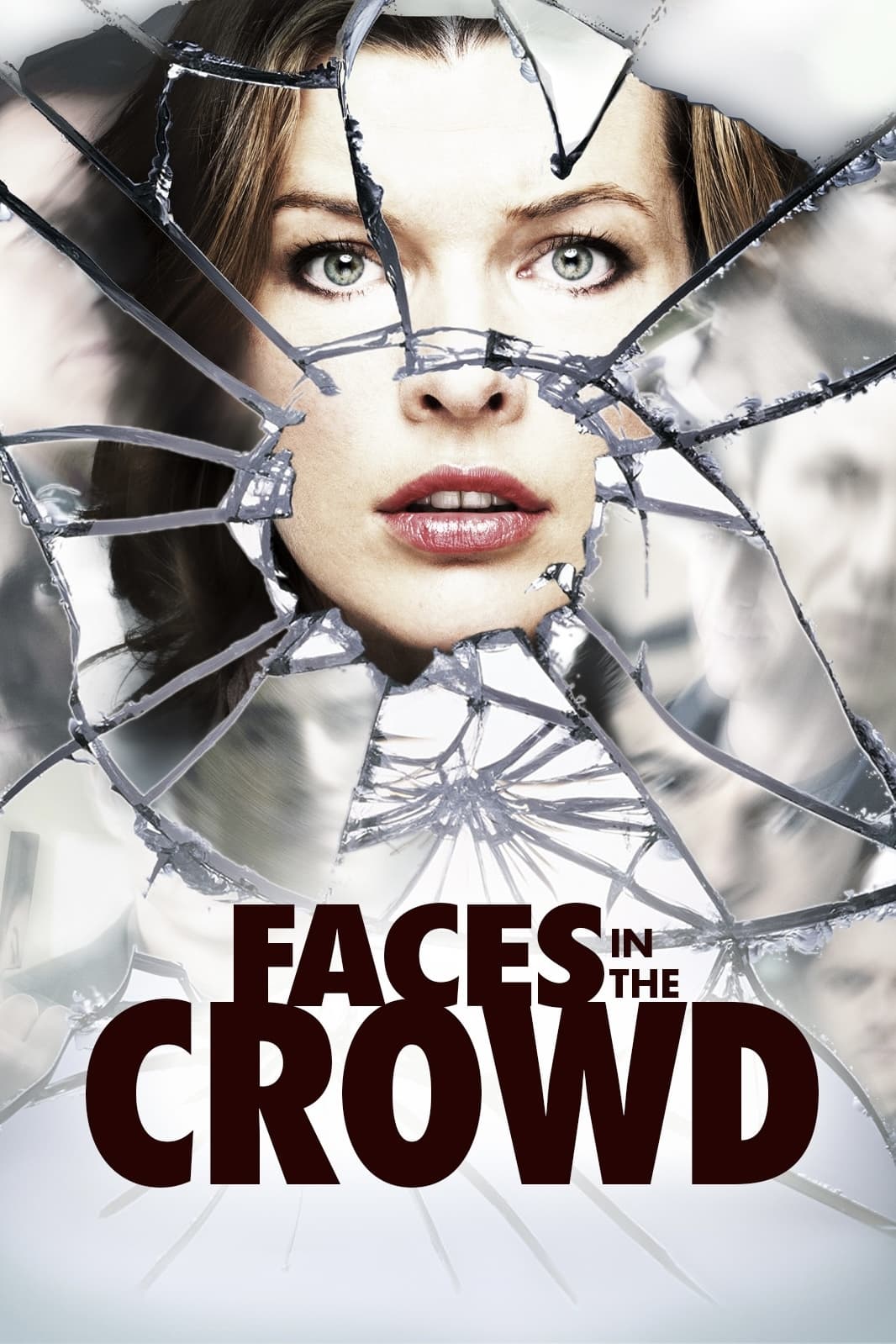 Faces in the Crowd
A woman living with "face-blindness" after surviving a serial killer's attack is the focus of a horror-thriller. Each time she loses sight of her facial features, the killer closes in.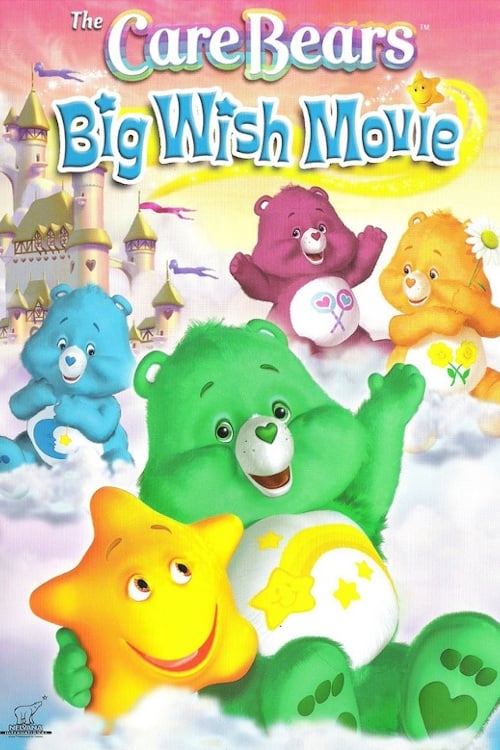 Care Bears: Big Wish Movie
Wish Bear is sad that her fellow Care Bears don't appreciate her wishes, so she uses her wish star, Twinkers, to find some bears who love wishing as much as she does. There are some very unexpected re...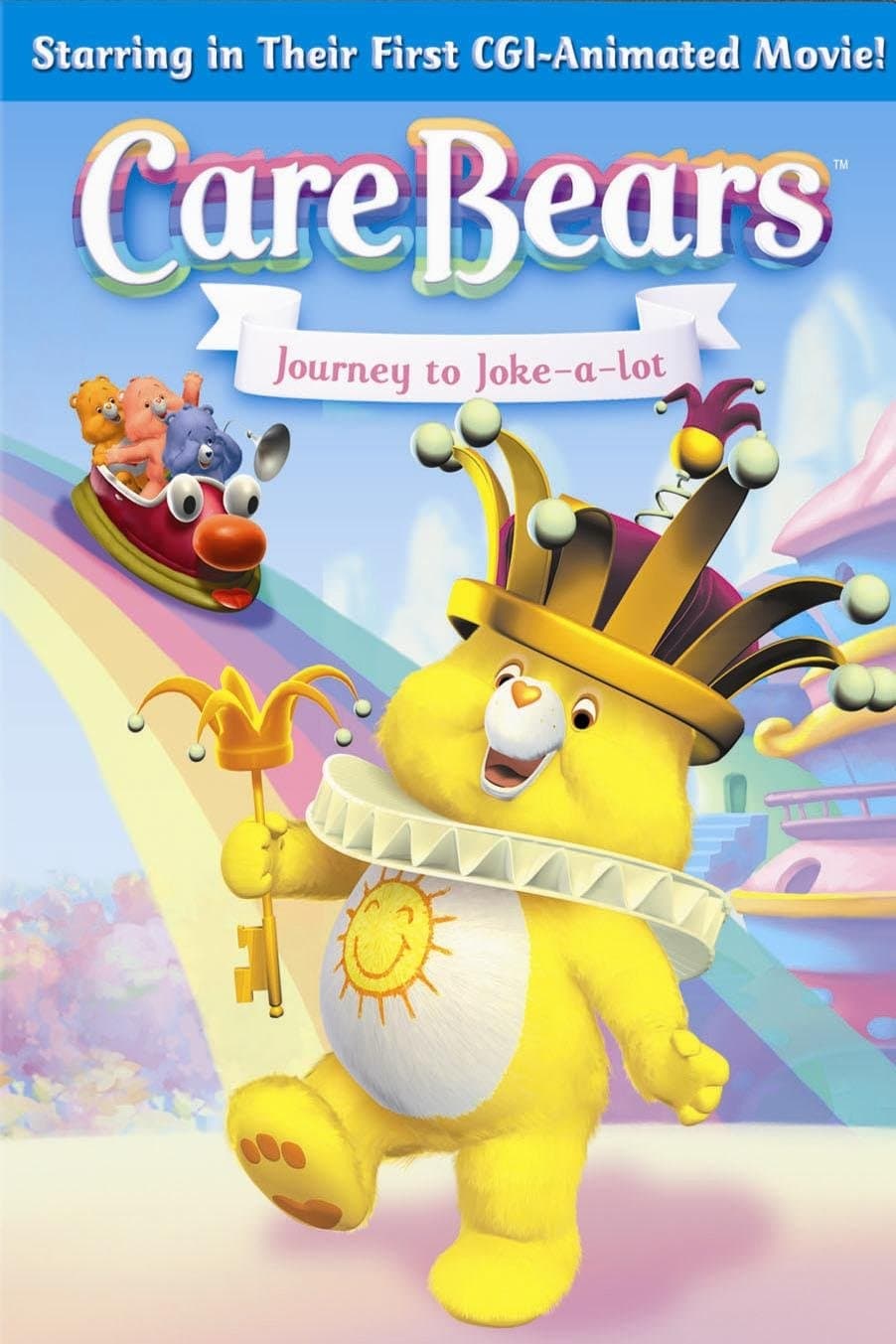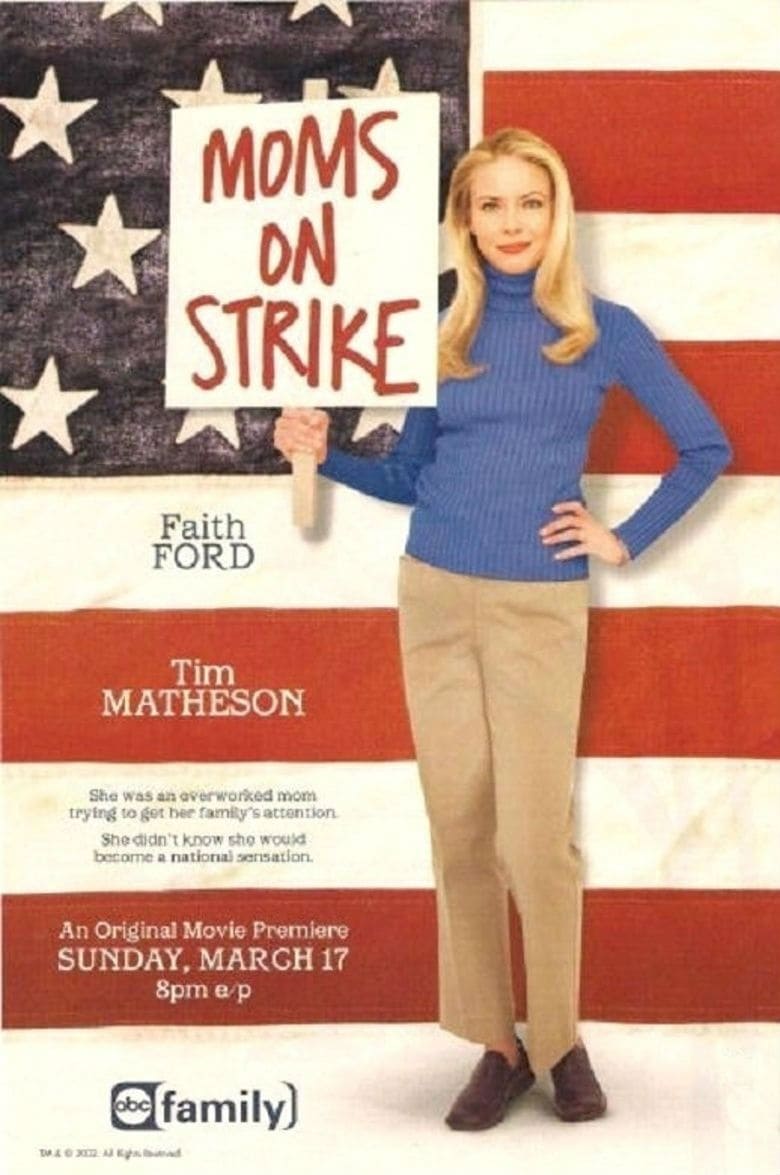 Moms on Strike
She was trying to get the attention of her family. She didn't know if she would become a national sensation.
TV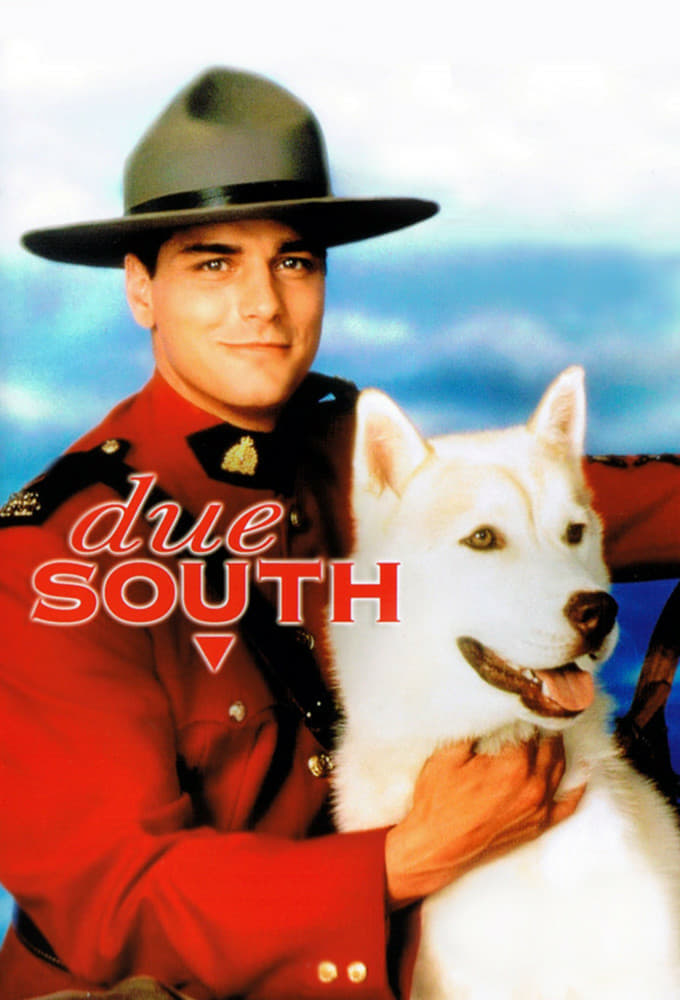 Due South
An officer of the Royal Canadian Mounted Police works with the Chicago Police Department to solve crimes.