Discover Movies and TV Series that fit You with our Mobile Application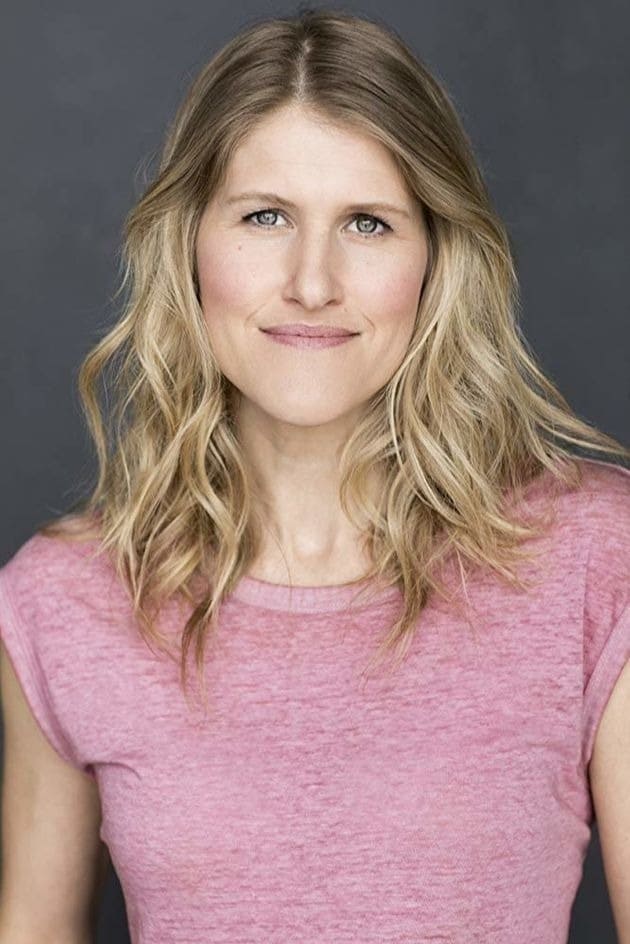 Molly Hawkey
Check on Amazon
Biography
Molly Driscoll Hawkey (born August 28, 1978) is an American actress, photographer, and comedian. She portrayed Lacey Wilcox in the horror comedy Brain Blockers (2007), Molly in the drama Higher Ground (2011), and voiced Orro Oxslayer in the fantasy video game Guild Wars 2 (2012). In 2016, she became known for editing herself into episodes of The Bachelor, which she made into a web series titled Molly on The Bachelor.
Personal Life
Hawkey moved to Los Angeles in October 2002. Through her brother Renn's marriage, she is the sister-in-law of Academy Award-nominated actress Vera Farmiga. Hawkey is a member of the Los Angeles recreational basketball team the Pistol Shrimps, alongside actresses Aubrey Plaza, Maria Blasucci, and Angela Trimbur. She plays in the position of power forward. Hawkey is a member of the improvisational comedy troupes The Second City and iO West.
Early Life
Hawkey was born and raised in Ossining, New York. She is the youngest of five children born to Penelope "Penny" (née Sharp), an advertising executive who wrote the famous Coca-Cola commercial "Hey Kid, Catch!", and William Stevenson "Bill" Hawkey, who also worked in advertising. Her parents now own and operate Sundial Farm, a plant nursery in Ossining. She has four full brothers: Adam, a film compositor and colorist, Robin, a chiropractor, Renn, a musician and film producer, and Timothy, a marketing managing director. Hawkey also has two paternal half-siblings from her father's first marriage: William, a headmaster of The Pennington School, and Elisabeth, a corporate chef. She attended the Hackley School, from which she graduated in 1996, and went on to graduate from Cornell University with a degree in psychology.