 Kevin Lau
Known For: Writing · Gender: Male
Biography
Kevin Lau, former editor-in-chief of the Hong Kong daily newspaper Ming Pao, was attacked in the morning of 26 February 2014 as he was getting out of his car in Lei King Wan, Hong Kong by two men who were waiting for him. Lau suffered stab wounds to his back and legs. He was rushed to a hospital, where he underwent emergency surgery. The police and most commentators agree that it was a triad-style attack aimed at maiming without killing.While pro-establishment figures denied links between the attack and assaults on press freedom, local journalists and the local press saw the attack as part of a longstanding and crushing trend in which mainland Chinese interests seek to rein in Hong Kong's vibrant and still free press. Thousands of people, led by leading journalists, attended a rally to denounce violence and intimidation of the media. Ming Pao put up a reward of HK$3 million for information leading to the arrest of the perpetrators.Eleven people, some of them with connections to triads in Hong Kong, were arrested in connection with the attack. The two main suspects had fled to Guangdong, China. On 21 August 2015, two men were sentenced in Hong Kong to 19 years imprisonment for the attack.
TV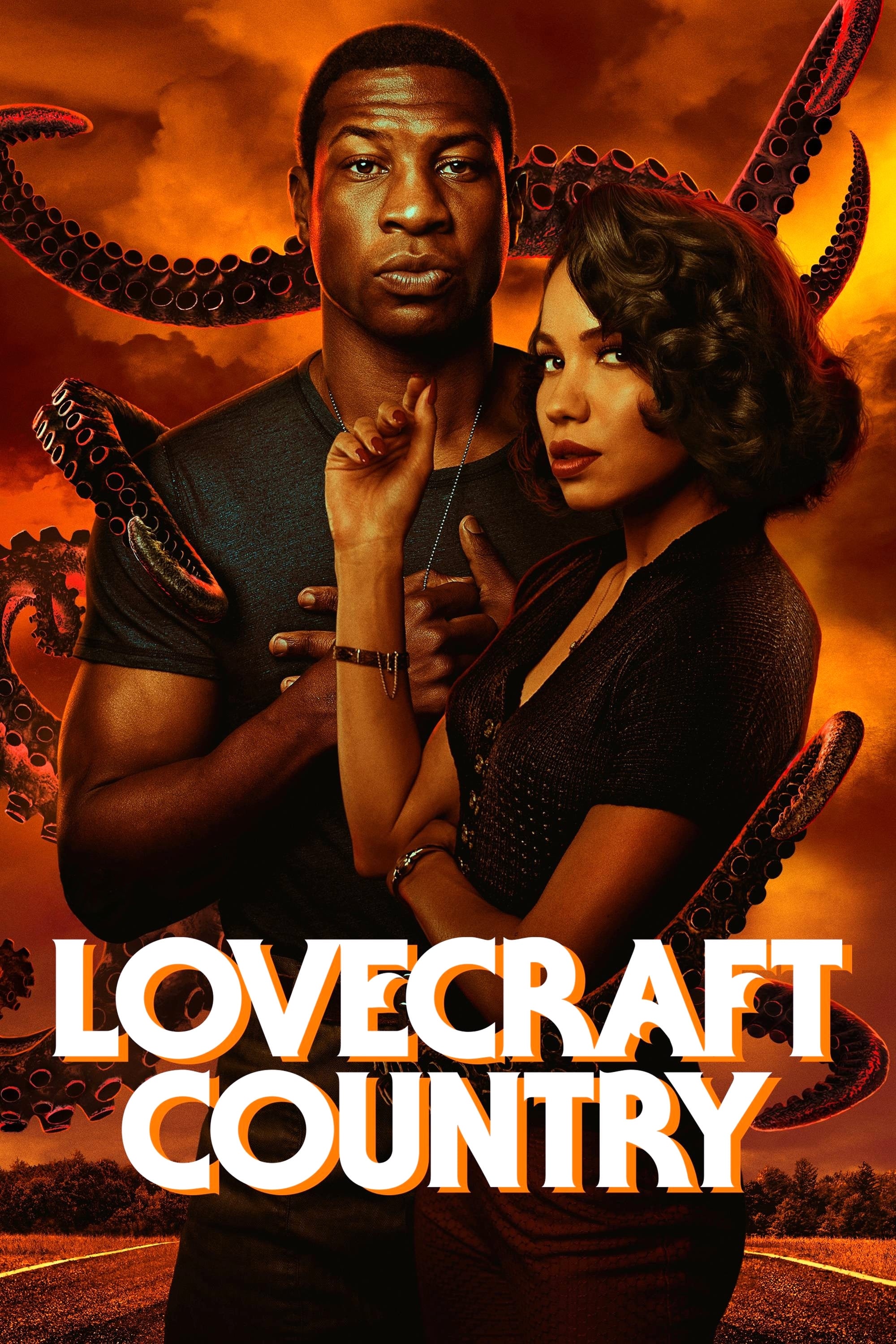 Lovecraft Country
The anthology horror series follows 25-year-old Atticus, who joins up with his friend Letitia and his Uncle George to embark on a road trip across 1950s Jim Crow America to find his missing father. Th...
TV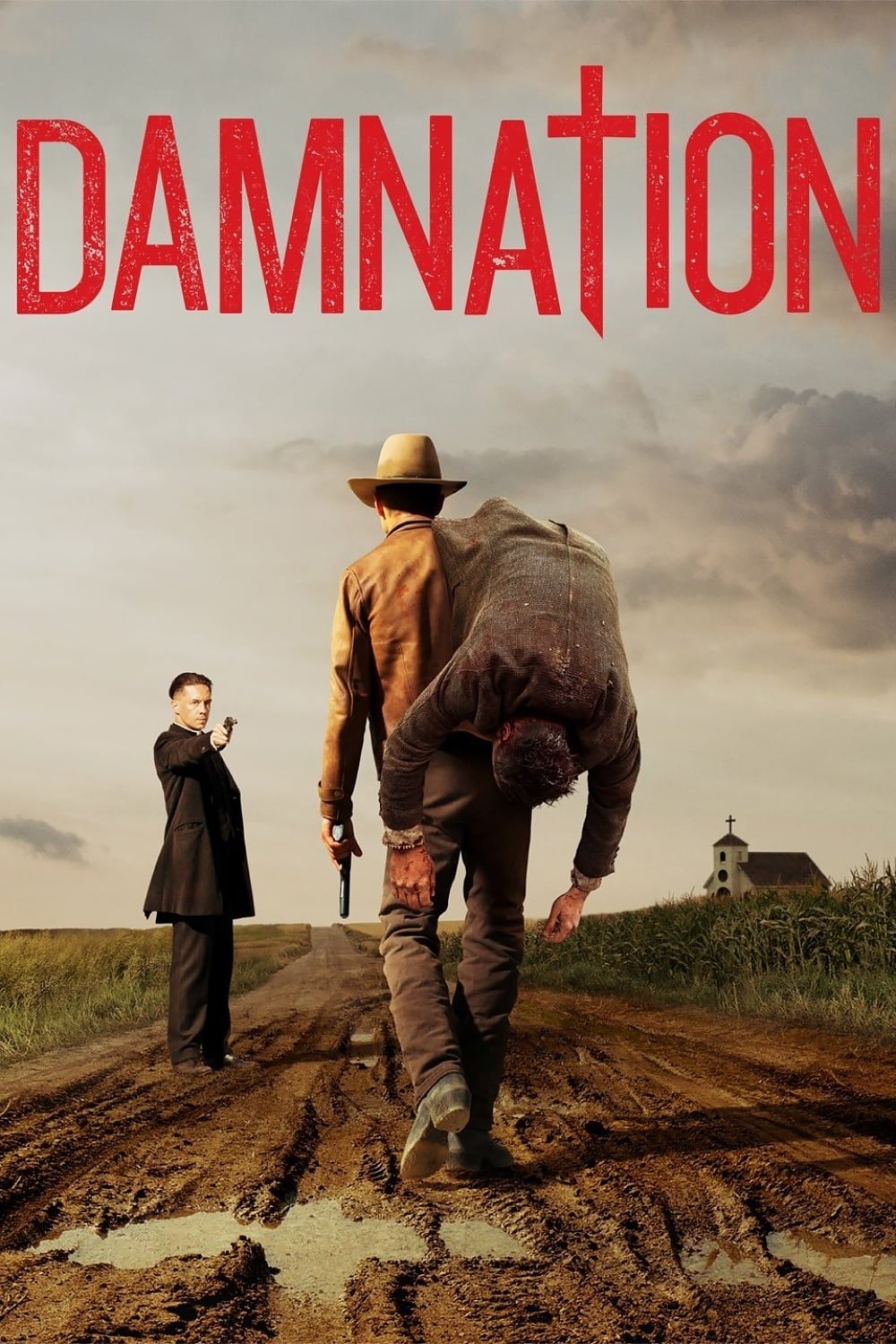 Damnation
An industrialist hired a strikebreaker to stop an uprising. An epic tale of the secret history of the 1930's American heartland, covering the mythic conflict and bloody struggle between big money and ...