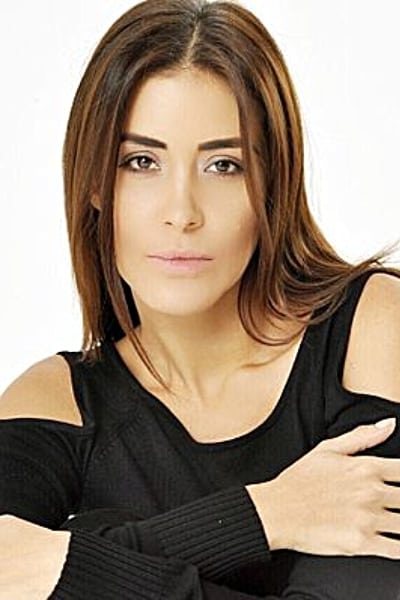 Biography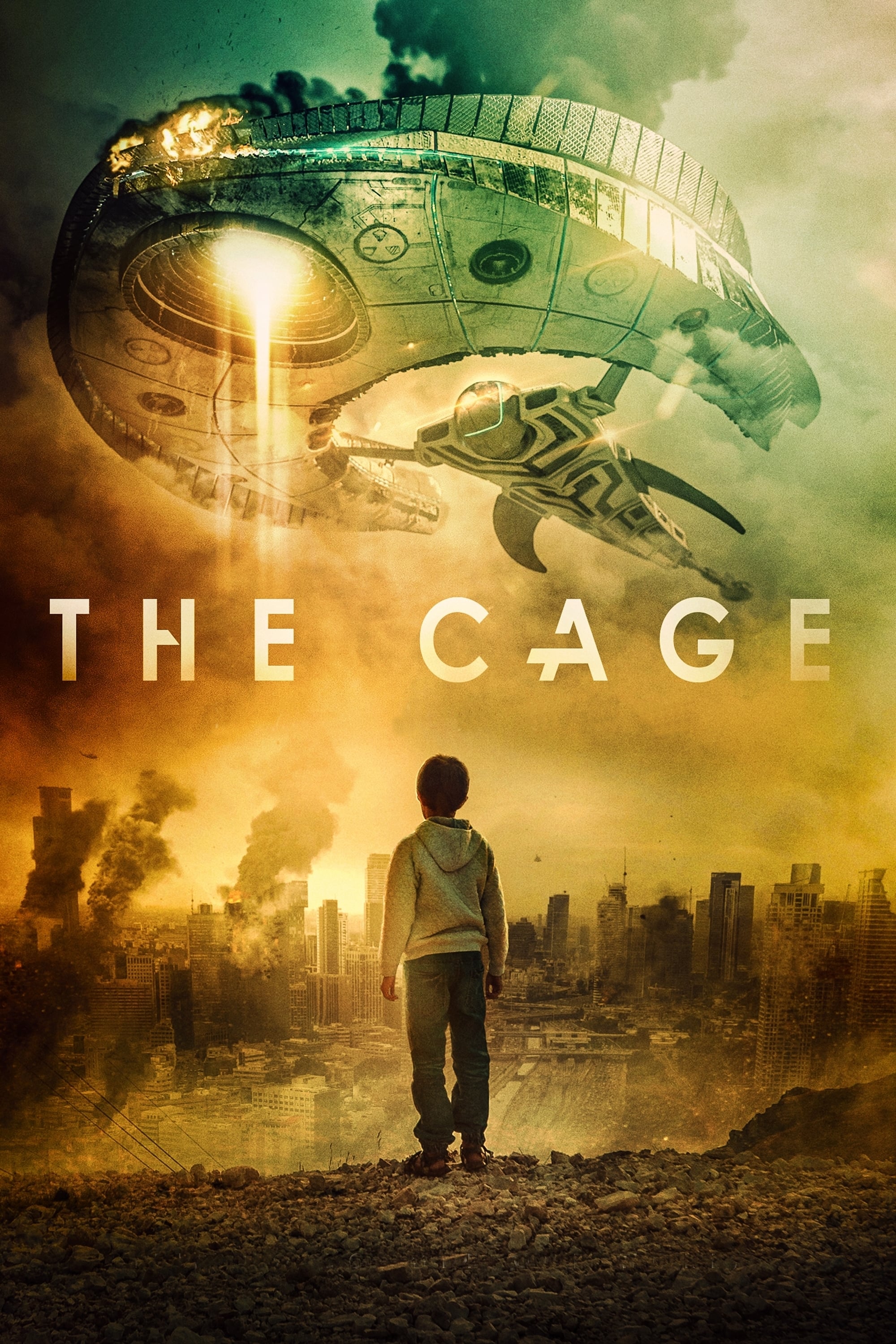 The Cage
There are only two people left in the world, Eva and Fausto. They live on the edge of the ruins of a former metropolis in the midst of a slowly returning wilderness. Fausto sometimes goes back into th...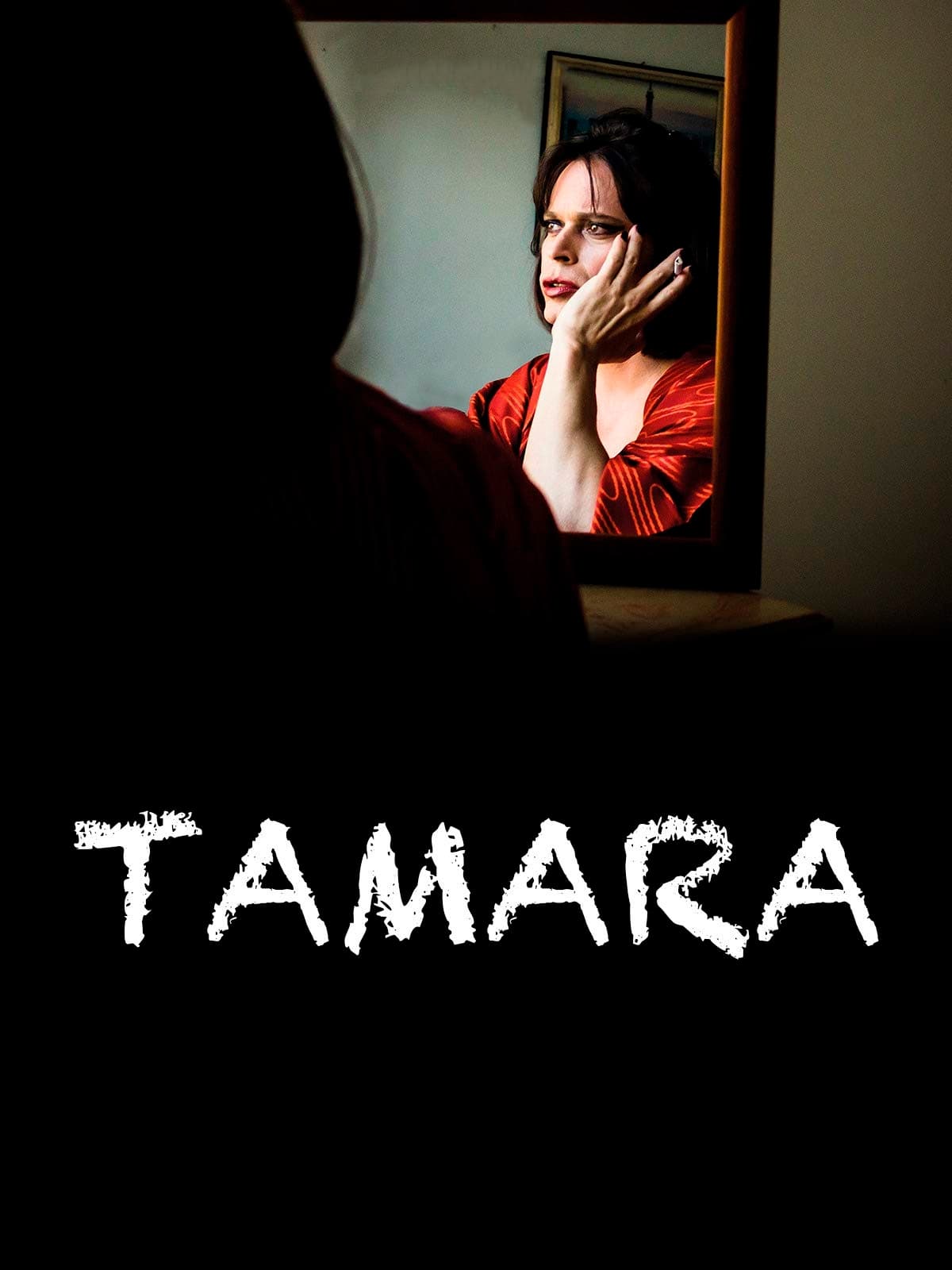 Tamara
The story of a lawyer's journey to overcome his fears and the social boundaries in order to become what he always dreamed: a woman like any other.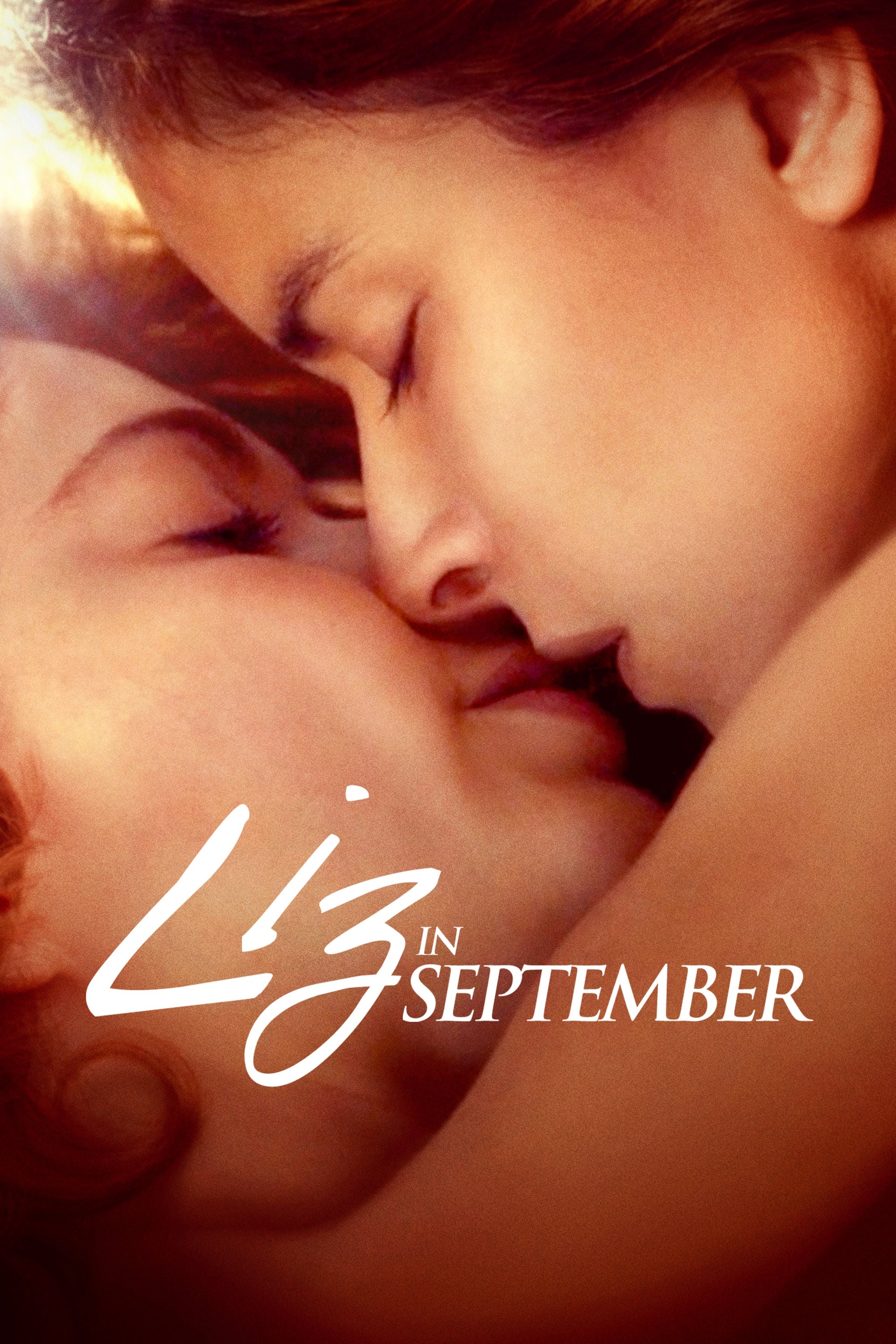 Liz in September
A shocking secret, ex-lovers and the arrival of an outsider shake things up for Liz as she celebrates her birthday at a lesbian-owned resort. Secreto de Confesión
A homicide detective traumatized by the death of his father has to investigate a series of strange murders, while the hit man responsible for them confesses to a priest that he will be his next victim...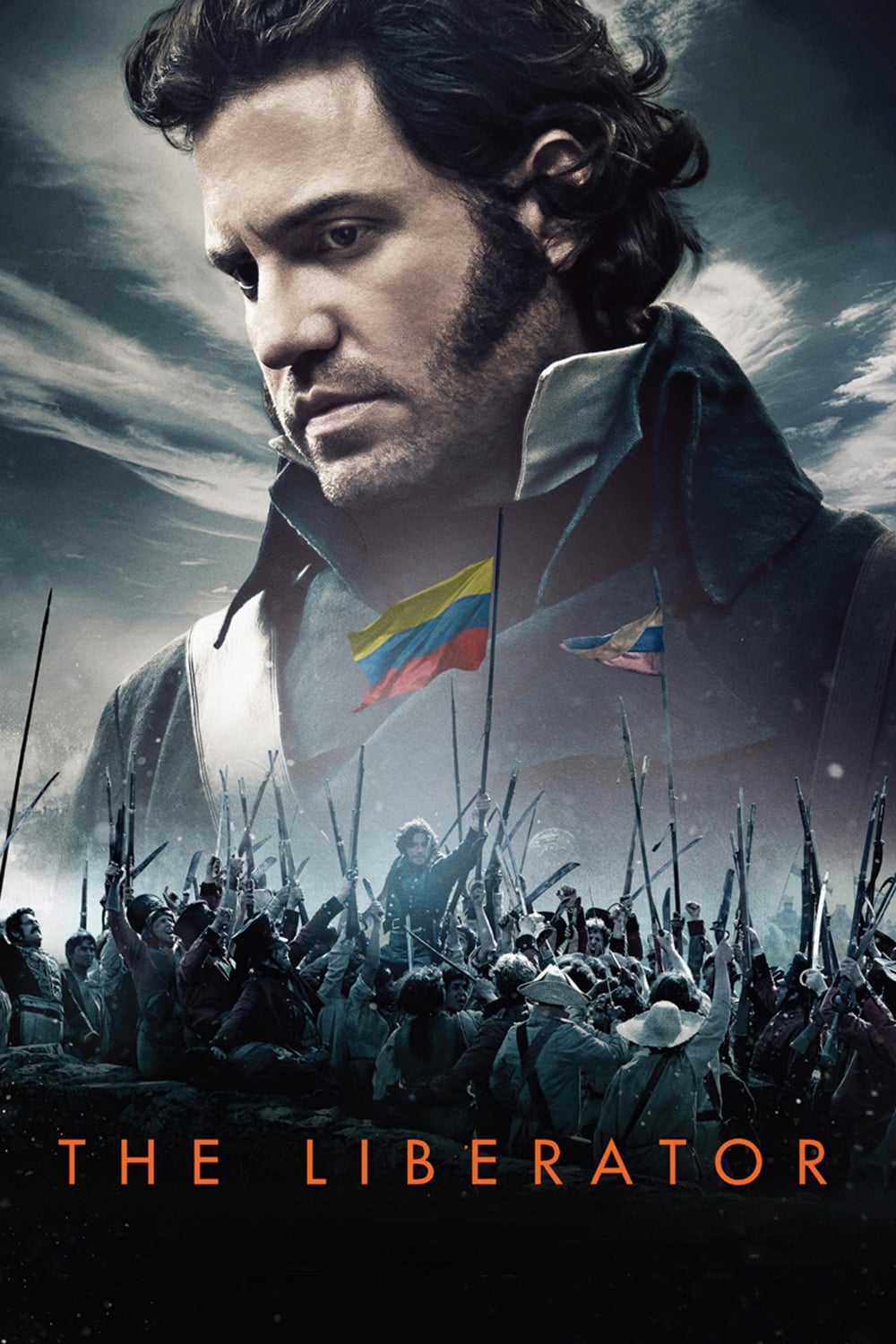 The Liberator
Bolvar is one of the most influential politicians and emancipators in American history. The story of Libertador is told from the viewpoint of Bolvar, who is depicted by Ramrez as having a vision to un... Wayúu: La Niña de Maracaibo
A detective, goes from Spain to the Venezuelan Guajira, hired by the king of Wuayuus, to protect her, Niña de Maracaibo (wife of King, who belongs to an aristocratic family in the city) the detective ...