Biography
Dagmar (born Virginia Ruth Egnor; November 29, 1921 – October 9, 2001) was an American actress, model, and television personality. In the 1950s, she became one of the first major female stars of television, receiving much press coverage.
Personal Life
After her marriage to Angelo Lewis ended, she was married to actor Danny Dayton through much of the 1950s, and then to bandleader Dick Hinds in 1967. After years on the nightclub circuit, she moved to Ceredo, West Virginia, in June 1996 to be near her family. In her last years, she lived with her brother, Bob Egnor, and his wife. Dagmar died in Ceredo on October 9, 2001, of undisclosed causes. She was survived by three sisters, three brothers, an aunt, and numerous nieces and nephews. In 2006, she was among the first to be inducted into the newly formed West Virginia Broadcasting Hall of Fame at the Museum of Radio and Technology in Huntington, West Virginia.
Early Life
Egnor was born in Yawkey, West Virginia, and went to high school in Huntington, West Virginia, where she was known as Ruthie. She attended Huntington Business School and worked at Walgreens as a cashier, waitress, sandwich maker, and soda jerk. After her marriage to Angelo Lewis in 1941, she moved to New York, where he was a naval officer, stationed at Navy Ferry Command on Long Island.
TV The Mike Douglas Show
The Mike Douglas Show is an American daytime television talk show hosted by Mike Douglas that originally aired only in the Cleveland area during much of its first two years on the air. It then went in...
TV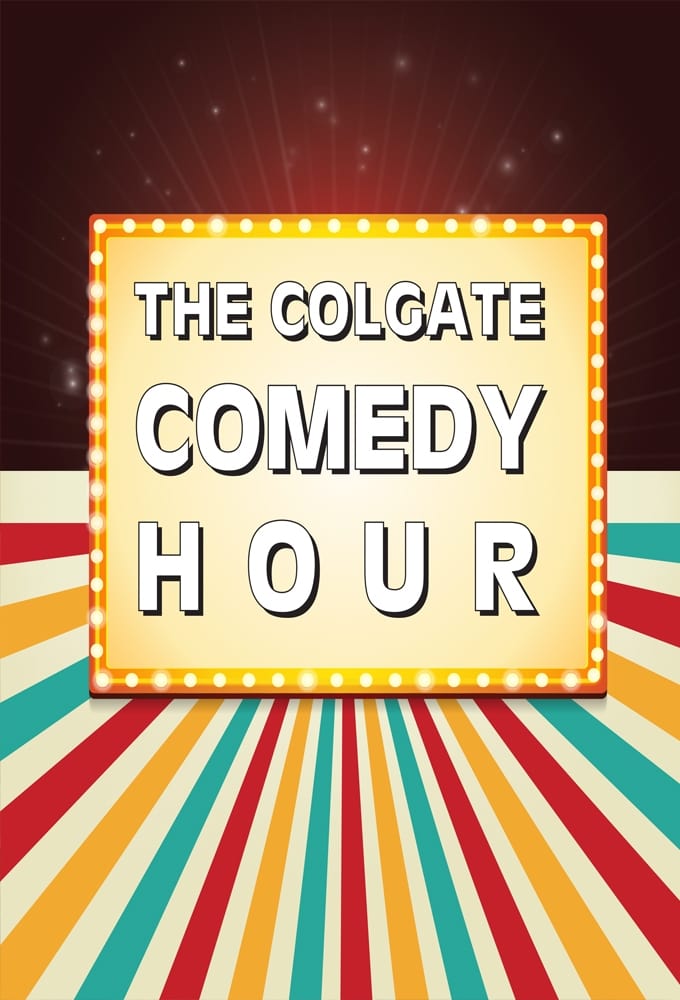 The Colgate Comedy Hour
The Colgate Comedy Hour is an American comedy-musical variety series that aired live on the NBC network from 1950 to 1955. The show starred many notable comedians and entertainers of the era, includin...
TV Broadway Open House
Broadway Open House is a late-night comedy variety show. It aired weeknights from May 29, 1950 to August 24, 1951. It led to the development of The Tonight Show.