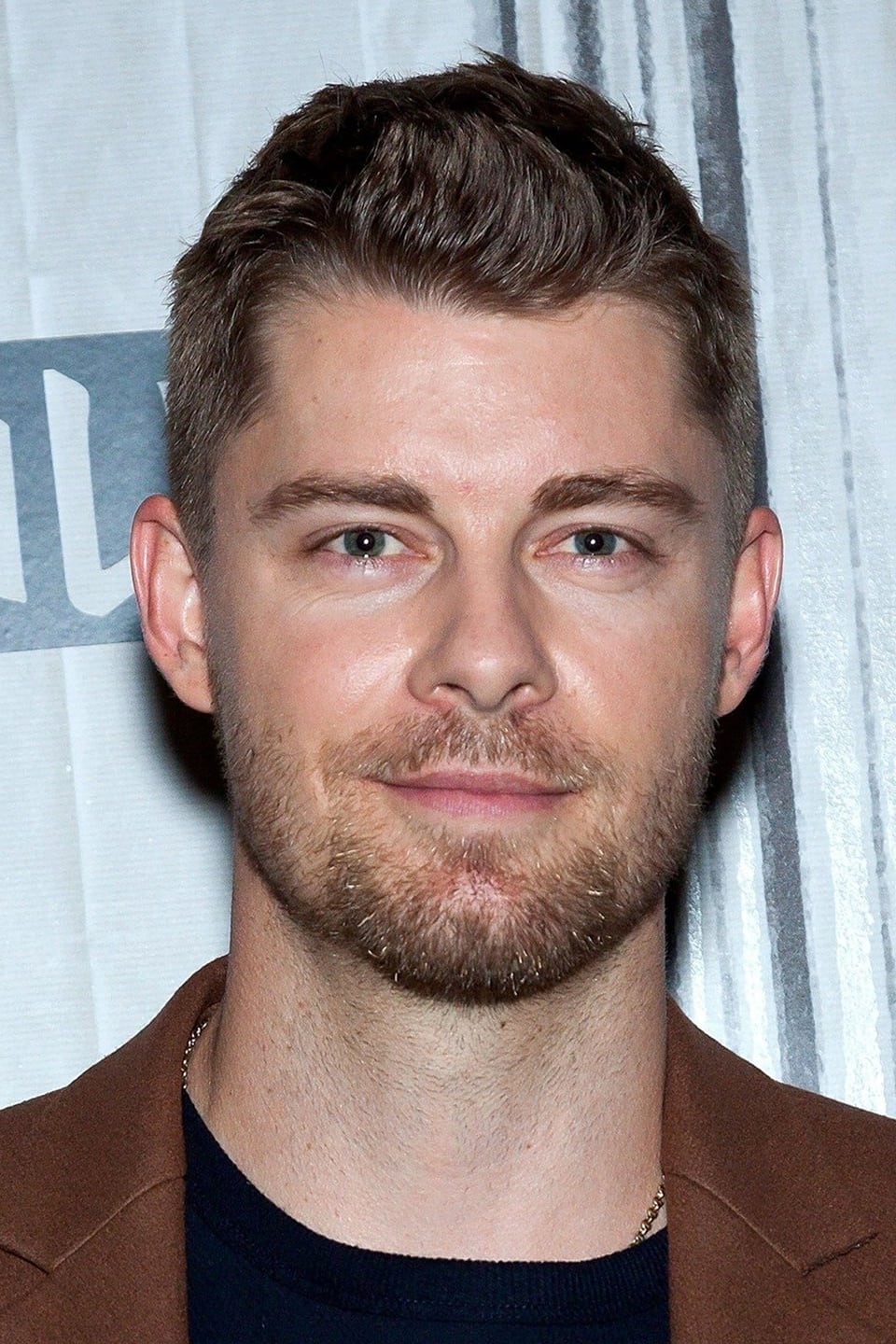 Biography
Luke Mitchell (born 17 April 1985) is an Australian actor and model. He attended the Film and Television Studio International and won the role of Chris Knight in Neighbours. Mitchell appeared in the third season of H2O: Just Add Water as Will, before starring as Romeo Smith in Home and Away. The role saw Mitchell win the Most Popular New Male Talent Logie Award in 2010. In 2013 he was cast as John Young in the CW's The Tomorrow People, whom he played until the series cancellation. In 2015, he joined the cast of Marvel's Agents of S.H.I.E.L.D. as the Inhuman Lincoln Campbell as a recurring character for its second season before being promoted to series regular for the third season. He joined NBC's Blindspot as a series regular during its second season, playing Roman Briggs.
Personal Life
Mitchell once shared a house with his H2O: Just Add Water co-stars Burgess Abernethy, Phoebe Tonkin and Cariba Heine. During a TV Week interview, Mitchell revealed that his interests were body boarding, nature and going to the movies.In 2009, Mitchell began dating his Home and Away co-star Rebecca Breeds. The couple announced their engagement in May 2012 and married in January 2013.
Early Life
Mitchell was born on 17 April 1985 and grew up on the Gold Coast. His parents later divorced and both went on to remarry. Mitchell has three brothers and a younger sister, Bree. His older brother coaches tennis, while his younger brother, Ben, is in the top 10 of Australian Tennis Players. Mitchell played tennis from the age of five to nineteen. He aimed to go professional, but gave it up after realising it was the only thing in his life. Mitchell attended Nerang State High School.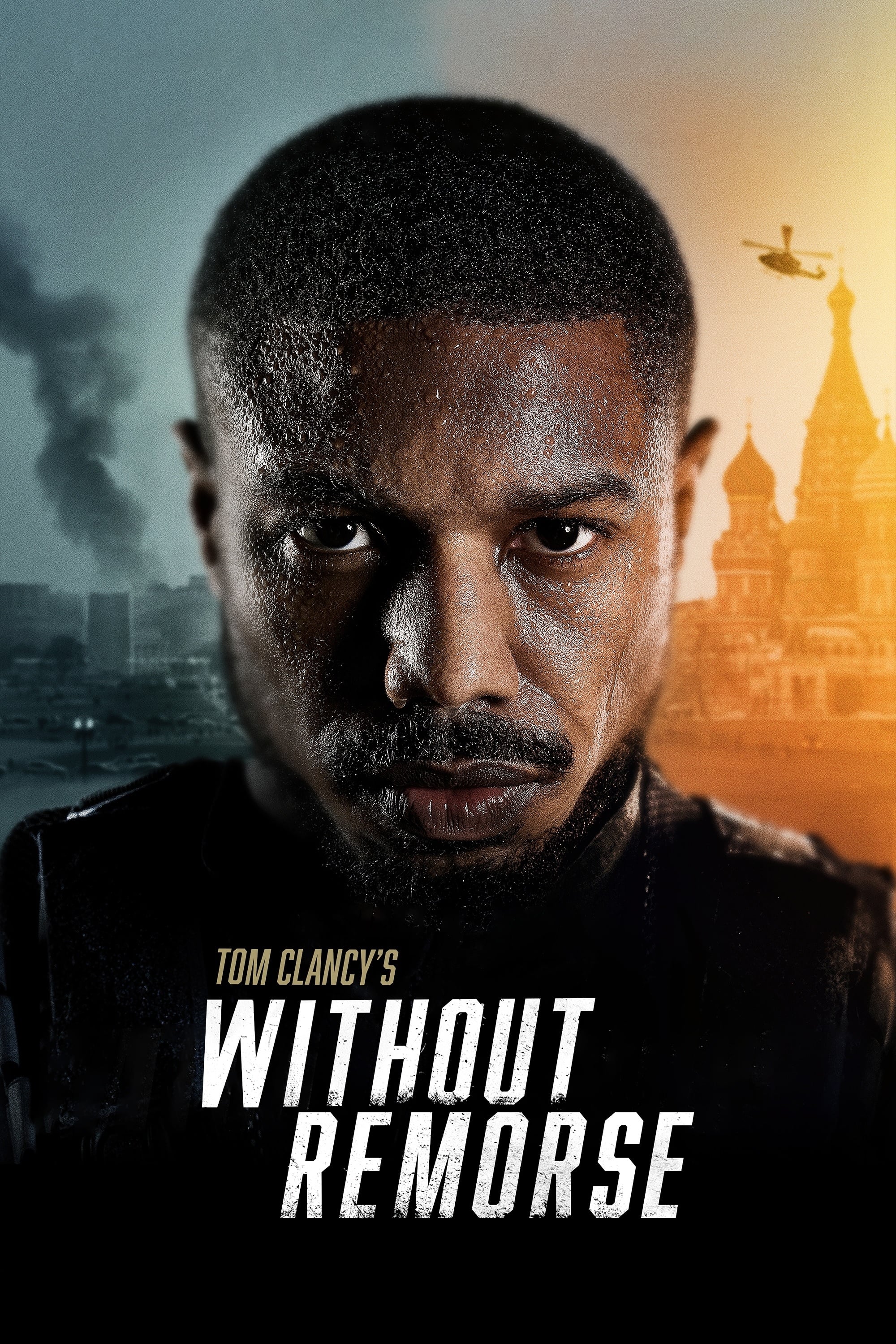 TV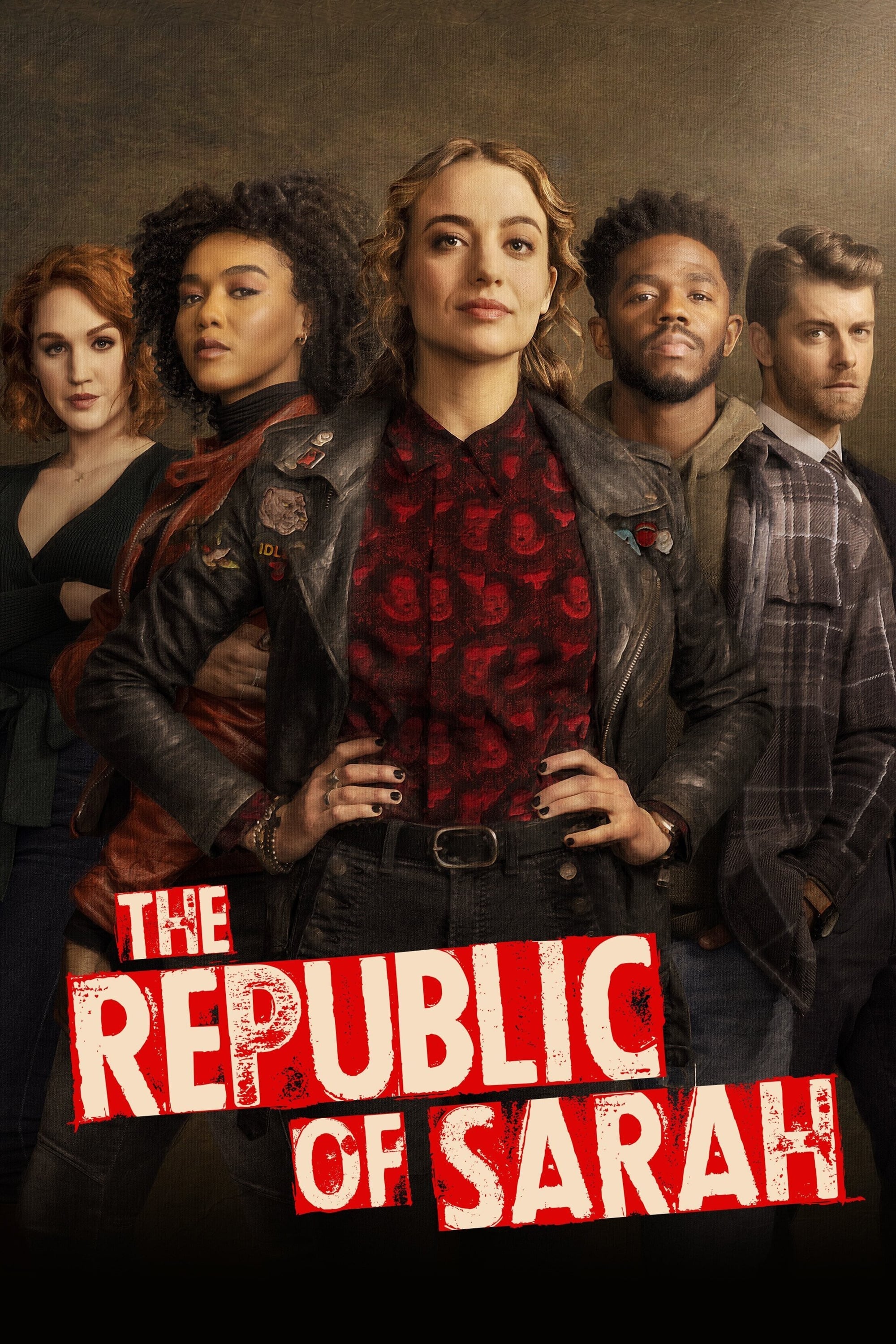 The Republic of Sarah
Sarah Cooper used an obscure cartographical loophole to declare independence after her town was destroyed by a greedy mining company. Sarah will have to lead a group of misfits as they attempt to star...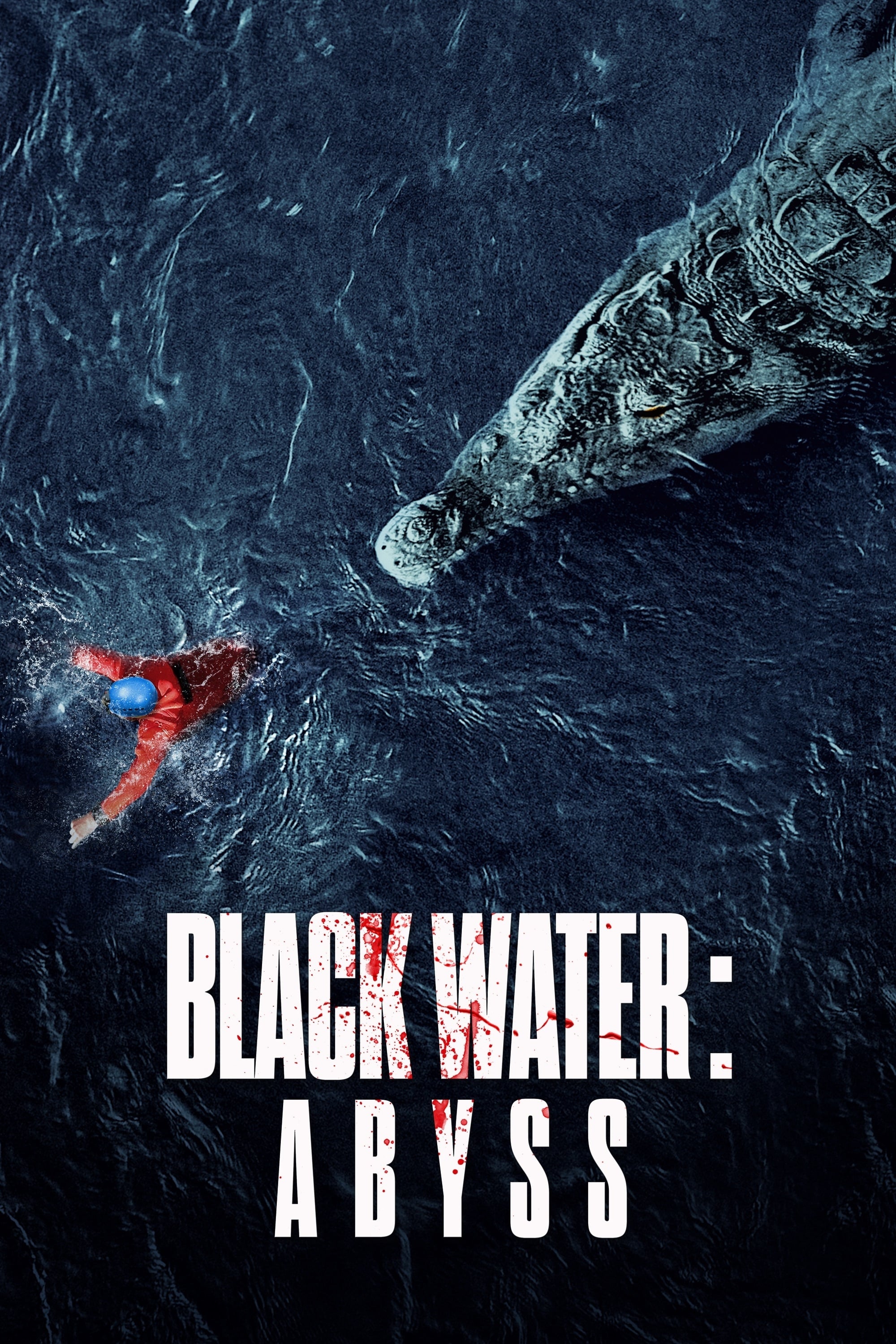 Black Water: Abyss
An adventure-loving couple convinces their friends to go to a remote cave system in the forests of Northern Australia. With a tropical storm approaching, they rappel into the mouth of the cave, but wh...
TV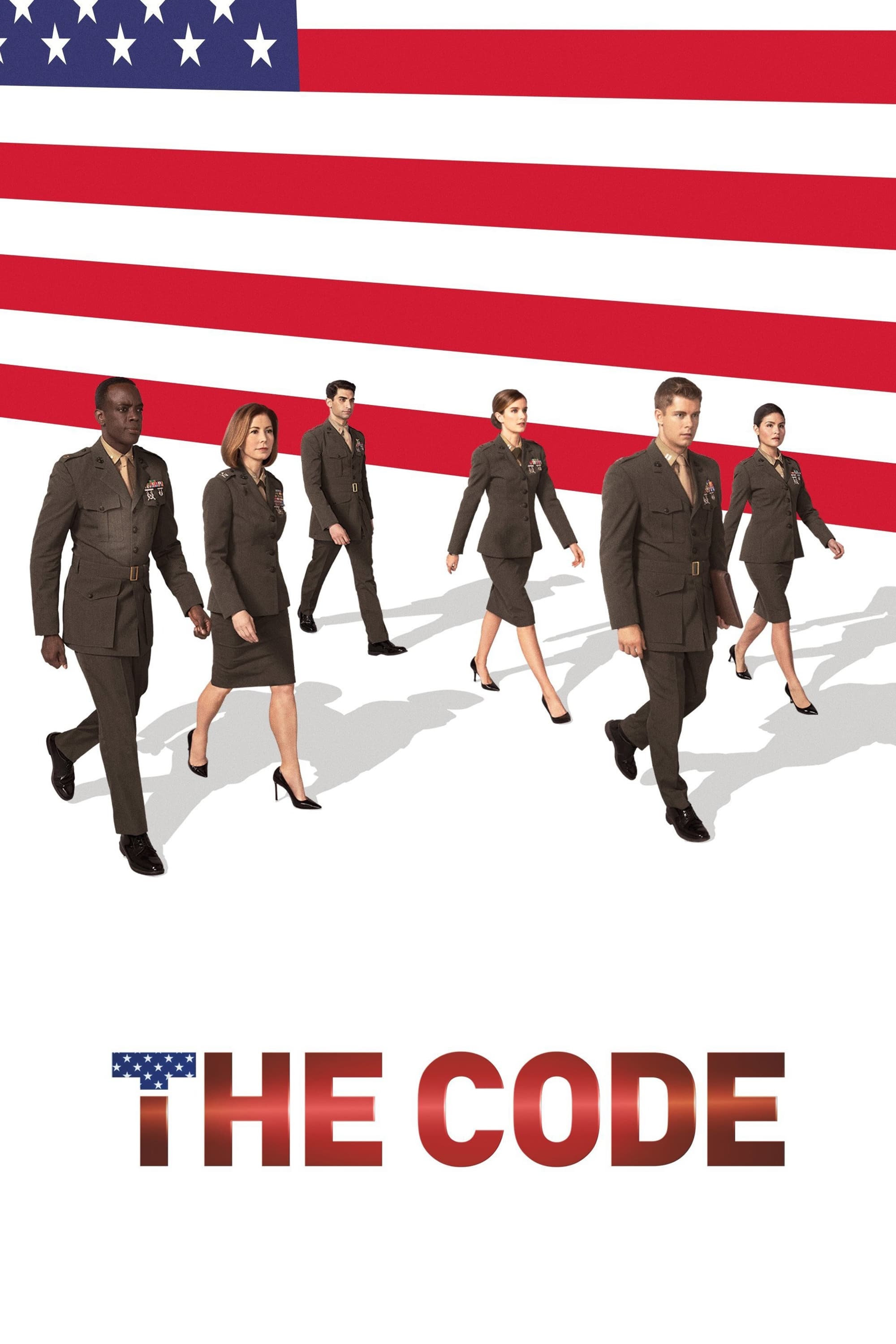 The Code
The military's brightest minds tackle the country's toughest legal challenges at the Marine Corps Base Quantico, where every attorney is trained as a prosecutor, a defense lawyer, an investigator, and...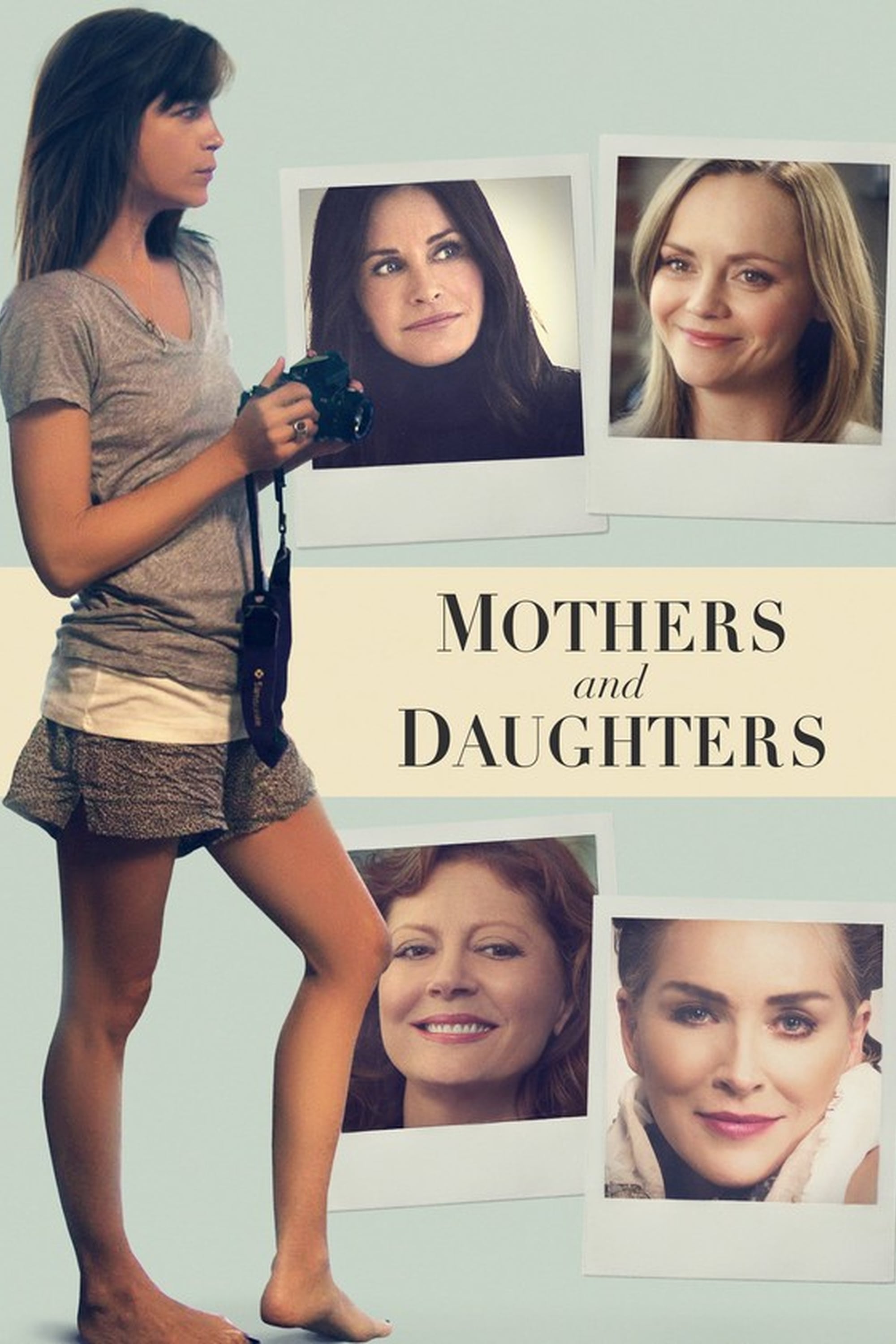 Mothers and Daughters
There are interwoven stories of what it is to be a mom through the lens of photographer Rigby Gray. Members Only
A look at life at an elite private country club as seen by its members and employees.
TV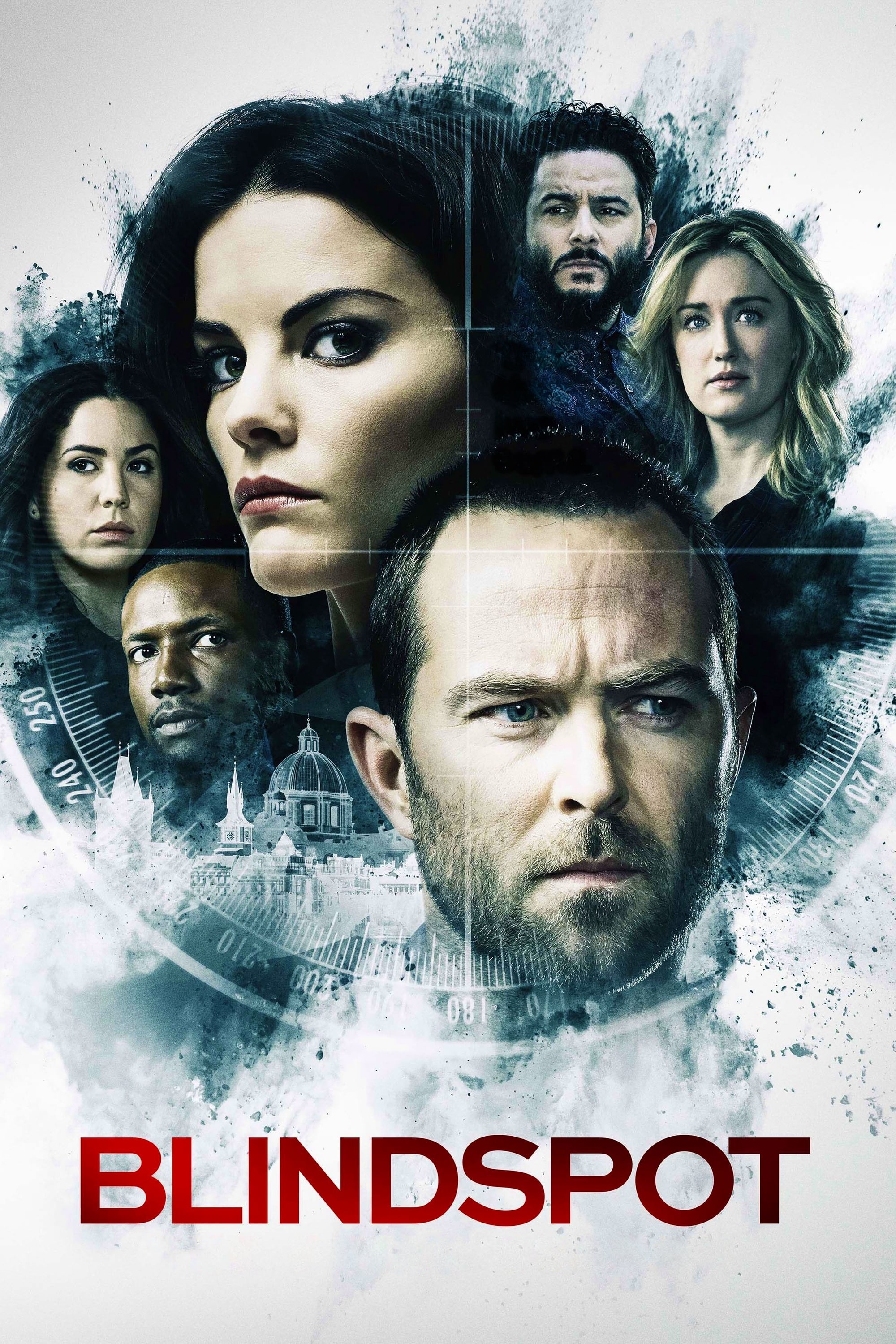 Blindspot
A huge international plot explodes when a beautiful Jane Doe is found naked in Times Square, covered in tattoos with no recollection of who she is or how she got there, and she is completely covered i...
TV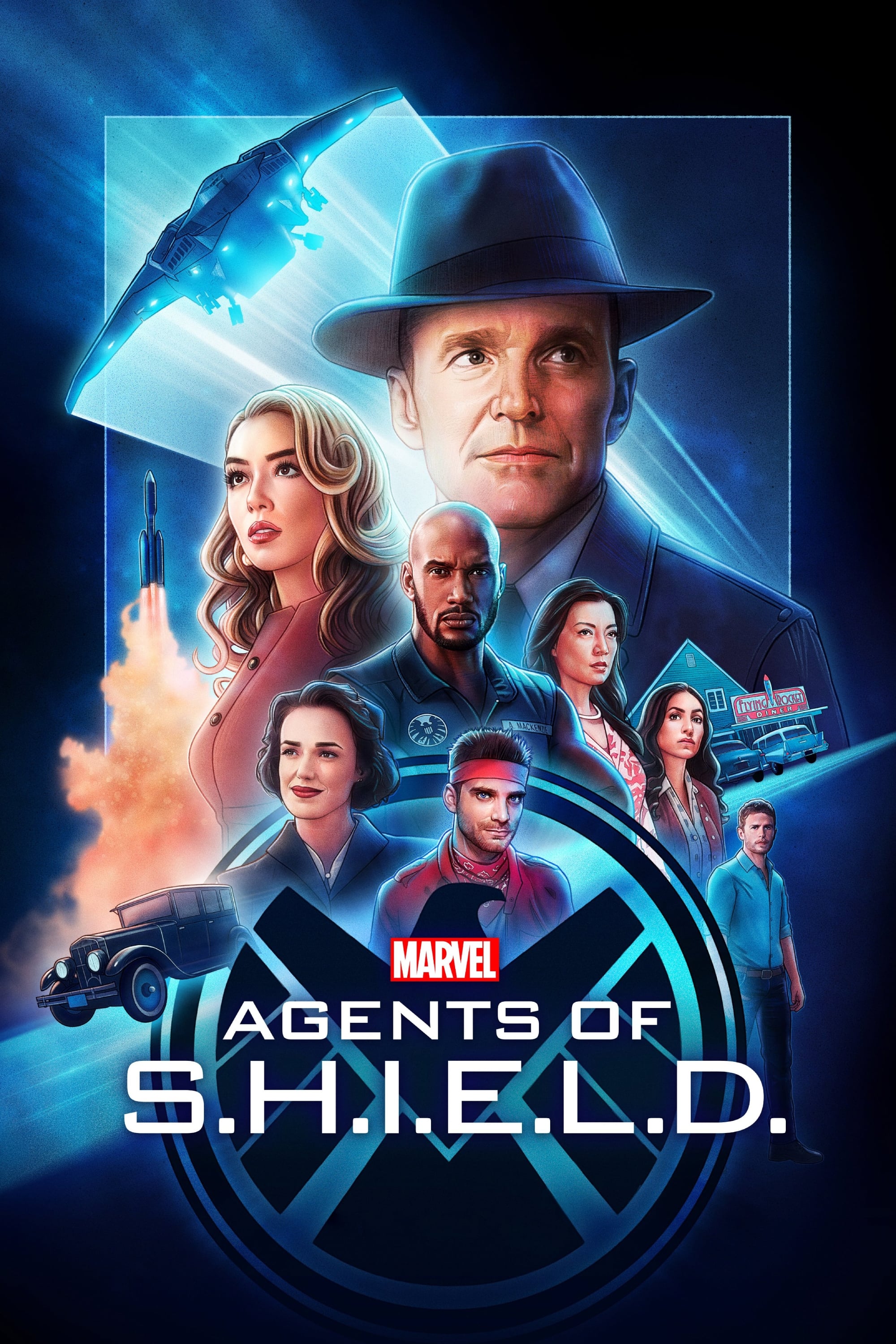 Marvel's Agents of S.H.I.E.L.D.
The S.H.I.E.L.D has an agent named Phil Coulson. To protect the ordinary from the extraordinary, a team of agents is put together to investigate the new, strange and unknown around the globe.
TV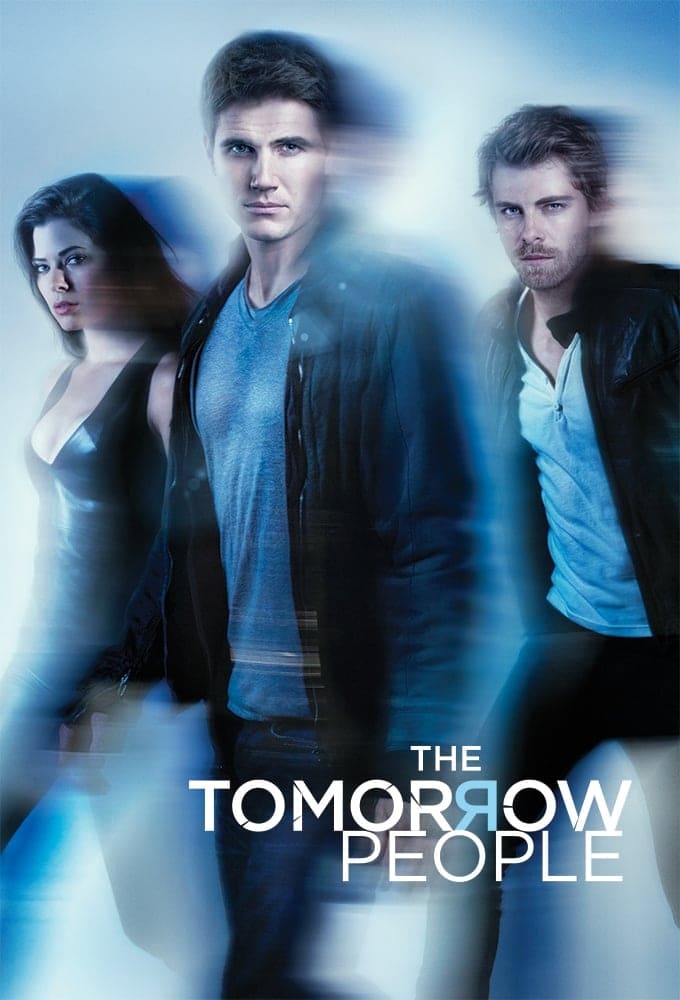 The Tomorrow People
The story of several young people from around the world who possess special powers, including the ability to communicate with each other through telepathy, and represent the next stage in human evolut...
TV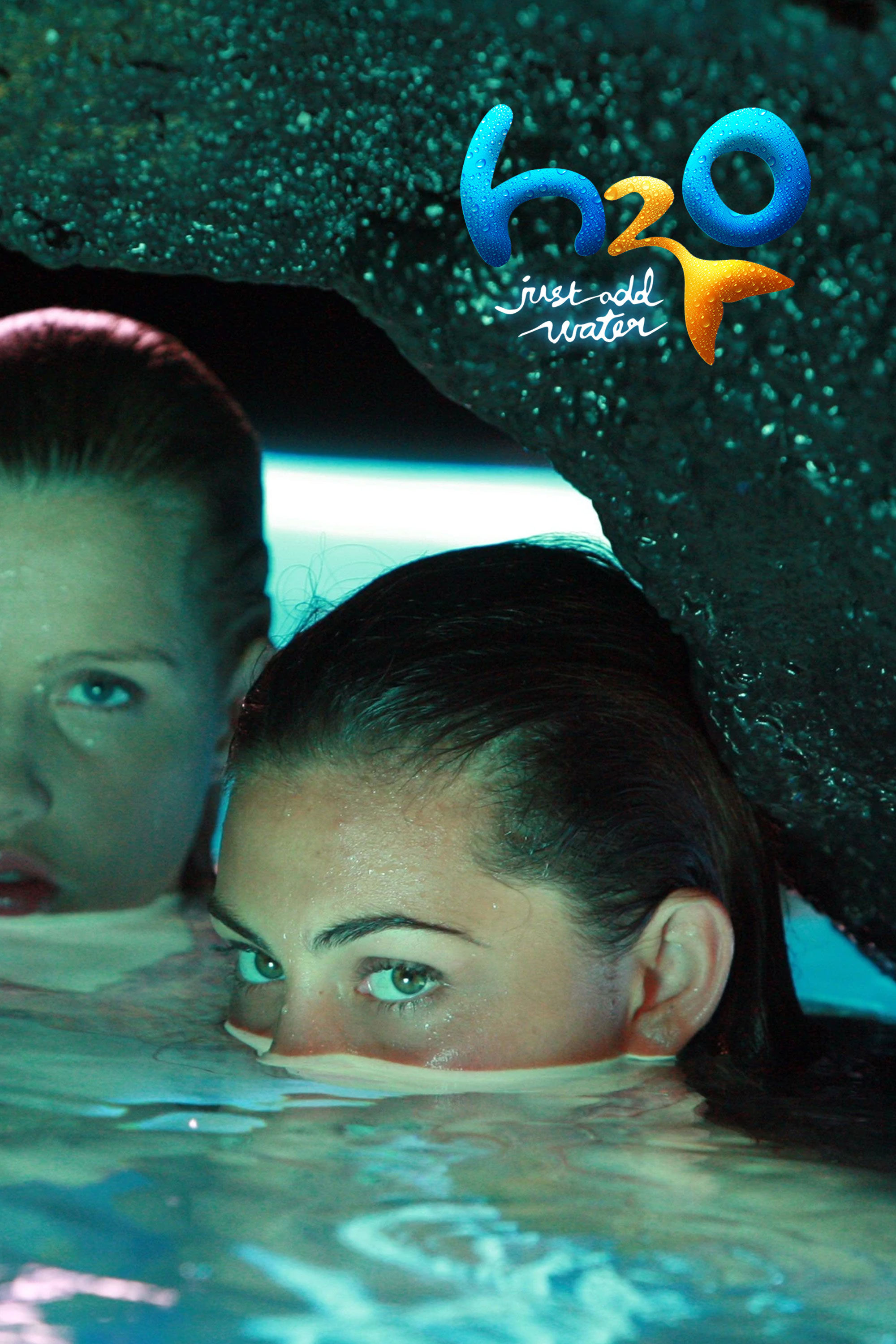 H2O: Just Add Water
H2O: Just Add Water revolves around three teenage girls facing everyday teen problems with an added twist: they cope with the burden of growing a giant fin and transforming into a mythical creature wh...
TV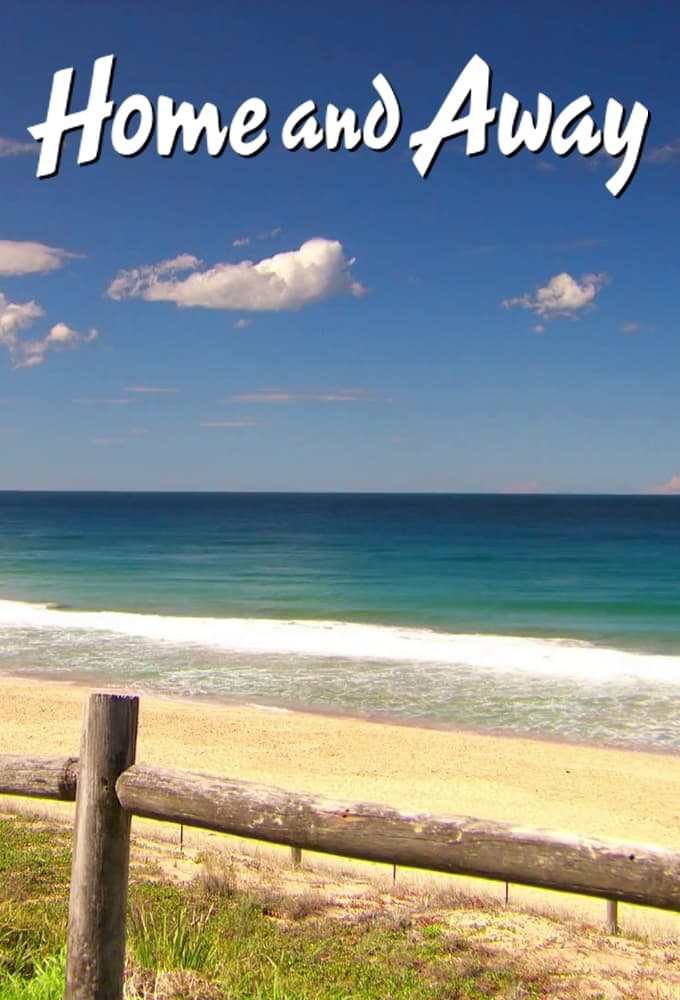 Home and Away
Home and Away is set in the fictional town of Summer Bay, a coastal town in New South Wales, and follows the personal and professional lives of the people living in the area. The show initially focuse...