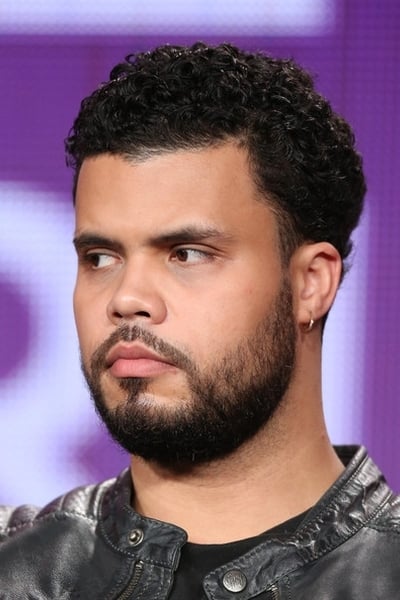 Biography
Howard Charles is a British actor who is best known for his portrayal of Porthos in the BBC's 2014 adaptation of Dumas's The Three Musketeers, entitled The Musketeers.
TV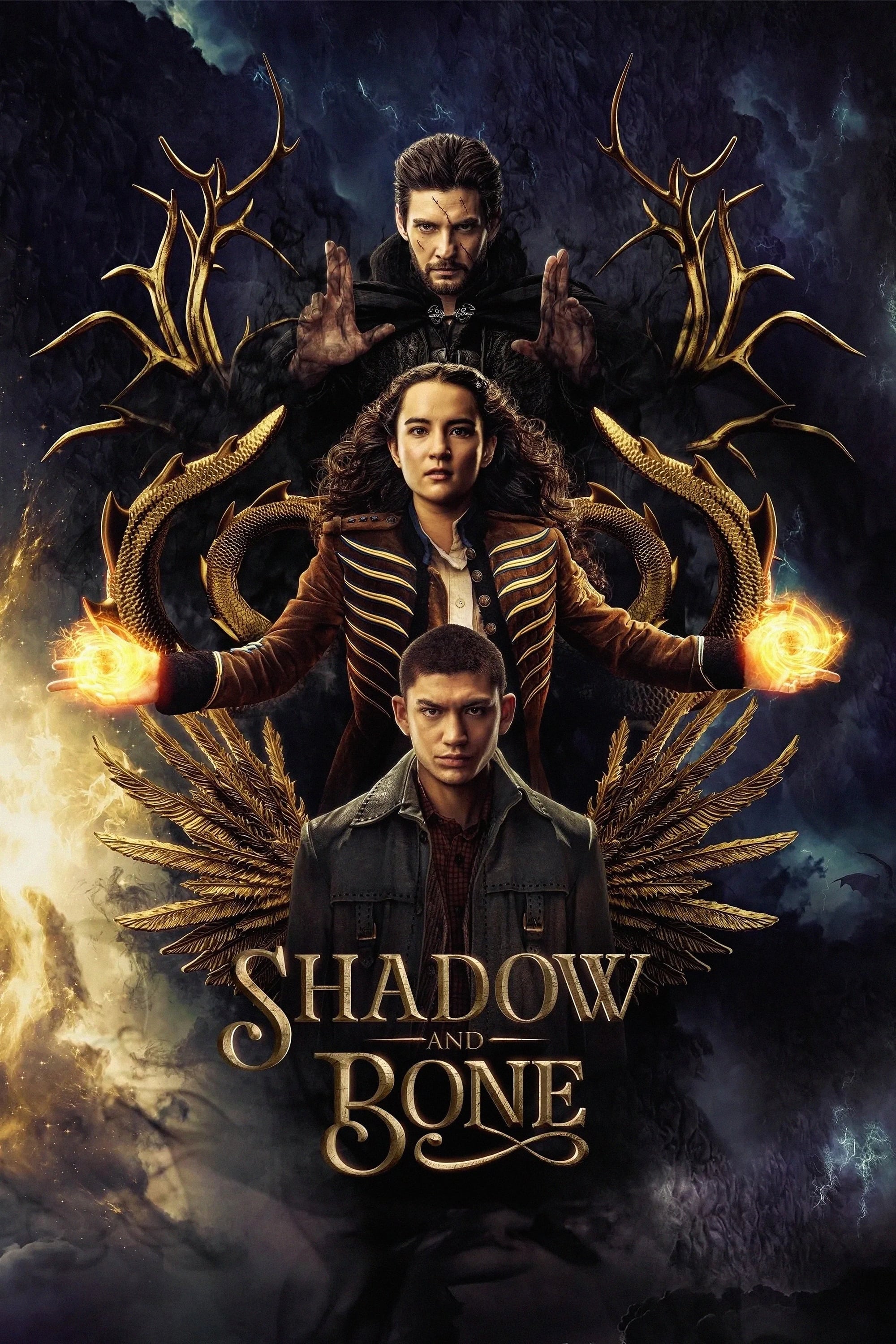 Shadow and Bone
In a world cleaved in two by darkness, a young soldier discovers a power that could unify her country. She is scheming. The gangs, thieves, assassins, and saints are at war and it will take more than ...
TV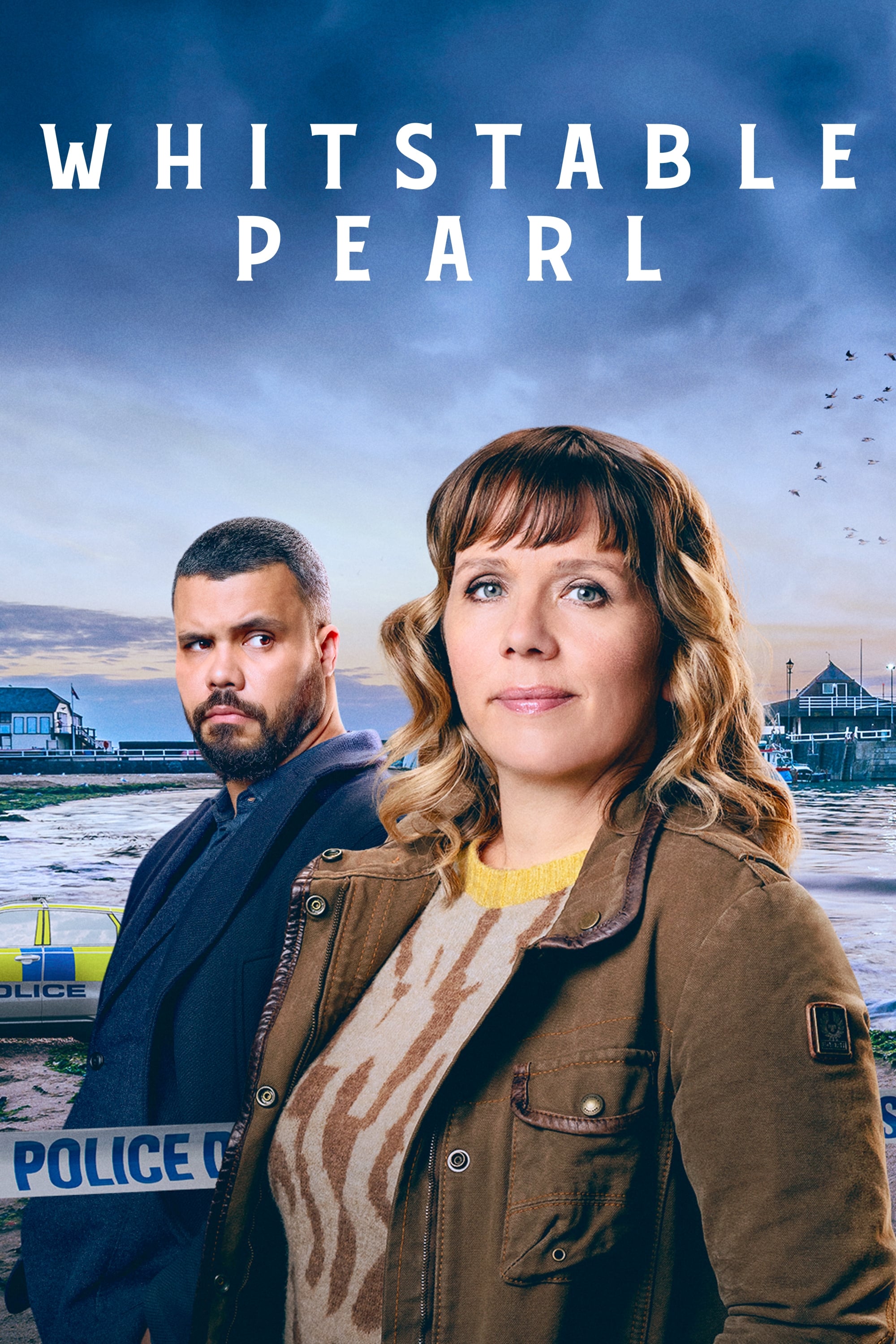 Whitstable Pearl
Pearl Nolan, the owner of a local restaurant, set up a local detective agency after she finished her police training. She found the body of a friend.
TV
The Red Line
A heart-in-your-throat drama, Red Line begins with the mistaken shooting of a black doctor at the hands of a white cop, and unfolds from the perspective of each of the families connected to the traged...
TV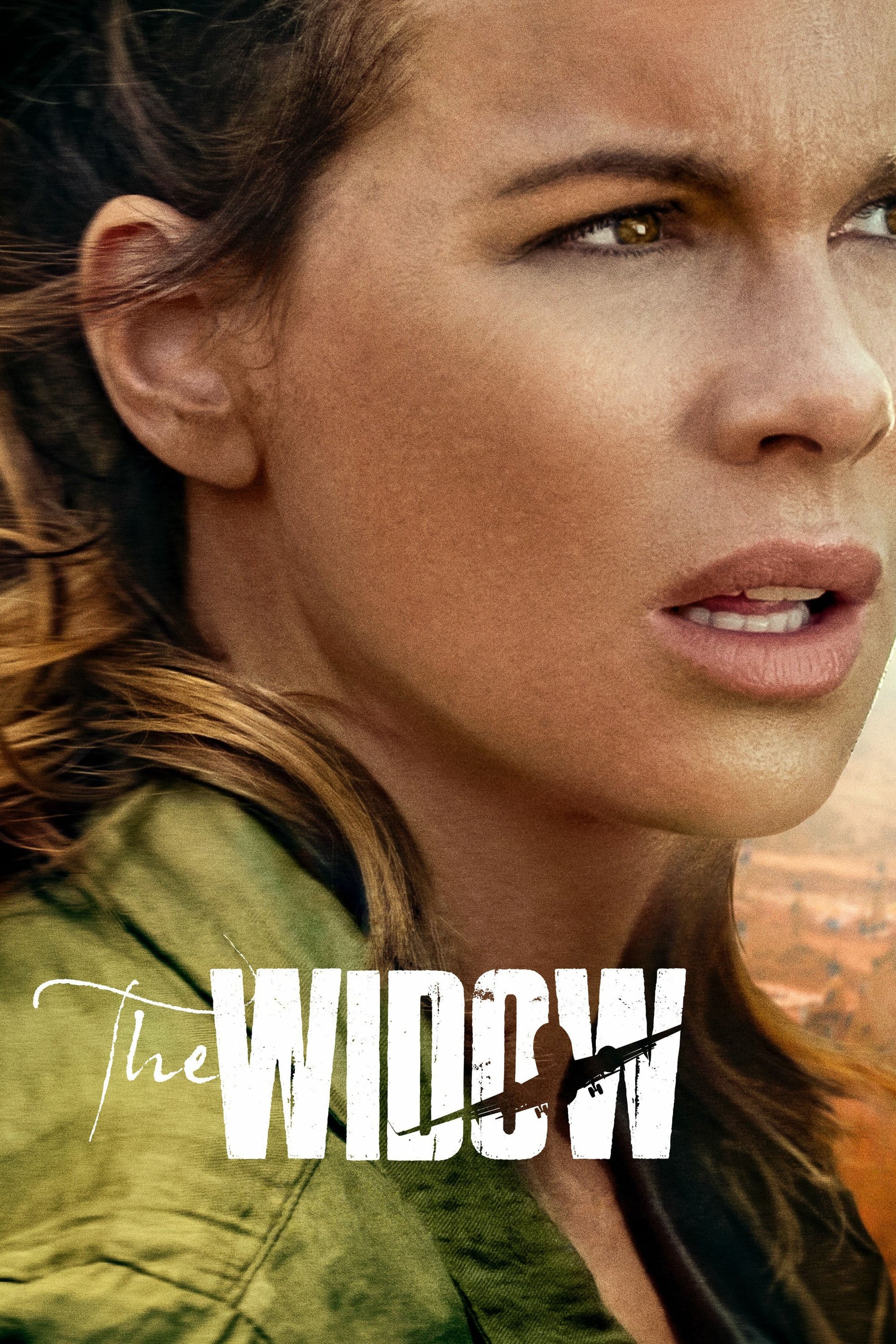 The Widow
A woman's search to uncover the mystery of her husband's disappearance leads her to the Democratic Republic of the Congo, where she is forced to seek the truth about what happened to the man she loved...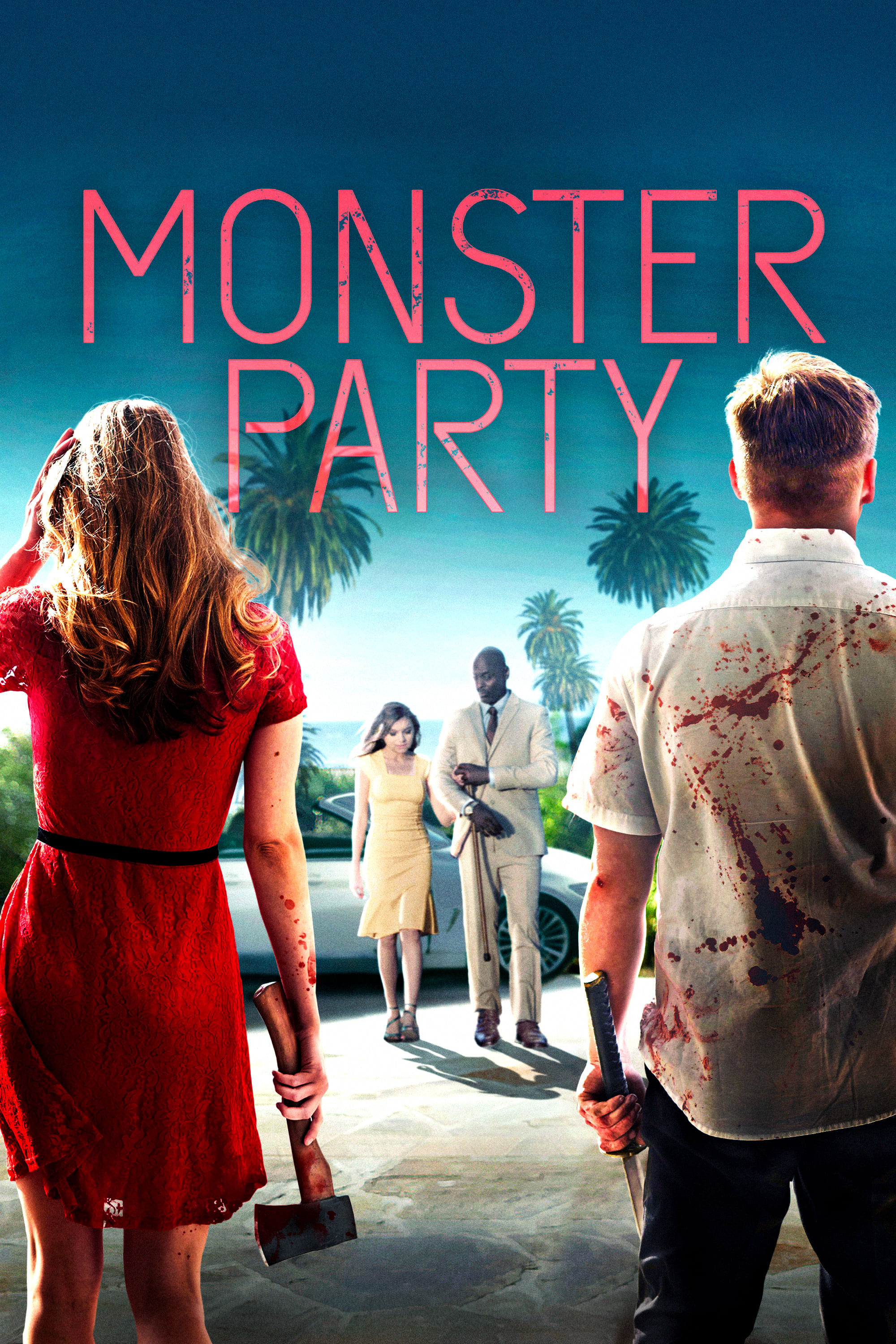 Monster Party
Three teenage thieves infiltrate a mansion dinner party, unaware that it is secretly being hosted by a serial killer cult for the social elite.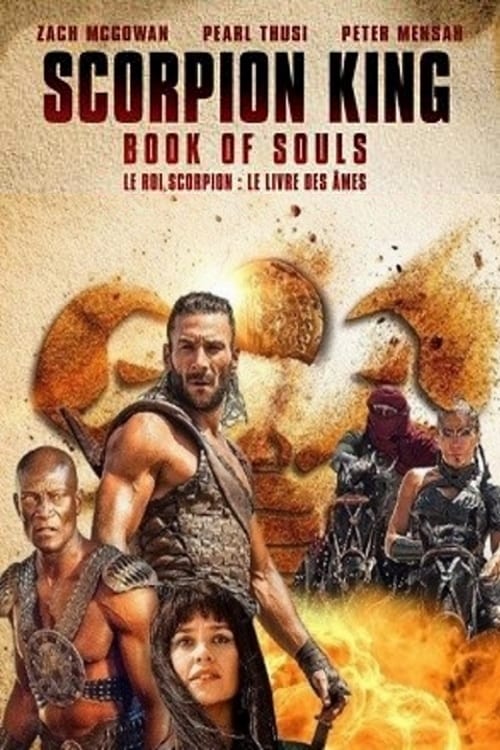 The Scorpion King: Book of Souls
The Scorpion King teams up with a female warrior named Tala, who is the sister of The Nubian King. Together they search for a legendary relic known as The Book of Souls, which will allow them to put a...
TV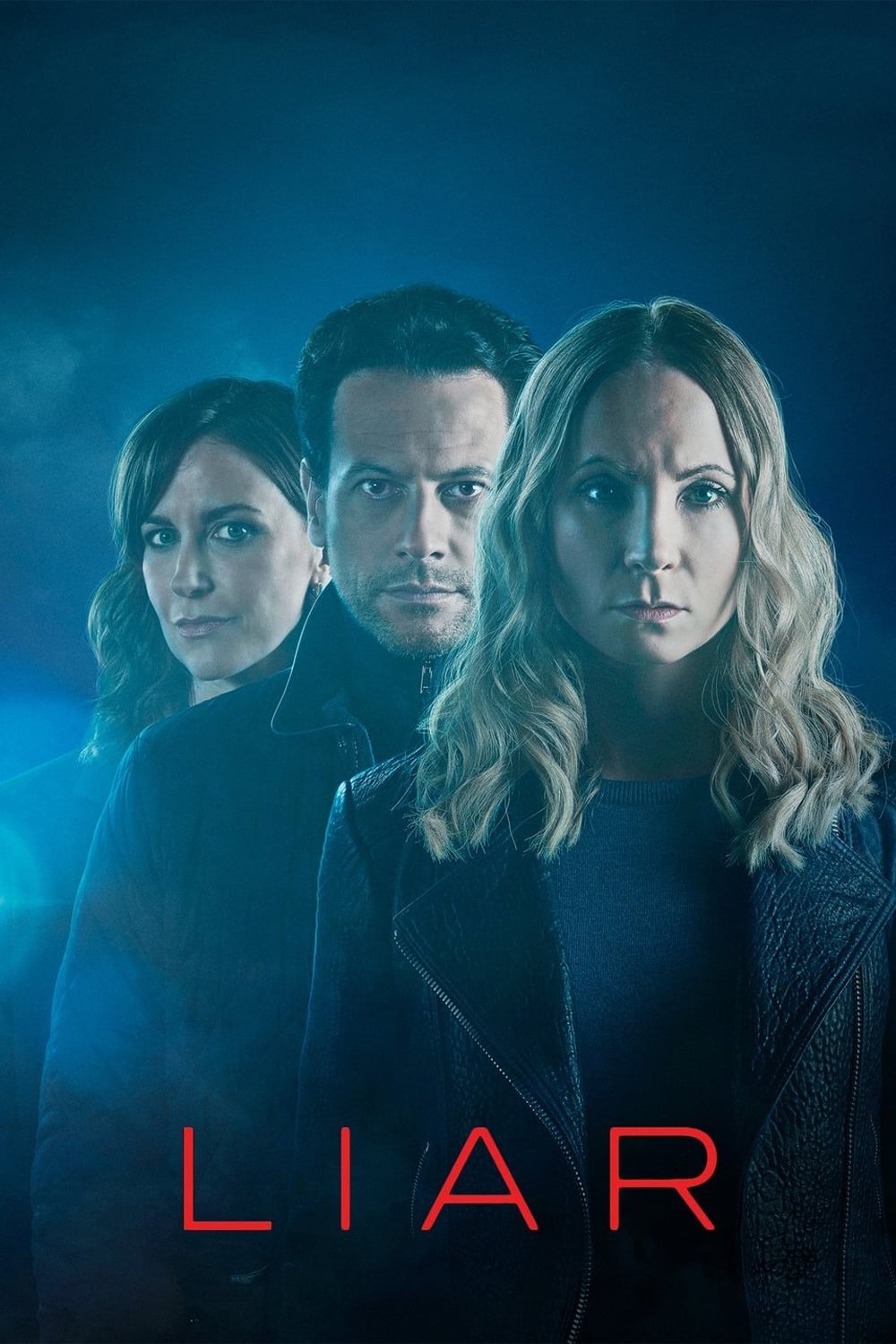 Liar
A teacher and a surgeon are accused of having sex after having a seemingly innocent date.
TV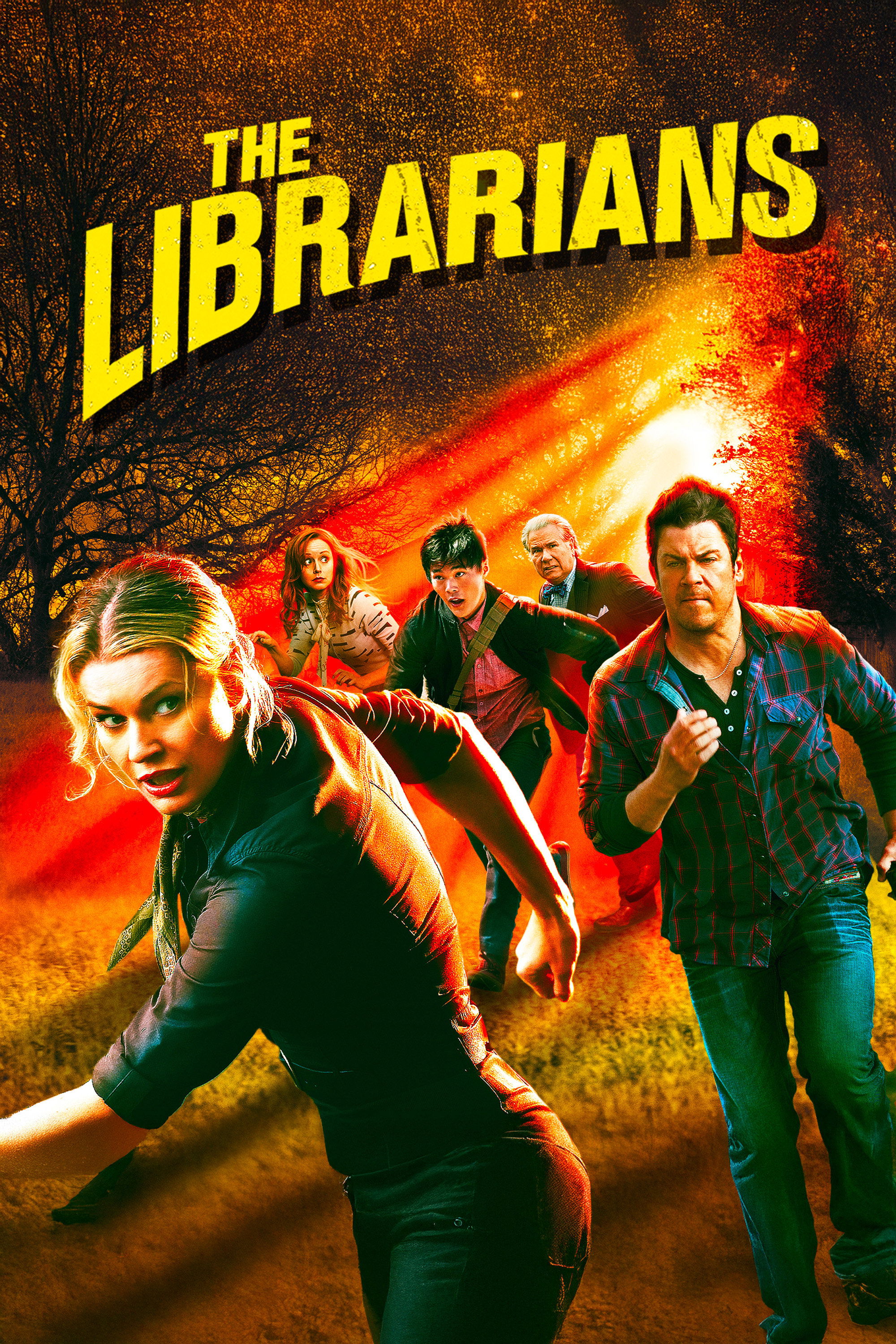 The Librarians
A group of librarians are working. The movies were based on that.
TV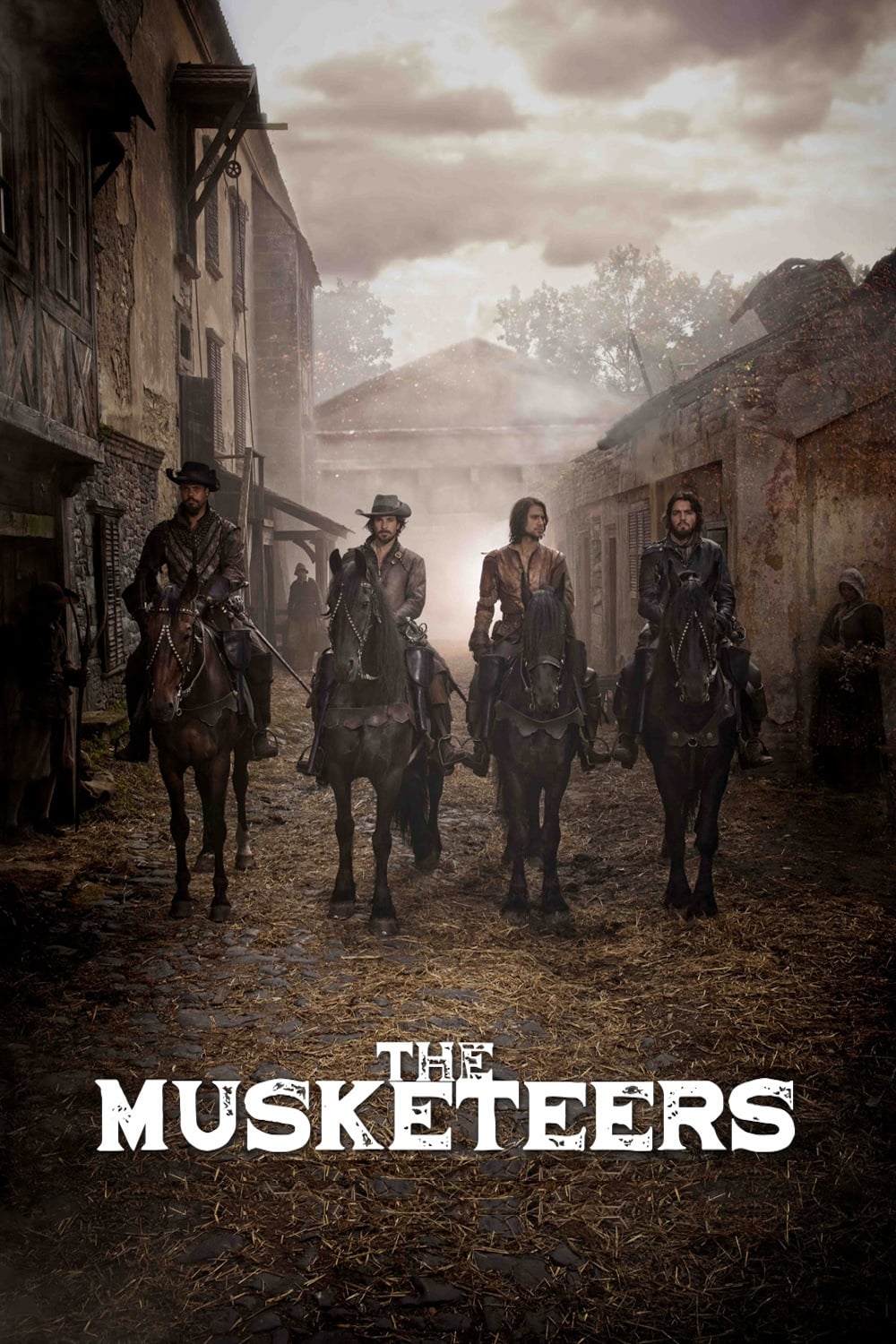 The Musketeers
Set in 17th century Paris, musketeers Athos, Porthos, Aramis and D'Artagnan are members of an elite band of soldiers who fight for what is just. They are heroes because they can be trusted and believe...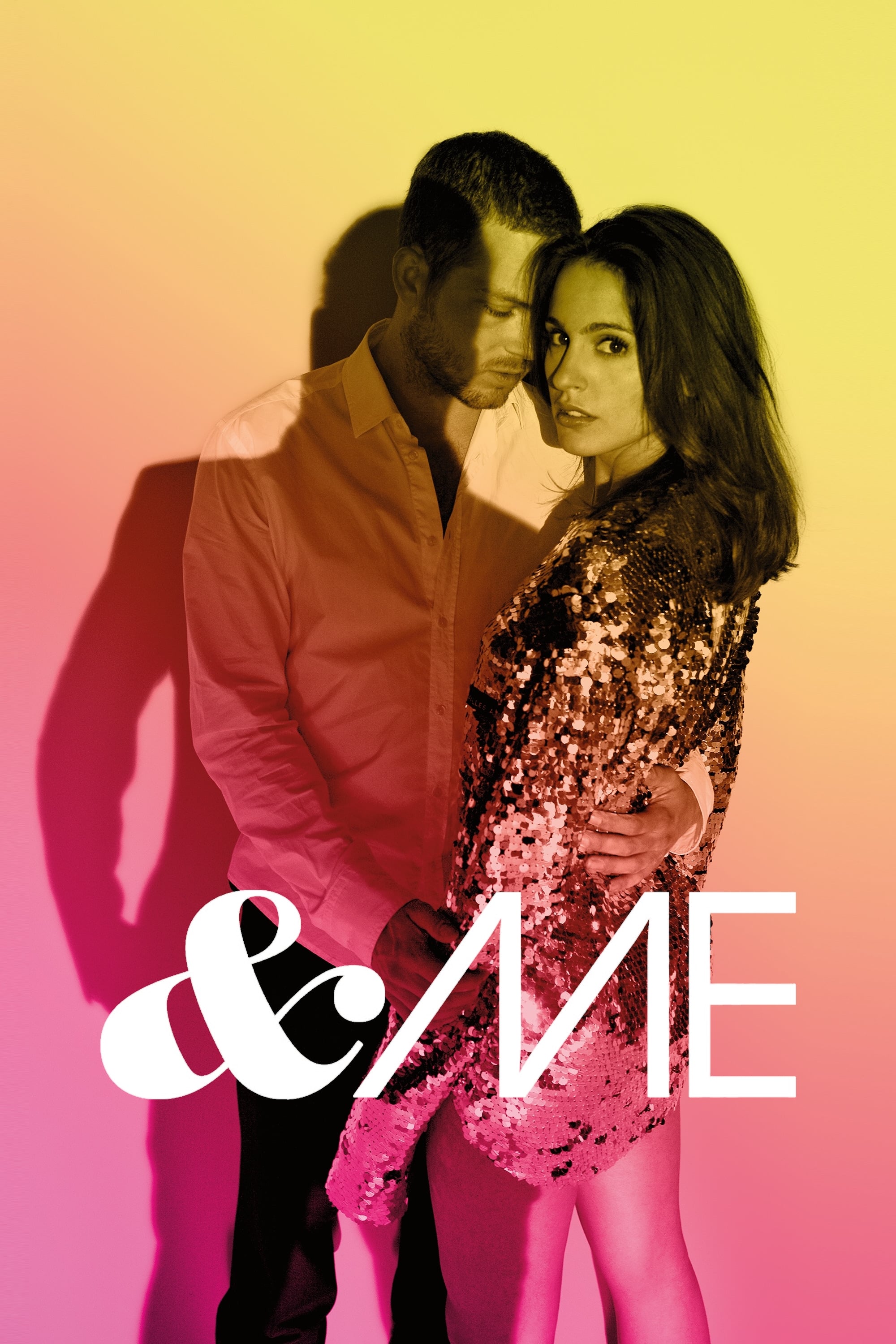 &Me
Three loners from Sitges, Berlin and Amsterdam try to blend together in Brussels, city of unification.