Biography Pengantin Remaja
One of the legendary love story movies in Indonesia is Badai Pasti Berlalu, which is a remake of Pengantin Remadja 1971 original version. The movie tells the love story among two teenage kids restrain...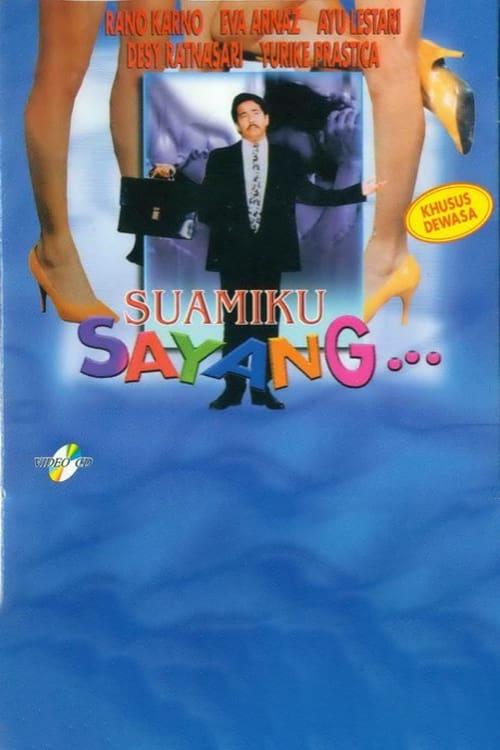 Suamiku Sayang
Dudi Saleh (Rano Karno) and his wife, Tience (Eva Arnaz), get caught up in a misunderstanding when Tisna Subrata (Rachmat Hidayat) and Ratna (Ayu Lestari) become their new neighbors. Tisna is Dudi's f...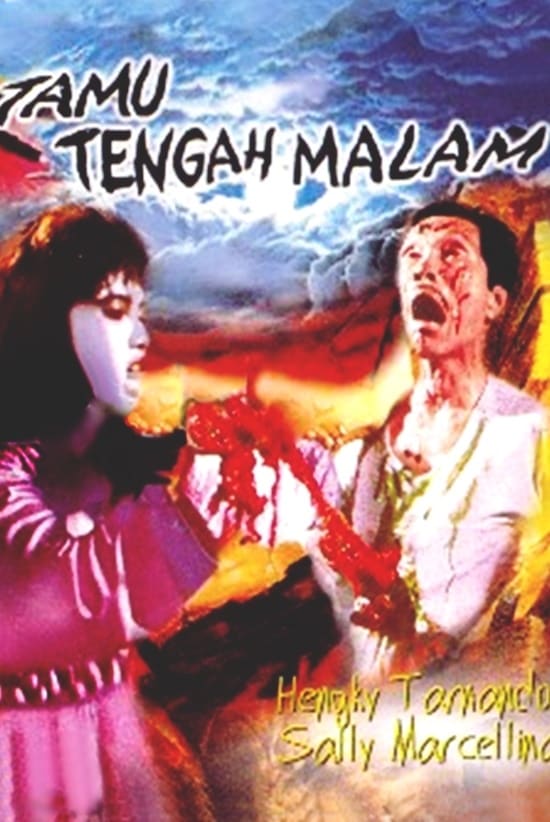 Midnight Guest
The harmonious marriage of Sulaiman and his wife Ningsih is shattered when the latter falls in love with Kadir and then she demands both he and their daughter Mirna leave the house so she can move her...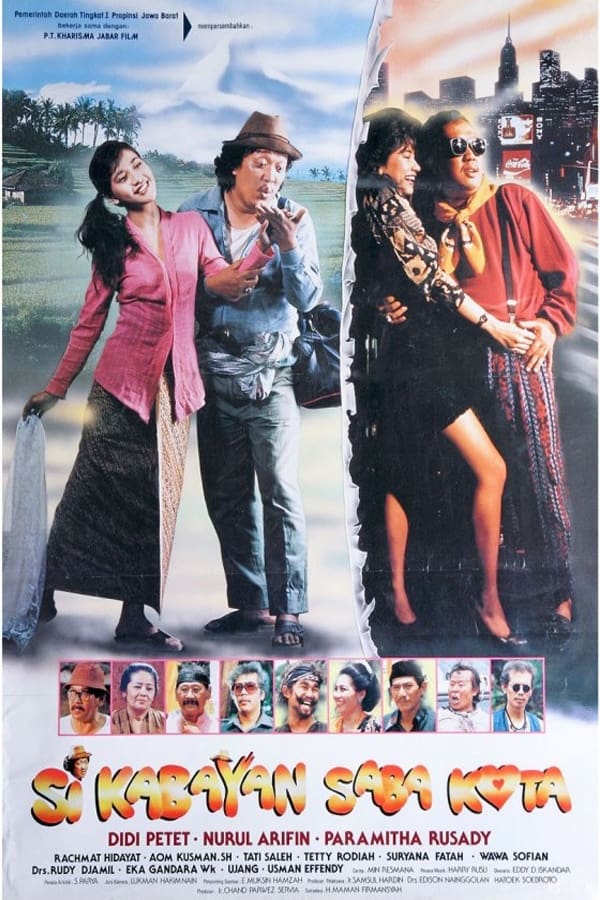 Si Kabayan Saba Kota
Kabayan is influenced by a friend to go to the city. In the city, a girl, Saribanon, whose father has been helped by Kabayan when he is robbed, secretly falls in love with him. But he already has Iteu...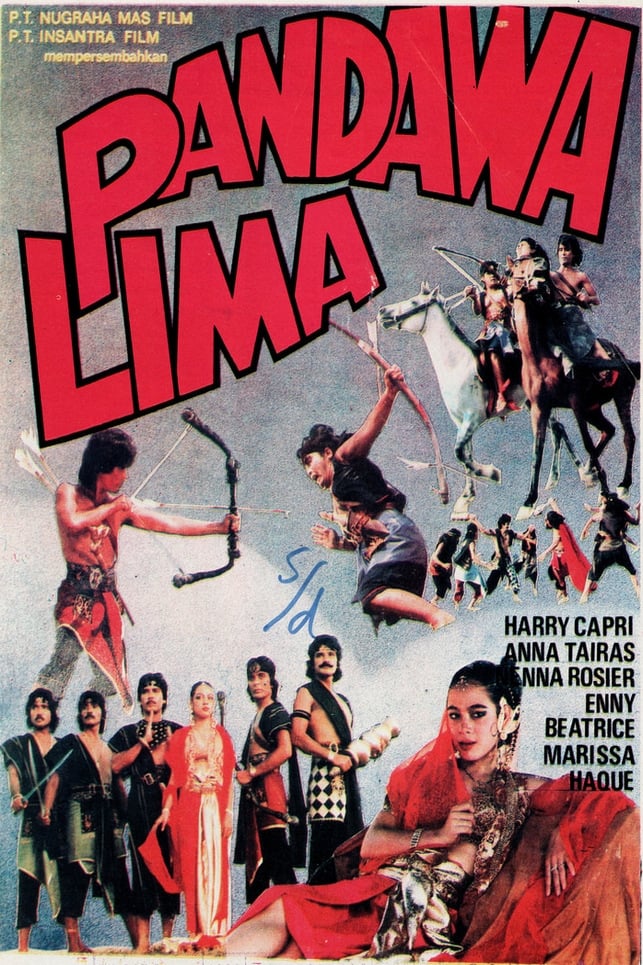 Pandawa Lima
Pandu Dewanata returns to the country of Astina, with three princesses he won from a competition - the Goddess of Kunti, the Goddess of Madrin, and the Goddess of Gandari. Pandu is not so greedy to ma...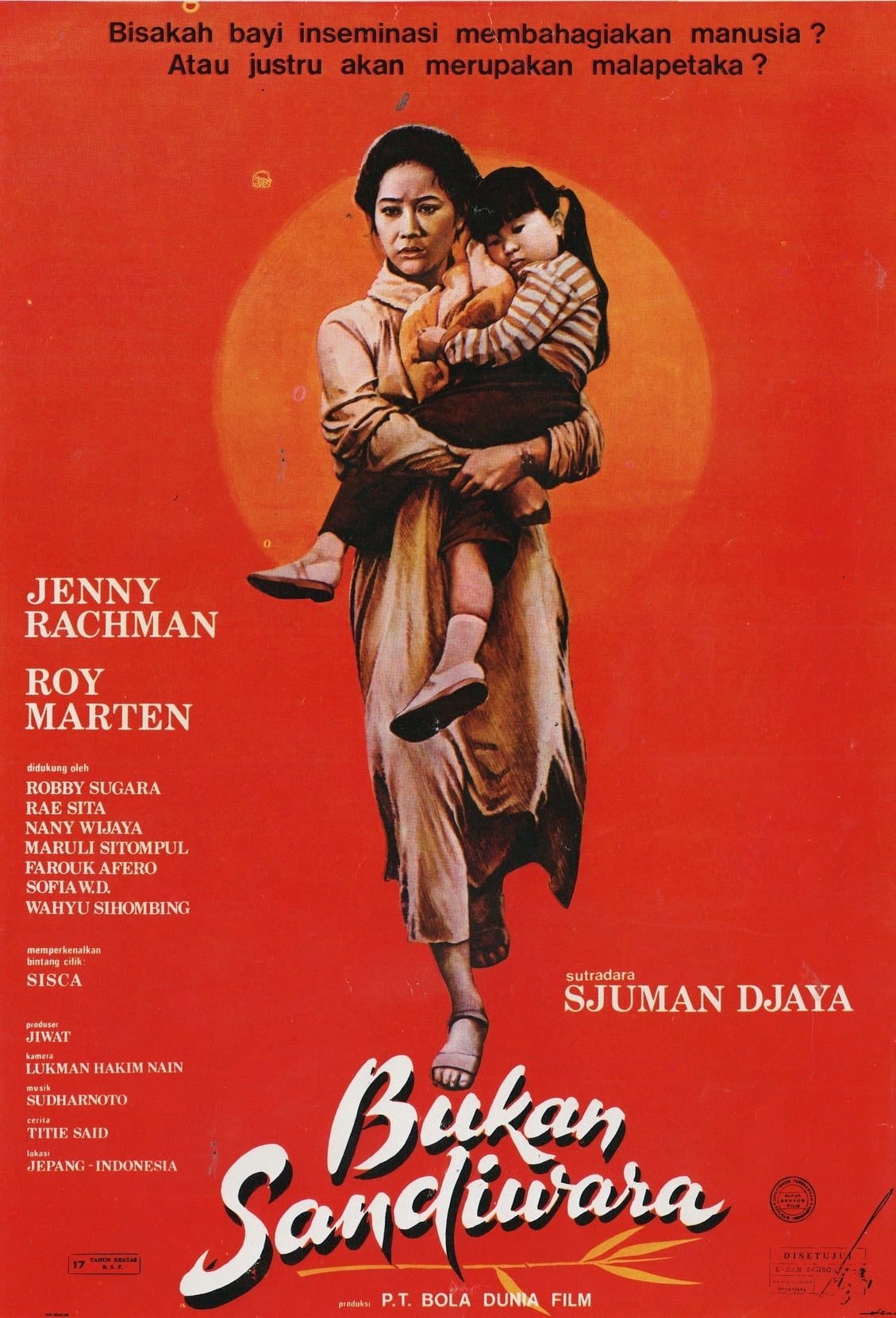 Bukan Sandiwara
Unable to conceive, an Indonesian couple attempt artificial insemination but are given Japanese sperm. The result angers the father, who has a hard time accepting the baby as his own.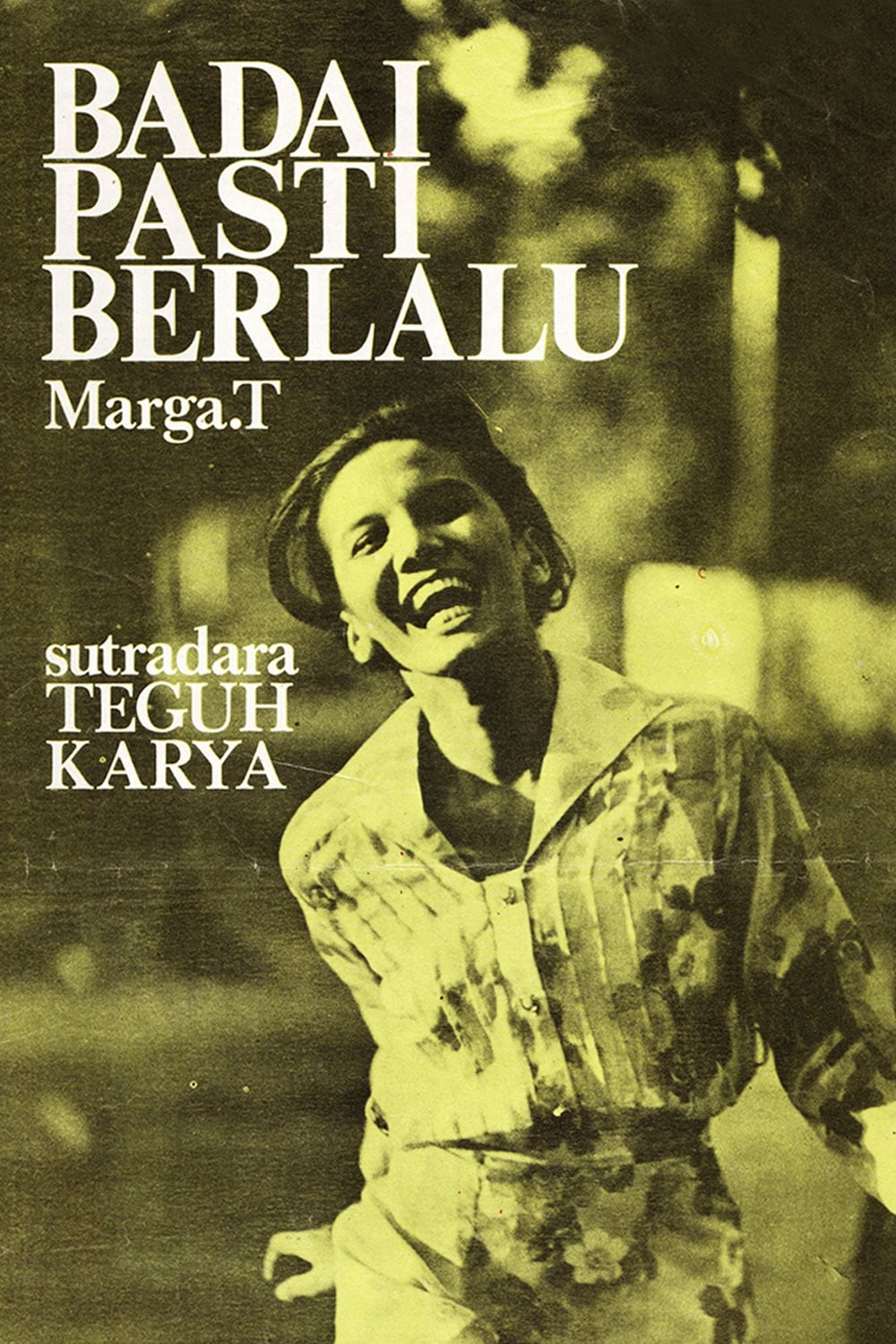 Badai Pasti Berlalu
Siska, a young woman was heartbroken after her fiancé broke off their engagement. Unwilling to see his sister depressed, her brother Johnny introduced her to his friend Leo, who is known as a womanize...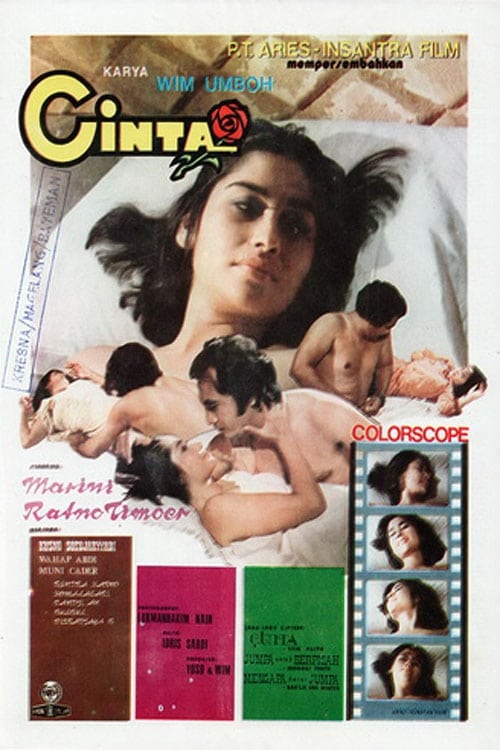 Cinta
Sarah is a lounge singer who works to support her husband, Paul Lasut, a gambler. In an intersection, her car nearly runs into the car of David Panggabean, the director of a bank. The event leads to t...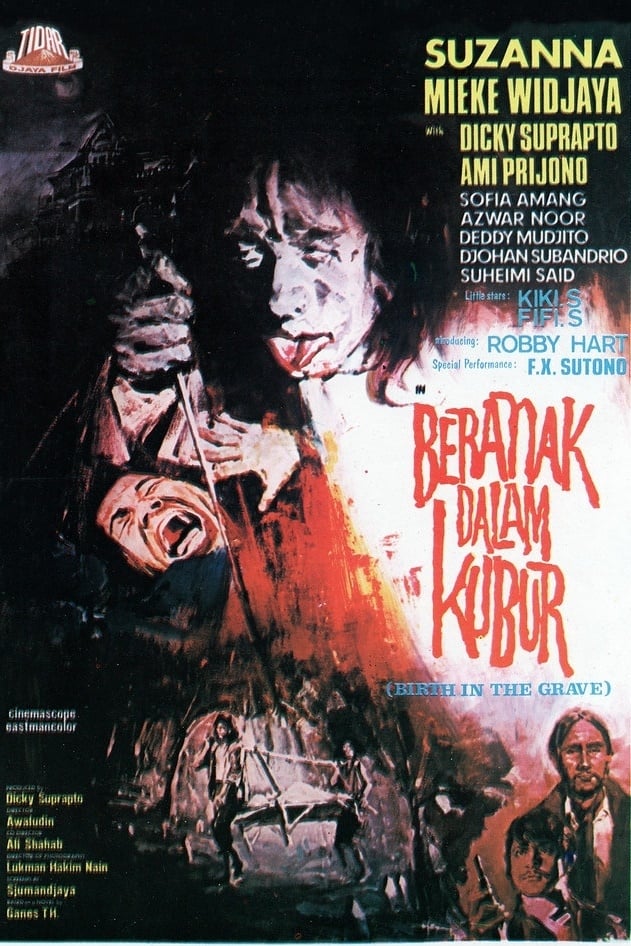 Birth in the Grave
The story of two sisters. The sister will do anything to get the family wealth.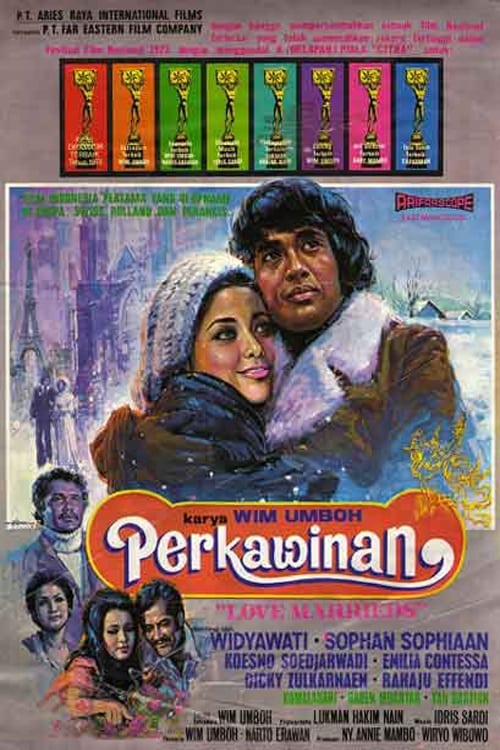 Perkawinan
Mas Tok, son of a rich family, is studying in Holland when he meets Inge, a staff of Nitou travel agency. They marry but cannot have a child due to Mas Tok's illness. When they return to Indonesia, hi...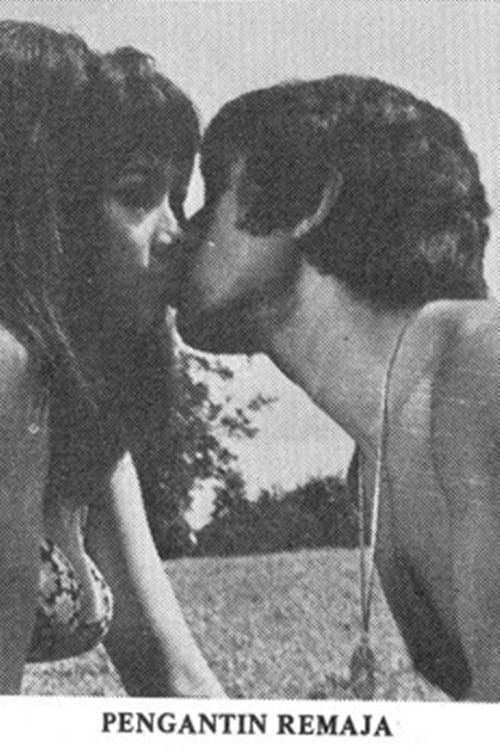 Pengantin Remaja
It tells about the love story between Romi and Juli, which is opposed by Juli's parents due to Romi's upbringing in the overseas. Romi's father is a diplomat. But Juli's father refusal dampens down wh...