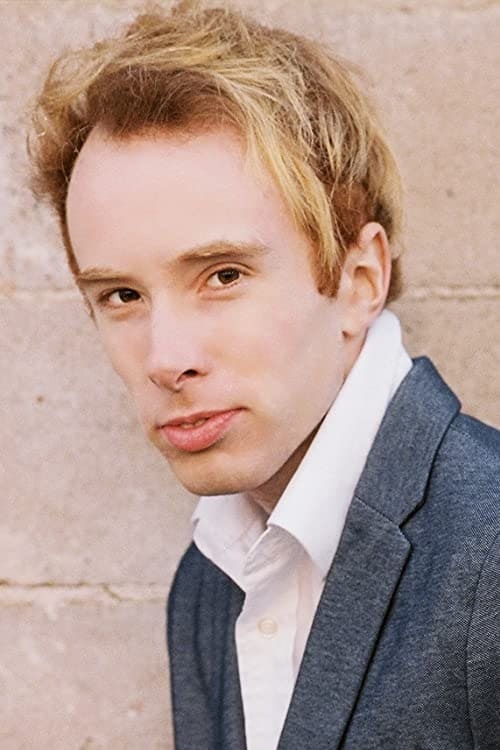 Josh Cruddas
Known For: Acting · Gender: Male
Biography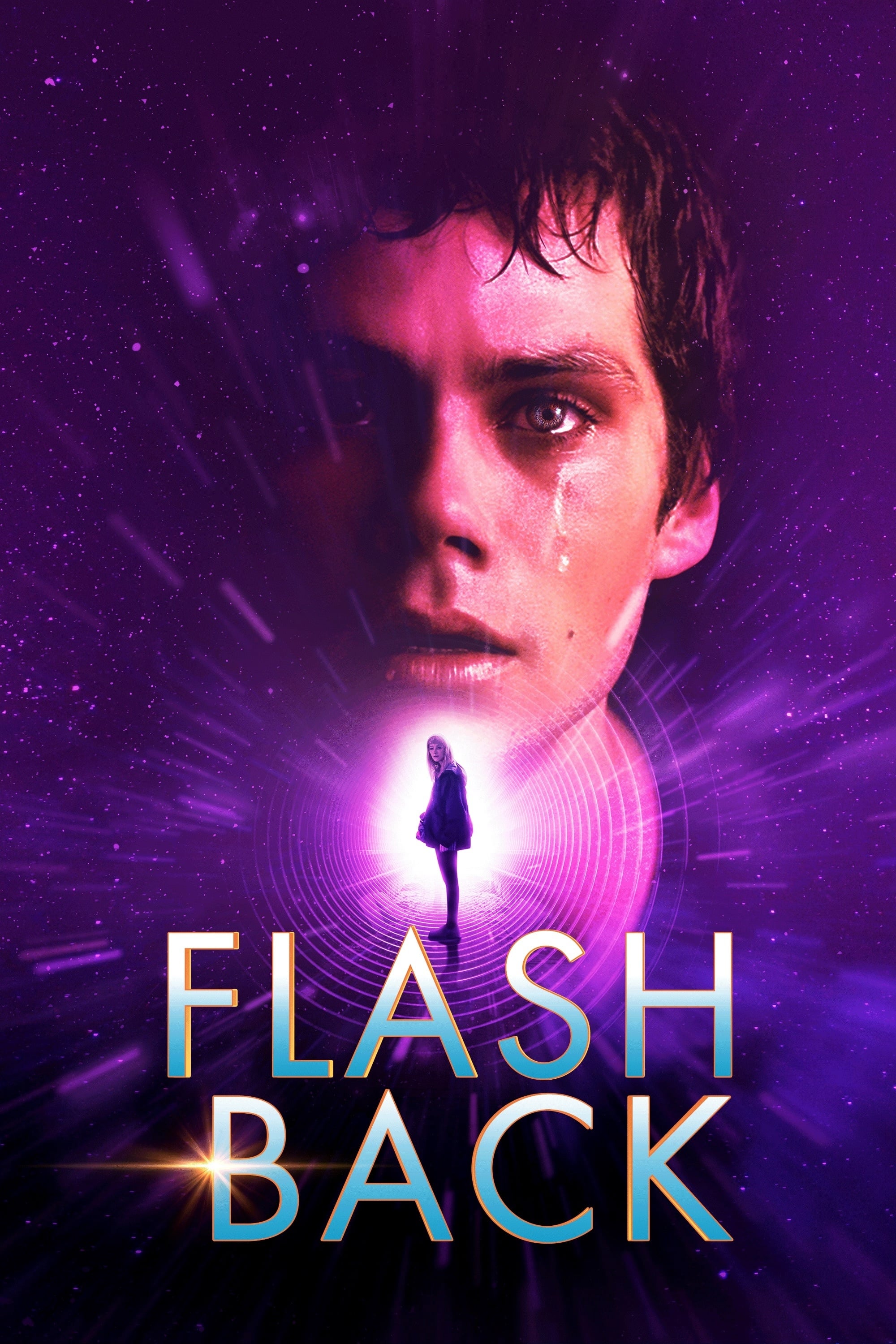 Flashback
Fred's chance encounter with a man from his youth leads to frightening memories because he has a corporate job, a steady relationship, and a sick mother. A mystery that has been hidden for years about...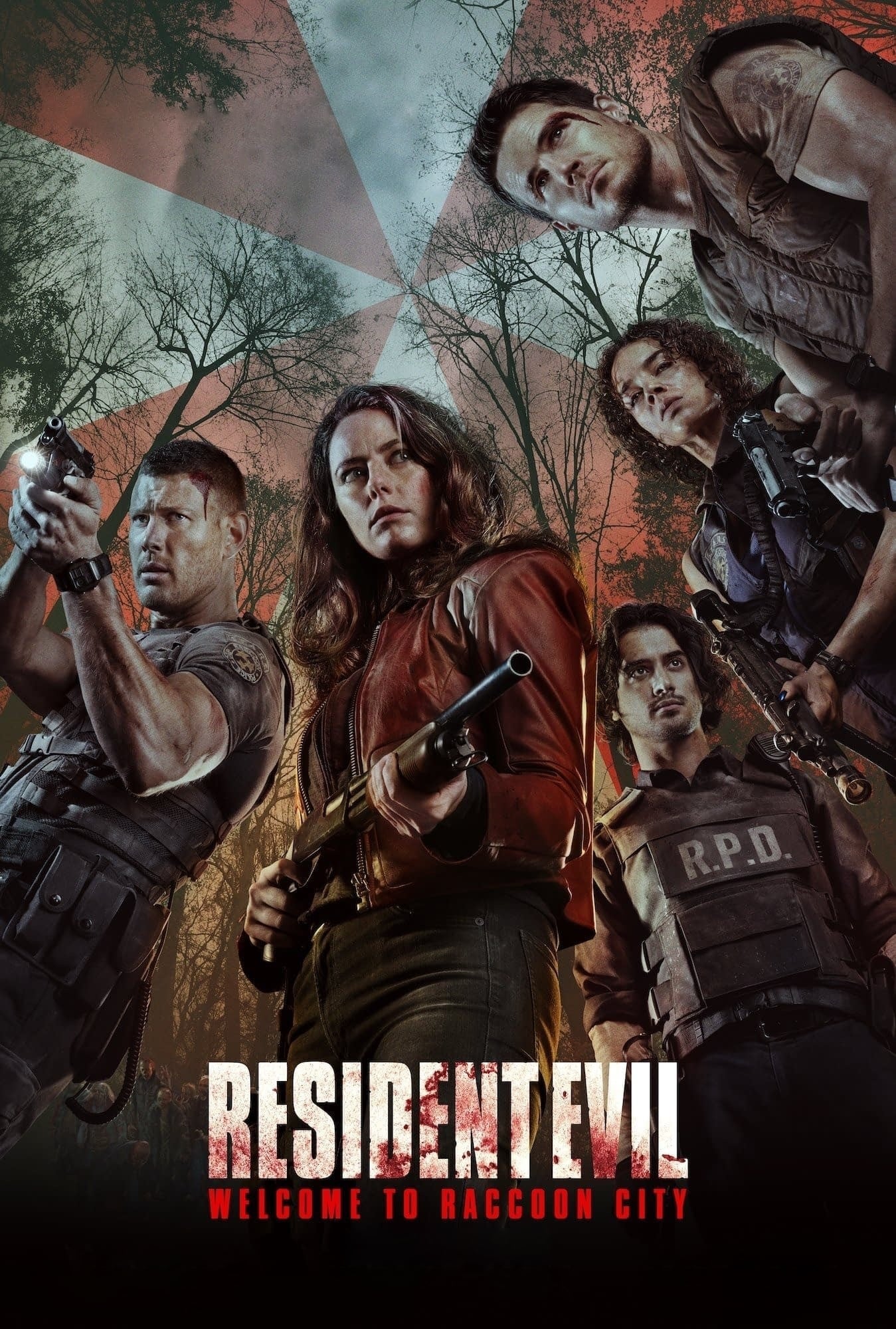 Resident Evil: Welcome to Raccoon City
A reboot of the "Resident Evil" franchise. Set in 1998, the intention is to re-create the 'terrifying visceral experience' of the first two games in the series, exploring 'the secrets hidden in the wa...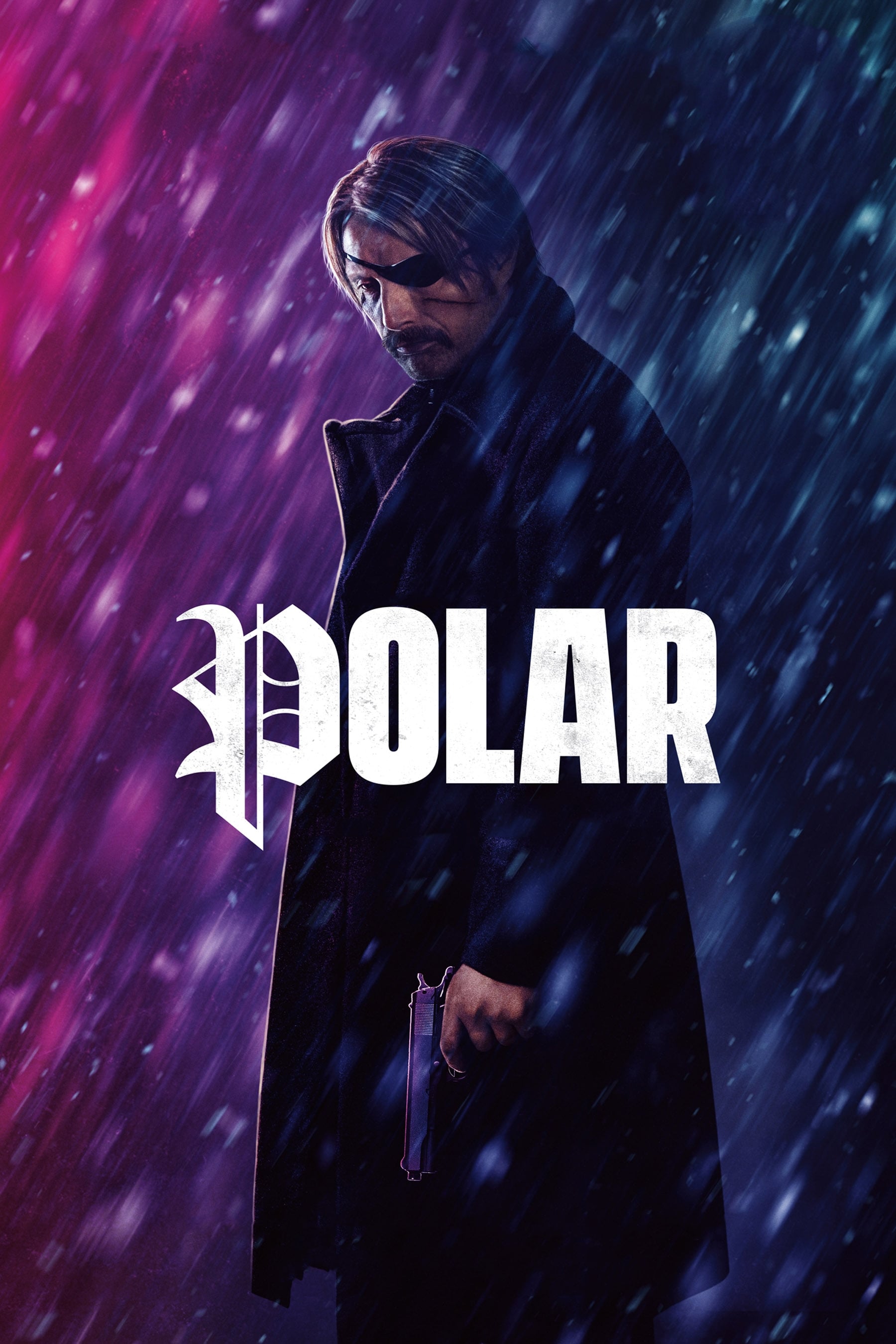 Polar
When a retiring assassin learns that he is the target of a hit, he goes back into the game and goes head to head with a group of younger, ruthless killers.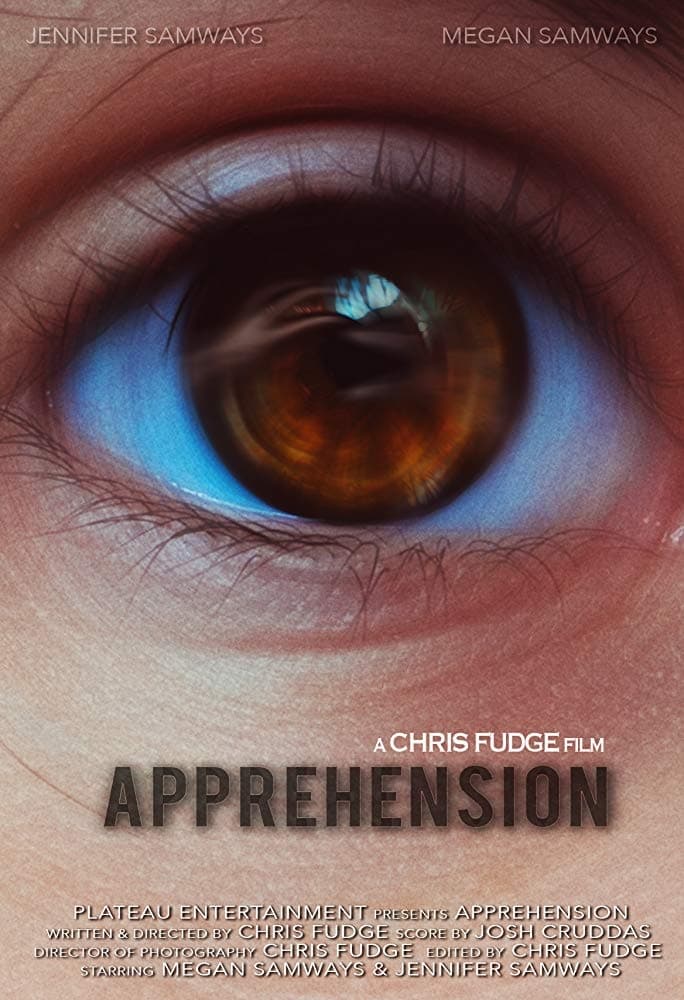 Apprehension
A dark entity lingers over Elsie. A daily struggle, impaired thoughts and emotions causing her to lose contact with external reality.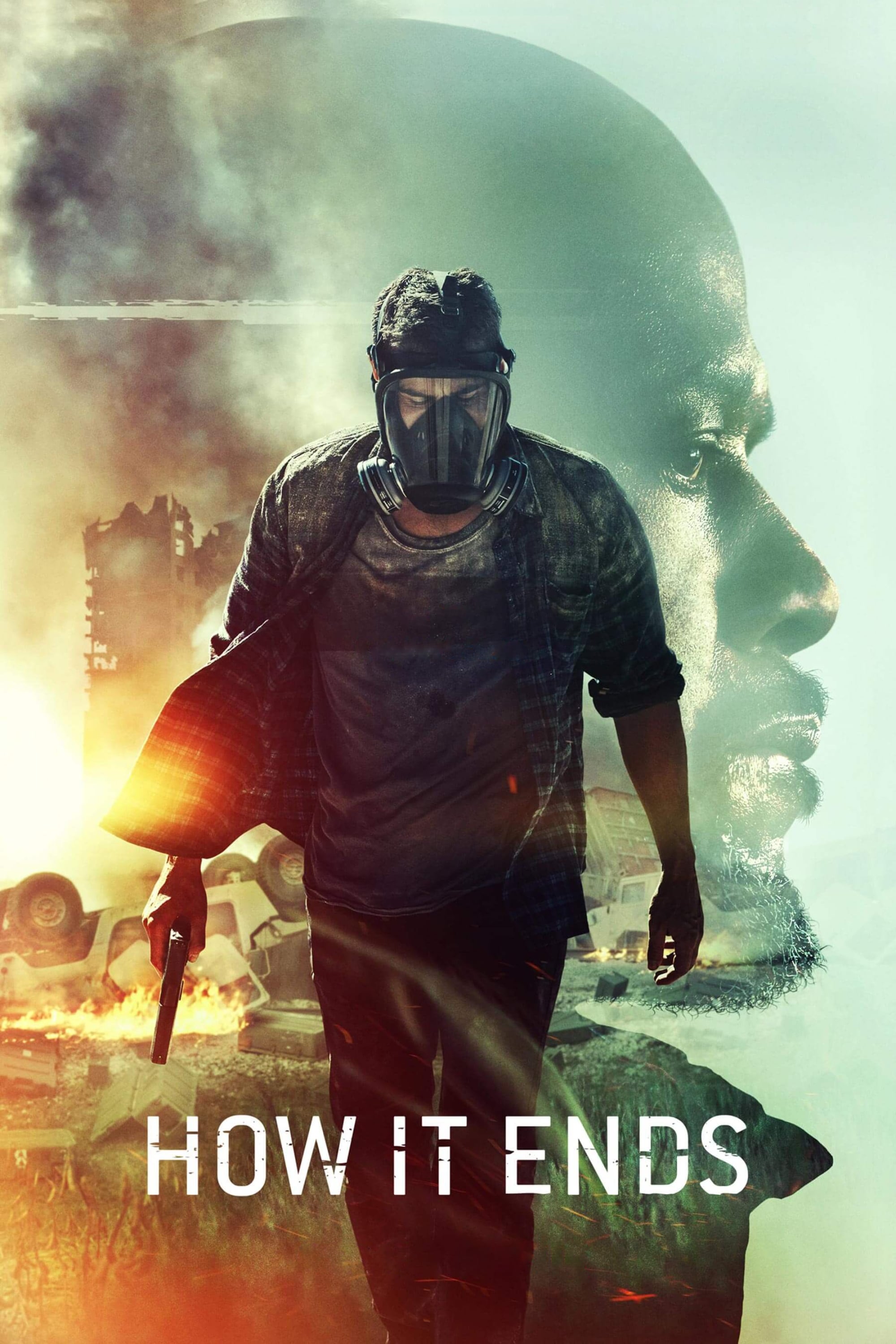 How It Ends
A father tries to return home to his pregnant wife after an apocalyptic event turned everything to chaos.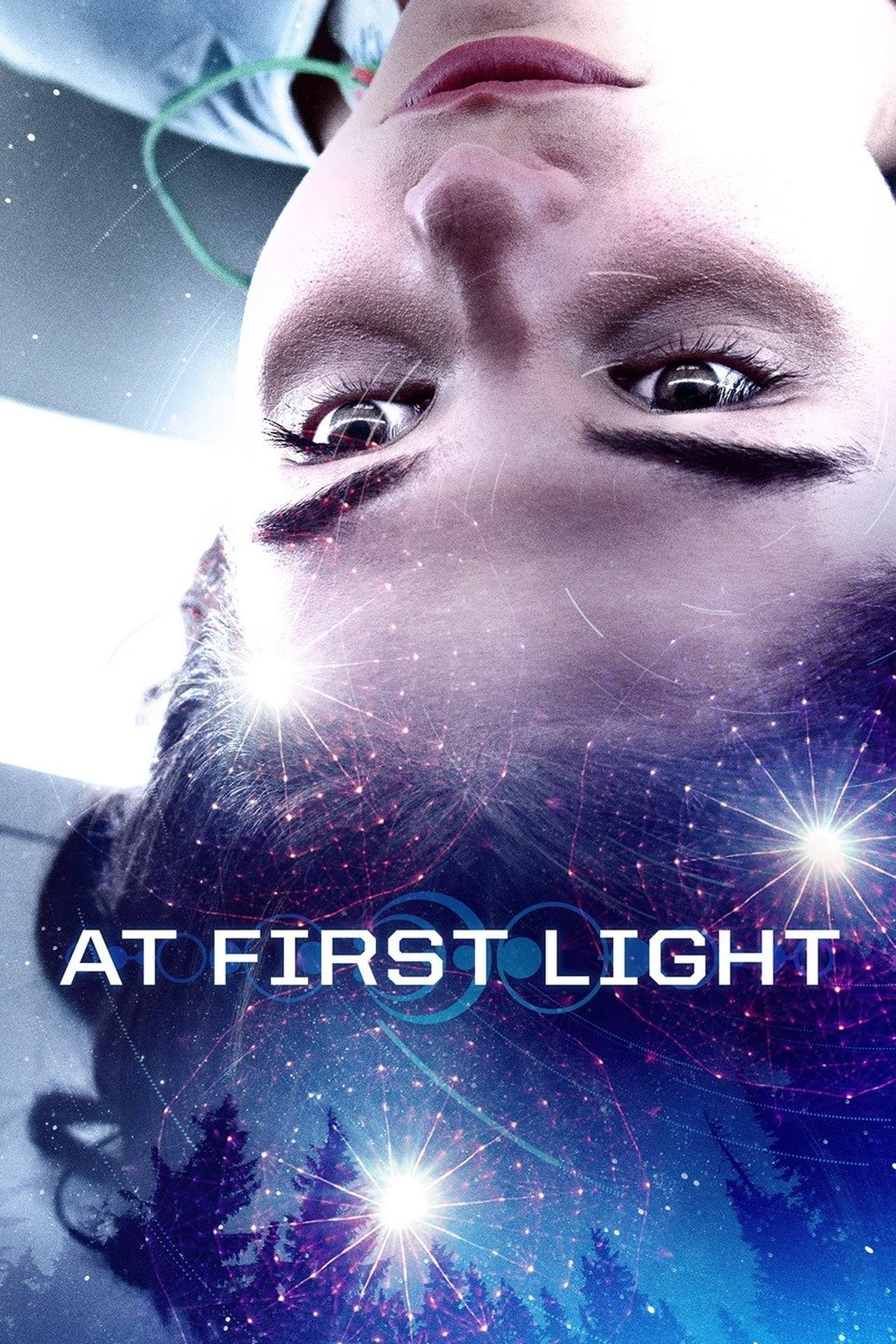 At First Light
Alex Lainey, a high school senior, had an encounter with mysterious lights that appeared over her small town. She develops dangerous, supernatural abilities and turns to her childhood friend, Sean Ter...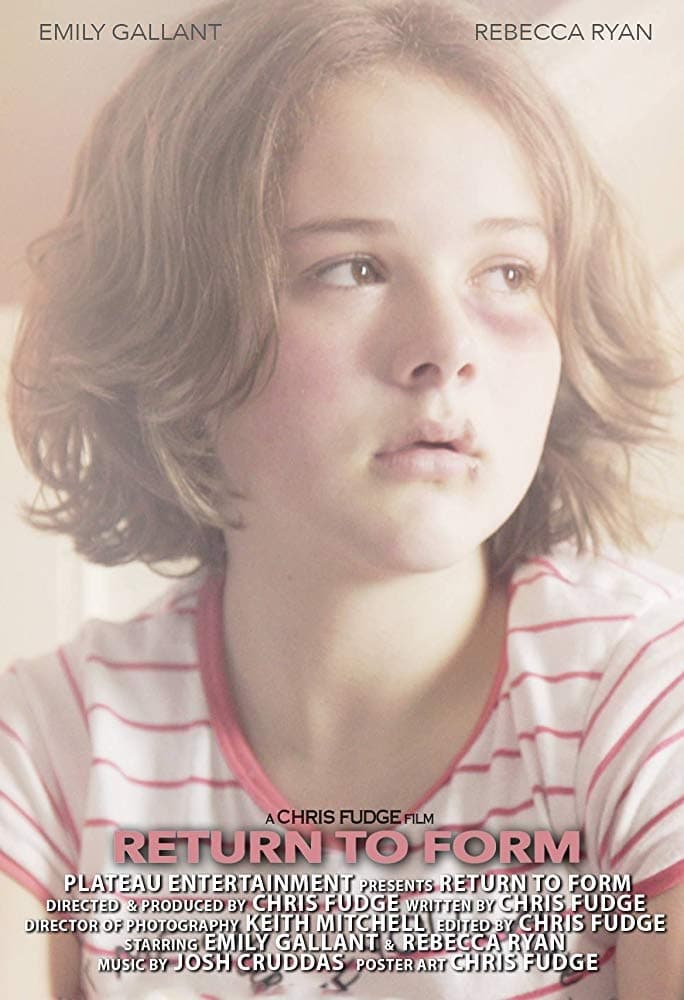 Return to Form
Emma feels responsible for the accident that caused her mother's death.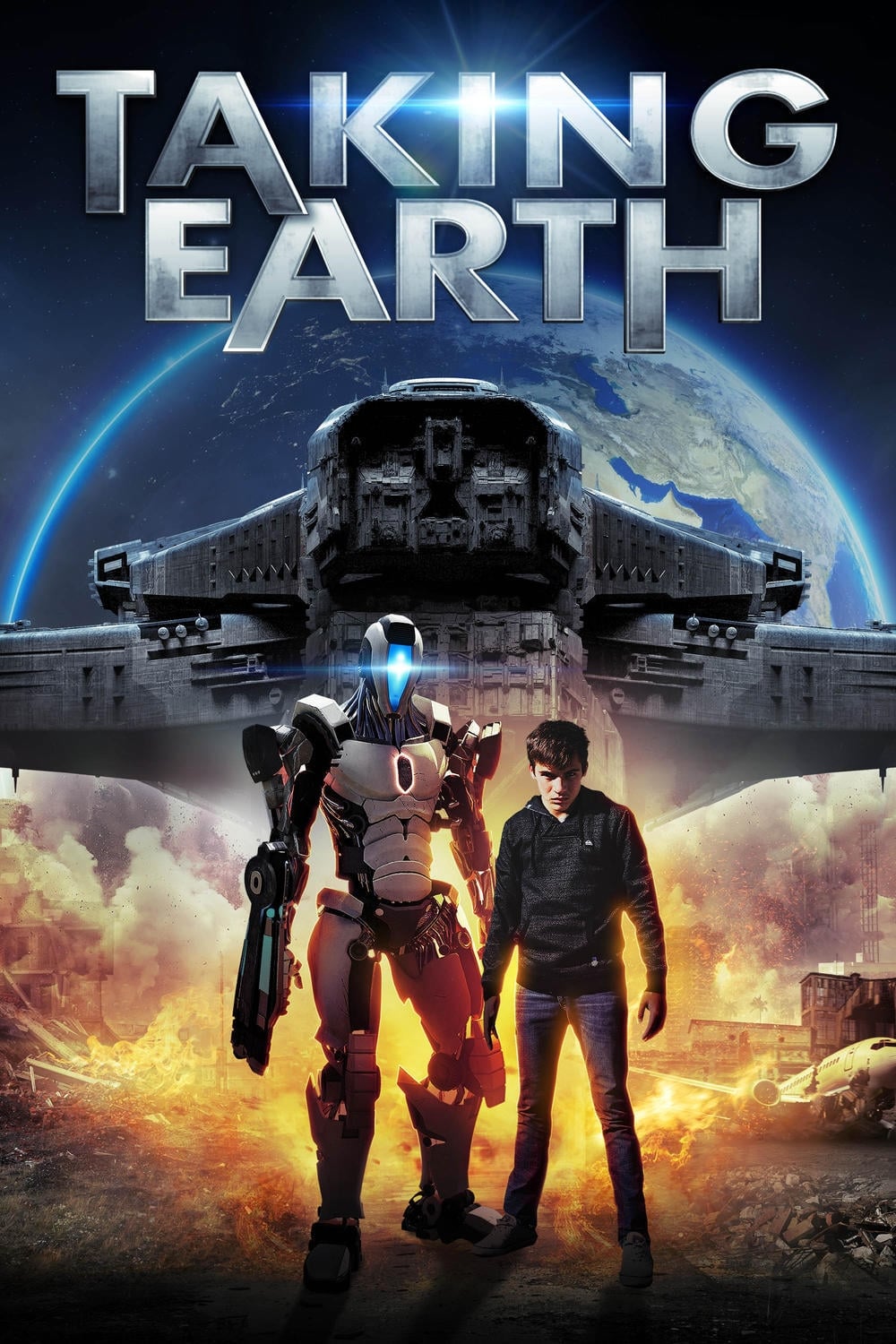 Taking Earth
The human race is thrown into chaos as an alien invasion takes control of the planet in an effort to find one boy out of 7 billion people who holds the power to destroy them.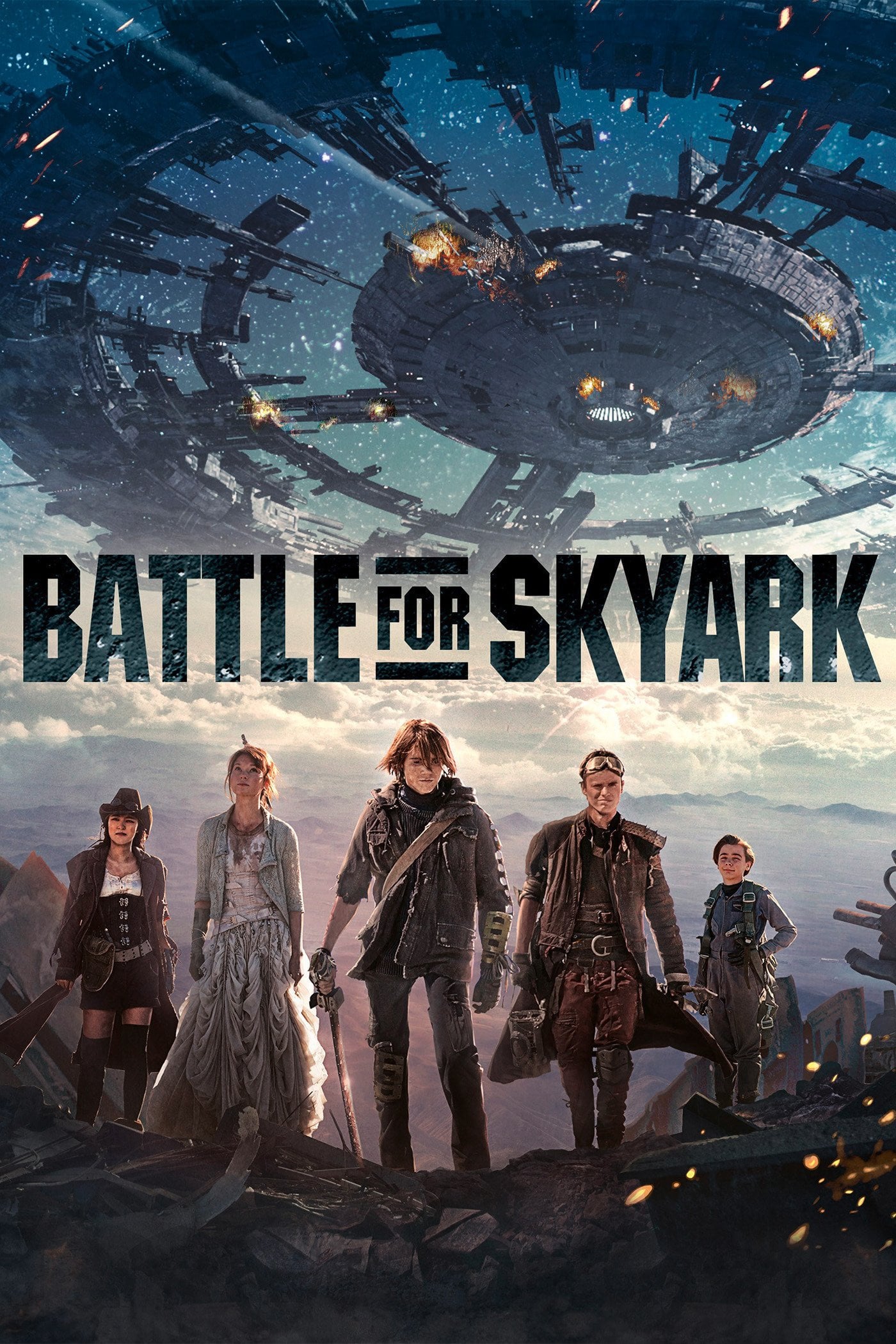 Battle For SkyArk
In the near future, the earth is going to become dangerous. The SkyArk is a man-made city in the sky. As space becomes scarce as the population grows, the poor and orphans of SkyArk are dumped into th...