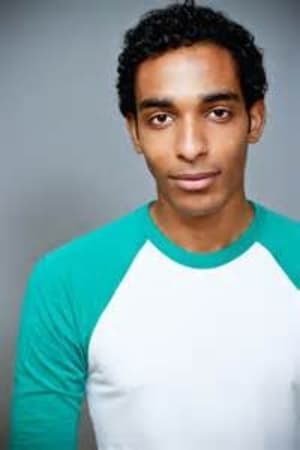 Michael Ayres
Known For: Acting · Birthday: 2000-01-01 (21 years old) · Gender: Male
Biography
Michael Richard Ayers, (born 1935) is a British philosopher and professor emeritus of philosophy at the University of Oxford. He studied at St. John's College of the University of Cambridge, and was a member of Wadham College, Oxford from 1965 until 2002. Among his students are Colin McGinn and William Child.
TV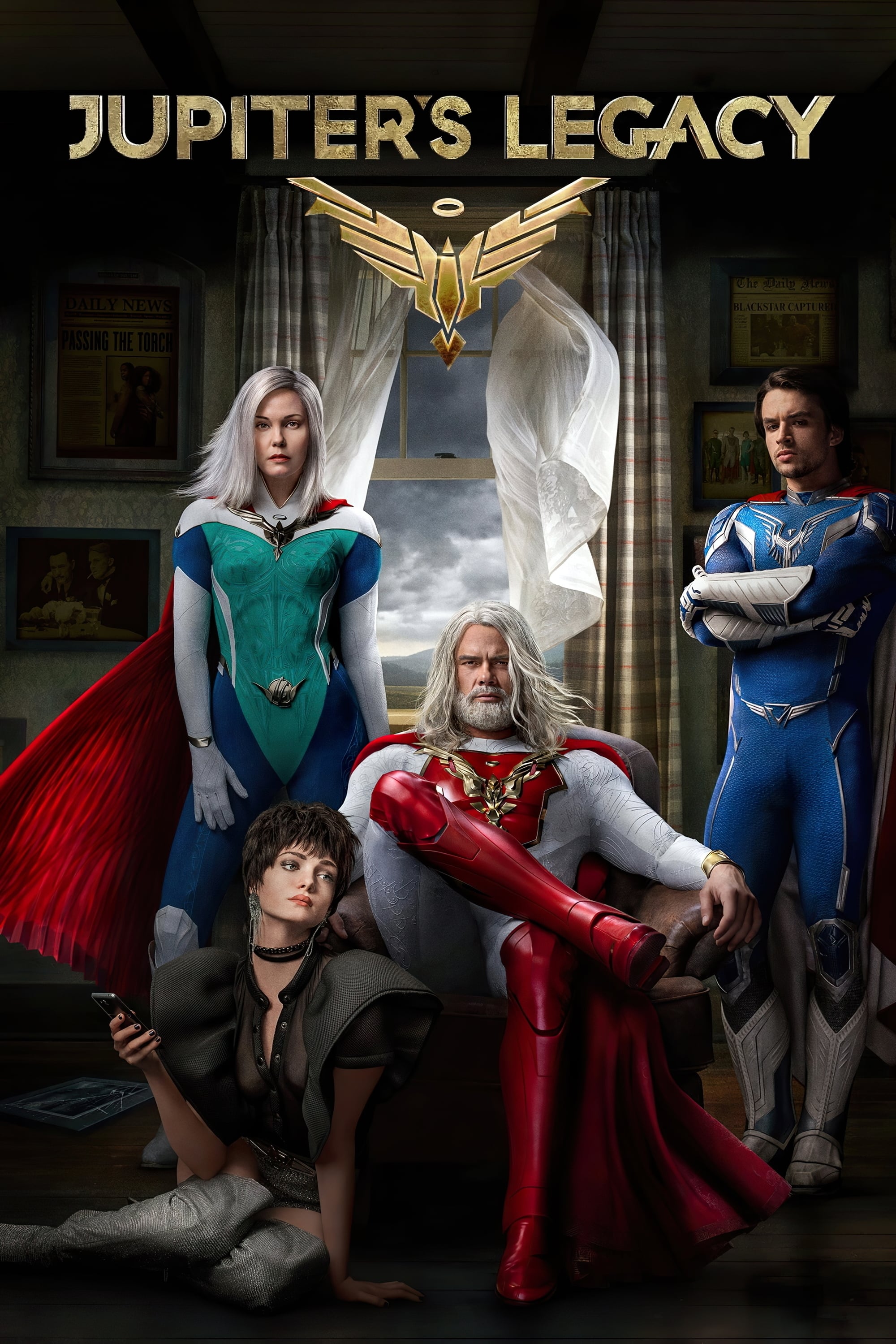 Jupiter's Legacy
When the world's first generation of superheroes received their powers in the 1930s, they became the revered elder guard in the present, and their superpowered children struggle to live up to the lege...
TV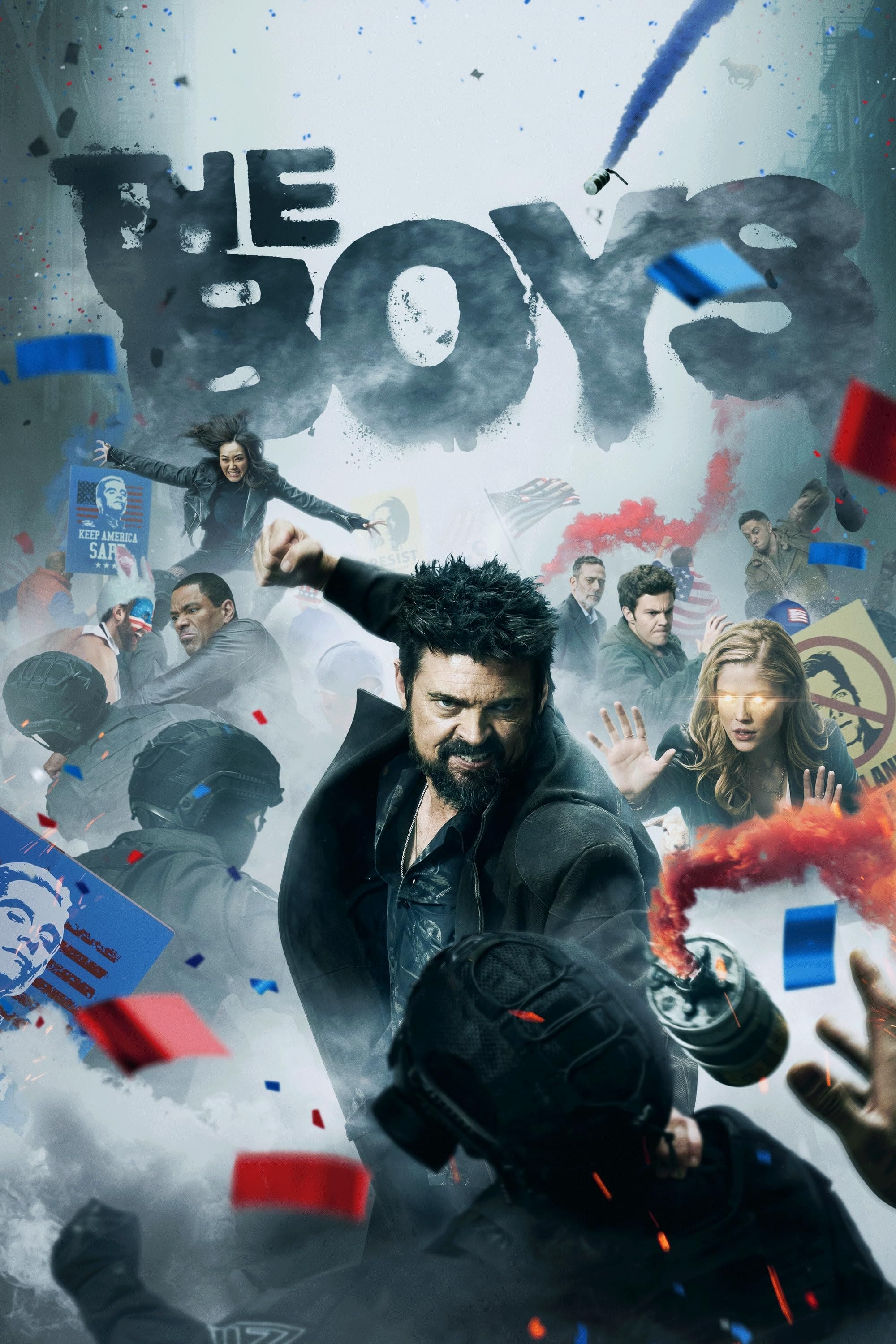 The Boys
A group of people known as the "The Boys" set out to take down corrupt superheros with no more than a willingness to fight dirty and blue-collar work ethic.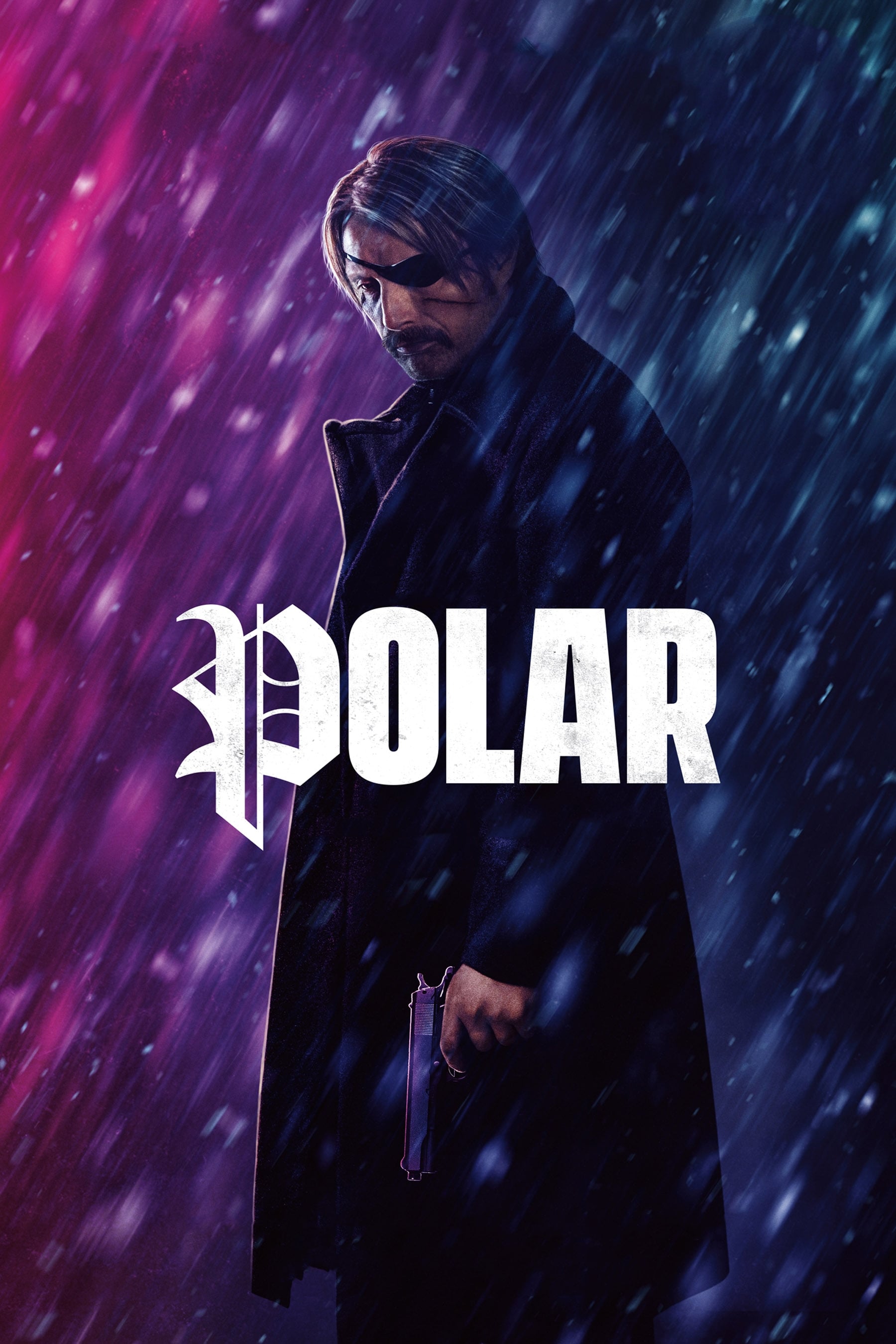 Polar
When a retiring assassin learns that he is the target of a hit, he goes back into the game and goes head to head with a group of younger, ruthless killers.
TV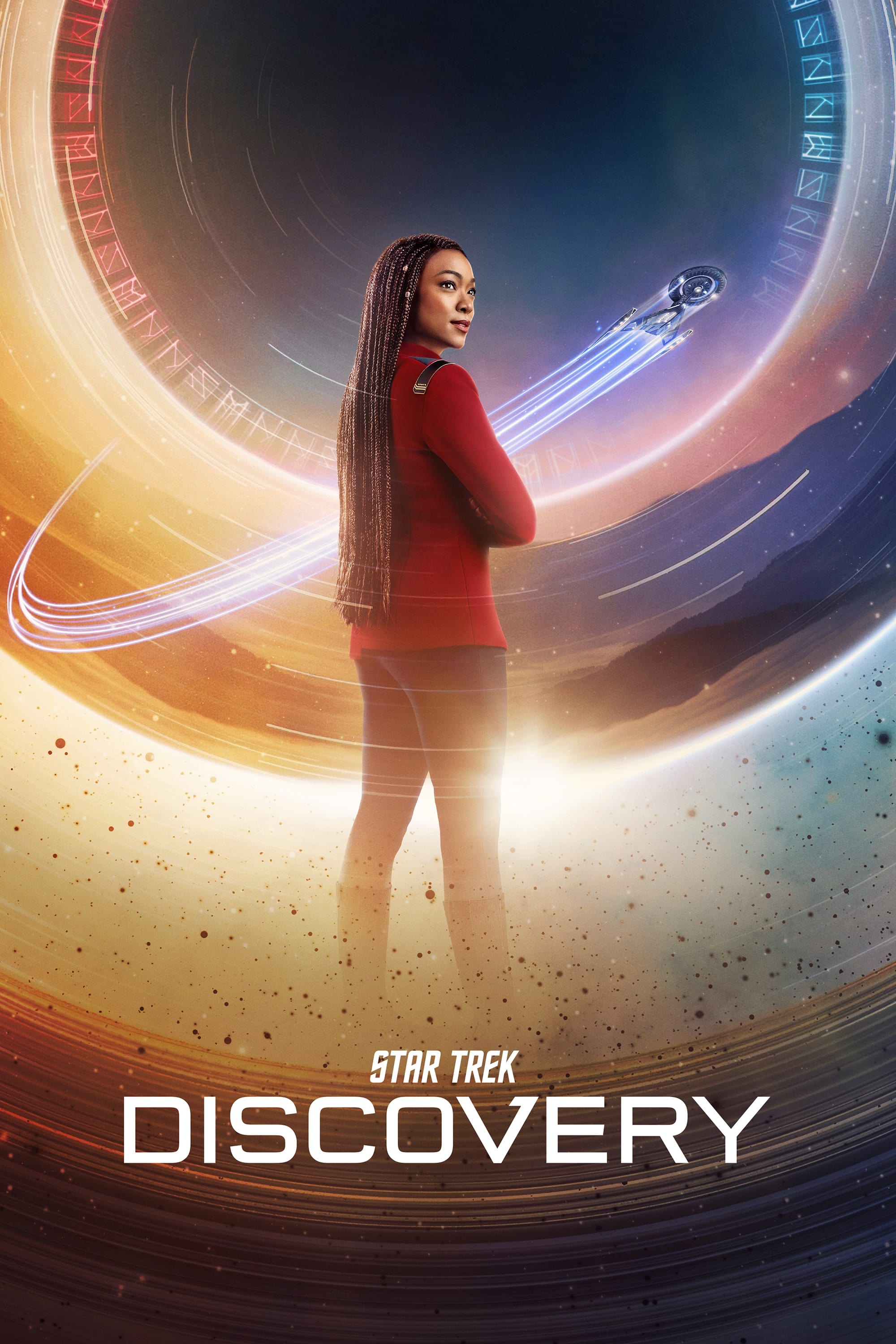 Star Trek: Discovery
To truly understand all things alien, you must first understand yourself, and then follow the voyages of Starfleet on their missions to discover new worlds and new life forms.
TV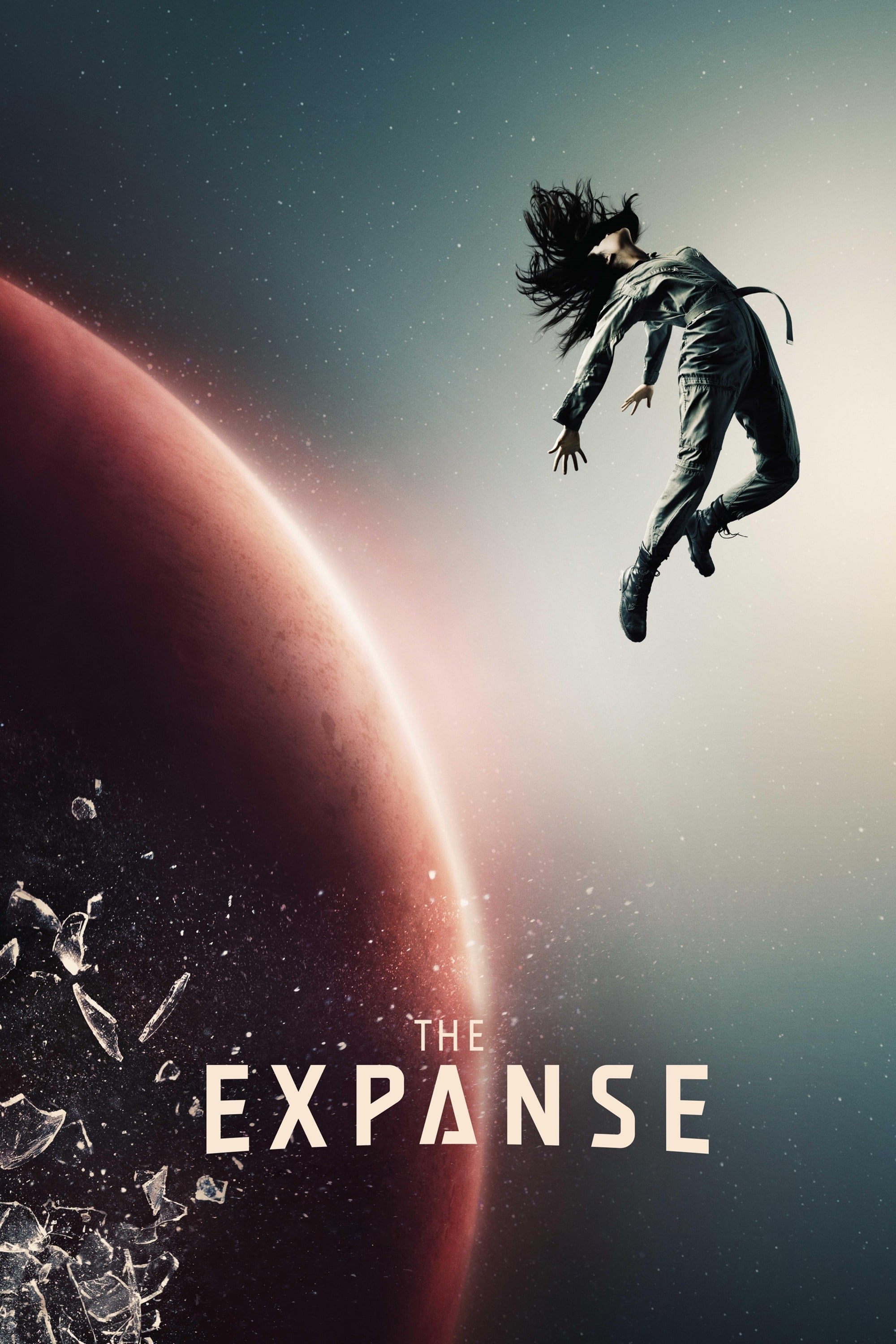 The Expanse
The case of a missing young woman brings a hardened detective and a rogue ship's captain together in a race across the solar system to expose the greatest conspiracy in human history.
TV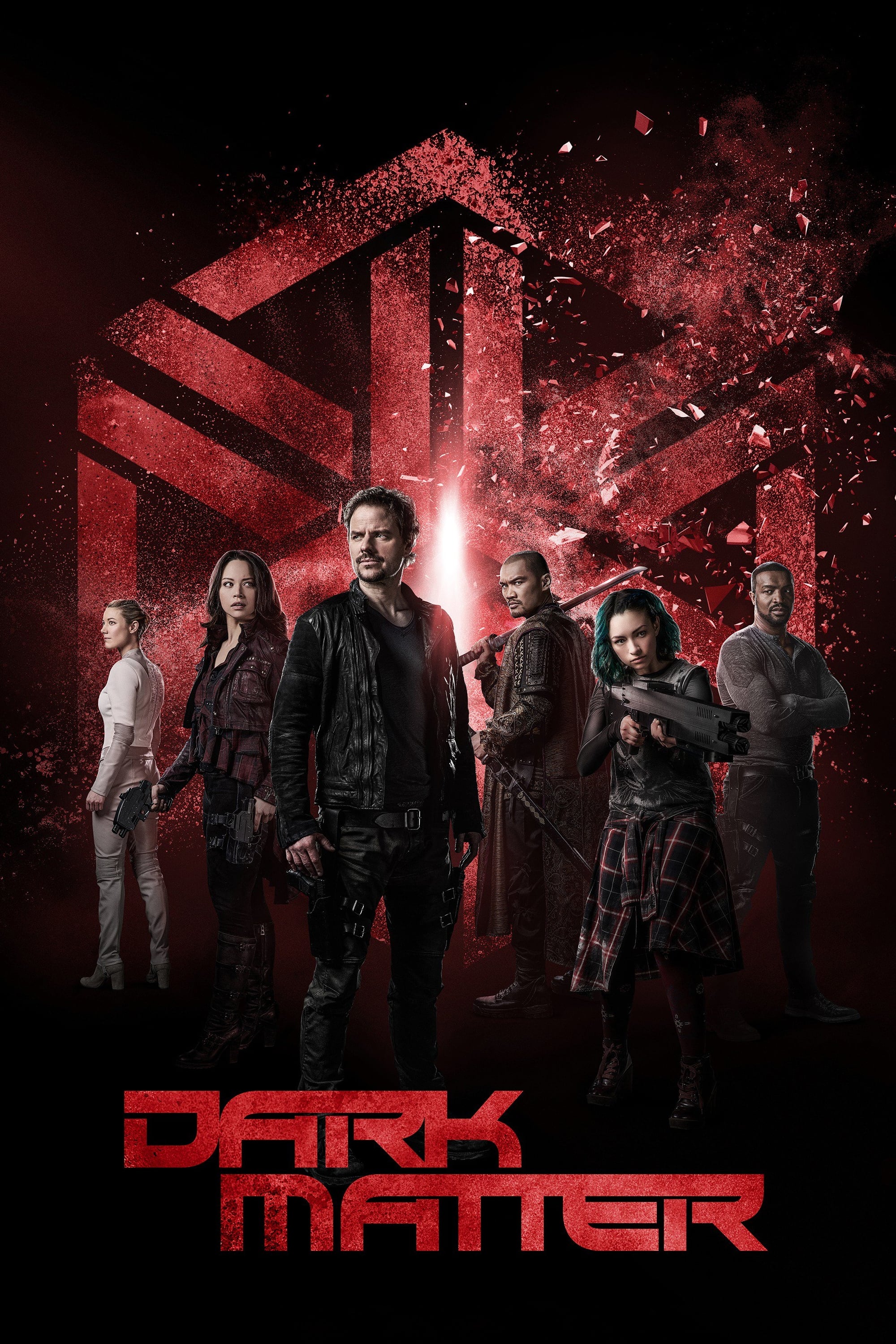 Dark Matter
The crew awakens in the farthest reaches of space. They have no recollection of who they are or how they got on the plane. A remote mining colony that is about to become a war zone has a cargo bay ful...
TV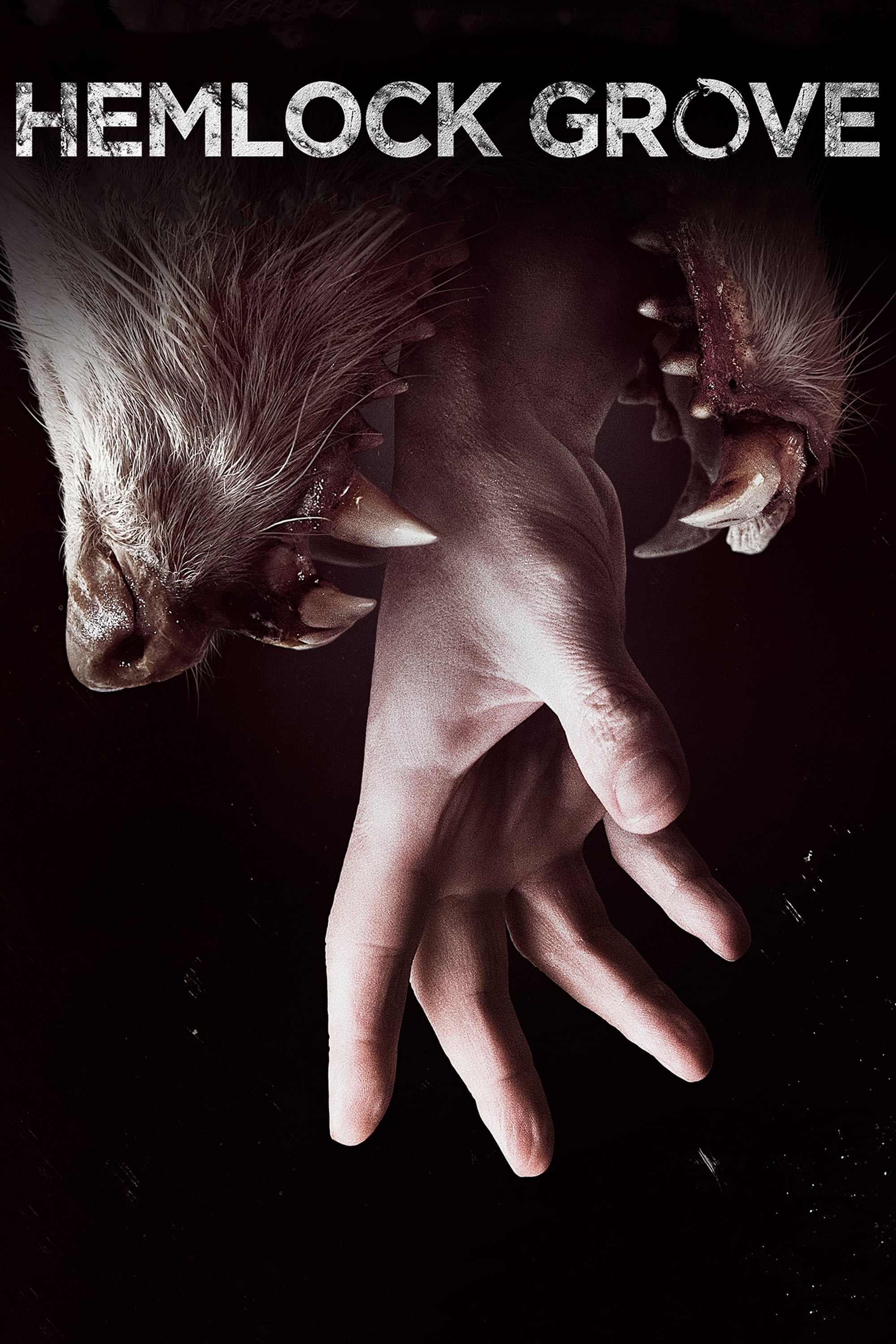 Hemlock Grove
One can't quench his thirst. The beast is clawing its way out, and the other cannot tame it. In the sleepy Pennsylvania village of Hemlock grove, two young men struggle to accept painful truths about ...
TV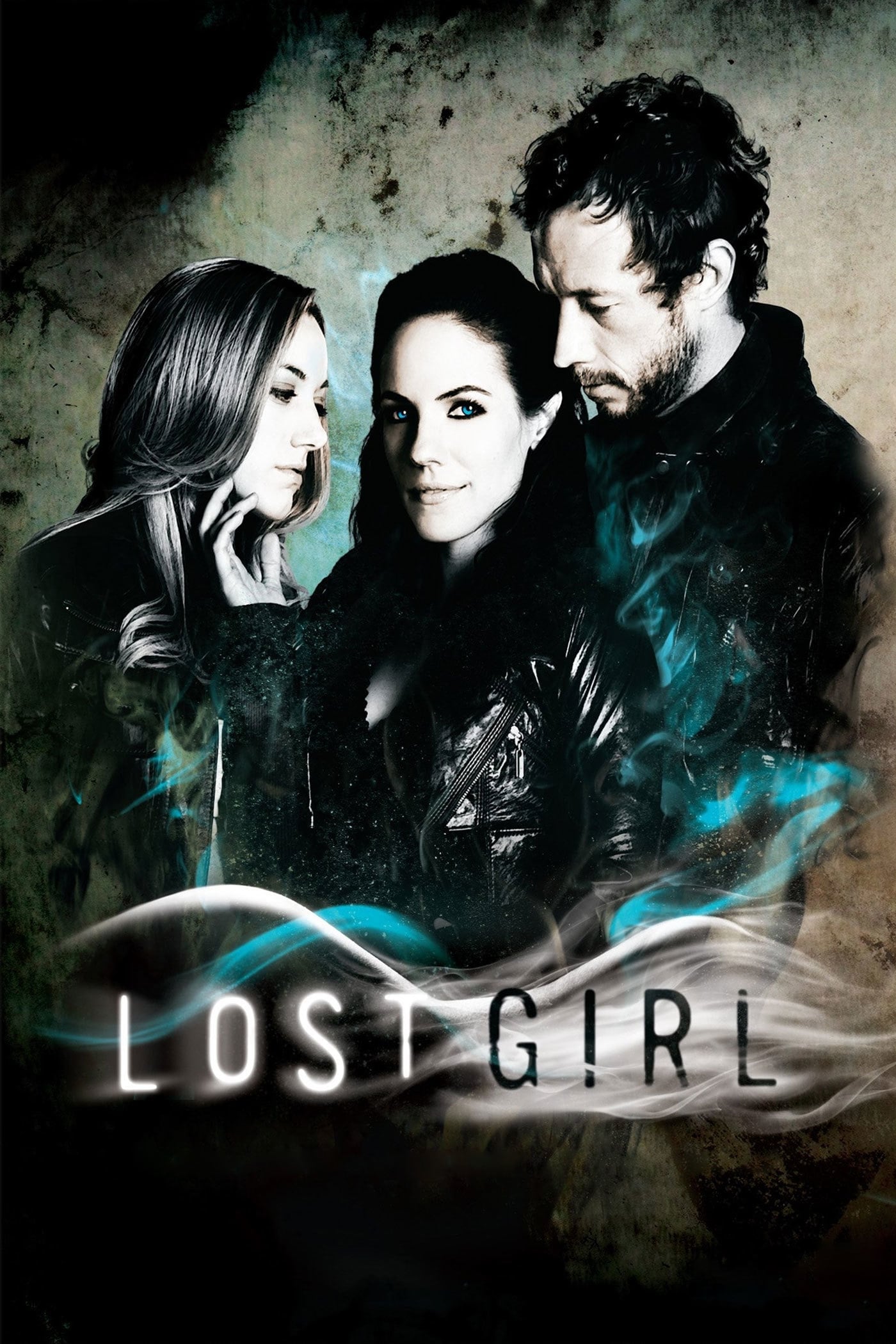 Lost Girl
The gorgeous and charismatic Bo is a supernatural being who feeds on the energy of humans, sometimes with fatal consequences. Bo is a maverick who takes up the fight for the lesser mortals while searc...