Sima Fisher
Known For: Acting · Gender: Female
Biography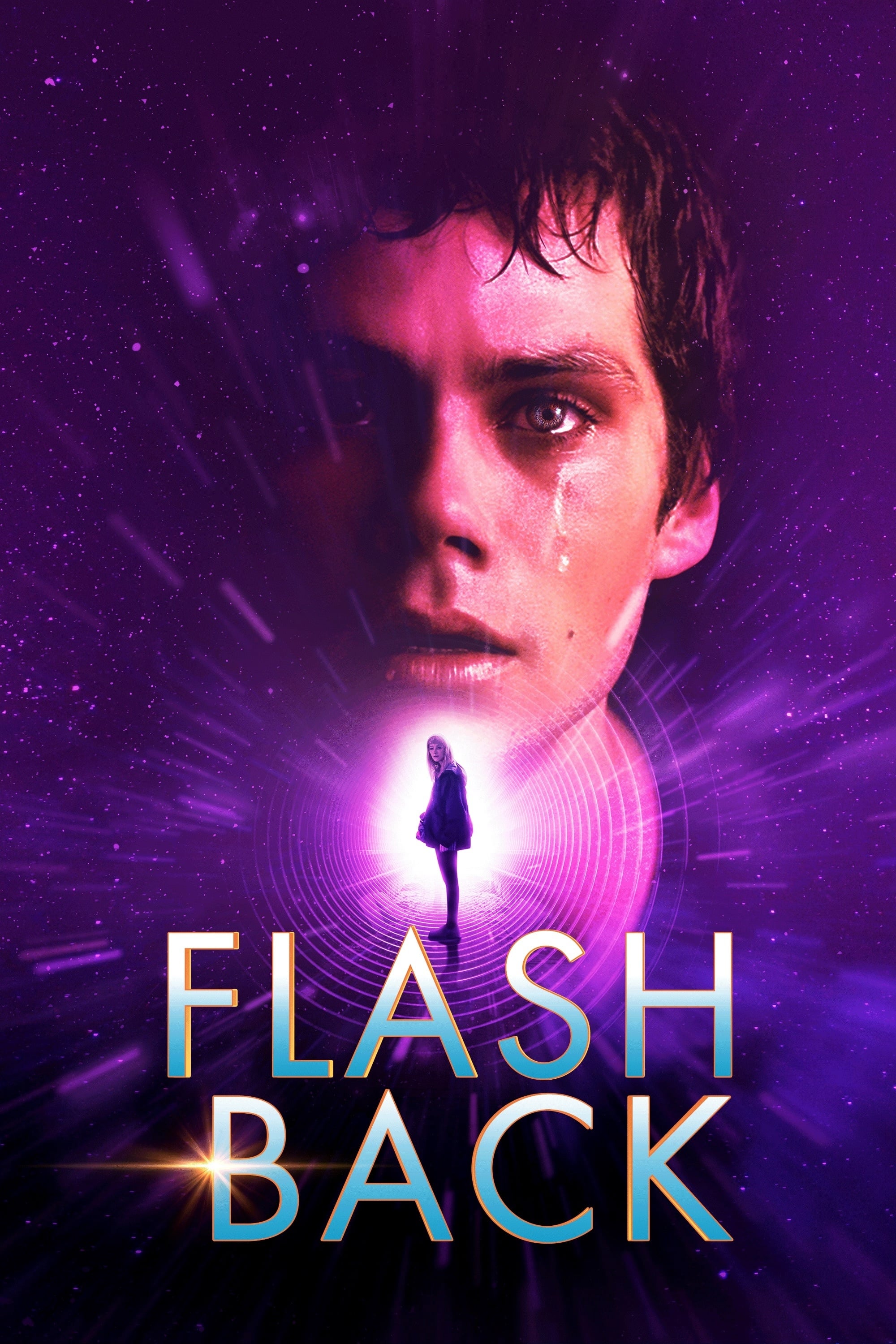 Flashback
Fred's chance encounter with a man from his youth leads to frightening memories because he has a corporate job, a steady relationship, and a sick mother. A mystery that has been hidden for years about...
TV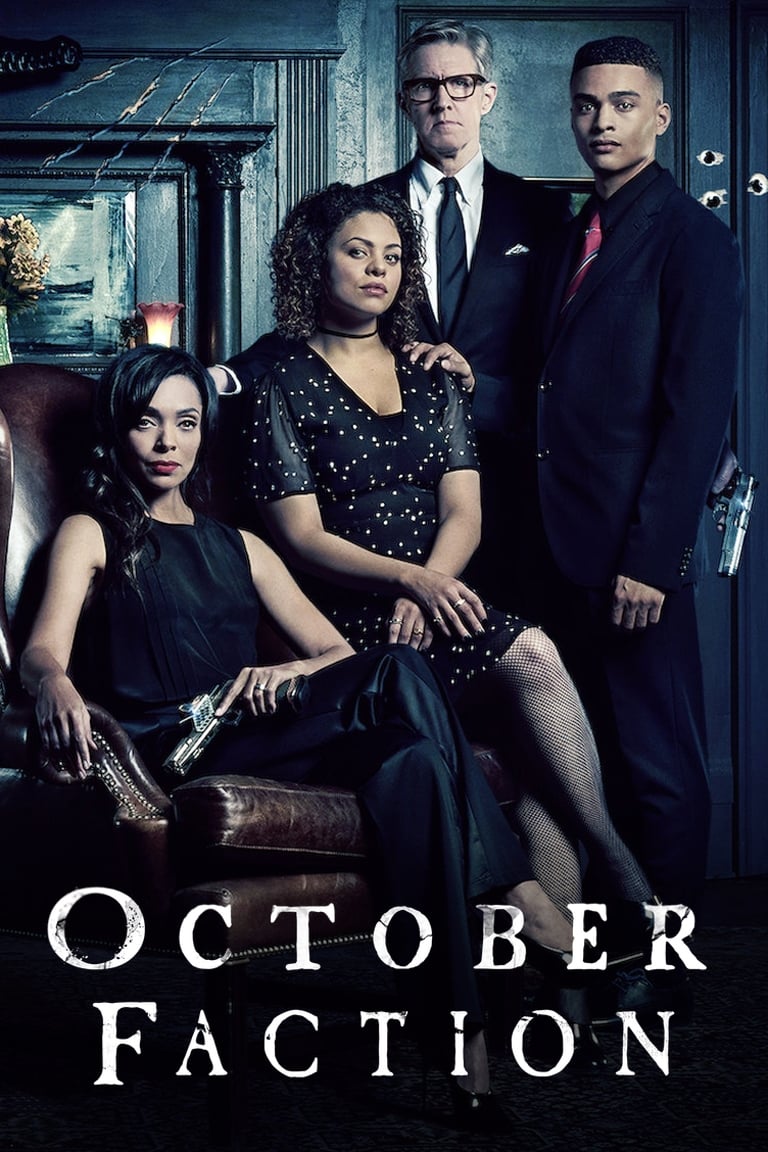 October Faction
Monster hunters Fred and Deloris Allen tangle with evil ... and family drama with their teenage twins. From the comics by Steve Niles and Damien Worm.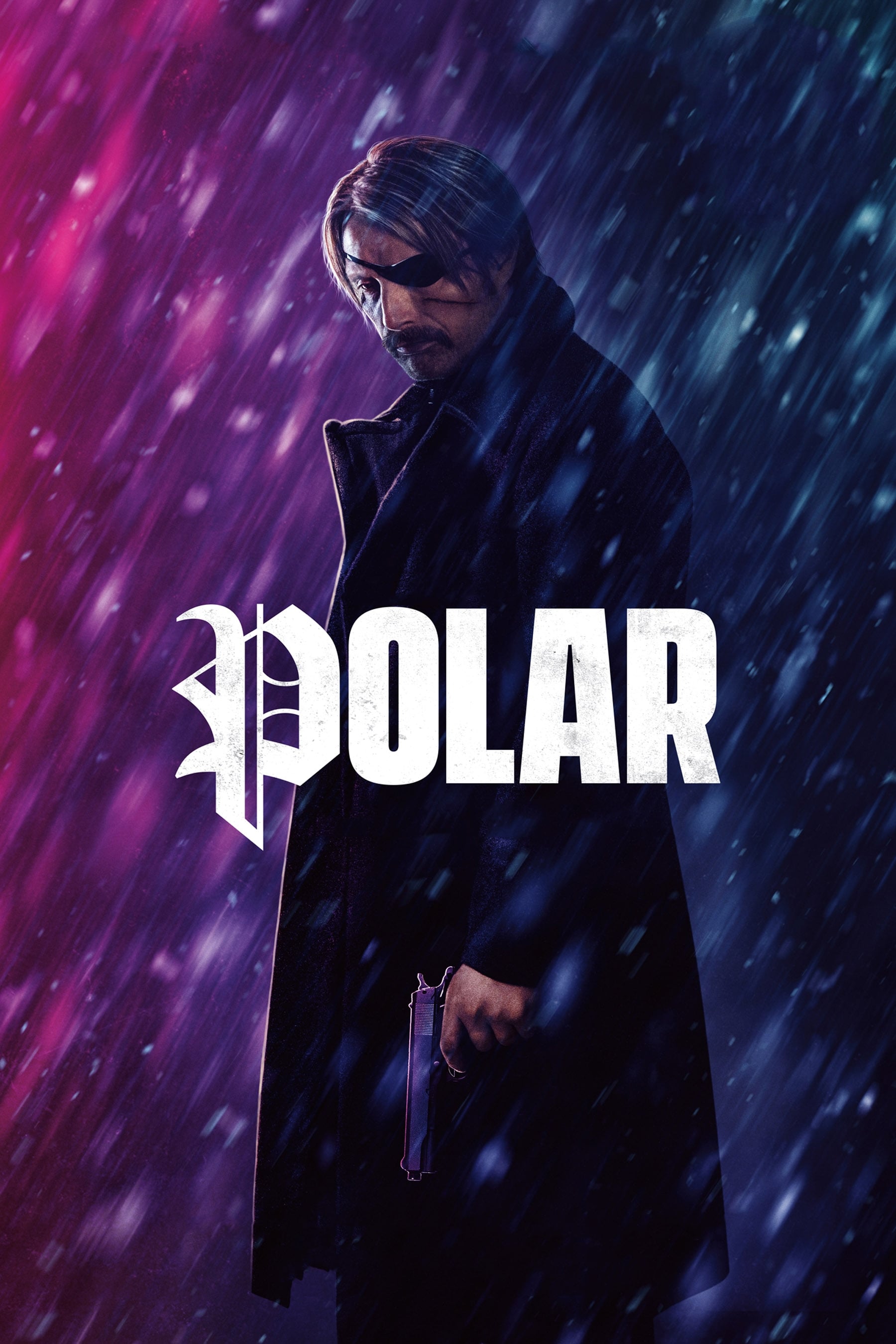 Polar
When a retiring assassin learns that he is the target of a hit, he goes back into the game and goes head to head with a group of younger, ruthless killers.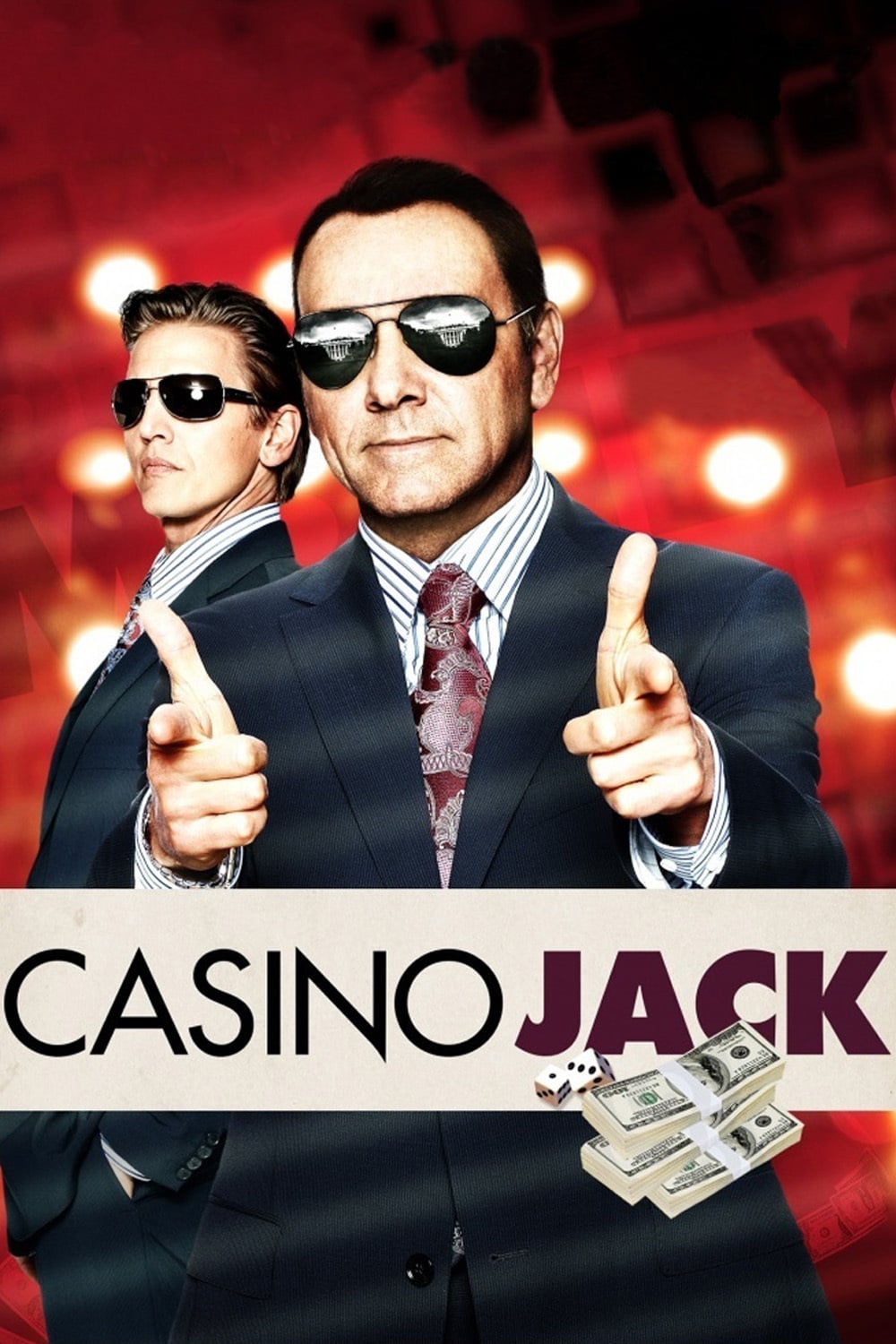 Casino Jack
Based on a true story, a hot shot Washington DC lobbyist and his associate go down hard as their schemes to peddle influence lead to corruption and murder.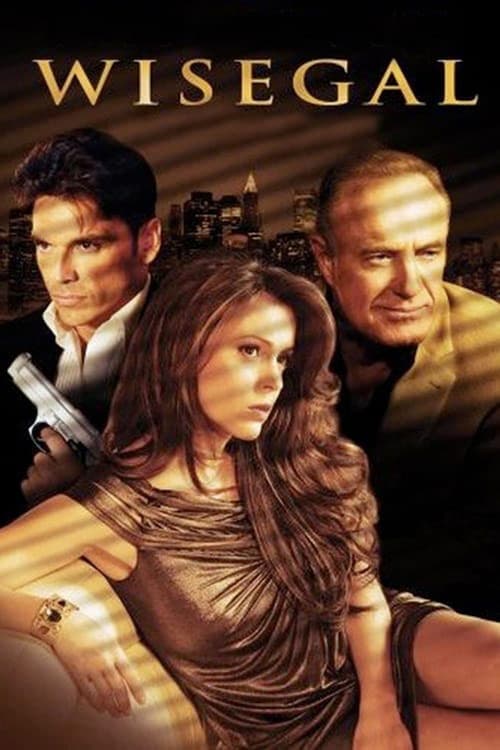 Wisegal
A drama centered around Patty Montanari, a widowed mother of two who went to work for her lover, a captain in a Brooklyn crime family.