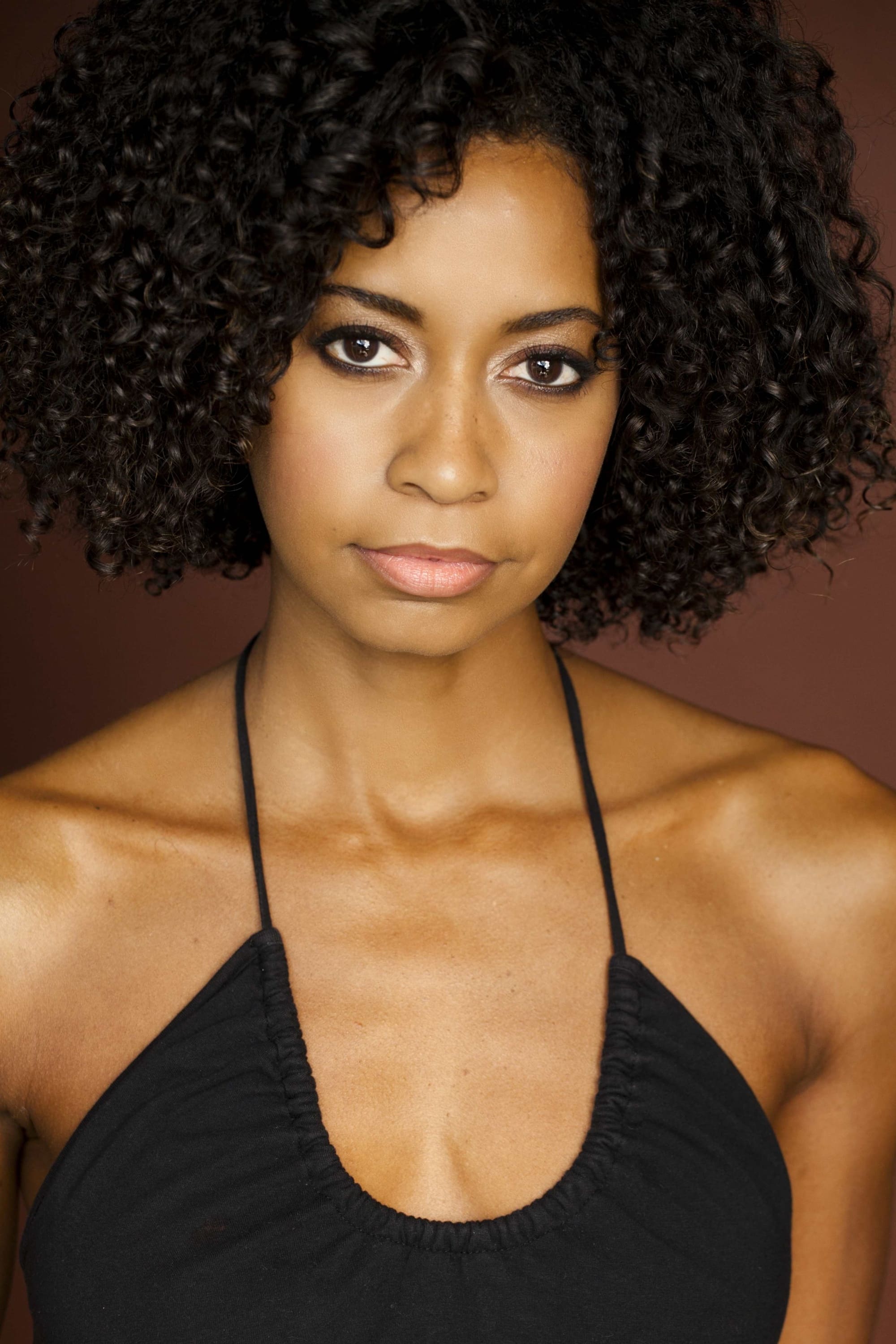 Biography
Kristen Ariza is an American stage, film and television actress. She holds a BA in Theatre from Florida State University, Tallahassee, USA.
TV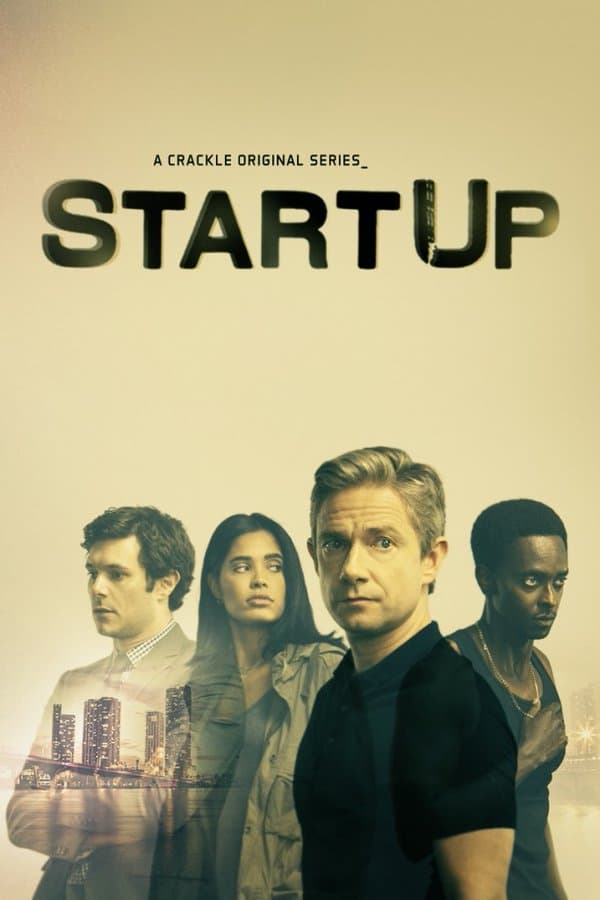 StartUp
A person needs money to survive. A gang leader wants to go legit. There is an idea that will change the future of money. They created their own version of the American dream.
Confirmation
Clarence Thomas' nomination to the United States' Supreme Court was called into question when a former colleague testified that he had sexually harassed her.
TV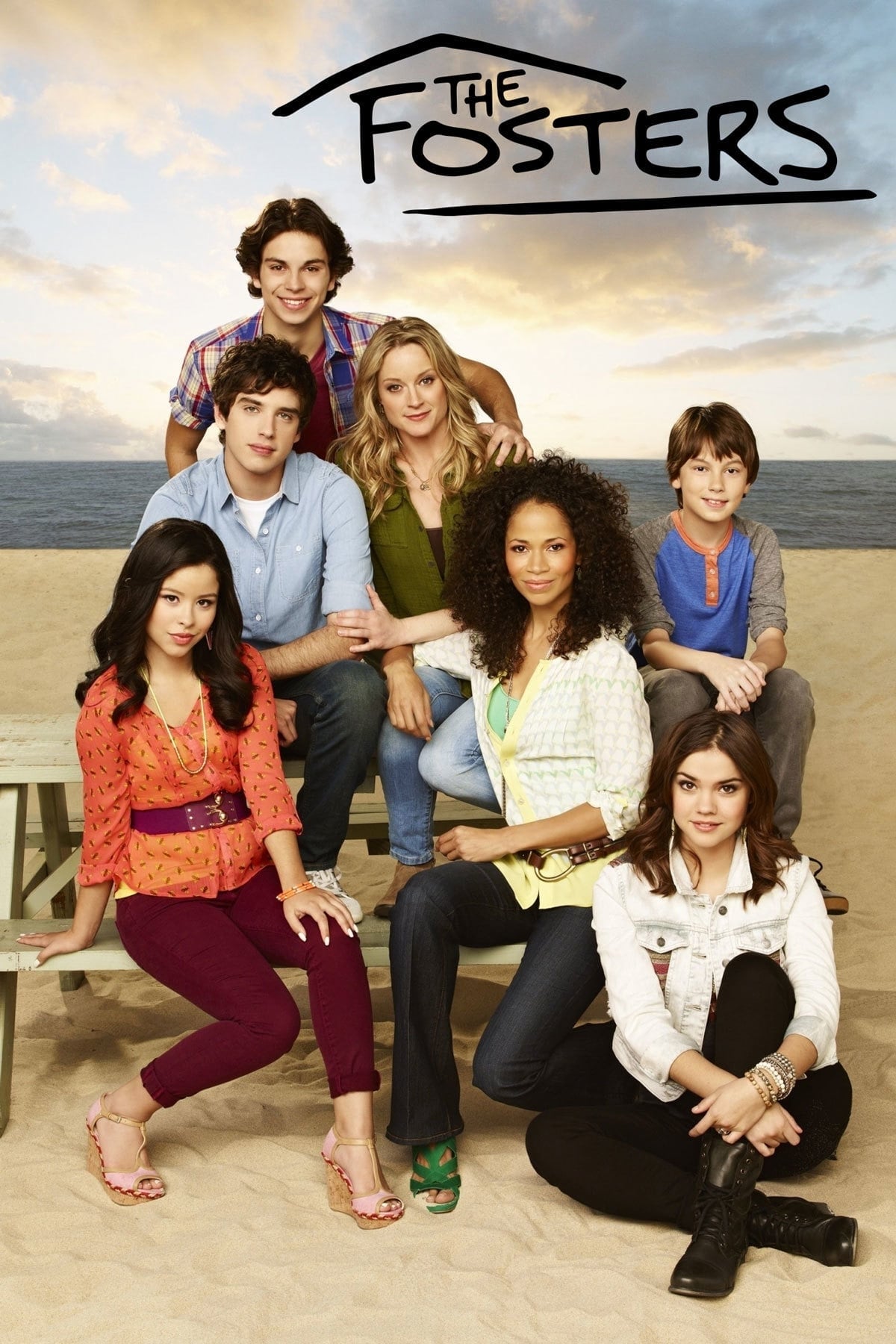 The Fosters
Stef Foster, a police officer, and her partner, a school vice principal, have built a close-knit, loving family with her biological son from a previous marriage, Brandon, and their adopted twins, Mari...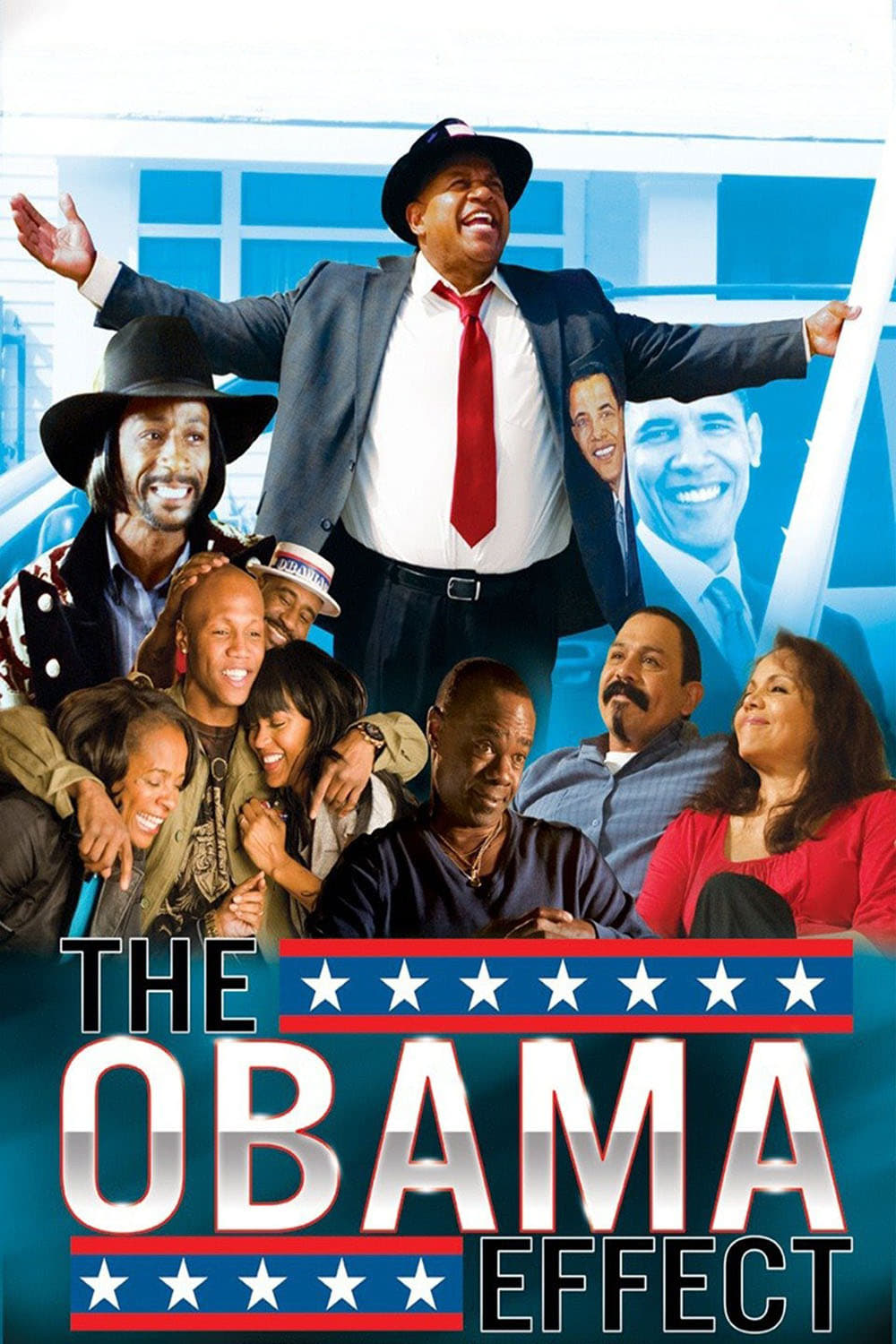 The Obama Effect
A serious health scare causes John Thomas, an insurance salesman in his 50s, to take a closer look at his life. Motivated by a misguided obsession with getting Barack Obama elected, John takes an over...
TV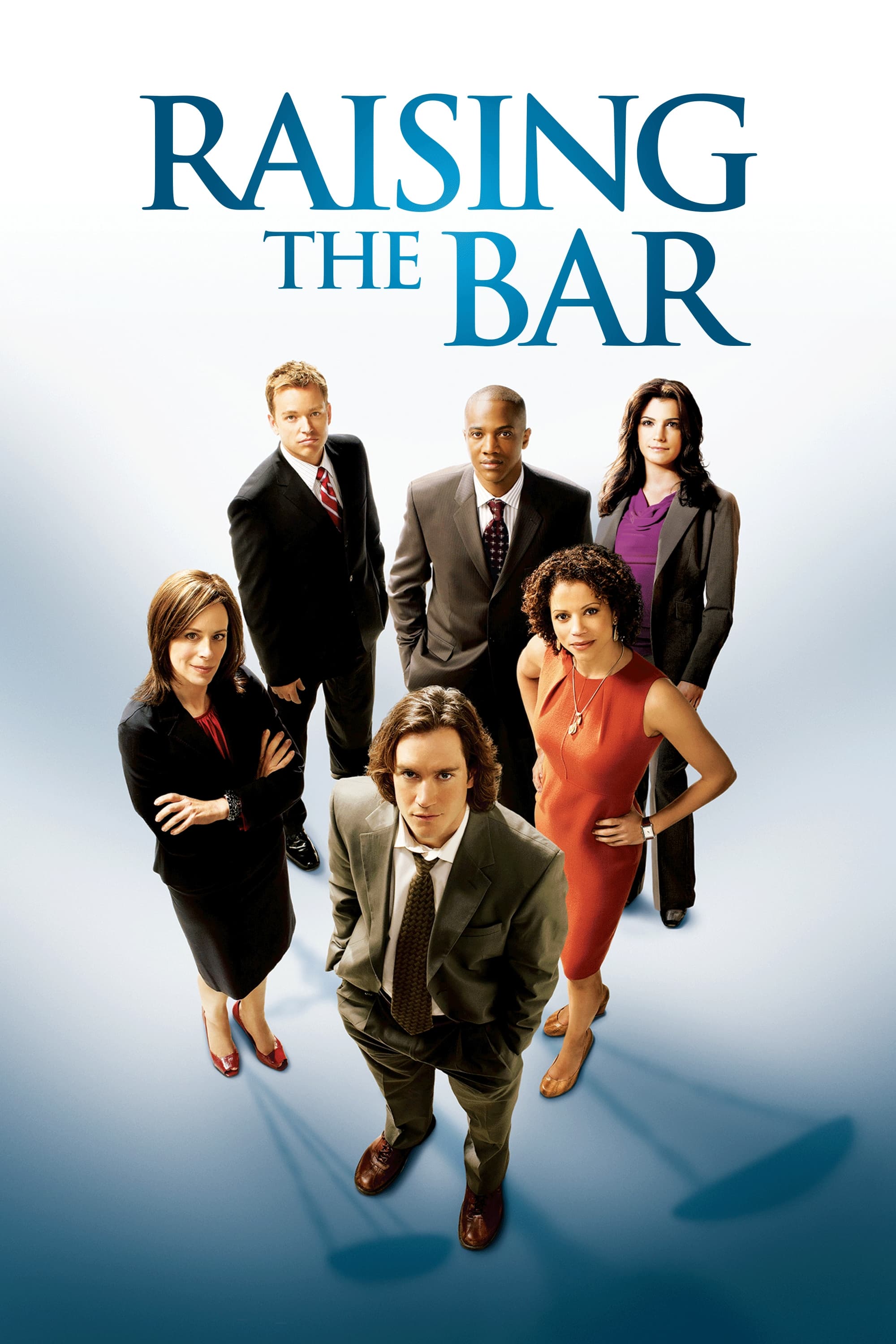 Raising the Bar
The lives and cases of young lawyers who work on opposite sides - the public defender's office and the district attorney's office - as well as those who sit in judgment on their cases. Women on Top
A quirky, fun and poignant show about the new wave of powerful, embattled women who face the daily professional and personal challenges of running a major television network in today's Hollywood.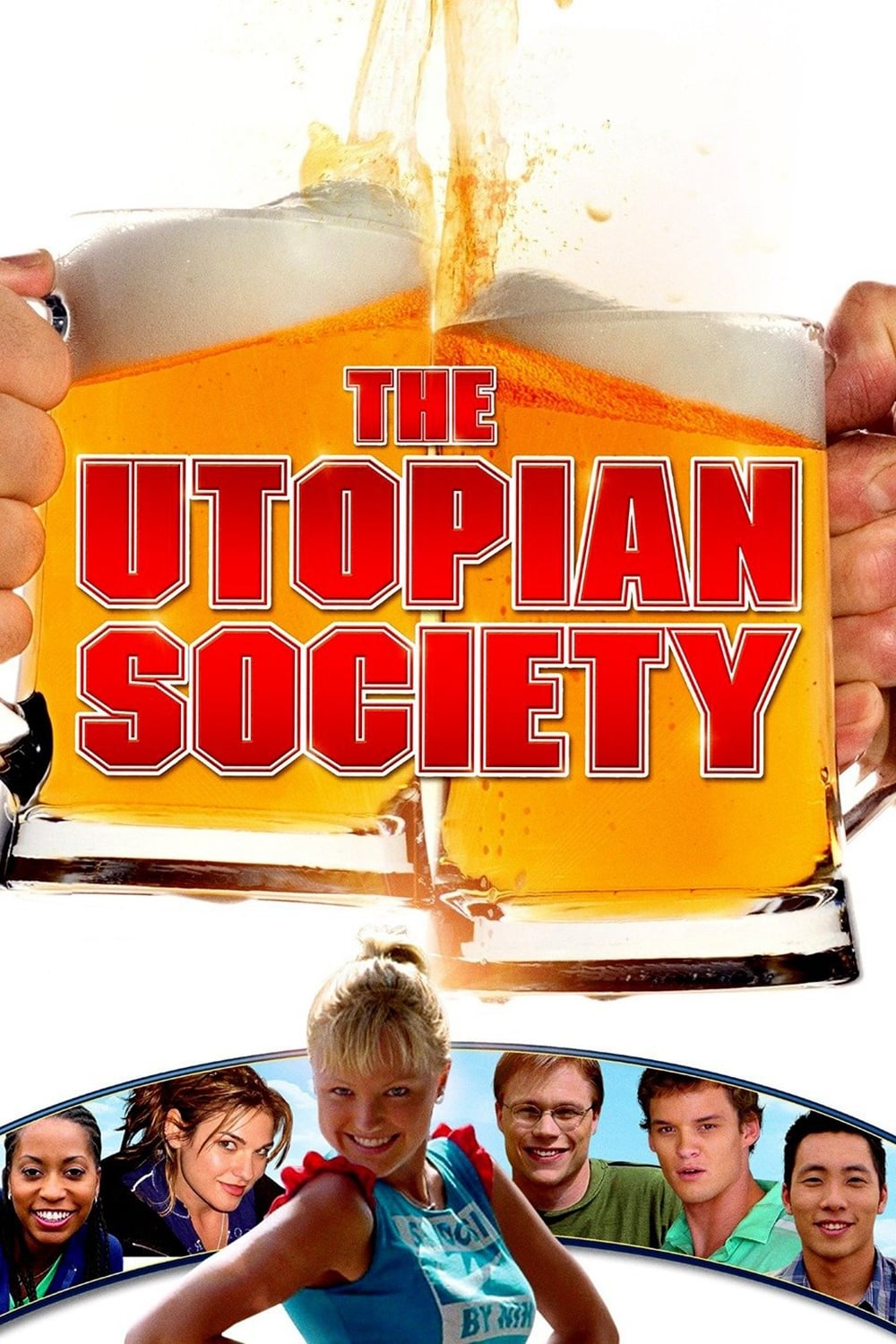 The Utopian Society
6 college students are assigned to work together on a project. The six students must pass the final assignment in order to pass the class because they can't stand each other. On paper, the assignment ...
TV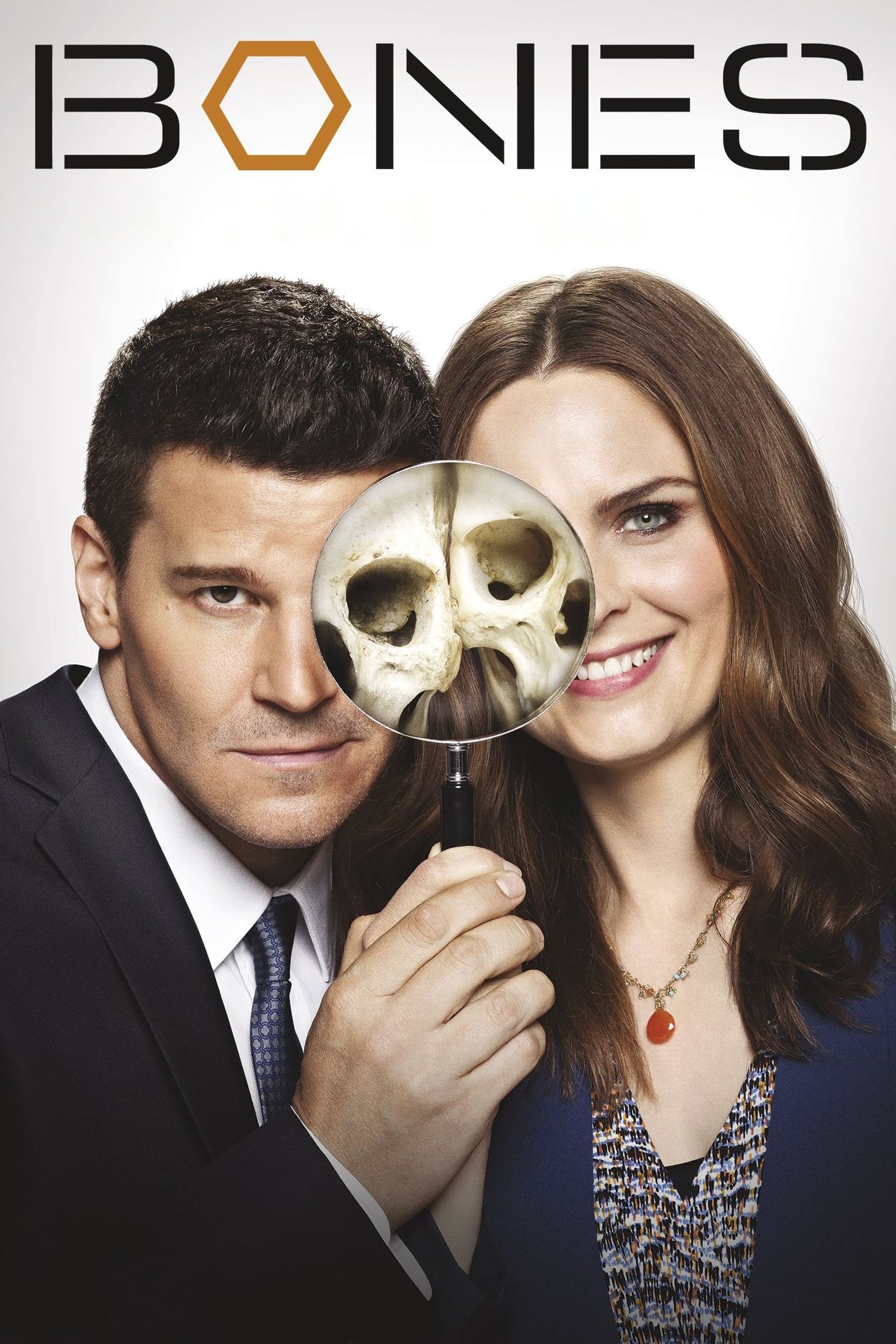 Bones
There is a doctor. Special Agent Seeley Booth uses the Jeffersonian's Medico-Legal Lab to help with murder investigations when the remains are badly burned or destroyed.
TV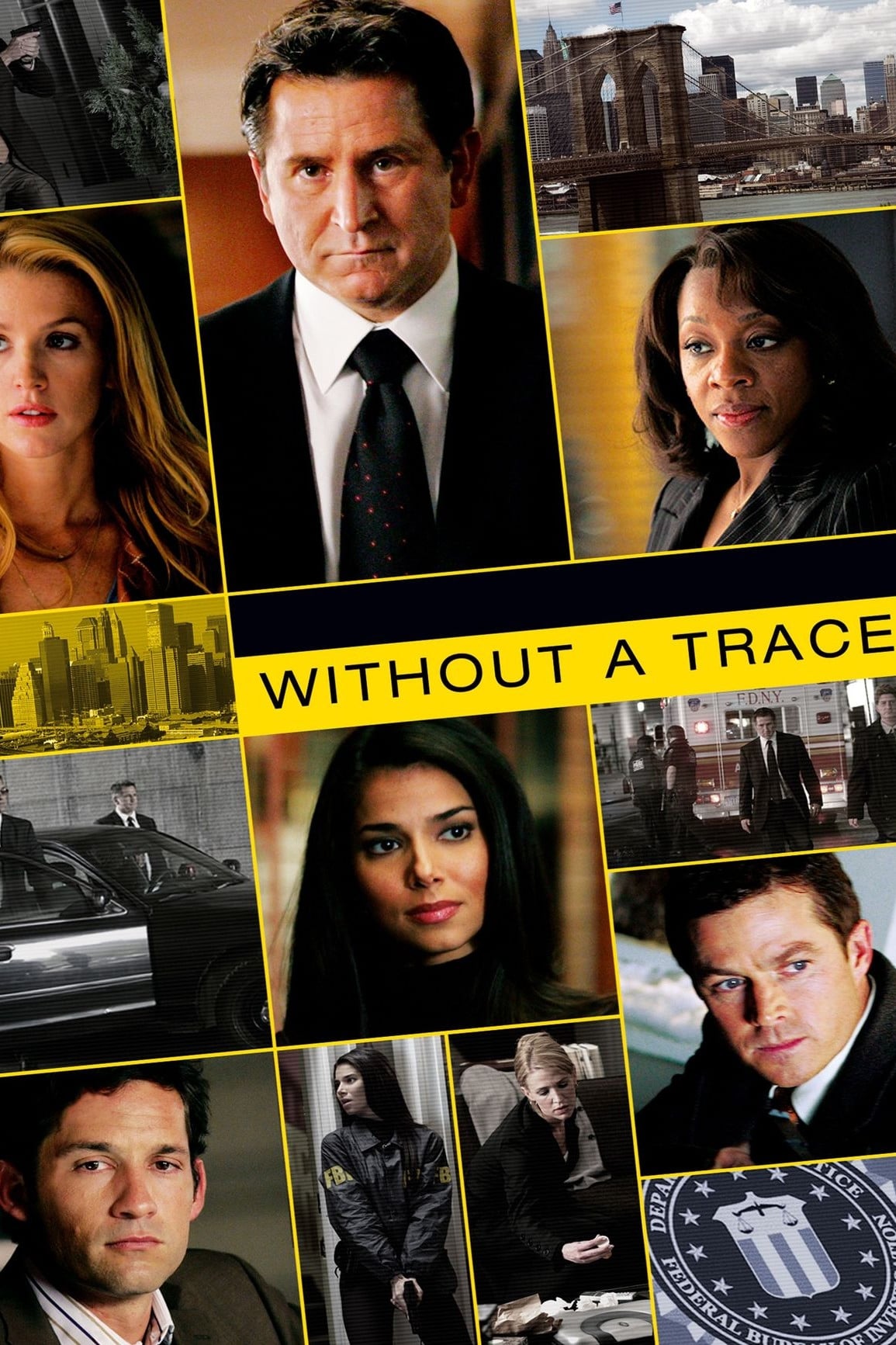 Without a Trace
The FBI's Missing Persons Unit in New York City was the subject of the series.
TV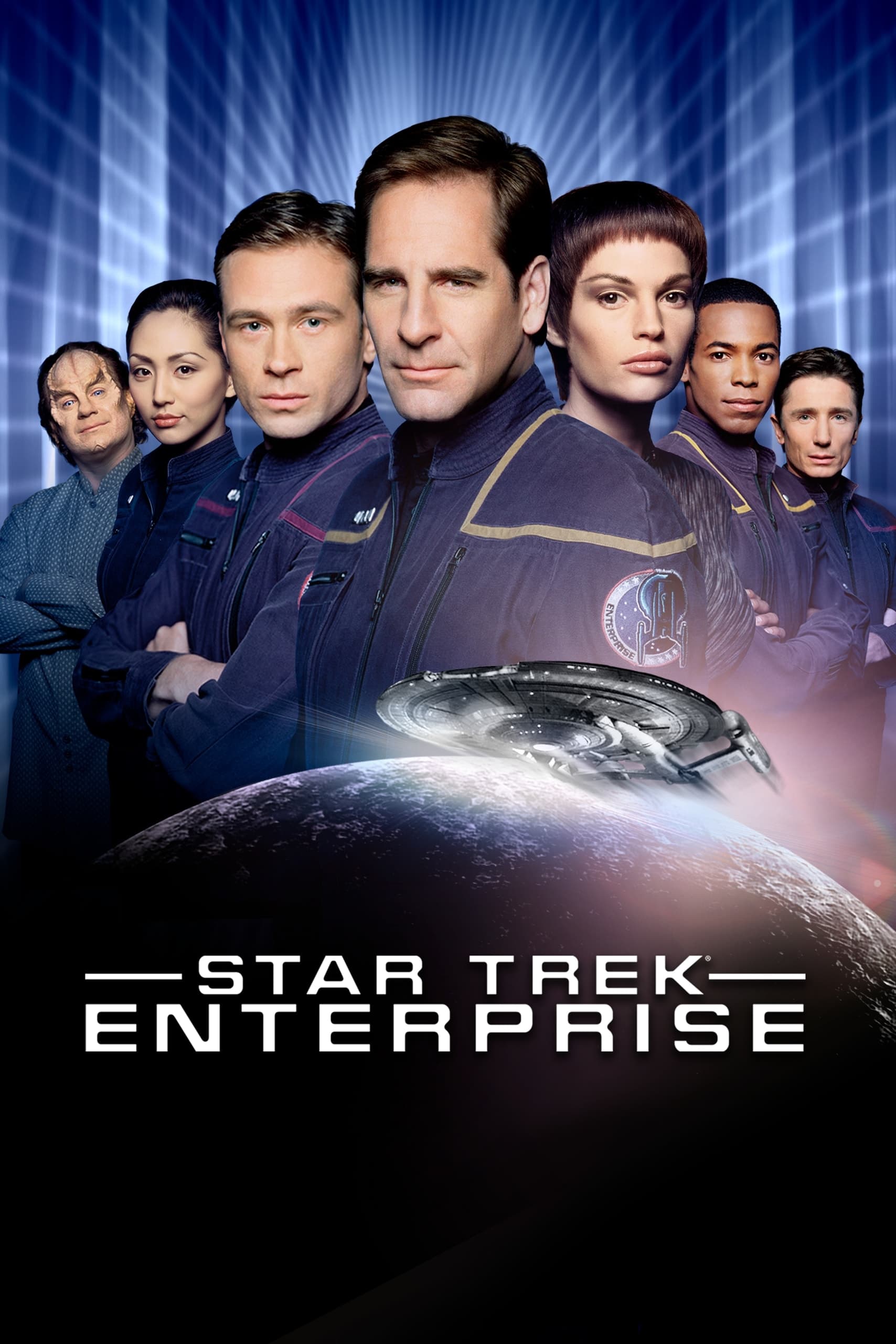 Star Trek: Enterprise
The Earth-Romulan War and the formation of the Federation took place a century before Captain Kirk's five-year mission.
TV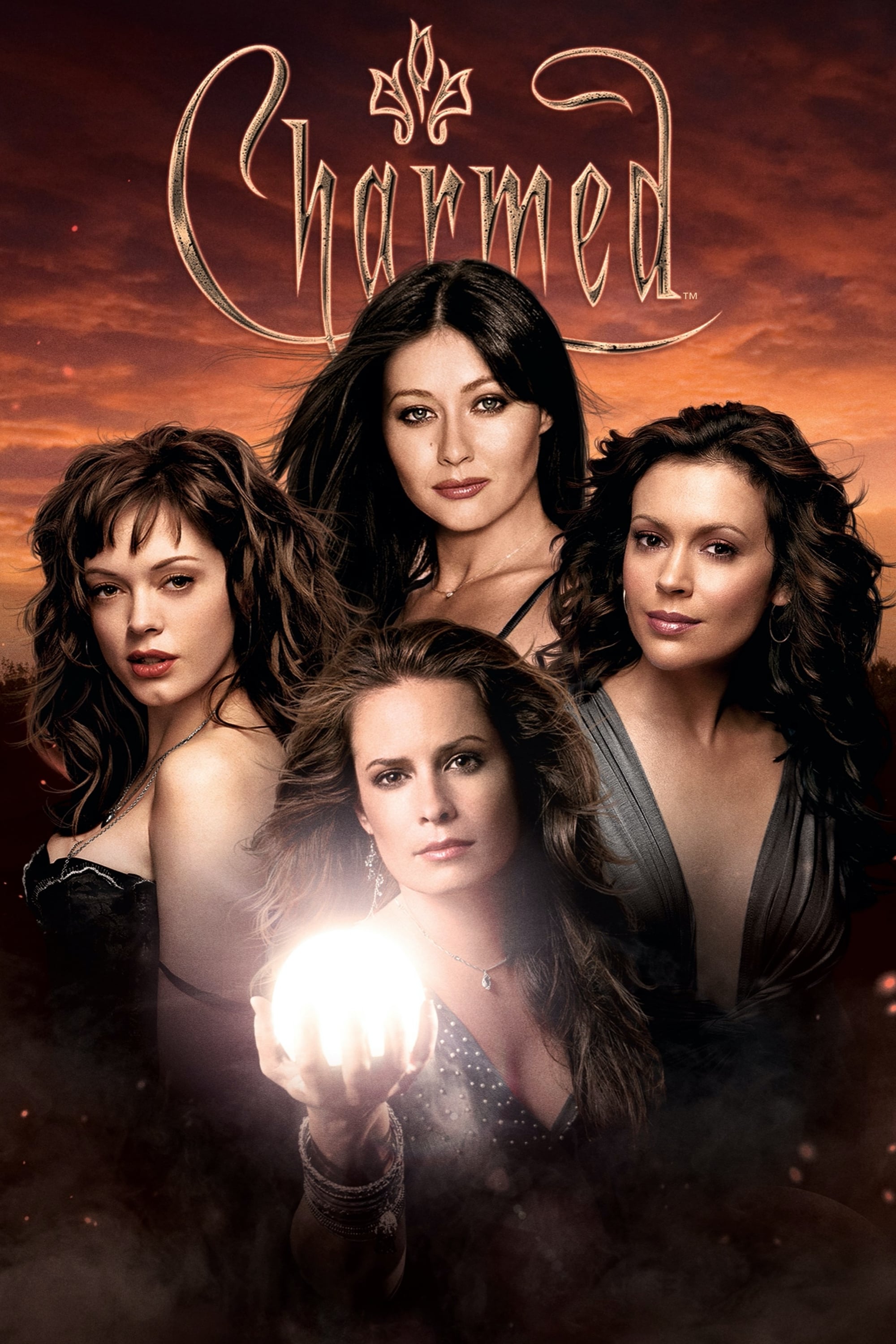 Charmed
The Charmed Ones were supposed to protect innocent lives from evil beings such as demons and warlocks. Each sister possesses unique magical powers that grow and evolve while trying to maintain normal ...