Biography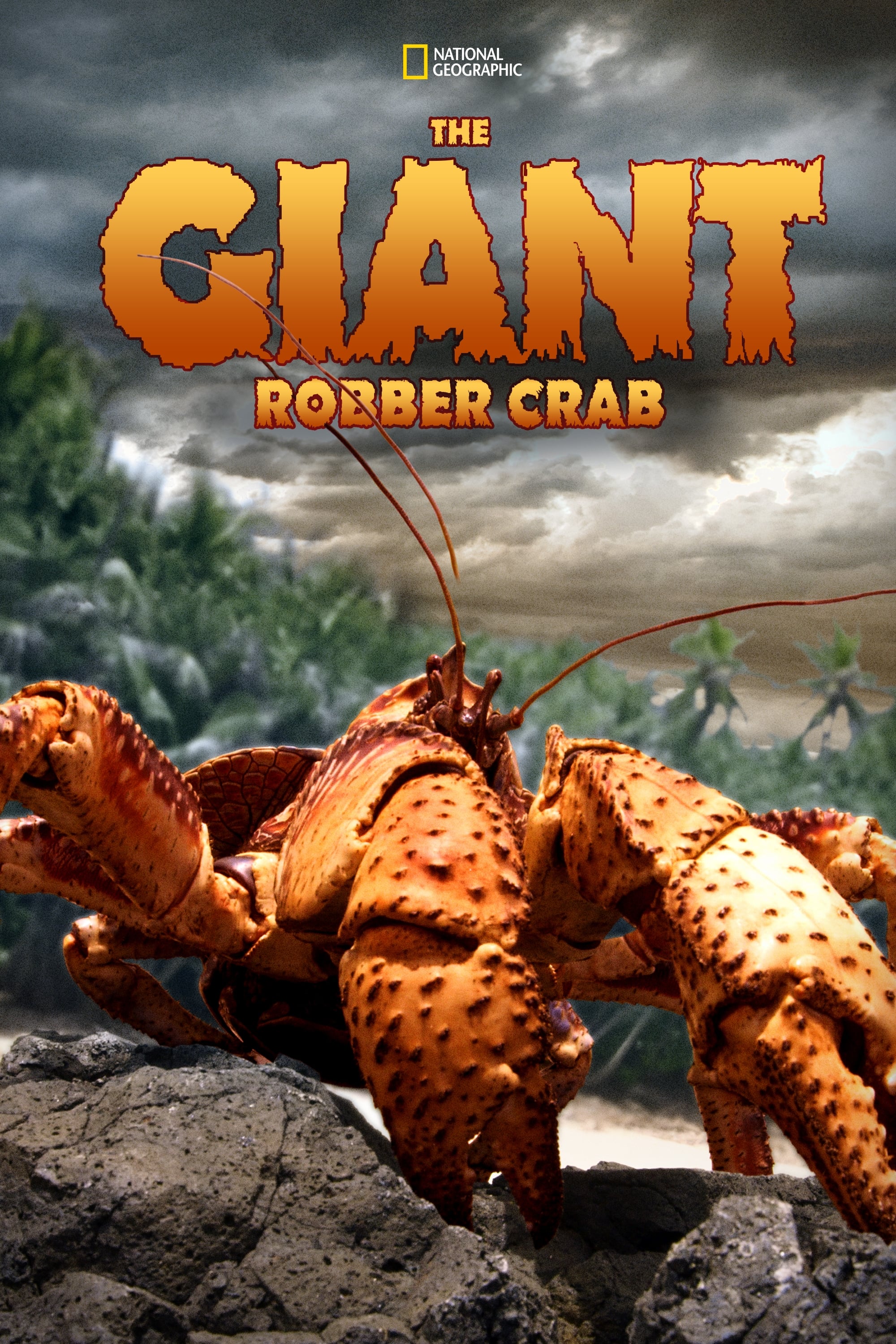 The Giant Robber Crab
In the secluded isolation of Christmas Island, crabs have become the guardians of a lush rainforest kingdom. The robber crab is an unruly king, with a meter-wide leg-span and claws that can open a coc...
TV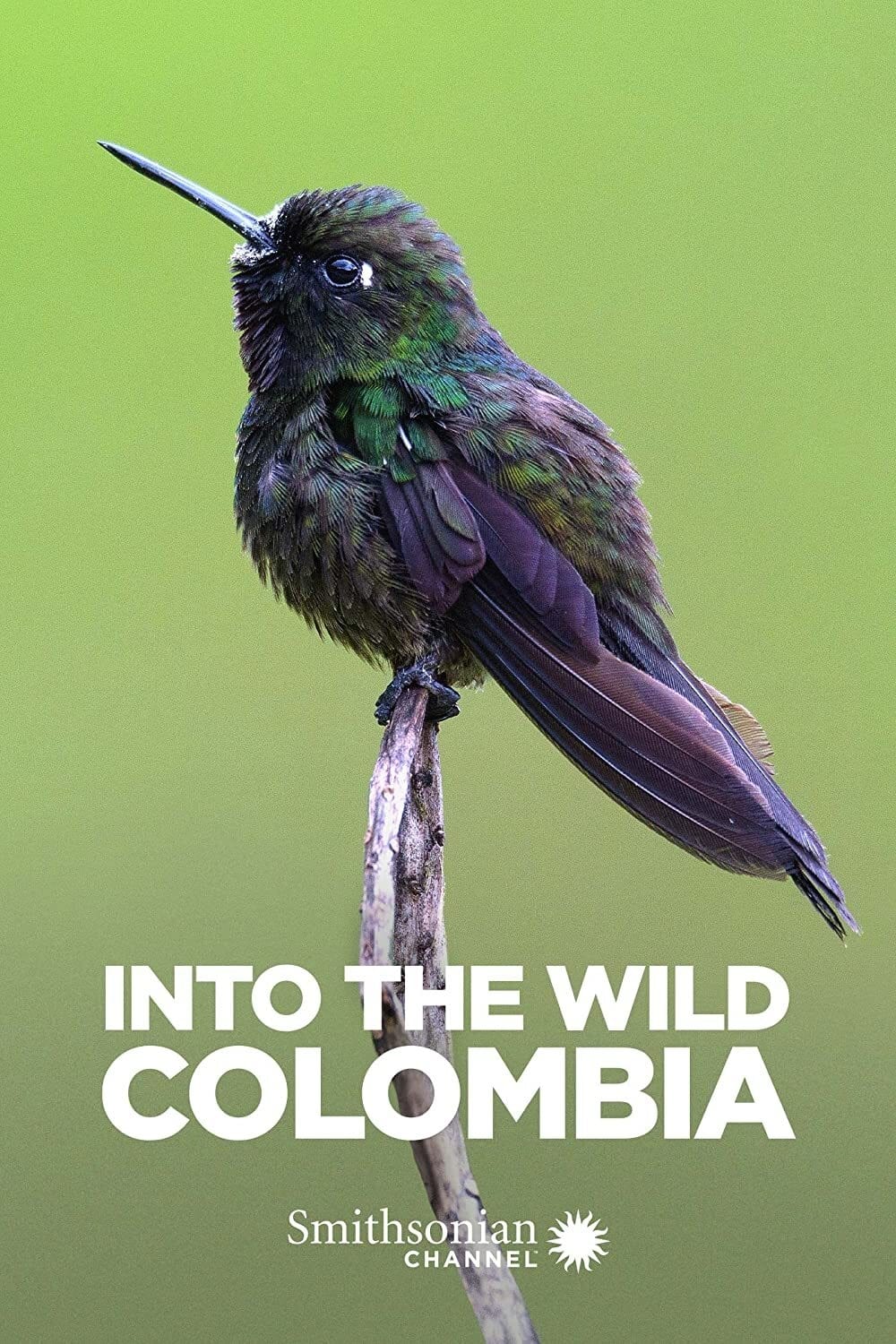 Into the Wild: Colombia
Explore the tropical forests, dense jungles, and vast grasslands of Colombia, where a tremendous array of animals face a daily struggle against fierce predators and harsh weather. Watch as young tamar...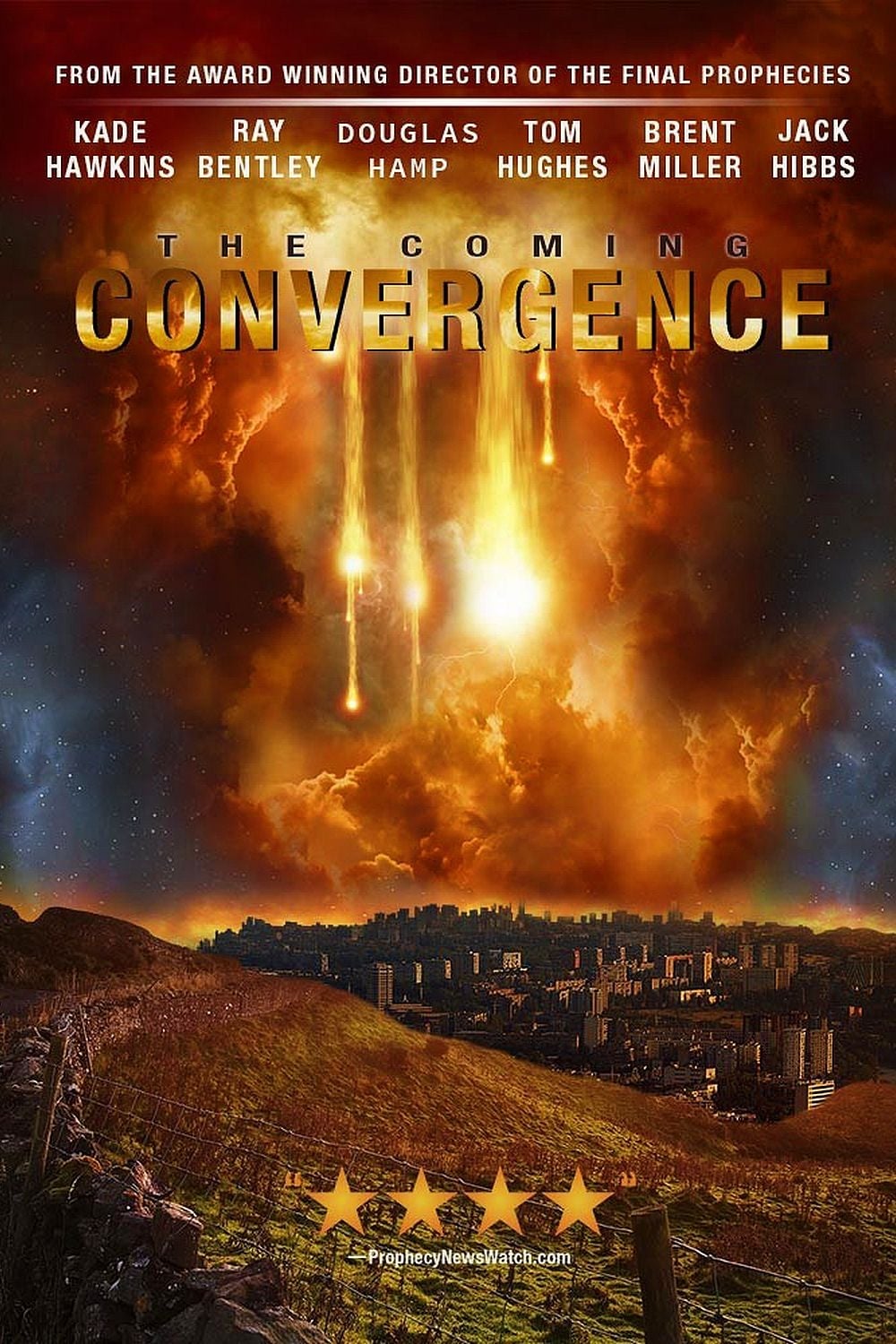 The Coming Convergence
Through newly discovered geological and statistical patterns, many believe it can be proven that the Tribulation is about to begin!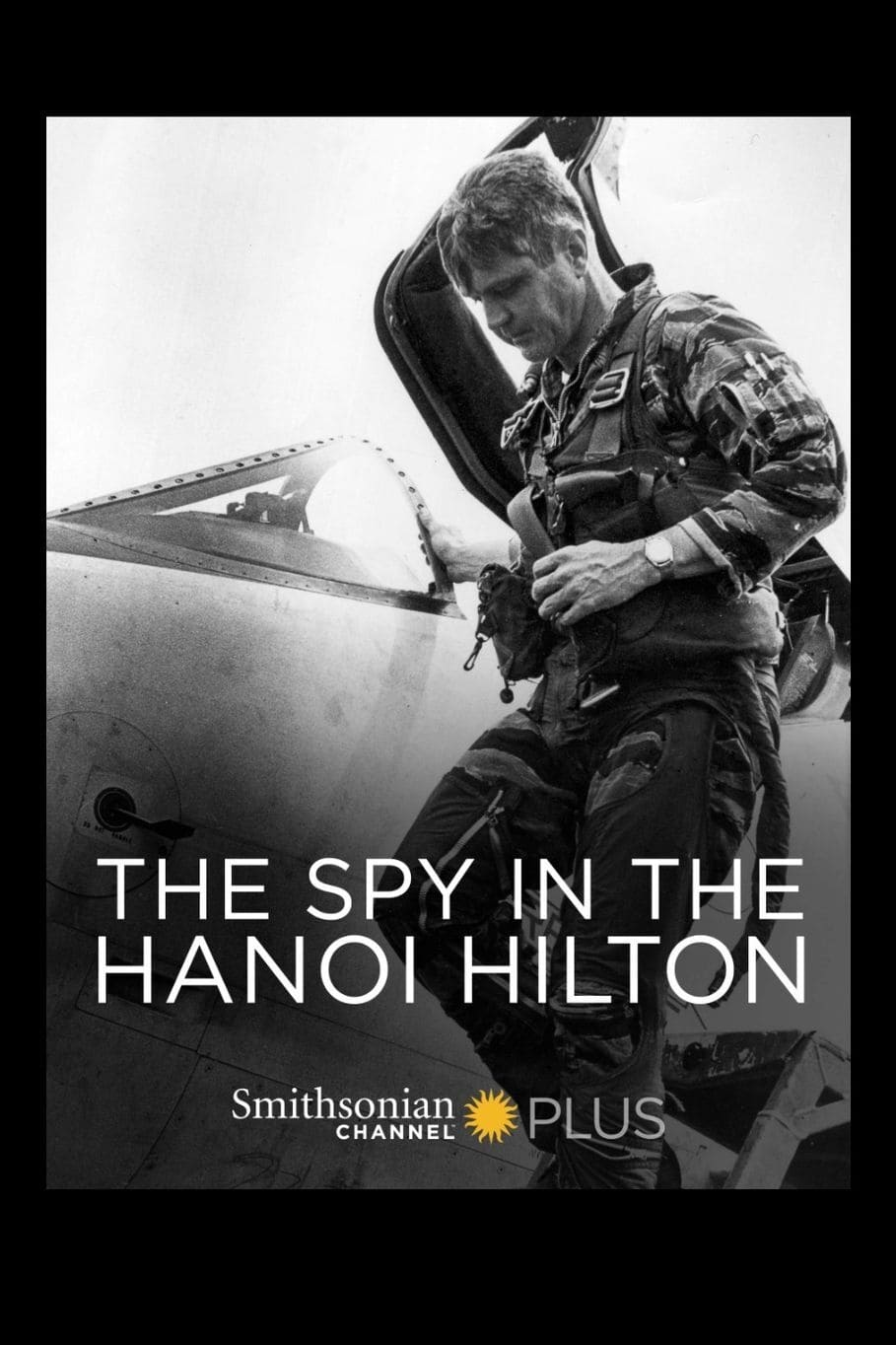 The Spy in the Hanoi Hilton
591 American POWs returned home from the Vietnam War in 1973. There was a secret story to tell about a feat of incredible spycraft that remained classified for decades. The story of James Stockdale an...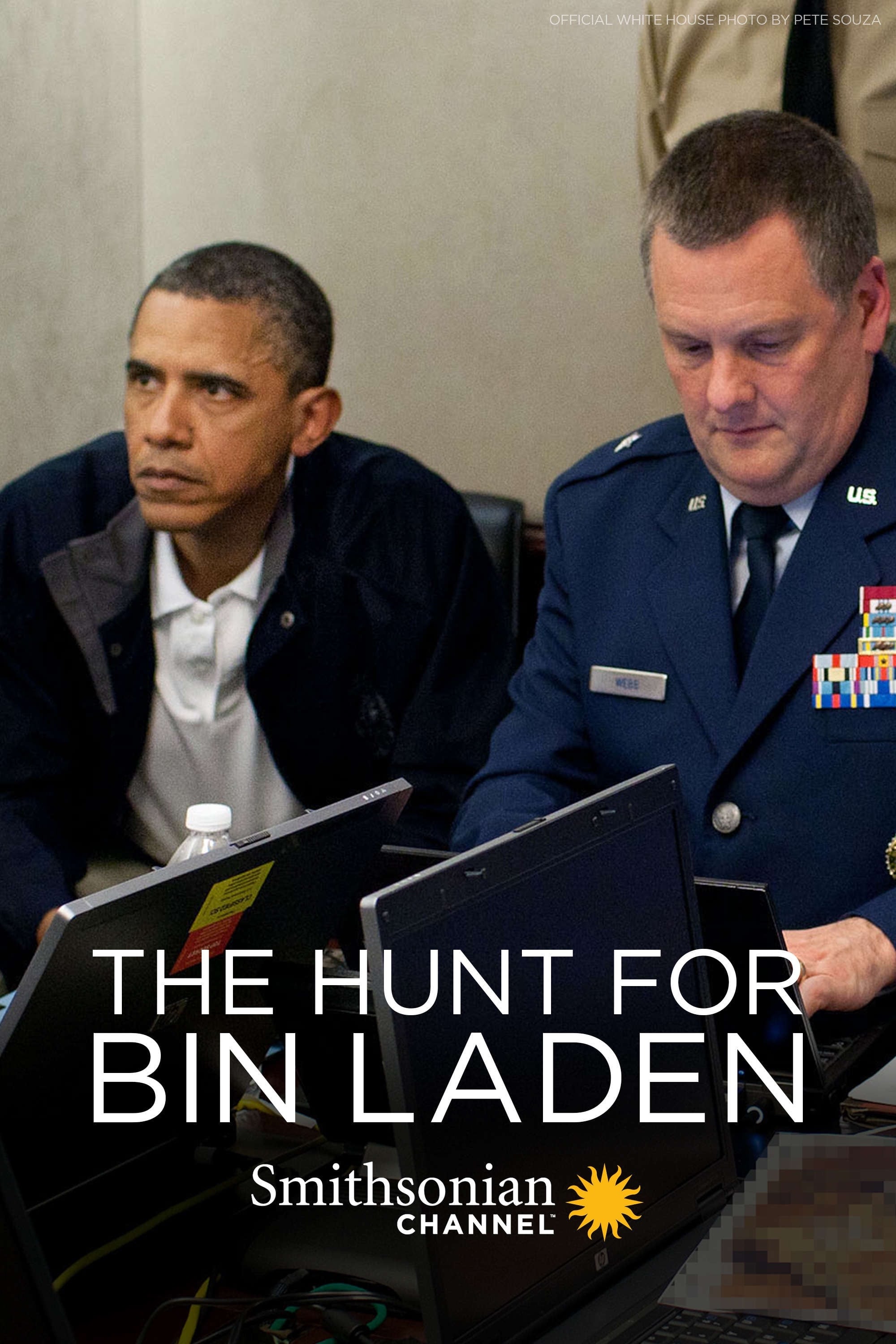 The Hunt For Bin Laden
Witness the 20-year, billion-dollar hunt for the Al-Qaeda leader, as told by the main players who finally brought him down.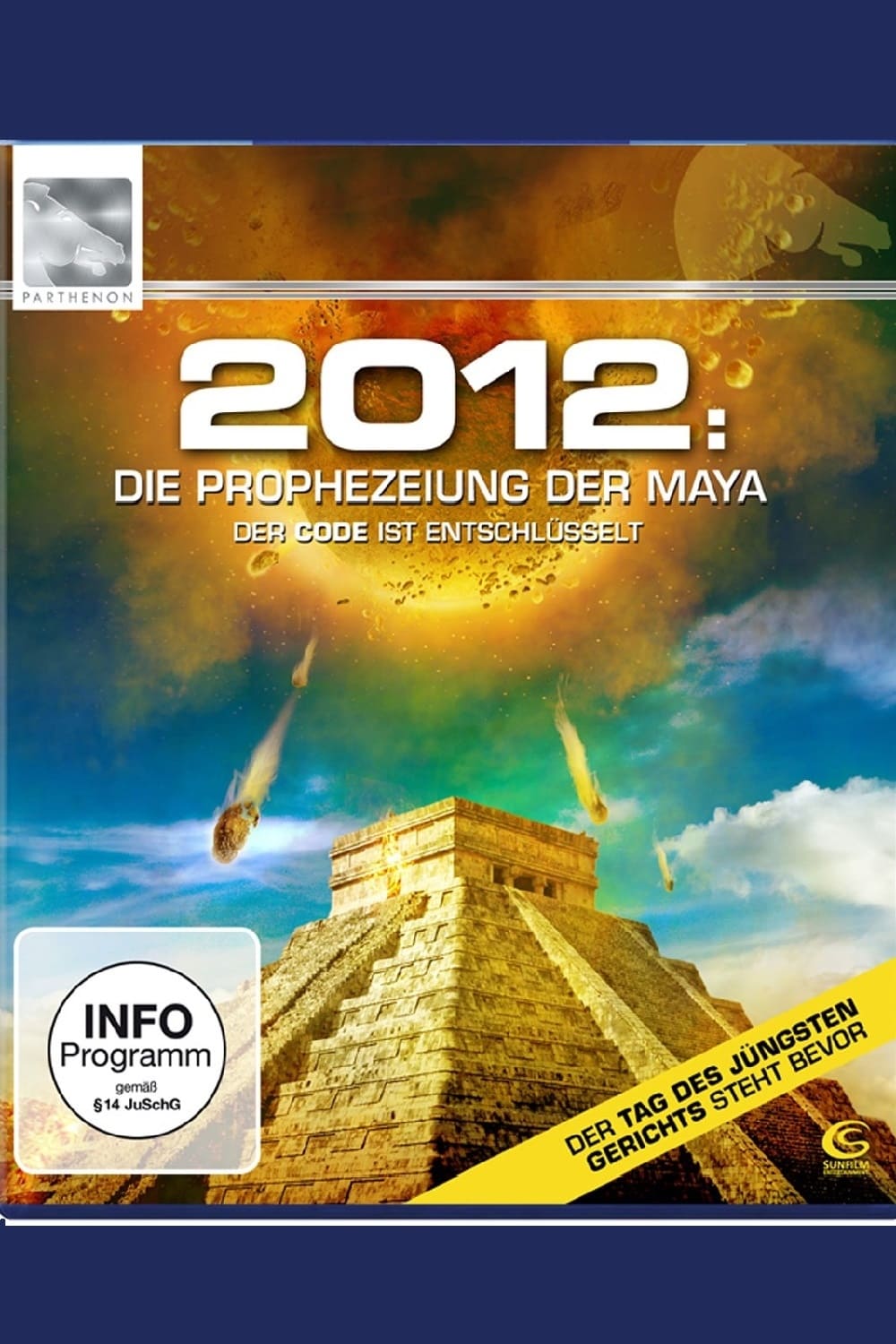 The Final Prophecies
The validity of ancient prophecy has been debated for centuries and is one of the most controversial subjects in the world today. Join Ronnie Cohen as you go on an epic journey to uncover the secrets ...