 Biography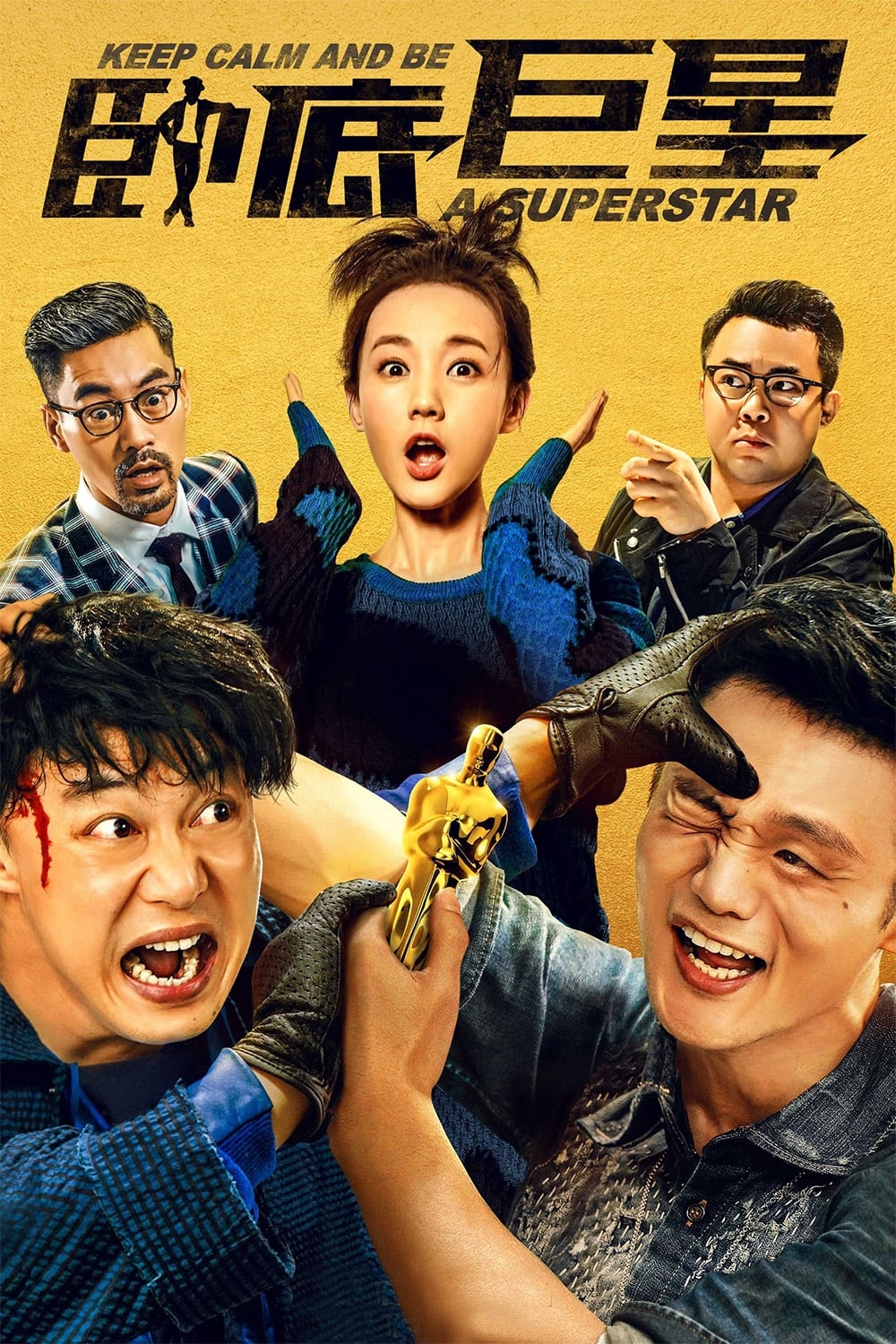 Keep Calm and Be a Superstar
Tiezhu is a private eye who is hired by the police to investigate criminal activities surrounding action icon Yuen Bao. Tiezhu, an asthma patient, can hardly believe his luck when he saves his idol's ...
TV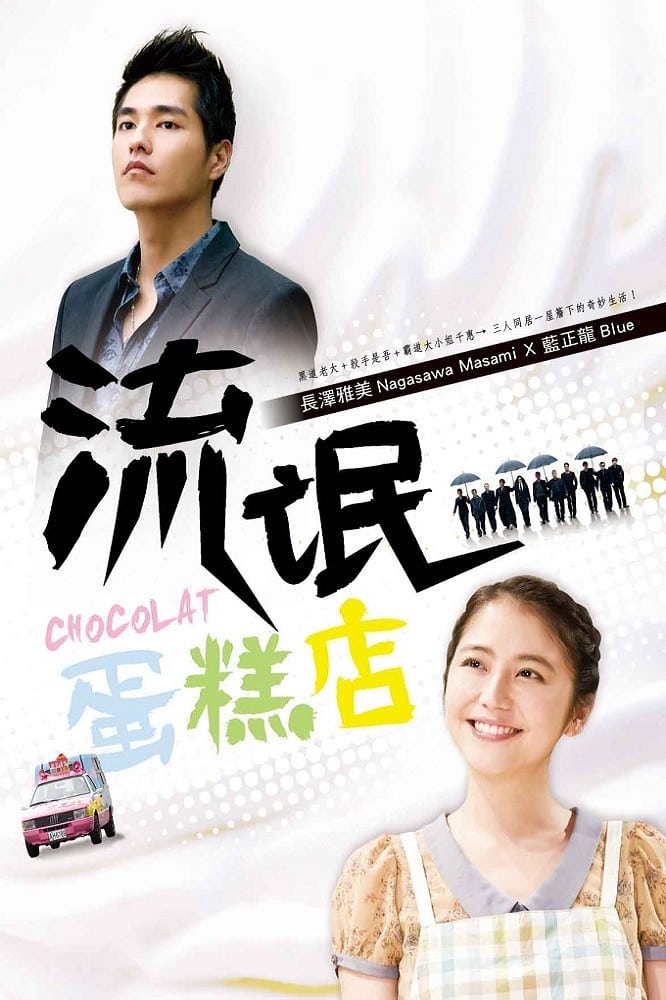 Chocolat
A Japanese college student runaway gets involved with a reformed Taiwanese hoodlum who was recently released after serving five years in jail.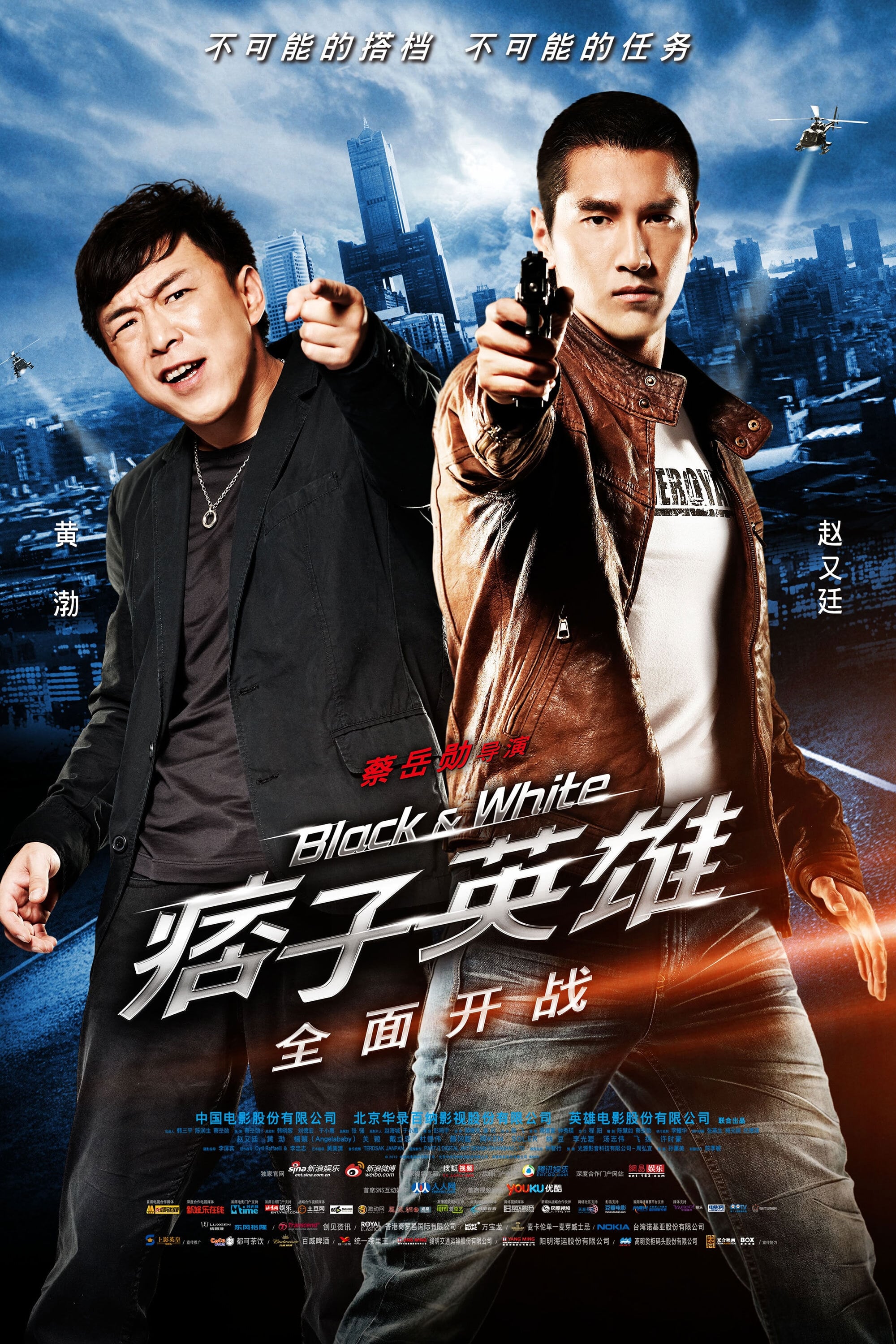 Black & White: The Dawn of Assault
A policeman who is fearless to death can do anything for just one truth, while a mobster who fears death the most can do anything for love. One policeman and one mobster can work well together. Rescue...
TV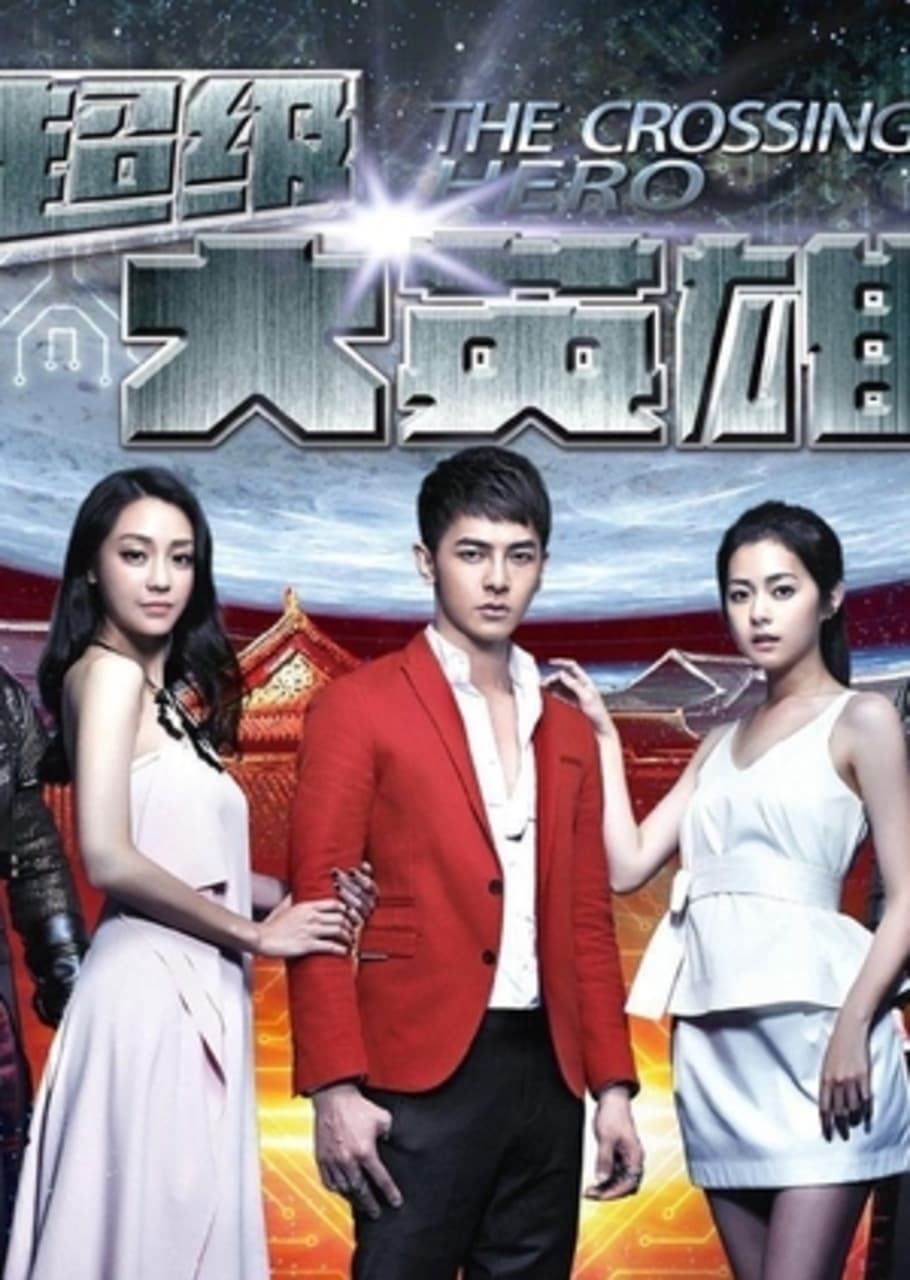 The Crossing Hero
Can Ming Dynasty imperial guards who are accidentally transported to the future adjust to life in the modern era? Hong Xi Dong is the leader of Emperor Zhu Yun Wen's personal bodyguard detail during t...
Extreme Crisis
Ken Cheung and Takami are trying to stop a group of Japanese terrorists. The crime fighters have to find a time bomb filled with noxious gas in order to save the city. Bruce Law made his directorial d...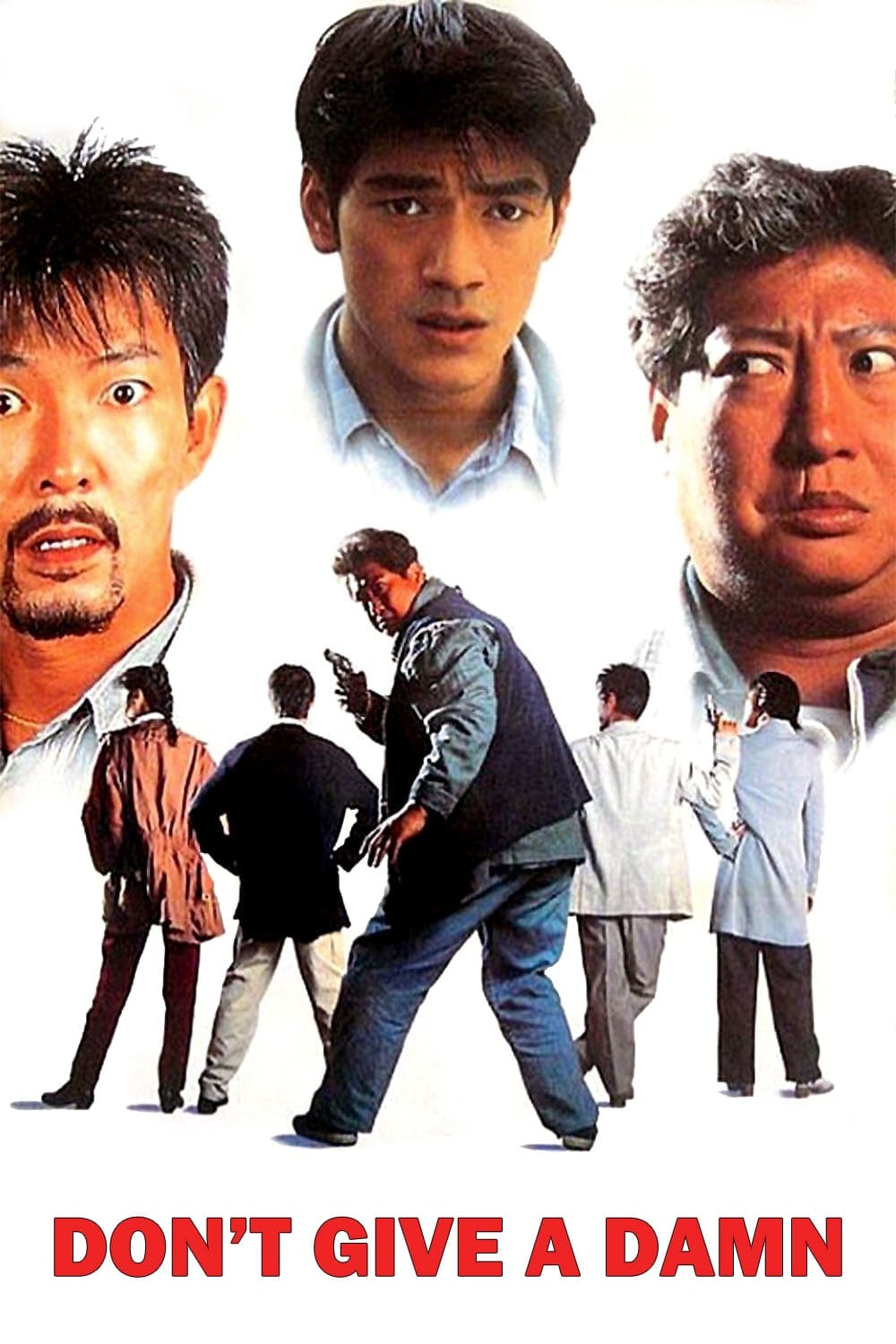 Don't Give a Damn
Sammo Hung is playing a cop. Customs officer Yuen Biao is investigating. Sammo has a new partner. They need to put aside their differences in order to crack the case. Romance, plot twists, comedic asi...