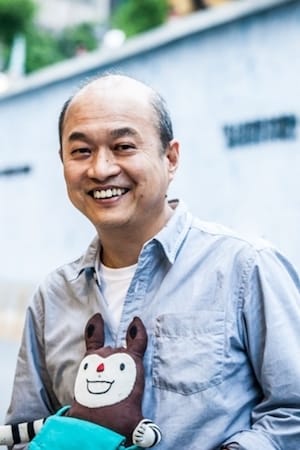 Biography
TV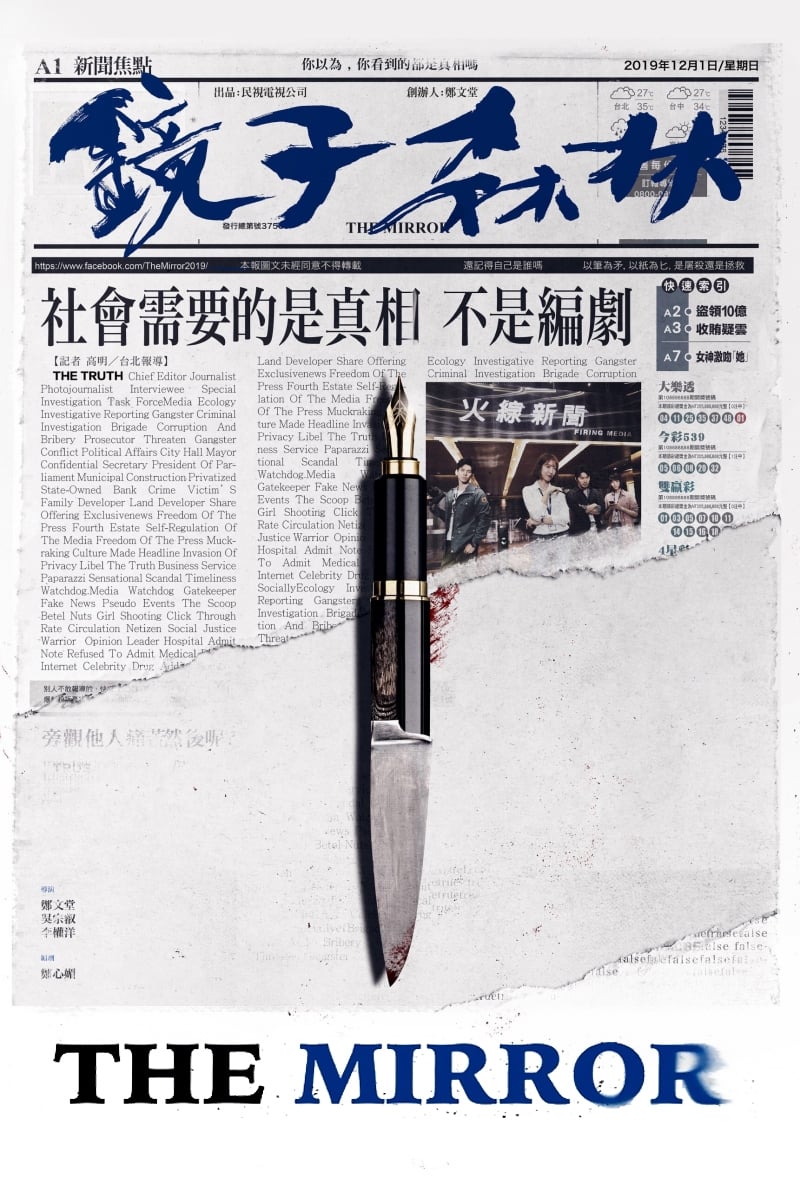 The Mirror
Journalists working for "Firewire News" try to uphold justice, stick to their ideals, and write the most authentic and emotional news reports in the face of threats and temptations.
TV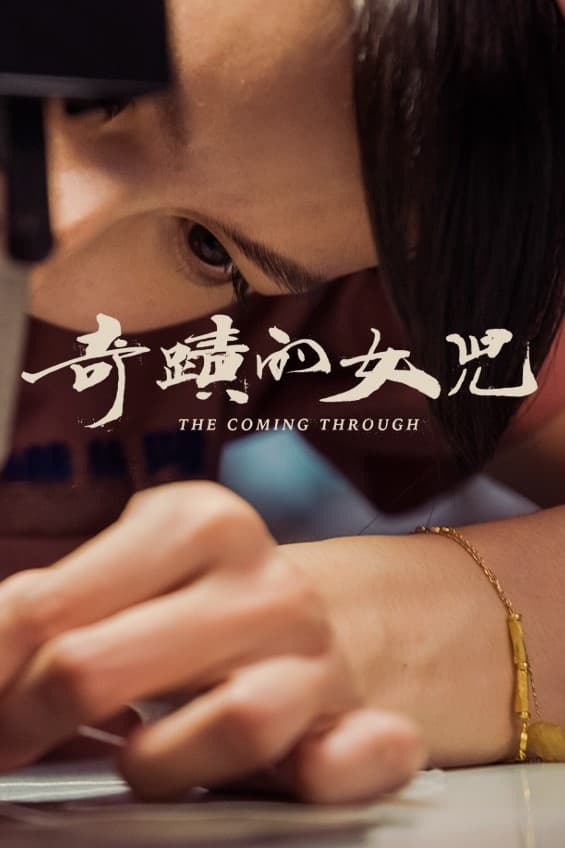 The Coming Through
The story describes Taiwan in the 70s, when it's economy is beginning to take off, and the daily pains of the Taiwanese workers.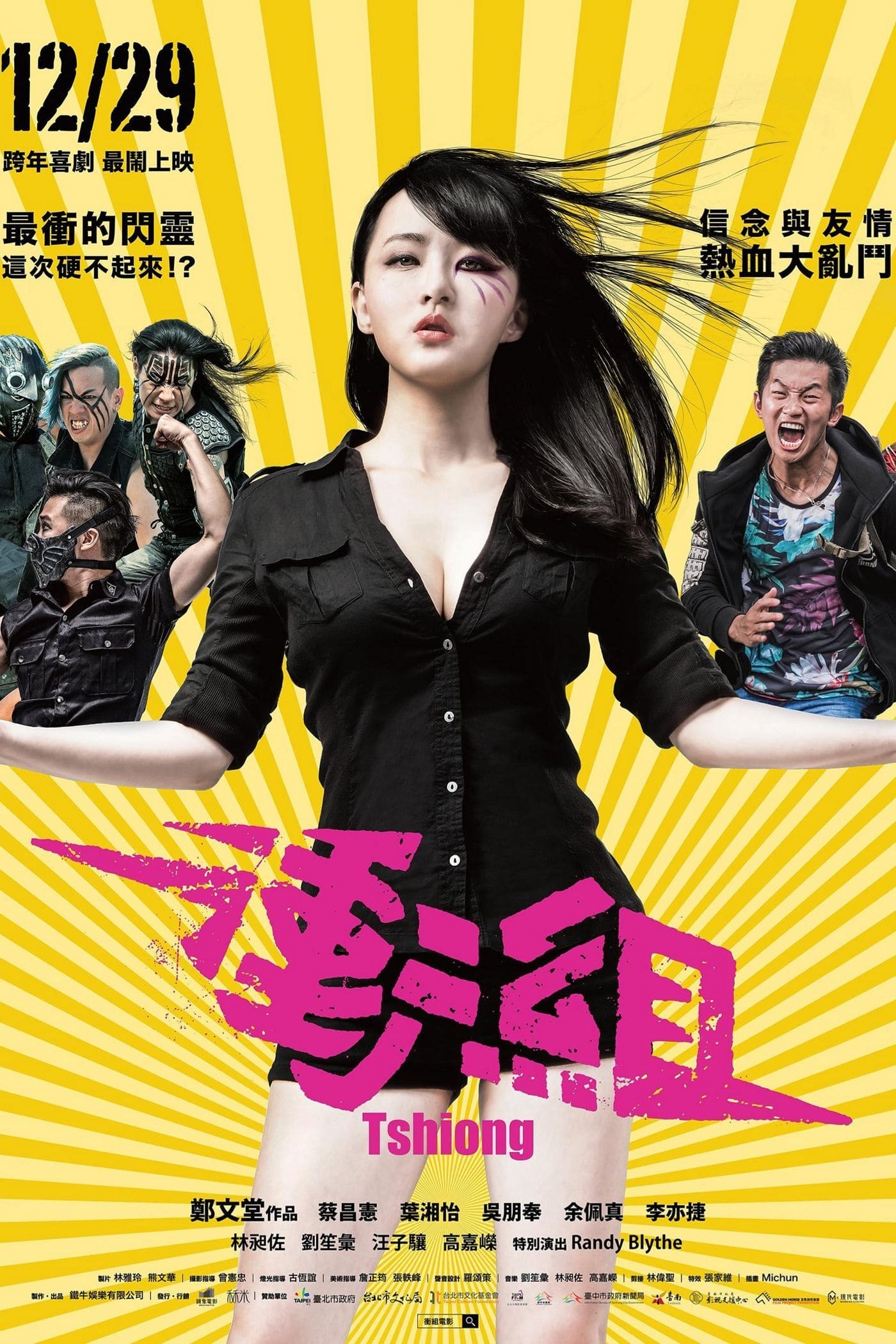 Tshiong
A-Tek is on a quest to find his favorite metal band and convince them to play a benefit concert in his hometown. He hopes music can save a Taiwanese homeowner.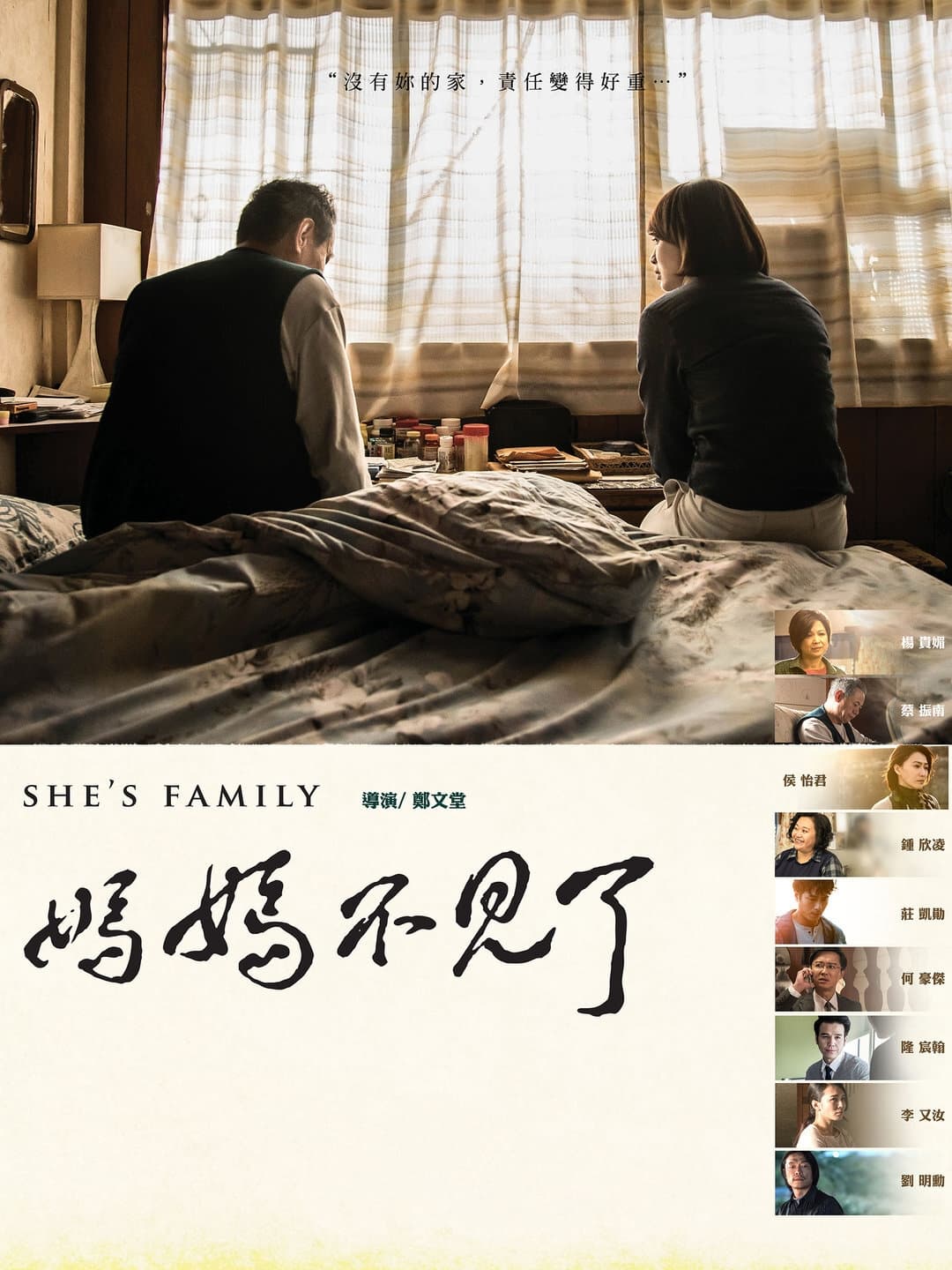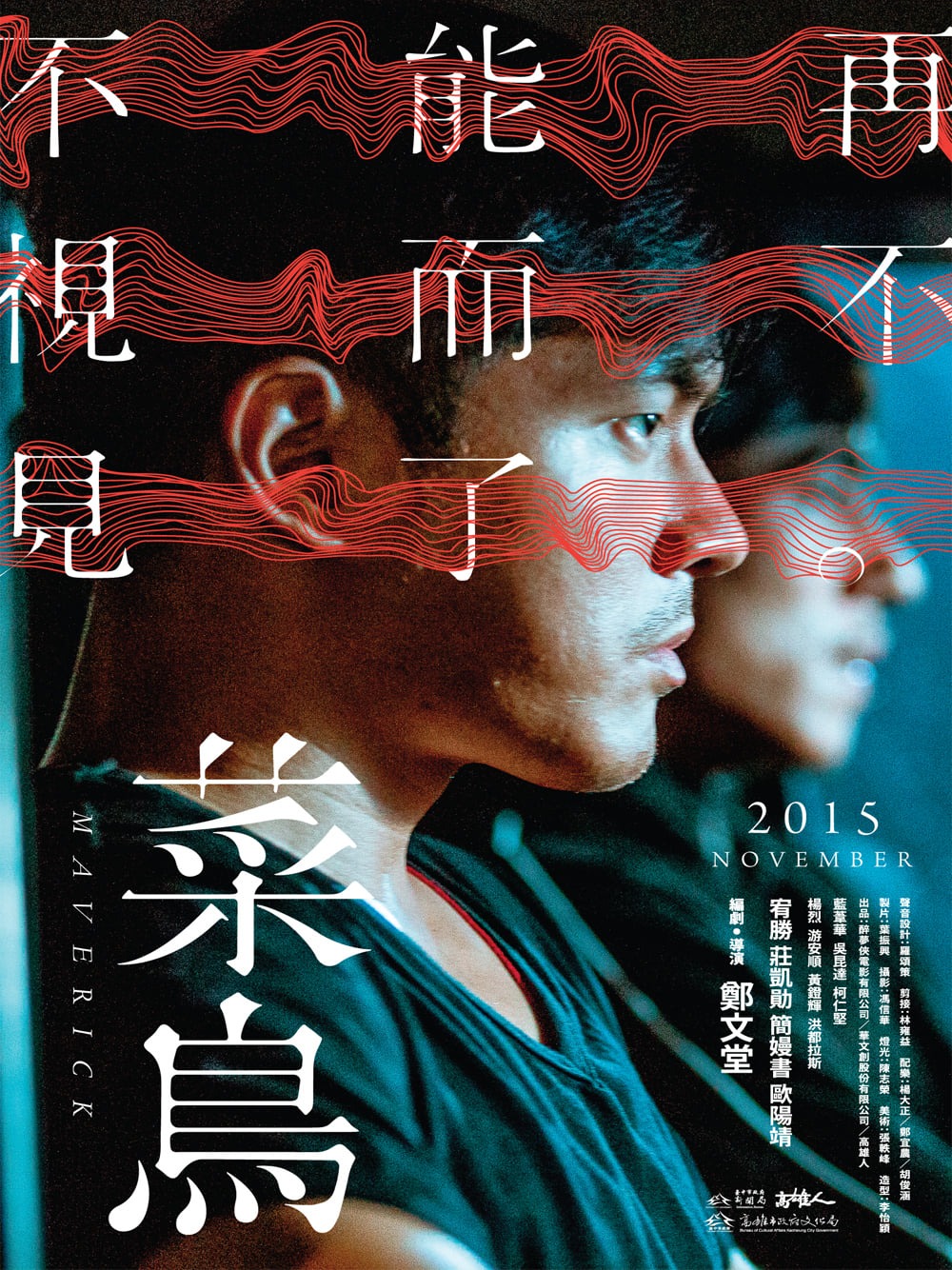 Maverick
Soon after a young police officer reports for duty, he is confronted with the unspoken rules. There are people who cannot be questioned and cases that cannot be further investigated. Although he has b...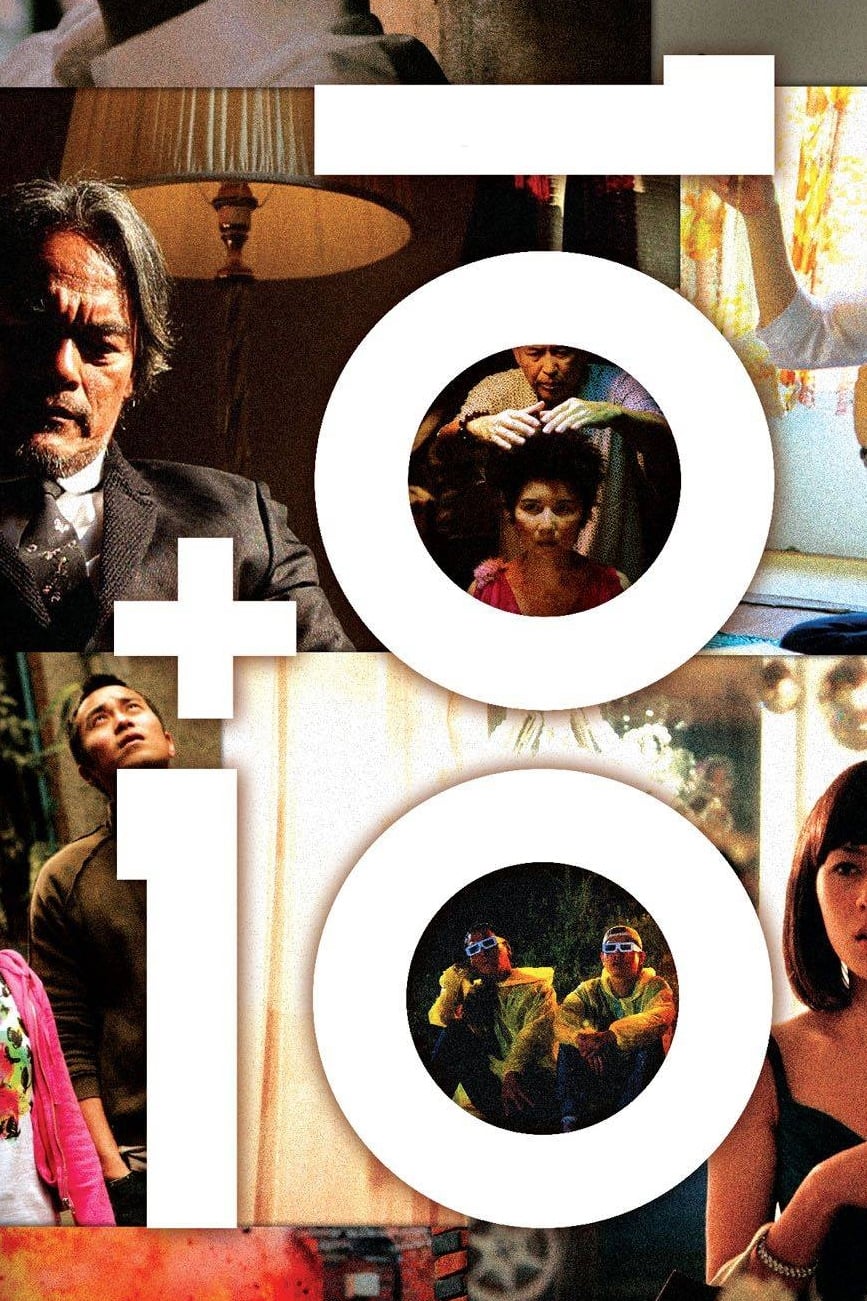 10 Plus 10
The Golden Horse Film Festival supports Taiwanese film-makers. 20 directors are invited to make a 5-minute short film on the theme of Uniqueness of Taiwan, but allowed total freedom in all other aspec... Tears
A detective seeks redemption after taking on an assignment involving the death of a girl. Summer's Tail
In the eyes of her classmates, Yvette (Enno) is a rock-and-roll girl. Because of a congenital heart condition, she has dropped out of school and spends most of her time at home with her can Summer, me...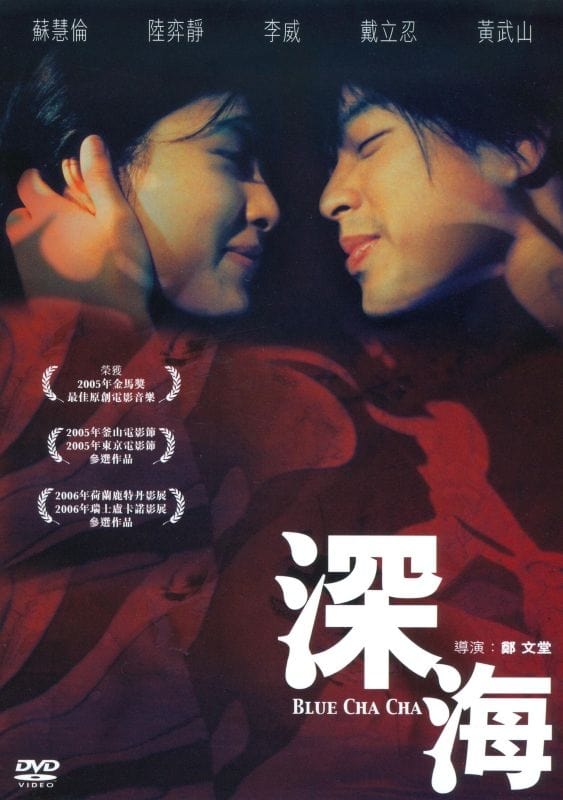 Blue Cha Cha
Ah Yu just came out of jail, depressed and close-hearted, and met two men with different characters from each other. One is a businessman, charming and mature, the other is a young supervisor in a fac...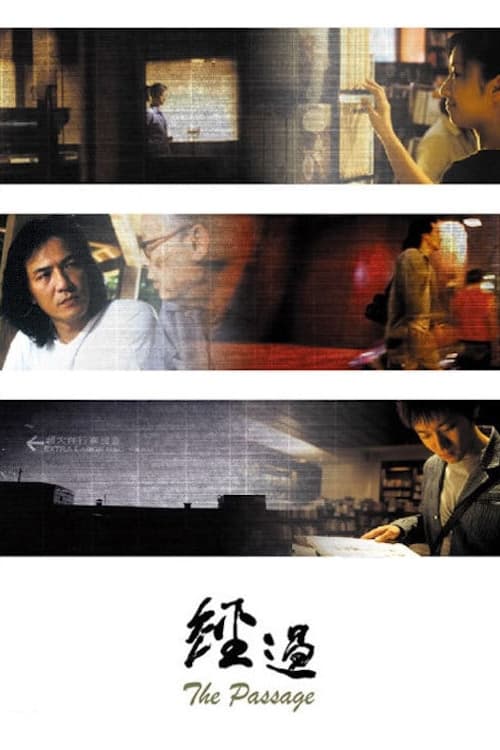 The Passage
The young researcher is in love with a museum historian, but he is absorbed in his work. They realize why he pursues calligraphy when he arrives in Taiwan to view an item of historical calligraphy. Somewhere Over the Dreamland
Somewhere Over the Dreamland adopts a portmanteau form to provide a realistically poetic depiction of the sad fate of two generations of aboriginals as alienated laborers in Taipei city.
Postcard
An indigenous construction worker has led a distasteful life, until he meets a young hooker, and starts a poetic journey of love⋯ Postcard is Cheng's first short film, which elegantly presents the sit...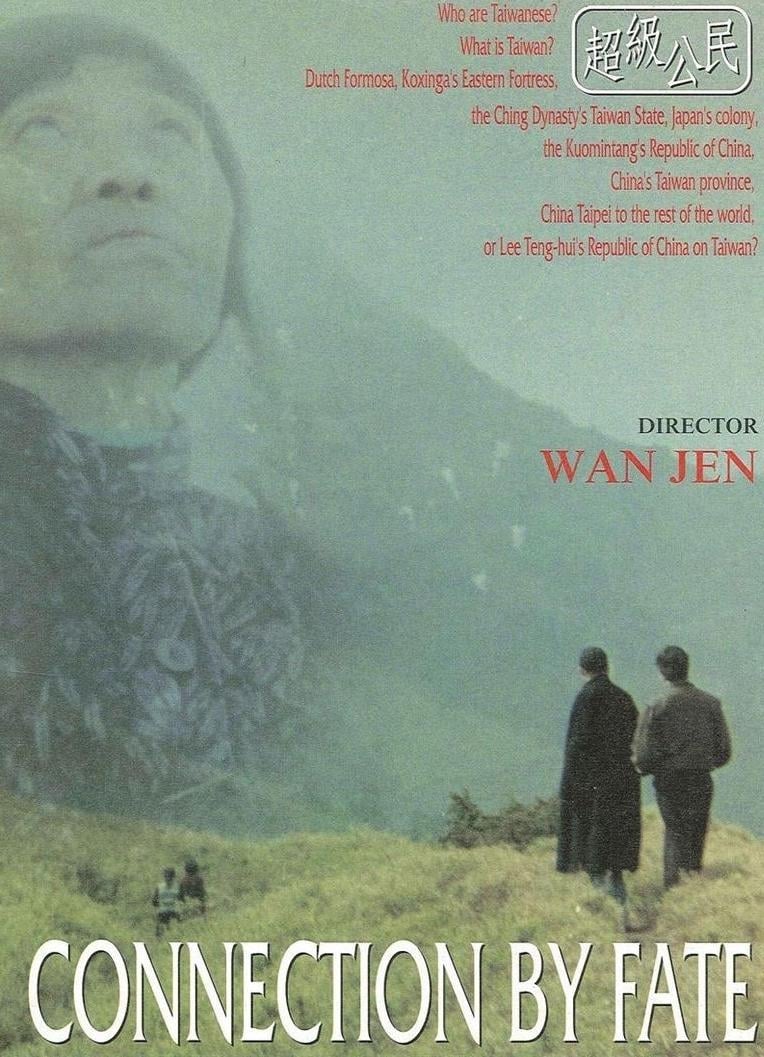 Connection by Fate
A-Te used to be a social movement fanatic. But after suffering the pain of divorce and the death of his child, he changed his profession and became a taxi driver. Ma Le, a young aboriginal man, came t...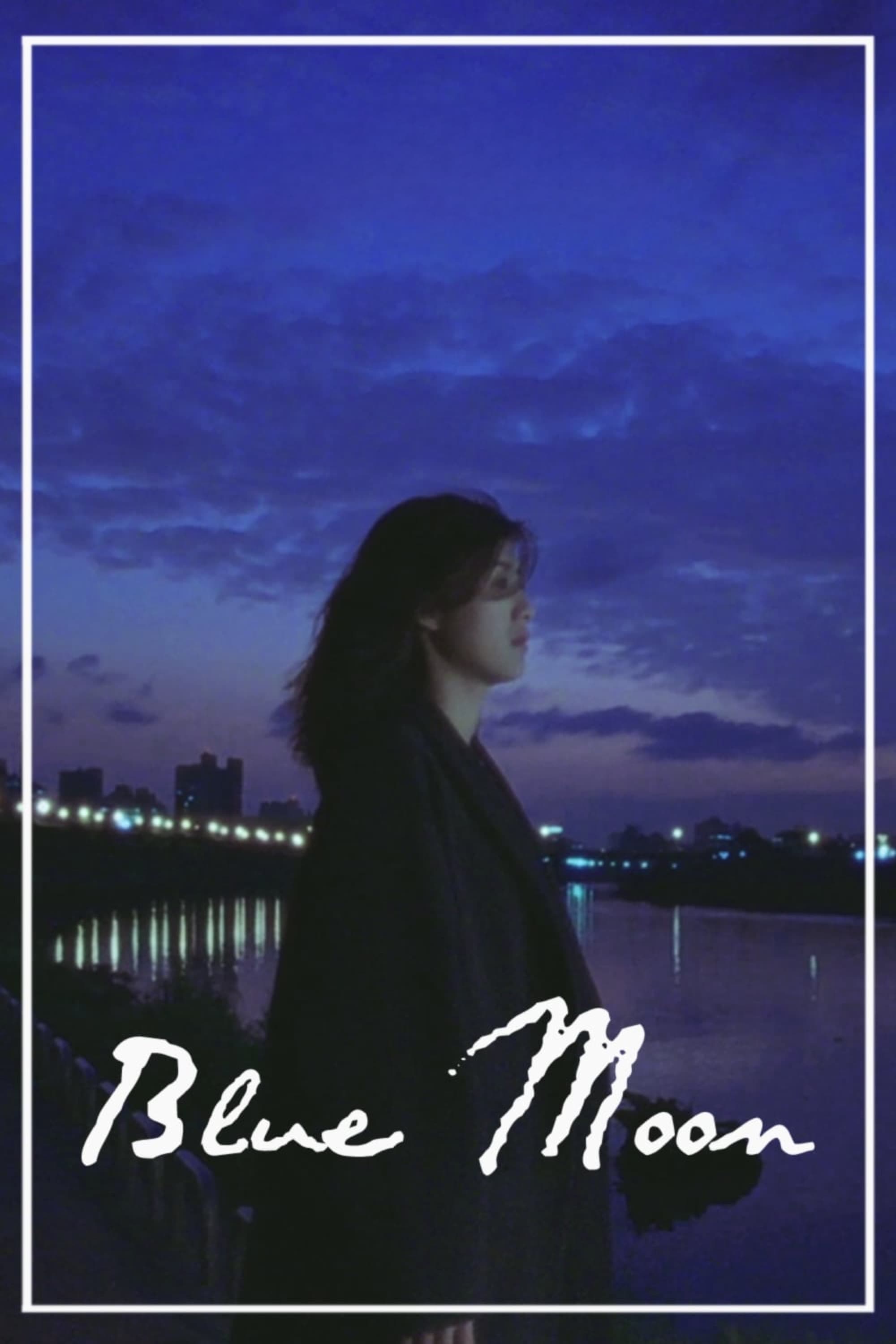 Blue Moon
There is usually only one full moon every month, but occasionally there are two - and that second full moon is called the "Blue Moon". It is said that when a person sees a blue moon and makes a wish, ... 風中的小米田
After listening to the story about millet and aboriginal, BaDu asks his teacher what millet is. In order to impress the teacher, BaDu and his best friend go on the trip to find millet.