Biography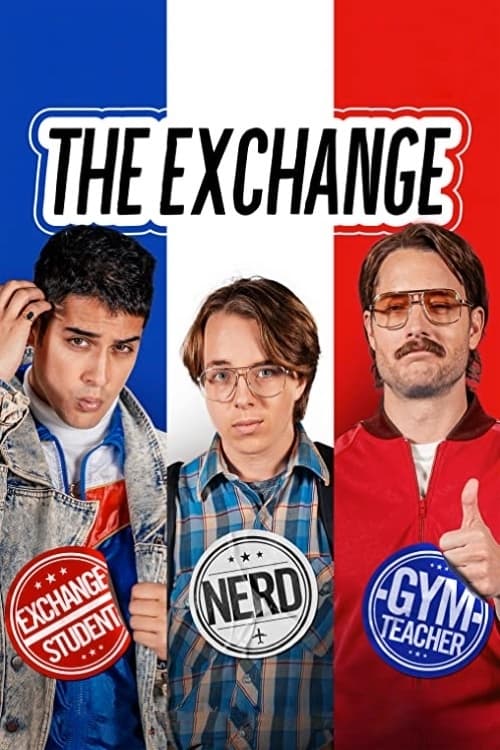 The Exchange
A socially awkward teenager decides to get a "mail order best friend" from an exchange student from France. Instead, he ends up having a nightmare of a youth who becomes the hero of his new community....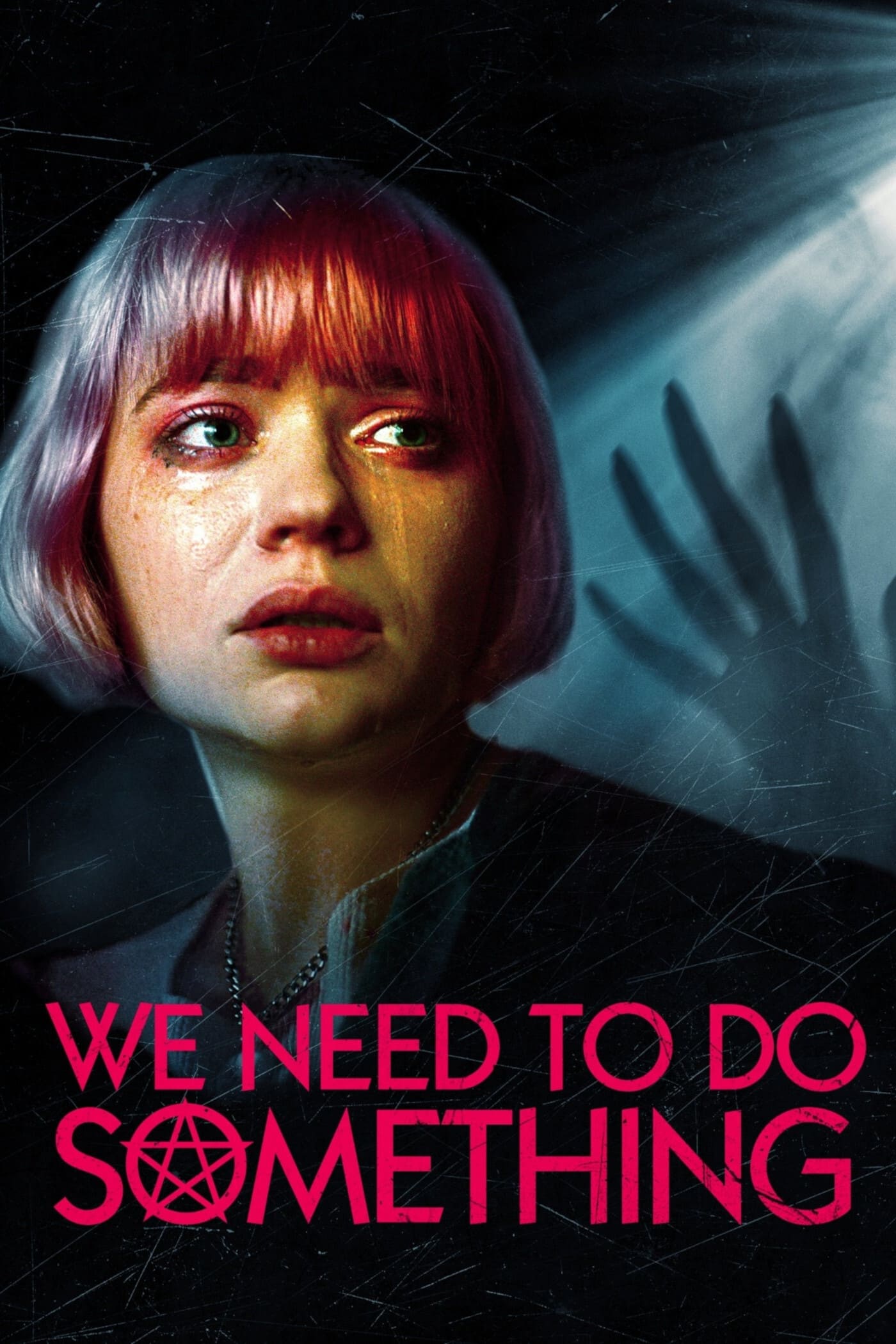 We Need to Do Something
A family on the verge of self-destruction is isolated in their bathroom during a tornado warning.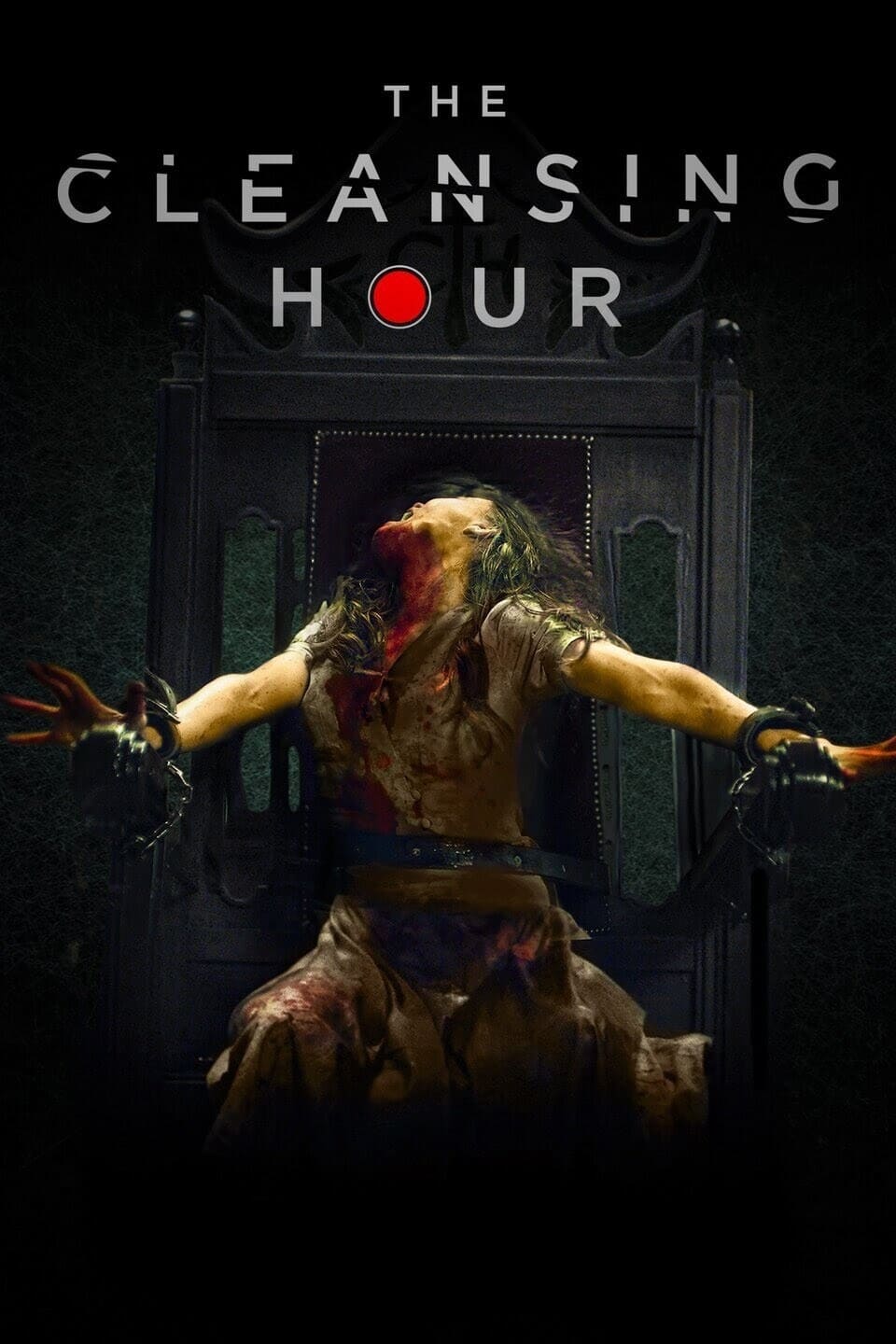 The Cleansing Hour
Two millennial entrepreneurs stage elaborate fake exorcisms on social media until one of their girlfriends becomes possessed by a demon.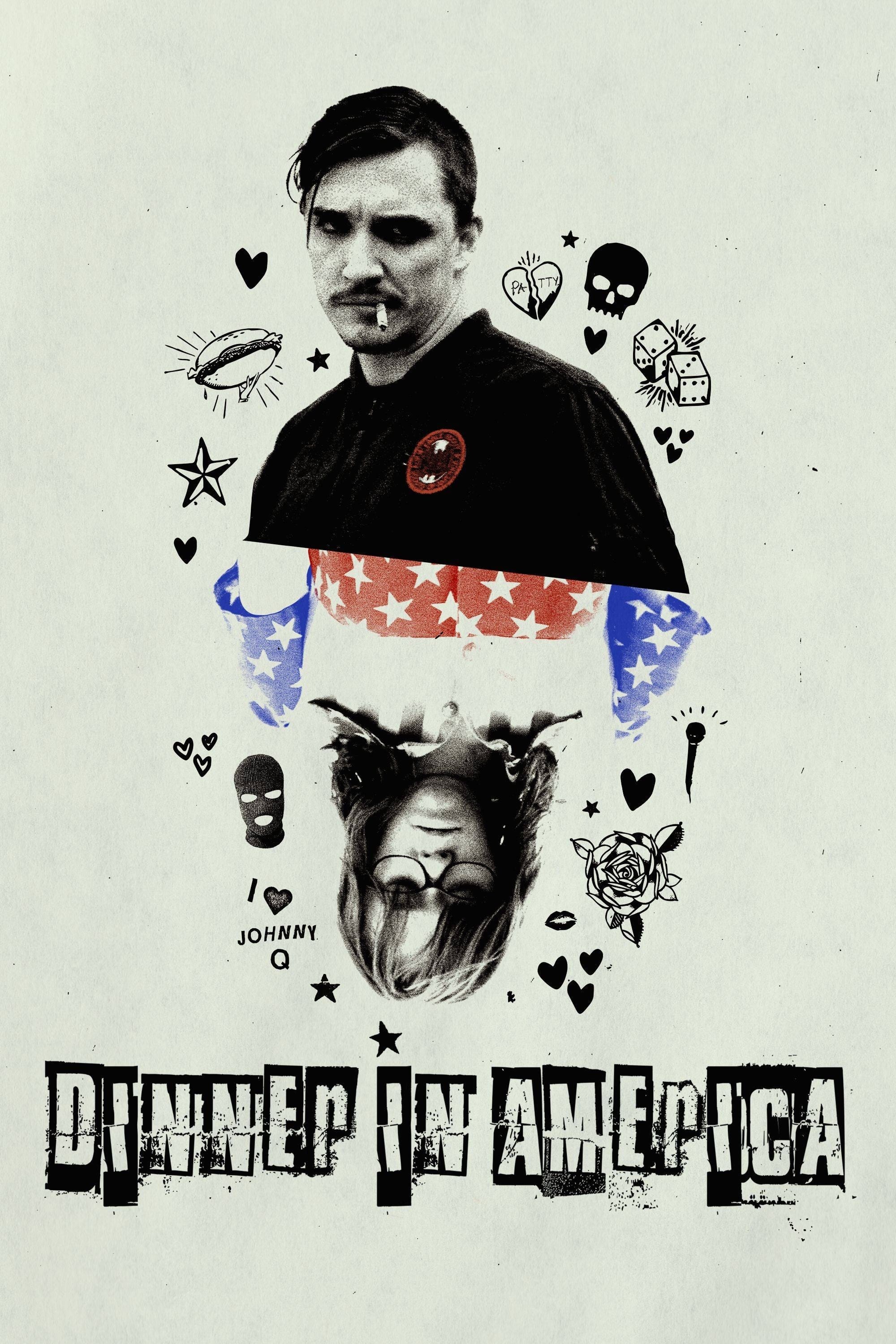 Dinner in America
An on-the-lam punk rocker and a young woman obsessed with his band go on an epic journey together through the decaying suburbs of the American Midwest.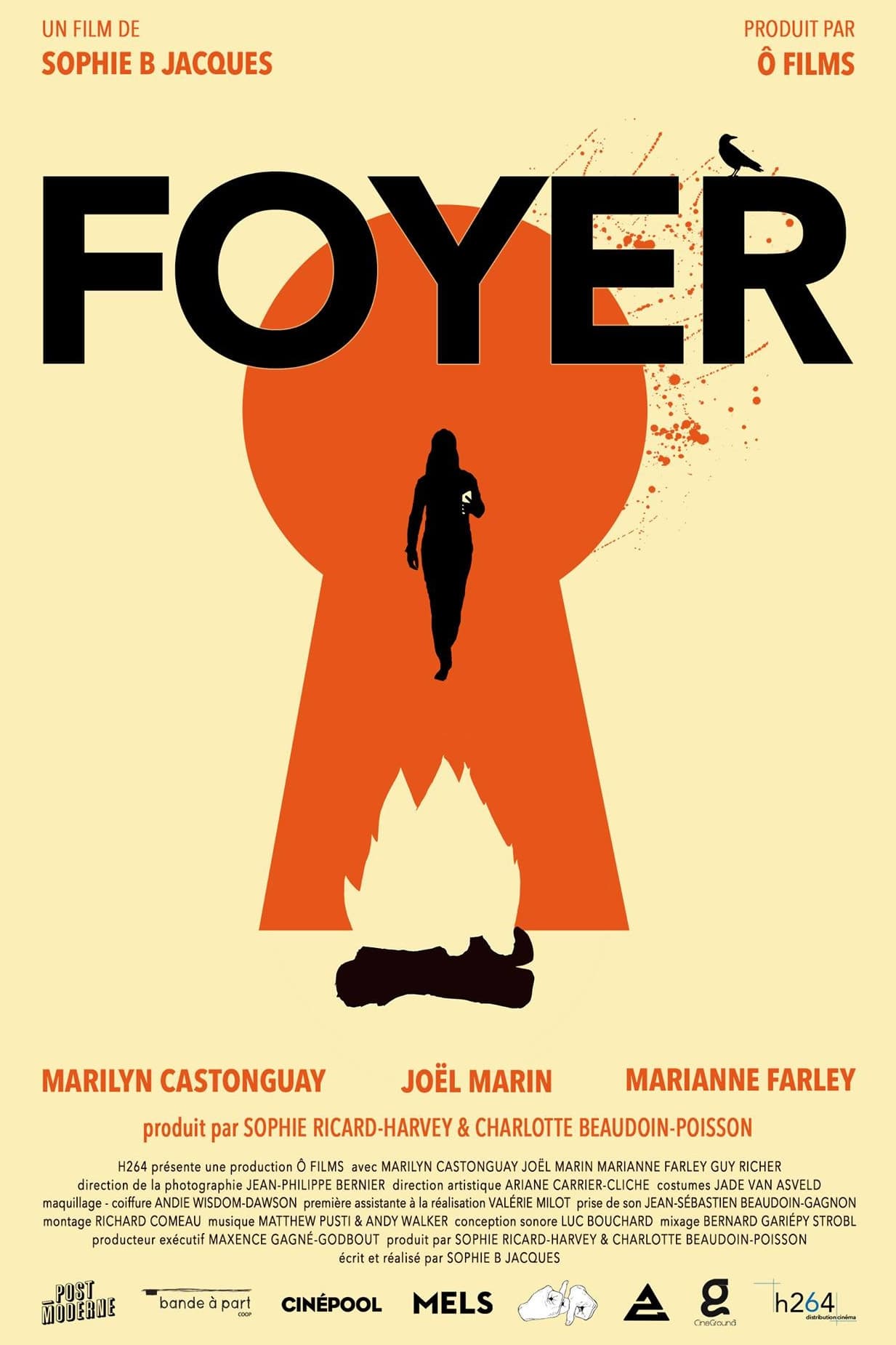 Foyer
Emilie comes back home after renting the place to strangers. We see what went on during her absence.
TV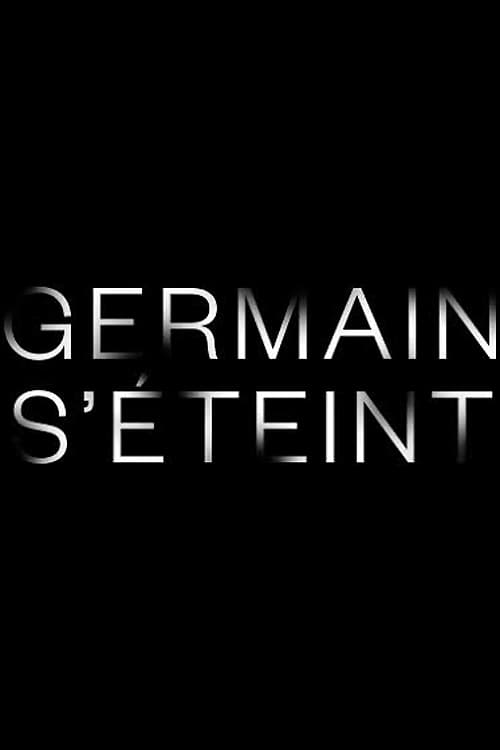 Summer of 84
Some teens get more danger than they bargained for when they start to suspect their neighbor is a serial murderer, because summer is usually a time for fun and games.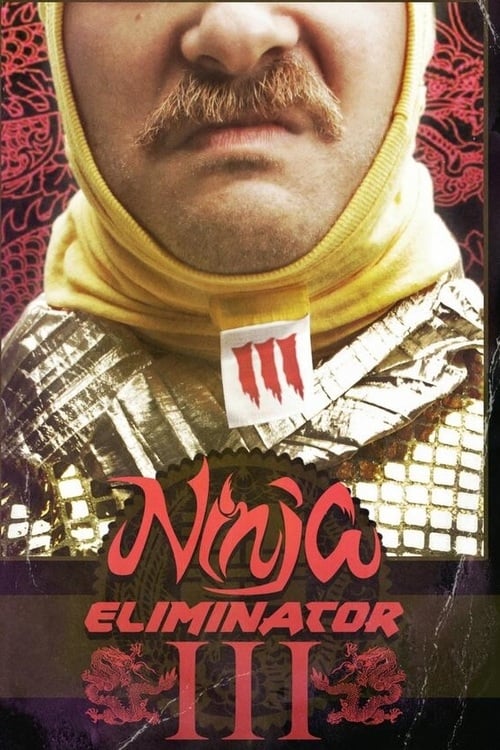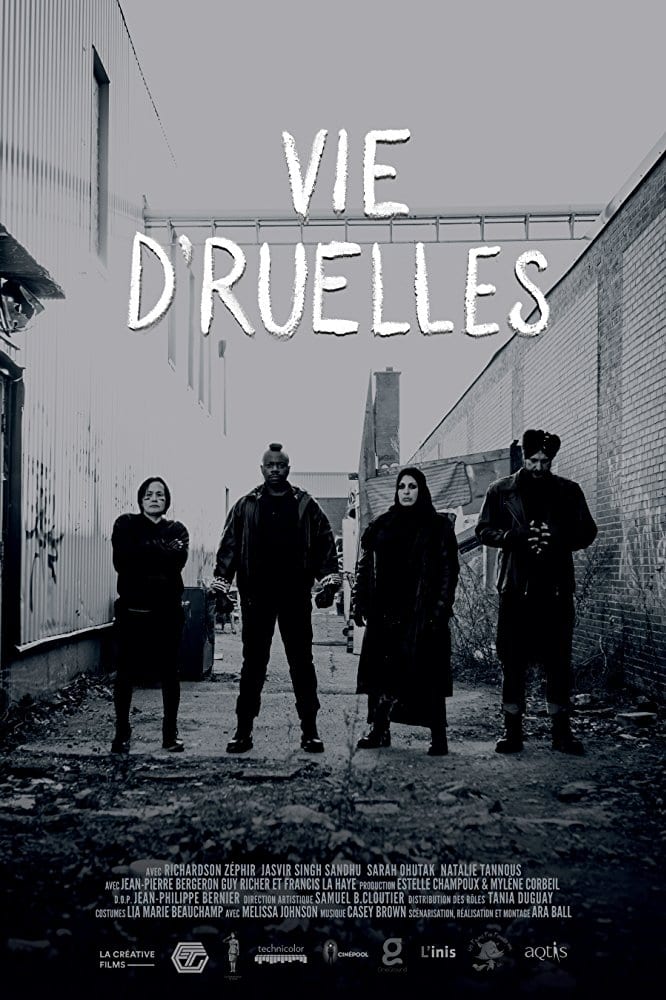 Life in the Alley
This is the story of four people: ODNEY, RAJNI, ALUKI and MUFEEDA. Four lives, four journeys that led them in a search for freedom. Together they decide to live on the fringe of society and to finally...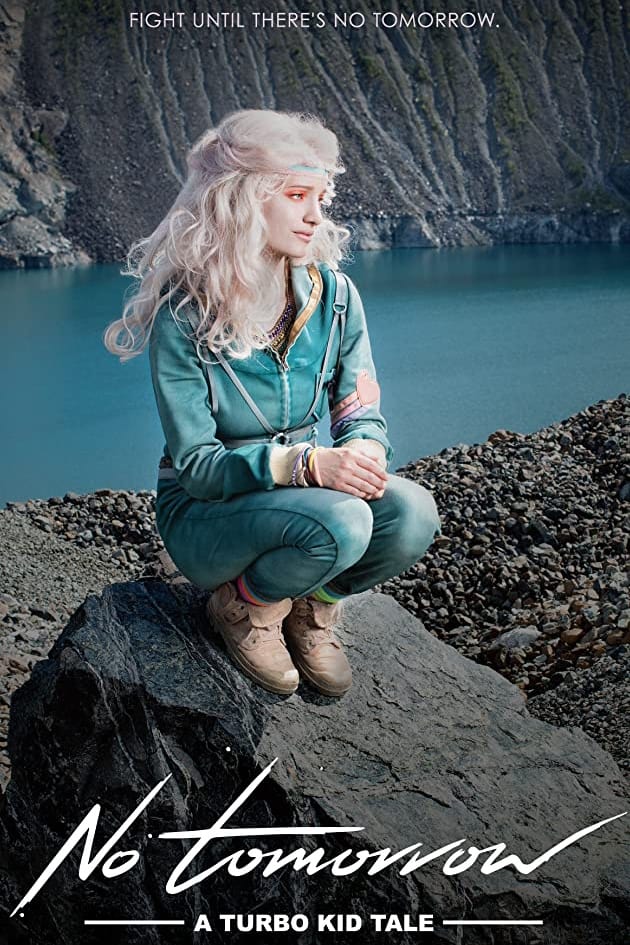 No Tomorrow: A Turbo Kid Tale
Our favorite friendship unit, Apple, is the subject of this short story. Right before her encounter with the Kid, follow her in her adventure from the other side of the Wasteland.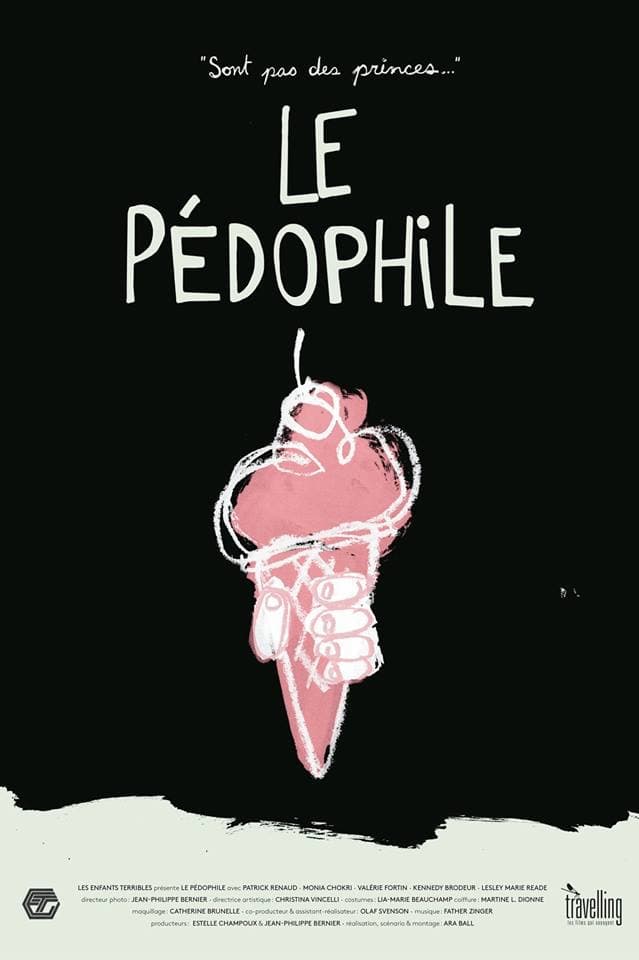 Le Pédophile
Since she's a little girl, she's lived a traumatizing past. She wants to break this vicious circle and get reality back into her hands. The hard hitting story of a woman who has been sexually abused i...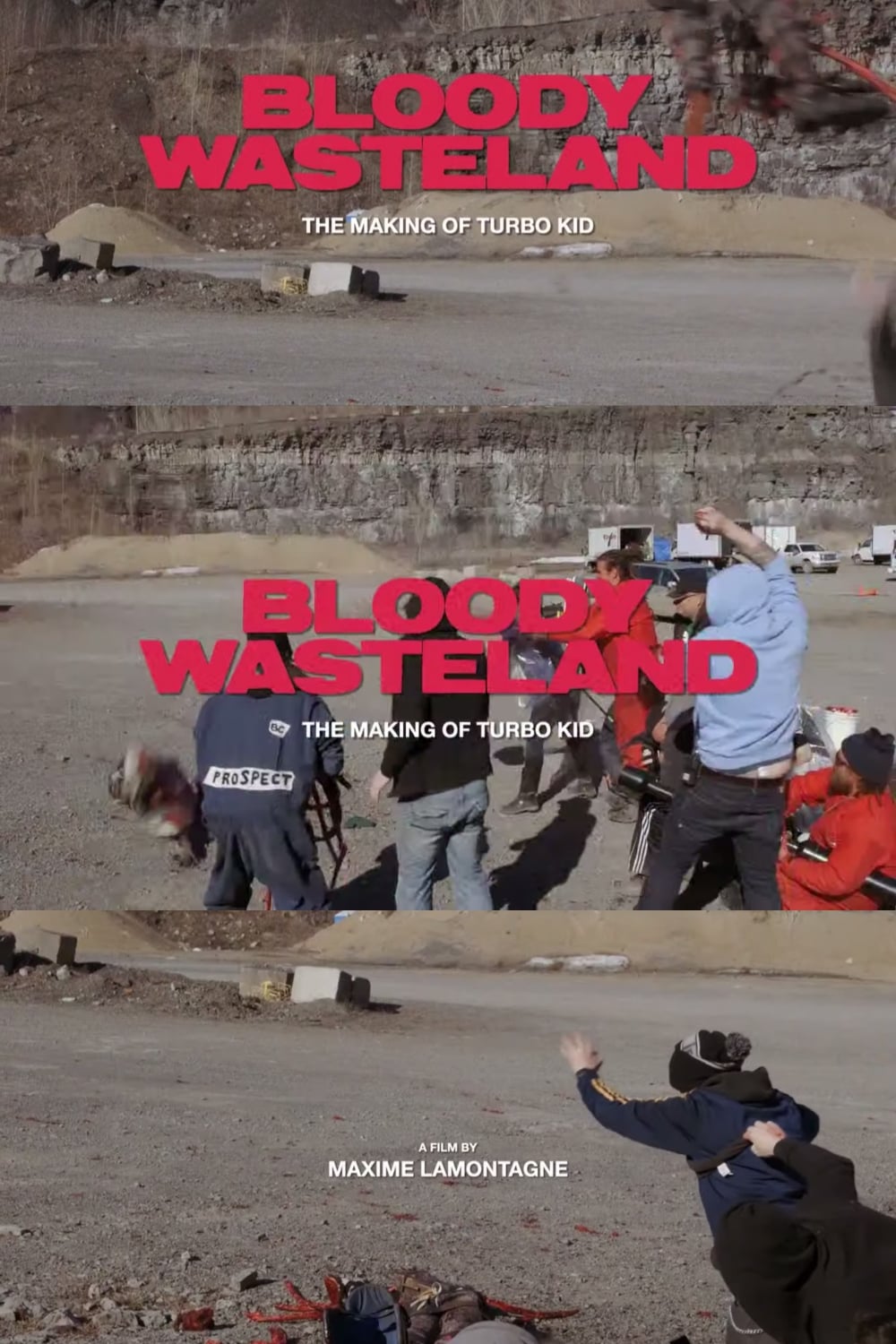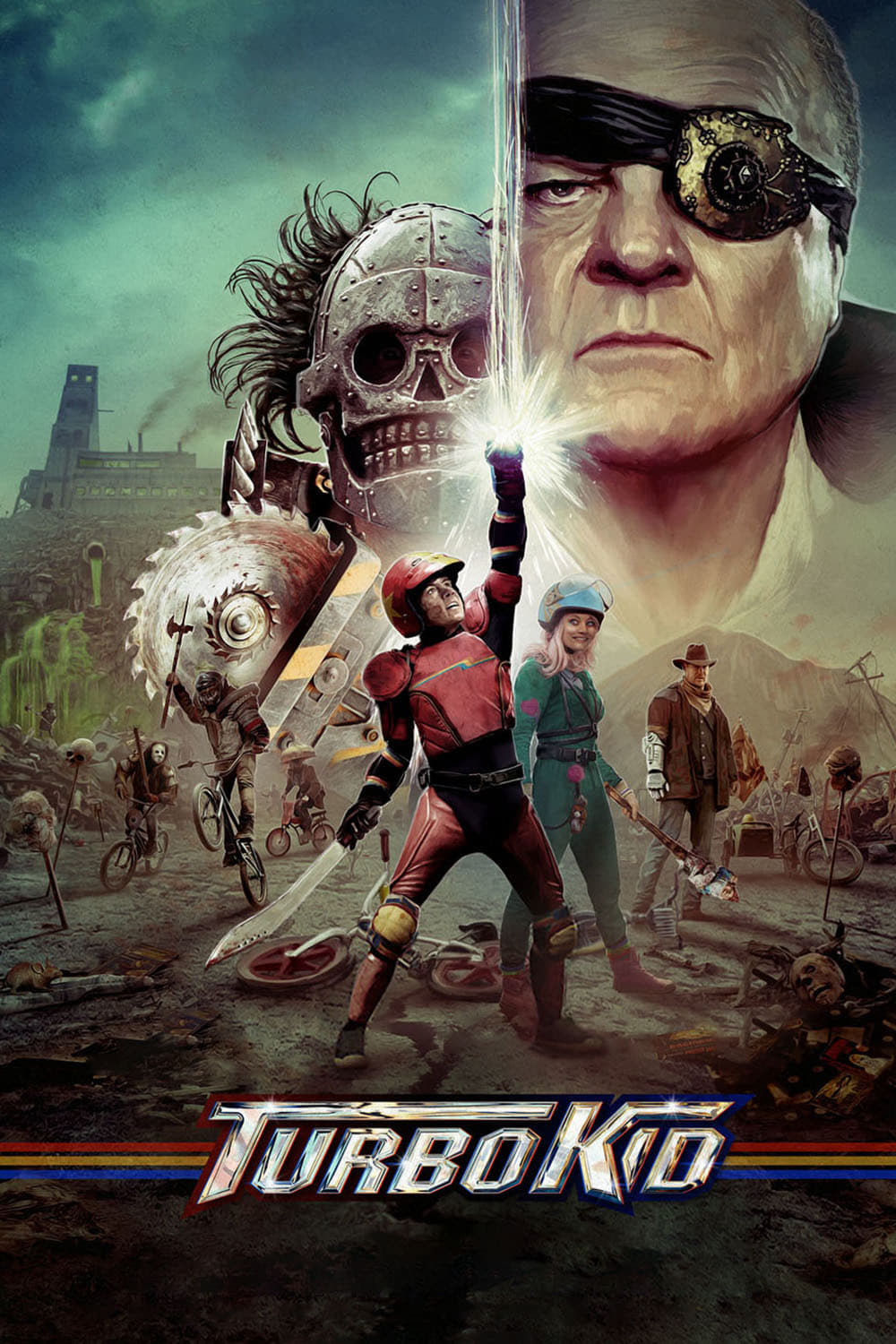 A Parallel Hereafter
Léandre is a Montreal computer scientist in charge of the protection of the Minister of Public Safety. After selling secret information to the Mafia, he realizes he's been directly implicated in an at...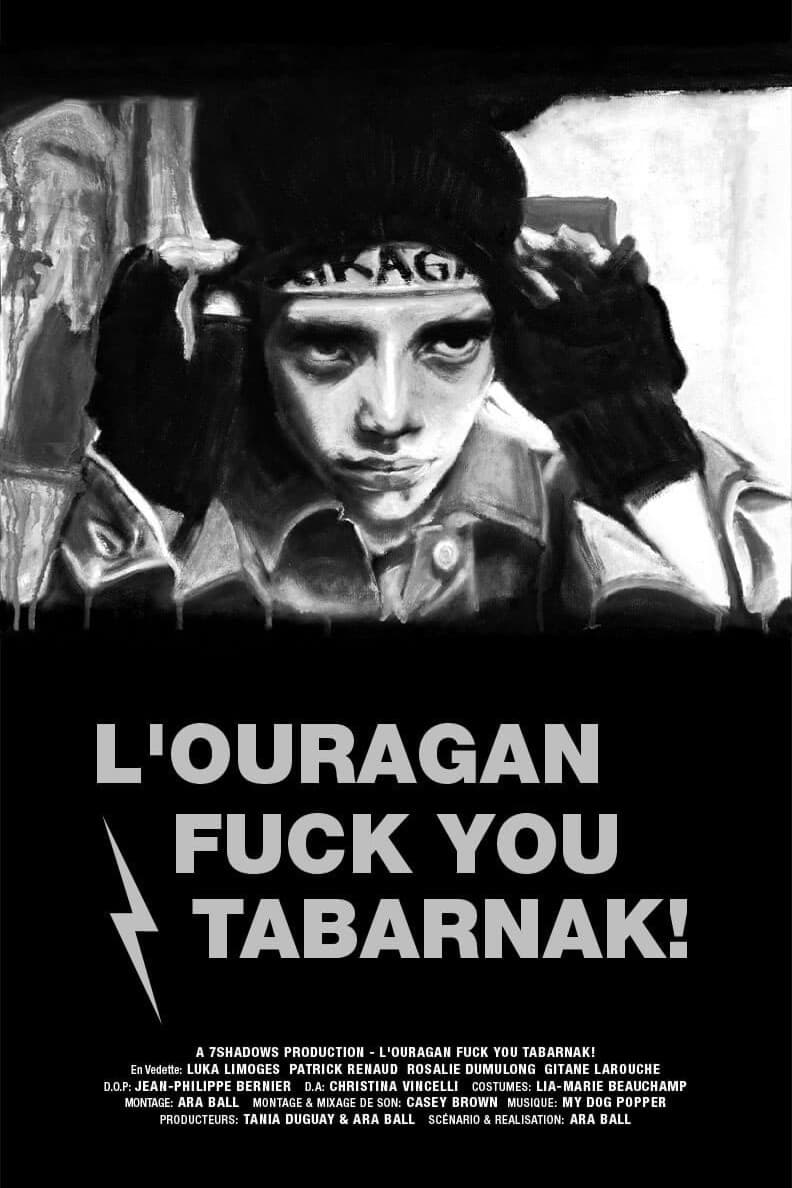 Hurricane Boy F.Y.T!
An hilarious dark movie about an 11 year old psychopath from Montreal who lives his life according to his proper rules, thinking his dad is the best example he can ever get.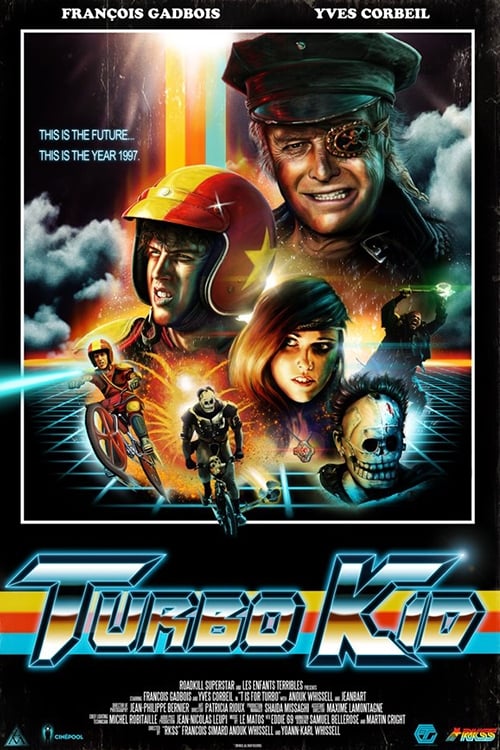 T is for Turbo
Armed with little more than blind faith and an ancient turbocharged weapon, THE KID learns of justice and friendship and embarks on an incredible journey to rid the Wasteland of evil. This Short film ...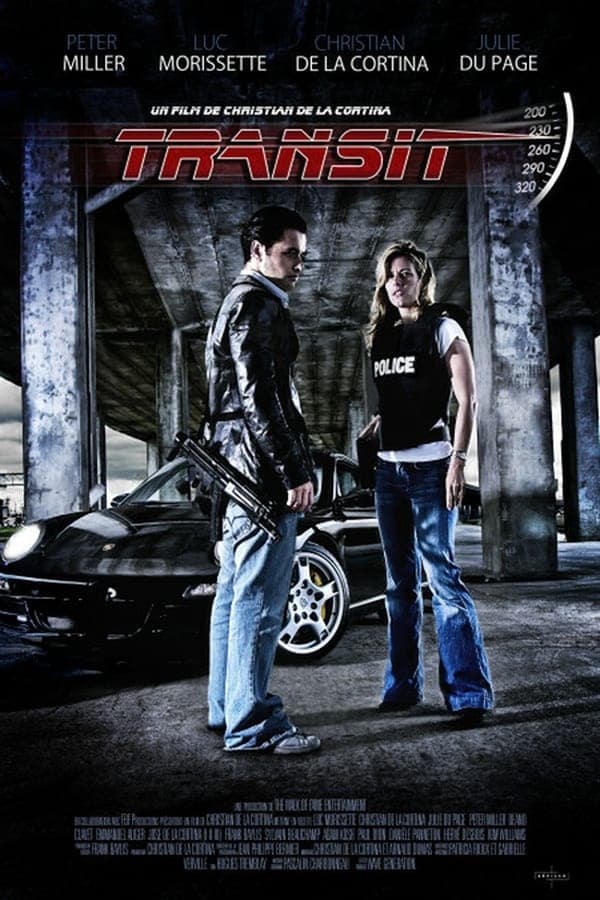 Transit
There was no overview found.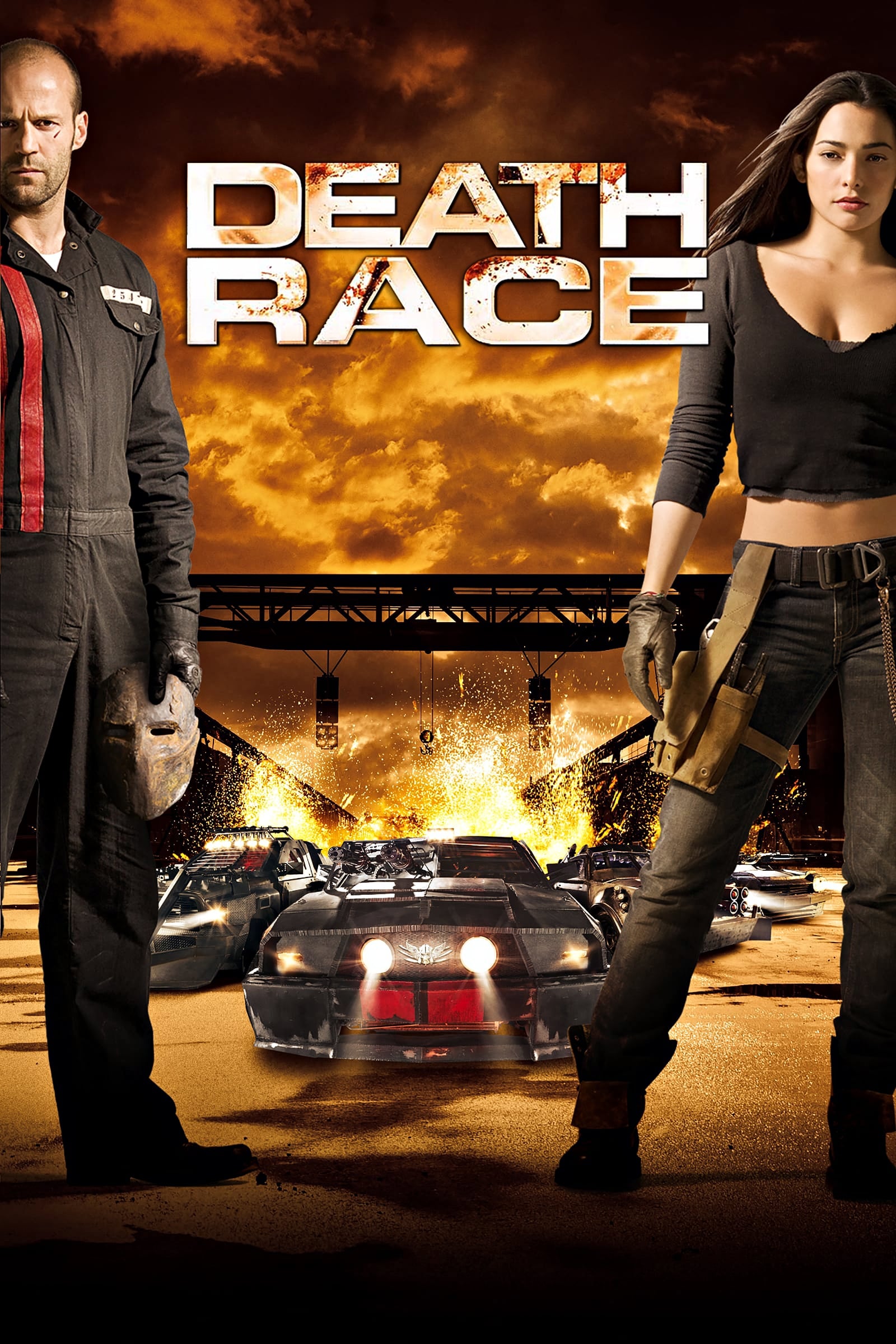 Death Race
New York's Terminal Island will be open in 2020. The US penal system has reached a breaking point. The Weyland Corporation sees jails full of criminals as an opportunity for televised sport. Adrenaliz...