 Biography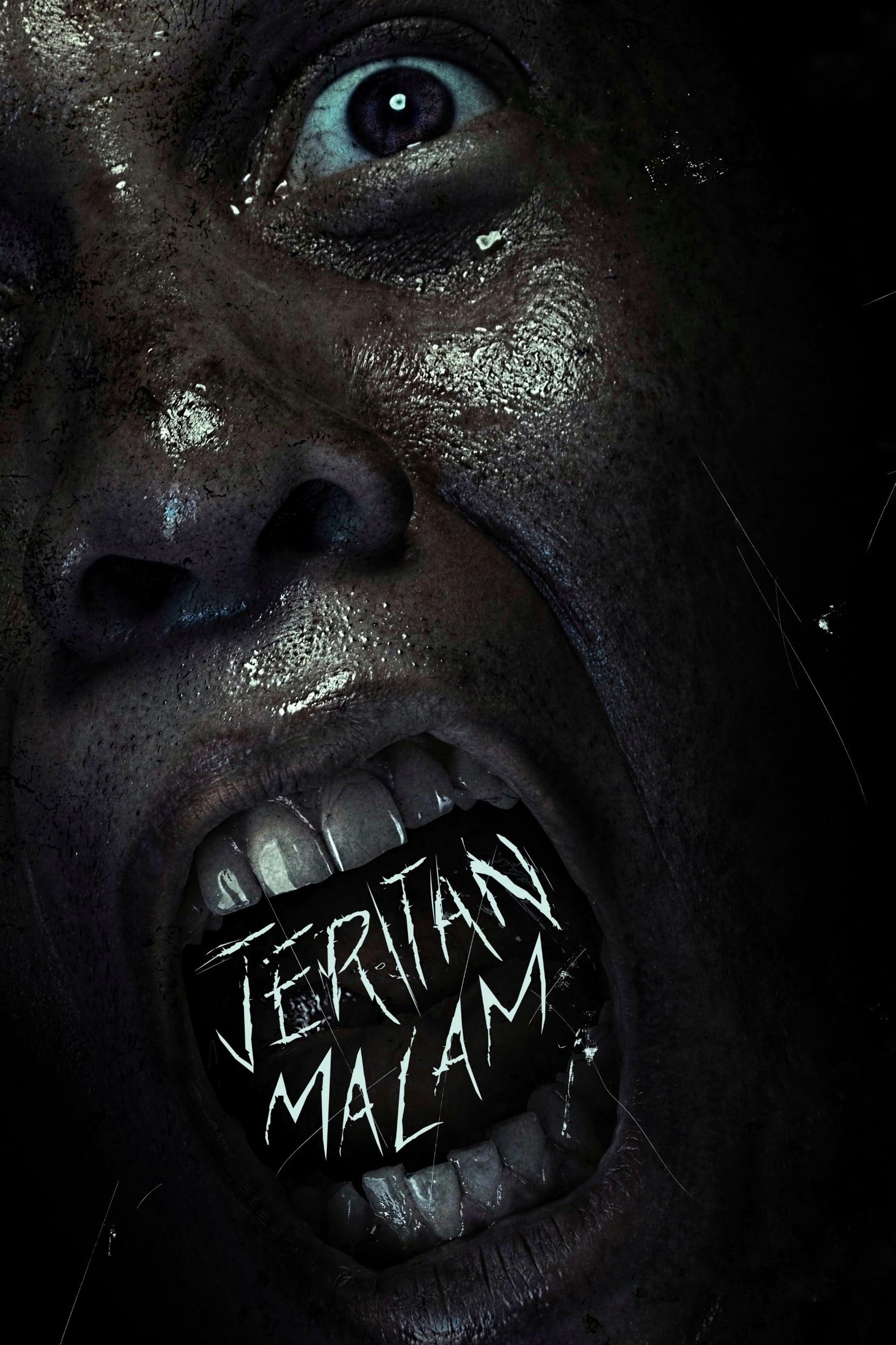 Jeritan Malam
Reza and his three friends tried to explore the history of the dorm they lived. But unfortunately, Reza does a ritual that should not have been done.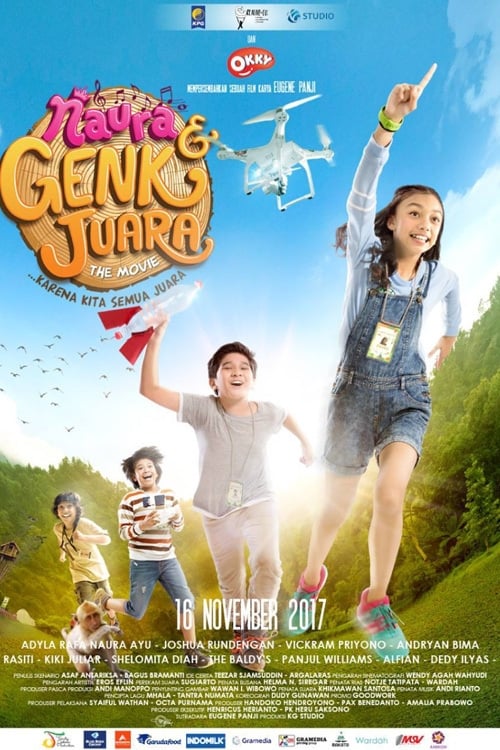 Naura & The Champions
Naura, Okky, and Bimo are going to compete in a science competition in the rain forest. A group of people are trying to stop a small ranger from doing his job. The action was brought to you by the tri...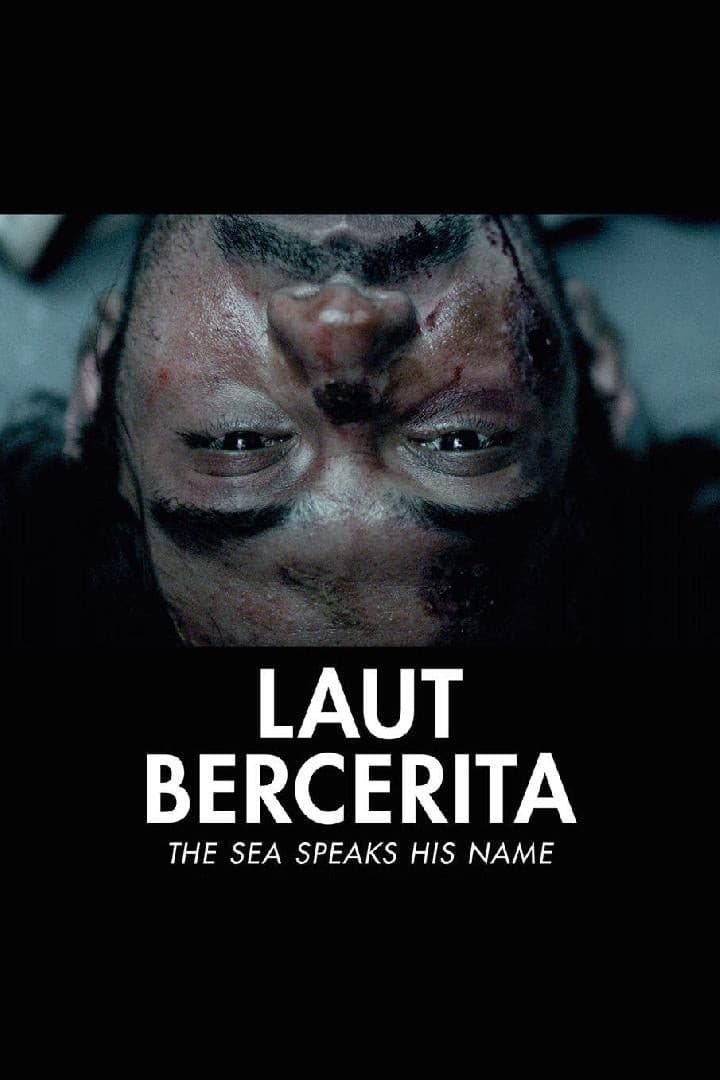 The Sea Speaks His Name
Based on a book by Leila S. Chudori of the same title, it tells the life story about an imprisoned activist who must face the consequences of his decisions.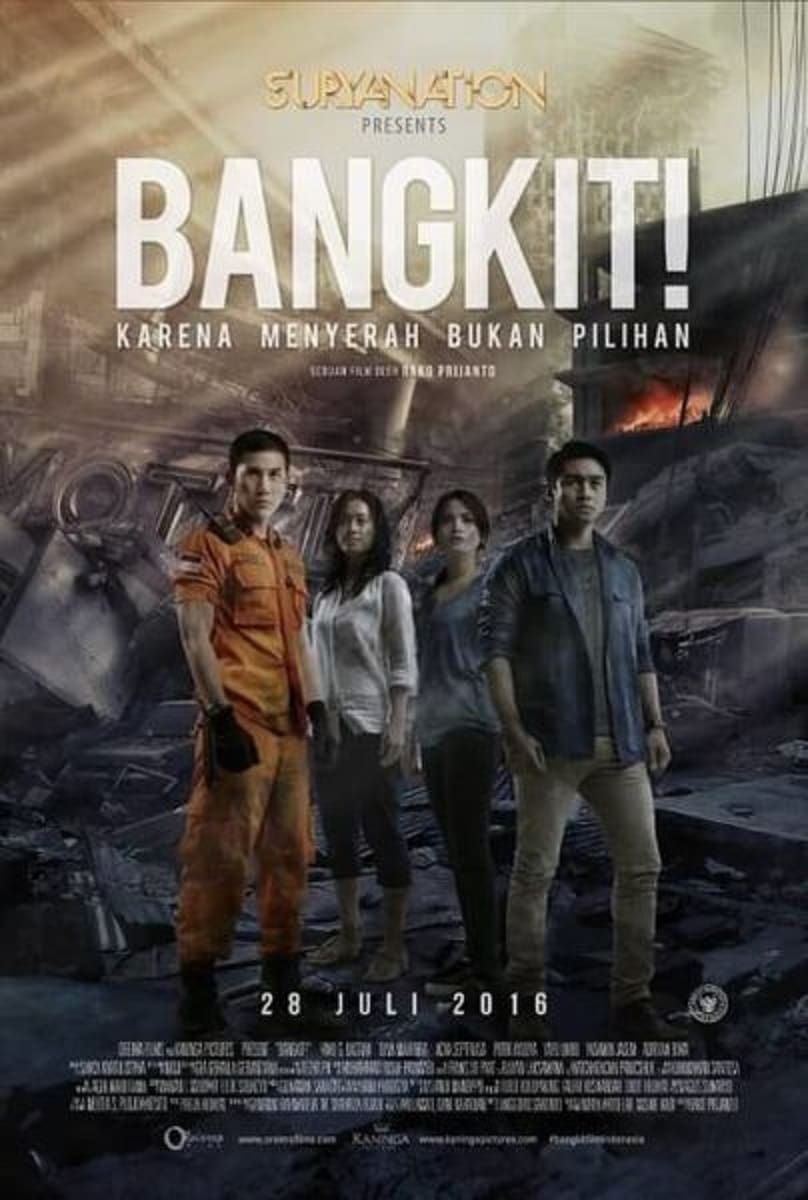 Bangkit!
Addri works hard to save the entire bus passenger which plunged into the abyss due to torrential rain. Addri's wife, Indri, is very understanding of her husband's work as a member of the National SAR ...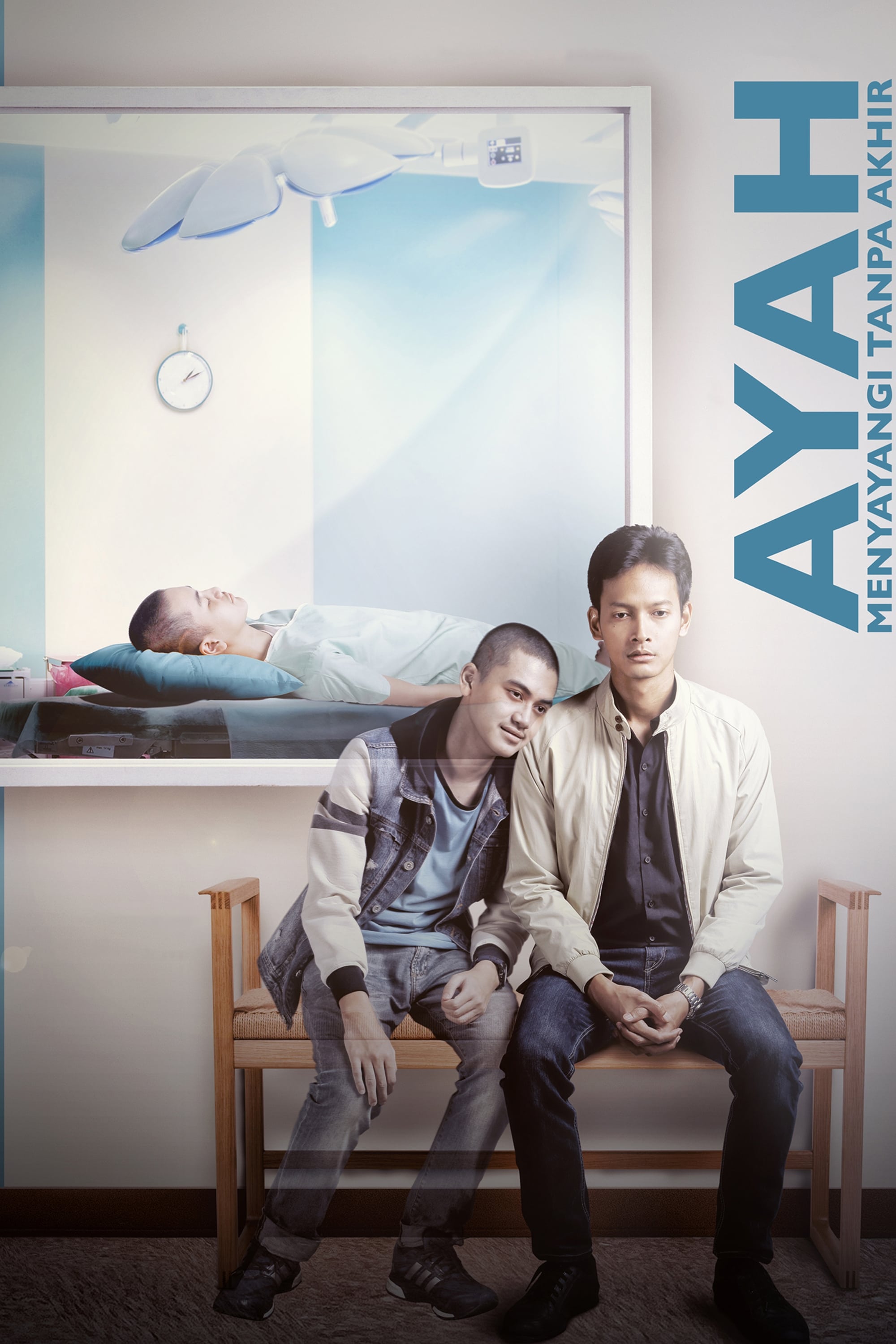 Father's Forever Love
Adapted from a novel with the same title. Based on a true story. The basic idea written by Andy Stevenio. Arjuna or Juna (Fedi Nuri), born from a noble family, falls in love with a Japanese girl, Kei...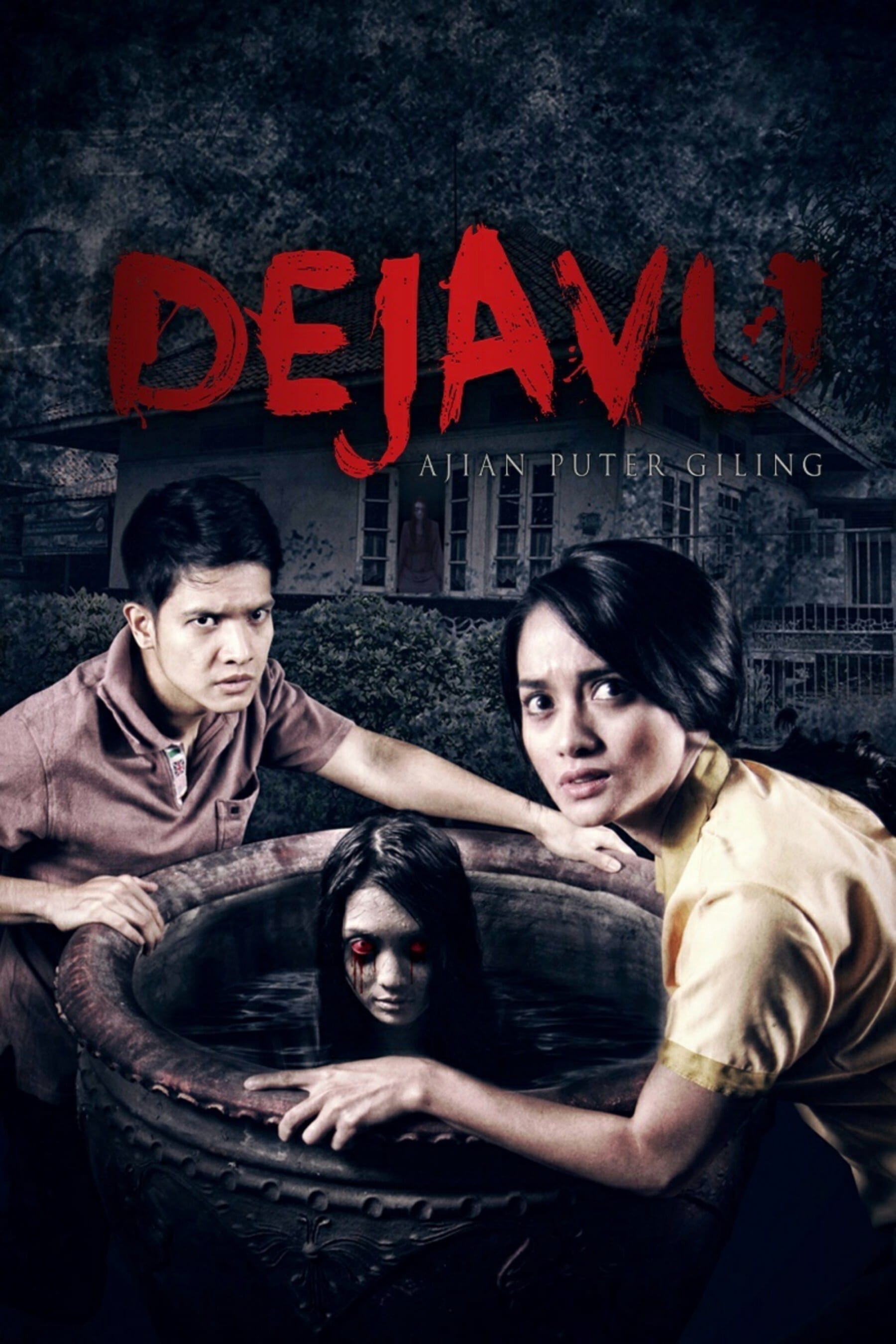 Dejavu
"Mirna" A young nurse, takes a job in a spooky house to help a disabled woman called "Sofia" In the house she has to deal with Sophia's strange husband and a constant feeling of deja vu.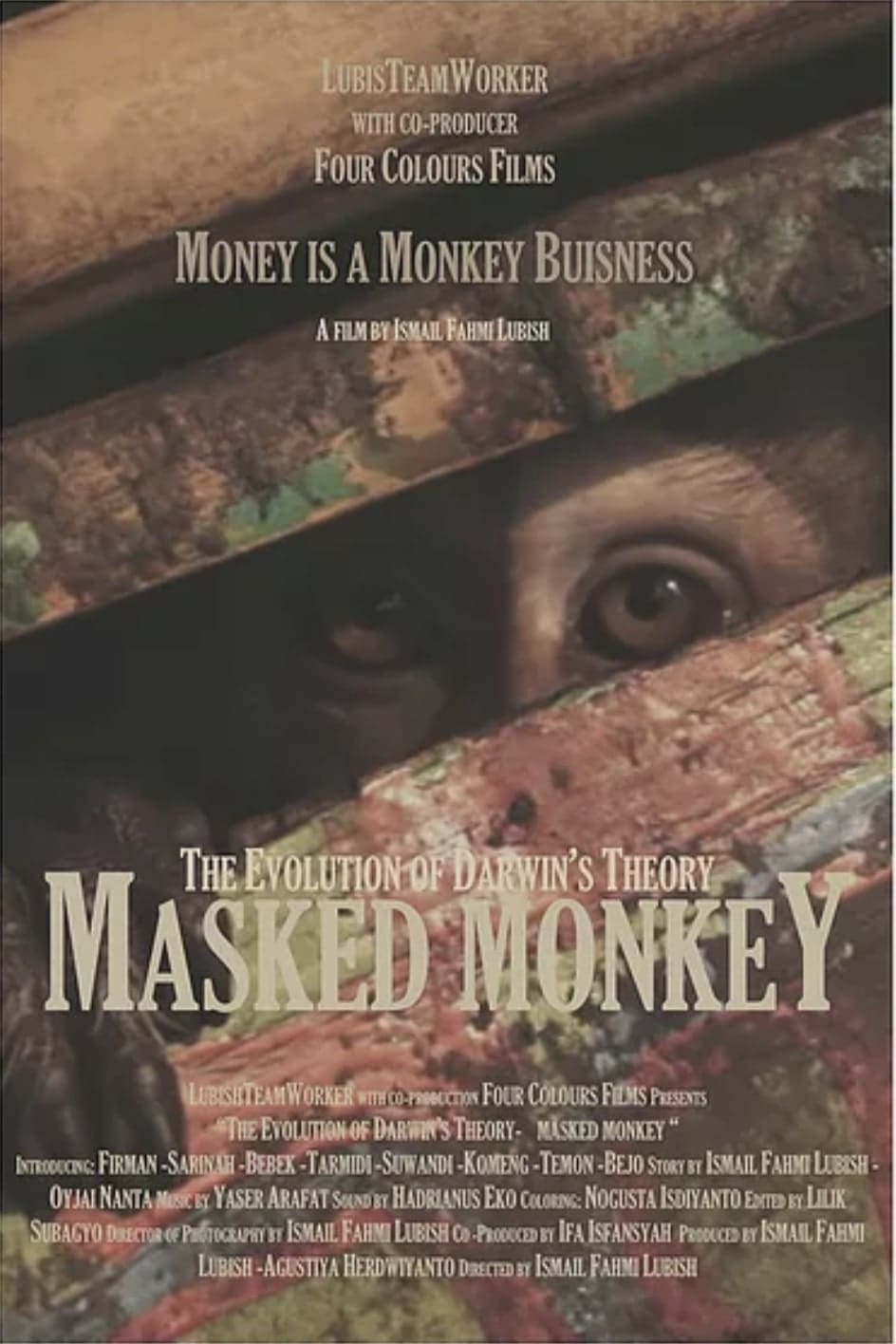 Masked Monkey: The Evolution of Darwin's Theory
Masked Monkey opens as a classic, romantic nature film - but this quickly changes when a monkey playing in the wild is captured and the scene shifts to hectic Jakarta. Street artists use monkeys in th...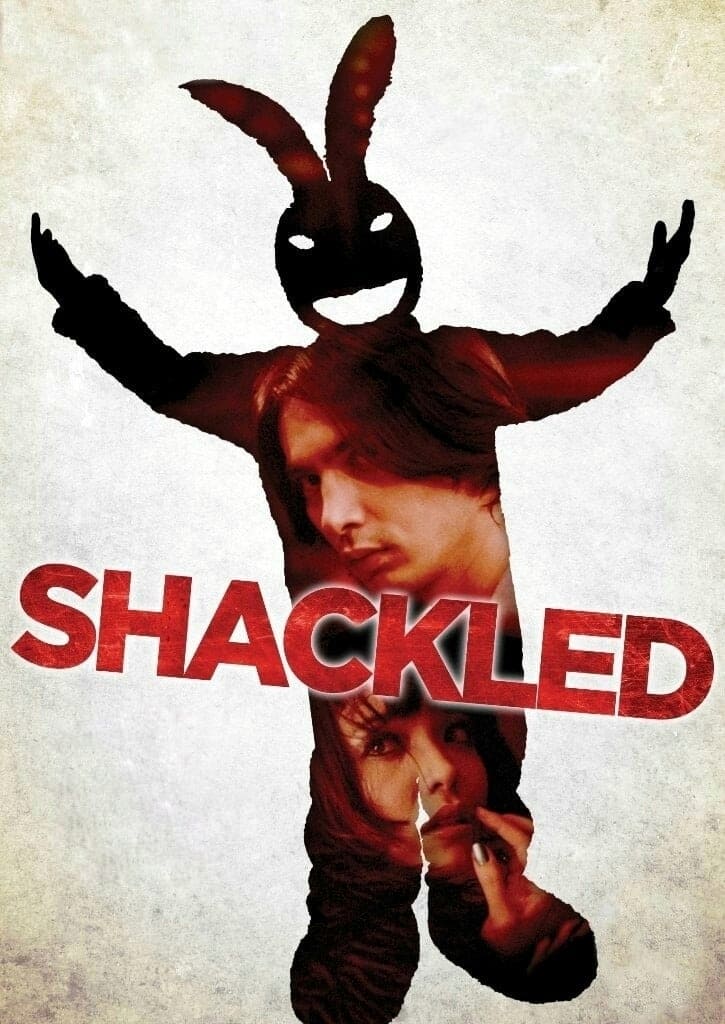 Shackled
Elang, who lived in the flat, is often haunted by images of bizarre murders involving a killer with a rabbit costume. His efforts to solve the mystery and save the lives of the people he presumed in d...