 Biography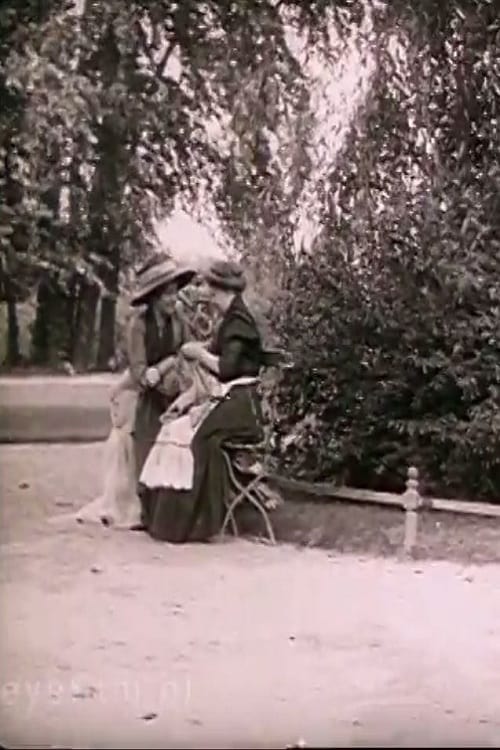 Weihnachtstränen
A woman's inattention causes her daughter to be run over and killed. She is driven mad by grief and guilt.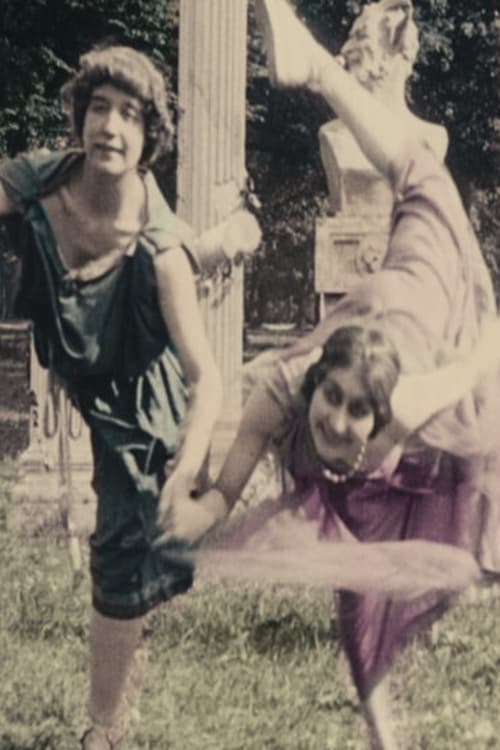 Dans l'Hellade
In all the arts the ancient Greeks excelled and their statuary, their music, their poetry, their dances, have remained to subsequent generations a standard to be followed and emulated. Terpsichore was...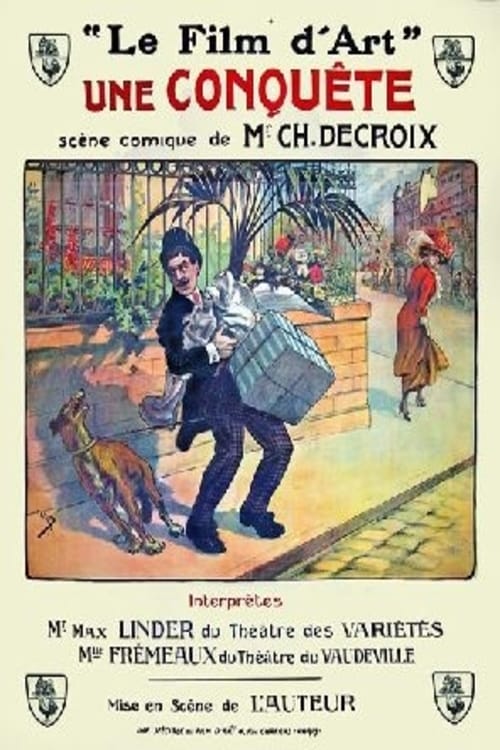 A Conquest
George, passing a pretty woman in the street, has recourse to that old-time trick of dropping his own handkerchief and hurrying after her, making believe that he thinks it is hers. On examining the ha...