Biography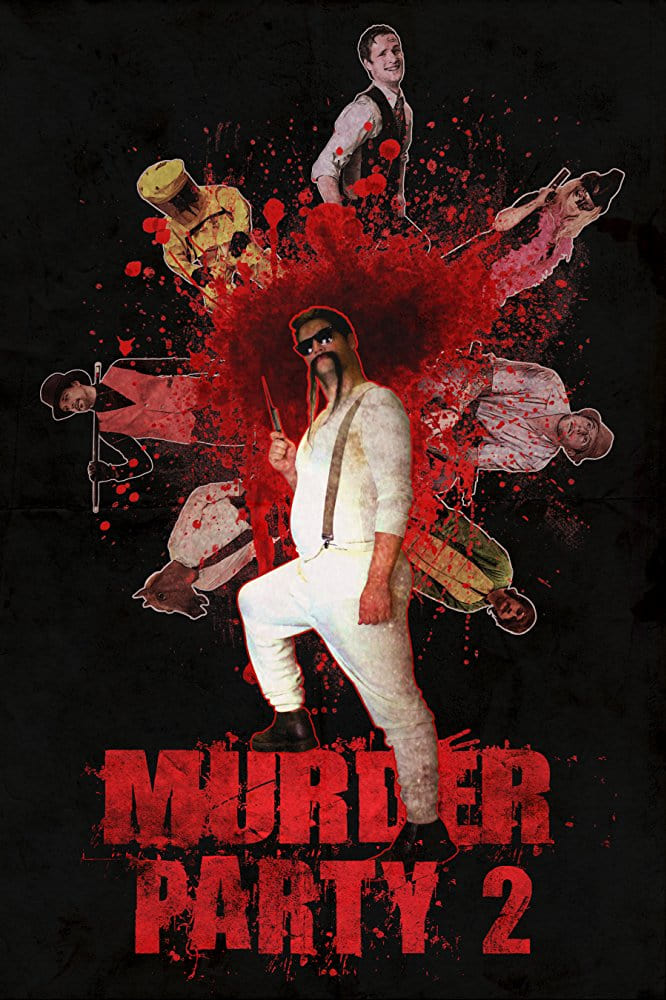 Murder Party 2
Soon after escaping the original Murder Party, Lenard St. Elliott gets dragged back into peril as he's framed for crimes he didn't commit! Whiskers and a new cast of characters now have to find their ... The Cutting Room Floor
During the events of a zombie attack, a young man shows a collection of shorts to pass the time before he too becomes one of the walking dead.