Biography
Douglas Keith Scott (born 29 May 1941) is an English mountaineer noted for the first ascent of the south-west face of Mount Everest on 24 September 1975. In receiving one of mountaineering's highest honours, the Piolet d'Or Lifetime Achievement Award, his personal style and climbs were described as "visionary".Over the years he has been on 40 expeditions to the high mountains of Asia, during which he made some 30 first ascents. In 2020 he was diagnosed with cancer.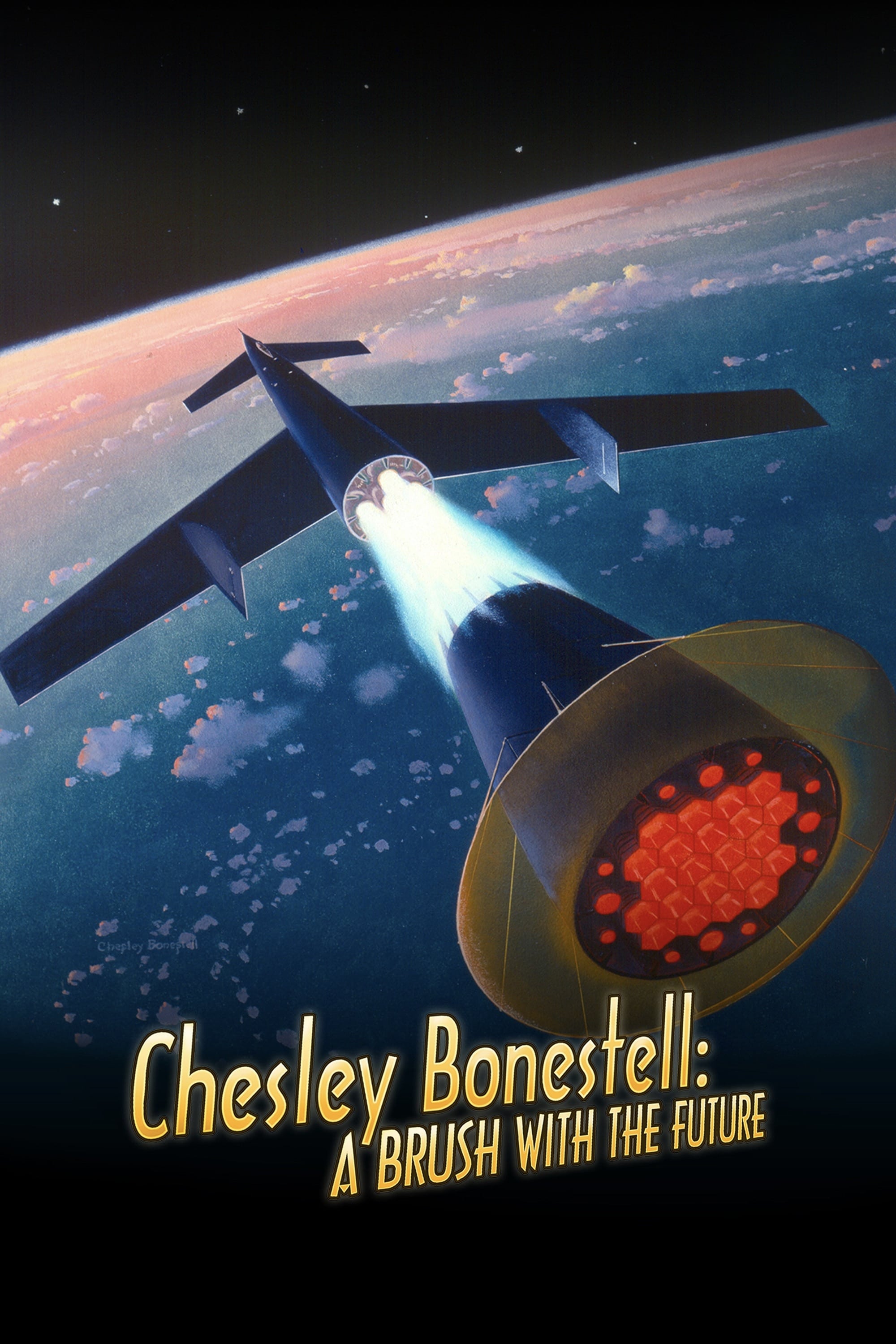 Chesley Bonestell: A Brush with the Future
Long before satellites would journey to planets and deep-space telescopes would photograph distant galaxies, there was an artist whose dazzling visions of planets and stars would capture the imaginati...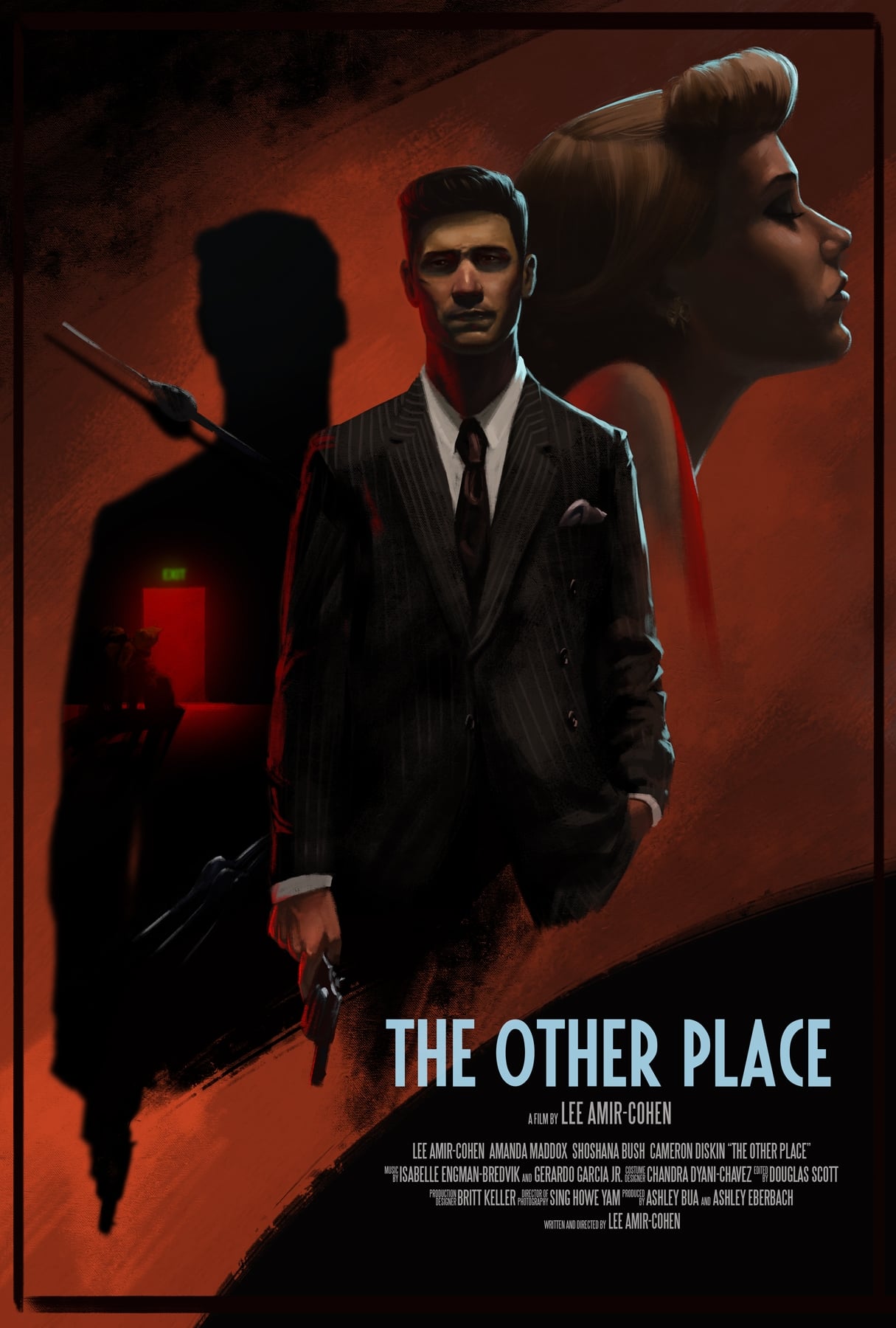 The Other Place
An amnesia-stricken mobster and his fiancé imprison the district attorney- his brother-in-law.