Biography
TV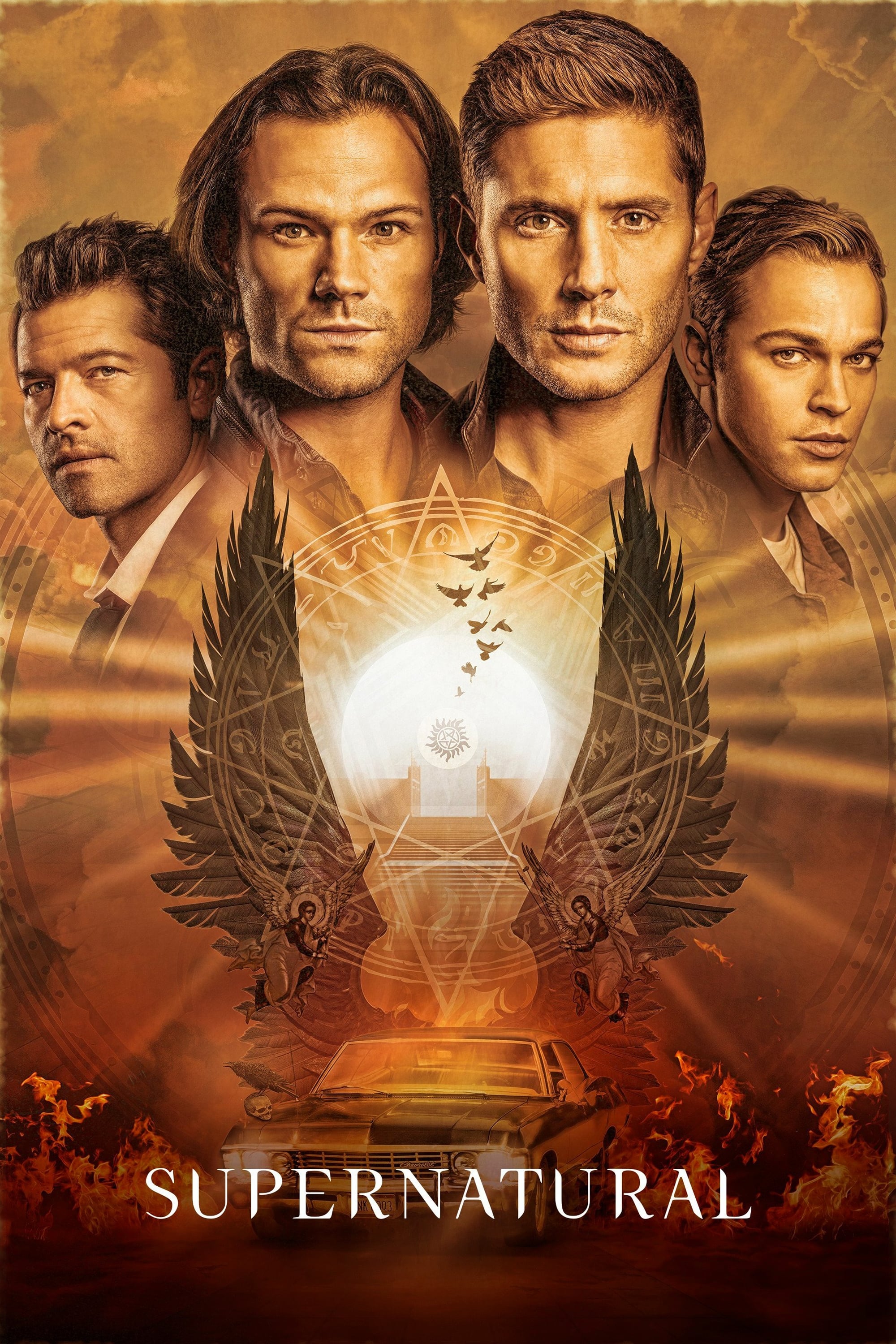 Supernatural
When they were children, Sam and Dean lost their mother. They were raised to be soldiers. He taught them about the evil in America on the dark corners and back roads. He taught them how to kill it. Th...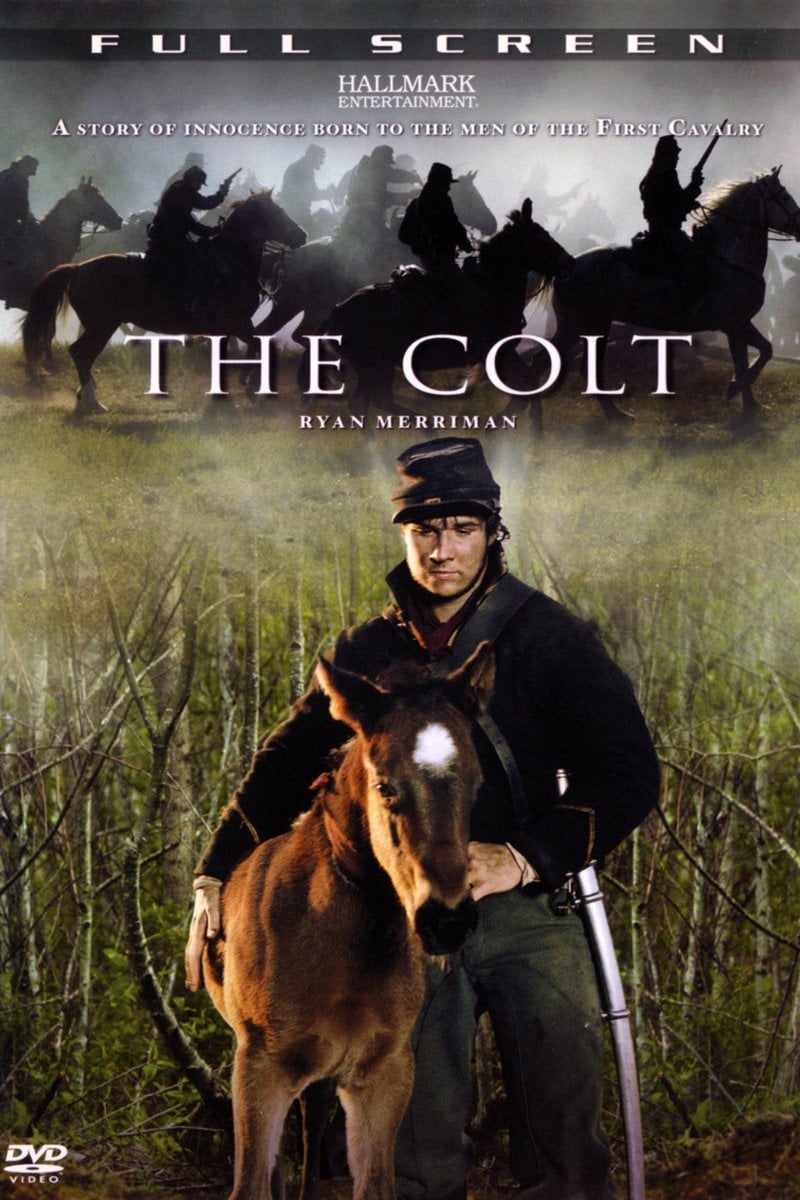 The Colt
During the Civil War, a colt is born to a beloved mare. In these desperate times, the colt is a symbol of hope that leads the men of the First Cavalry on a journey of self-discovery and newfound broth...
TV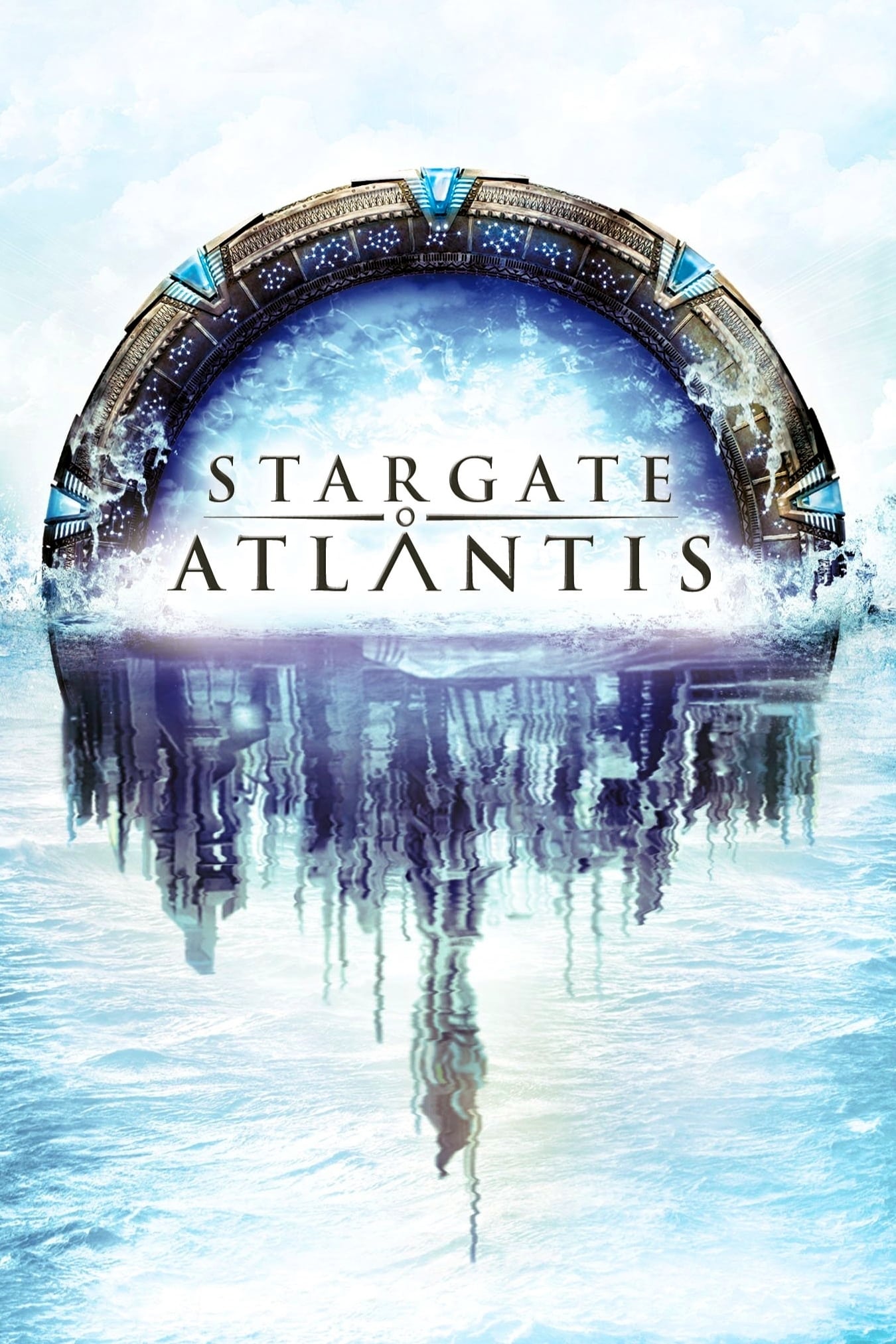 Stargate Atlantis
The city of Atlantis was discovered by the Stargate Command. Major Sheppard leads a scientific expedition. The team's explorations reawakened the Ancients' deadly enemies, The Wraith, who were hungry ...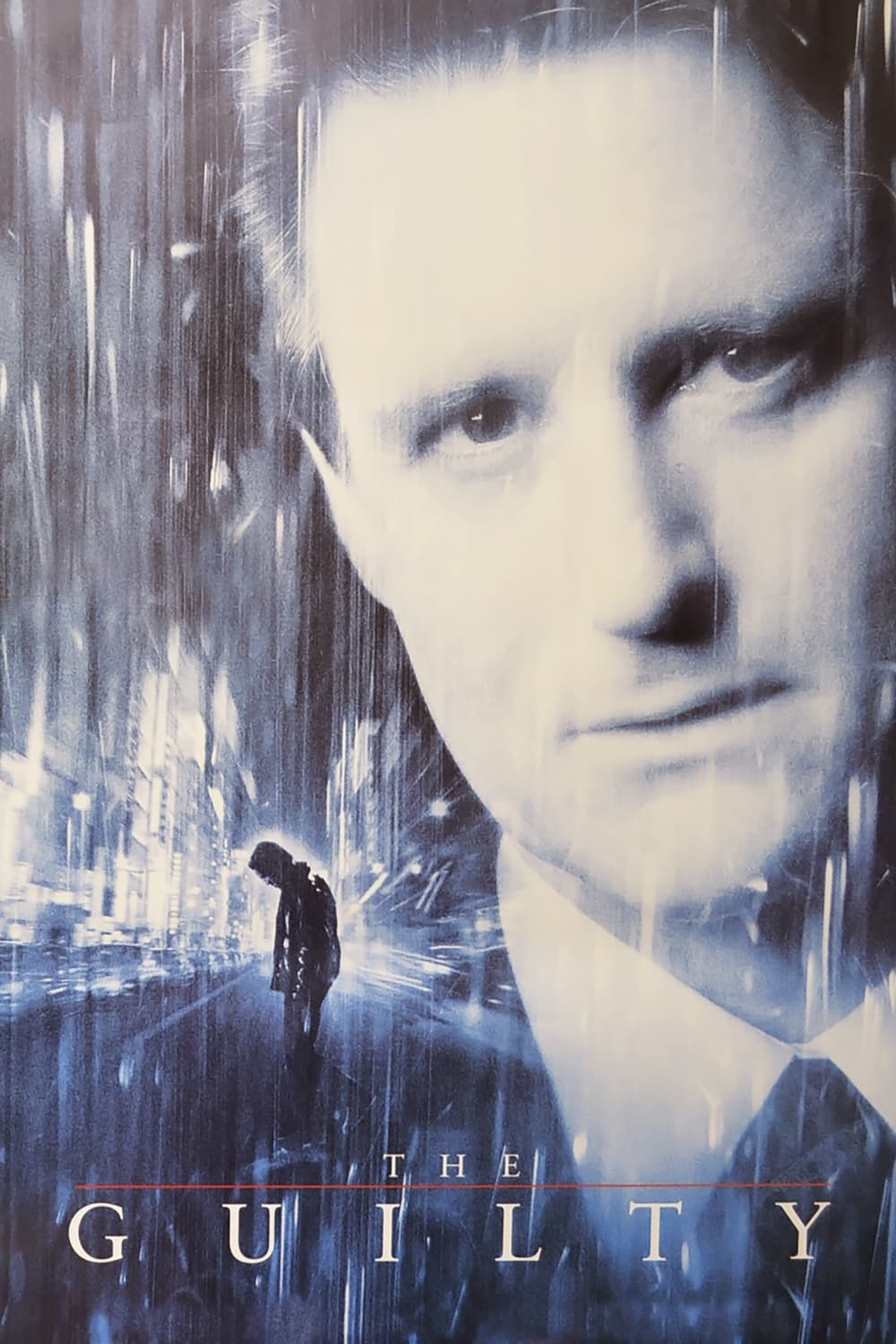 The Guilty
A would-be federal judge jeopardizes his chances at a judgeship by forcing himself on his secretary. He wanted the woman killed. He assigns the task to a young man who is Crane's son. Nathan told seve...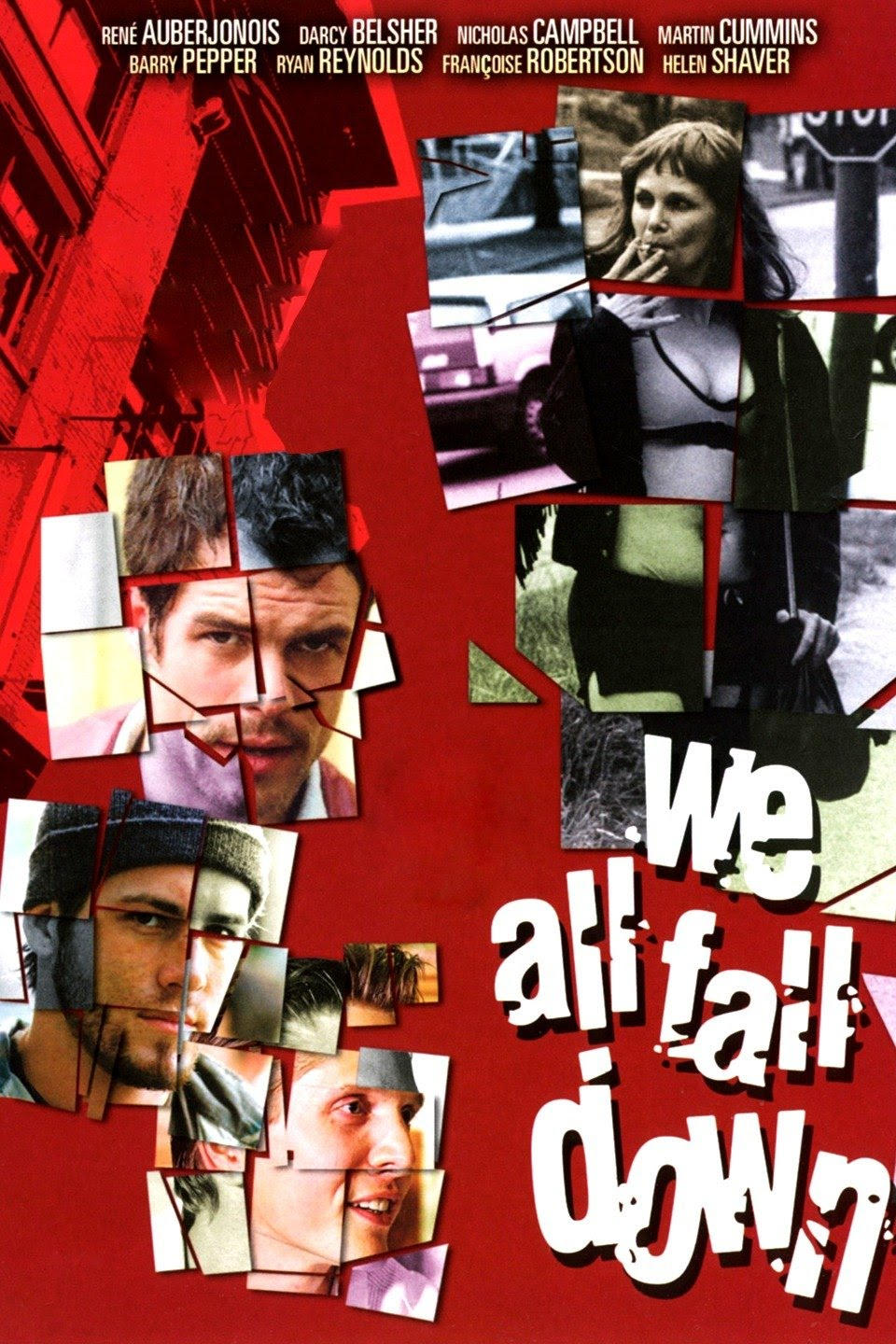 We All Fall Down
In this dark independent drama, Michael is an out of work actor who has been trying to pull himself out of a downward spiral of drug abuse that set in after the death of his mother. Kris' appetite for...
TV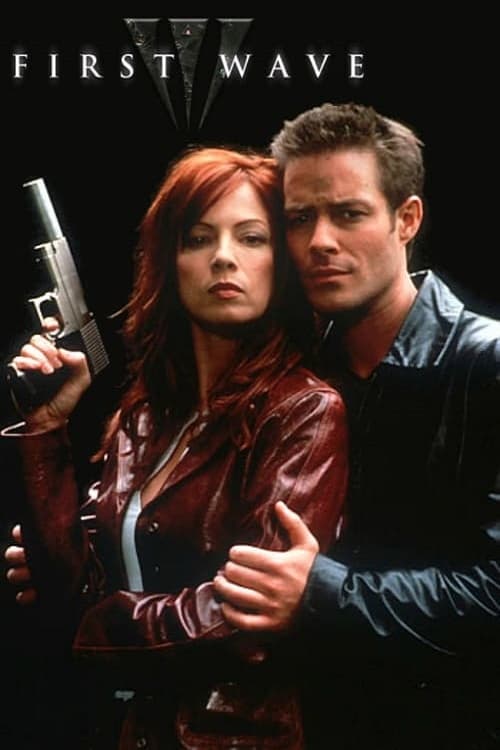 First Wave
The Canadian/ American science fiction television series First Wave was filmed in British Columbia, Canada, and aired on theSci-fi Channel from 1998 to 2001. Chris Brancato co-written an early version...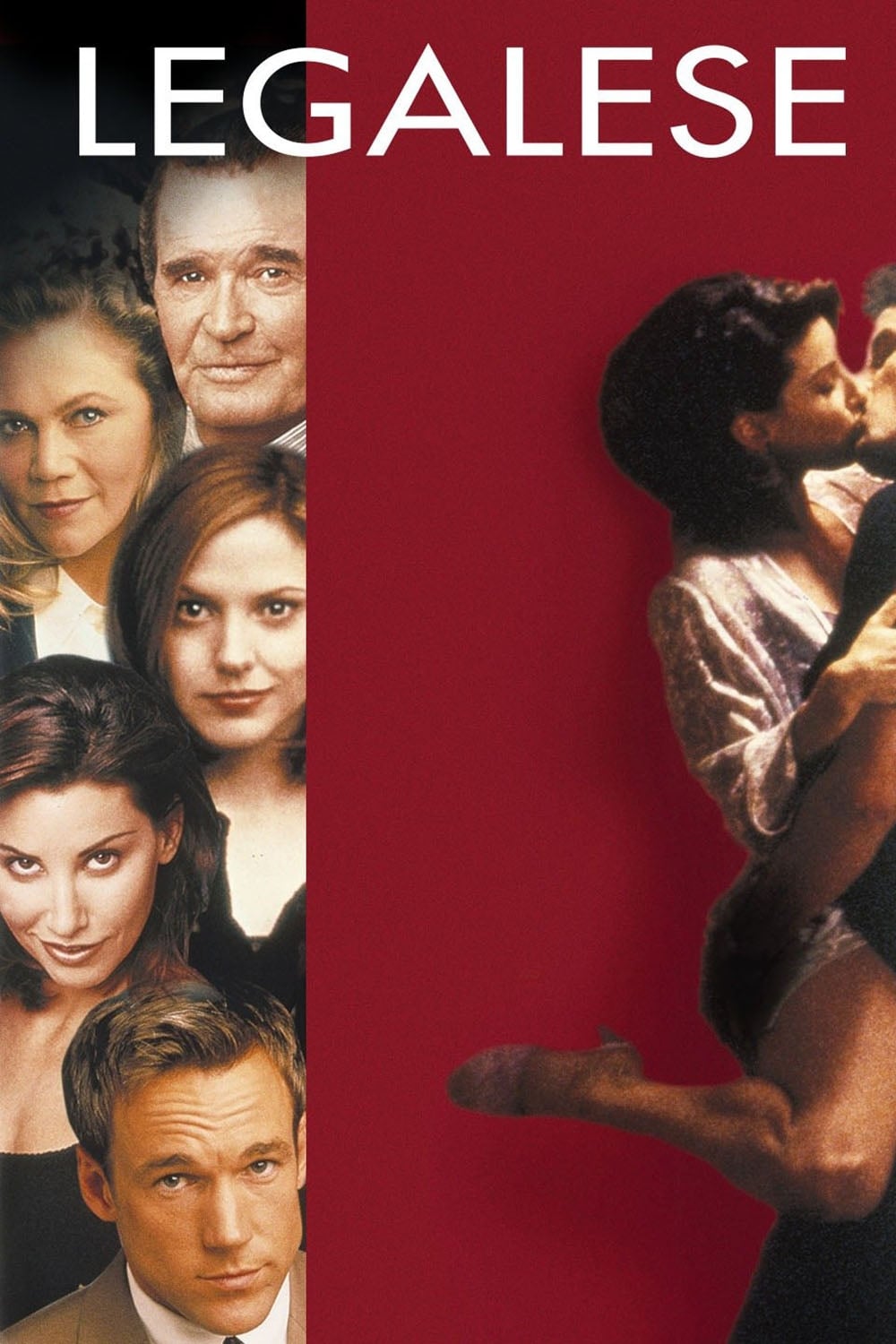 Legalese
When an actress is charged with murder, a celebrity lawyer uses tricks to defend her.