Biography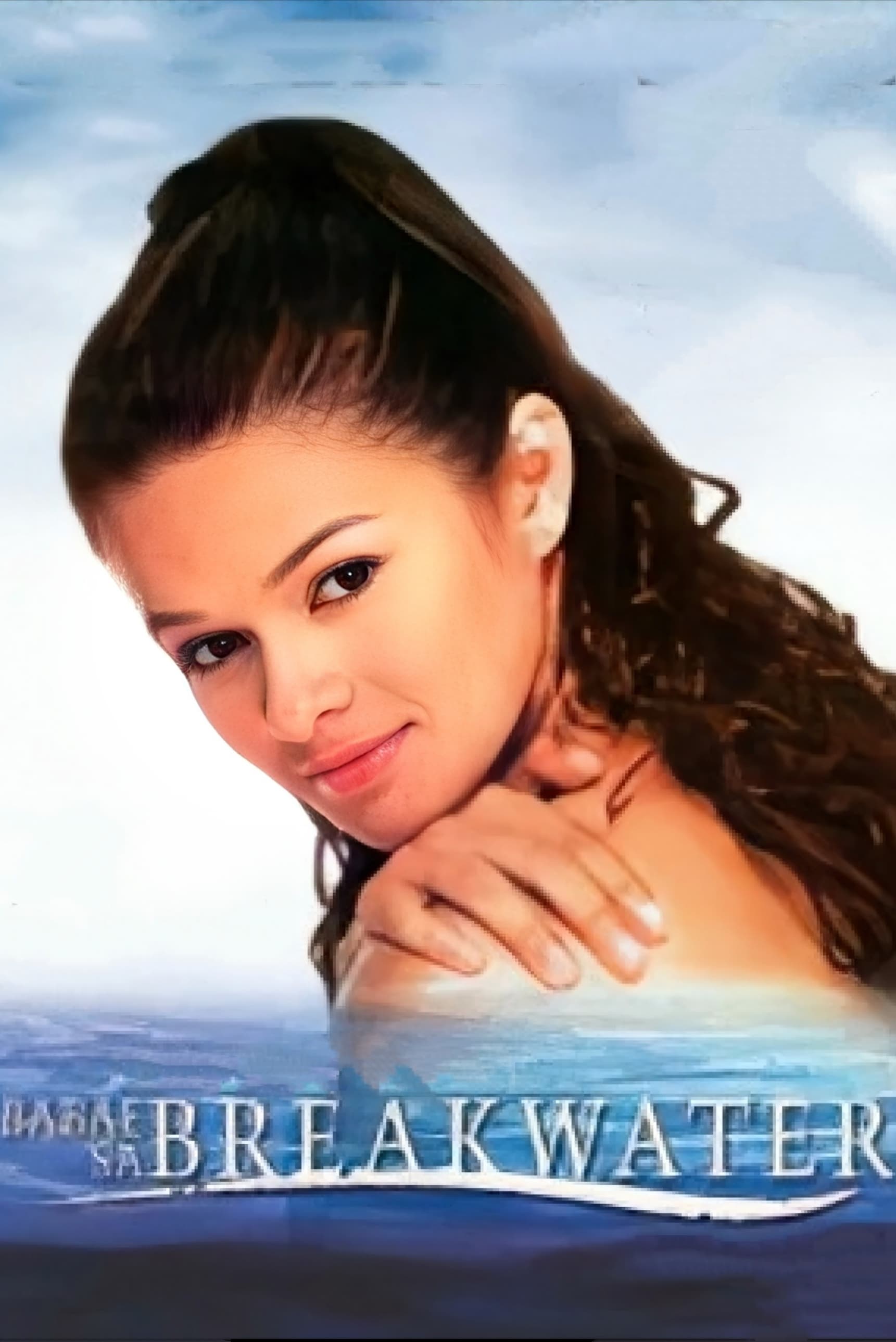 Woman of Breakwater
Two brothers migrate to a city to escape the violence in their village, but the city's leader has other plans in mind for them. Kiskisan
Jojo grew in the house of his wicked Lola Susana who never taught him to be a rightful person. He became an image of his grandmother--- deceitful, arrogant and very greedy. He intentionally destroys...
Bala Ko... Bahala Sa 'yo
Jeric Raval is Dias Del Fuego. An anti-organized crime cop who does the beat with a dark side of the law demeanor. The kind that loves to fight fire with fire and that which keeps the violent underwor... Red Diaries
The story of a mistress who is engaged in an extra-curricular activity with her lover's driver is the first episode. The second story deals with a relationship between a balik-bayan and a seminarian. ...
Garapal
A life that runs on a syndicate of fake money, double crossing and deceiving. This is a life that Dengcoy has and he wanted to change this. How will he do that?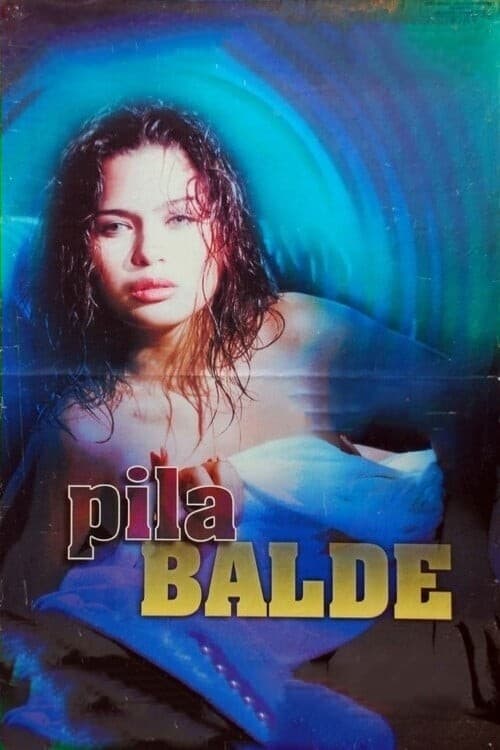 Fetch a Pail of Water
A slice of daily life in the slums of the Philippines. Gina, a poor but honest young girl sells banana slices. She lives with her grandmother and her younger brother and sister, her father being in ja...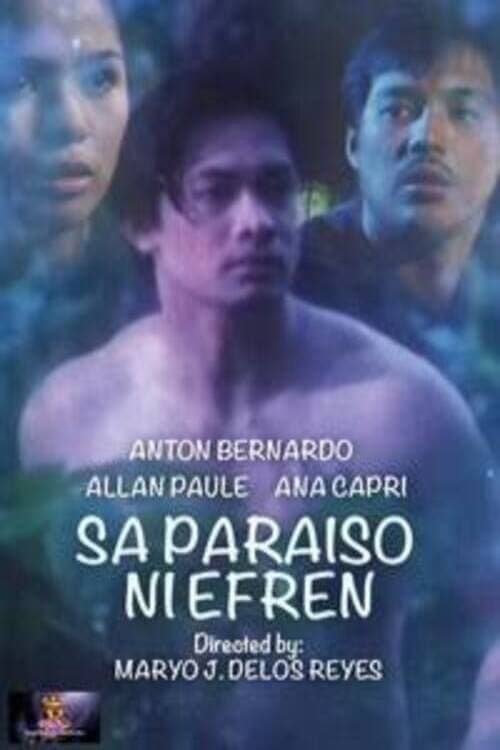 Sa Paraiso ni Efren
Melvin, a social worker, meets handsome stripper Efren and they become friends. When Melvin's mother dies, he moves in with Efren and his three female roommates.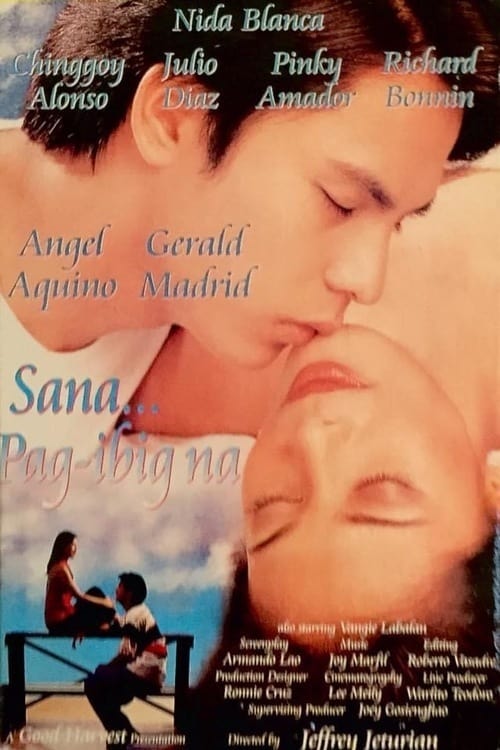 Enter Love
When Mike's father died, he left a family in trouble and also had an affair with a former student. The surprise of falling for her is knowing more about her.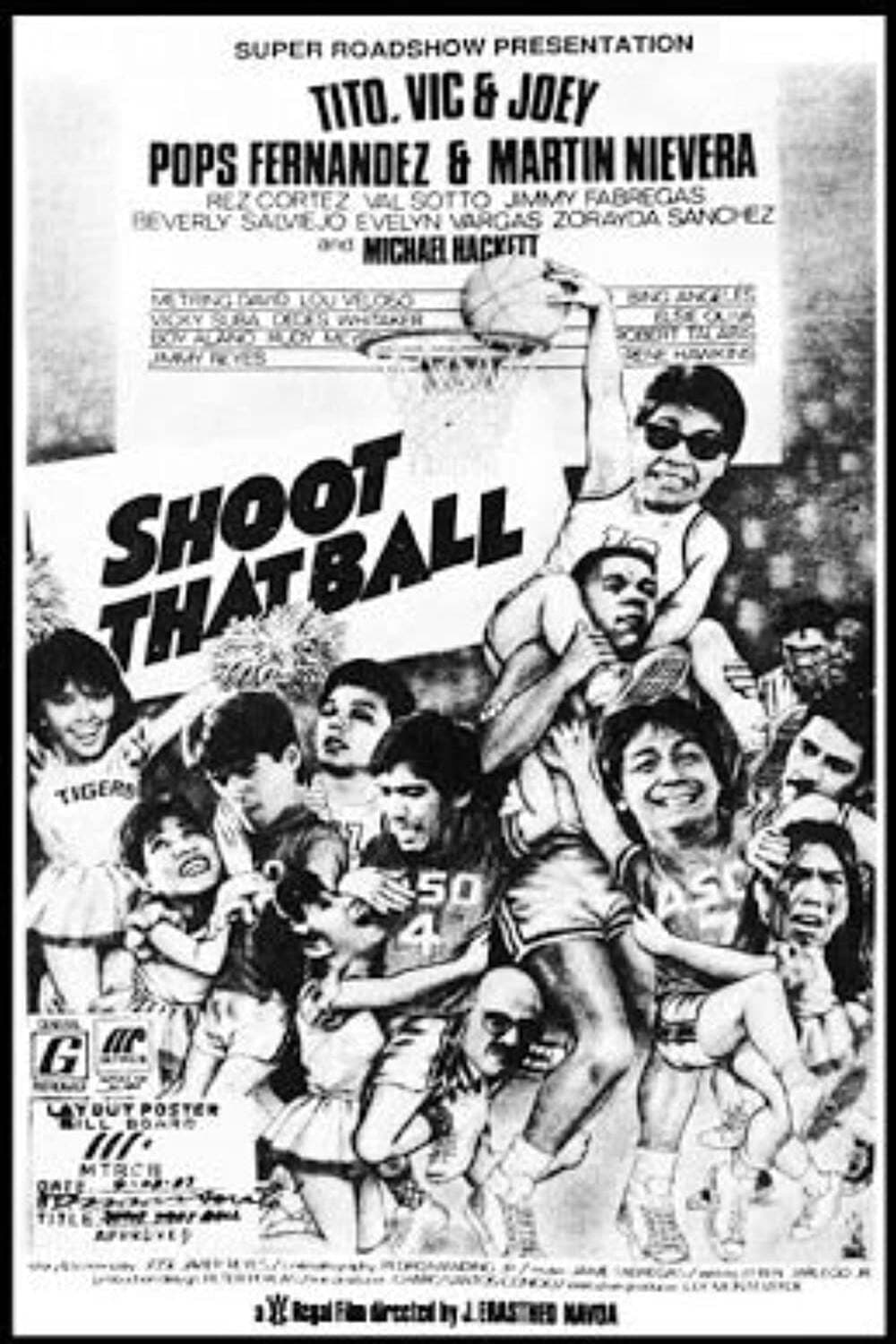 Shoot That Ball
a film by J. Erastheo Navoa. .::. Three brothers, Pidiong (Tito Sotto), Manoy (Vic Sotto) and Tinggoy (Joey de Leon), who live in a small town in the province, were lucky enough to receive a scholars...