Discover Movies and TV shows that fit You with our Mobile Application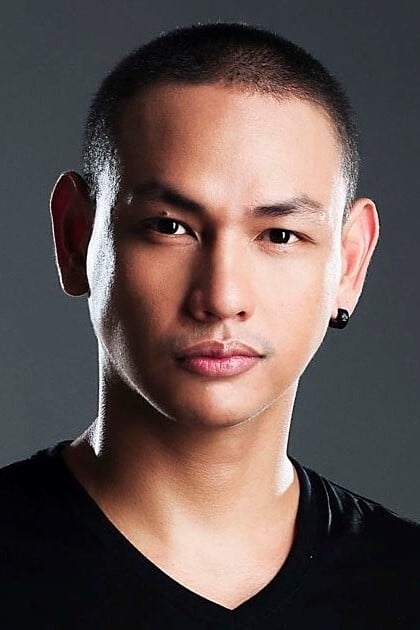 Janvier Daily
Check on Amazon
Biography Sekyu
A security guard jumps to the other side of the fence and turns to crime when his meager pay is not enough to keep his wife and children by his side. How far will he go to secure his future and what w... The Babysitters
Caretakers for a kidnapped child, couple Rod ad Lucy decide to run away with the child to be raised as their own rather than let it be killed after its parents turned to the cops for help. Not equippe...
Porno
An assassin, a porn dubber and a transgender. Three souls. One explicit illusion. To find the ultimate joy in their empty lives. A safe haven, where passion and love mean humanity, ecstasy means enlig... The Legend of China Doll
A journalist investigates a woman with the name of China Doll. Soon, he discovers his knowledge of her turns out to be dangerous. Brothers in Law
Bayaw is a gay movie that combines suspense with action. The unique and complex relationship of two brothers-in-law that borders between family ties, camaraderie and love is the subject of this piece....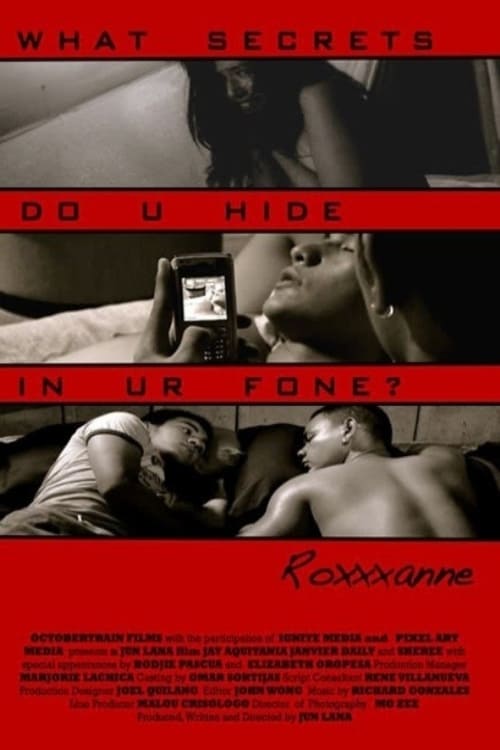 Roxxxanne
Jay Aquitania stars as Marlon, a handsome but closeted gay student who collects cell-phone porn videos to impress his friends-especially tricycle driver, Jonas (Janvier Daily), to whom he's attracted....