Discover Movies and TV shows that fit You with our Mobile Application Allan Loeb
Known For: Writing · Birthday: 1969-07-25 · Place of Birth: Highland Park, Illinois, USA
Check on Amazon
Biography
Allan Loeb (born July 25, 1969) is an American screenwriter and film and television producer. He wrote the 2007 film Things We Lost in the Fire and created the 2008 television series New Amsterdam. He wrote the film drama 21, which also was released in 2008. Among his other credits, he wrote and produced The Switch (2010). He also co-wrote Wall Street: Money Never Sleeps (2010), and wrote The Dilemma (2011), and Just Go with It (2011). He performed a rewrite for the musical Rock of Ages (2012), and the mixed martial arts comedy Here Comes the Boom (2012).
Personal Life
Loeb was a compulsive gambler from the age of ten until he joined Gamblers Anonymous in 2005, claiming: "Literally the minute I quit gambling my writing changed. It was magical. I had been giving so much emotional energy to gambling that only half of myself was out there writing. Gambling was a time suck, an energy suck, a creativity suck. I started going to GA meetings every Thursday night, and the writing flourished. It had so much more energy and passion." He lost up to $30,000 to his gambling addiction in a single weekend and he was eventually left with $150,000 in credit-card debt. Loeb is a keen follower of rock band Grateful Dead, which he compares to the film industry in its fanbase.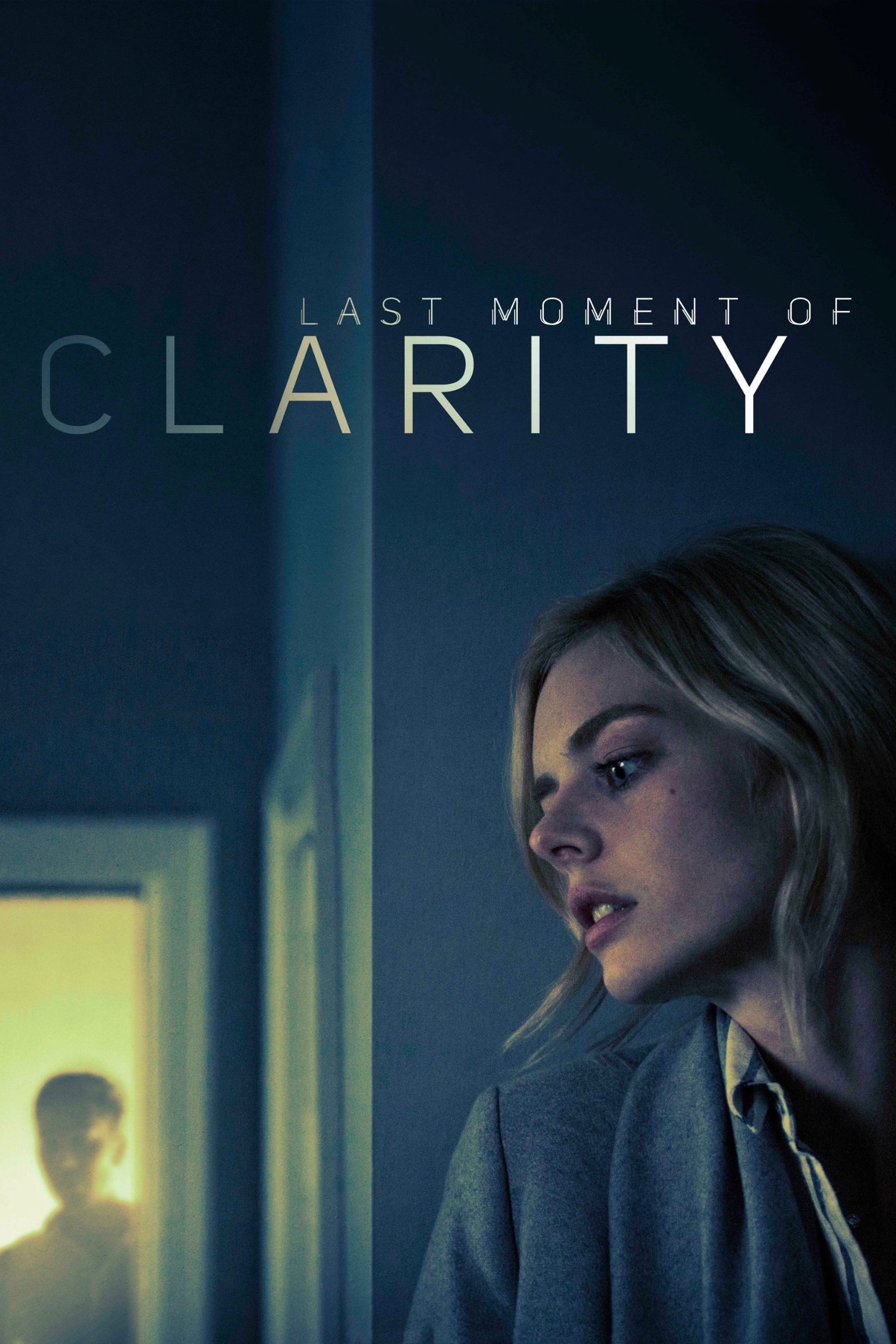 Last Moment of Clarity
A normal New Yorker's life is thrown into turmoil when his girlfriend is murdered by a mob. He fled to Paris so that he could hide from her killers. Three years later, he sees a similar looking woman ...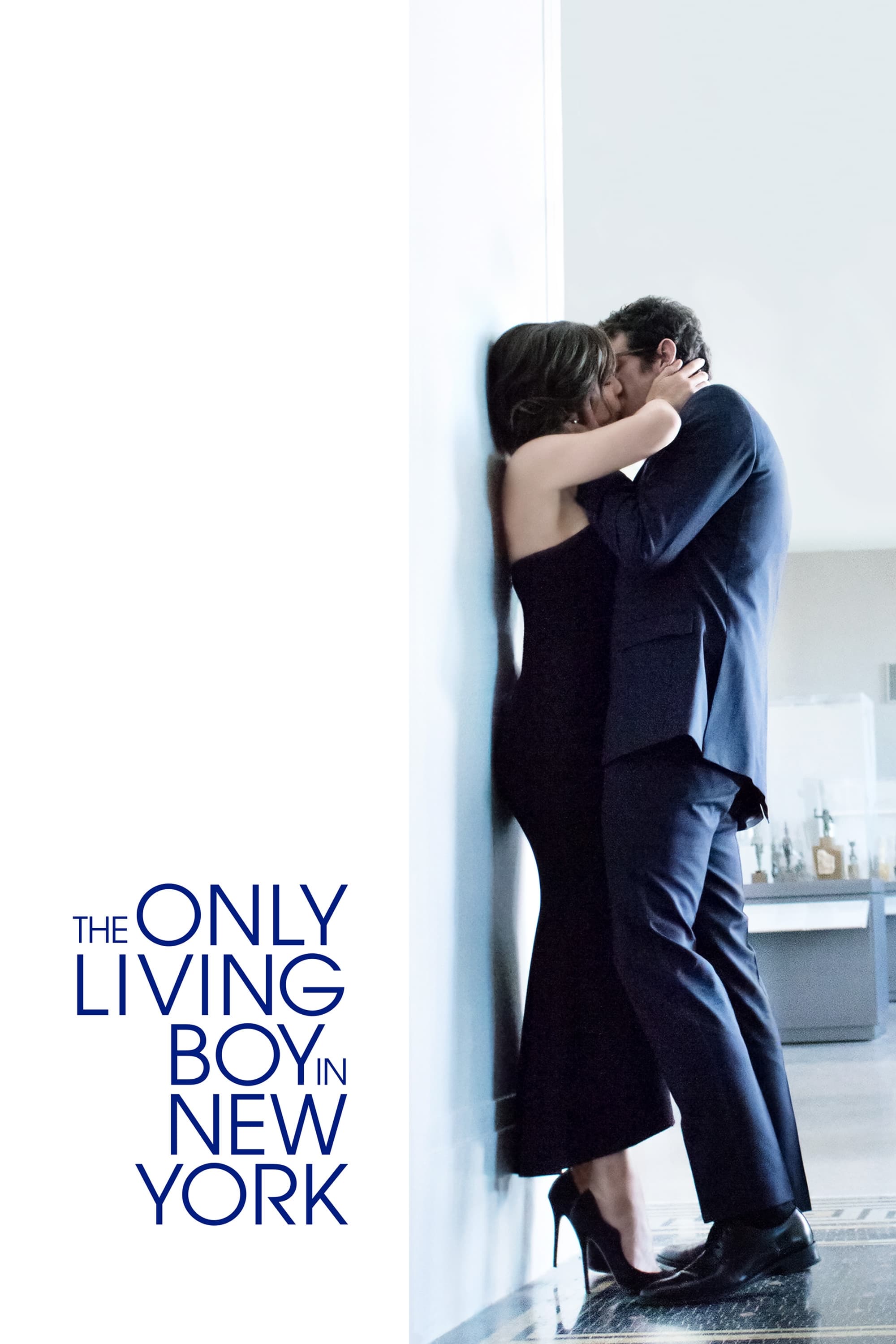 The Only Living Boy in New York
When a young man learns that his overbearing father is having an affair, he tries to stop it, only to be seduced by the older woman as well.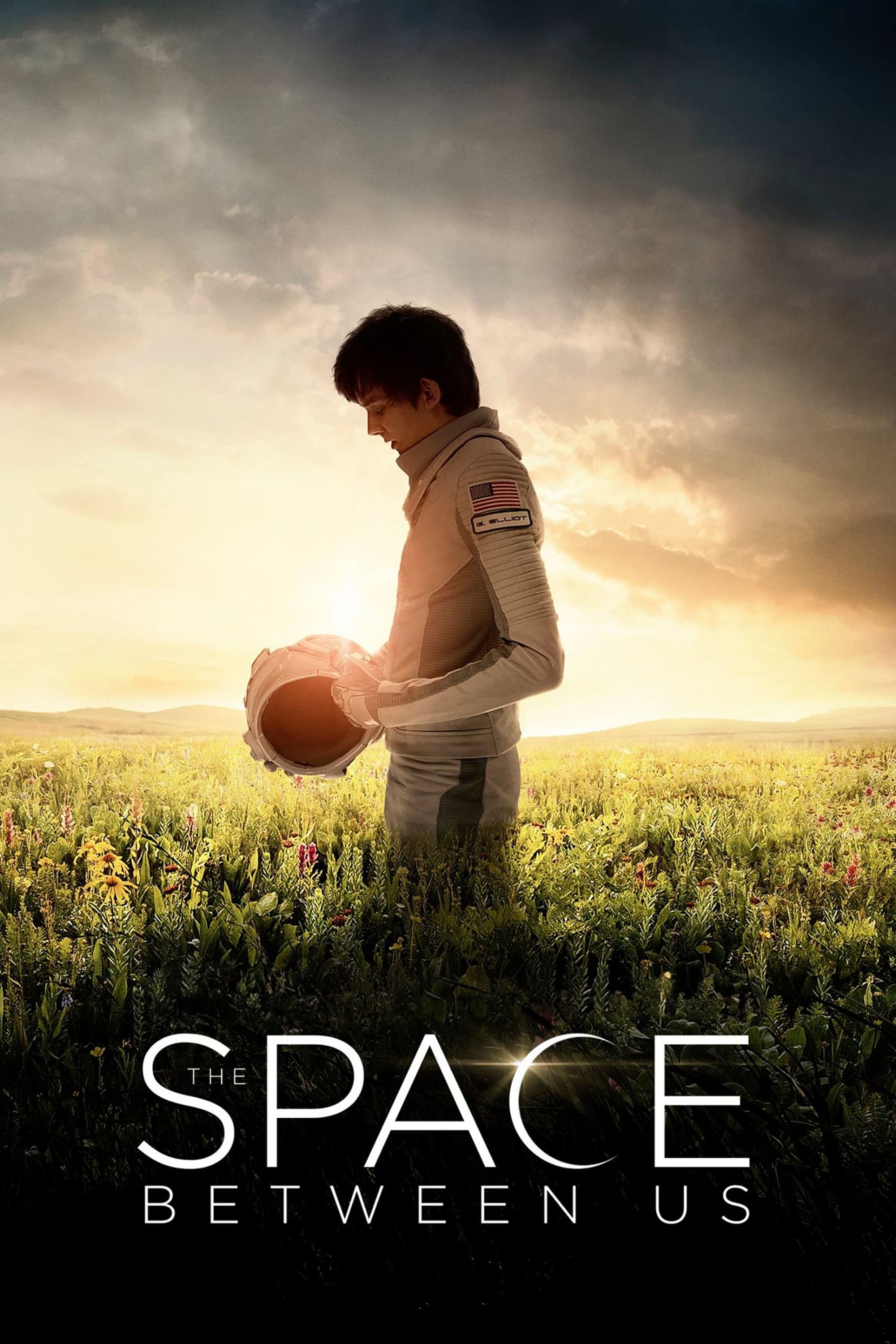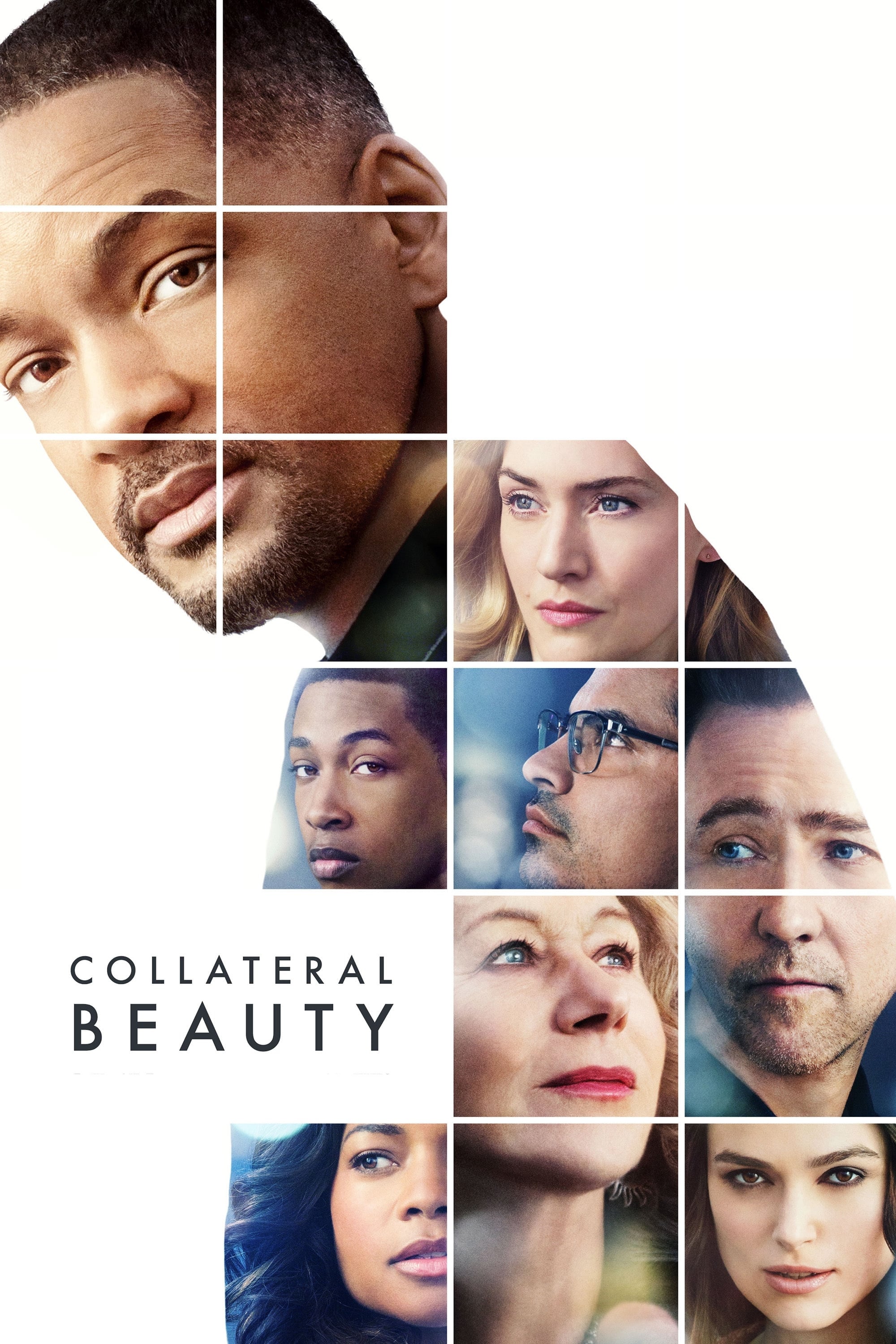 Collateral Beauty
A man retreats from life after a tragedy and asks the universe to Love, Time and Death. He begins to see how loss can reveal moments of meaning and beauty, when he receives unexpected answers.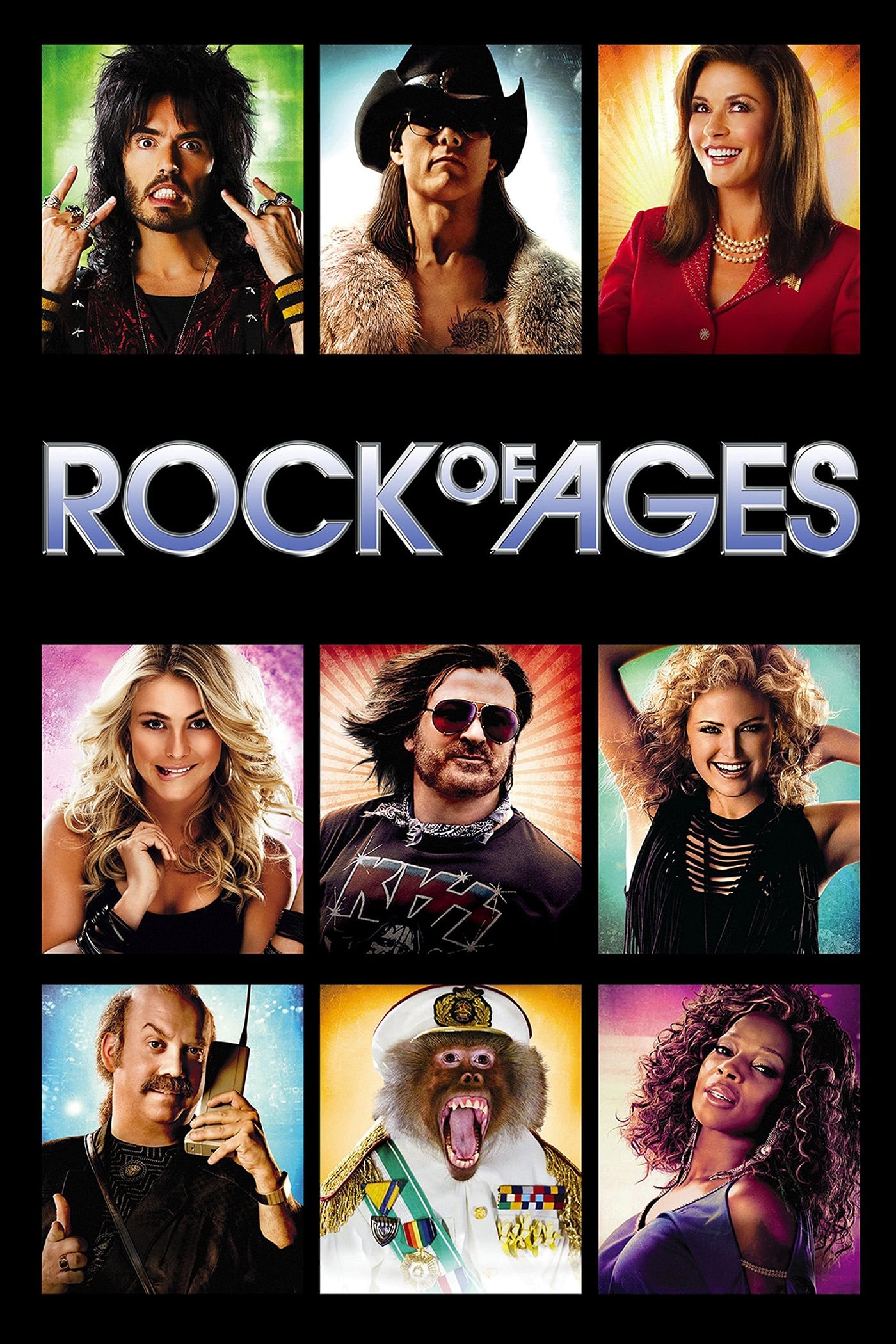 Rock of Ages
While pursuing their Hollywood dreams, a small town girl and a city boy meet on the Sunset Strip.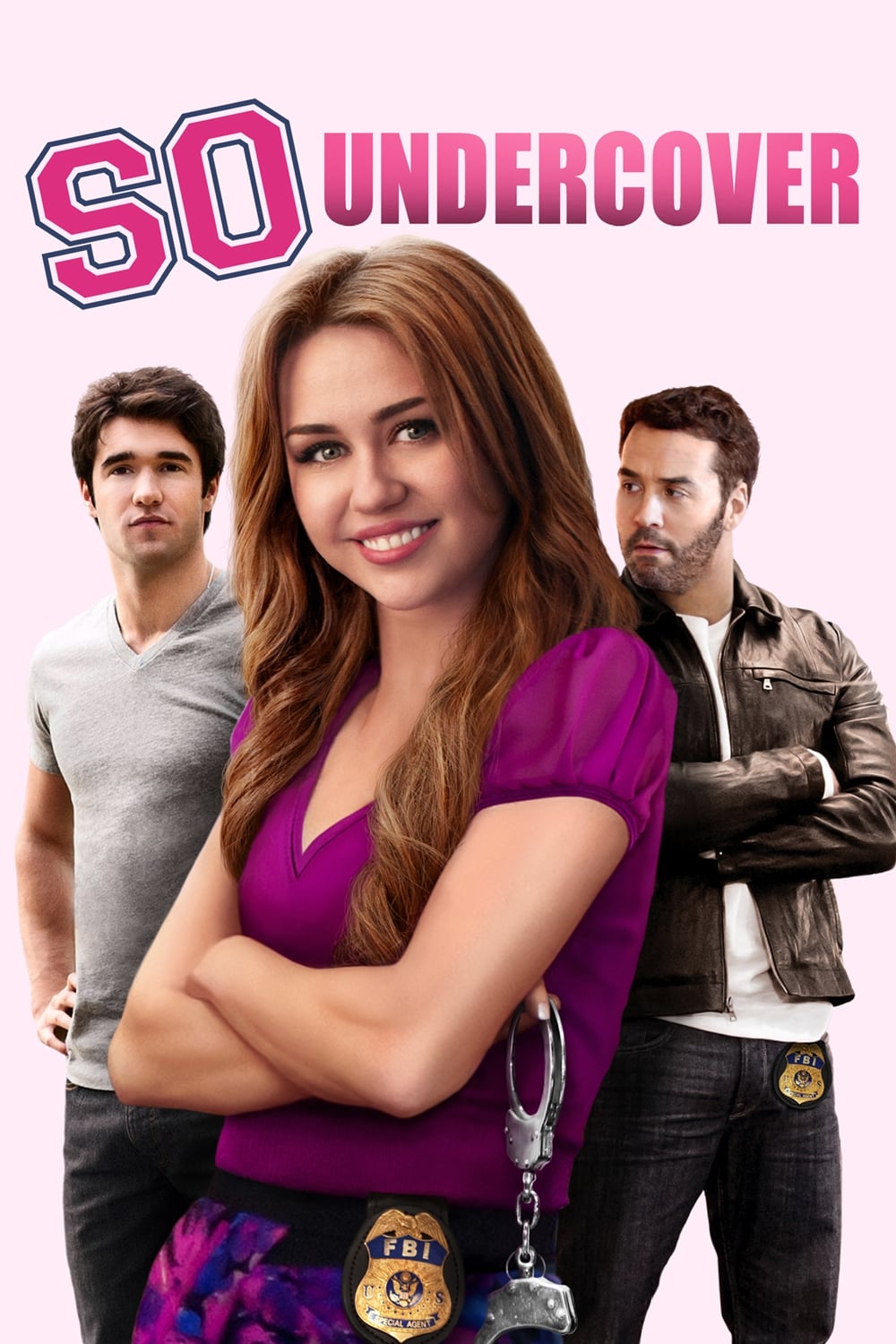 So Undercover
When the FBI hires her to go undercover at a college sorority, Molly Morris (Miley Cyrus) must transform herself from a tough, streetwise private investigator to a refined, sophisticated university gi...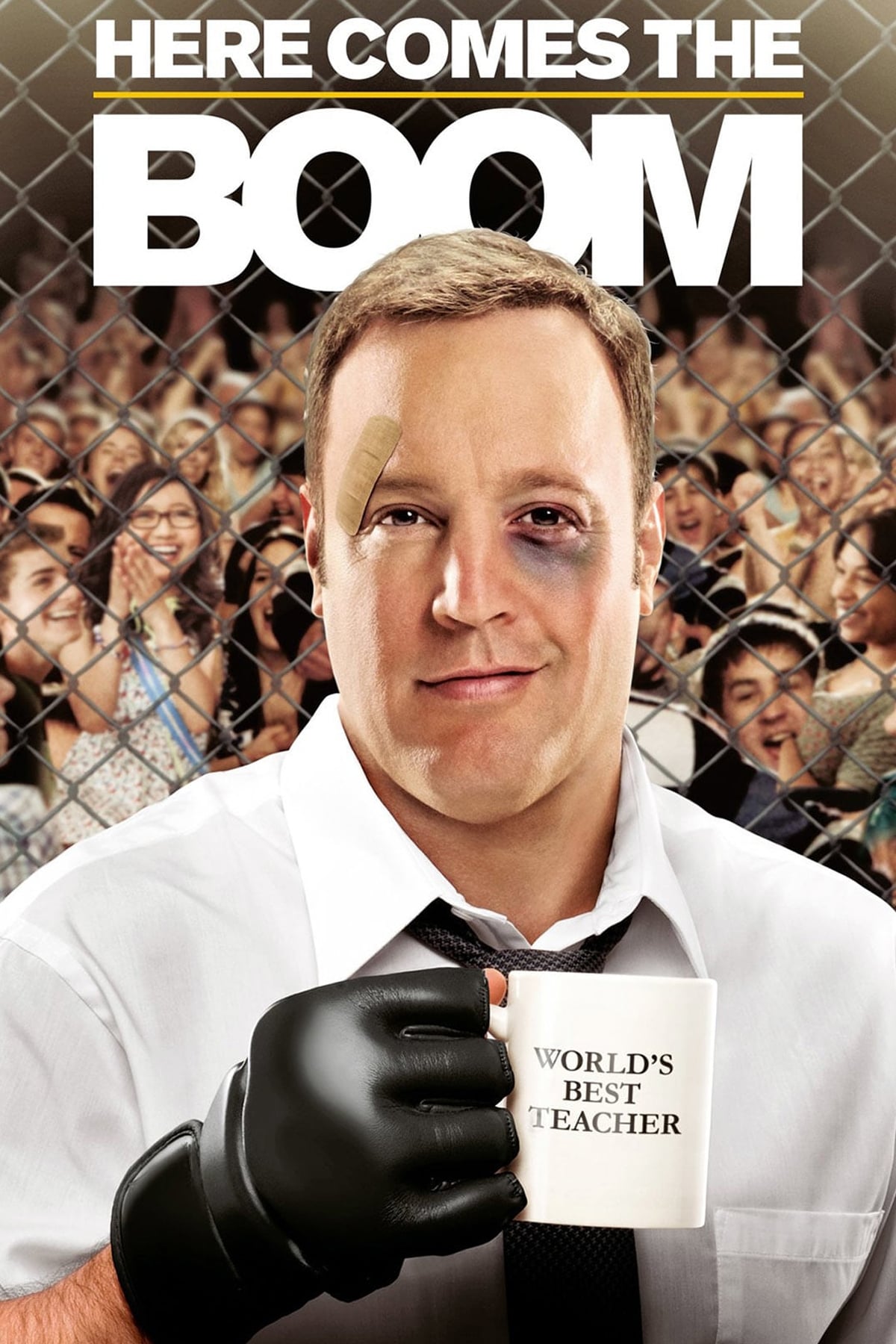 Here Comes the Boom
A high school biology teacher is trying to raise money for the school's music program by fighting as a mixed- martial arts fighter.
Just Go with It
In order to cover up a careless lie, a plastic surgeon enlisted his loyal assistant to pretend to be his soon to be ex- wife. Everyone heads off for a weekend in Hawaii that will change their lives wh...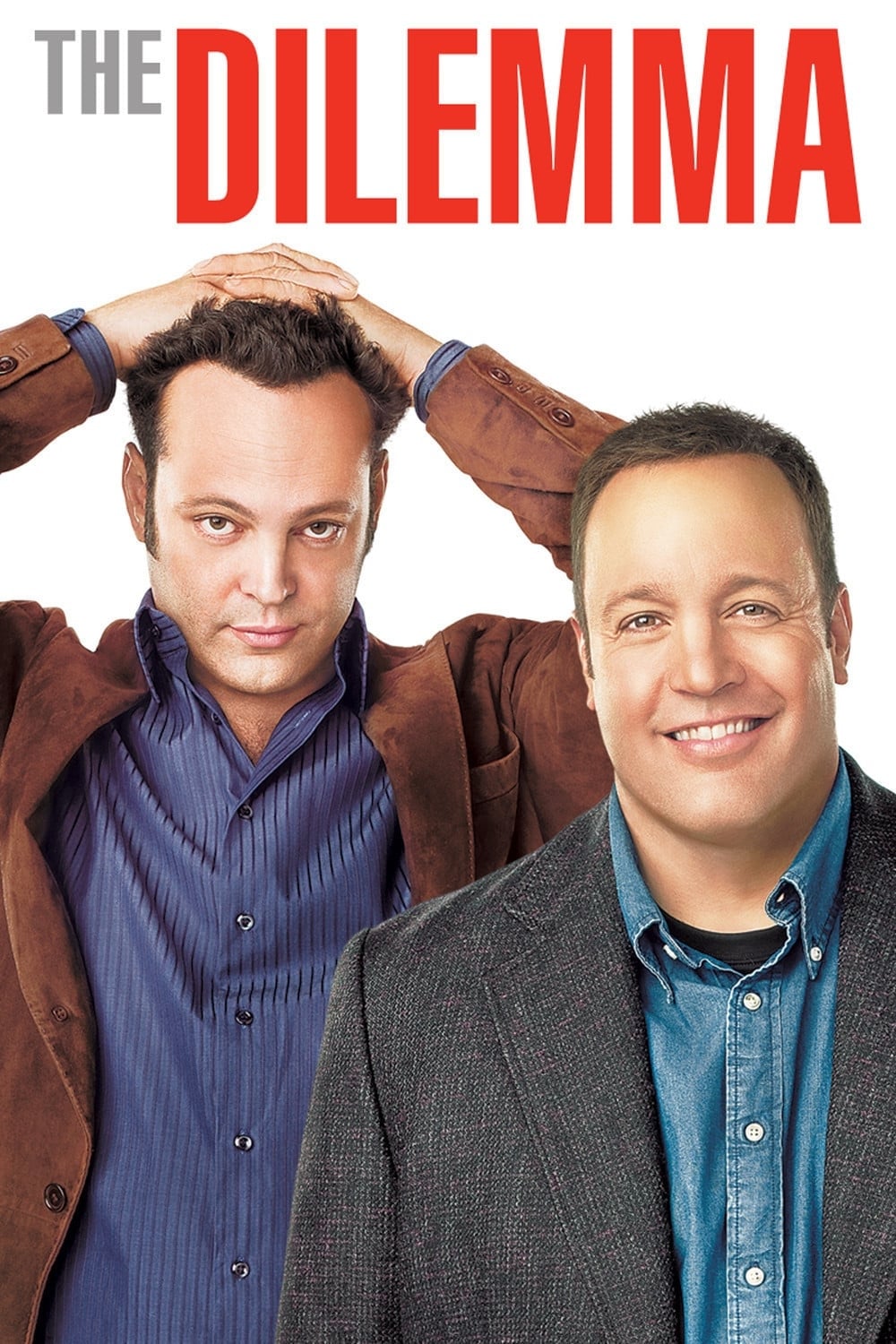 The Dilemma
Longtime friends Ronny and Nick are partners in an auto-design firm. They are hard at work on a presentation for a dream project that would really launch their company. Then Ronny spots Nick's wife ou...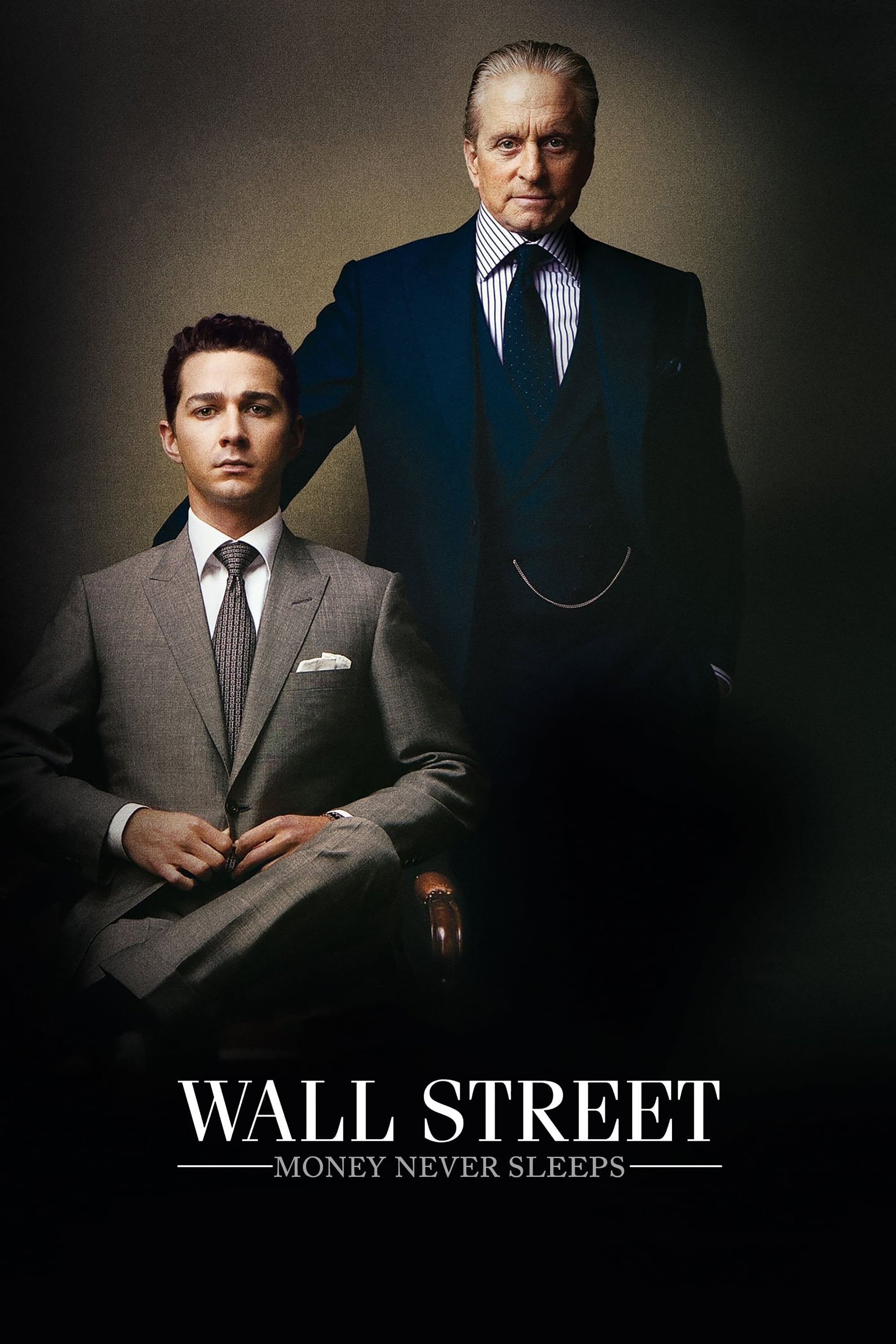 Wall Street: Money Never Sleeps
As the global economy teeters on the brink of disaster, a young Wall Street trader partners with disgraced former Wall Street corporate raider Gordon Gekko on a two tiered mission: To alert the financ...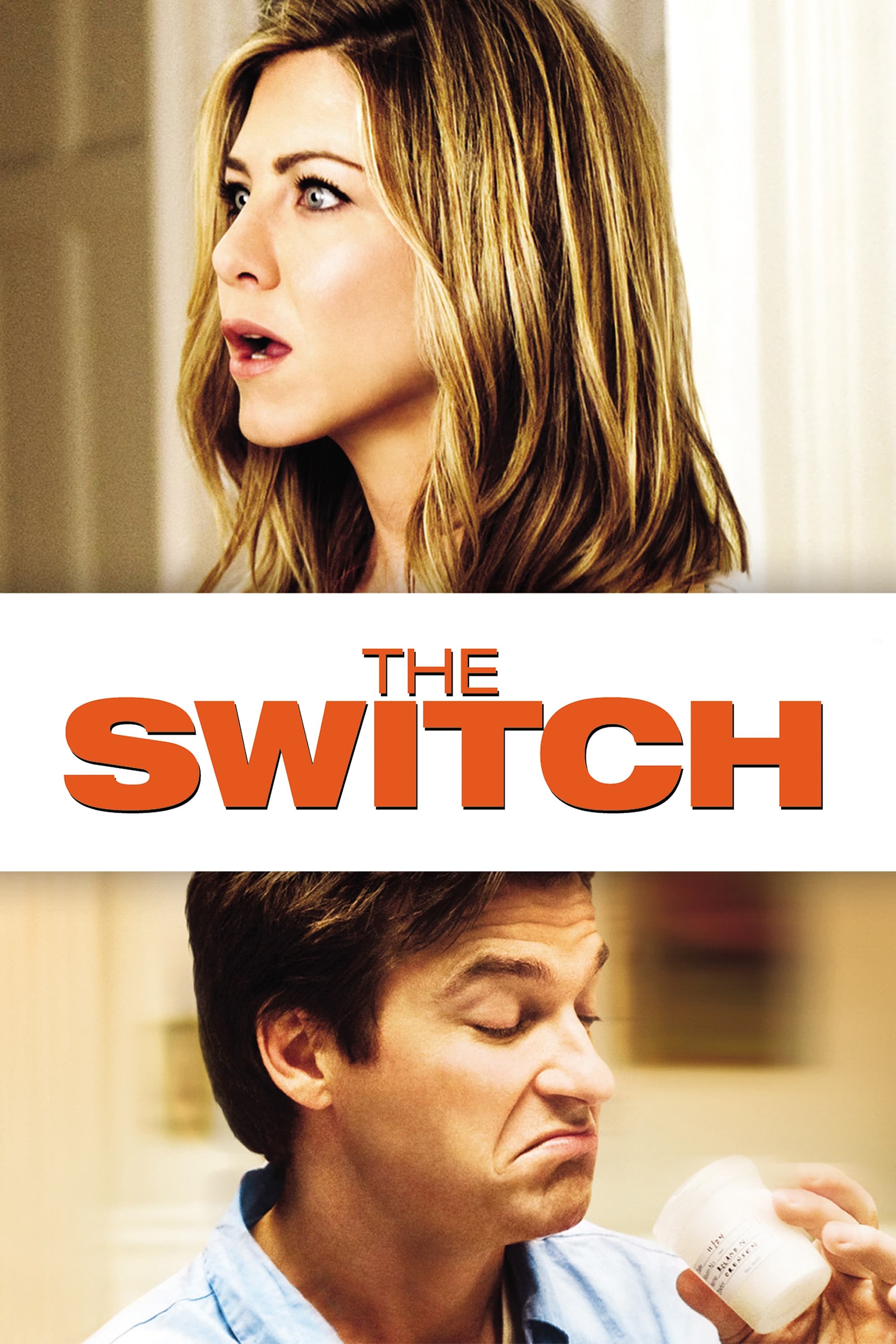 The Switch
An unmarried 40-year-old woman is trying to become pregnant by having a turkey baster. Her best friend has been living with a secret and replaced her preferred sperm sample with his own, seven years l...
TV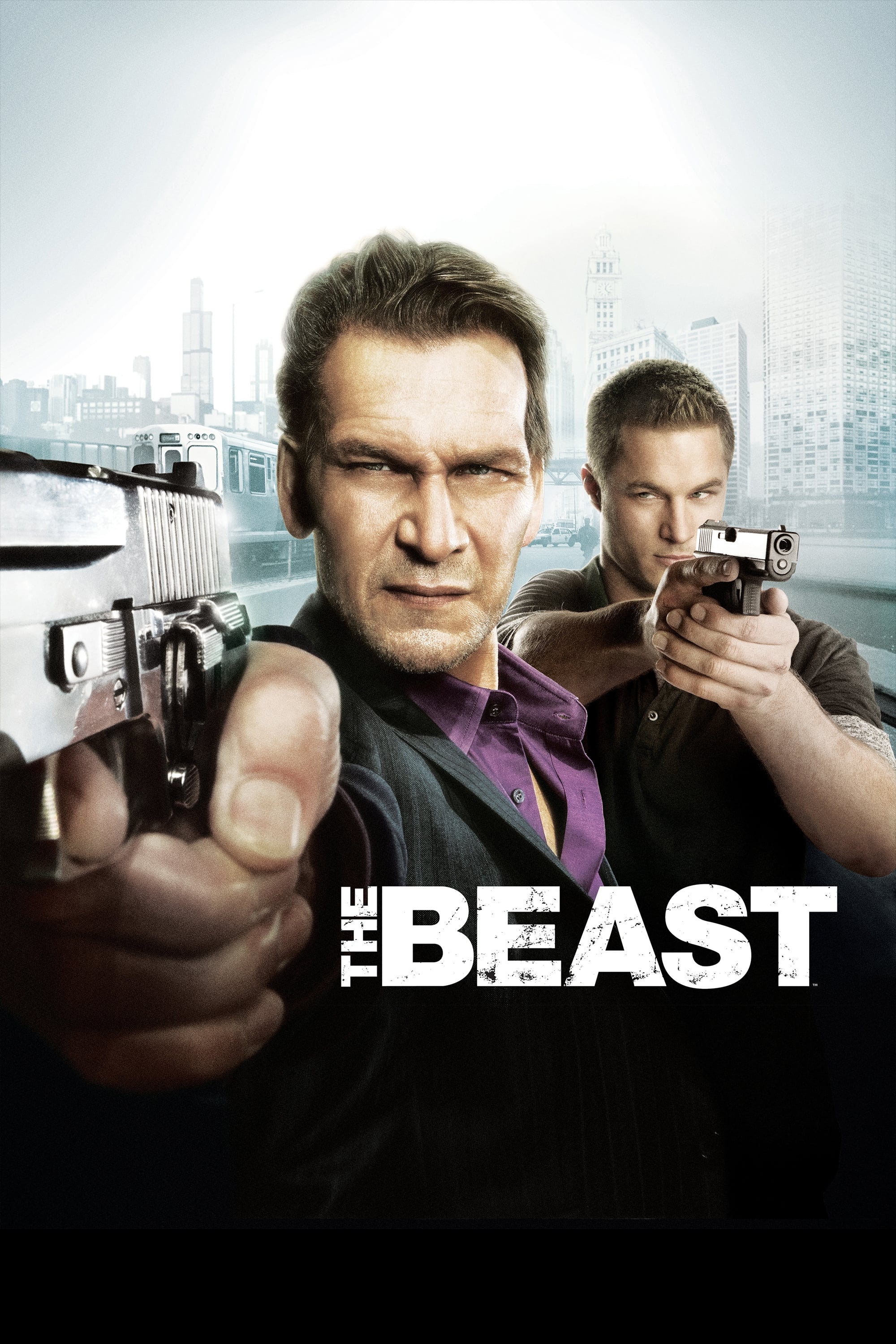 The Beast
Unorthodox but effective FBI veteran agent Charles Barker takes on a rookie partner, Ellis Dove. Barker trains Dove in a hard-edged, psychologically driven approach towards undercover work, where a mo...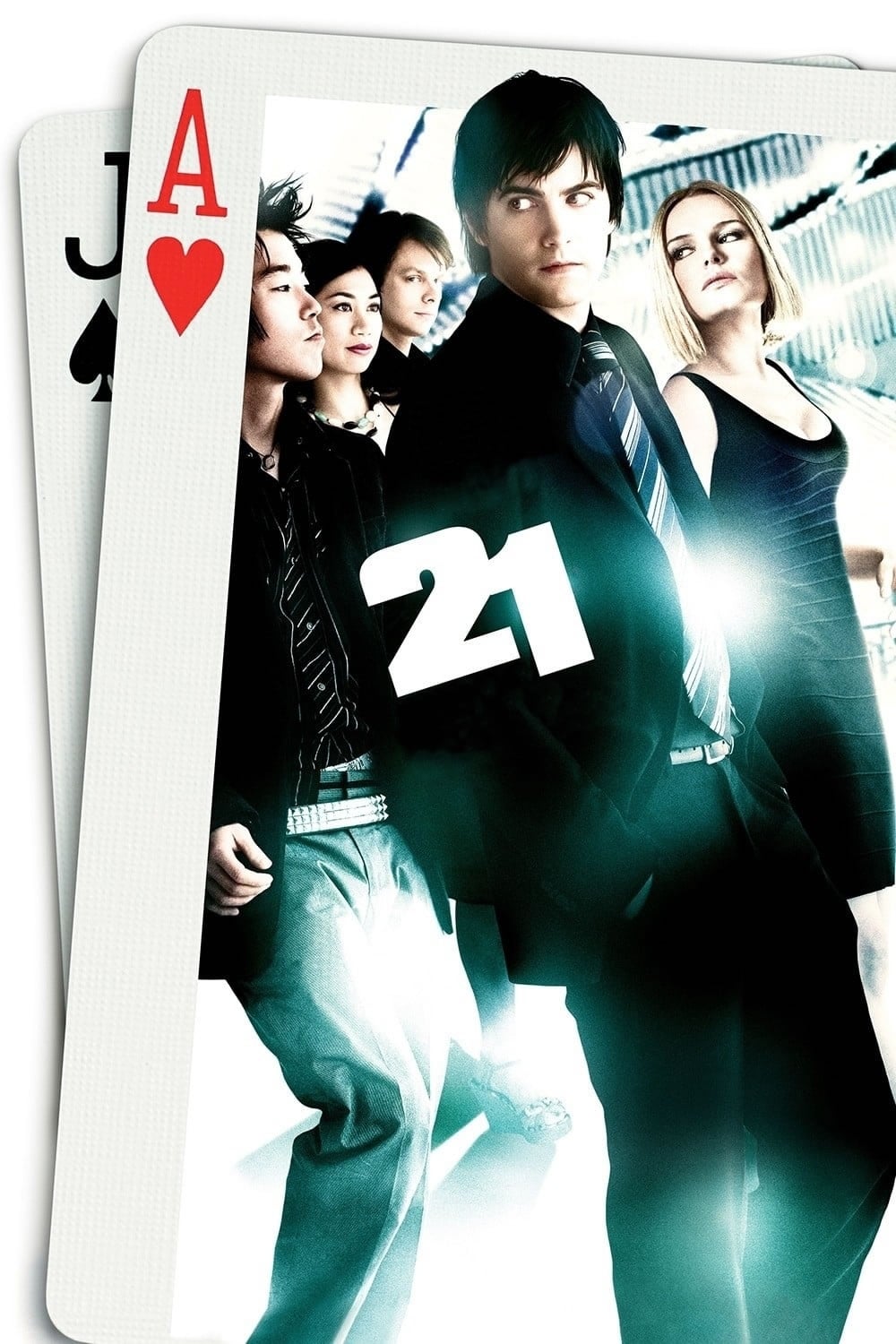 21
M.I.T student Ben Campbell is a highly intelligent student. There is a person in Boston who strives to succeed. Wanting a scholarship to transfer to Harvard School of Medicine with the desire to becom... Streak
A self-conscience co-ed anguishes over whether to get out of her comfort zone by stripping naked and joining other students in a run across campus.
TV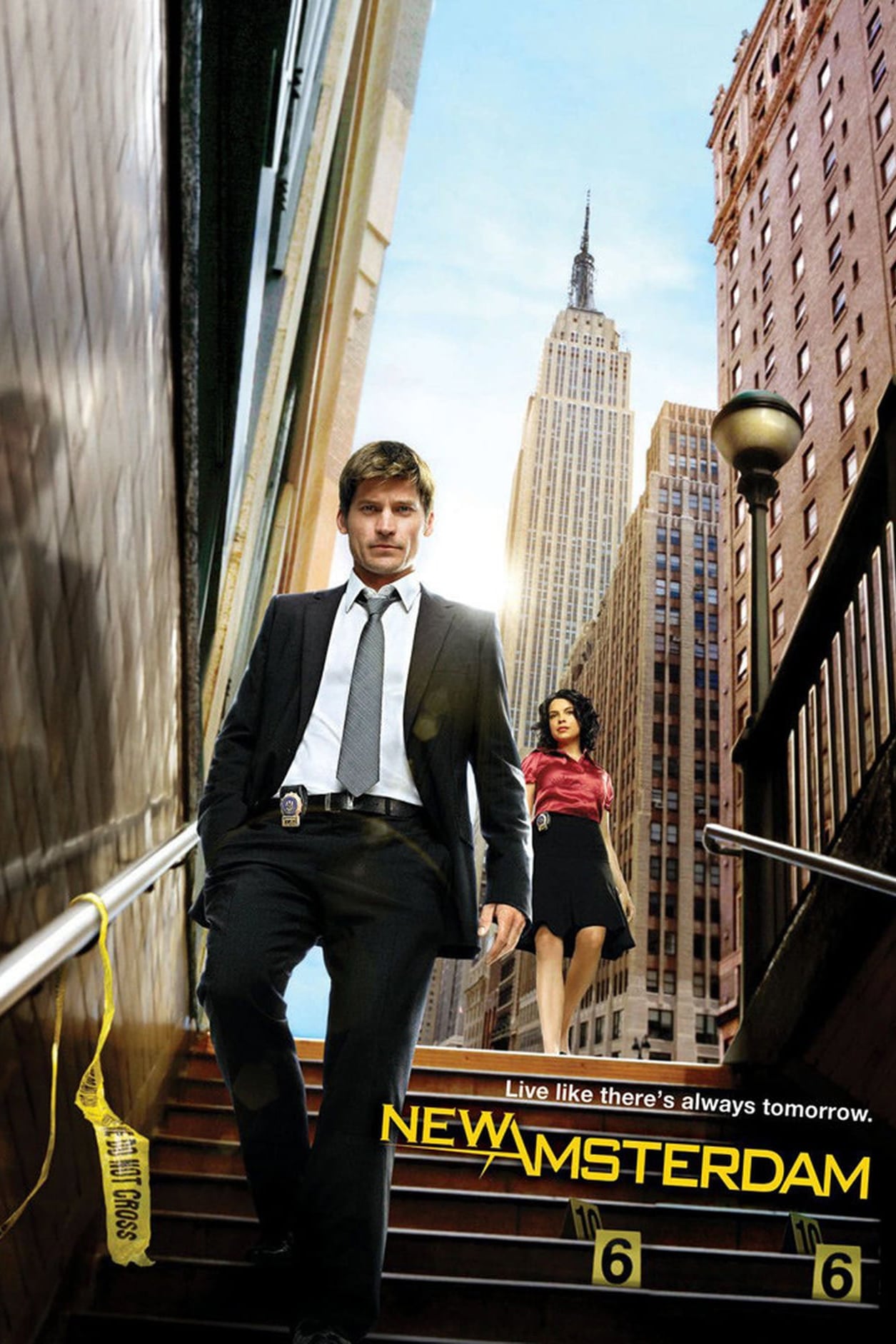 New Amsterdam
John Amsterdam is a New York homicide detective unlike any other. He is brilliant, mysterious, reckless, and immortal. In 1642 he saved a Native Indian girl during a massacre of her indigenous tribe. ...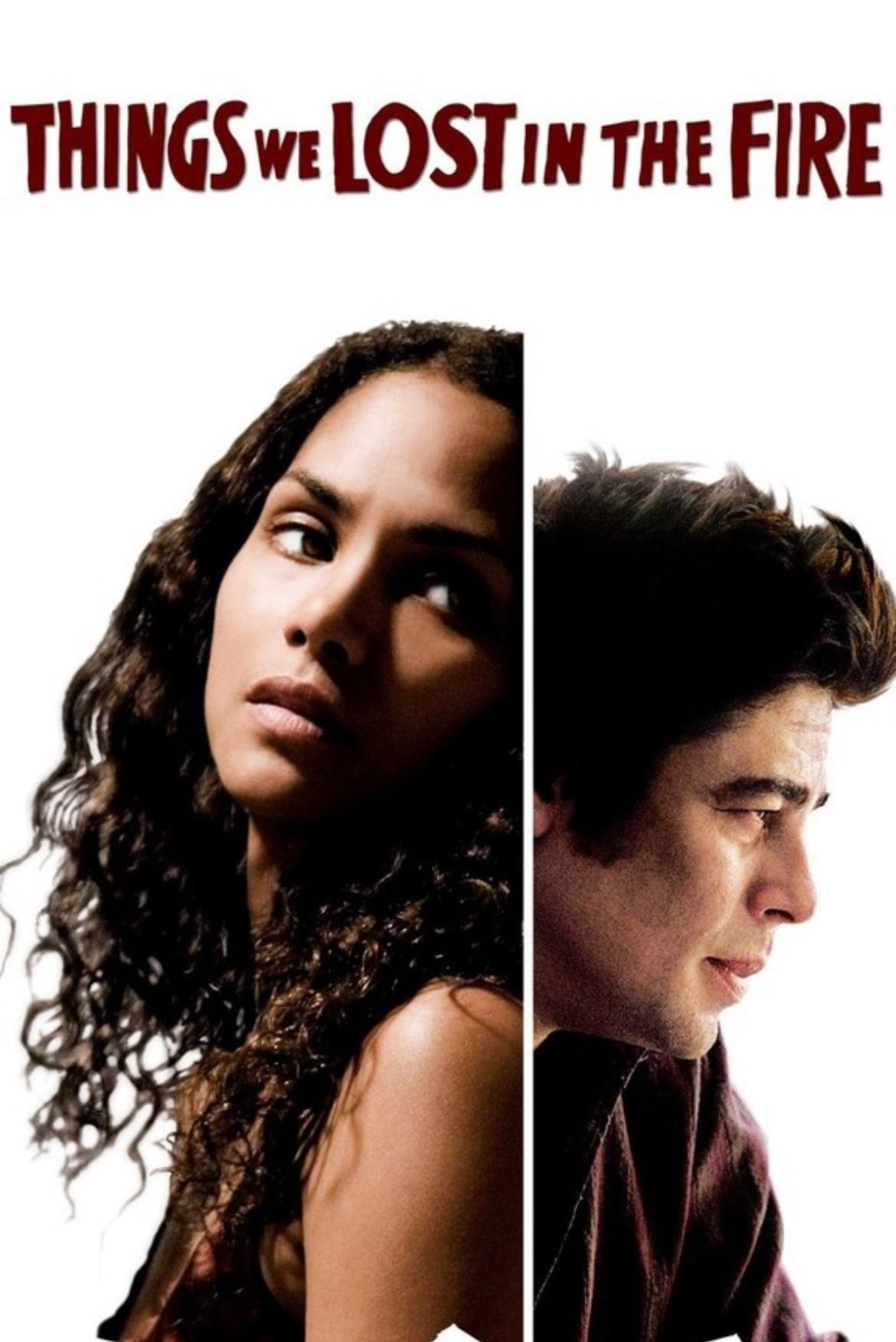 Things We Lost in the Fire
A recent widow invites her husband's troubled best friend to live with her and her two children. As he gradually turns his life around, he helps the family cope and confront their loss.