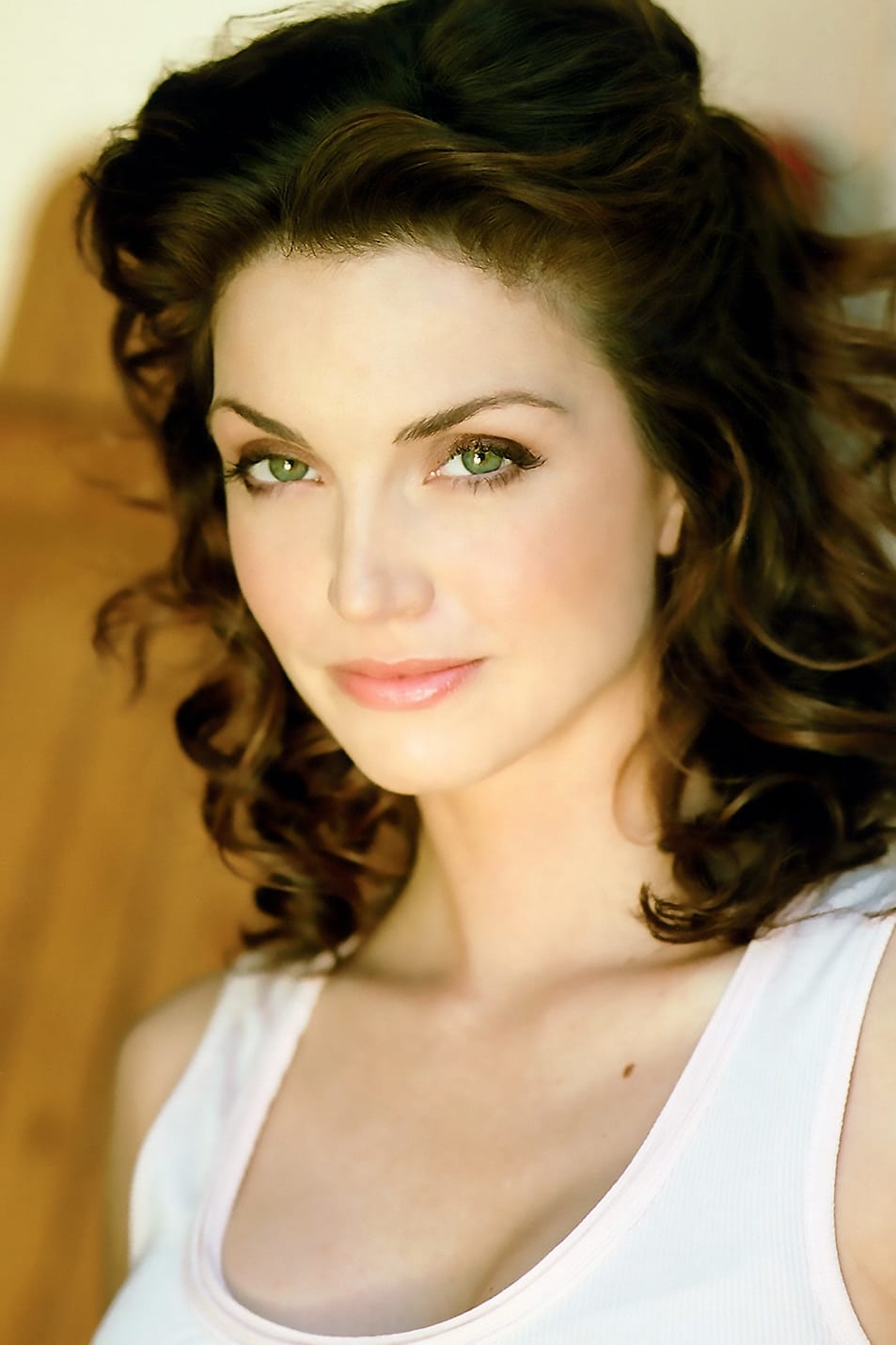 Biography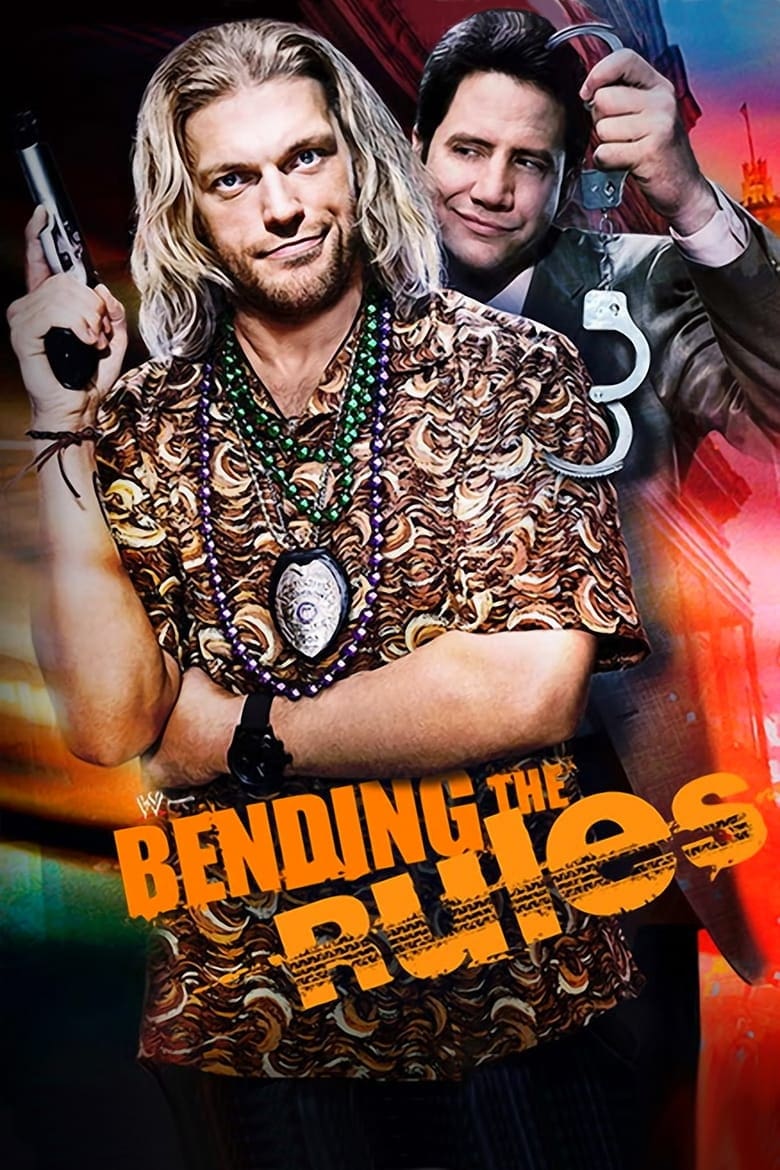 Bending The Rules
Detective Nick Blades is a New Orleans cop on trial for corruption. Assistant District Attorney Theo Gold is the man in charge of putting him behind bars. When these two unlikely partners from opposit...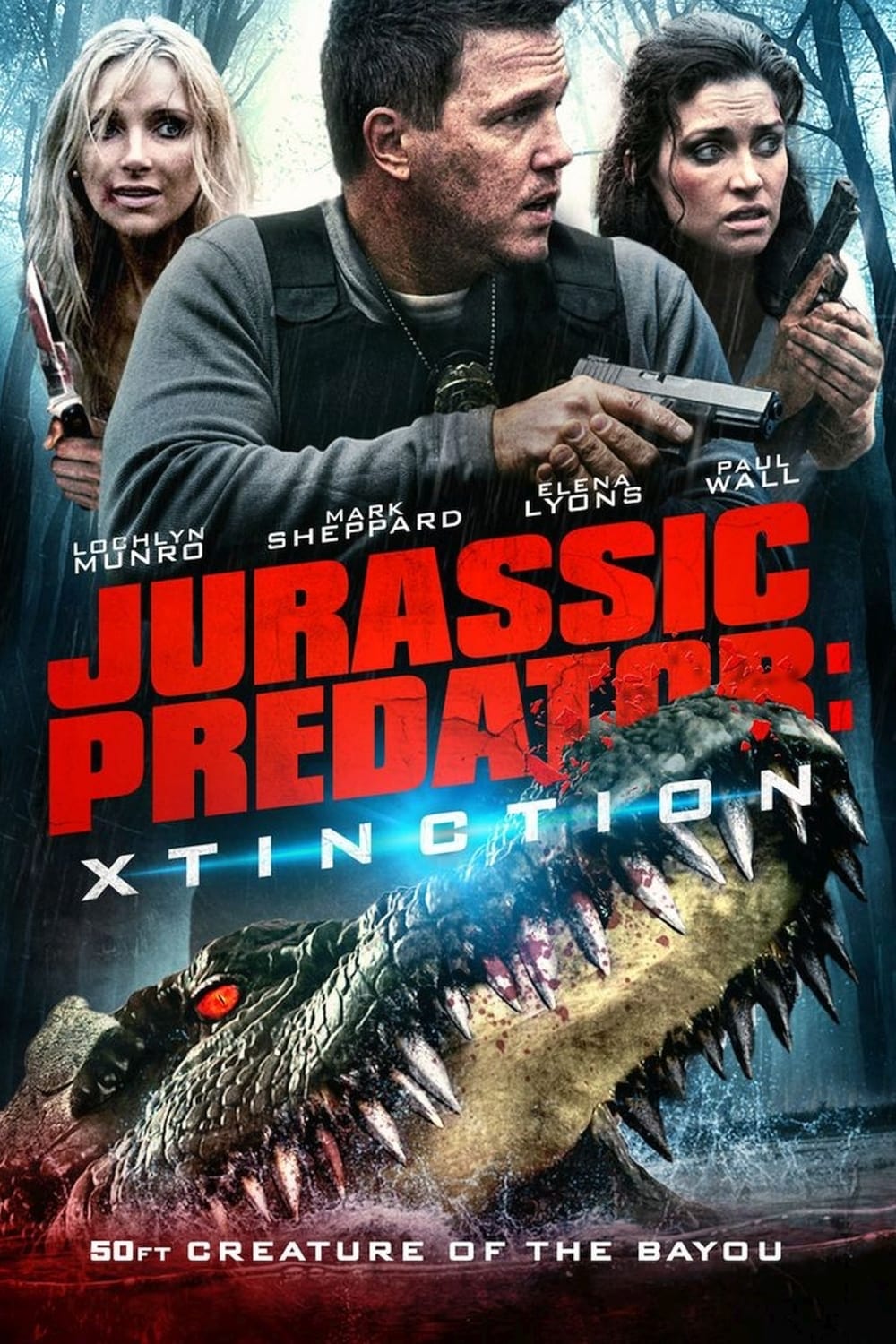 Xtinction: Predator X
When her father seemingly goes missing, divorcee Laura LeCrois is forced to return home after a 20-year hiatus. However, home is not the way Laura remembers it. Her father is in major debt with the ba...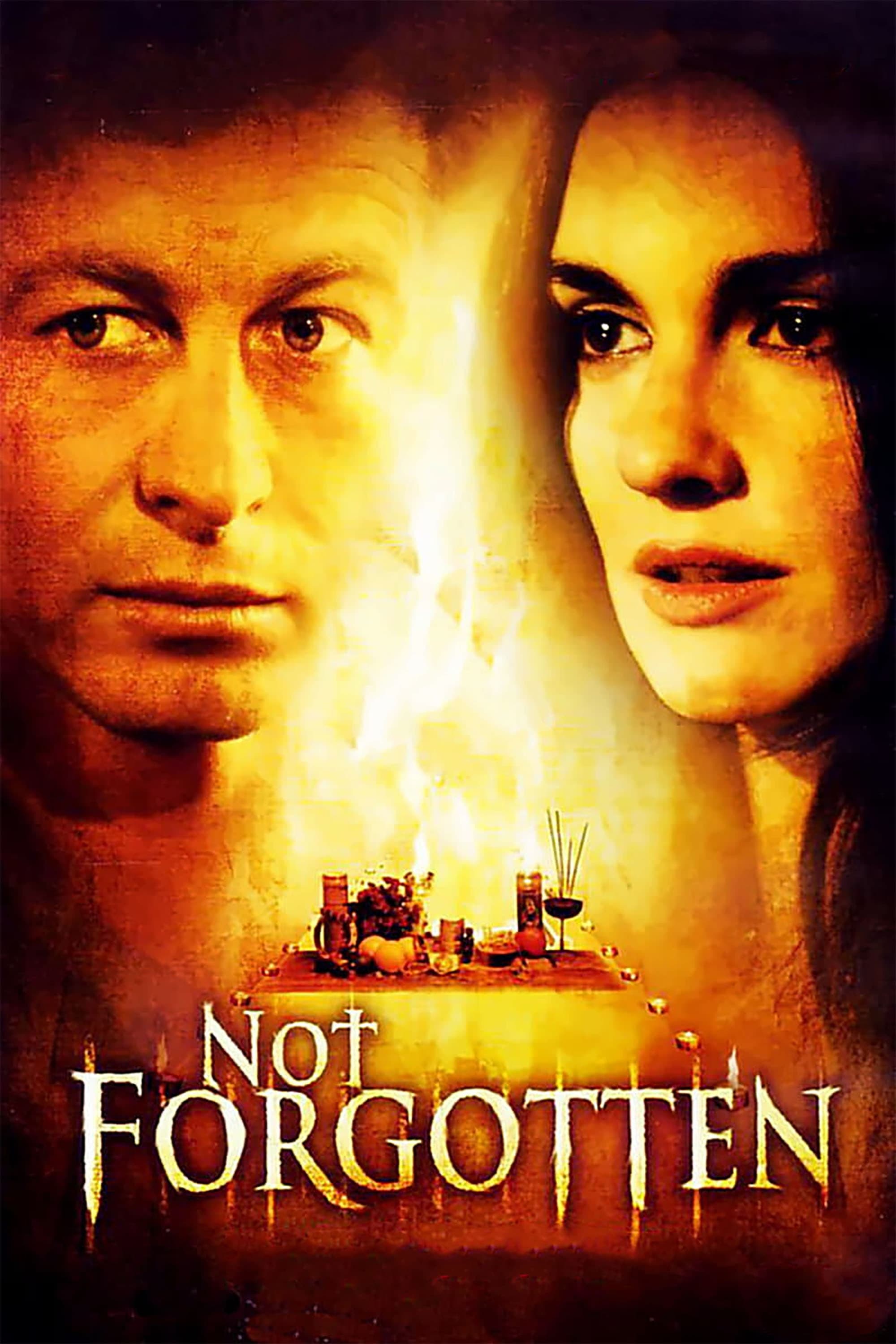 Not Forgotten
A couple who must come to terms with their tortured pasts in order to save their kidnapped daughter are the focus of a psychological thriller set in a border town. The tale is taut with intrigue and s...
TV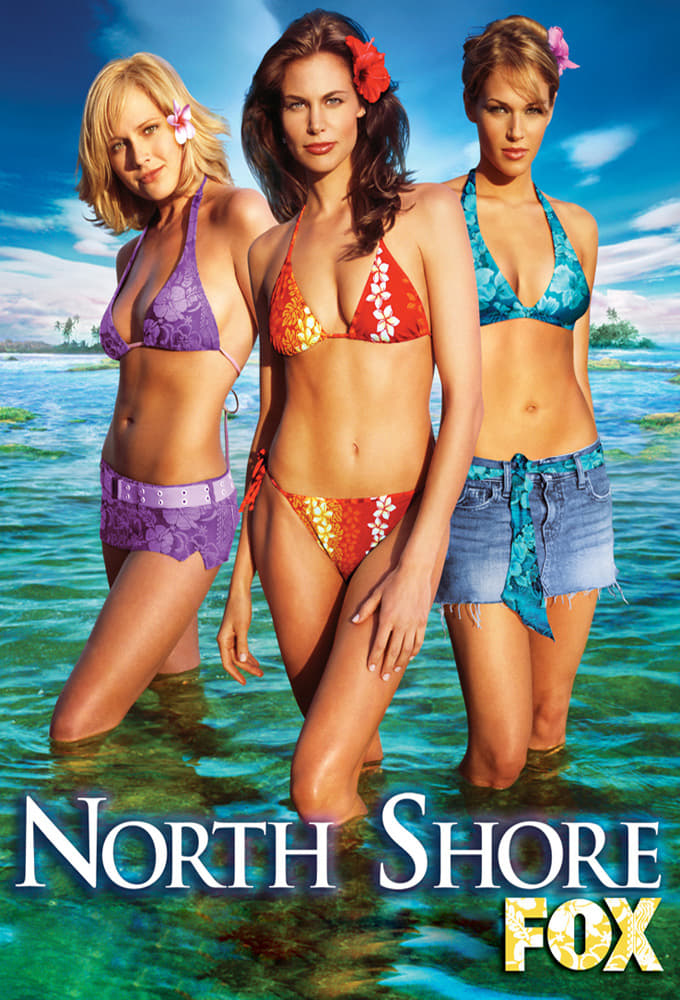 North Shore
The staff and guests of a fictional hotel on Hawaii's North Shore were the focus of a prime-time soap opera.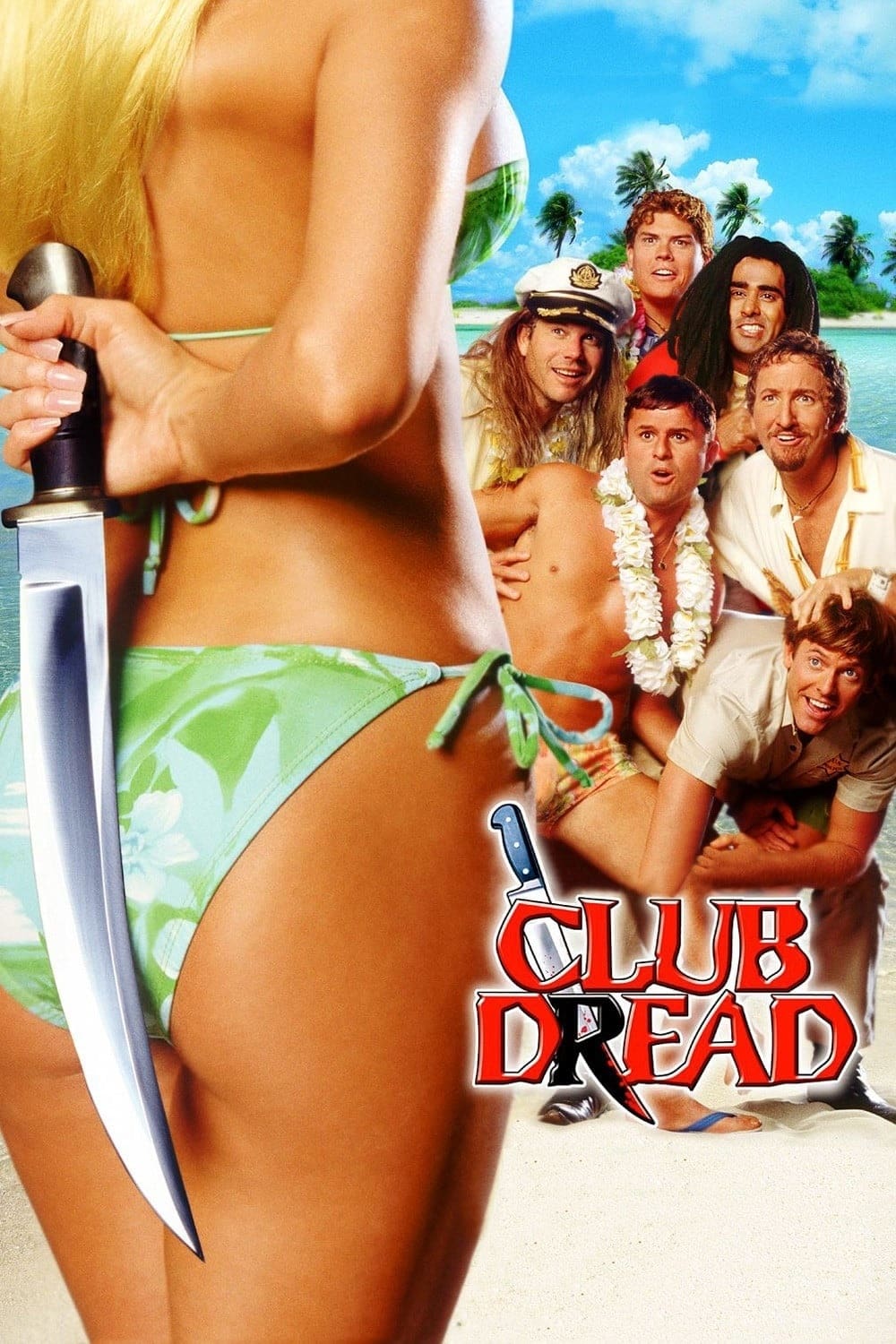 Club Dread
The Coconut Pete's Coconut Beach Resort is a hedonistic island paradise for swingers and it's up to the club's staff to stop the violence when a serial killer shows up. It should be kept out of sight....
TV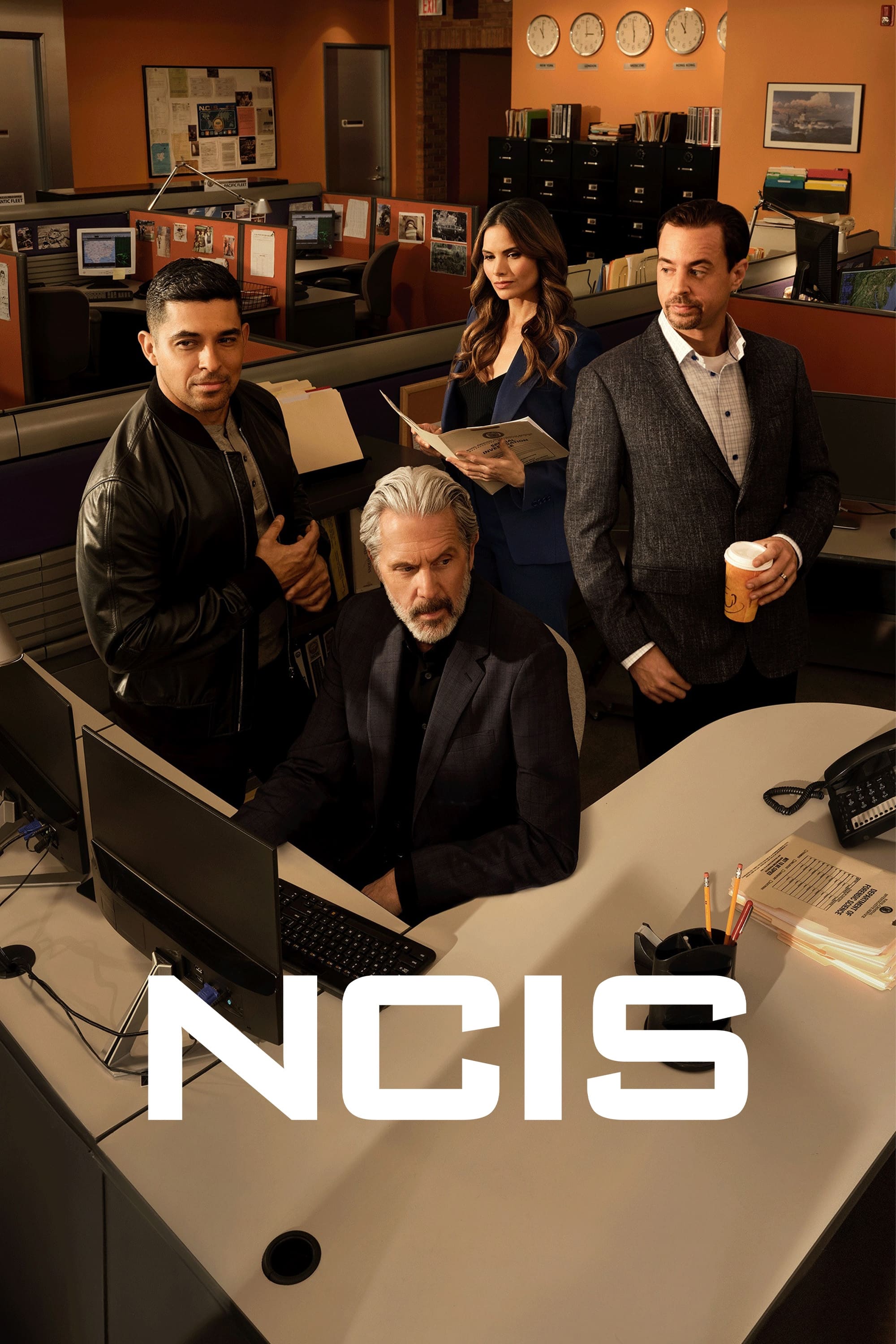 NCIS
Any crime that has a shred of evidence connected to Navy and Marine Corps personnel is investigated by a team of special agents.
TV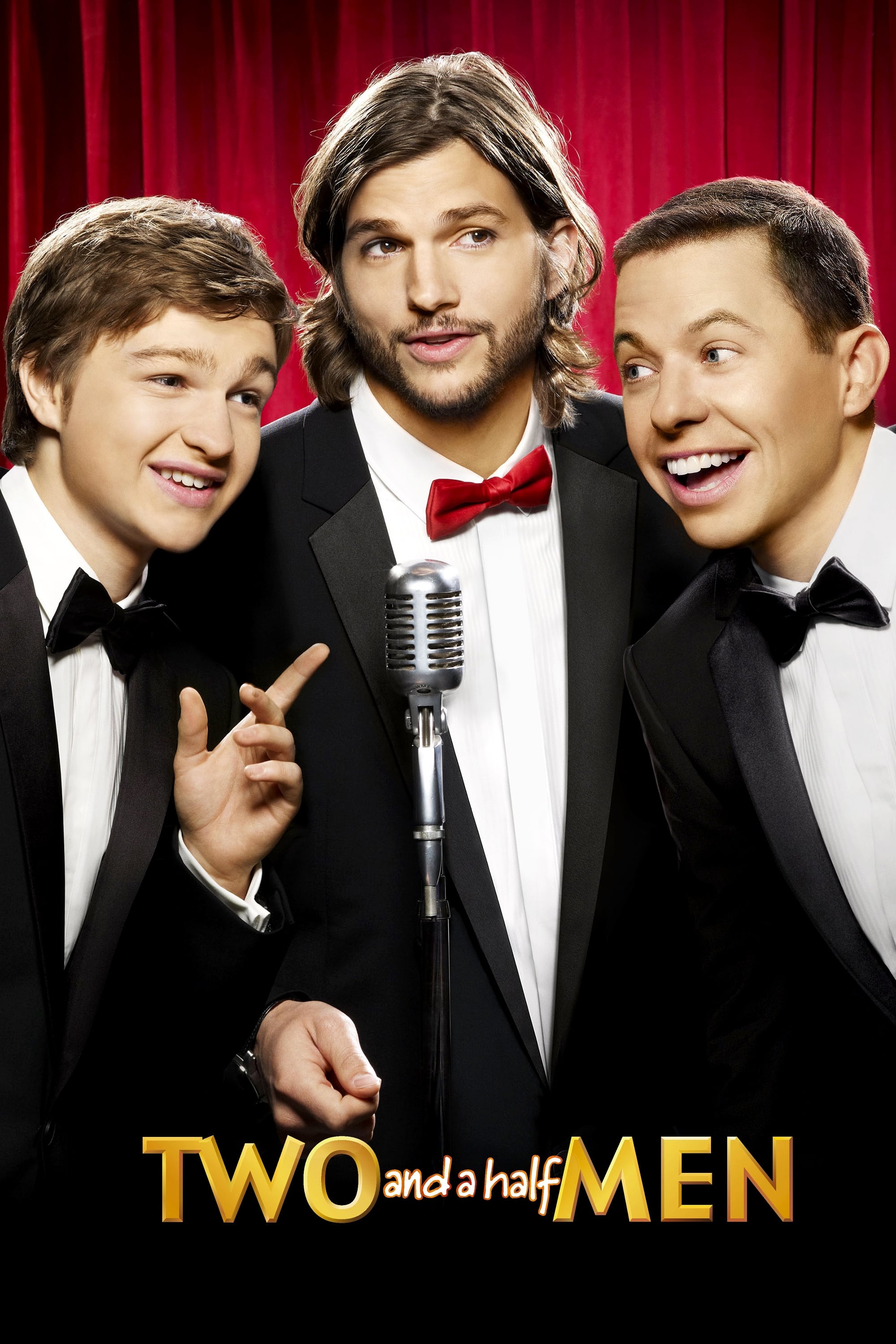 Two and a Half Men
A jingle writer's hedonistic life comes to an abrupt halt when his brother and nephew move into his beach-front house.
TV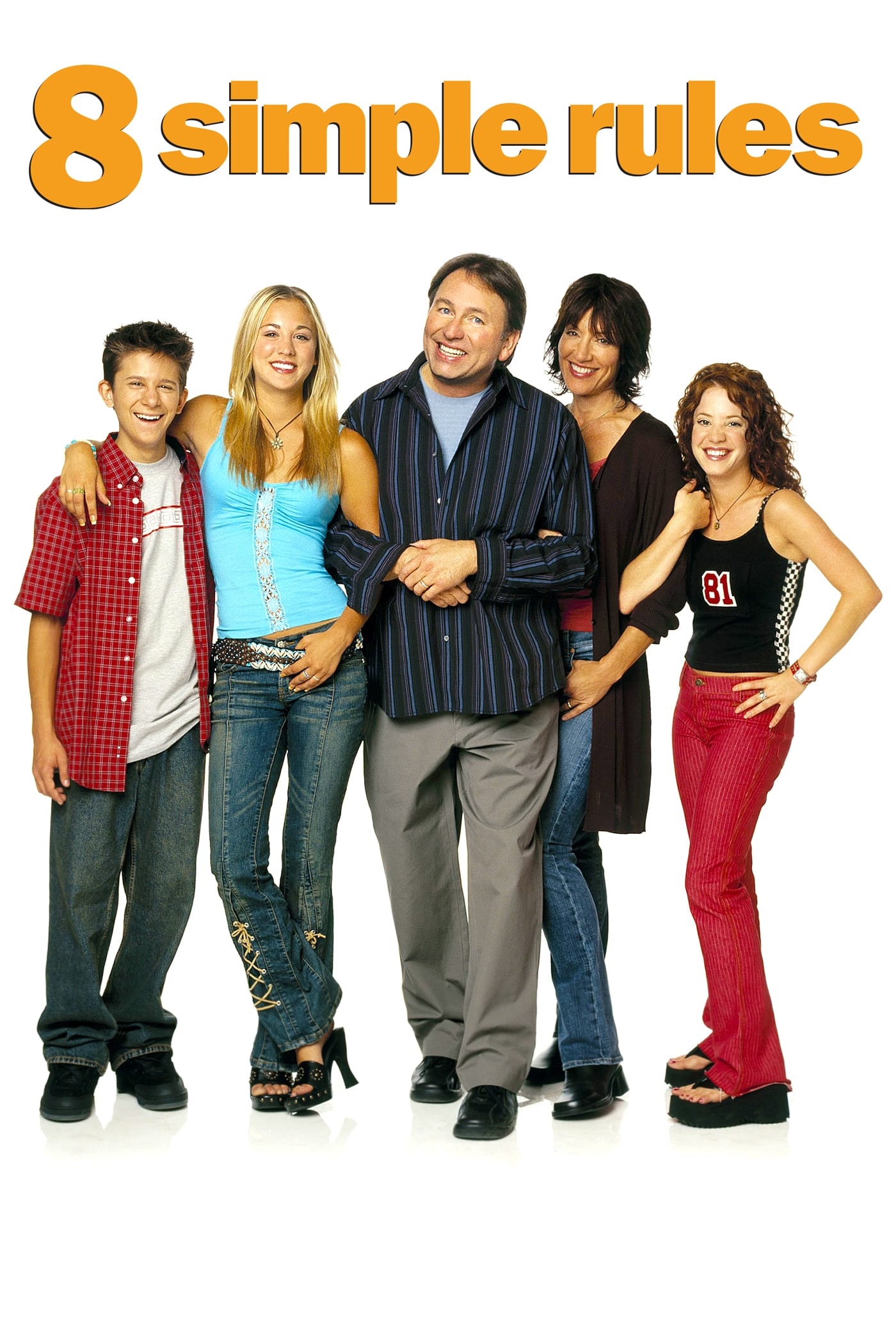 TV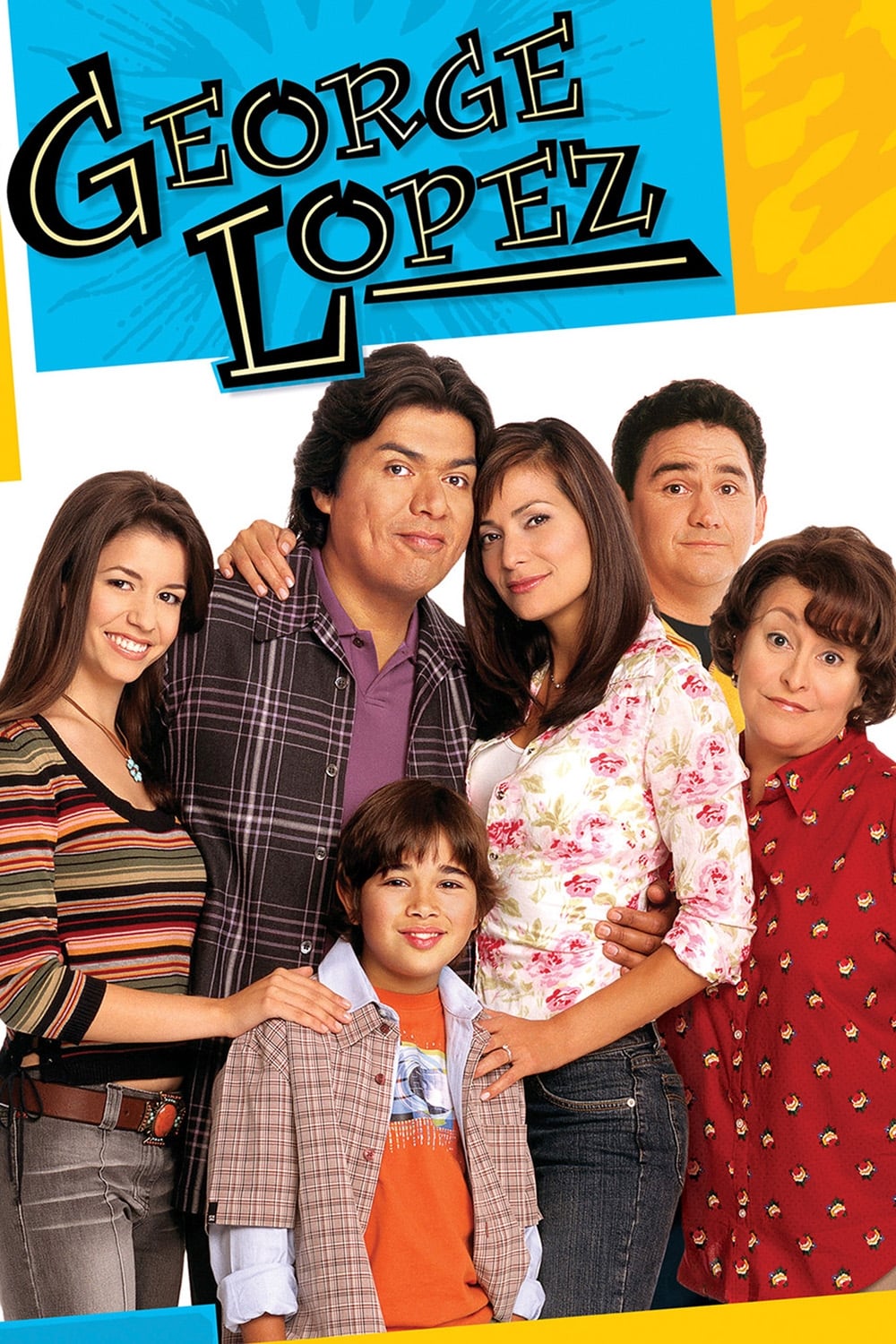 George Lopez
George Lopez is a comedian. The show was on ABC from March 27 to May 8. Face the Music
Dan Stone's band may have just been dumped from their record label, but they're still young and they still feel like they've got a few hits left in them. Of course, everybody knows that nothing rocket...
TV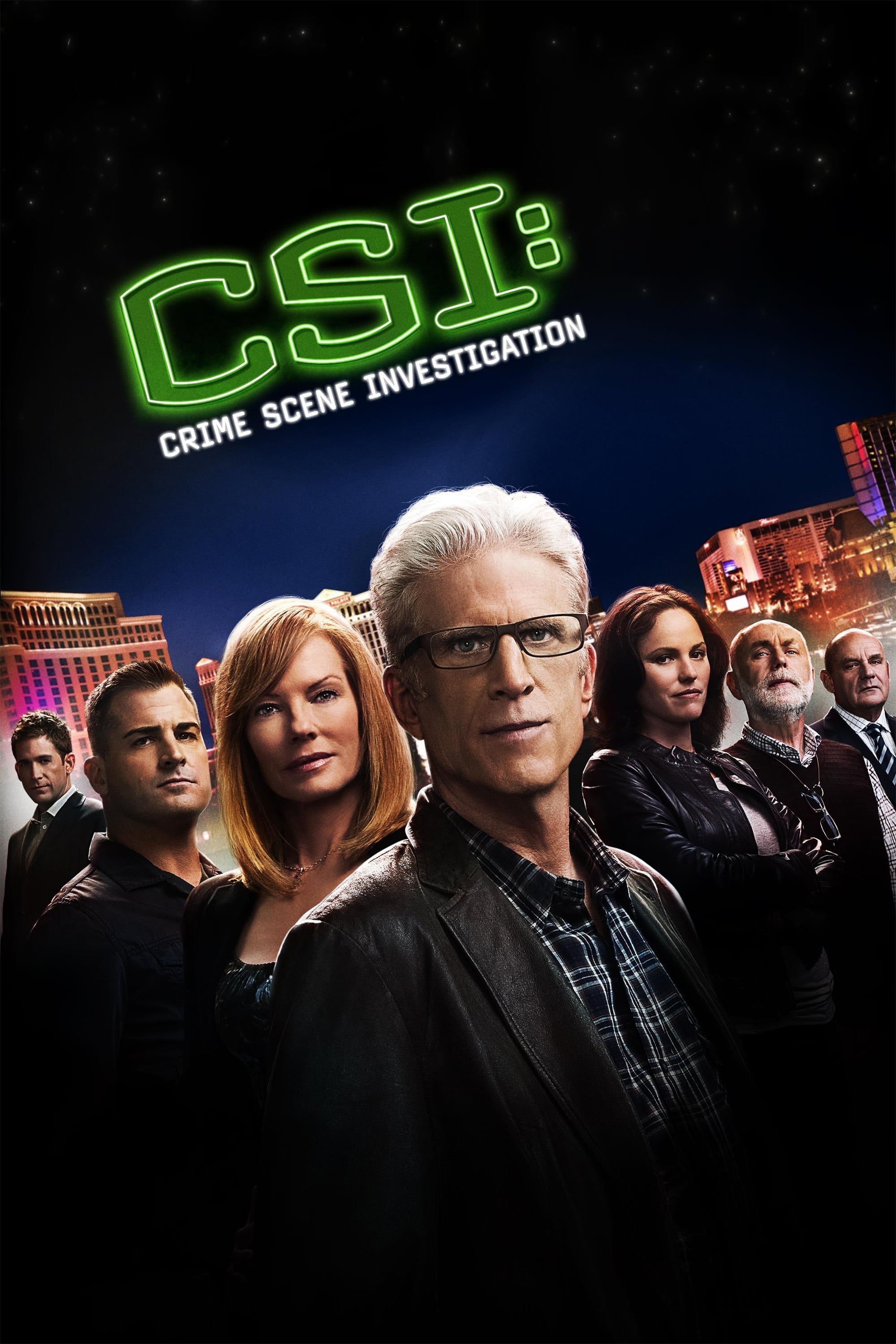 CSI: Crime Scene Investigation
A team of forensic investigators in Las Vegas are trained to solve criminal cases by combing the crime scene, collecting irrefutable evidence and finding the missing pieces that solve the mystery.
TV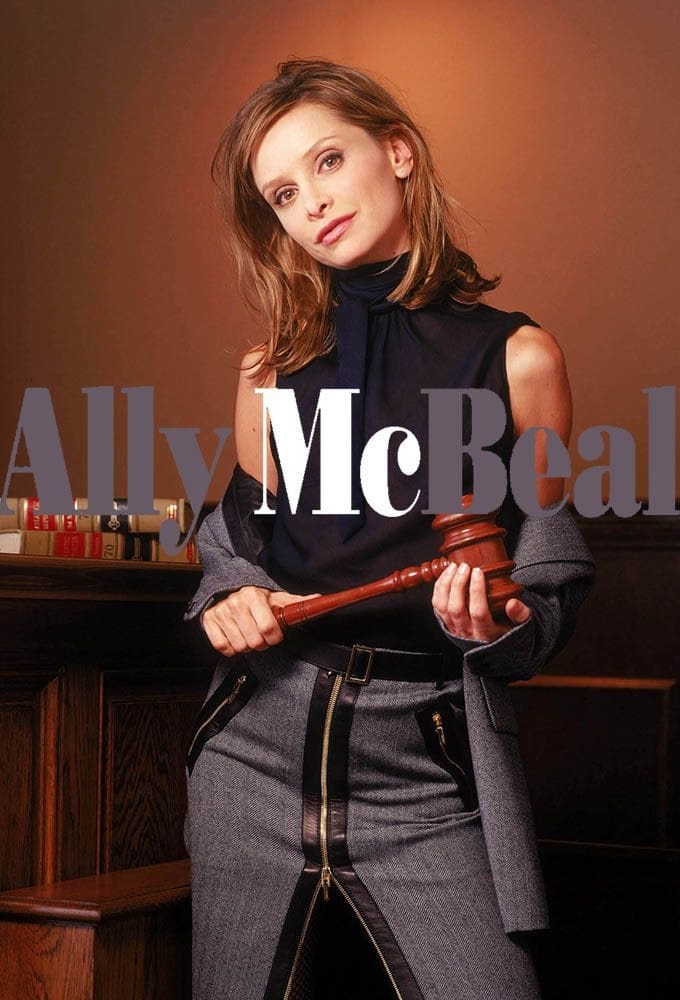 Ally McBeal
Ally McBeal is a lawyer at the Boston law firm Cage and Fish. Ally's life and loves are eccentric, funny, dramatic and full of imagination.
TV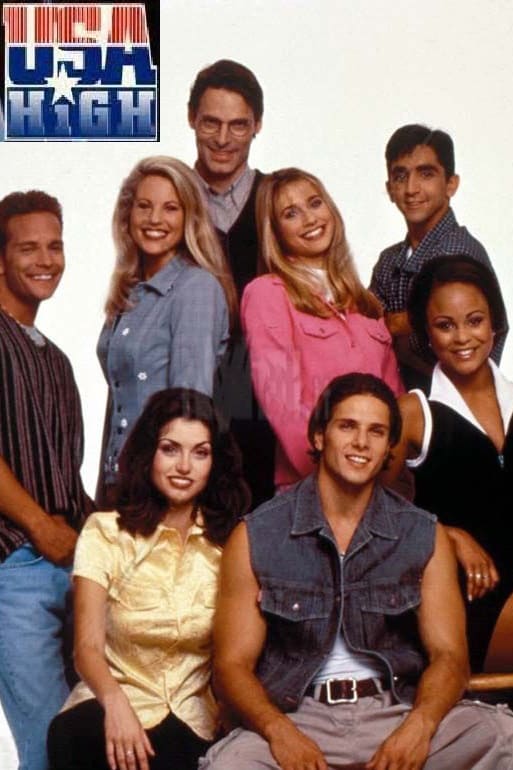 USA High
USA High is an American teen sitcom which ran from August 1997 to June 1999, ended after 95 episodes, and reran until August 4, 2001 on USA Network.
TV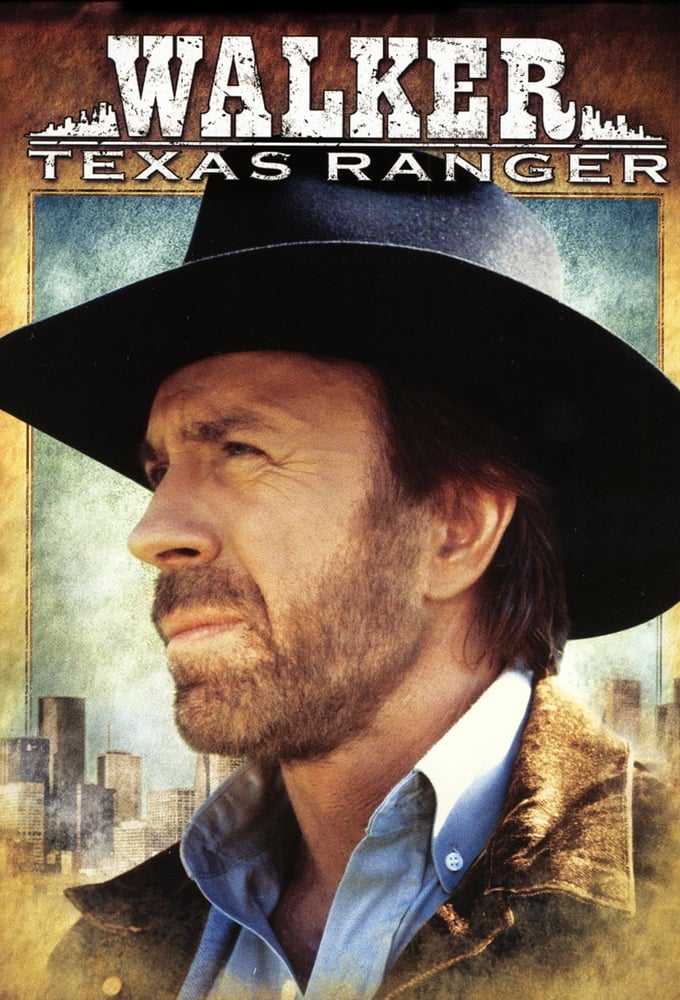 Walker, Texas Ranger
Modern-day Texas Ranger, Cordell Walker's independent crime-solving methods have their roots in the rugged traditions of the Old West. Walker's closest friend is the former Ranger. A man who retired a...
TV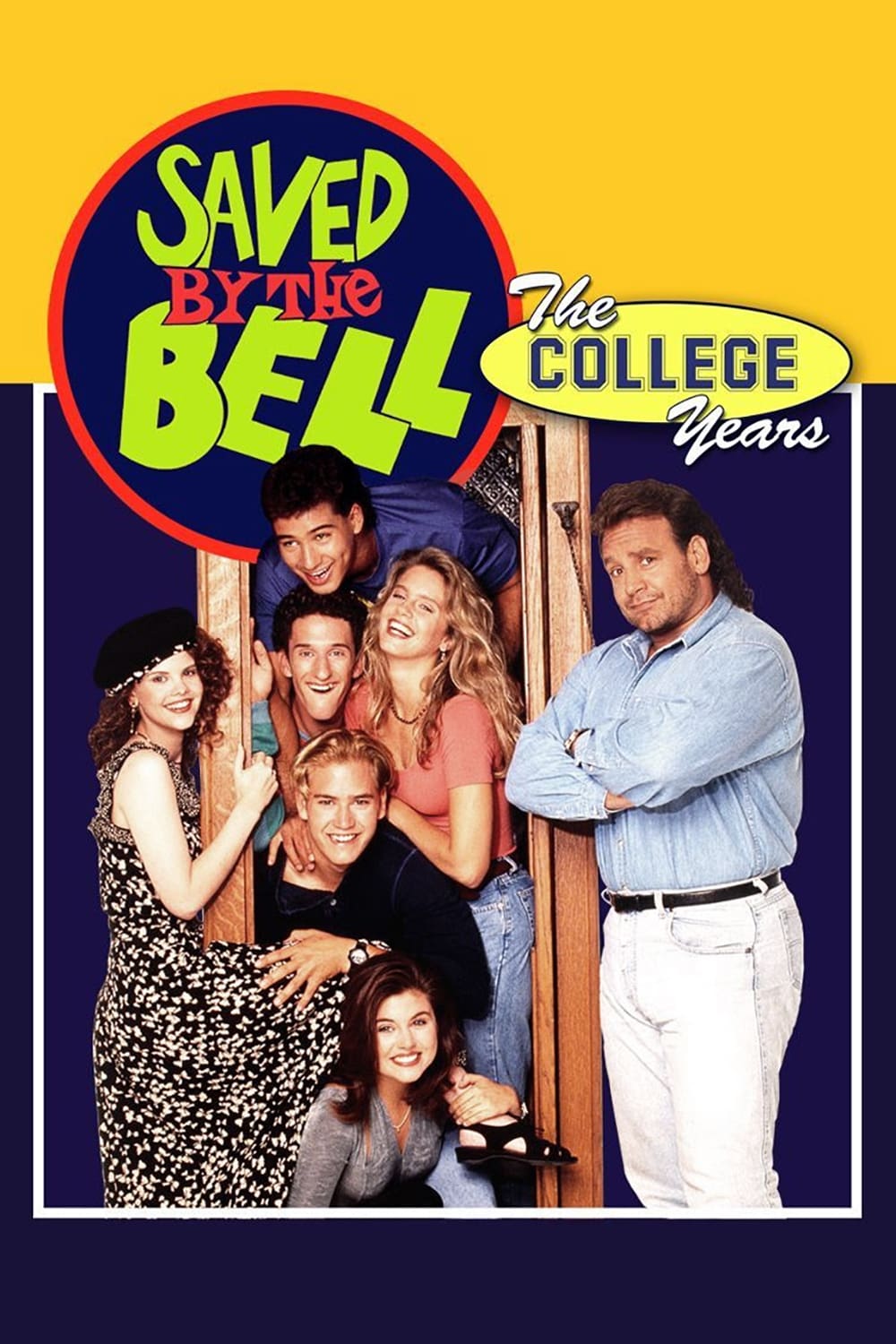 Saved by the Bell: The College Years
The gang from Bayside High is leaving home and heading to the campus of California University for four years of new challenges, new faces, and wild, new adventures.