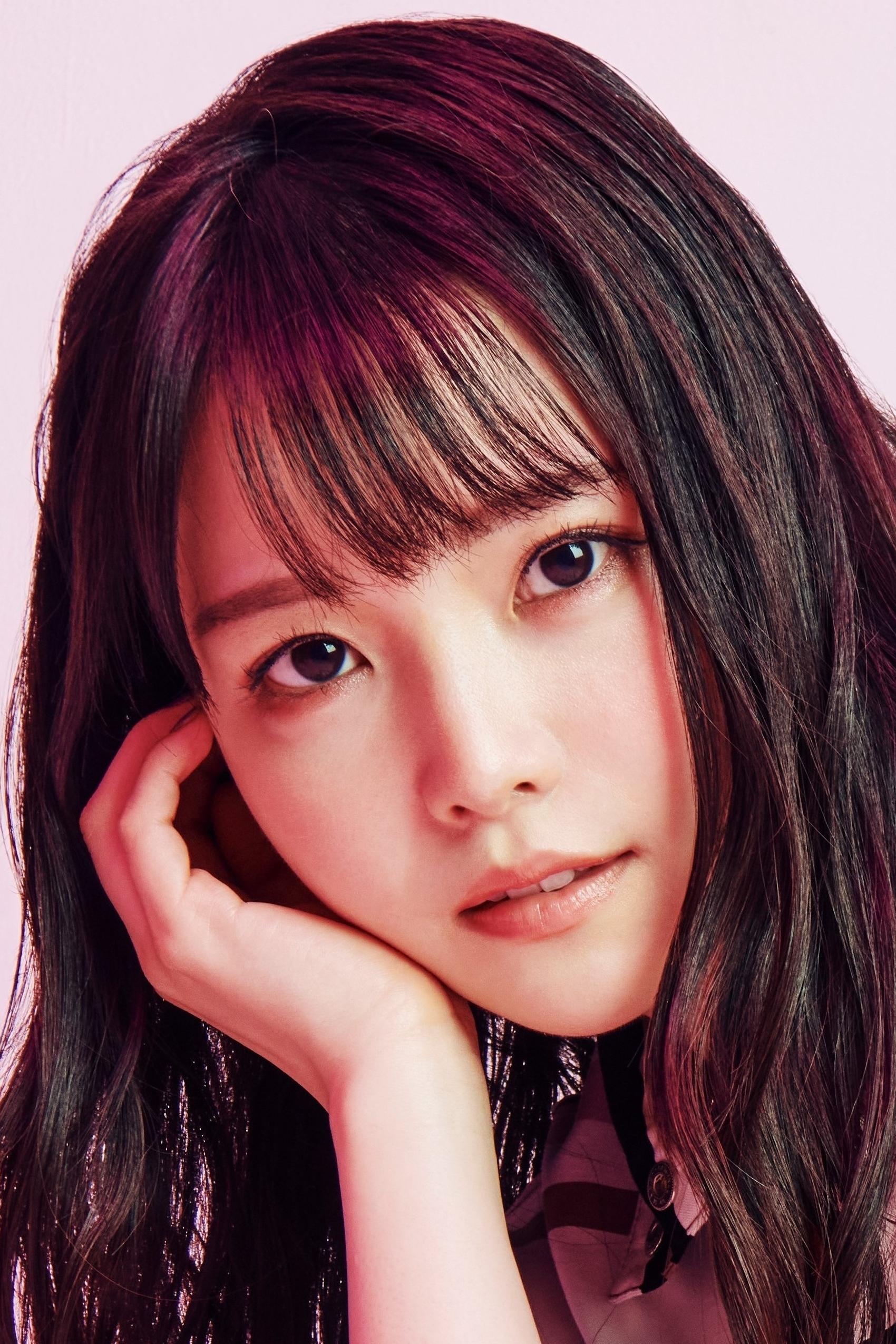 Biography
Momo Asakura (麻倉 もも, Asakura Momo, born June 25, 1994) is a Japanese voice actress and singer. She is part of the Music Ray'n agency. After passing an audition held by Music Ray'n, she made her voice acting debut as Yumi in the anime My Little Monster. She played her first main role as Ayumi Otosaka in the anime television series Charlotte. She is a member of the voice acting unit TrySail, alongside Sora Amamiya and Shiina Natsukawa. Apart from voice acting, she also performed theme song for various anime she acted in.
TV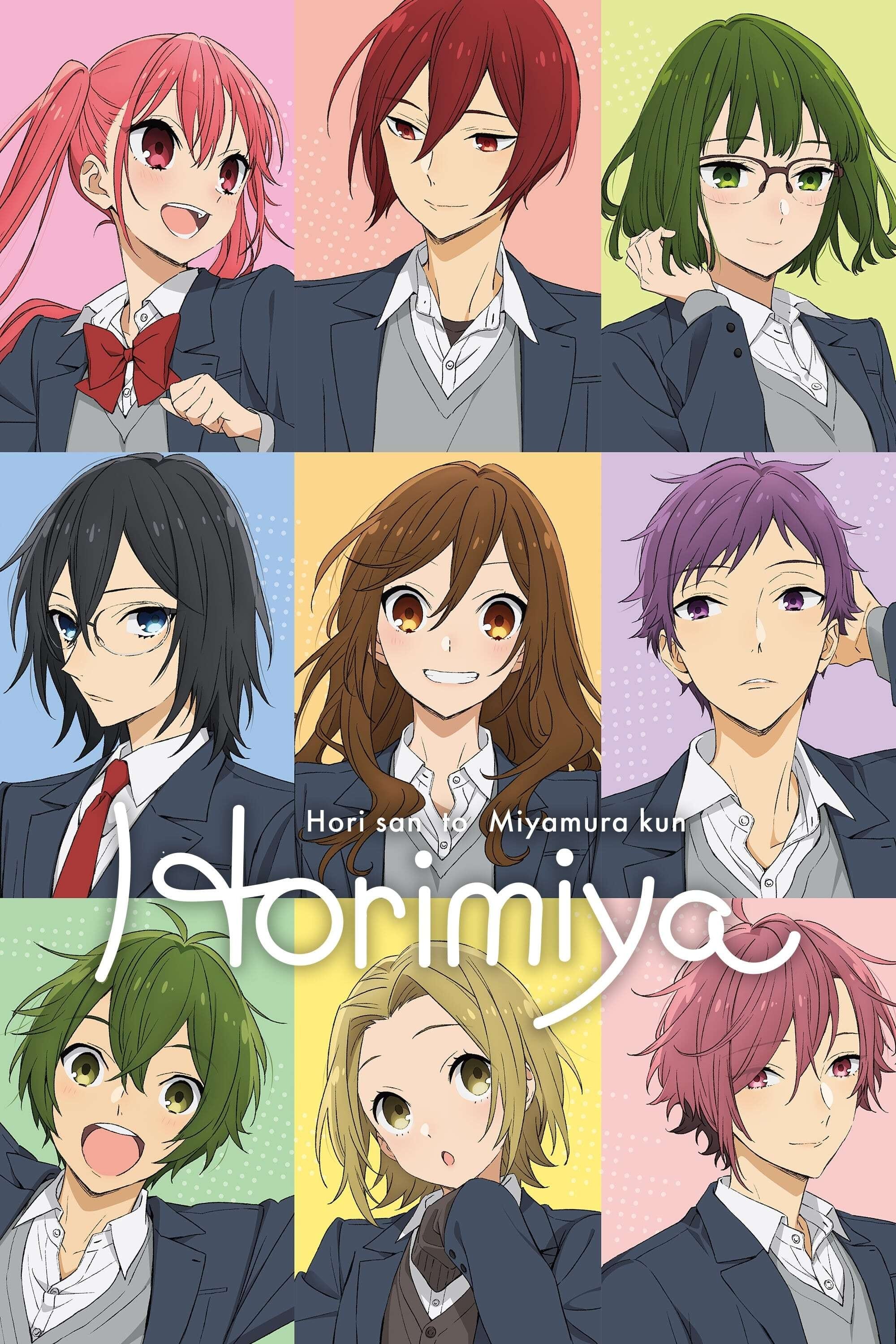 Horimiya
Even though she is admired at school for her amiability and academic prowess, high school student Kyouko Hori has been concealing a different side of her personality. Hori has a younger brother. Izumi...
Zoku Owarimonogatari
The morning after his high school graduation ceremony, Araragi goes to the bathroom to wash his face but is struck by the sensation that his reflection is watching him. Touching the mirror, Araragi's ...
TV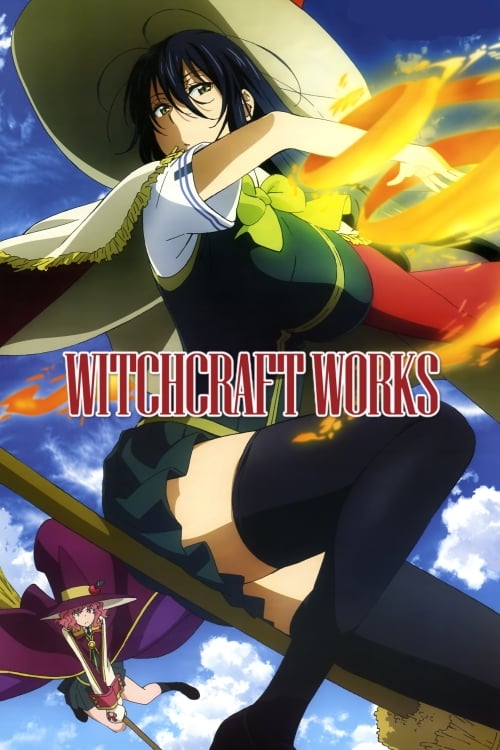 Witch Craft Works
Takamiya Honoka is a regular student whose only problem seems to be that he sits next to Kagari Ayaka, the school's #1 beauty. They have never spoken to each other before and any small interaction bet...
TV
Sakura Trick
Haruka Takayama and Yū Sonoda were inseparable during middle school, but upon entering high school, they end up being seated on opposite sides of the classroom. Having to spend time with more friends,...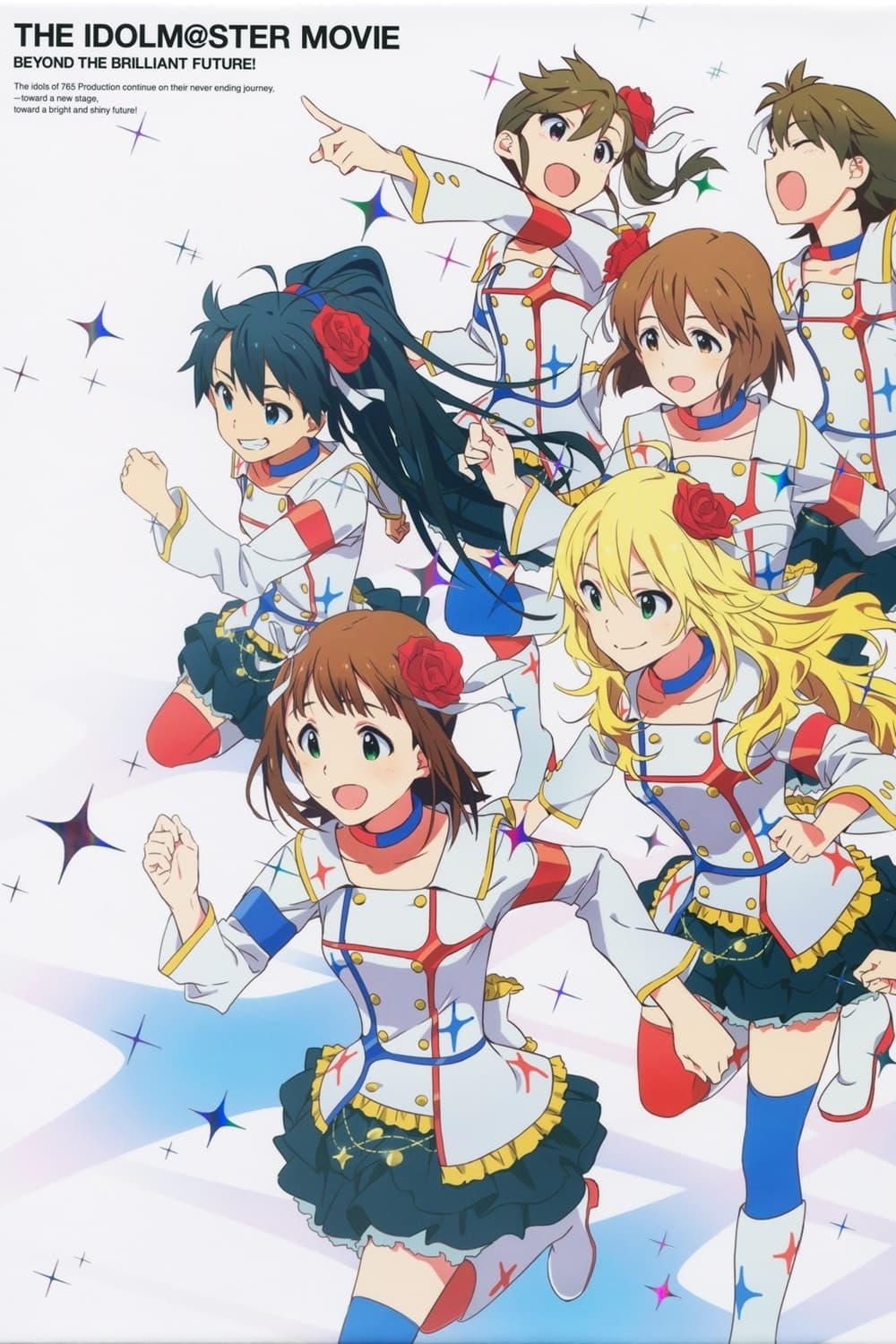 TV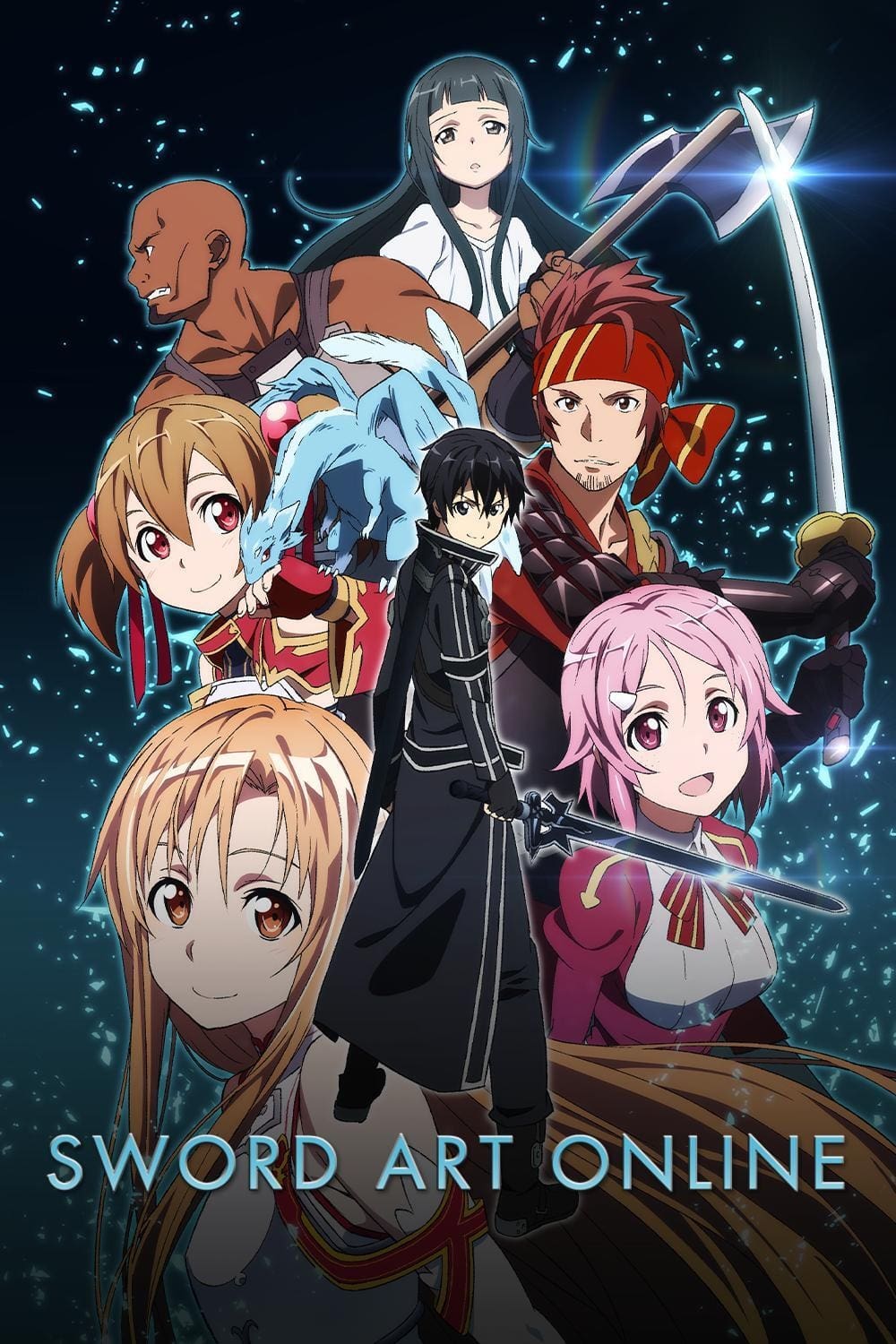 Sword Art Online
Sword Art Online is a virtual reality Massive Multiplayer Online Role- Playing Game where players control their avatars with their bodies using a piece of technology called Nerve gear. The game creato...