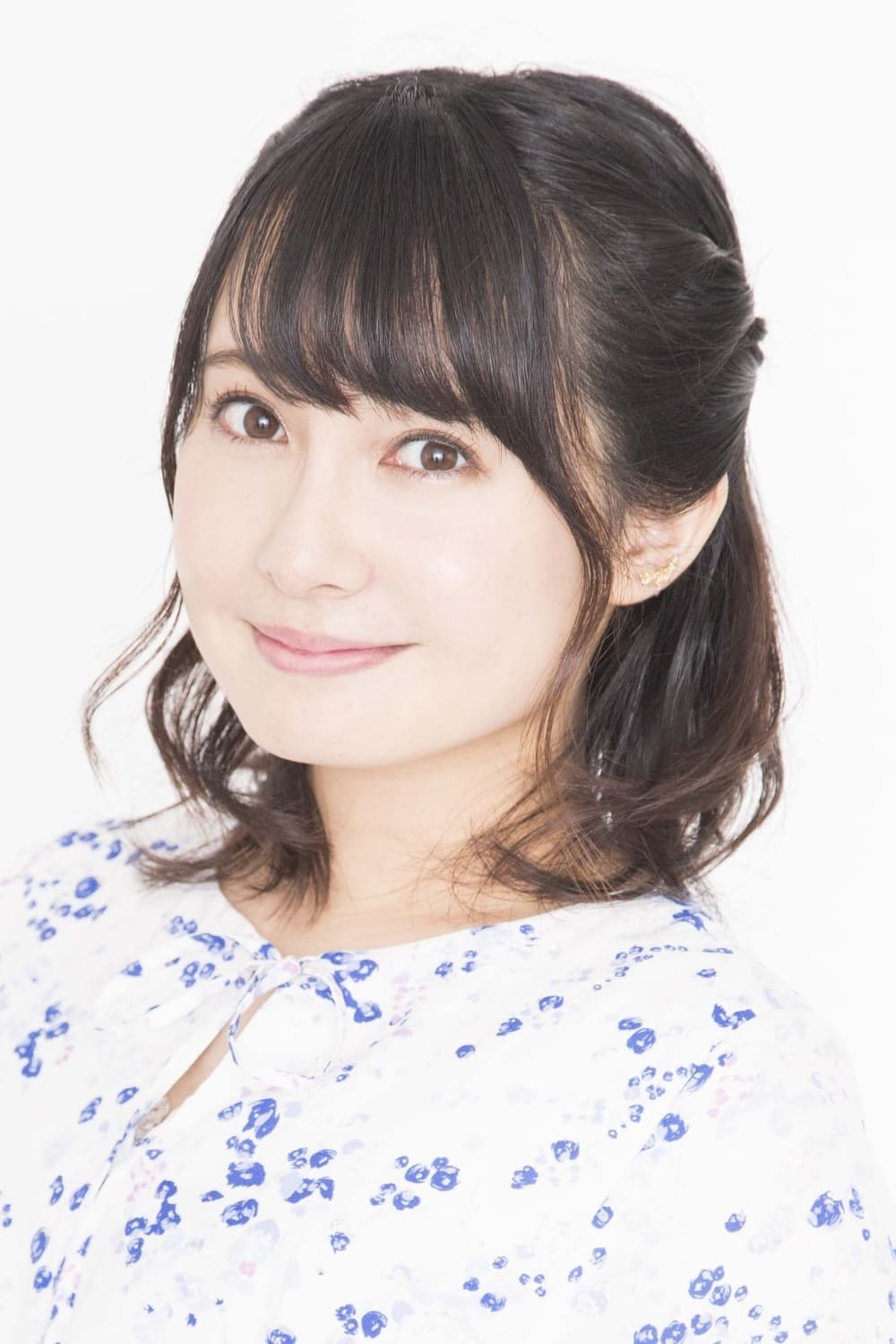 Chinami Hashimoto
Known For: Acting · Birthday: 1992-06-07 (29 years old) · Gender: Female · Place of Birth: Nagano Prefecture, Japan
Biography
Chinami Hashimoto (橋本 ちなみ, Hashimoto Chinami, born July 17) is a Japanese voice actress from Nagano prefecture. She is affiliated with VIMS.
TV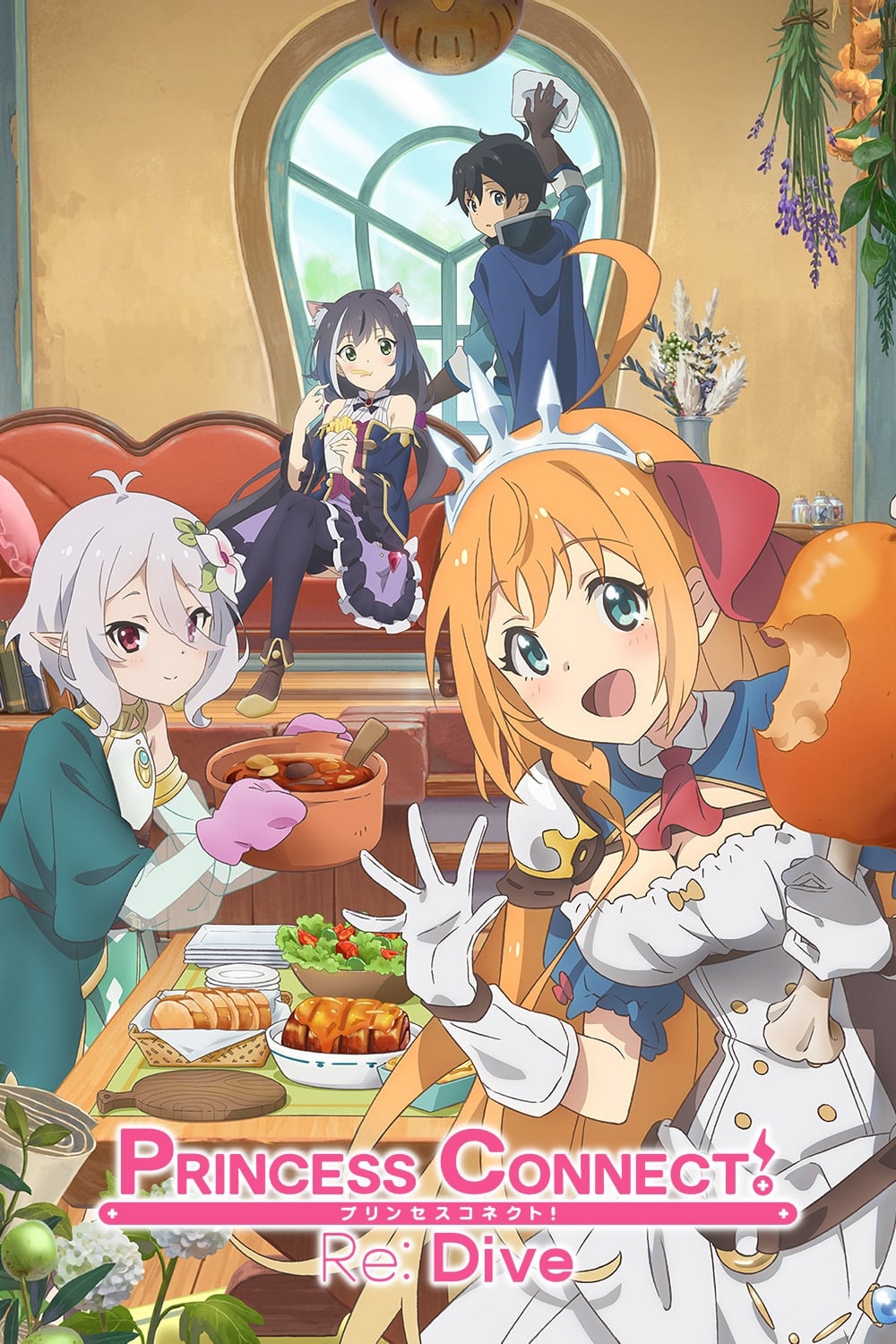 Princess Connect! Re:Dive
In the beautiful land of Astraea, a young man named Yuuki awakens with no recollection of his past. A guide is a swordswoman. A group of people are together.
TV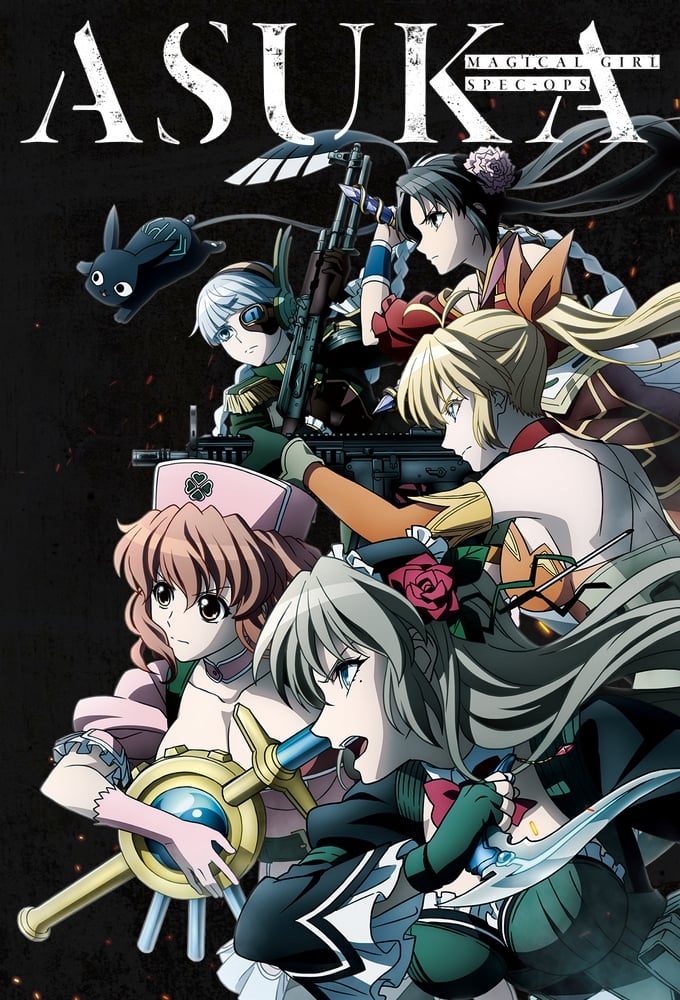 Magical Girl Spec-Ops Asuka
Due to the invasion of Disas—enigmatic creatures of soil from the land of the dead—mankind, who was on the verge of crisis, was saved by the efforts of magical girls who had obtained a mysterious magi...
TV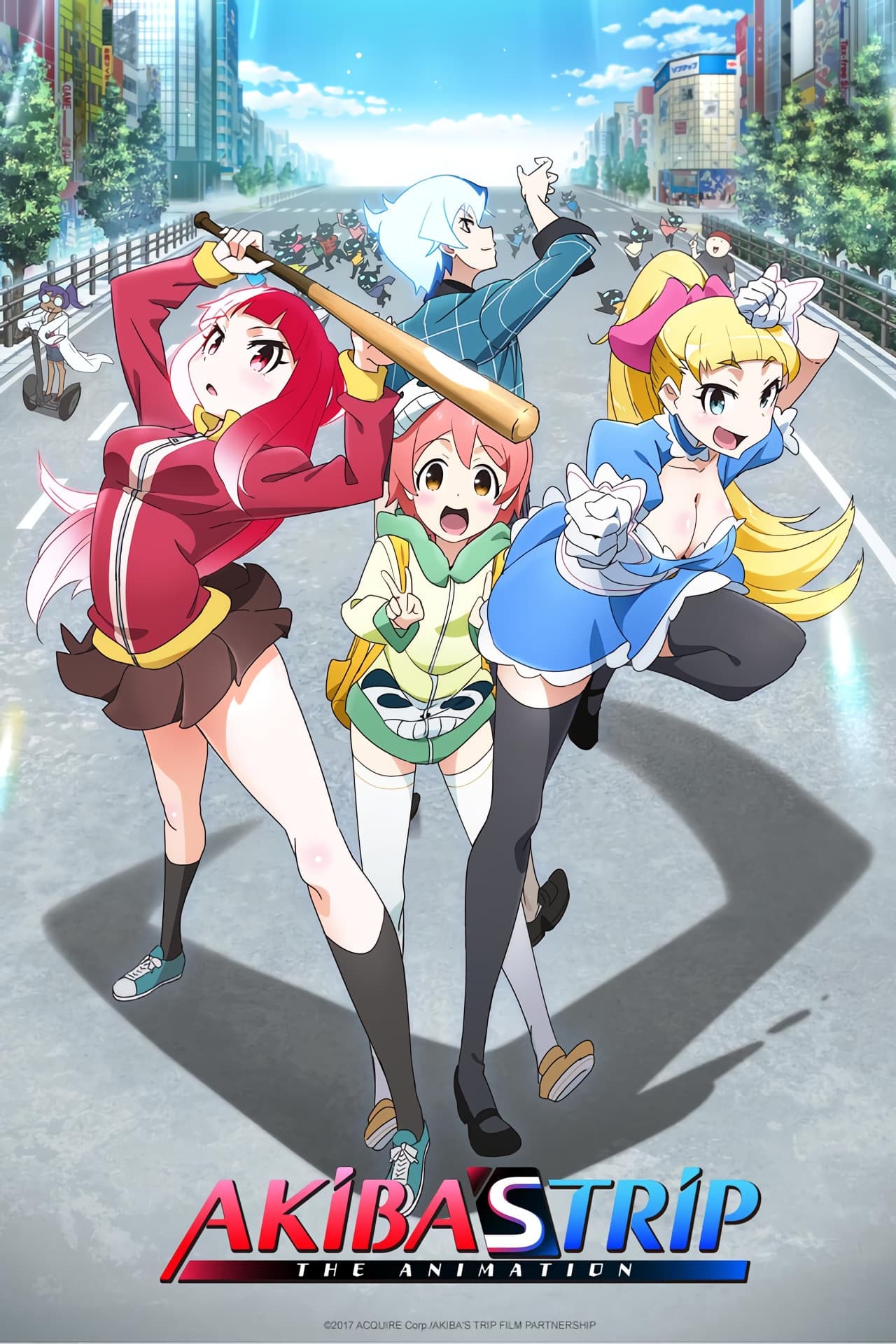 Akiba's Trip The Animation
The shopping area in Akihabara has been invaded by creatures known as "Synthisters". The enemies need to be exposed to the sun.
TV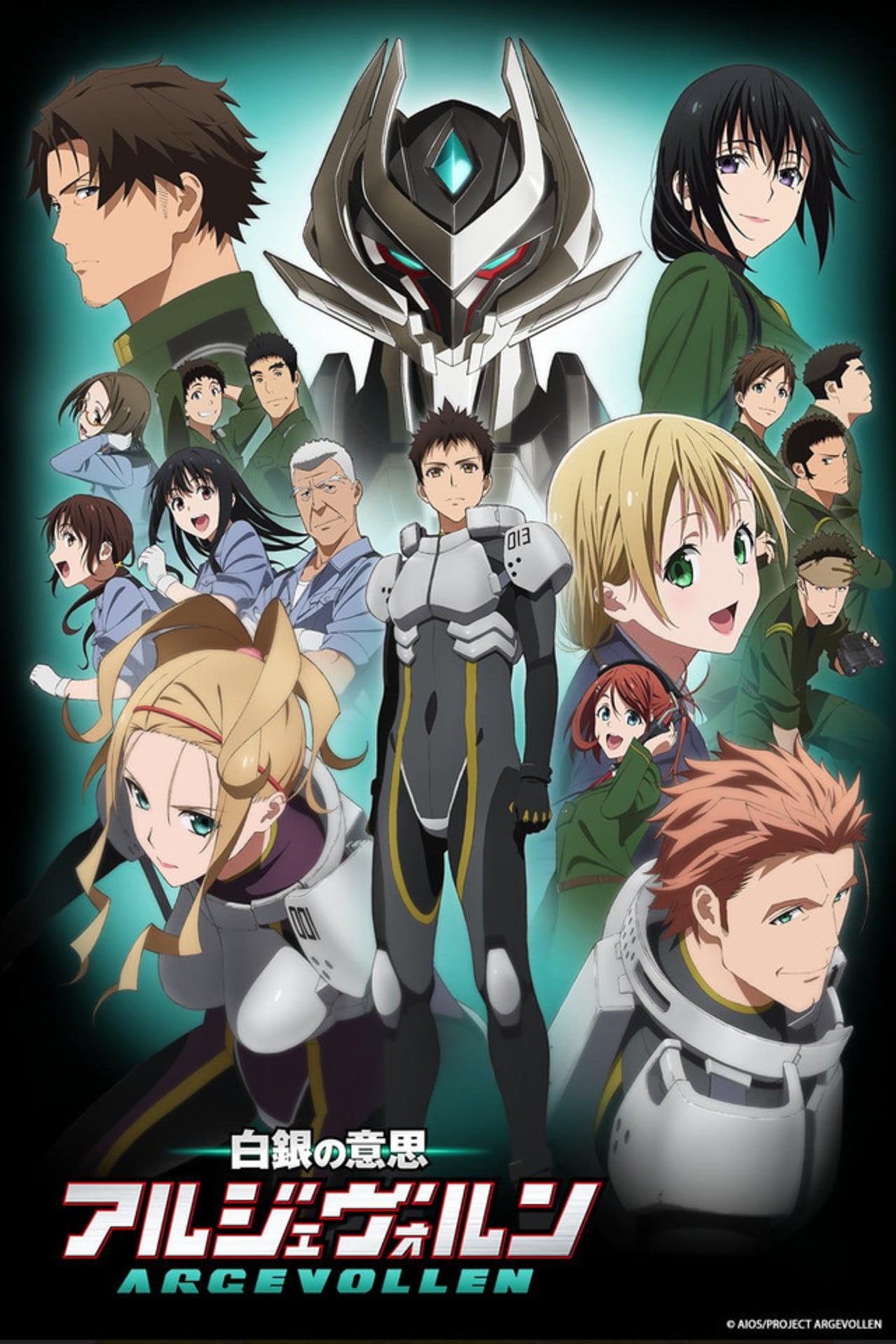 Argevollen
The story takes place in a world where two countries, Arandas and Ingelmia, have been warring against each other for a very long time. Tokimune, a young man belonging to Independent Unit 8 of Arandas,...
TV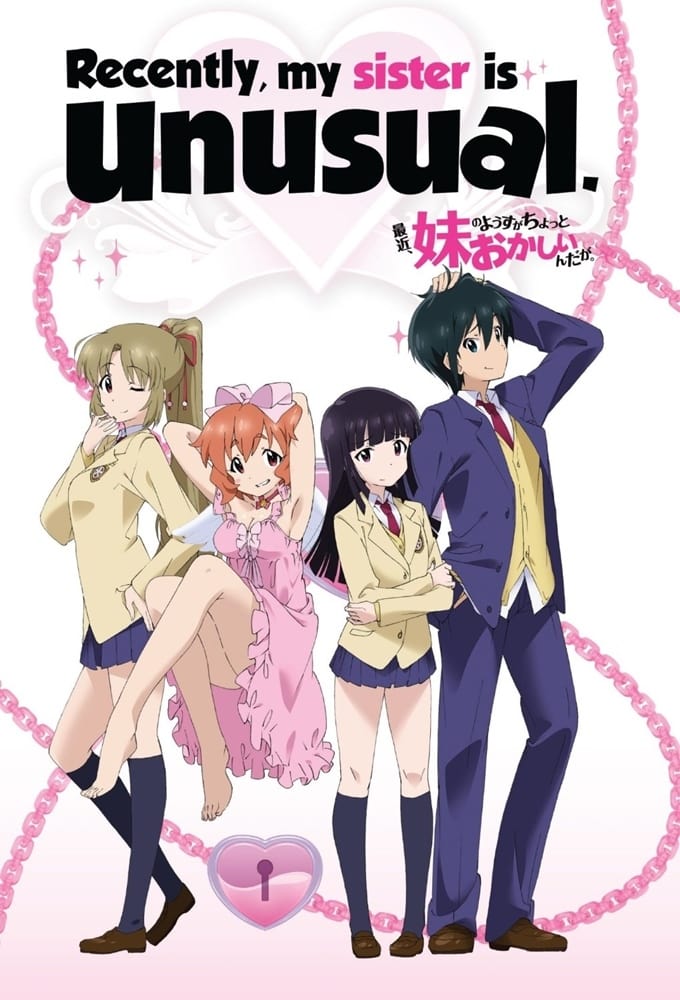 Recently, My Sister is Unusual
Because of their parents' marriage, Yuya and Mitsuki became stepsister and stepbrother. Yuya doesn't know how to approach his new stepsister, while Mitsuki can't get along with her new family. One day...