Discover Movies and TV shows that fit You with our Mobile Application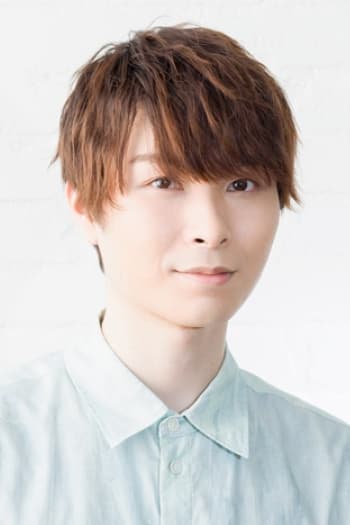 Yūto Uemura
Known For: Acting · Birthday: 1993-10-23 (27 years old) · Place of Birth: Saitama Prefecture, Japan
Also Known As: うえむら ゆうと · 上村祐翔 · Yôto Uemura · Yuto Uemura · Yuuto Uemura
Gifts & Merchandise on Amazon
Biography
is a Japanese actor, voice actor and singer from Saitama Prefecture. He is affiliated with Himawari Theatre Group.
TV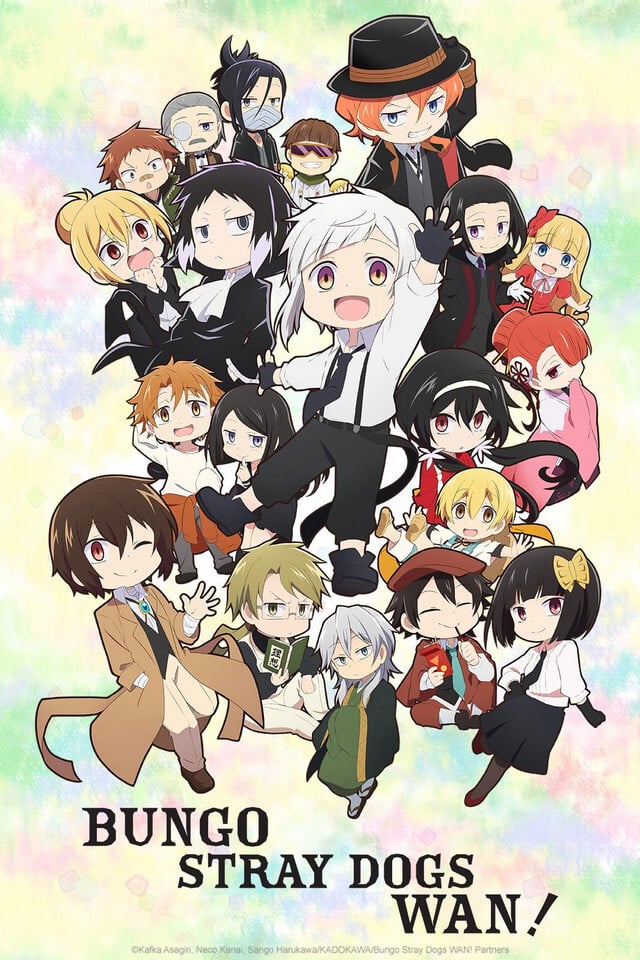 Bungo Stray Dogs Wan!
There was a time when the popular work of the Bungou Stray Dogs were here. The characters of the Mafia and the armed detective agency are small. This is not the same as the original work, but it is cu...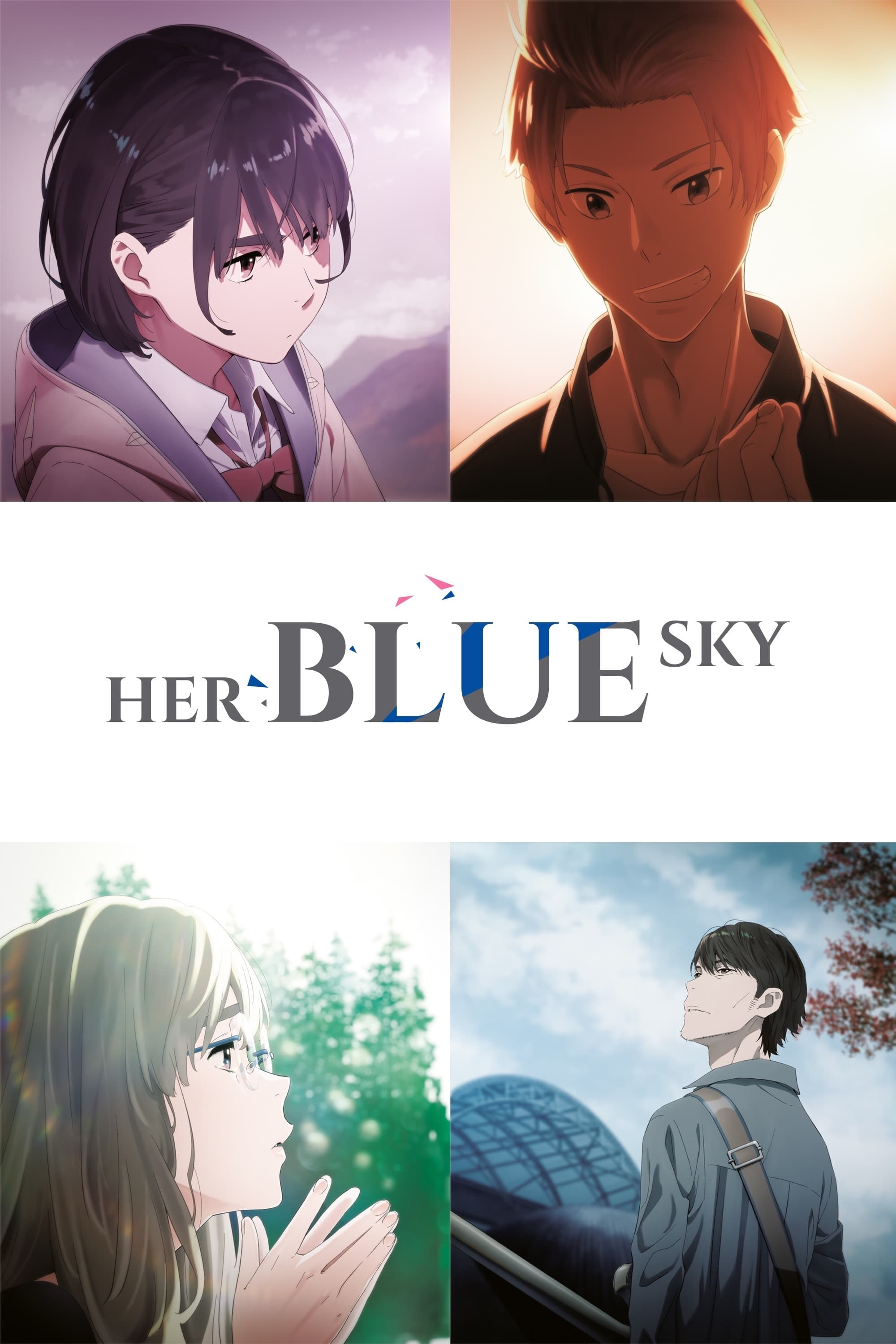 Her Blue Sky
13 years ago, a tragic accident took their parents away, and now Aoi and Akane live with each other. Aoi wants to move to Tokyo after graduation to relieve her sister's burden and pursue a musical car...
TV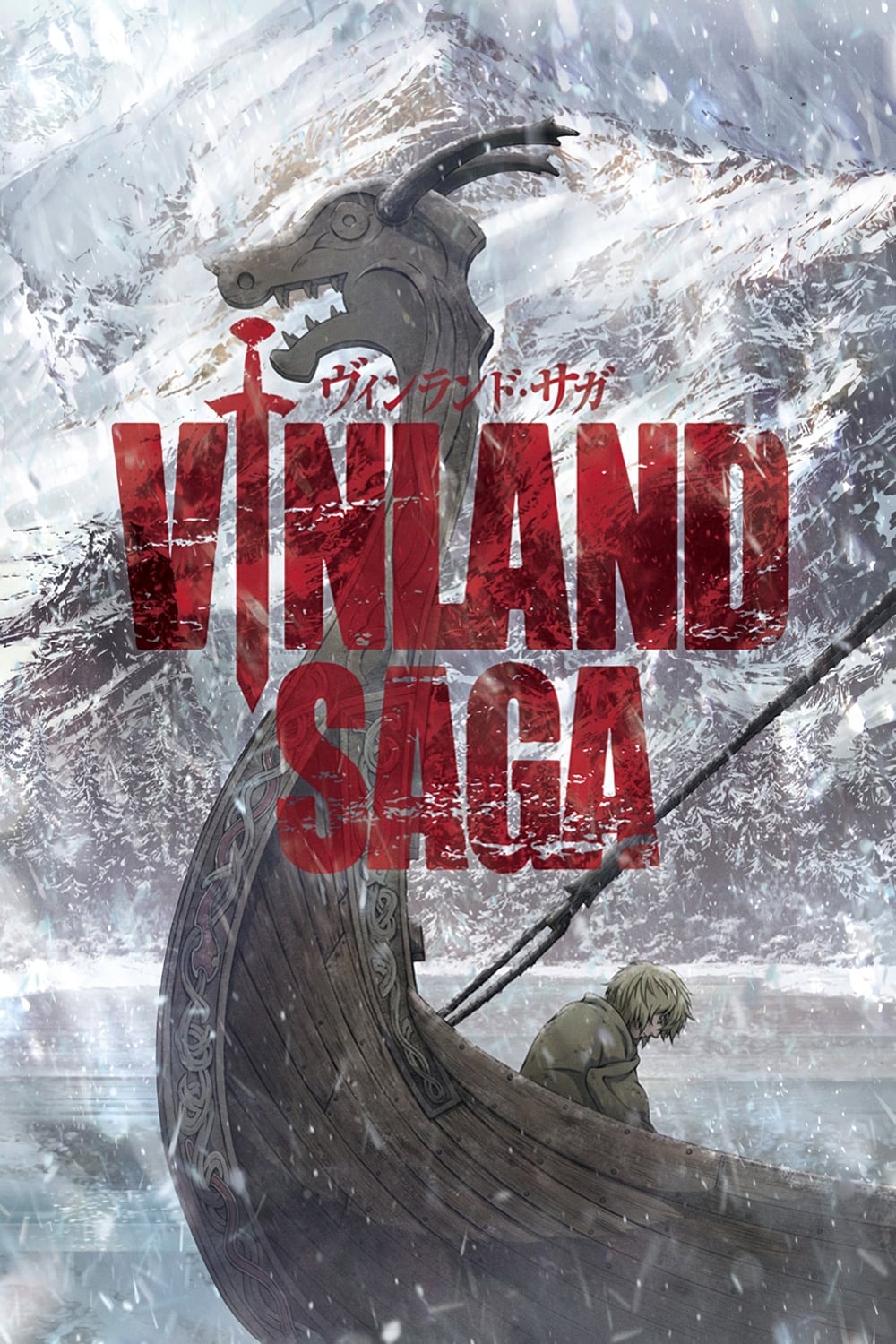 Vinland Saga
The Vikings have a reputation for being the strongest families with a thirst for violence for over a thousand years. After his father was murdered, the son of one of the Vikings' greatest warriors spe...
TV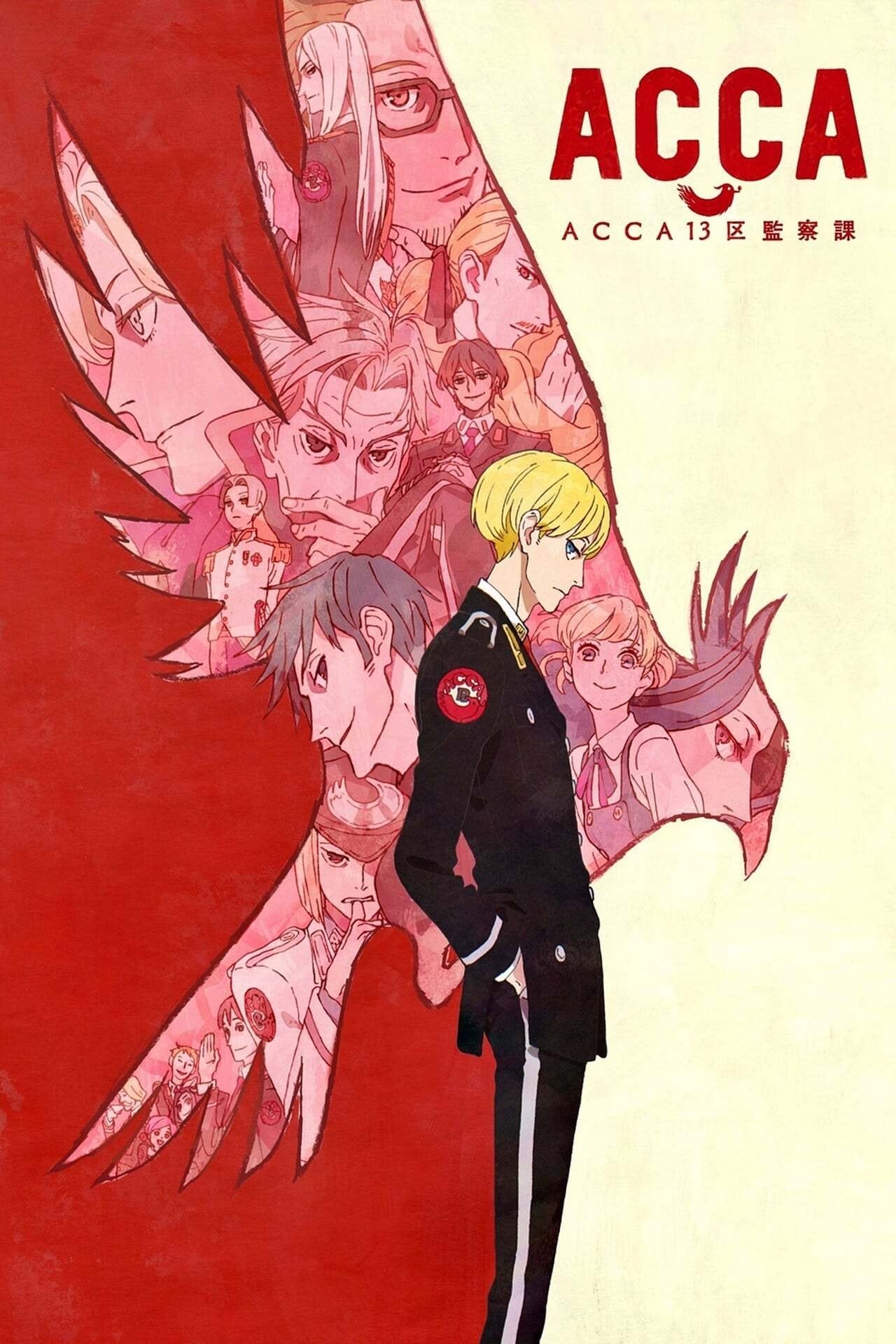 ACCA: 13-Territory Inspection Dept.
There is a giant unified syndicate residing in a kingdom split into 13 different regions. When there was a threat of a coup d'etat, a group of people banded together to protect the peace for a hundred...
TV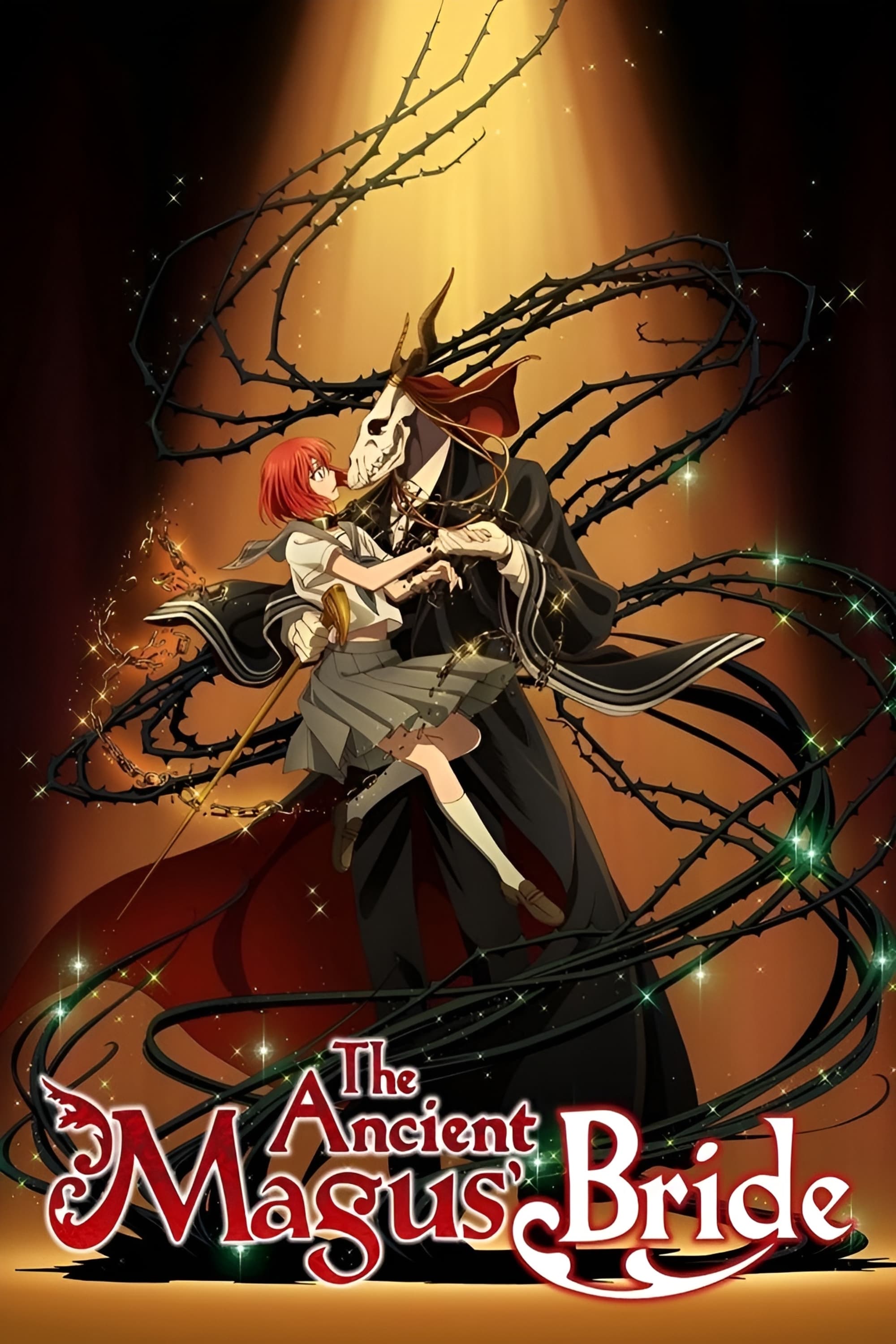 The Ancient Magus' Bride
Chise Hatori has lost more than most. With no family or hope, it seems all doors are closed to her. The rusted wheels of fate began to turn after a chance encounter. Chise was offered a chance to turn...
TV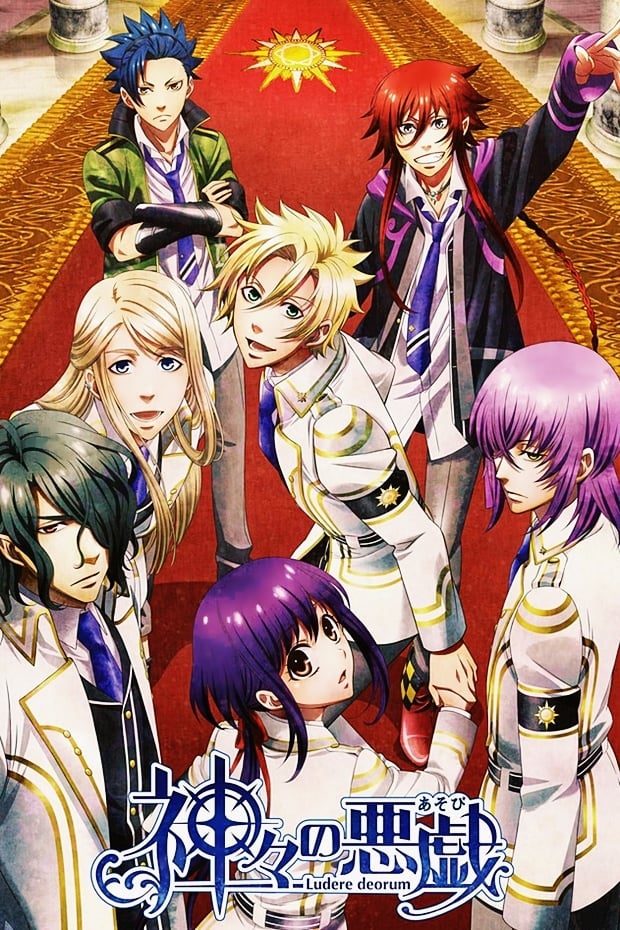 Mischief of the Gods
Zeus ordered Yui Kusanagi to teach the meaning of love to young and handsome gods. He wants to cancel the negative effects of the weakened bond between the world of the divine and the world of the hum...
TV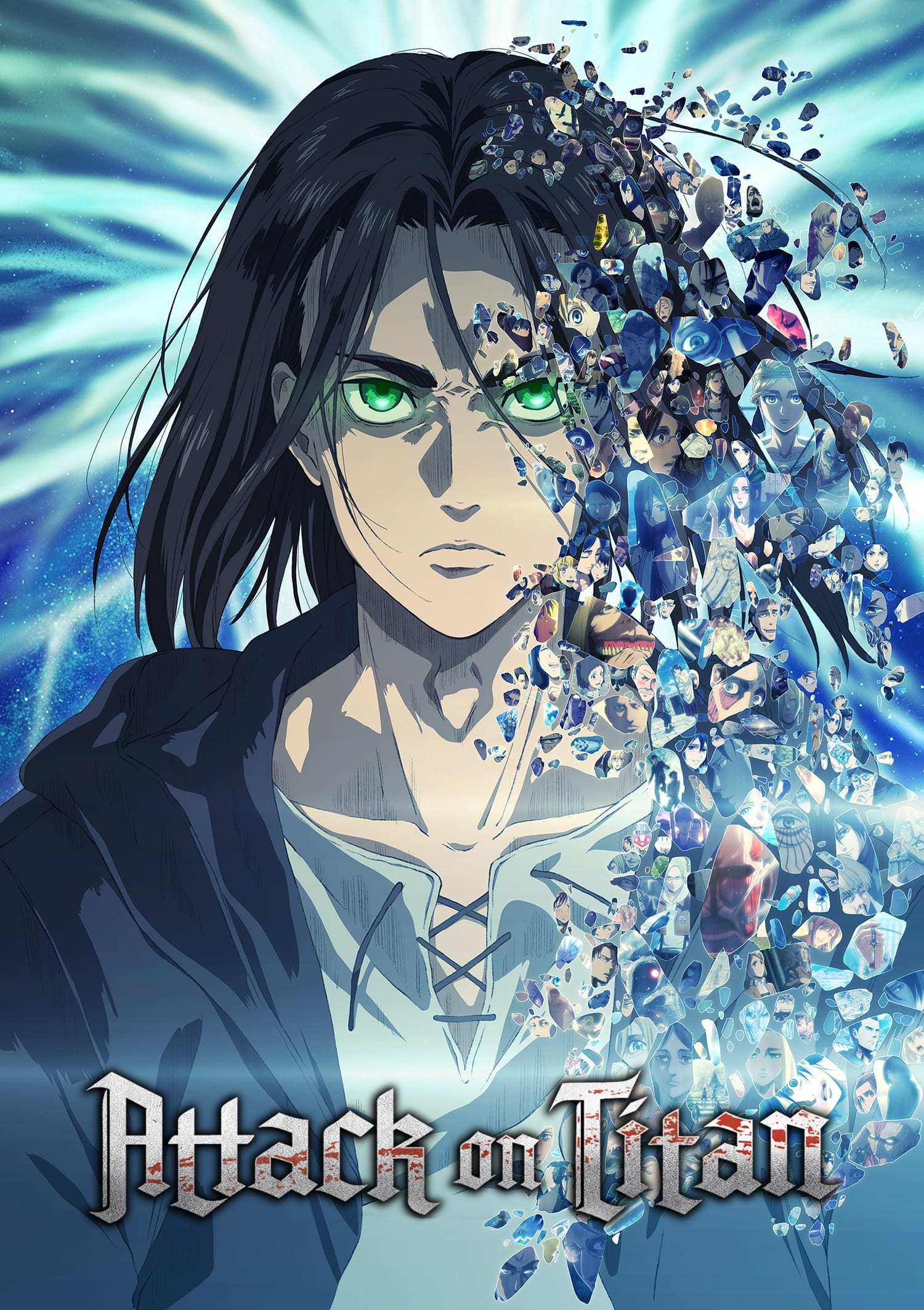 Attack on Titan
Humans were almost wiped out several hundred years ago. It's not unusual for a titan to be several stories tall, have no intelligence, and eat human beings for the pleasure rather than as a food sourc...
TV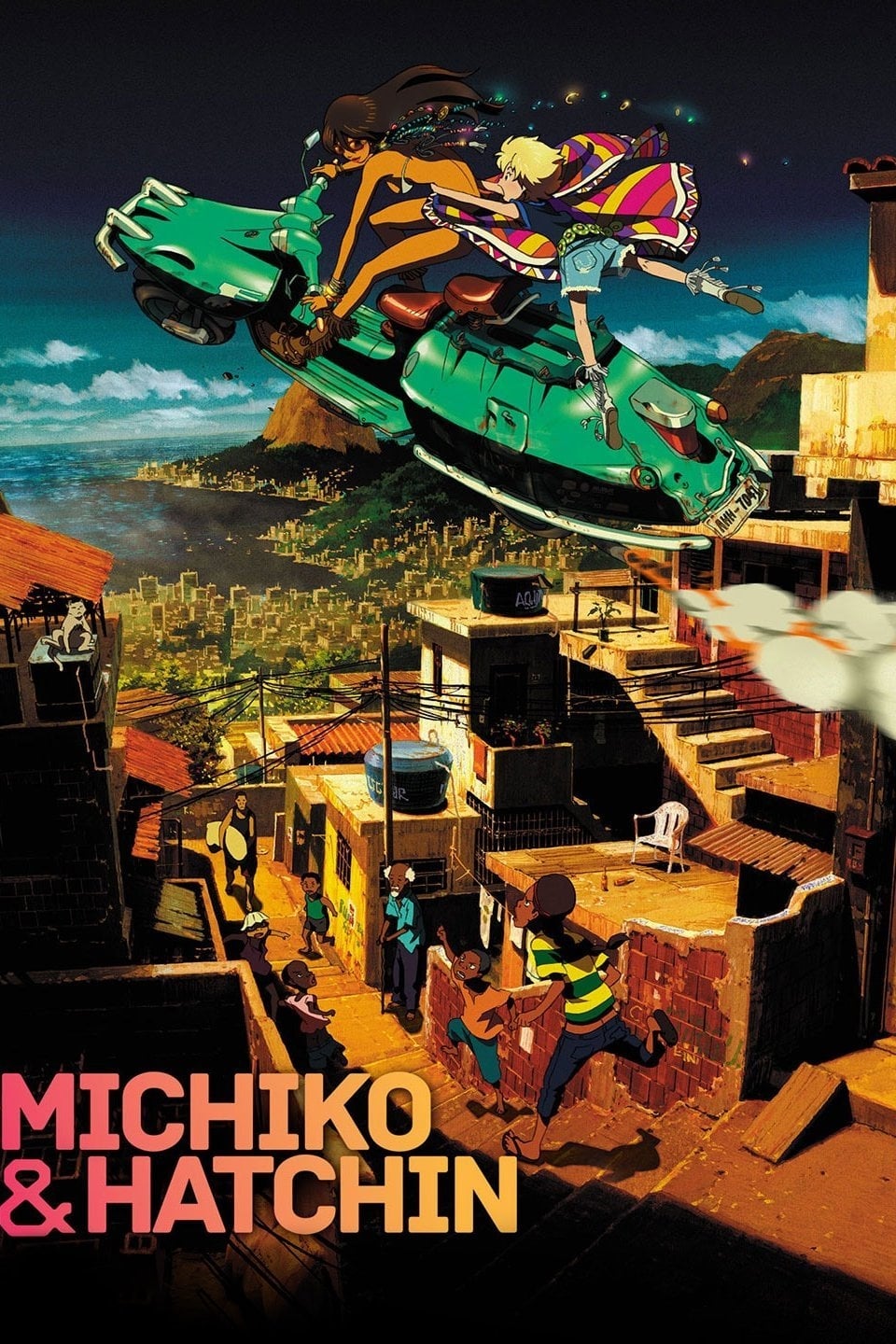 Michiko and Hatchin
Hana is a nine-year-old girl who lives in constant fear of her abusive family; Michiko is a sexy woman who has just done the unthinkable: broken out of the impenetrable Diamandra Penitentiary. After H...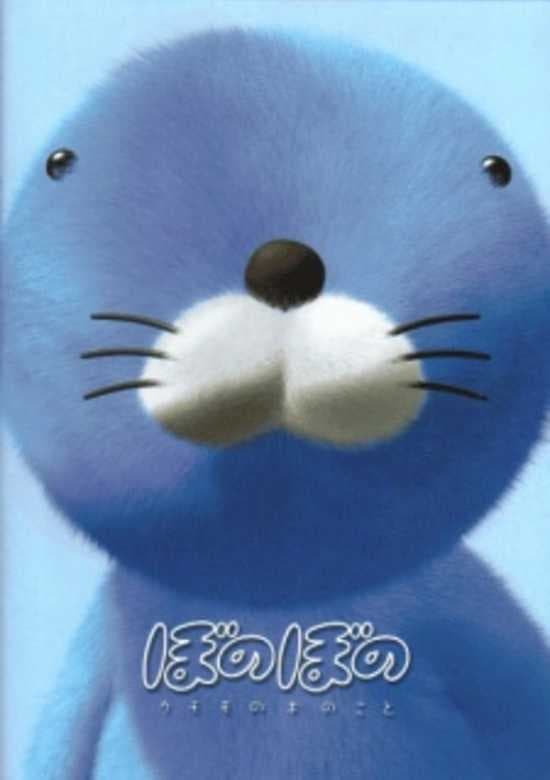 Bonobono: Secret of the Kumomo Tree
Bonobono: Kumomo no Ki no Koto was the second theatrical Bonobono movie, released by Amuse Pictures in theaters in Japan on August 10, 2002. It was done completely in 3D.