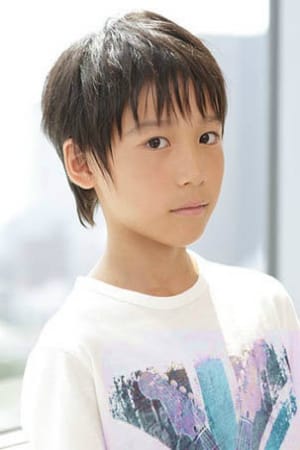 Biography
Shota Taguchi (田口 翔大, Taguchi Shōta, born 16 June 2004) is a Japanese child actor.
Personal Life
Because he was closely watching Kamen Rider Den-O, Taguchi liked Takeru Satoh and belonged to Amuse.Director Yukihiko Tsutsumi commented that "when I said 'Do it like this,' I will do as it is, so I thought 'perhaps it is over 30 years old.'"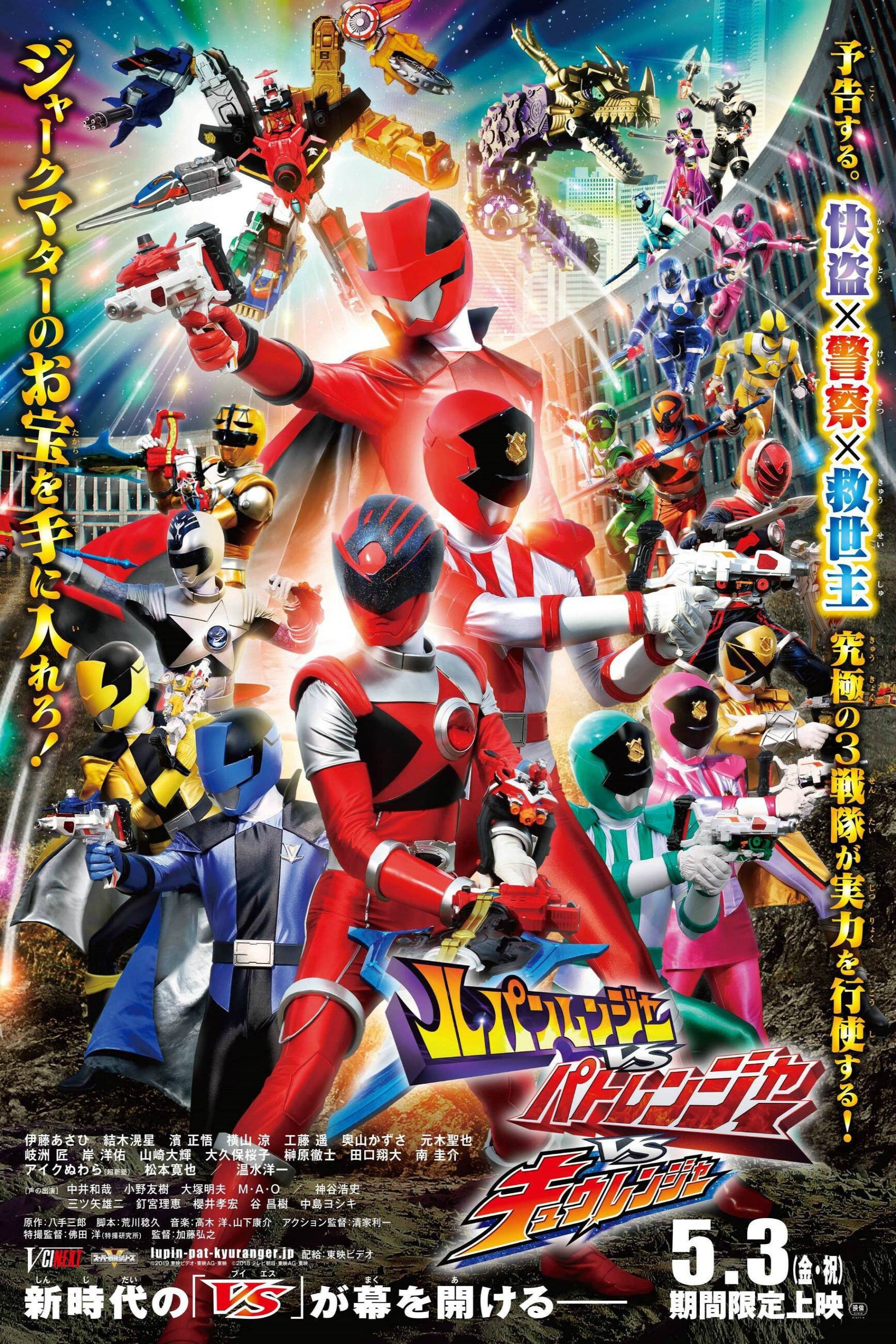 Lupinranger VS Patranger VS Kyuranger
Kaitou Sentai Lupinranger, Keisatsu Sentai Patranger, and Uchu Sentai Kyuranger are in an upcoming film. The story begins when a group of people are kidnapped. The Patrangers are tasked with an Abduct...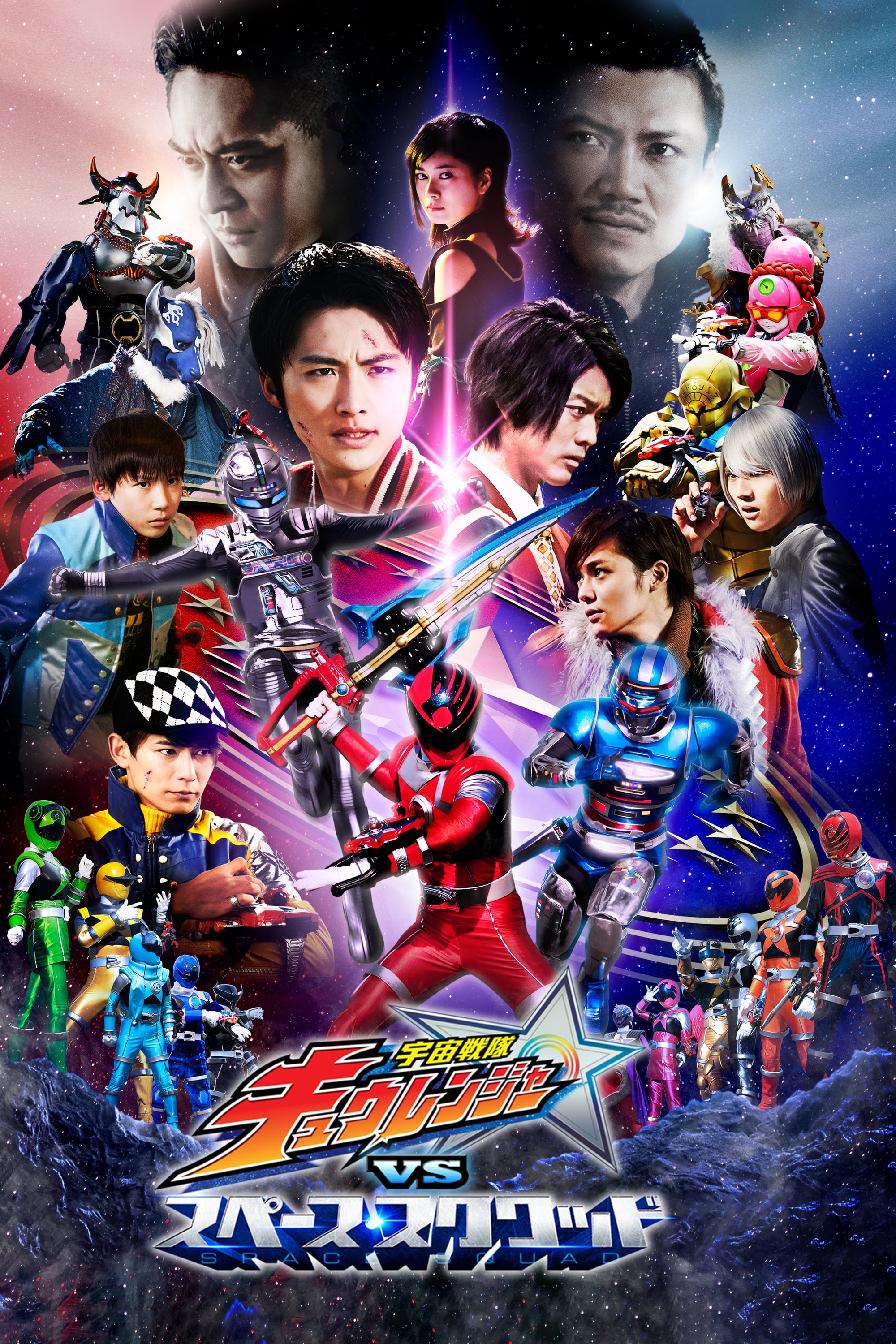 Uchuu Sentai Kyuranger vs. Space Squad
Four years have passed since the events of the Uchu Sentai Kyuranger TV series. The President of the Space Federation declared that he wanted all across the universe when the Rebellion was attacked. S...