Biography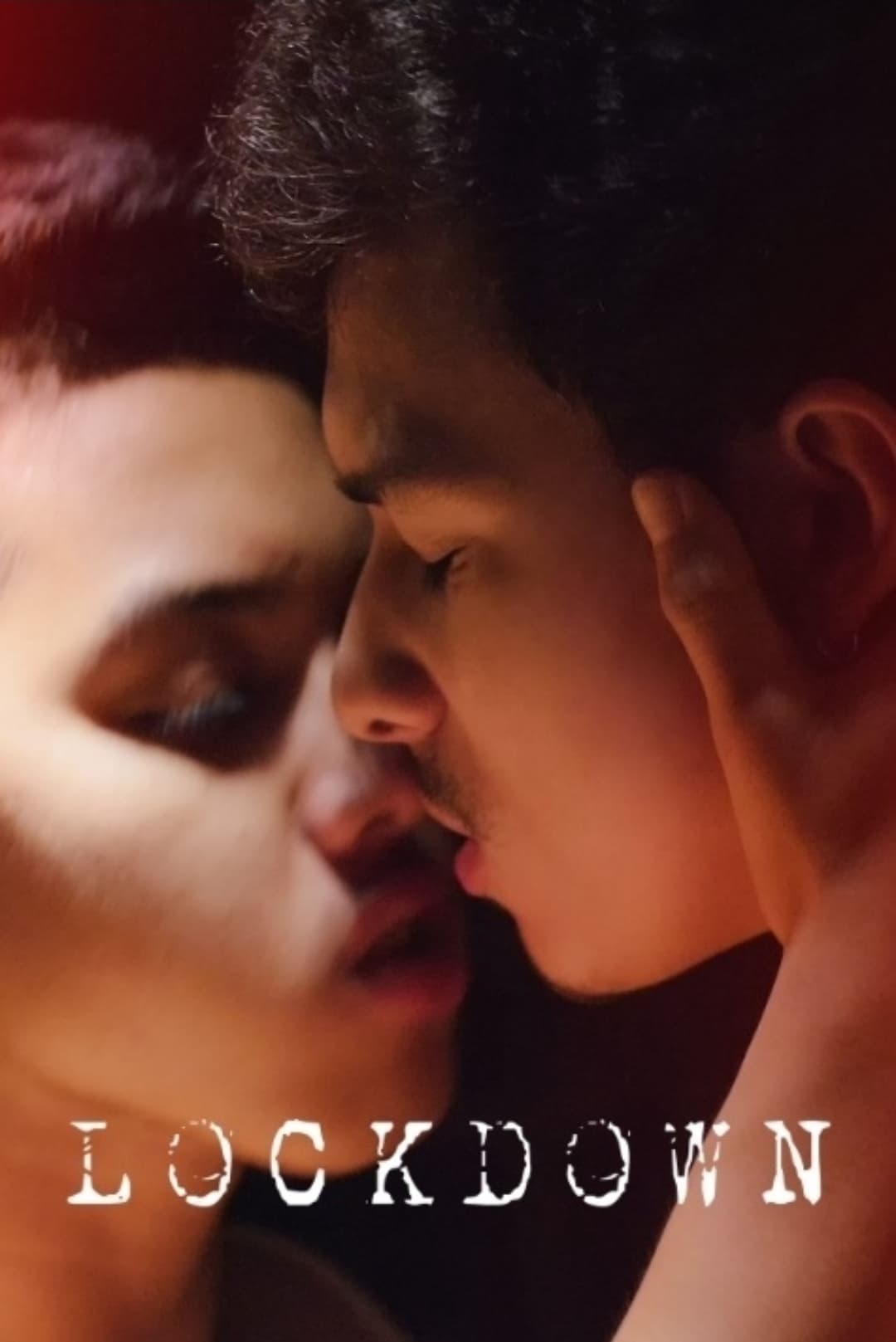 Lockdown
The struggles of a young man to survive the pandemic and the naked truth about the life he chose to live in.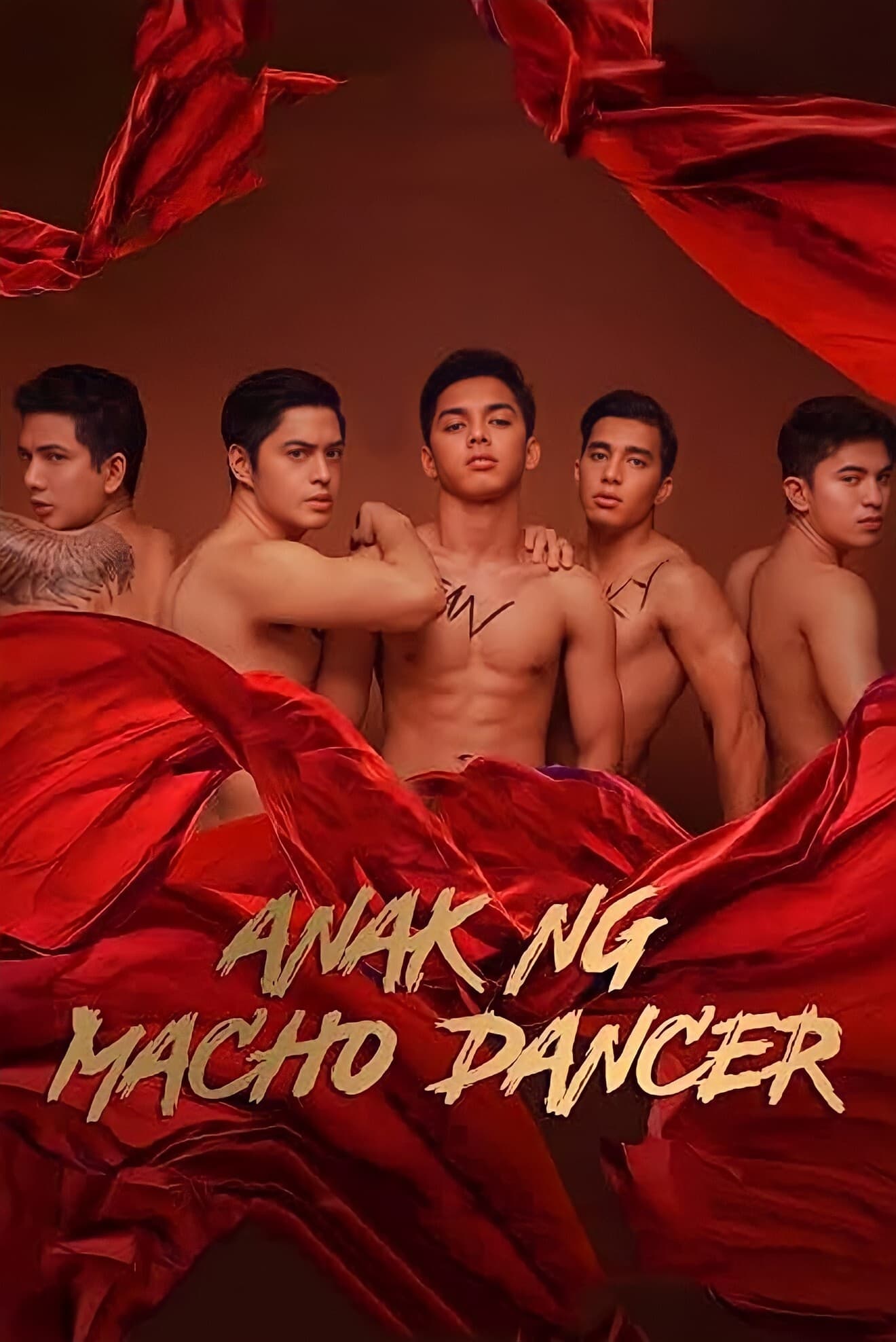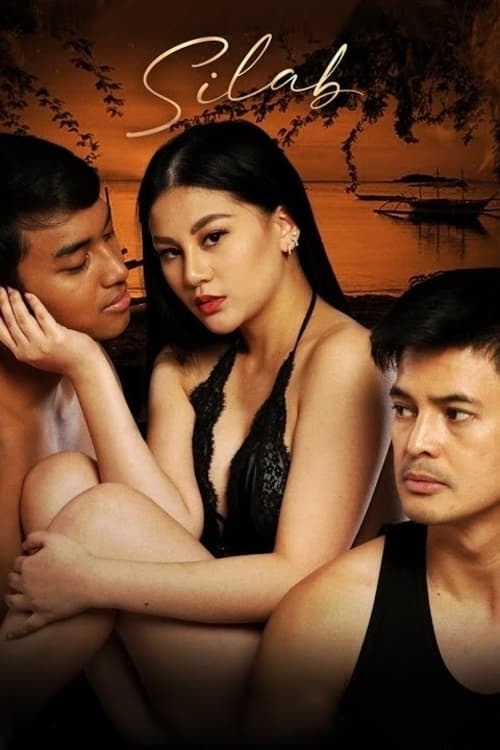 Silab
When one learns that his wife is having an affair, the friendship of two men is destroyed.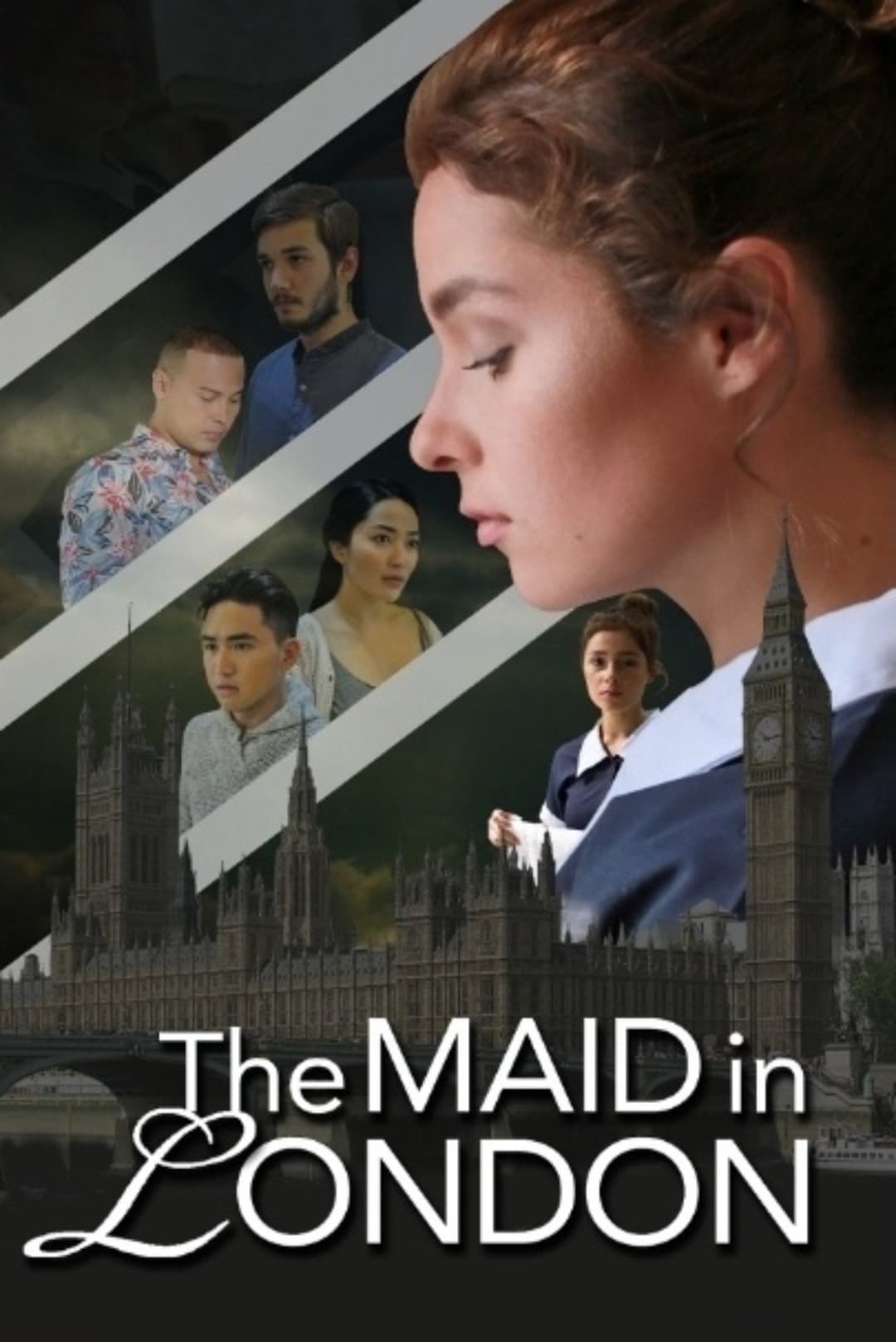 The Maid In London
A young mother and her best friend are forced to cling to a knife in order to travel to the United Kingdom, inspired by true events. With only six months of visa remaining, they may face the risk of d... Silent Night
It is a custom in some towns in Pangasinan to offer a life of an animal when constructing buildings, but one day during the town's fiesta they discover the body of a young boy that leads to a chain of... Teniente Gimo
An urban legend in Western Visayas about a captain with a hair-raising secret. Espesyal Kopol
A gay man and a lesbian woman pretend to be a couple in order to rent a room and end up helping each other through a series of misadventures. Bahay Ampunan
The walls of an old orphanage have violent forces inside them.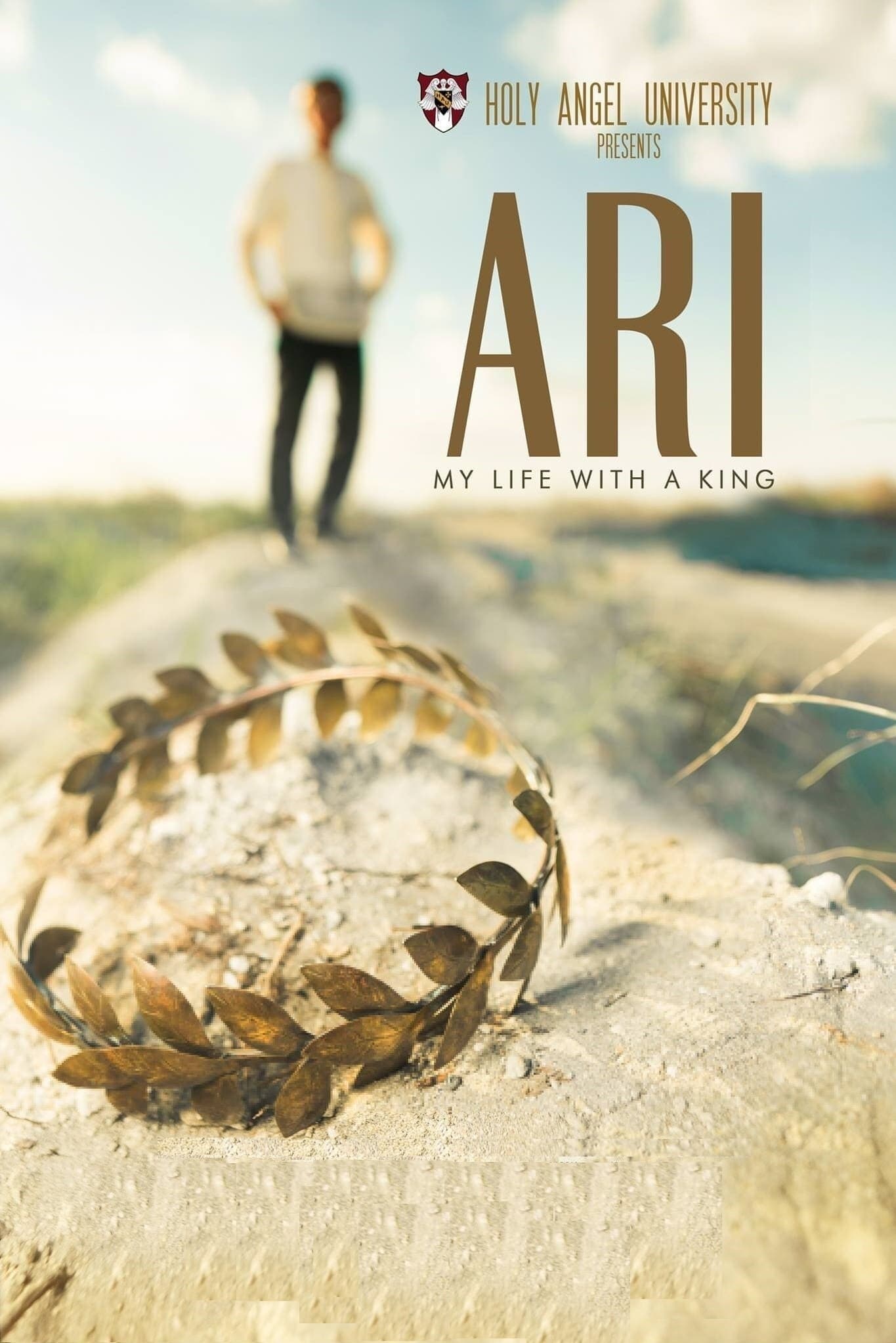 ARI: My Life with a King
The king of Kapampangan poets is a Kapampangan youth who doesn't know how to speak in Kapampangan and doesn't want to.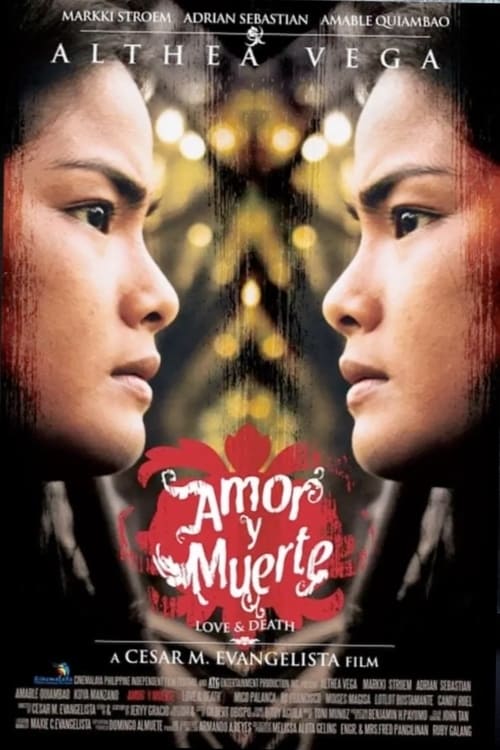 Love and Death
An erotic 16th Century period drama, the film examines the initial encounter between the Indios (natives) and their colonizers (Spaniards) and their conflicting views on love, passion, religion and sexu... Bahay ng Lagim
After the arrival of the troubled and haunted, Fatima, the life of Sister Sofia takes a turn for the worse. A masters' tribute is shown at the Sineng Pambansa National Film Festival. Castillo has a sh...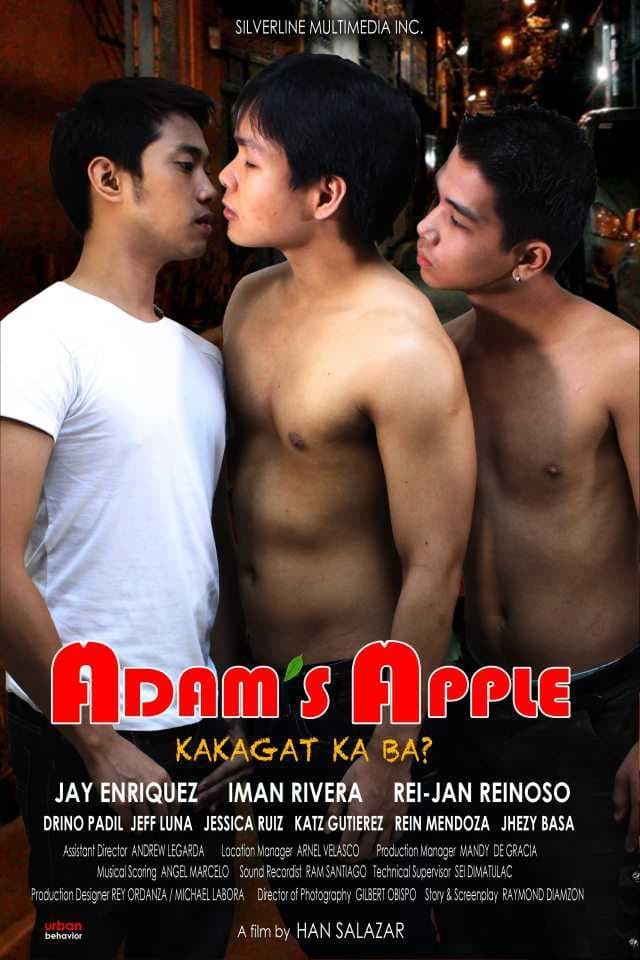 Adam's Apple: Kakagat ka ba?
Jigs and Sherman are terribly in love with each other. They share a home together, and live the life of a committed couple. But Jigs has fantasies of introducing a third party to their blissful little...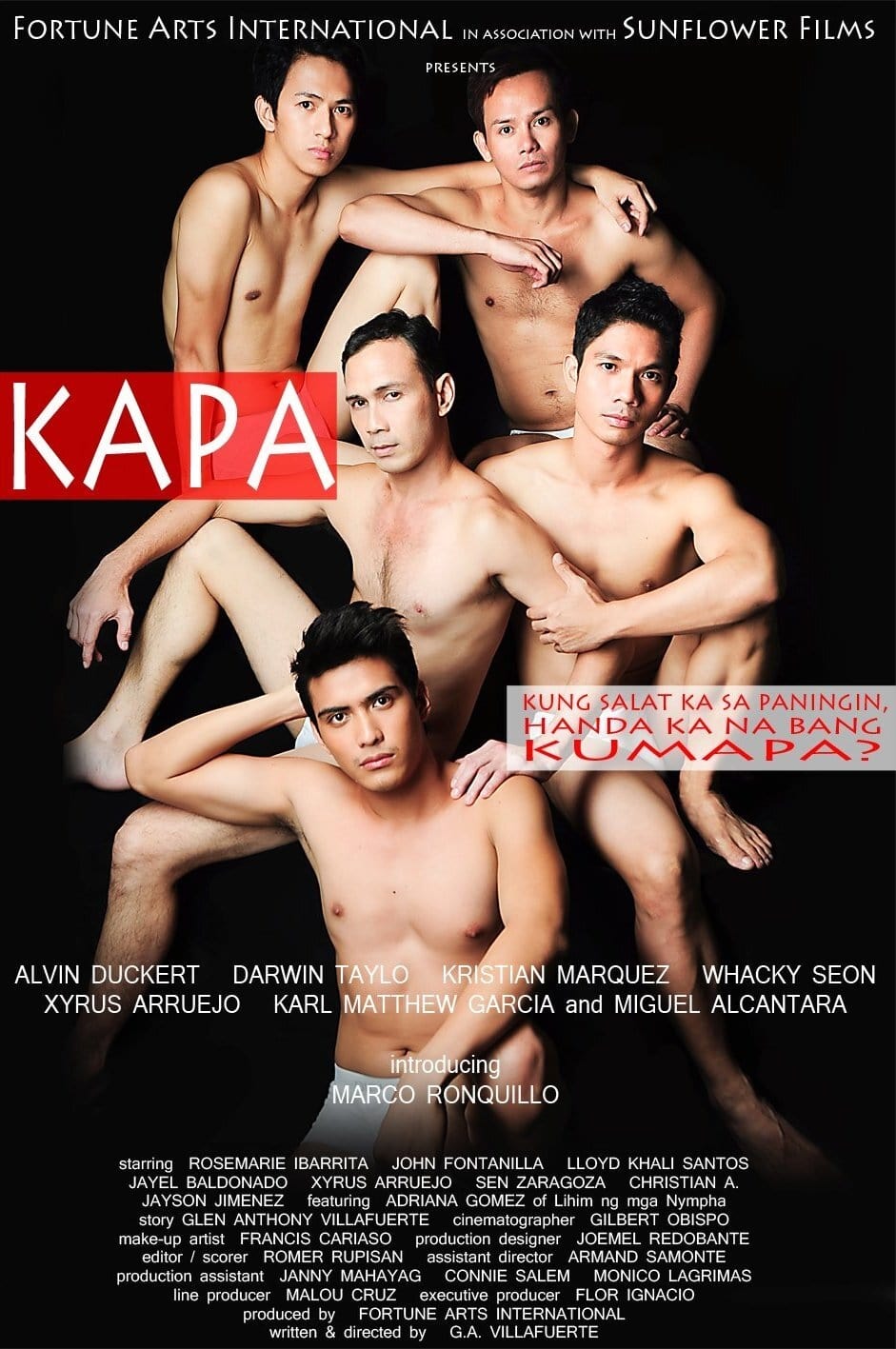 Kapá
A blind young man, his best friend, and his younger brother are tested by love, lust, and faith as they navigate their relationships.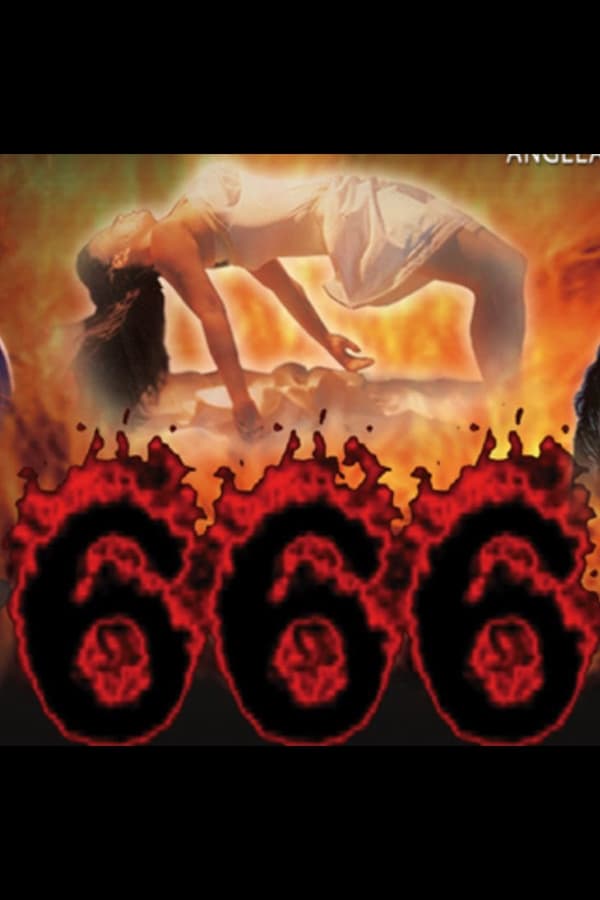 666
The thief"s comes only to steal , to kill and to destroy. Stay away from devil so that the devil will stay away from you. Always remember that the only powerful in this world is the god who made and c...