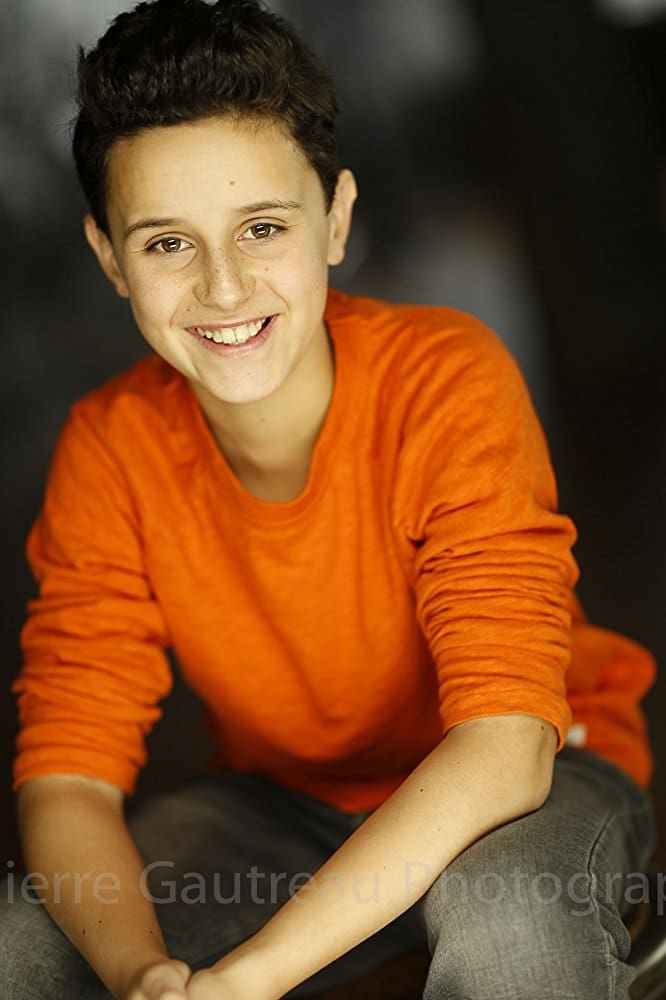 Anton Gillis-Adelman
Known For: Acting · Gender: Male
Biography
TV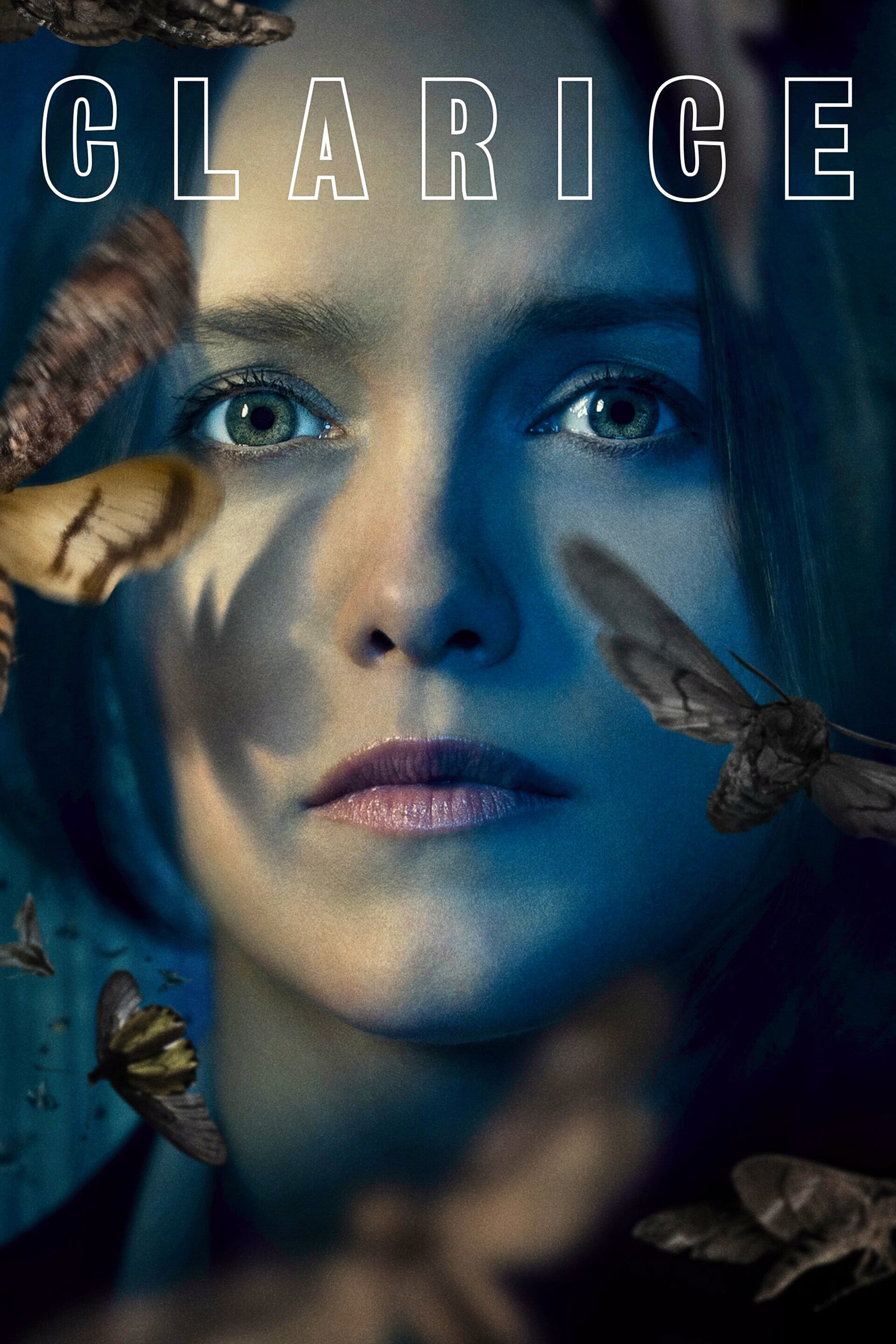 Clarice
In 1993, six months after the events of The Silence of the Lambs, FBI Agent Clarice Starling returns to the field to pursue serial murderers and sexual predators while navigating the high stakes polit...
TV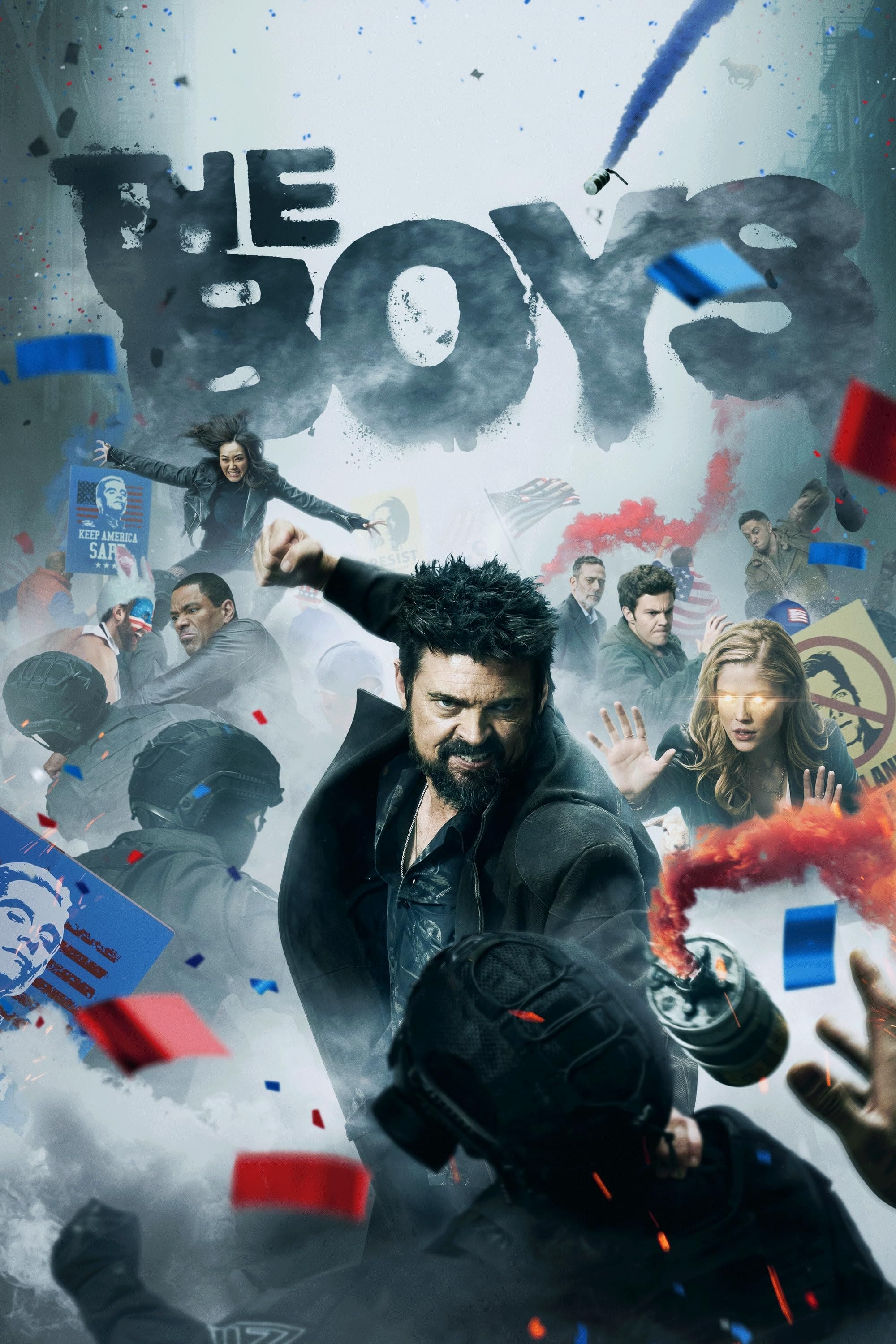 The Boys
A group of people known as the "The Boys" set out to take down corrupt superheros with no more than a willingness to fight dirty and blue-collar work ethic.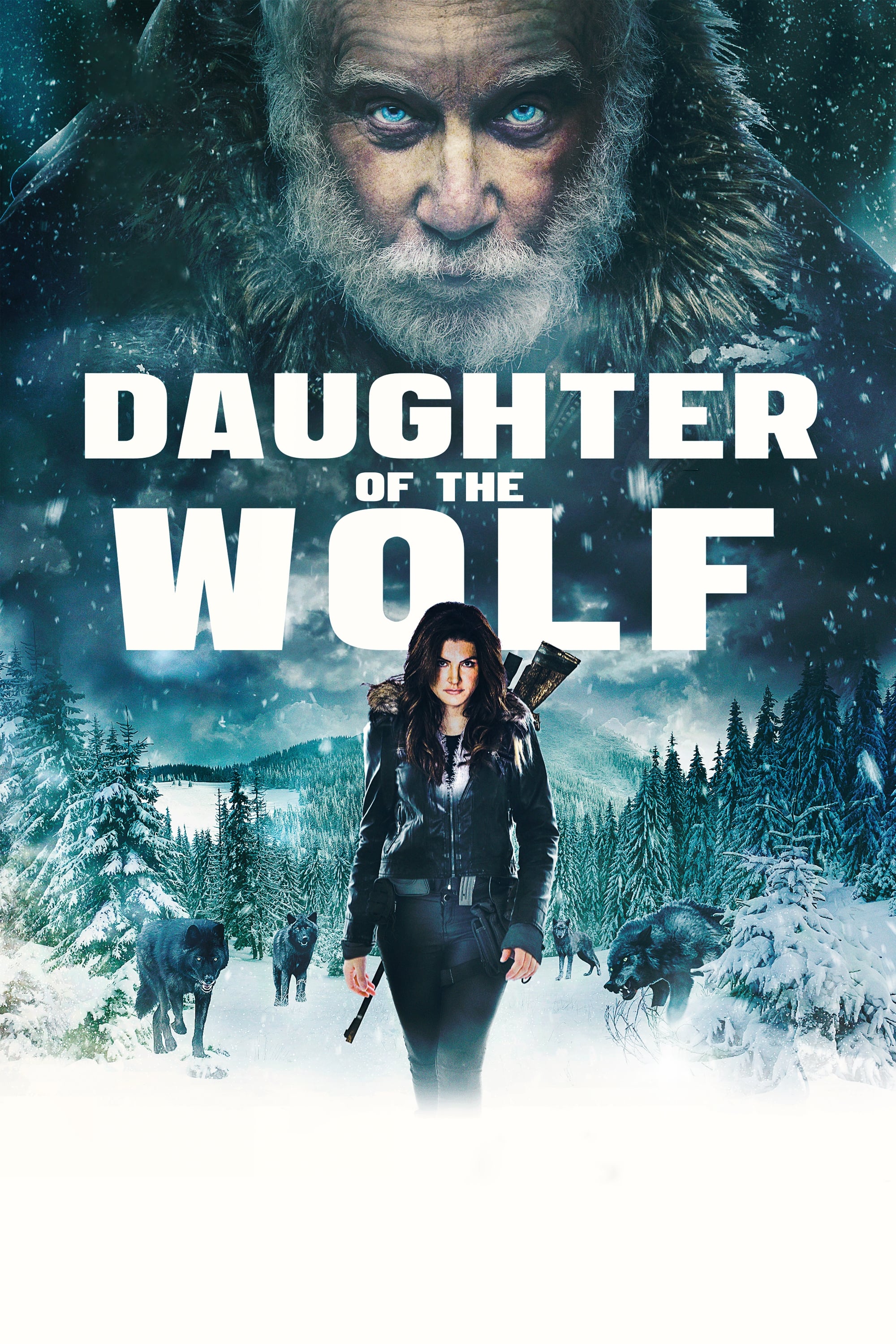 Daughter of the Wolf
Due to her father's passing and to claim her inheritance, ex-military specialist Clair Hamilton returned home from her tour in the Middle East. A gang led by a mysterious figure known only as "Father"...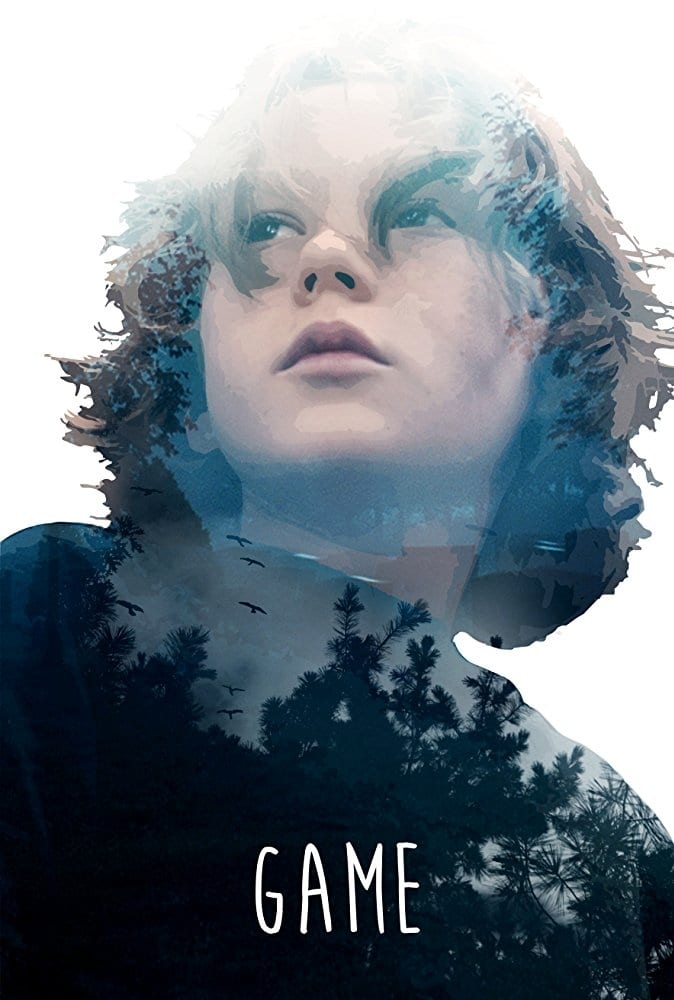 Game
A young boy struggles to accept the loss of his mother while his sister copes through violence.
TV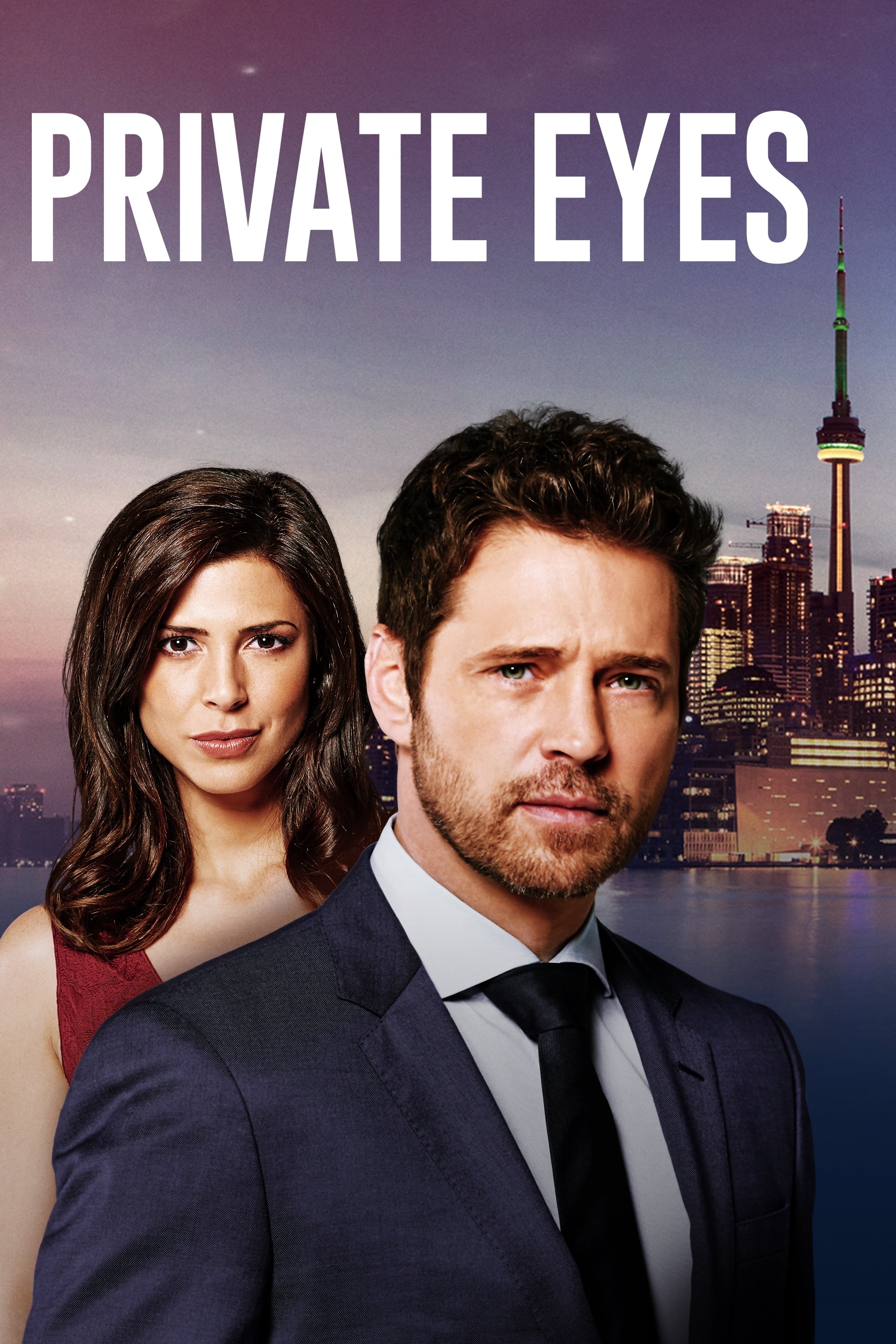 Private Eyes
Matt Shade is a pro hockey player. An investigative powerhouse will be formed.
TV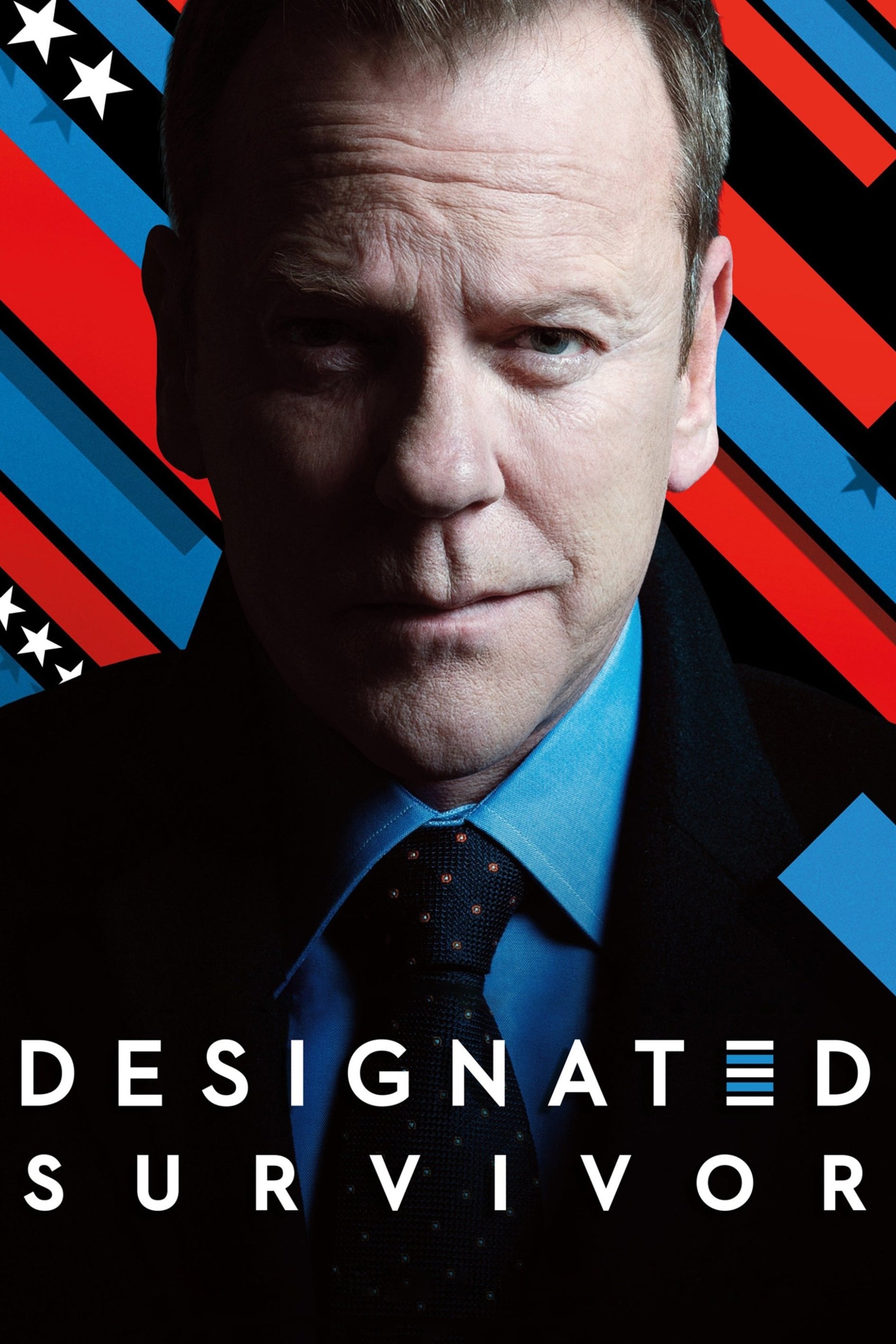 Designated Survivor
After a catastrophic attack during the State of the Union kills everyone above him in the Presidential line of succession, a low-level cabinet member is suddenly appointed President of the United Stat...