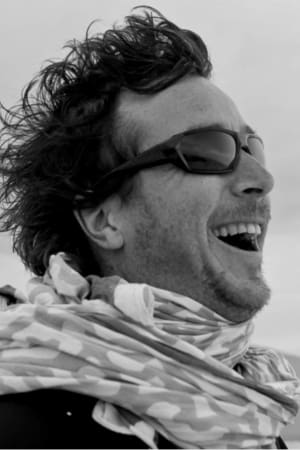 Biography
Ignacio Prieto Urrejola (born September 23, 1943 in Santiago, Chile) is a former Chilean footballer who played for 5 clubs and in the Chile national football team in the FIFA World Cup England 1966.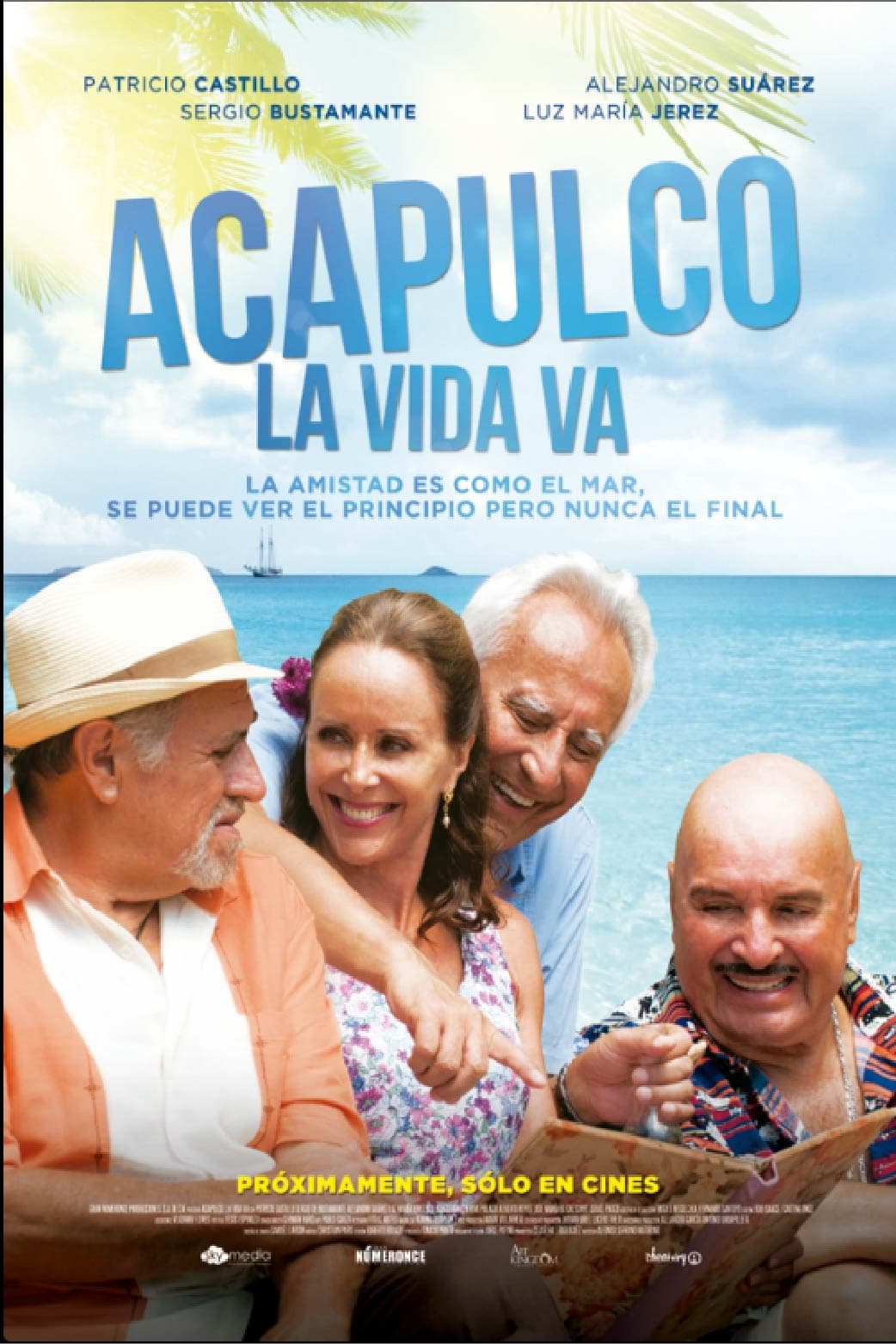 Acapulco la vida va
Mariano has three reasons to invite Antonlín Fair to visit Acapulco since the last 50 years. The first one because they were his best friends during high school, the second one because he has serious ... Heaven on the Lake
Mario looks after his mother, who suffers from Alzheimer's disease. She can't sleep like many other nights. Mario takes her on a trip where she encounters her past and future.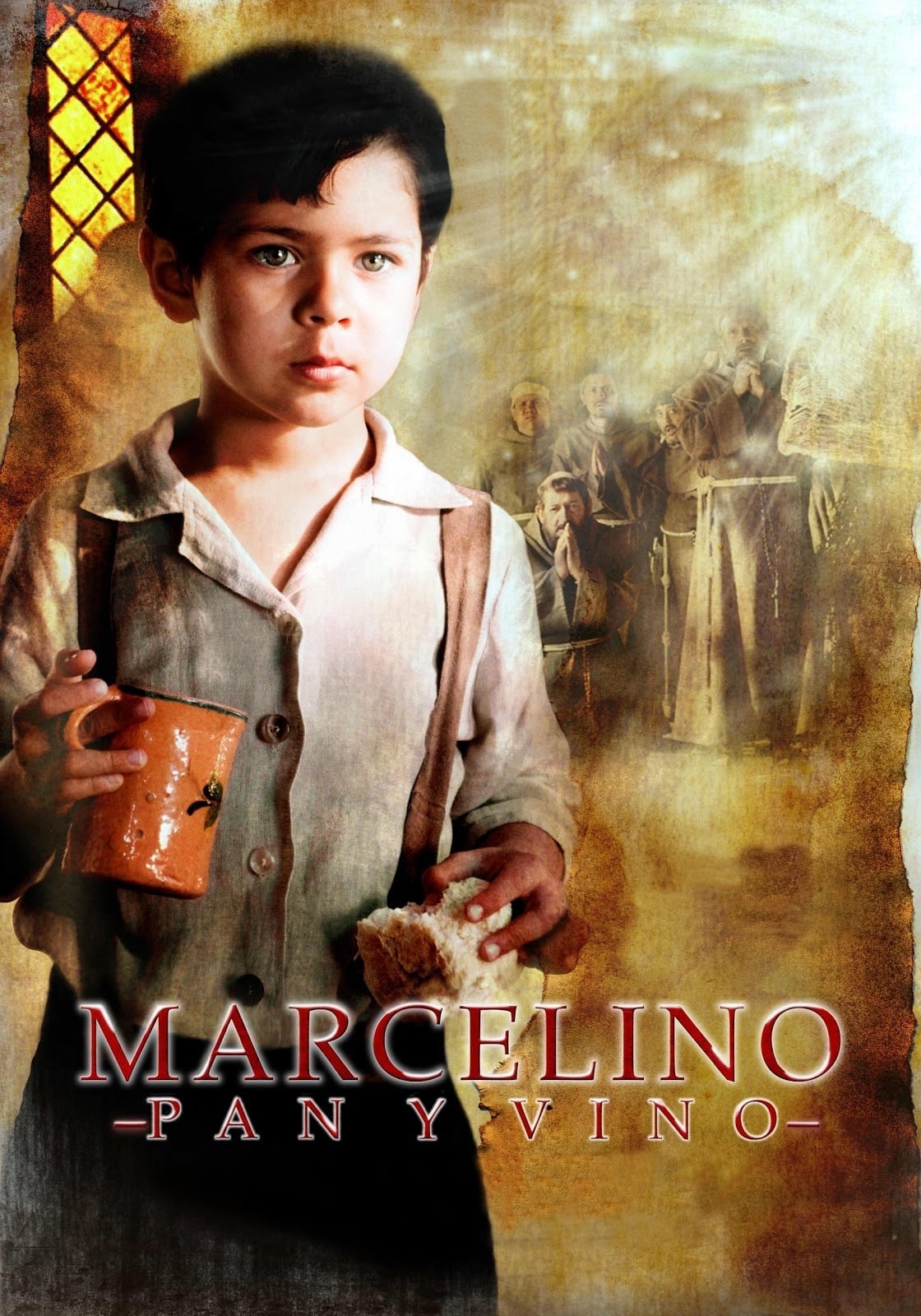 The Miracle of Marcelino
"Marcelino Pan Y Vino" is a 1955 Spanish film. Other countries have produced versions of it. The 1955 film was directed by Ladislao Vajda and written by José Mara Snchez Silva. The stars of the film w...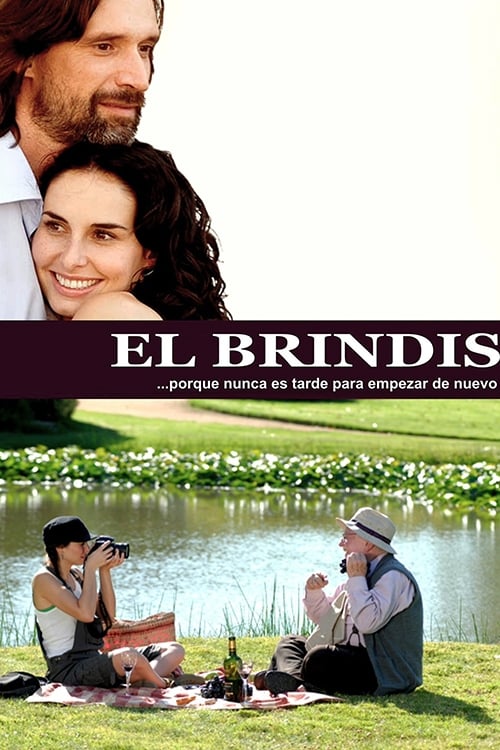 El brindis
In Chile, Mexican photographer Emilia falls in love with a rabbi and gets the news that her father is terminally ill.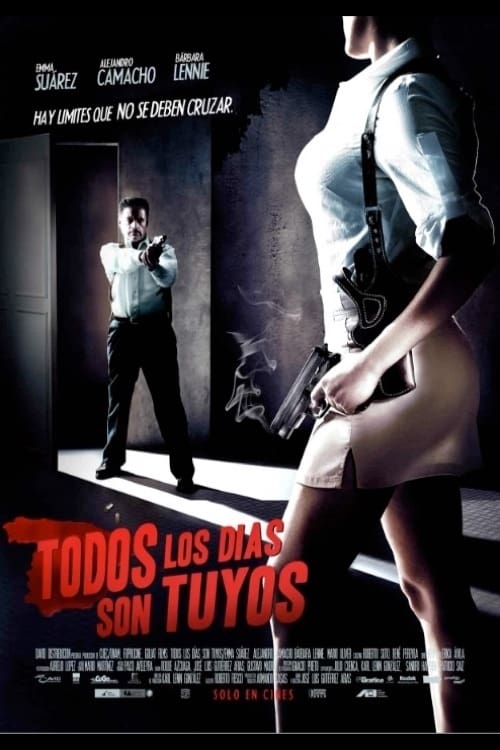 Todos los días son tuyos
While investigating the terrorist activities of a Basque nationalist group, Mexico City photographer Eliseo (Mario Oliver) becomes obsessed with his neighbor, a gorgeous young separatist named Maria (...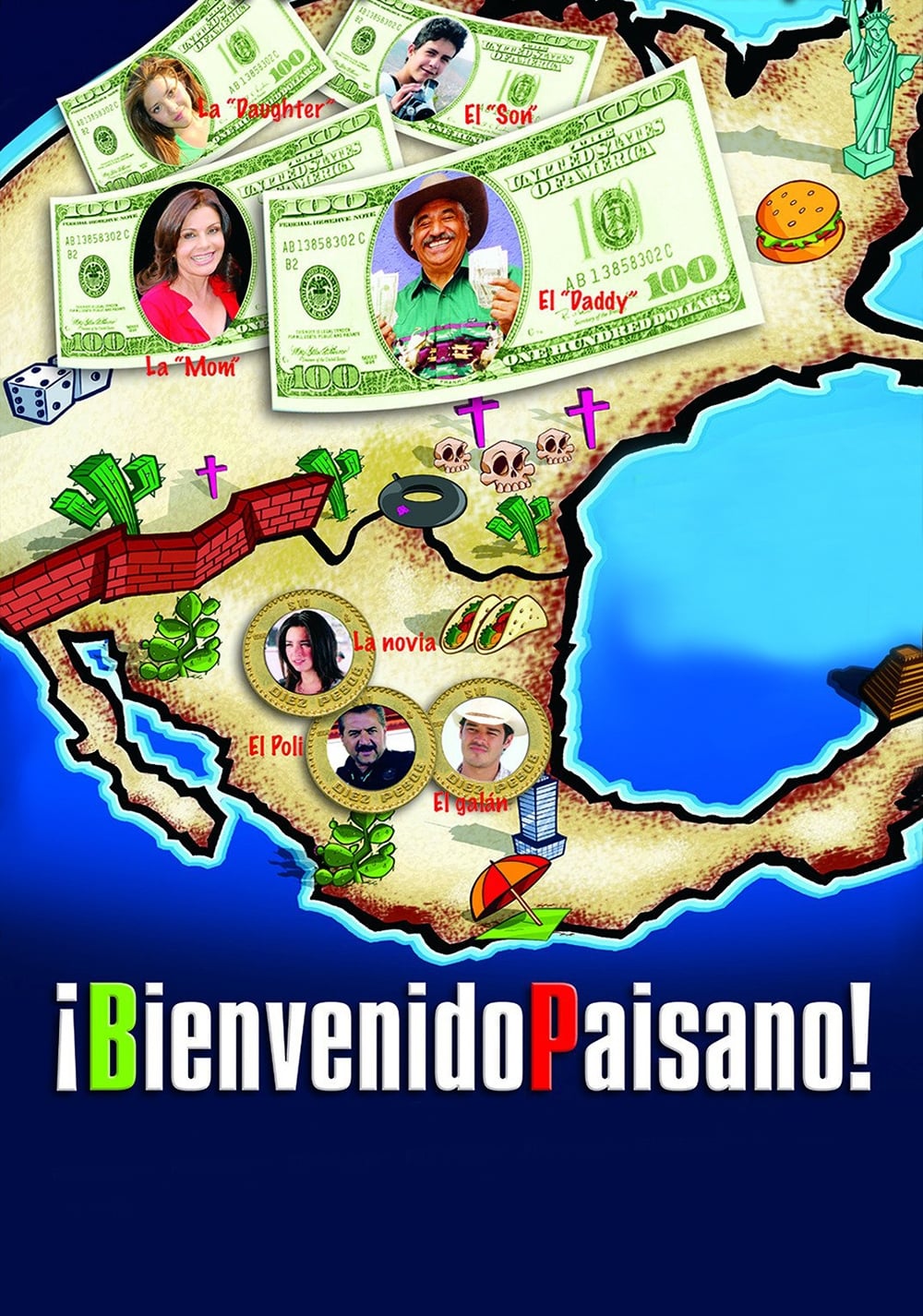 Bienvenido Paisano
Epifanio is a gardener who has-been living with his wife and children in the United States for the past 25 years. When he recives bad news from his brother in Mexico, he takes his family on the journe...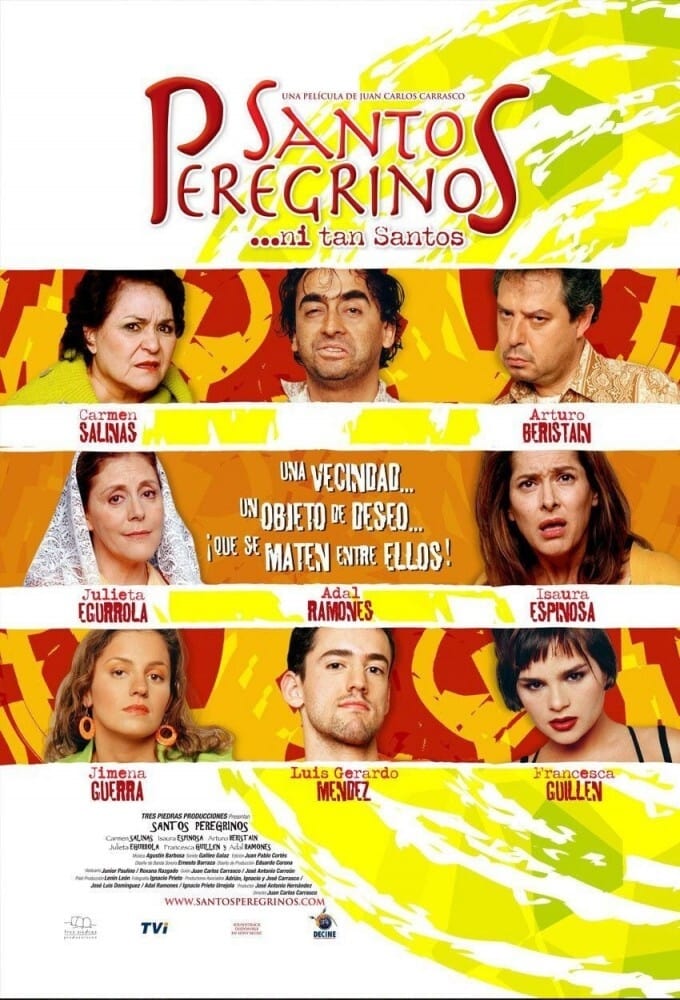 Santos Peregrinos
When greed comes calling, say goodbye to saintliness. An irresistible comedy about what happens when the residents of a Mexico City apartment building discover that three religious figurines passed do...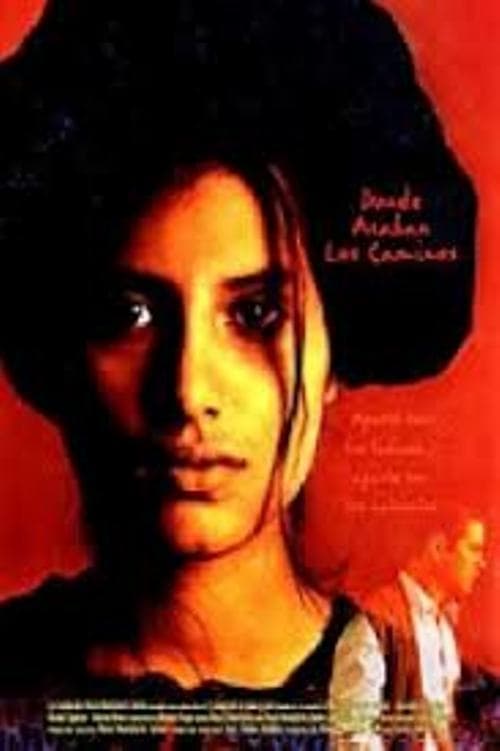 Where the Roads End
The story of Monteforte Toledo - the film's Doctor Zamora - who comes to San Pedro La Laguna (Guatemala) as a young man during the military dictatorship in the first decades of the 20th century. Zamor...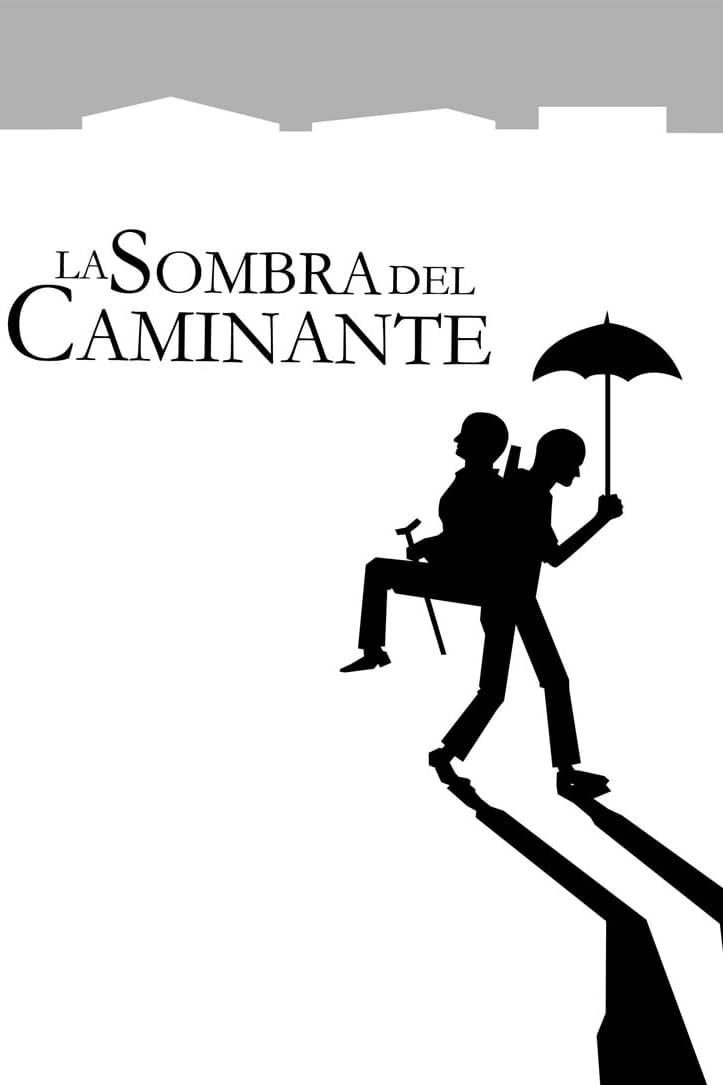 Wandering Shadows
Two men meet in downtown Bogotá: one is missing a leg, the other is a "silletero", a man who carries people around for money. Each character bears the burden of a bitter past life.