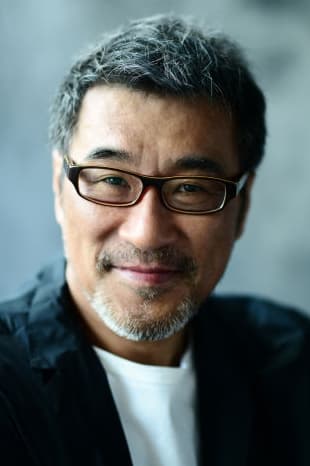 Jonathan Lee
Known For: Acting · Birthday: 1958-07-19 (63 years old) · Gender: Male · Place of Birth: Taipei, Taiwan
Also Known As: 李宗盛 · Lee Tsung-Sheng
Biography
Jonathan Henry "Jon" Lee (28 March 1968 – 7 January 2002) was a Welsh drummer. He was the original drummer of the British rock band Feeder. He died by suicide in 2002.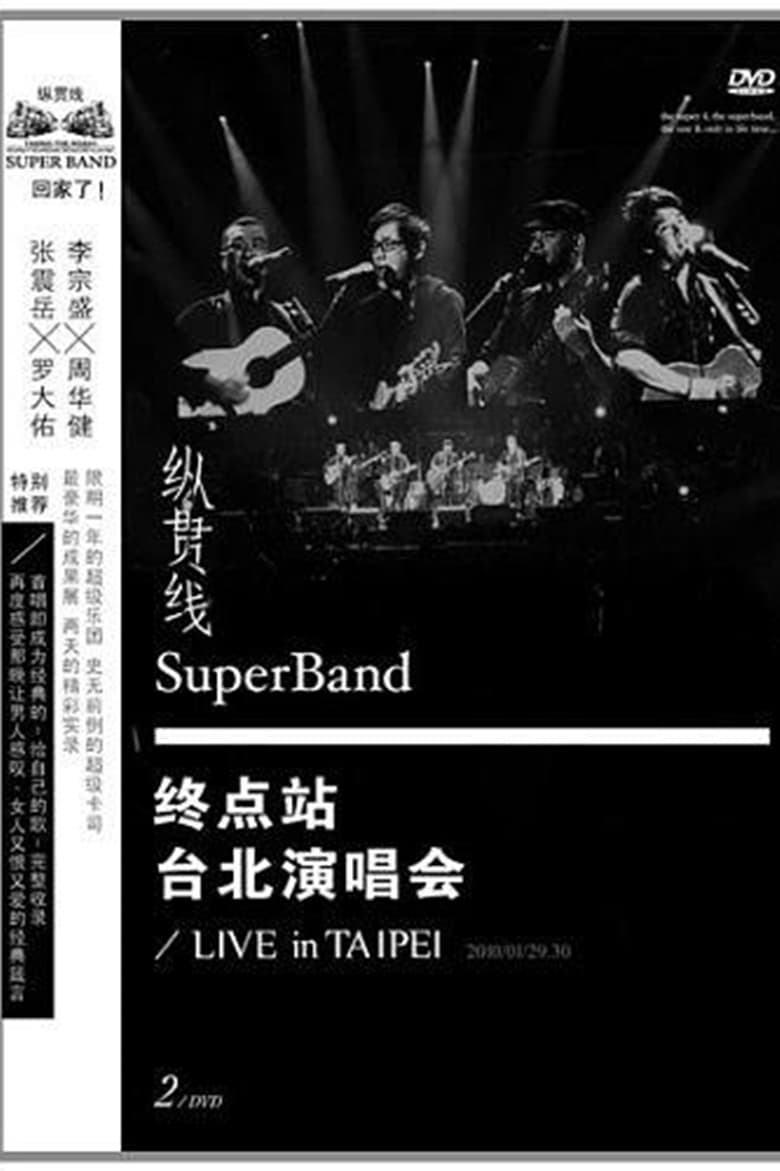 SuperBand 2009 Live In Taipei Final Stop
Superband is a mandopop band formed by 4 veteran singers Lo Ta-yu, Jonathan Lee, Wakin Chau and Chang Chen-yue. The group was formed in 2008.[1] In total they have released over 70 albums in their in...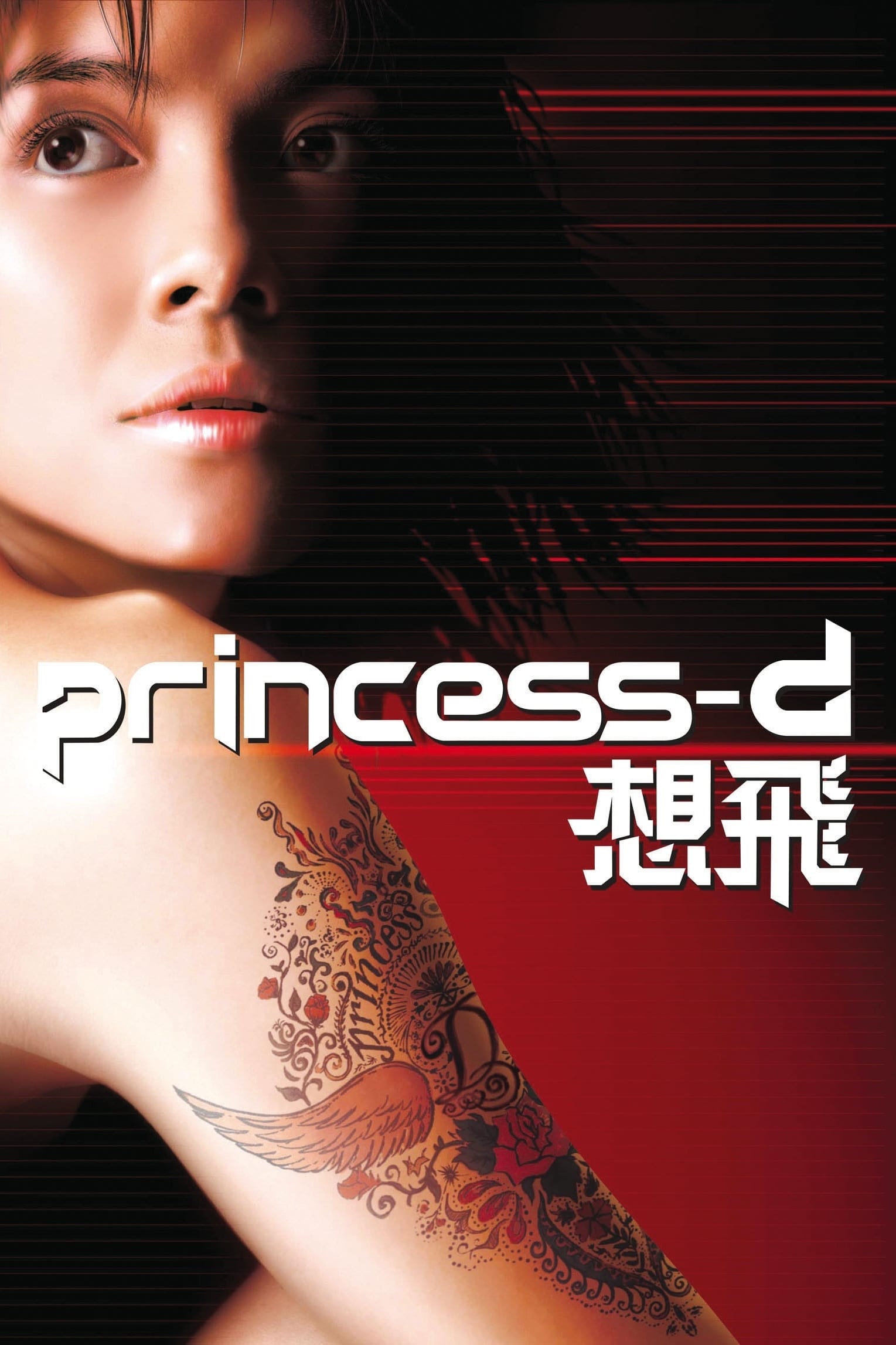 Princess D
A person is working on a game. Ling is a bartender at the dance club. Ling is a virtual girl because of his drug use. Princess D is a model for his virtual hero. Friendly Shock
A film about a little boy and his friend, a ganoderma alien. Some men are on a hunting trip. They were told by their guide that the god saved many people. The men knocked it off the cliff. Bing takes ...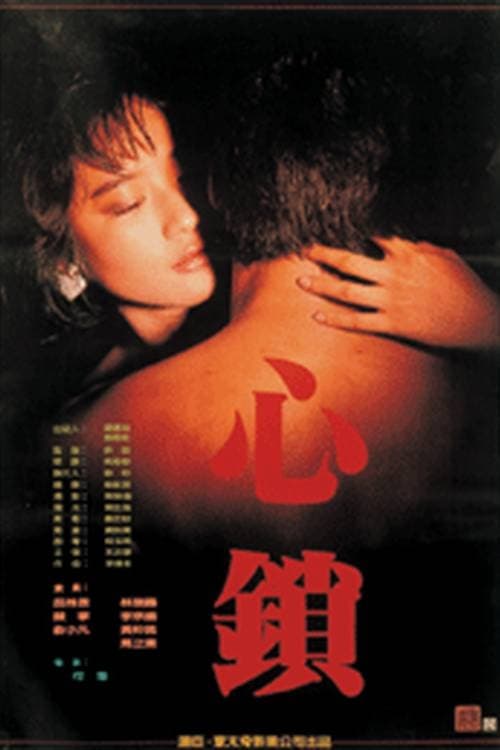 Desire
Kong Ping has a half brother Kong Shek, a playboy, and another brother Kong Fai, who was adopted by her parents, and is an honest doctor, single. A couple of lover comes to the family Christmas party ... Myth of a City
The last day of work is for the school bus driver. He took the school's cook, a young teacher, and a busload of children to the seashore. Facing an unhappy retirement, he seeks one great moment of hap...