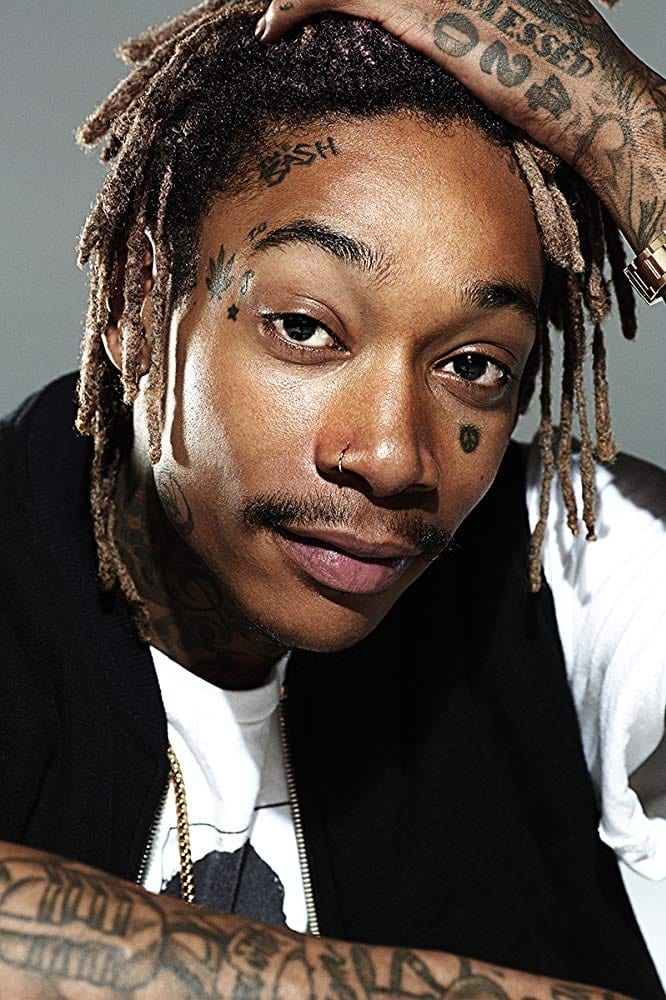 Biography
Cameron Jibril Thomaz (born September 8, 1987), better known by his stage name Wiz Khalifa, is an American rapper, singer, songwriter, and actor. He released his debut album, Show and Prove, in 2006, and signed to Warner Bros. Records in 2007. His Eurodance-influenced single, "Say Yeah", received urban radio airplay, charting on the Rhythmic Top 40 and Hot Rap Tracks charts in 2008, becoming his first minor hit.Khalifa parted with Warner Bros. and released his second album, Deal or No Deal, in November 2009. He released the mixtape Kush and Orange Juice as a free download in April 2010; he then signed with Atlantic Records. He is also well known for his debut single for Atlantic, "Black and Yellow", which peaked at number one on the Billboard Hot 100. His debut album for the label, Rolling Papers, was released on March 29, 2011. He followed that album with O.N.I.F.C. on December 4, 2012, which was backed by the singles "Work Hard, Play Hard" and "Remember You". Wiz released his fifth album Blacc Hollywood on August 18, 2014, backed by the lead single "We Dem Boyz". In March 2015, he released "See You Again" for the soundtrack of the film Furious 7 and the song peaked at number one on the Billboard Hot 100 for 12 non-consecutive weeks.
Personal Life
Khalifa began dating model Amber Rose in early 2011. They got engaged on March 1, 2012, and married on July 8, 2013. They have one son, Sebastian Taylor (born 2013). On September 24, 2014, it was announced that Rose would be filing for divorce, citing irreconcilable differences. As of 2015, Khalifa and Rose have joint custody of their son.Khalifa is open about his use of cannabis, and he has claimed in many interviews that he spends $10,000 a month on cannabis, and also smokes daily. As of early 2014, Khalifa no longer pays for cannabis and is sponsored by The Cookie Company, a medical marijuana dispenser which sells his "Khalifa Kush" (KK) strain, which he partnered with RiverRock Cannabis to create. Also, in 2016 Khalifa was featured in a cooking show with Martha Stewart and Snoop Dogg where weed was the main ingredient.Khalifa began training in the martial art Brazilian jiu-jitsu in May 2017 with Rigan Machado, an 8th degree red and black belt. Shortly after, he began training in Muay Thai with former UFC bantamweight title contender Cat Zingano and at the Unbreakable Performance Center in Los Angeles. On April 24, 2018, Yokkao hosted a private Muay Thai seminar with Thai boxing legend Saenchai for Khalifa at Unbreakable.
Early Life
Khalifa was born Cameron Jibril Thomaz on September 8, 1987 in Minot, North Dakota to parents serving in the military. His parents divorced when Khalifa was about three years old. He is a military brat with his parents' military service causing him to move regularly. Khalifa lived in Germany, the United Kingdom, and Japan before settling in Pittsburgh with his mother in around 1996 where he attended Taylor Allderdice High School. Soon after moving to Pittsburgh, Khalifa began to write and perform his own lyrics before he was a teenager.His stage name is derived from Khalifa, an Arabic word meaning "successor", and wisdom, which was shortened to Wiz when Khalifa was a young boy. Khalifa stated to Spinner.com that the name also came from being called "young Wiz 'cause I was good at everything I did, and my granddad is Muslim, so he gave me that name; he felt like that's what I was doing with my music." He got a tattoo of his stage name on his 17th birthday.By the age of 15 he was regularly recording his music in a studio called I.D. Labs. The management of the studio was so impressed by his lyrics that they allowed Khalifa to record for free.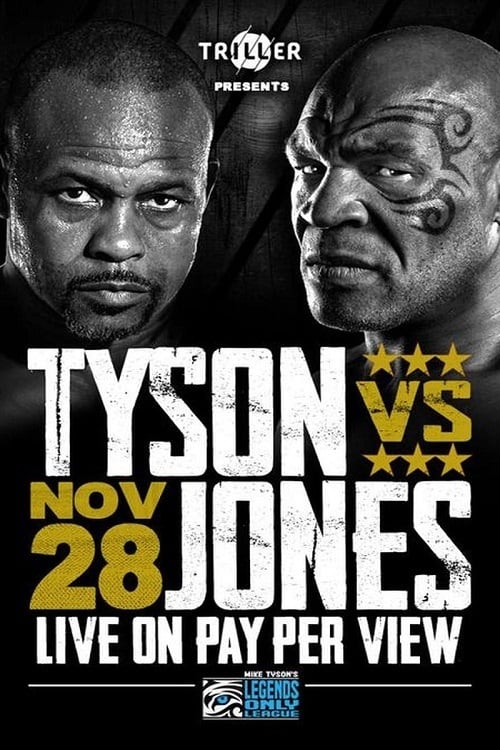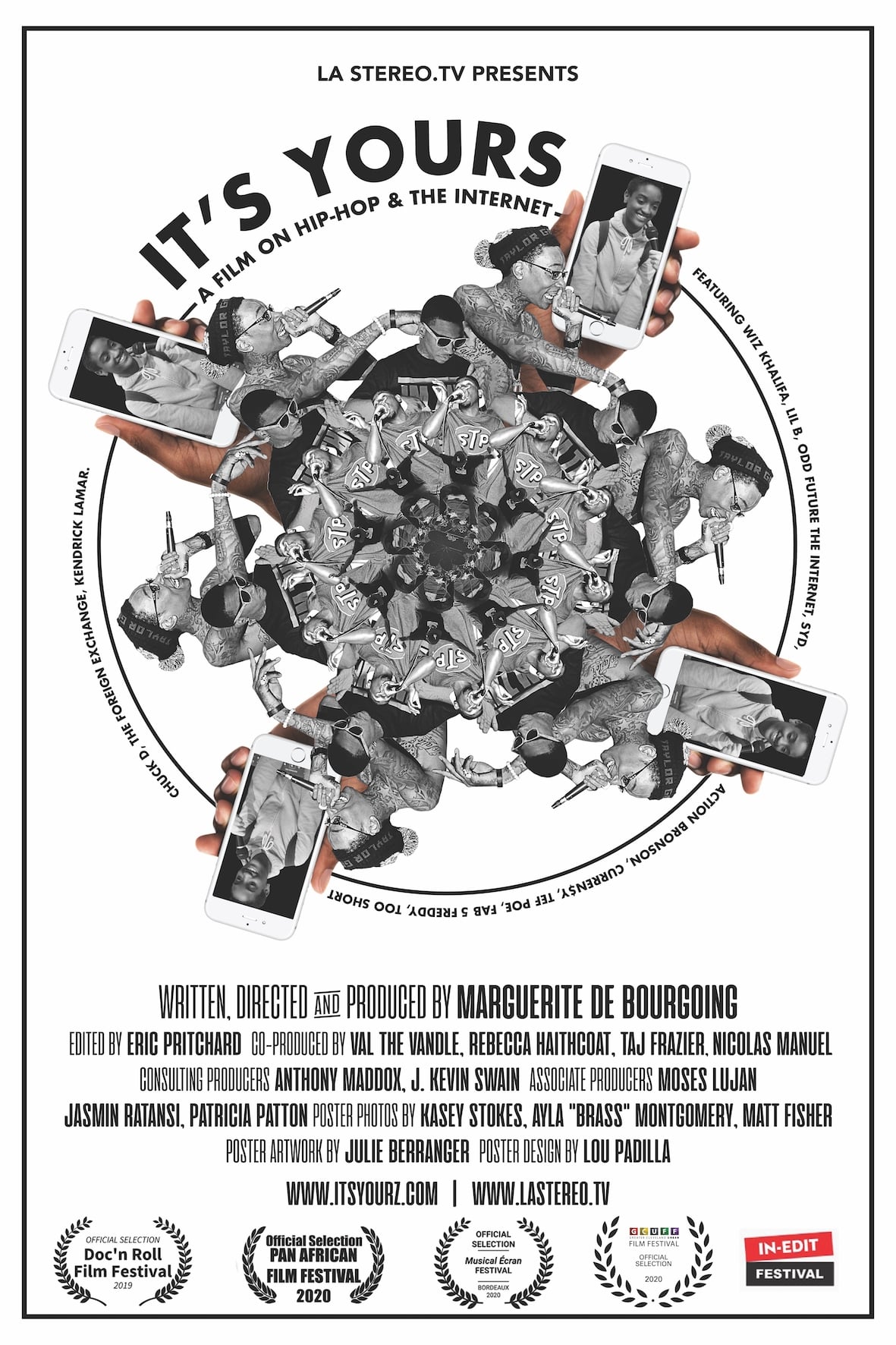 It's Yours: A Film on Hip-Hop and the Internet
By the dawn of the 21st century, hip-hop sales had reached an all-time high, but one thing has remained the same. The music industry held the keys to the locked doors. The collapse of the music indust...
TV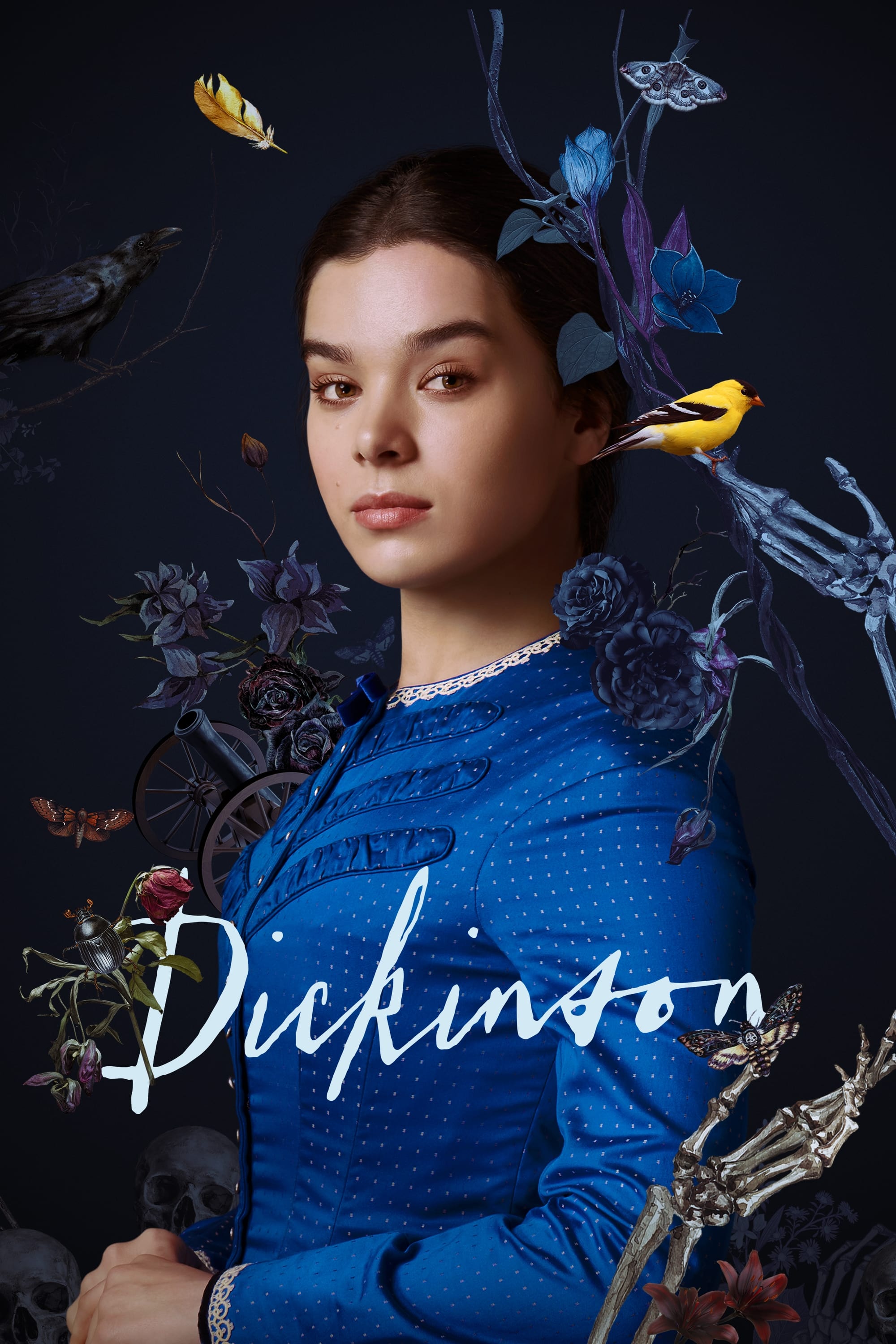 Dickinson
Emily's name is Emily. A poet. A girl. The total rebel. Emily wants to become the world's greatest poet.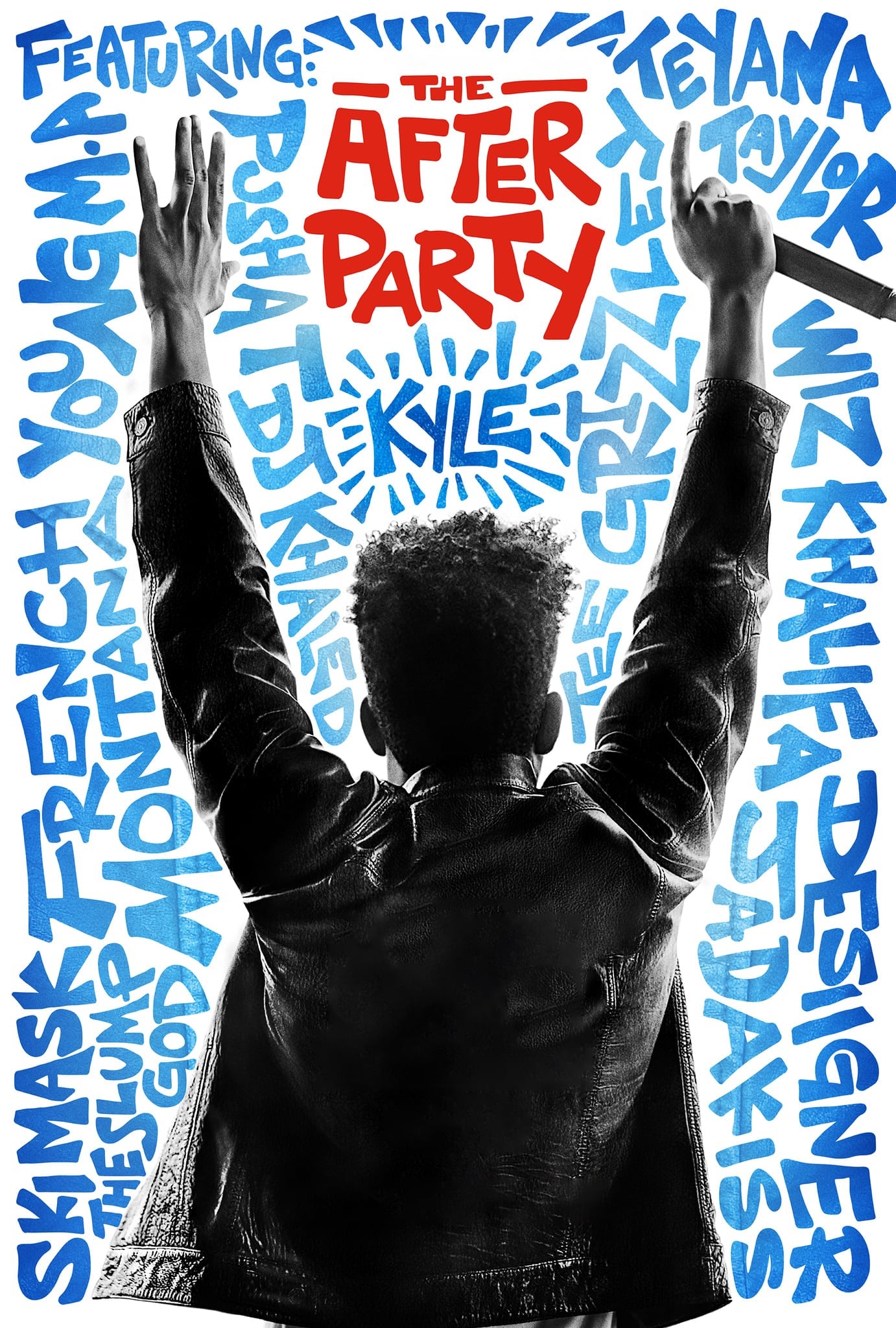 The After Party
He thinks his career is over when he goes viral for the wrong reasons. He has one more chance to make it right.
TV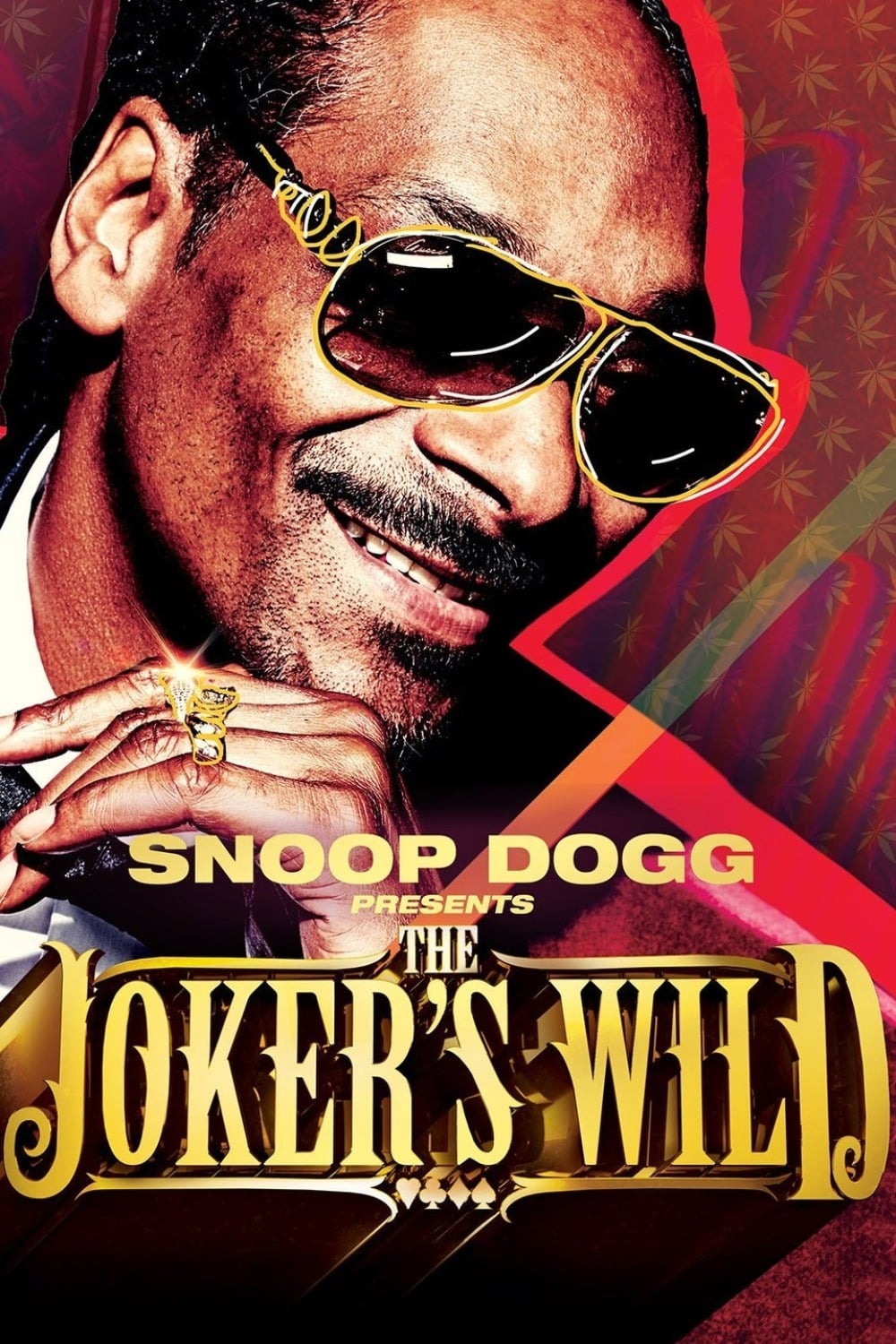 Snoop Dogg Presents The Joker's Wild
The man who counted the show as his favorite when he was a kid will host the new version. Streetwise questions and problem solving, not just book smarts, will rule the floor, with all the action contr...
TV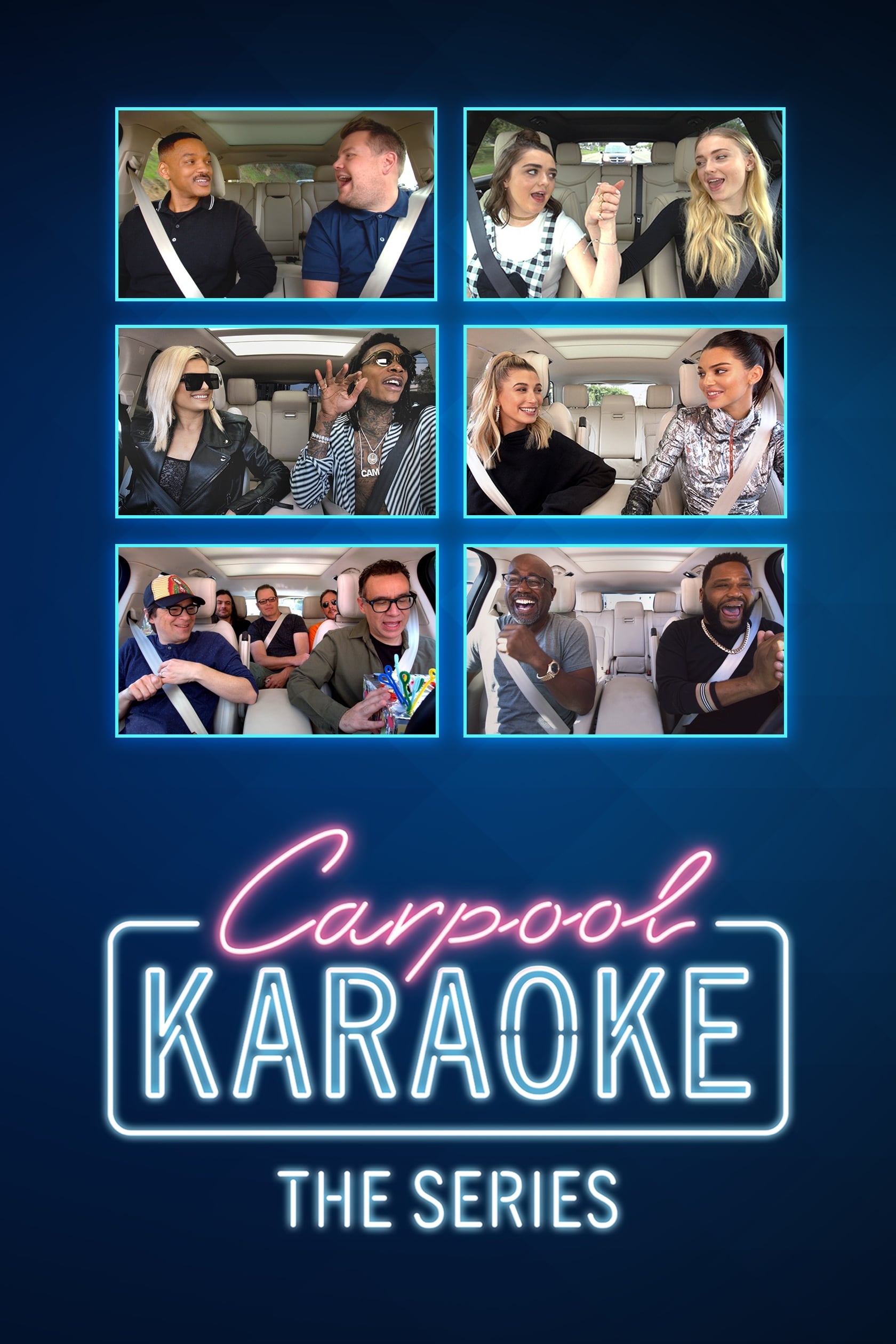 Carpool Karaoke
When celebrity duos ride along in a car together as they sing, fans who don't expect to see big stars belting out tunes one lane over are surprised. The segment on The Late Late Show with James Corden...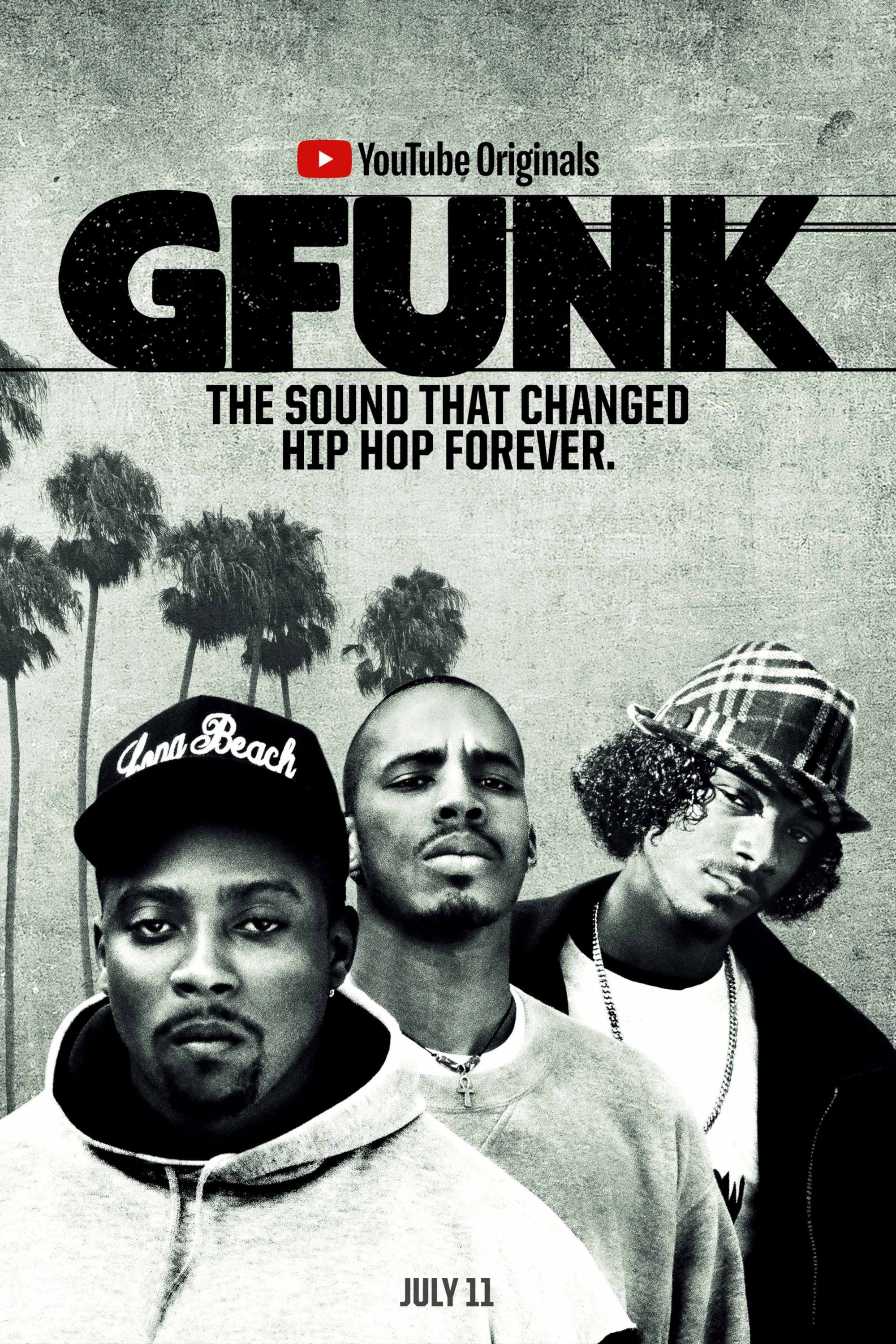 G-Funk
Three childhood friends from East Long Beach helped develop a new approach to hip hop called G-Funk.
TV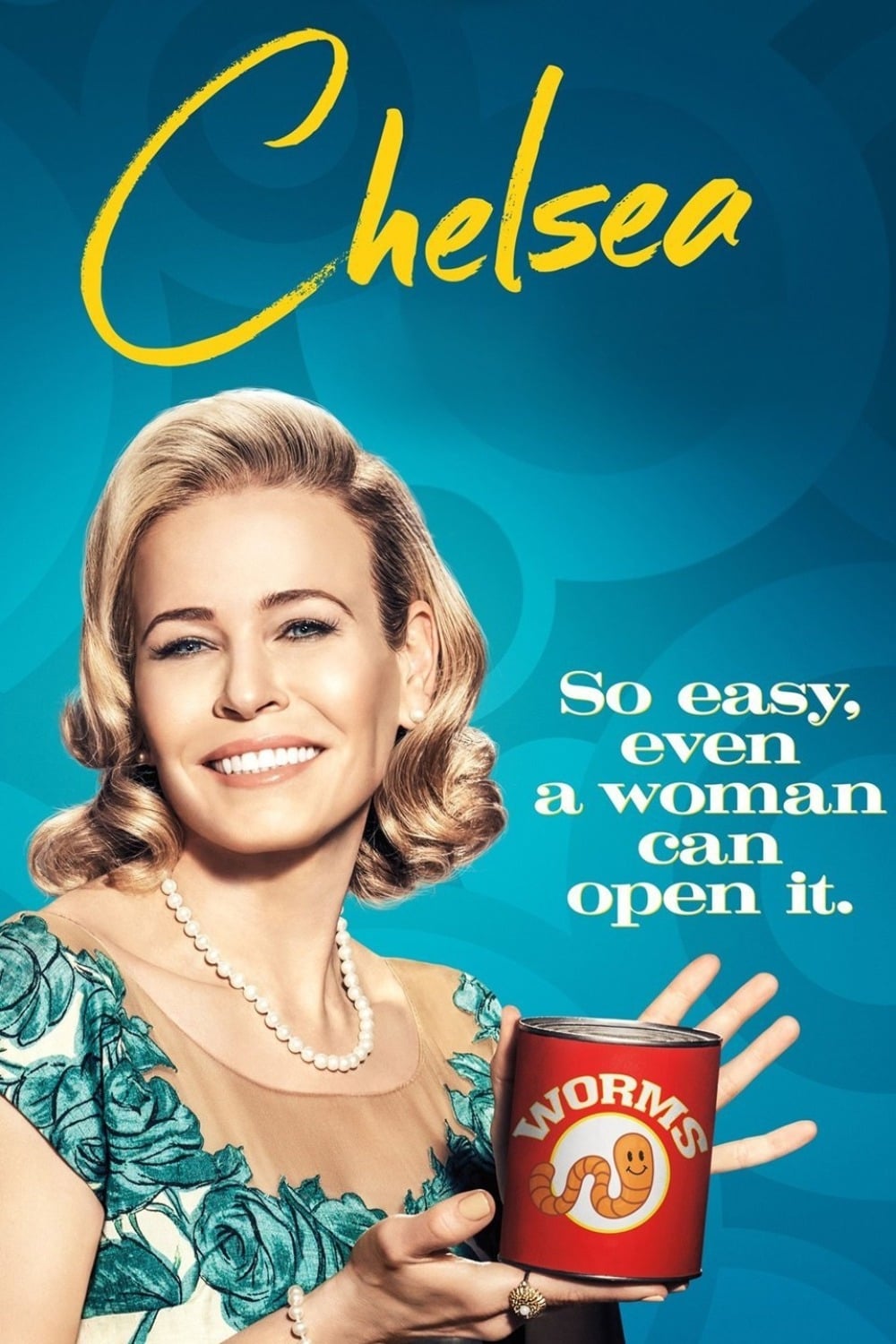 Chelsea
It's not her first talk show, but it is the first of its kind. She likes ideas, people and places in her unique style.
TV Greatest Hits
A music series featuring Hit-Makers of the 1980s, 1990s, and 2000s with each episode highlighting a five-year period celebrating the biggest hits from that time. Today's music chart-toppers perform th...
TV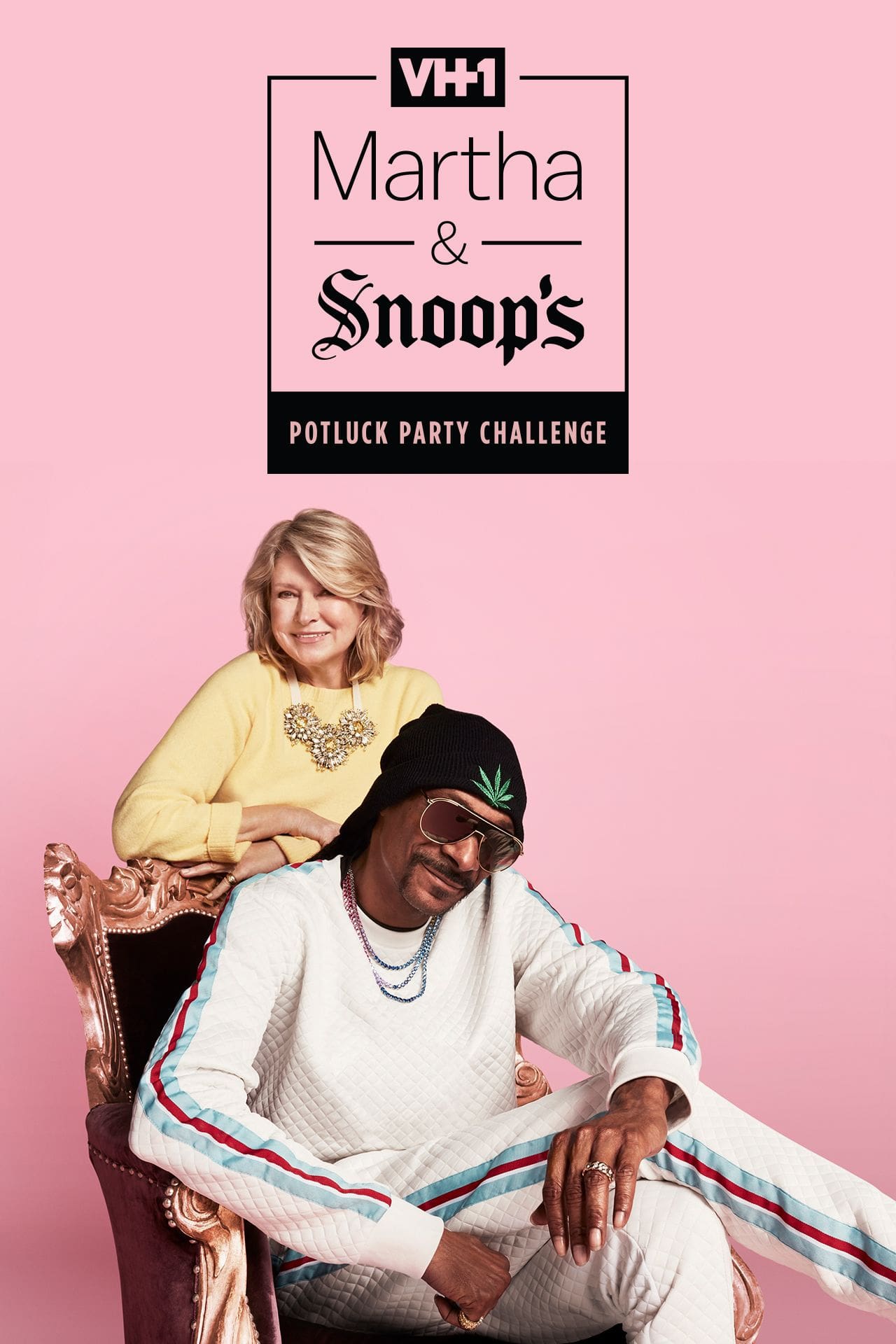 Martha & Snoop's Potluck Dinner Party
The Queen of Cuisine and the King of Kush are going to host a party for their celebrity friends. There are games, recipes and musical guests. Everyone is going to be happy.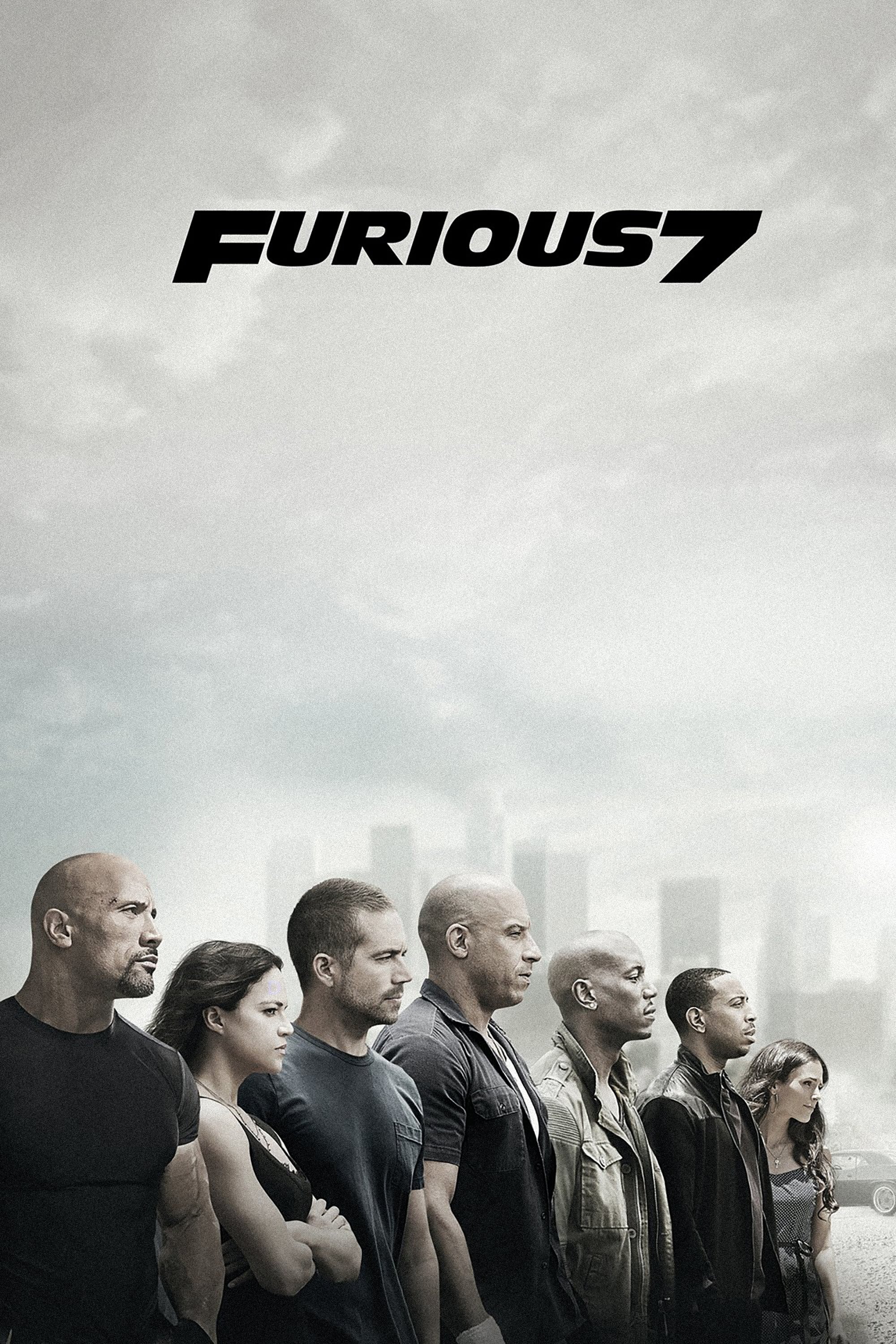 Furious 7
Shaw wants revenge against Dominic Toretto and his family for his comatose brother.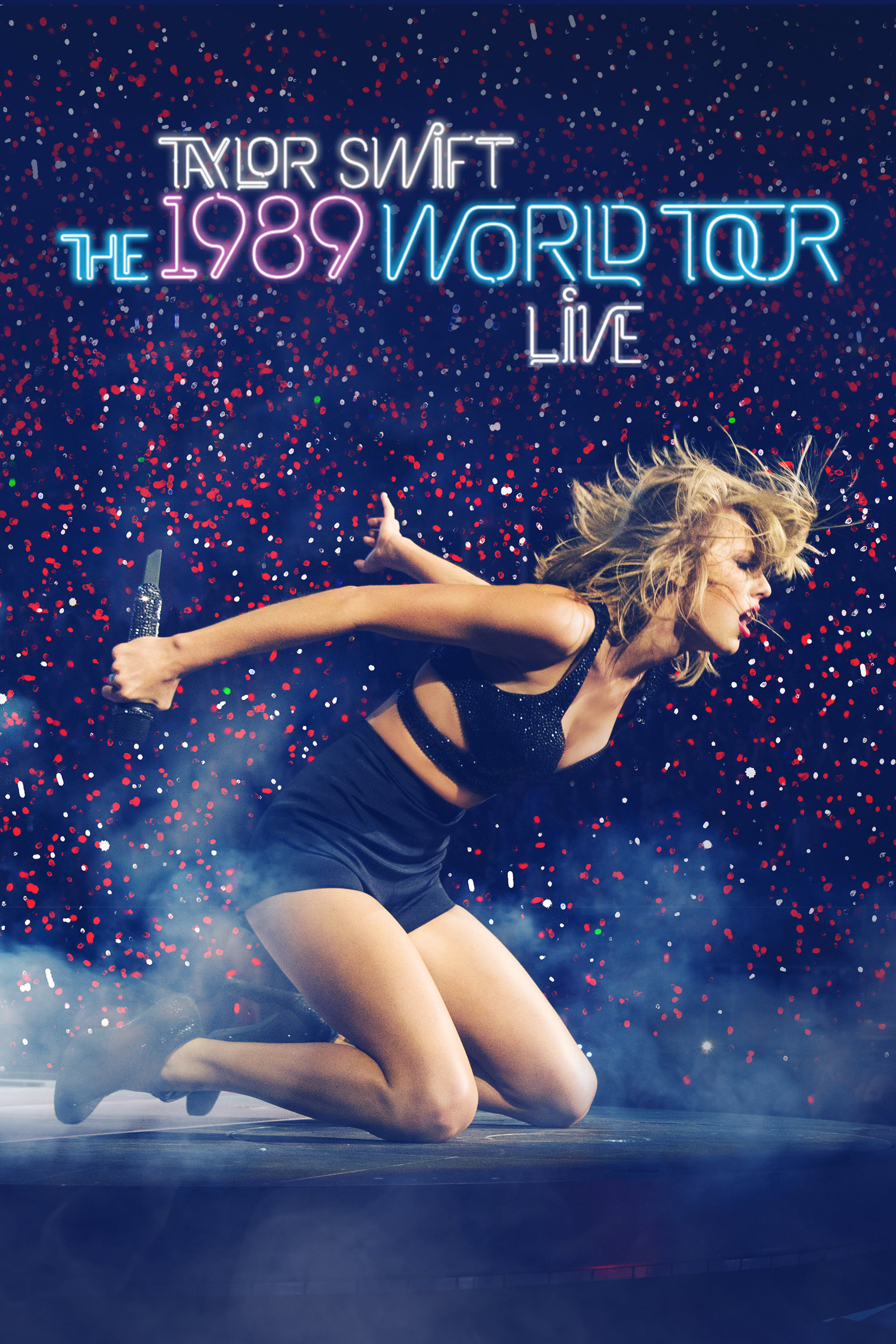 Taylor Swift: The 1989 World Tour - Live
"The 1989 World Tour Live" captures Taylor Swift's entire performance while also mixing in behind-the-scene, rehearsal, and special guest footage from her 1989 Tour."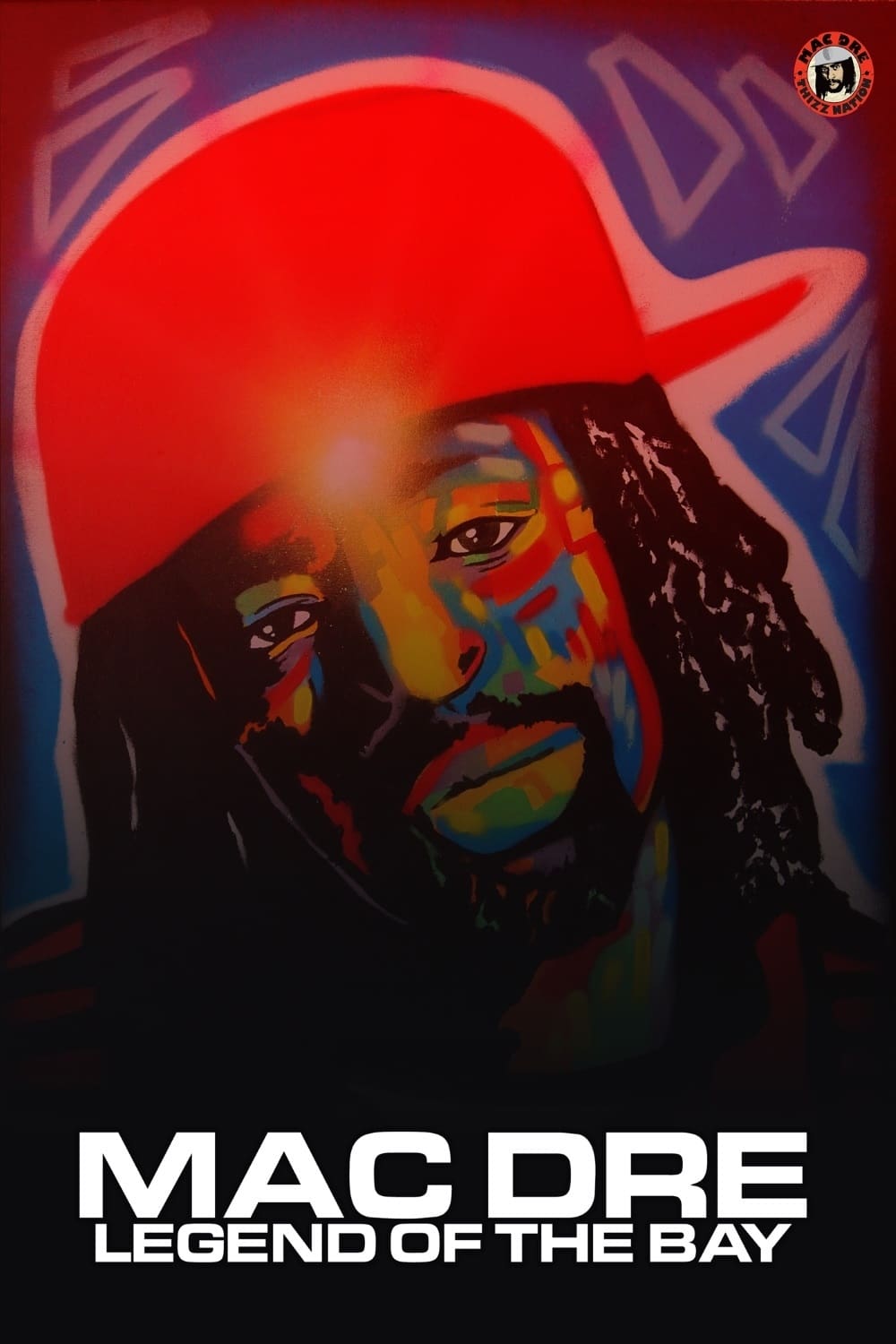 Mac Dre: Legend of the Bay
Bay Area rapper Mac Dre began his career at 18 and quickly became an influential force in early west coast hip-hop. In 1992 he was convicted of conspiracy to commit bank robbery when his lyrics were u...
TV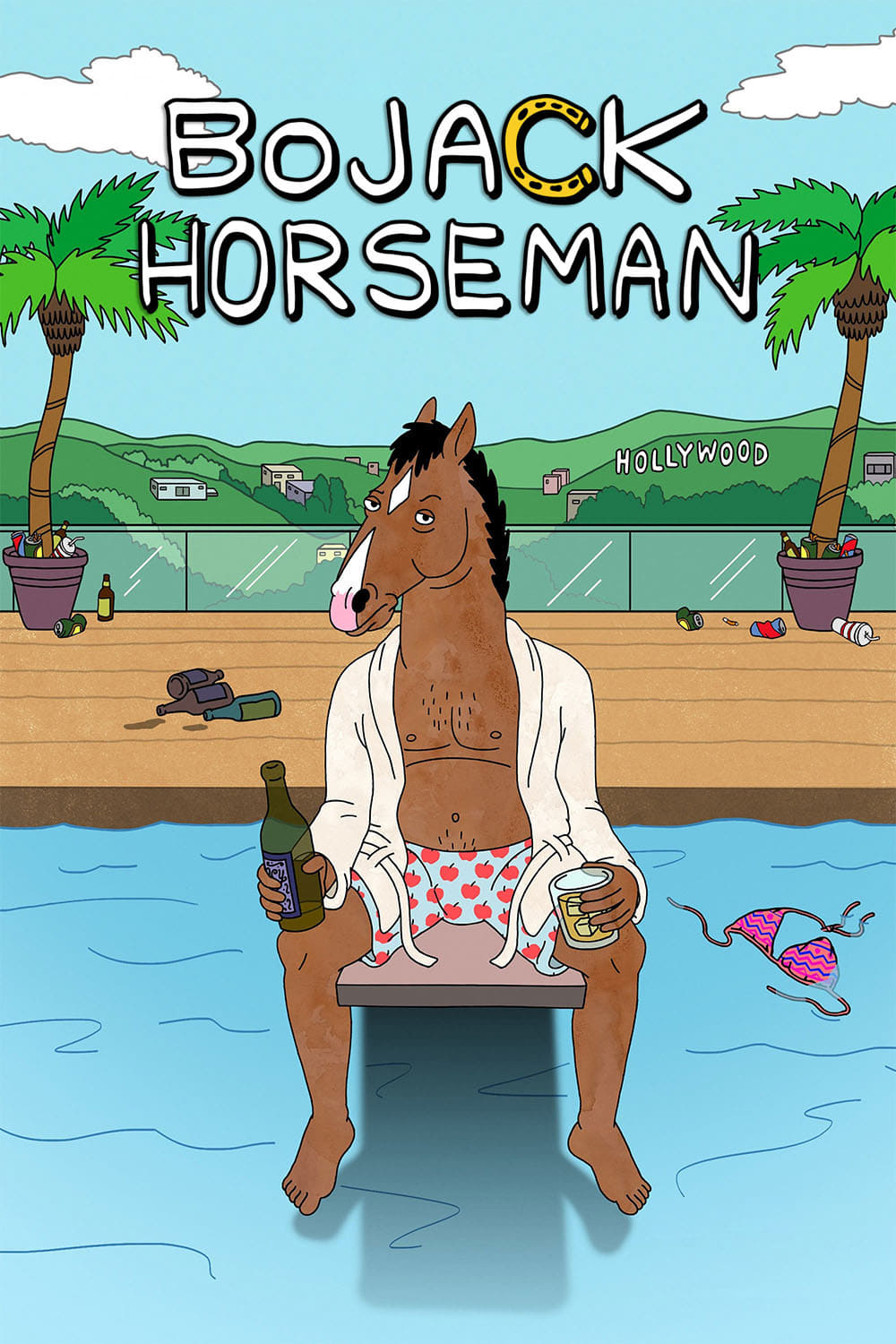 BoJack Horseman
The most popular sitcom horse of the 90s is 20 years later. BoJack Horseman was the star of the hit TV show "Horsin' Around," but today he's washed up, living in Hollywood, complaining about everythin...
TV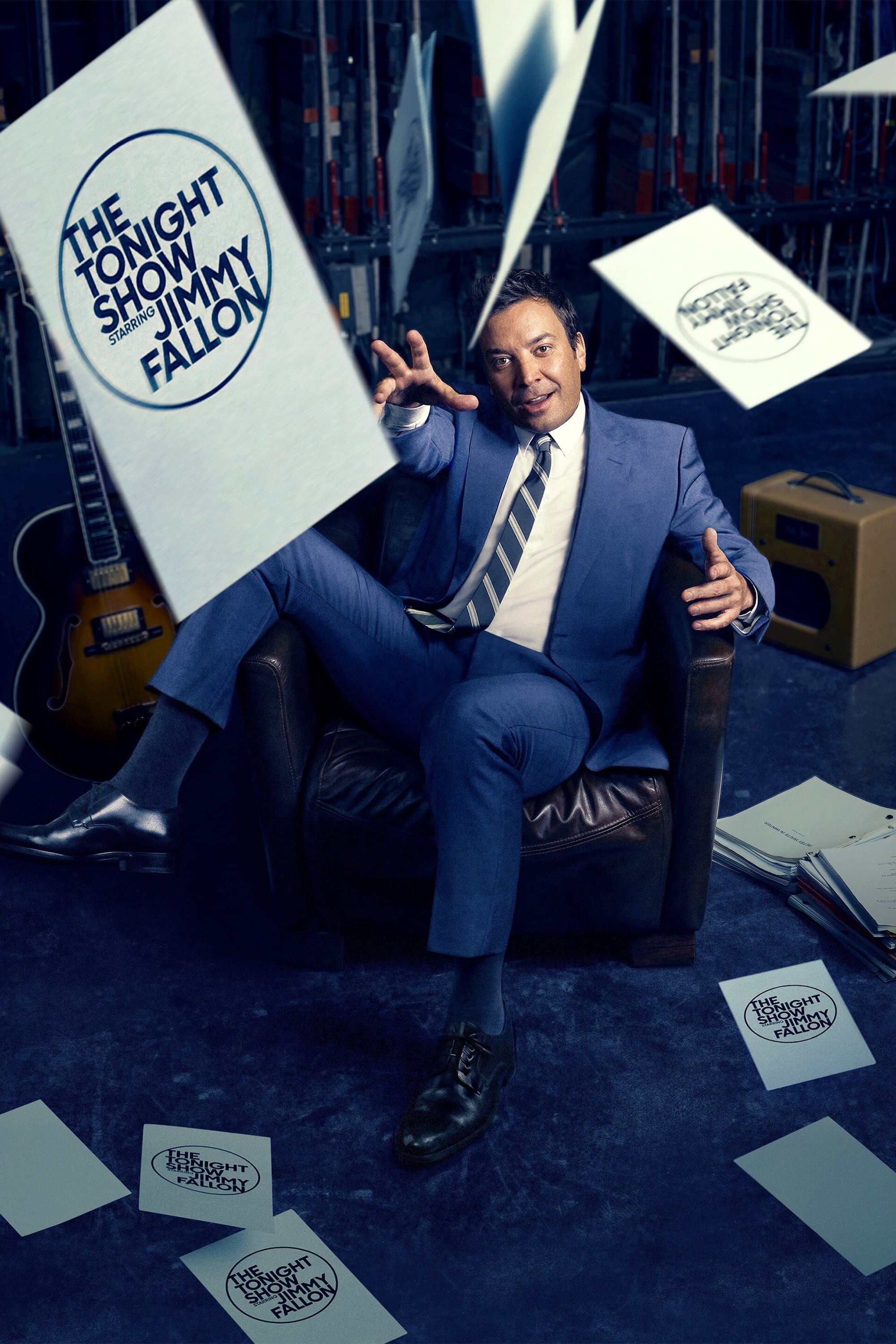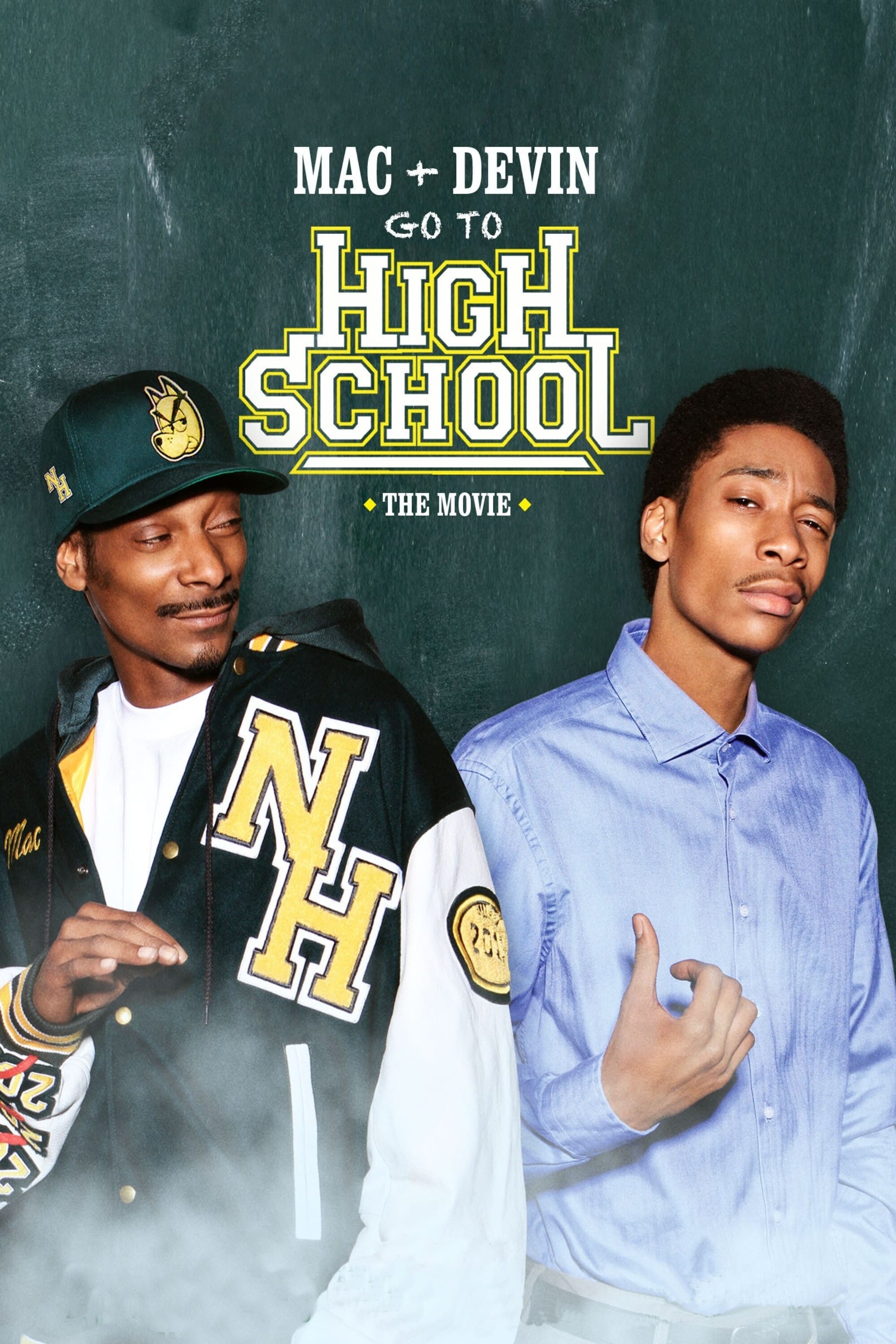 Mac & Devin Go to High School
A comedy that follows two high school students -- one overachiever struggling to write his valedictorian speech, the other a senior now going on his 15th year of school
TV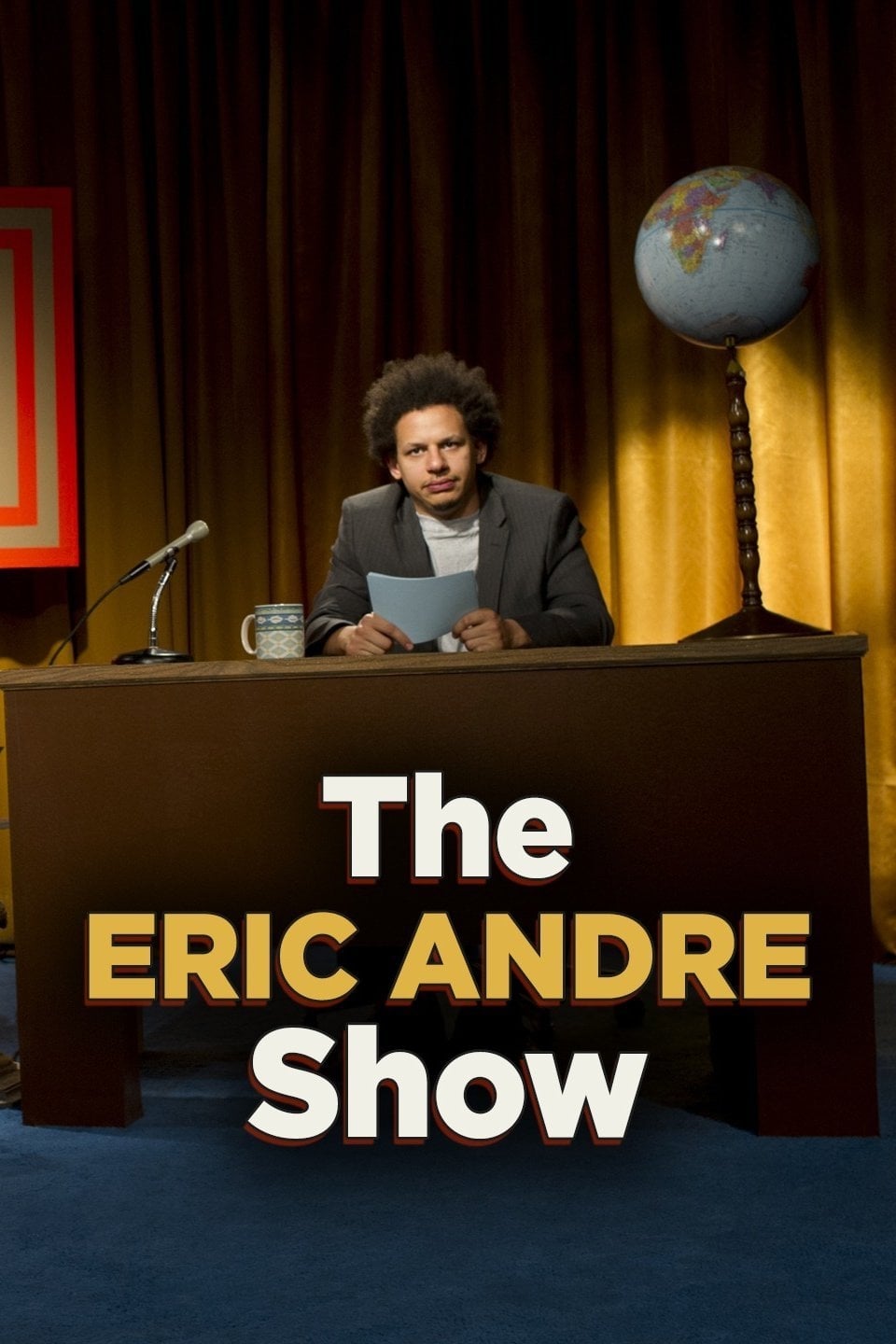 The Eric Andre Show
A comedy talk show featuring unstable hosts, a variety of celebrities, and unusual studio action was created from an alternate reality. Gang of Roses 2: Next Generation
The last member of the original Gang of Roses is in a small Mexican jail holding a written code to a US military safe. She met a young gambler who was looking for her next con. Kate was killed when sh...
TV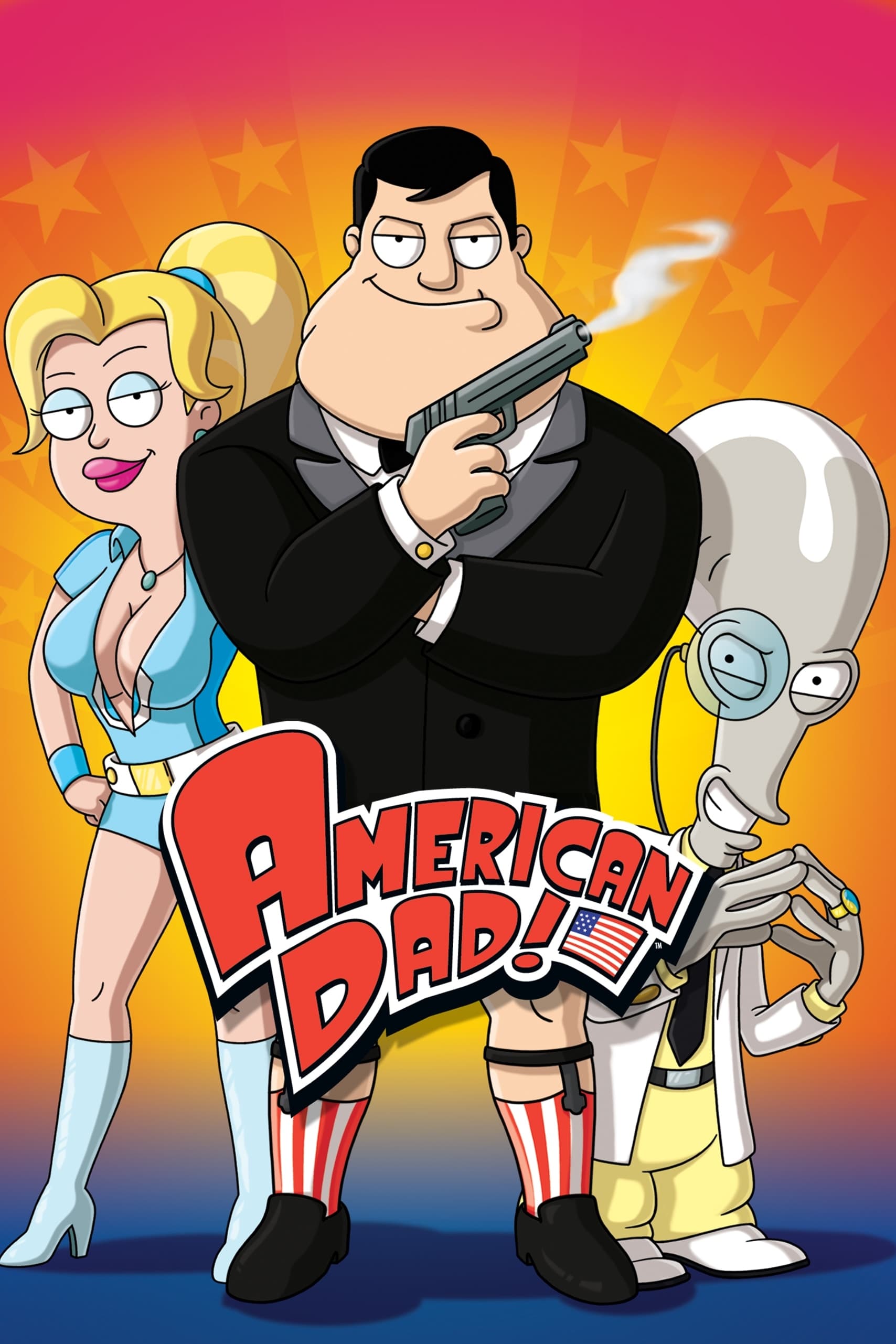 American Dad!
The series focuses on an eccentric motley crew that is the Smith family and their three housemates: Father, husband, and breadwinner Stan Smith; his better half housewife, Francine Smith; their colleg...
TV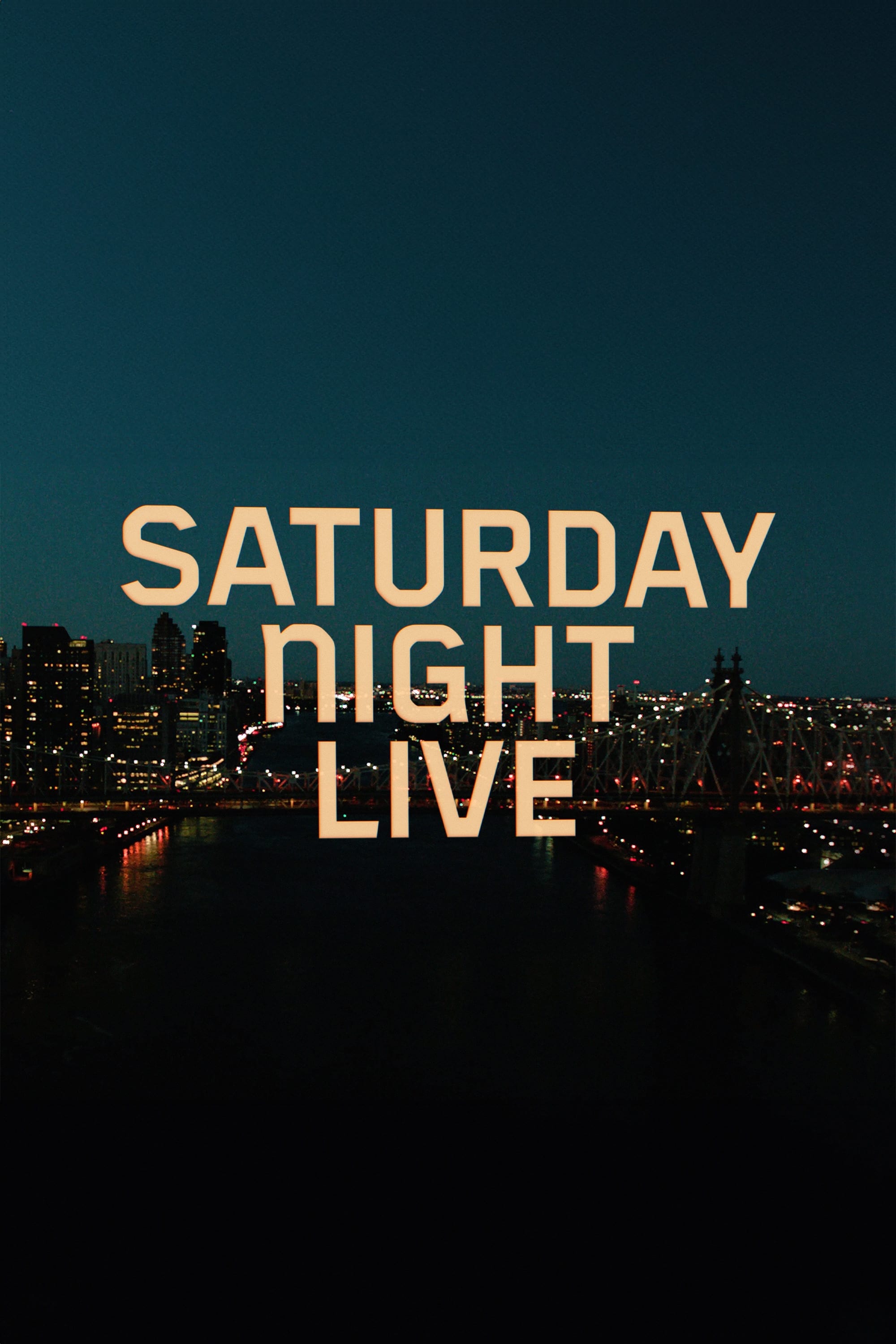 Saturday Night Live
A late-night live television sketch comedy and variety show created by Lorne Michaels. The show's comedy sketches, which parody contemporary culture and politics, are performed by a large and varying ...