 Biography
Babs Olusanmokun is a Nigerian-American actor.Olasanmokun was born in Lagos, Nigeria, and is based in New York. He is fluent in French and Portuguese, and is a jiu jitsu master. In 2017, he appeared in "Black Museum", an episode of the anthology series Black Mirror. He also appeared in the video game Max Payne 3 as Serrano: he has been both actor and voice.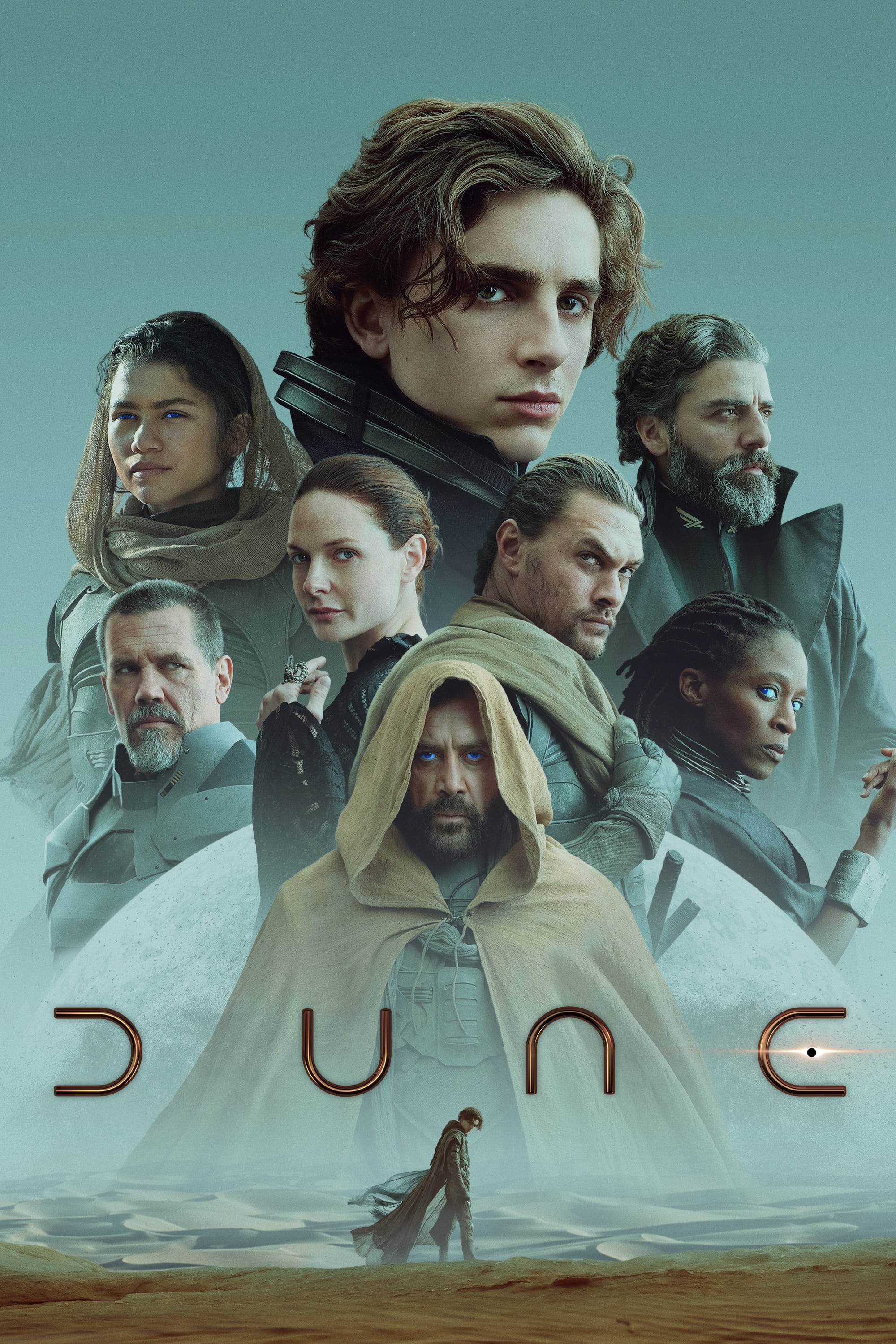 Dune
Paul Atreides, a brilliant and gifted young man born into a great destiny beyond his understanding, must travel to the most dangerous planet in the universe to ensure the future of his family and his ...
TV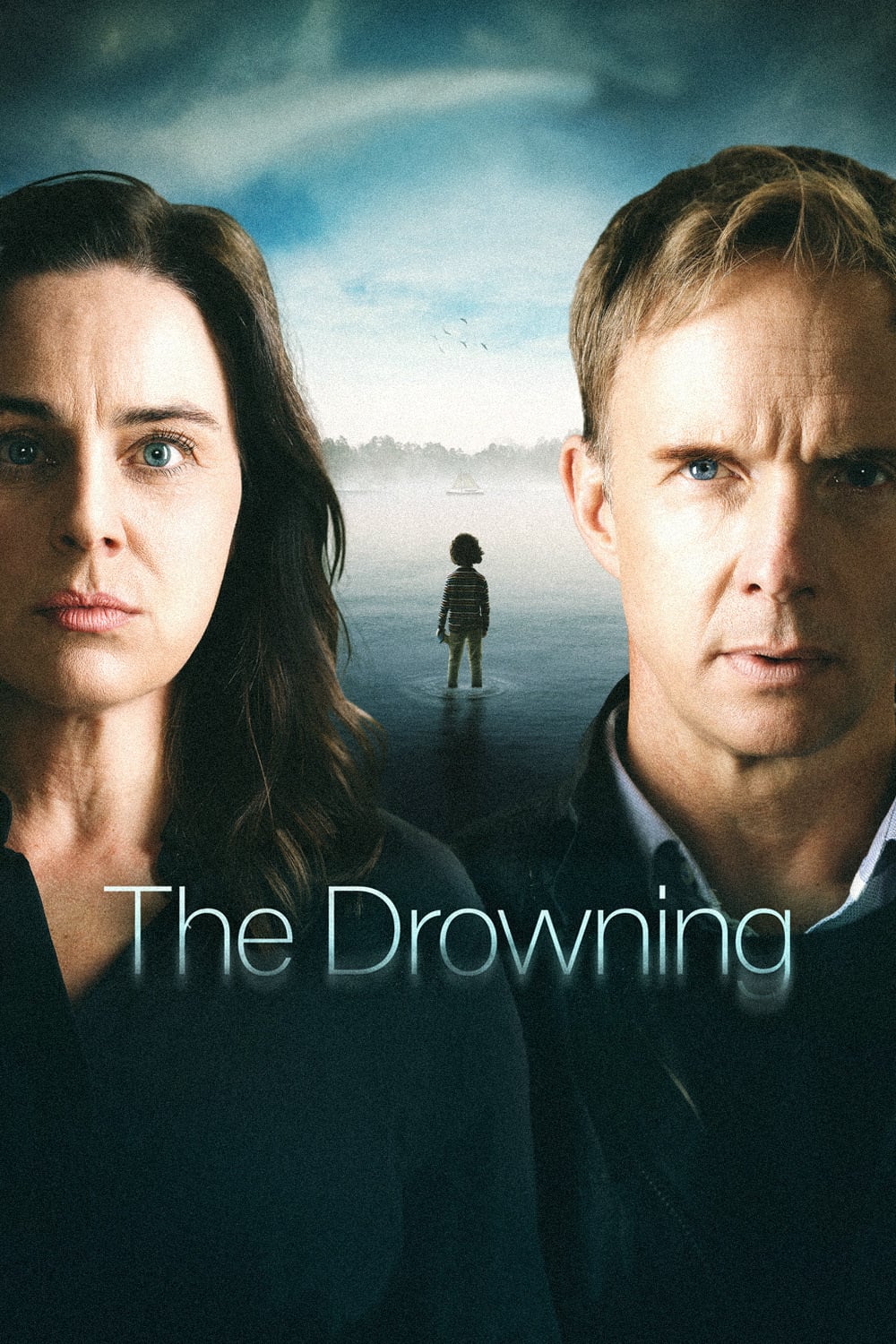 The Drowning
Jodie has been rebuilding her life since losing her son eight years ago, but when she sees Daniel for the first time, she is convinced she has found her missing son.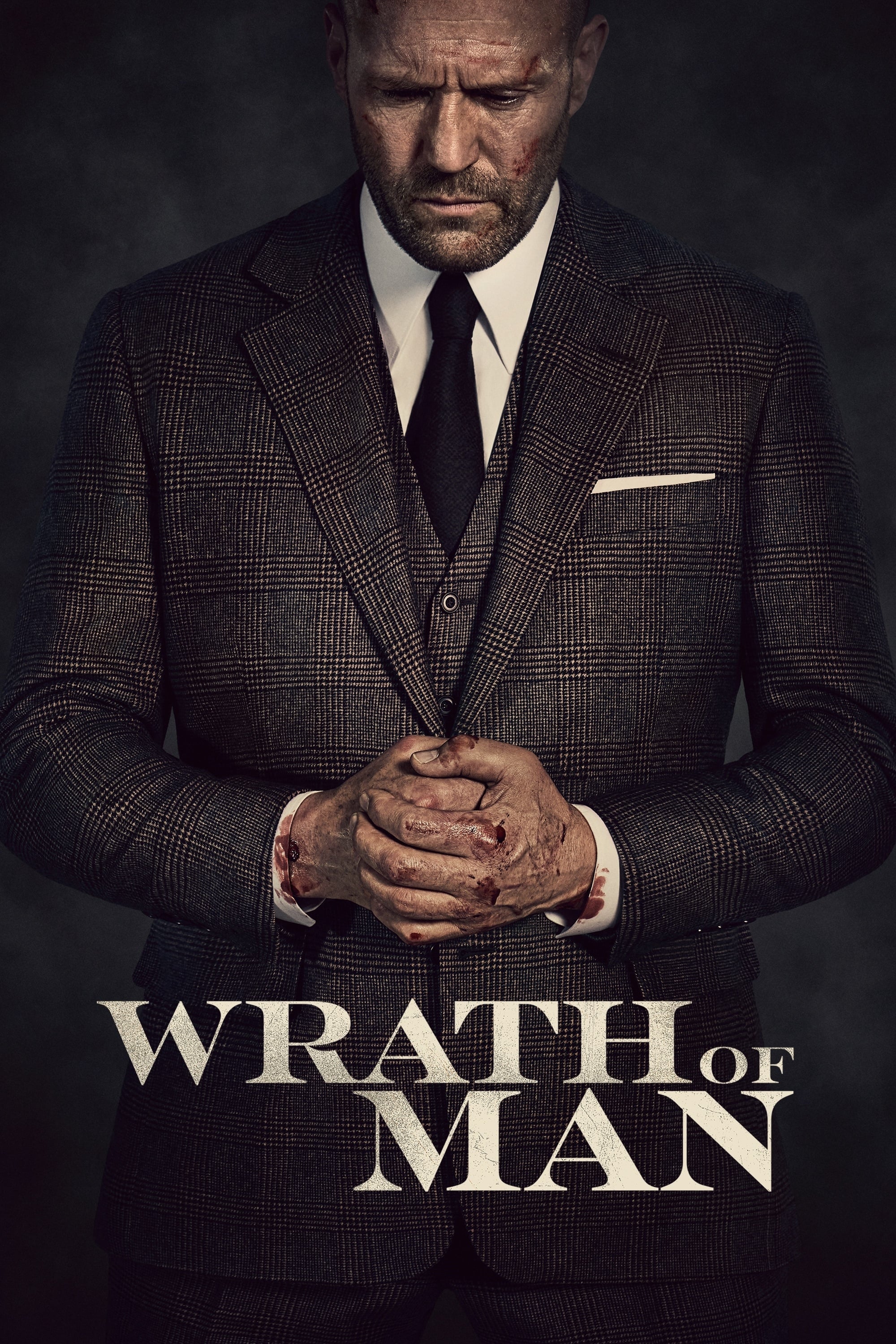 Wrath of Man
H is a mystery character who works for a cash truck company in Los Angeles and is responsible for moving millions of dollars in and out of the city.
TV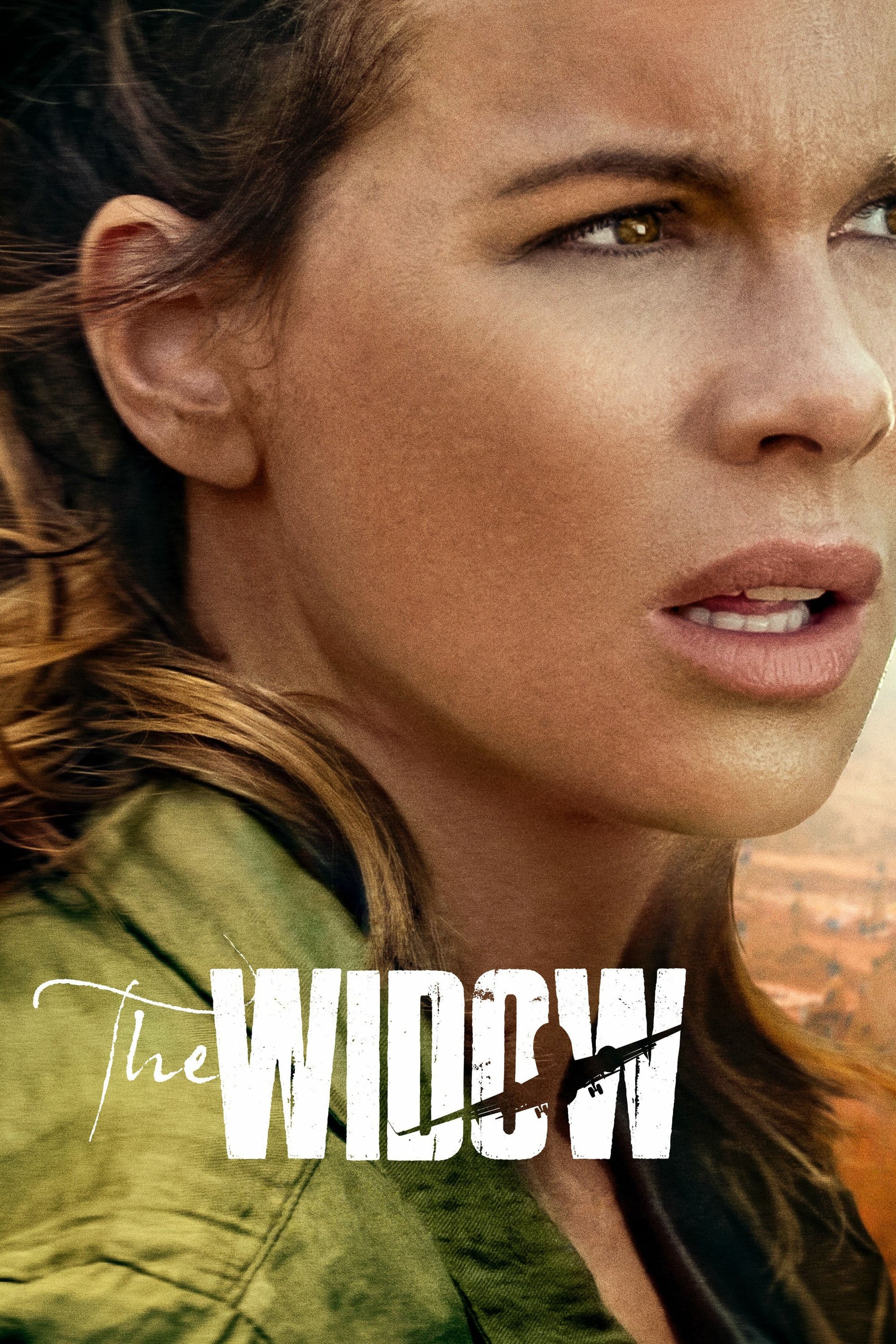 The Widow
A woman's search to uncover the mystery of her husband's disappearance leads her to the Democratic Republic of the Congo, where she is forced to seek the truth about what happened to the man she loved...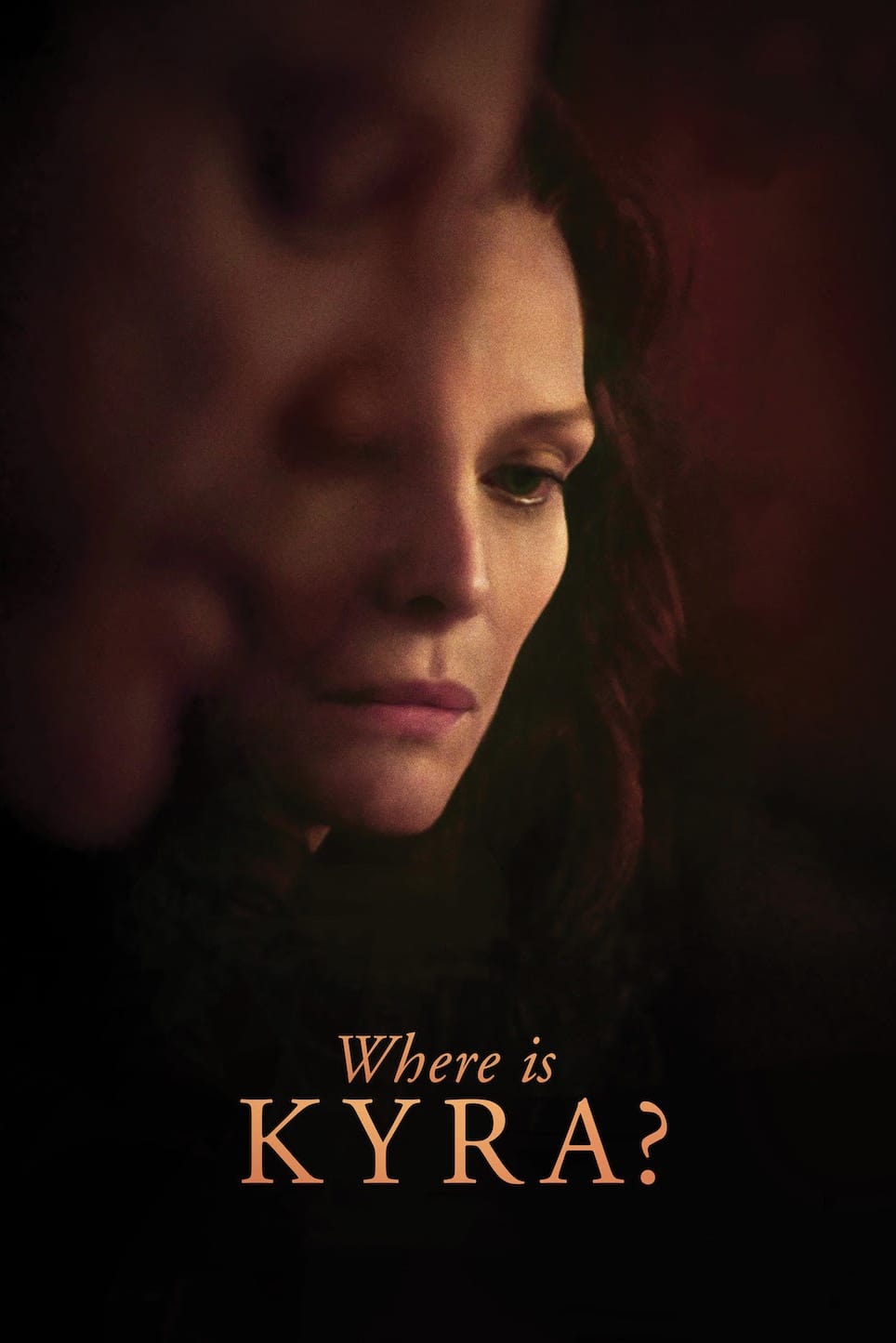 Where Is Kyra?
A woman struggles to survive after losing her job. She goes on a perilous and mysterious journey that threatens to ruin her life as the months go by.
TV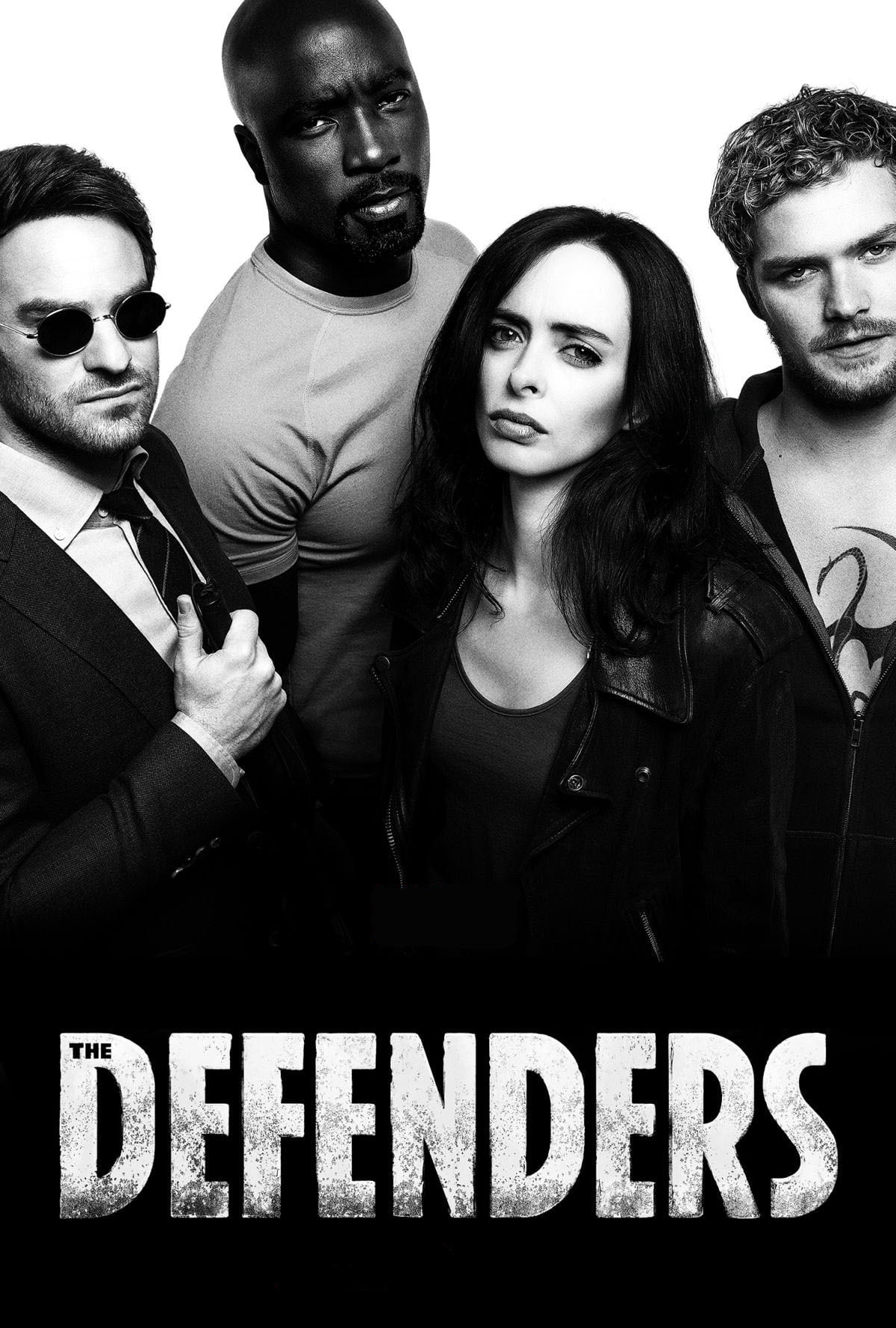 Marvel's The Defenders
As a sinister conspiracy threatens New York City, Daredevil, Jessica Jones, and Iron Fist join forces to take on their enemies.
TV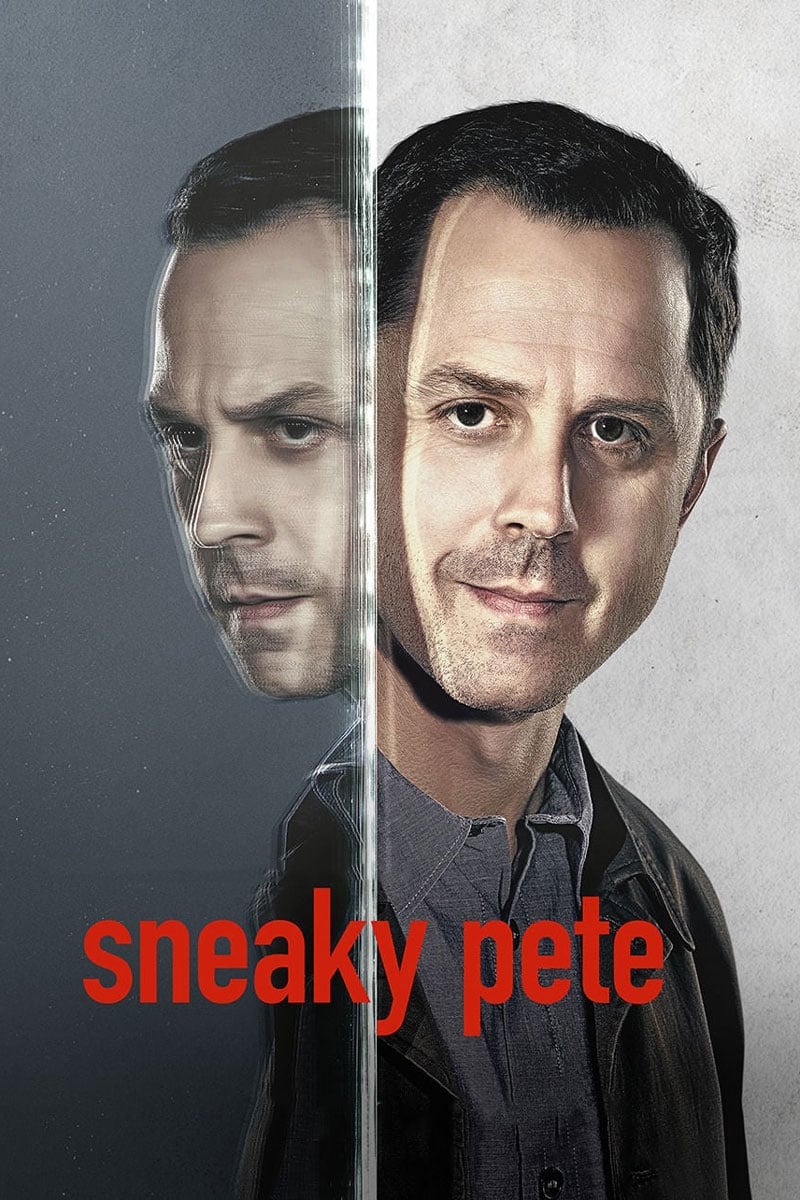 Sneaky Pete
A con man on the run from a vicious gangster takes cover from his past by assuming the identity of his prison cellmate, Pete, "reuniting" with Pete's estranged family, a colorful, dysfunctional group ...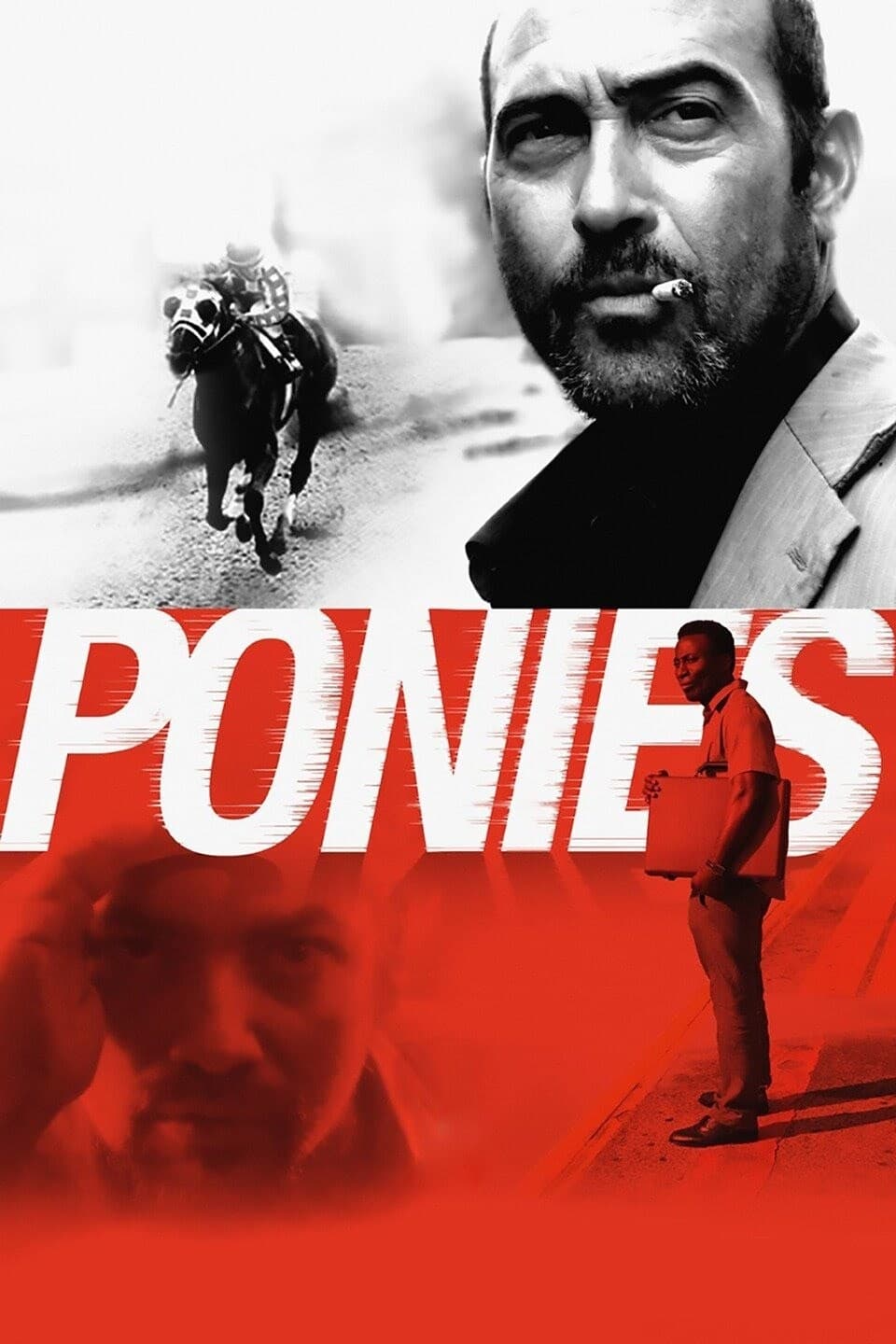 Ponies
Based on the acclaimed play that the Independent of London hailed as "a bracingly uncensored exploration of the tensions and treacheries in a beleaguered male subculture", PONIES is about three men in...
TV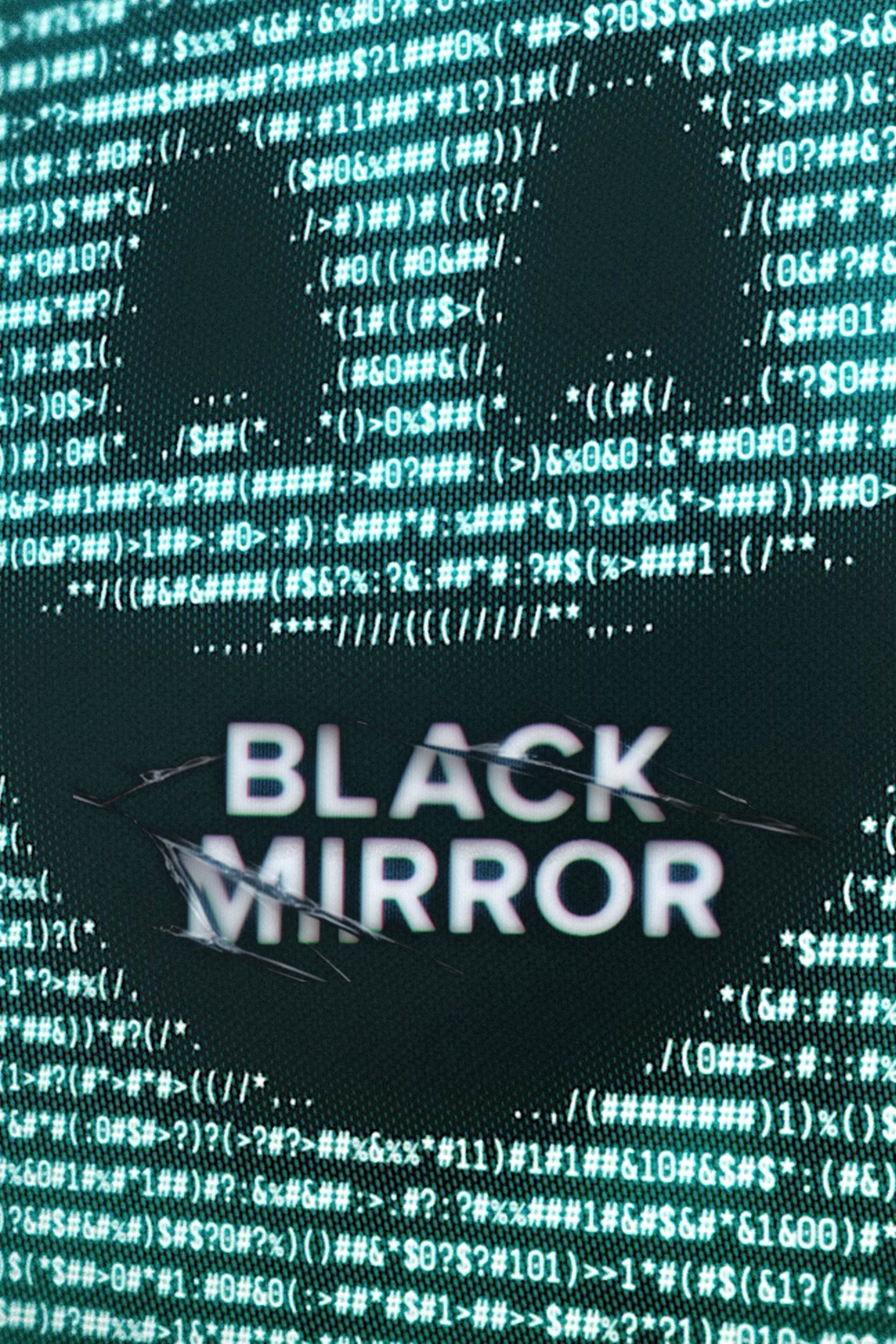 Black Mirror
Before we had time to question it, technology had changed so much. Every home, desk, and palm has a black mirror.
TV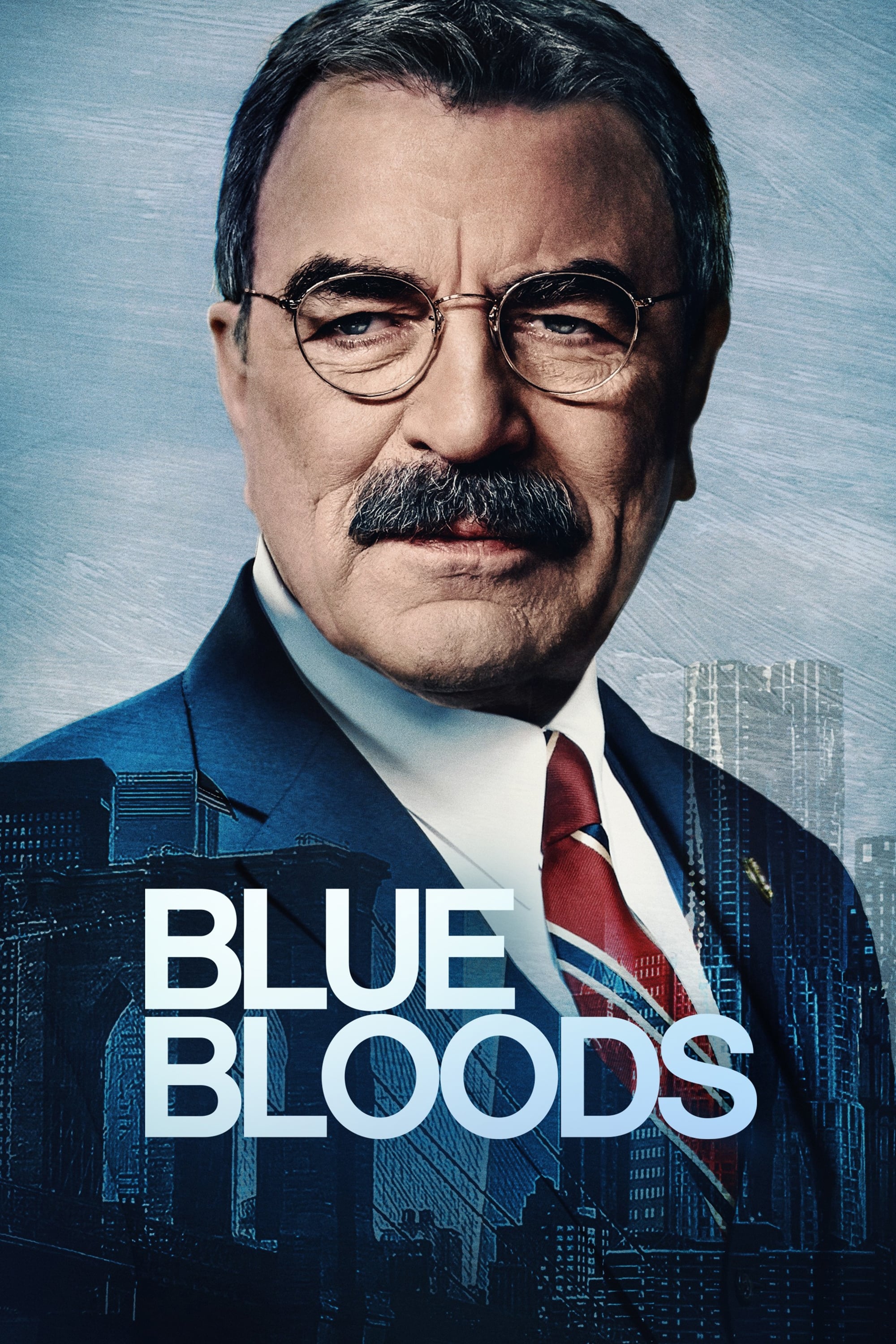 Blue Bloods
A family of cops dedicated to New York City law enforcement are the focus of a drama. Frank Reagan is the New York Police Commissioner. He runs his department as diplomatically as he runs his family, ...
TV
Life on Mars
Sam Tyler, a police detective, was mysteriously transported back to 1973, when he was still working as a detective.
TV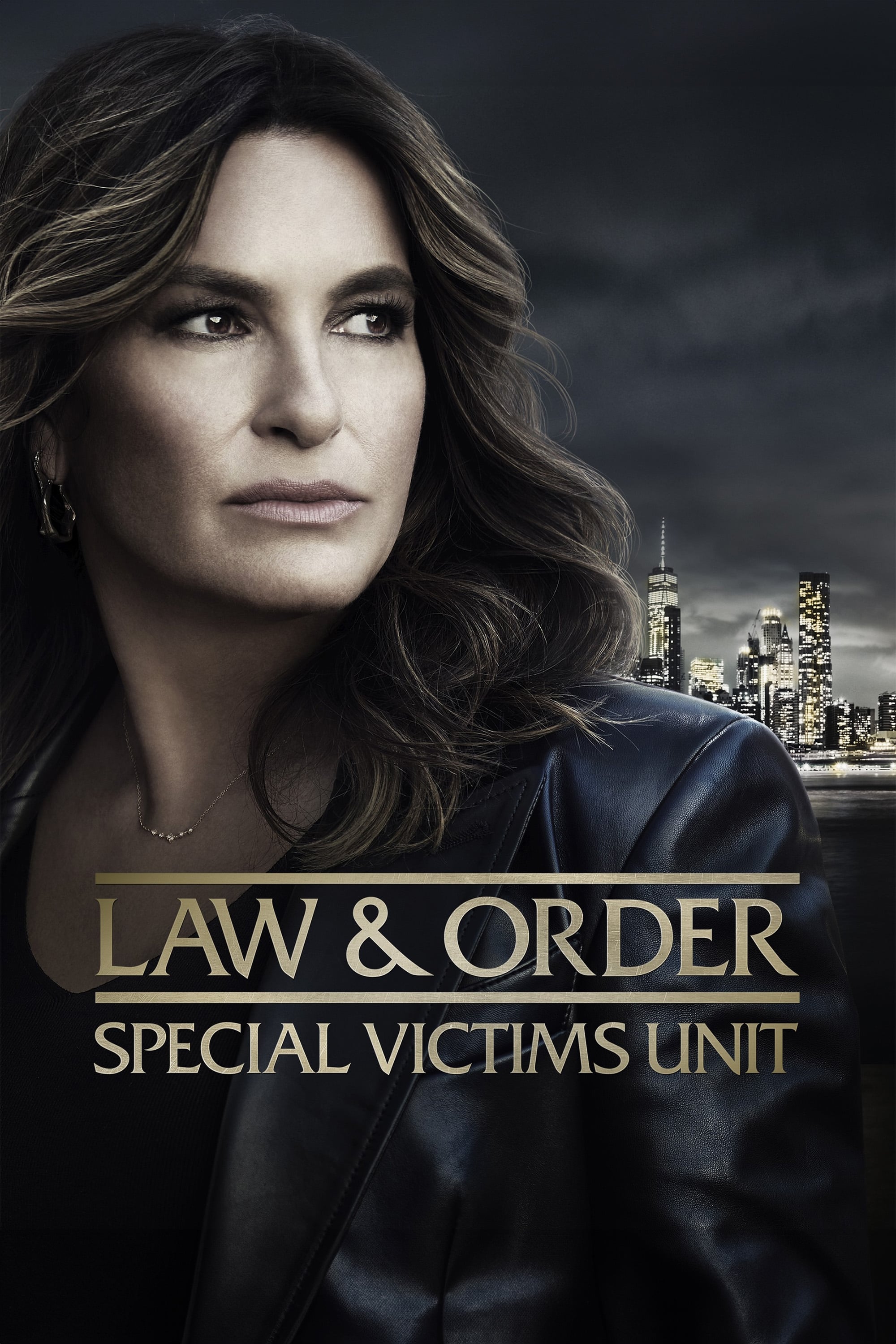 Law & Order: Special Victims Unit
Sexually-based heinous offenses are considered by the criminal justice system. In New York City, the detectives who investigate these vicious felonies are members of an elite squad known as the Specia...
TV