Biography
Bryan Lewis Saunders (born 1969, in Washington, D.C.) is an endurance artist, a performance artist, videographer, performance poet, and self-portrait painter known for his disturbing spoken word rants, tragic art performances and stand-up tragedy.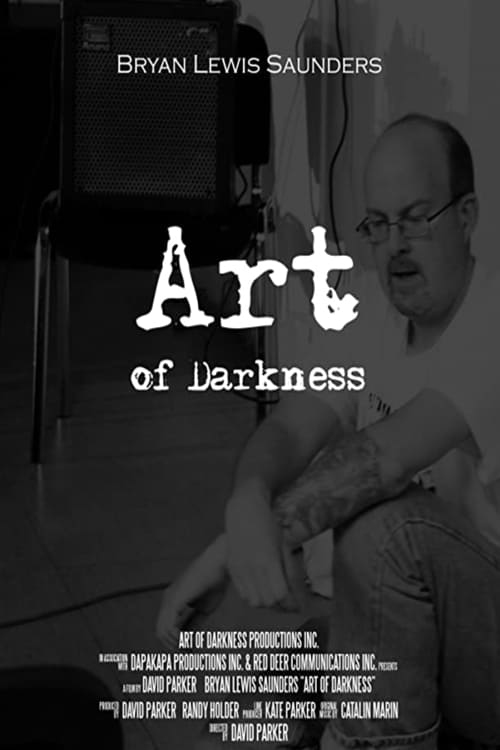 Art of Darkness
Art of Darkness is a feature documentary intimately profiling controversial painter and performance artist Bryan Lewis Saunders. Bryan is renowned for his commitment to producing a self portrait every... Trial Run
He looks like he will be successful after answering an online recruitment ad. He finds himself on a cross-country odyssey filled with strange signs and symbols, seedy hotel rooms, dead prostitutes, an...