Biography
TV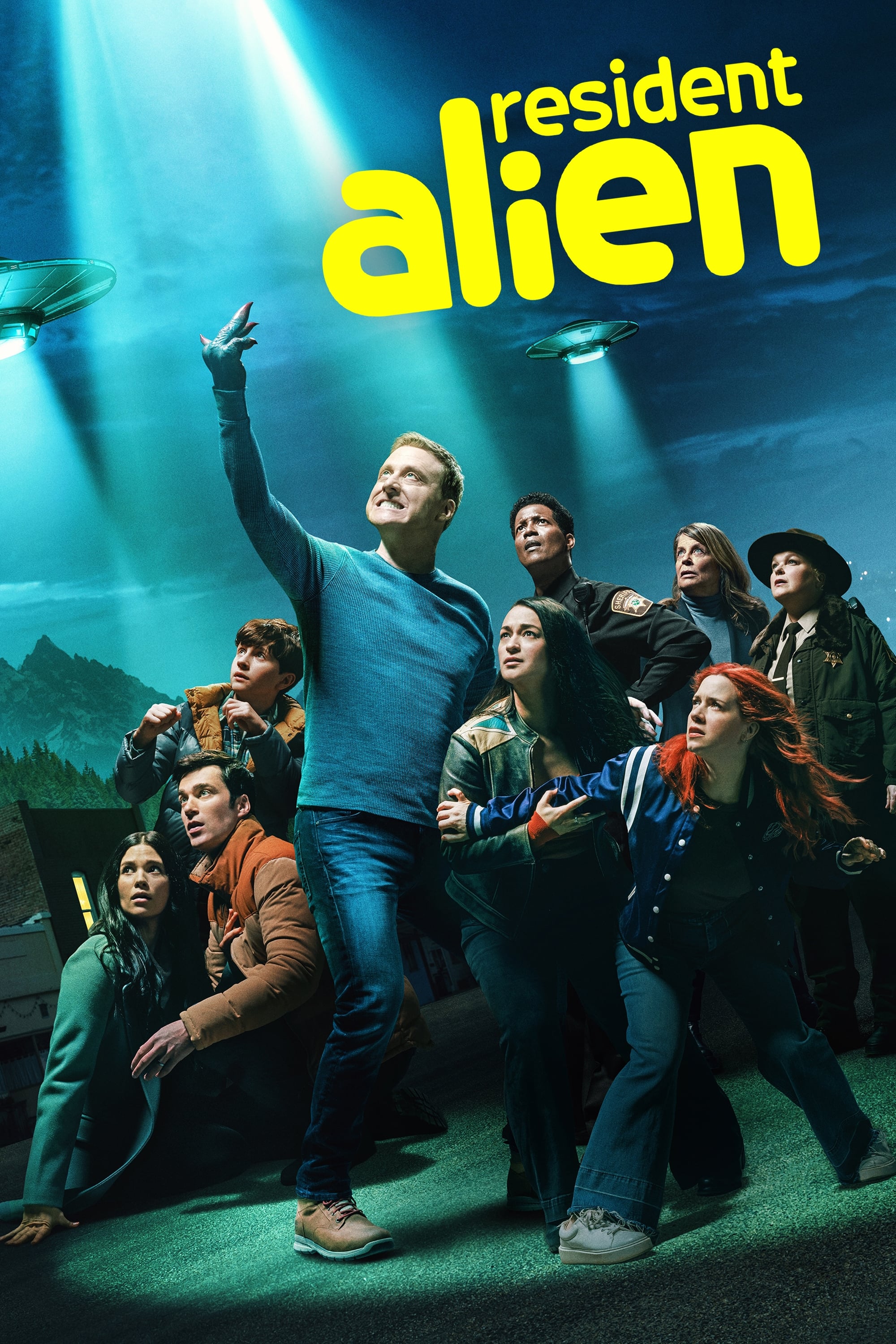 Resident Alien
Crash-landed alien Harry takes on the identity of a Colorado doctor. When he arrives with a secret mission, he starts off living a simple life, but things get a bit rocky when he gets involved in a mu...
TV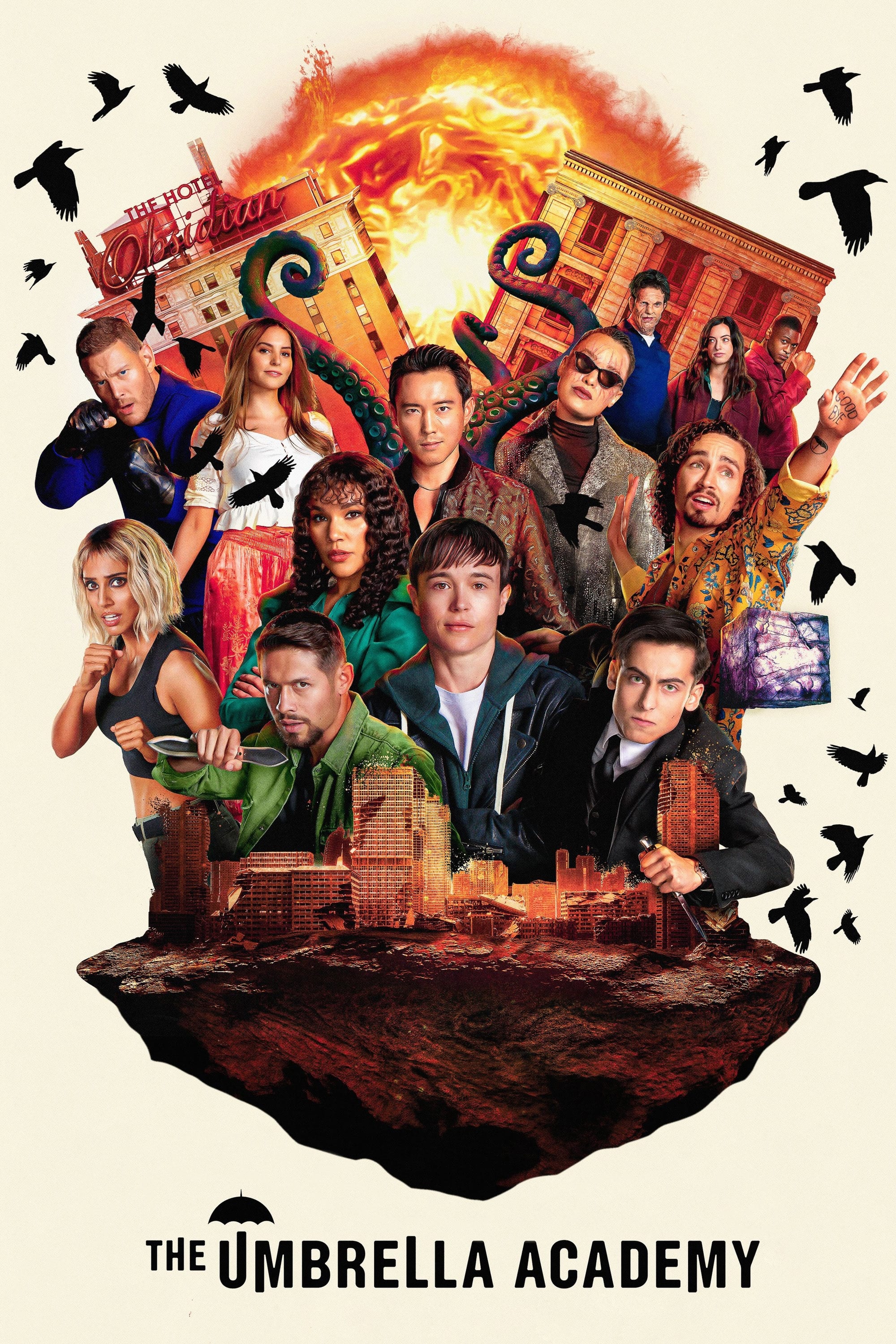 The Umbrella Academy
The mystery of their father's death, the threat of the apocalypse and more are solved by a family of superheroes.
TV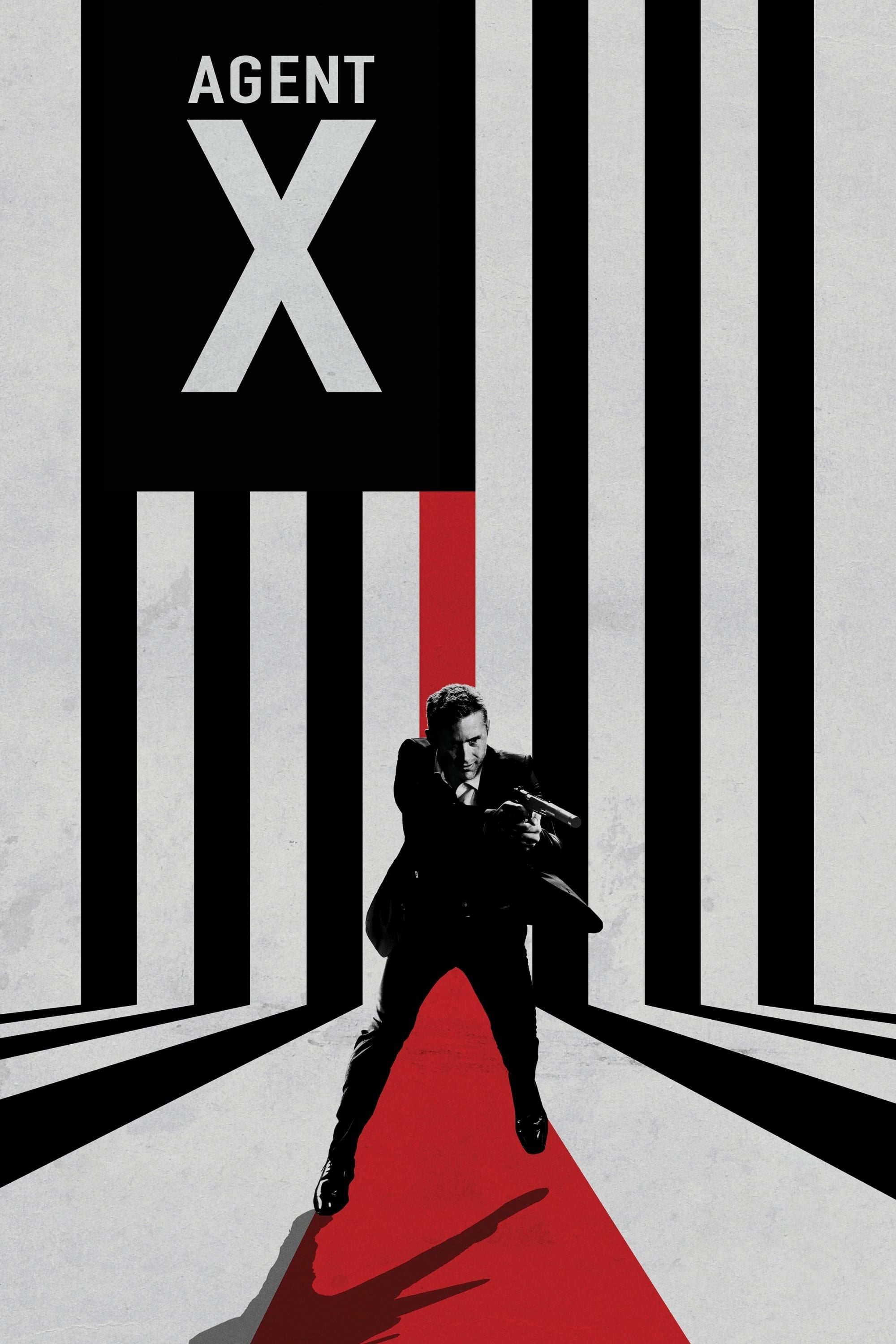 Agent X
There is a top secret agent who is trained and ready to serve who is hidden from the public and even the President.
TV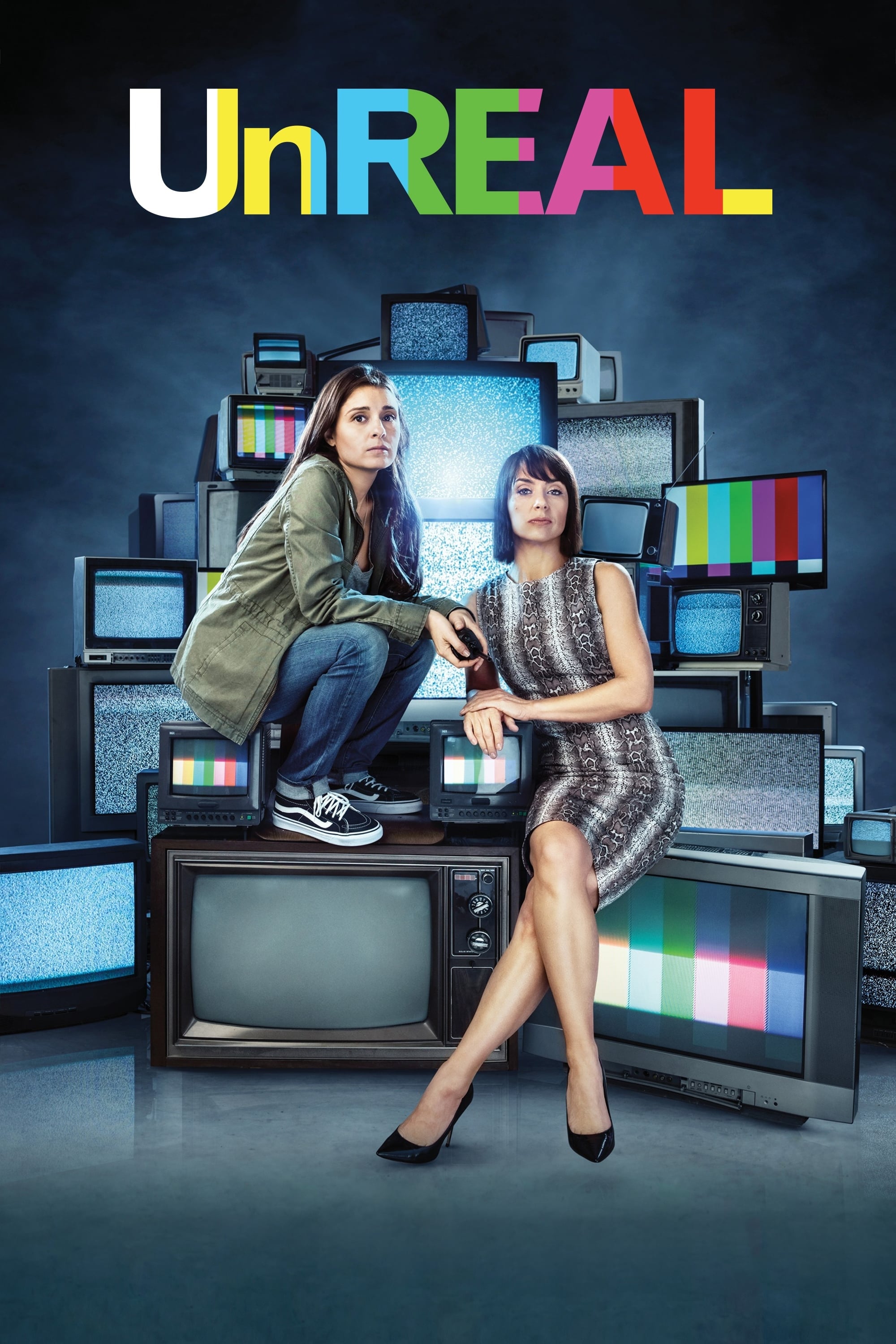 UnREAL
Set against the backdrop of a hit dating competition show, "UnREAL" is led by Rachel, a young staffer whose sole job is to manipulate her relationships with and among the contestants to get the vital ...
TV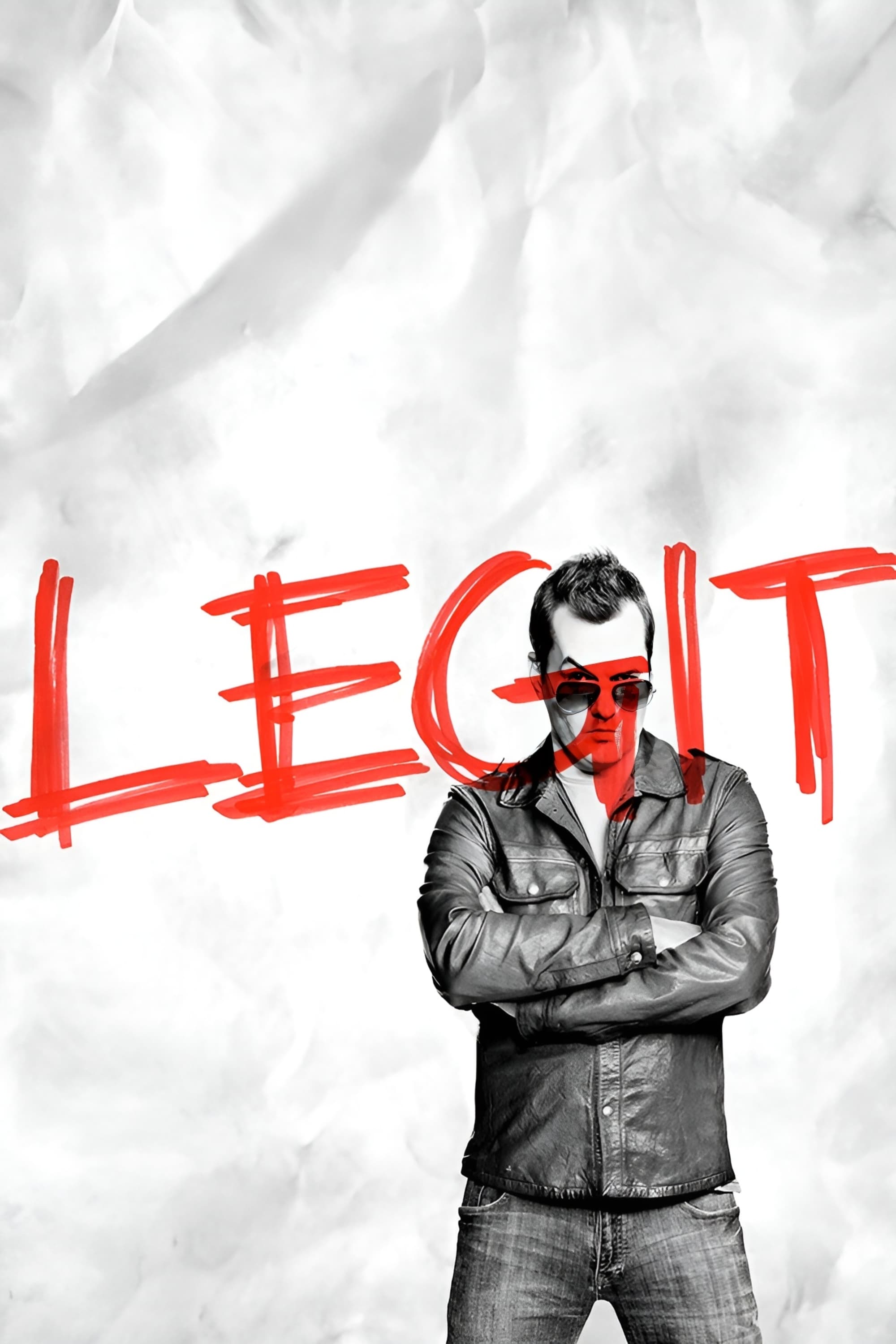 Legit
Jim Jeffries, a foul-mouthed stand-up comedian from Australia, in his mid 30s and living in LA, is trying to make his life and career more legit, only to find it difficult, uncomfortable uphill strugg...
TV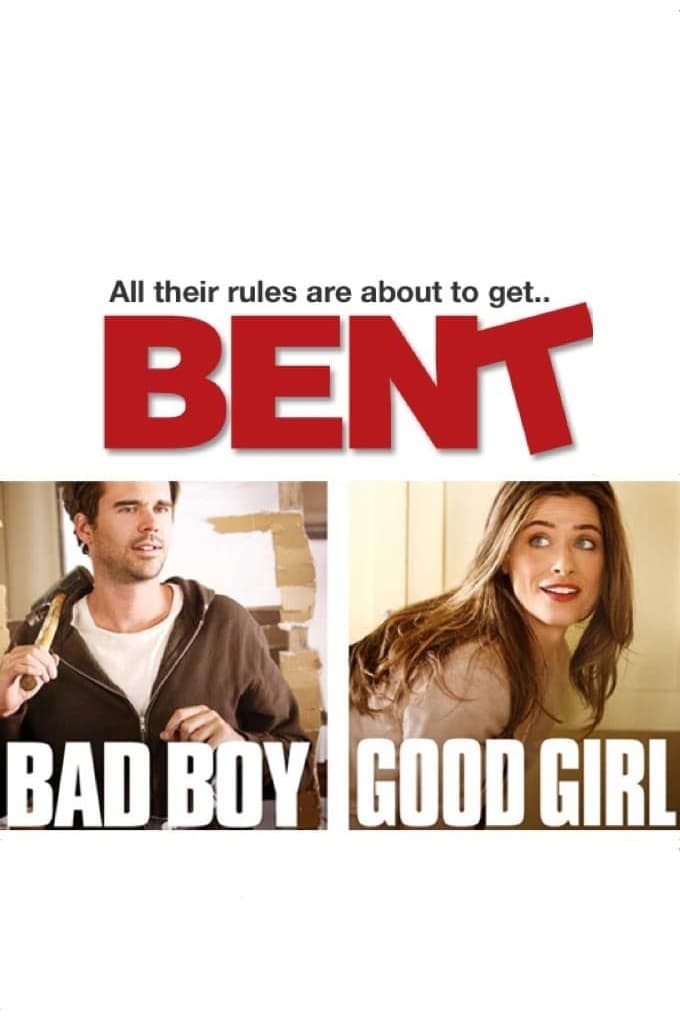 Bent
Alex is raising her child after divorcing a lawyer. Wanting to redo her kitchen, she hires Pete, a recovering gambling addiction, surfer and womanizer, and the two soon discover they're able to help o...
TV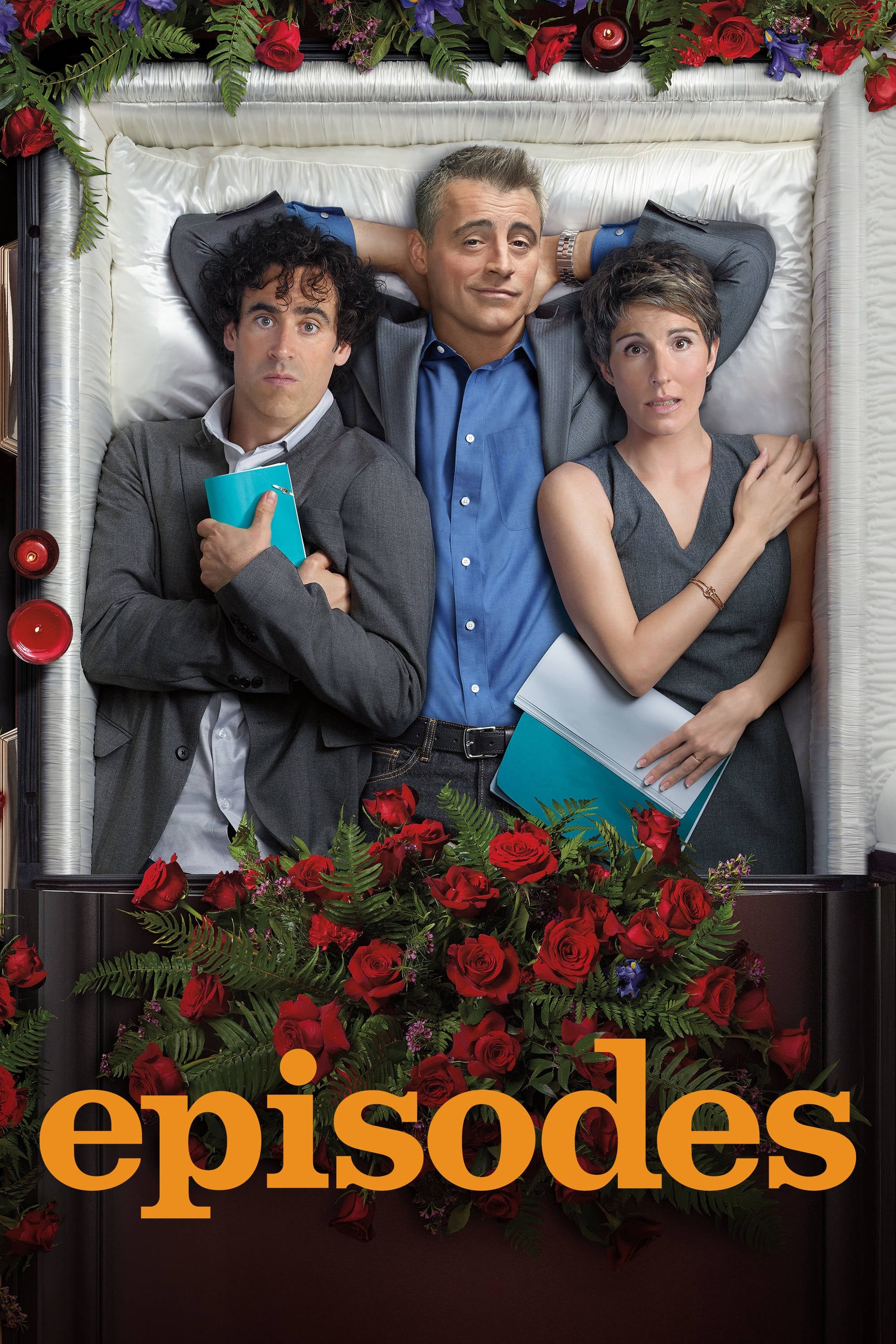 Episodes
A British husband-and- wife comedy writing team travel to Hollywood to remake their British TV series with disastrous results.
TV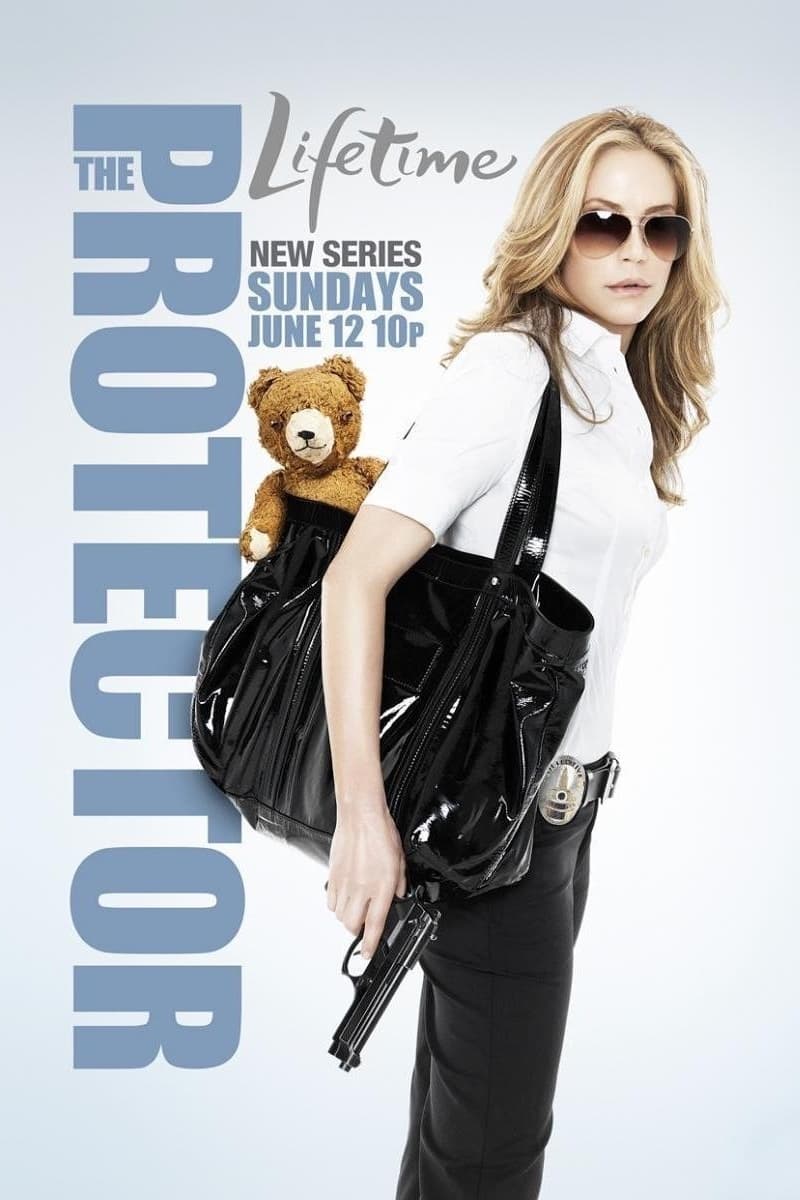 The Protector
Gloria Sheppard is an intuitive LAPD homicide detective who juggles her demanding personal and professional lives while raising two sons with the help of her troubled younger brother.