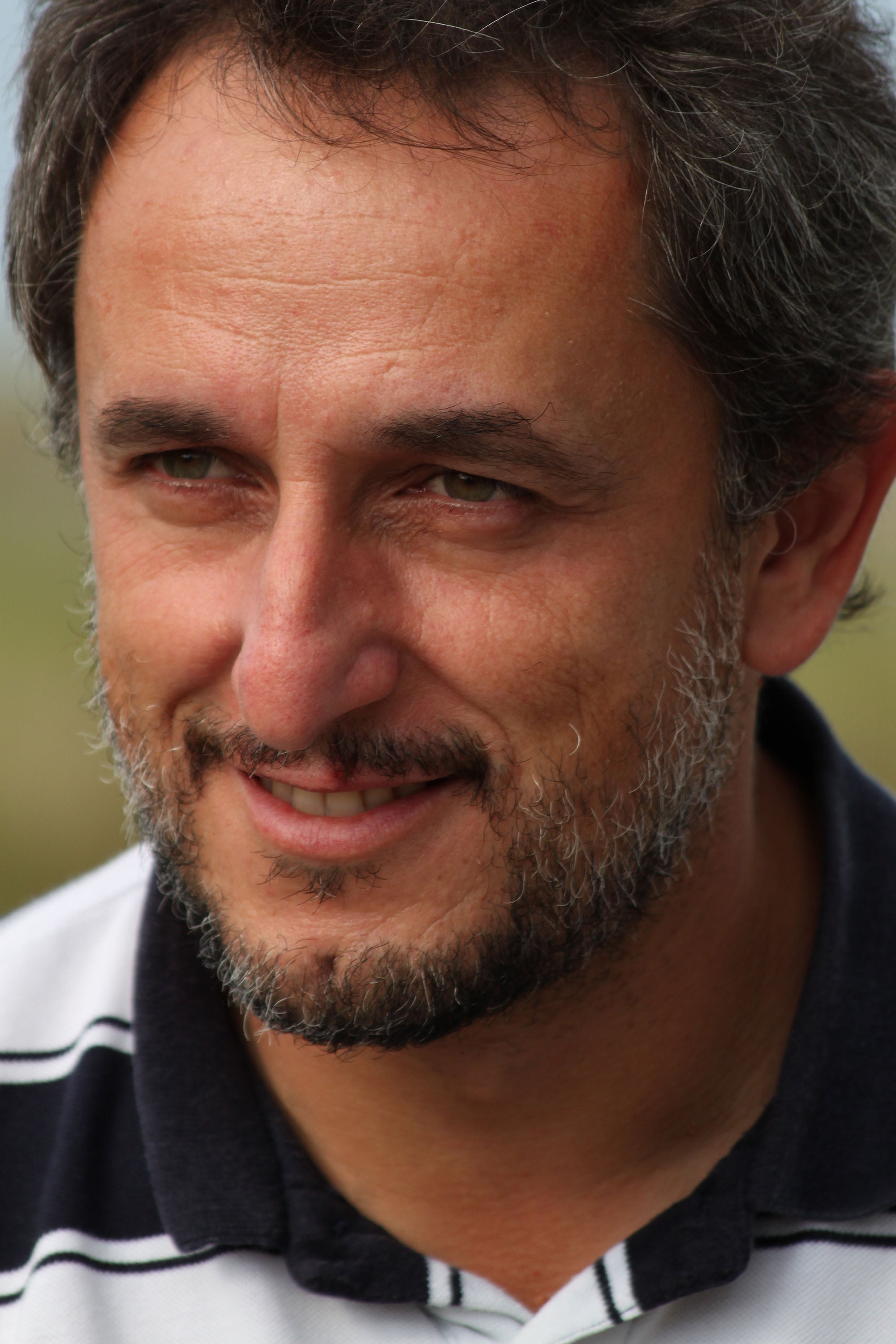 Biography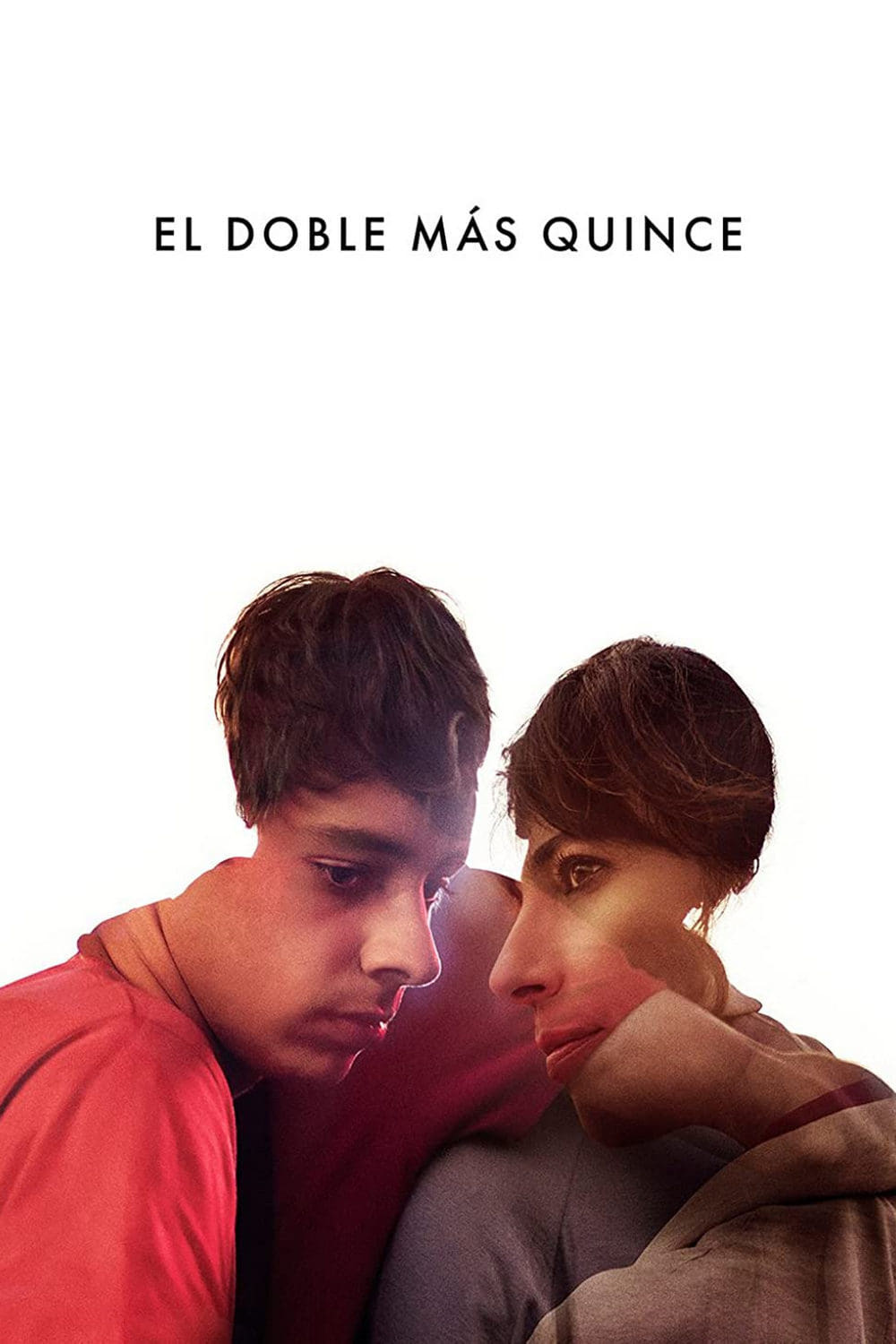 Double Plus Fifteen
Two people with different lives meet at a sex chat. She is an adult woman with a resolved life. He is a teenager with a lot of unknowns.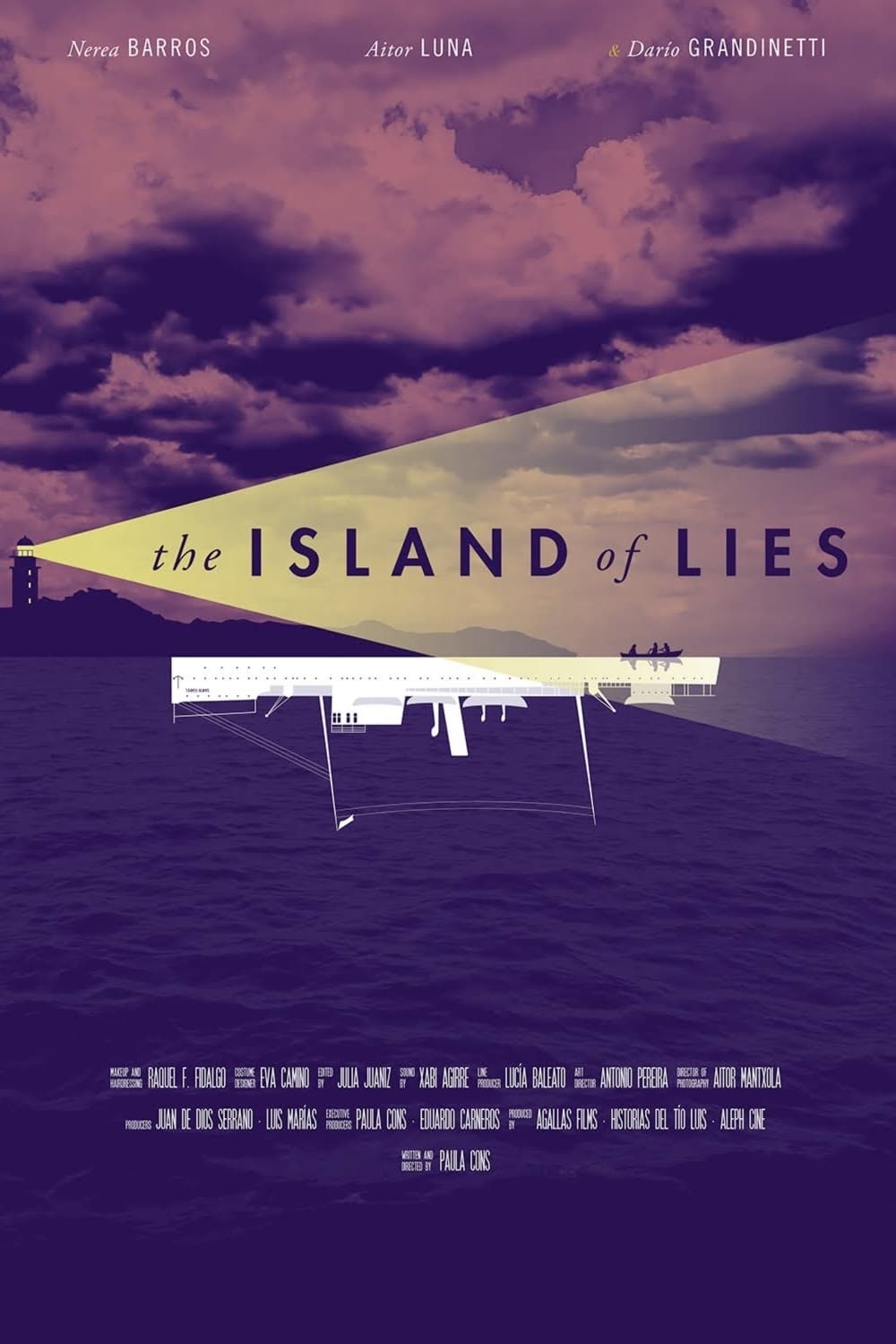 The Island of Lies
January 2, 1921, Galicia, northern Spain. The steamship Santa Isabel, with more than two hundred people on board, sinks off the coast of Slvora Island. Three island women are treated as heroes by the ...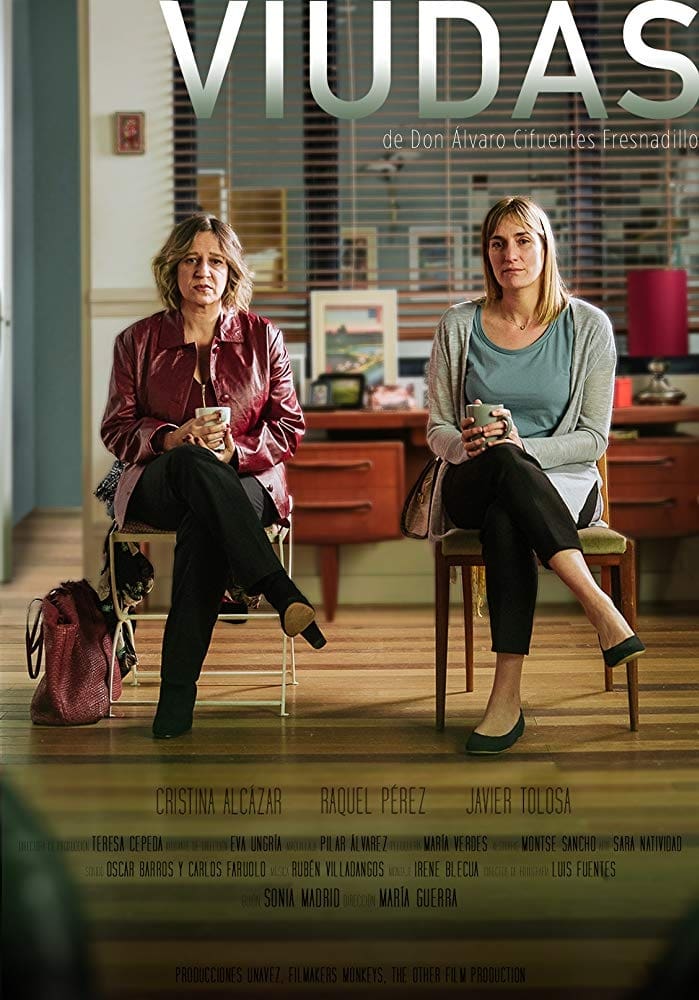 Viudas
Julia is saying goodbye to the last visitors who have come to the house after the sudden death of her husband. When it seems that finally has a moment of intimacy, Susan knocks on the door. Despite Ju...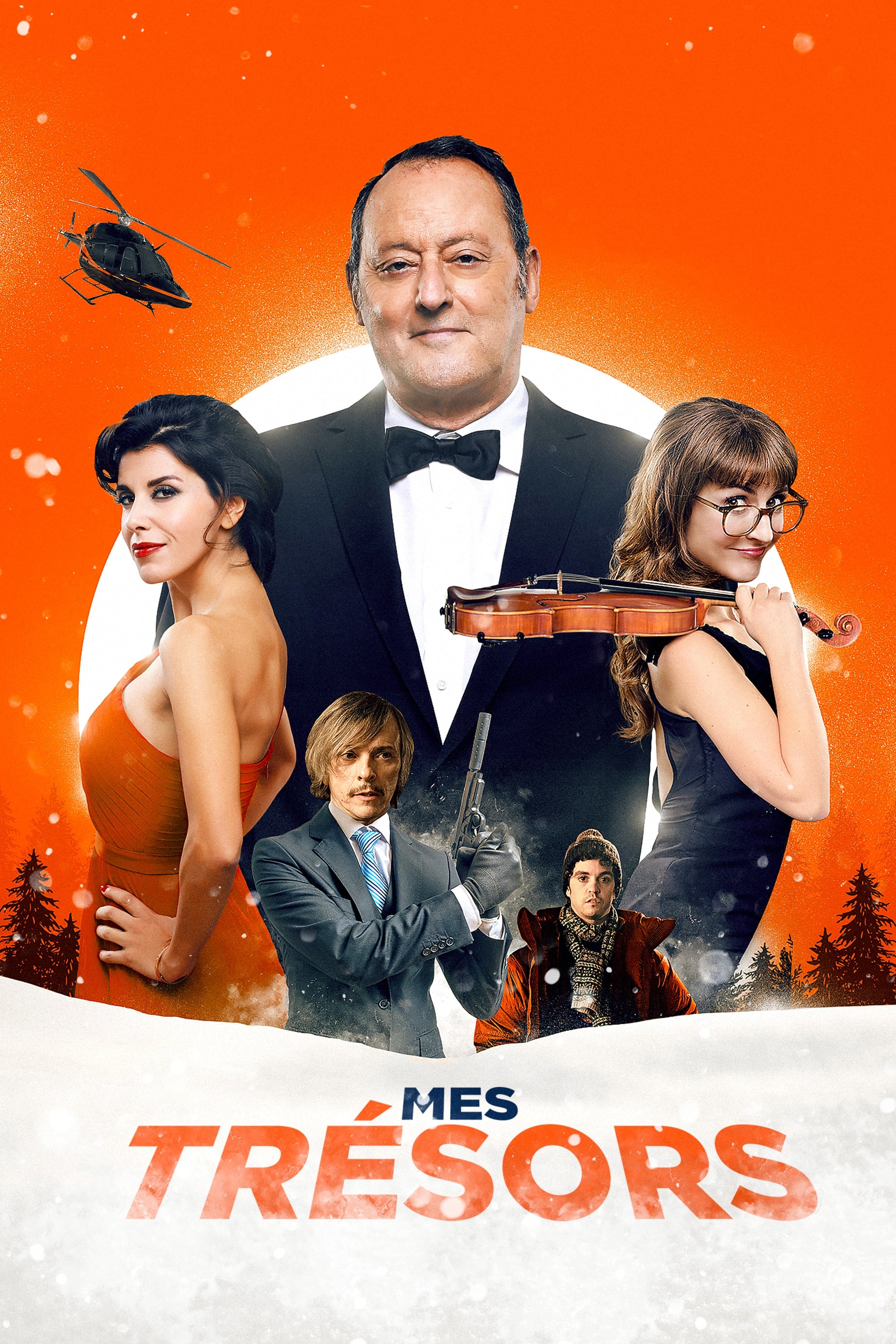 Family Heist
A high-profile burglar reconciles with his two daughters to help him retaliate against his ex- partner who betrayed him.
Lasa & Zabala
In October 1983, members of ETA Lasa and Zabala disappear in Bayonne. Twelve years later, their bodies, tortured and buried in quicklime by the GAL (Anti-Terrorist Liberation Groups) are identified. T...
TV
Isabel
Isabel charts the life of one of the most important women in Spain's history, as she follows her passionate story from childhood to being crowned Queen. From her political struggles within King Henry ...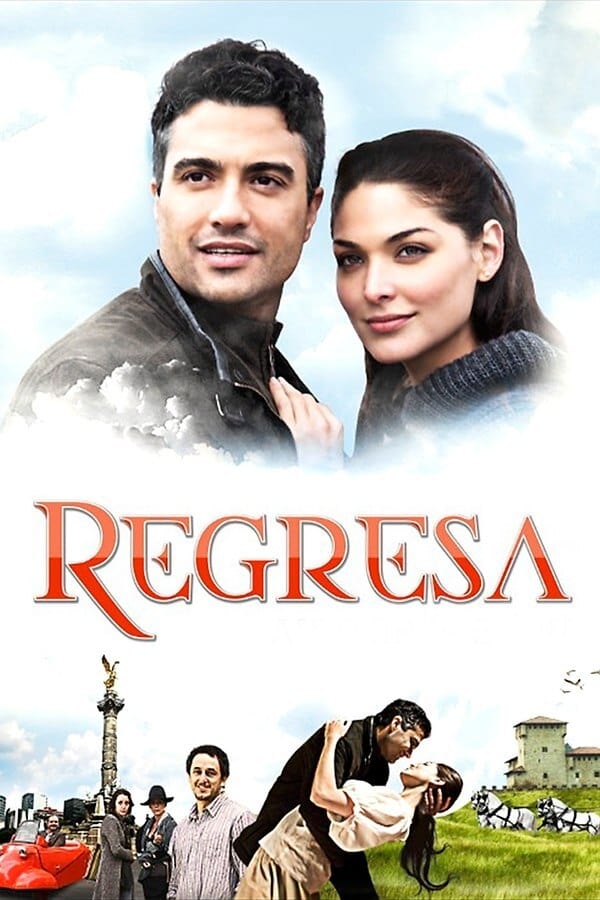 Regresa
Ernest is a successful businessman who devotes all his time managing the business he inherited from his family. He doesn't spend a lot of time with Mary because she suspects he has a mistress. Isabel ...
TV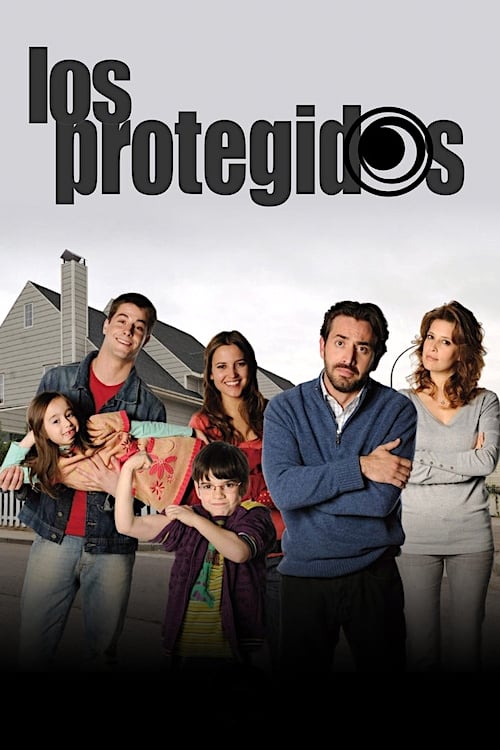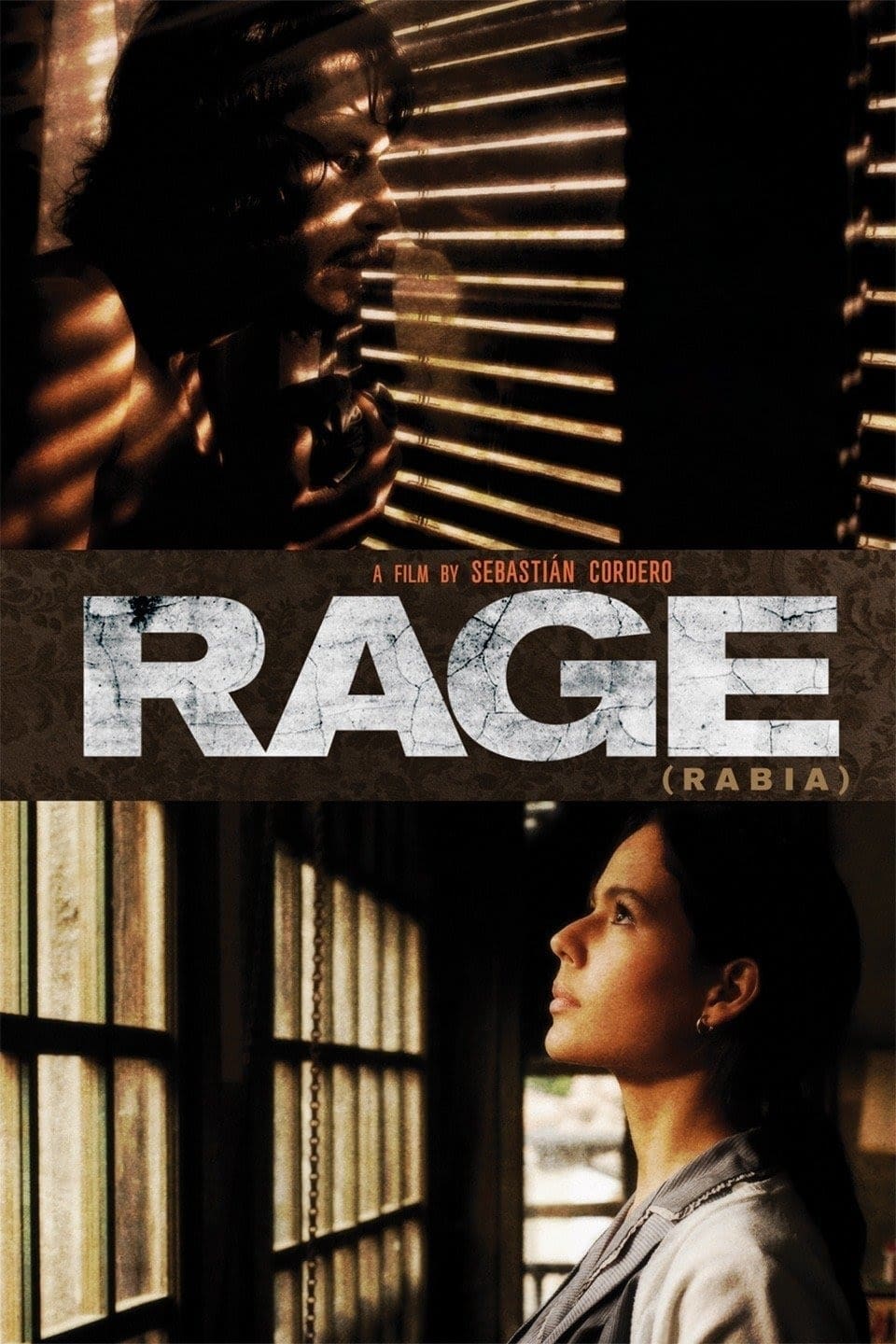 Rage
A romantic thriller about a construction worker in hiding for killing his foreman who hides in a mansion where his girlfriend works as a maid.
TV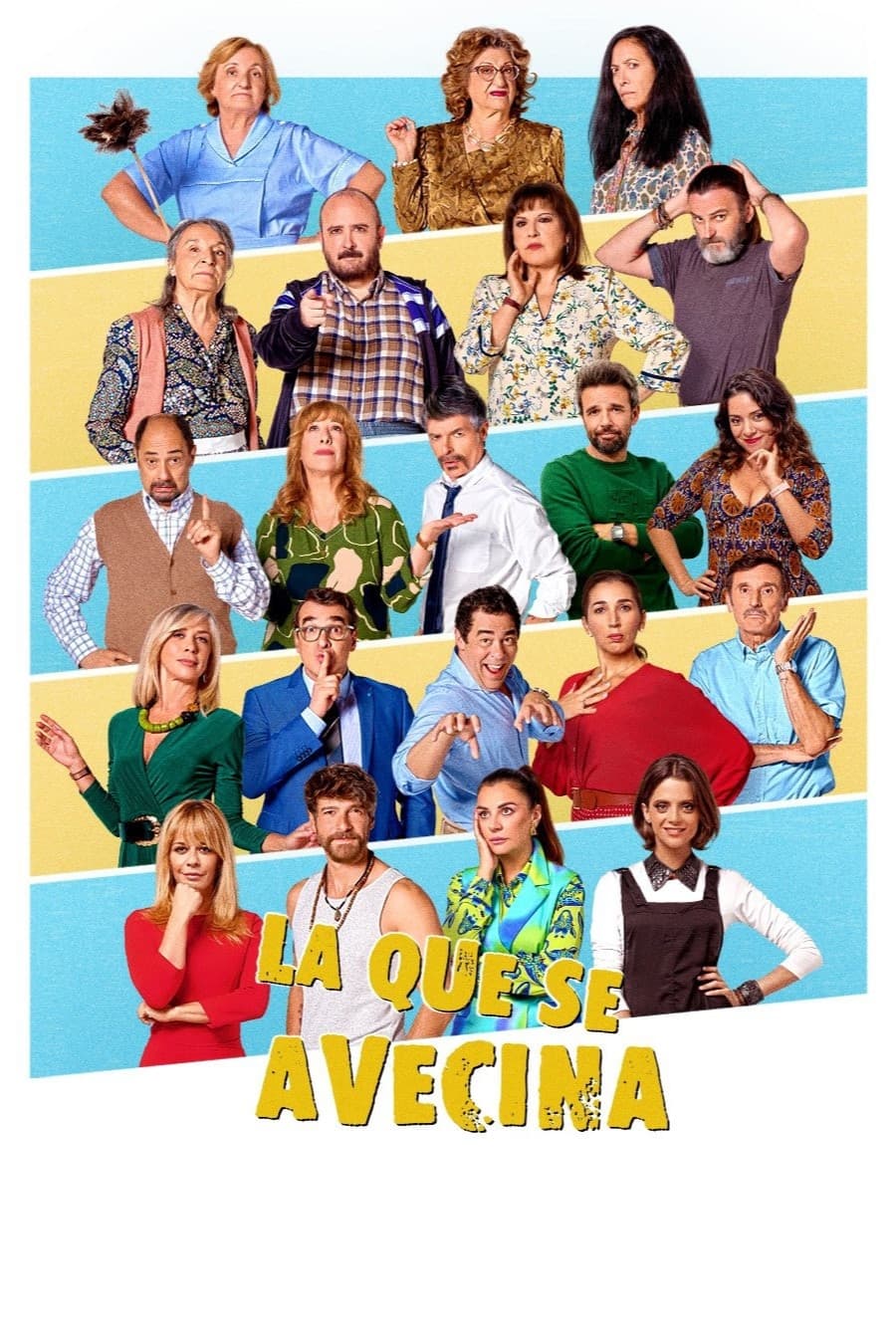 La que se avecina
La que se avecina is a Spanish television comedy created by Alberto Caballero, Laura Caballero and Daniel Deorador. The TV-series focusing around the inhabitants of Mirador de Montepinar, a fictional ...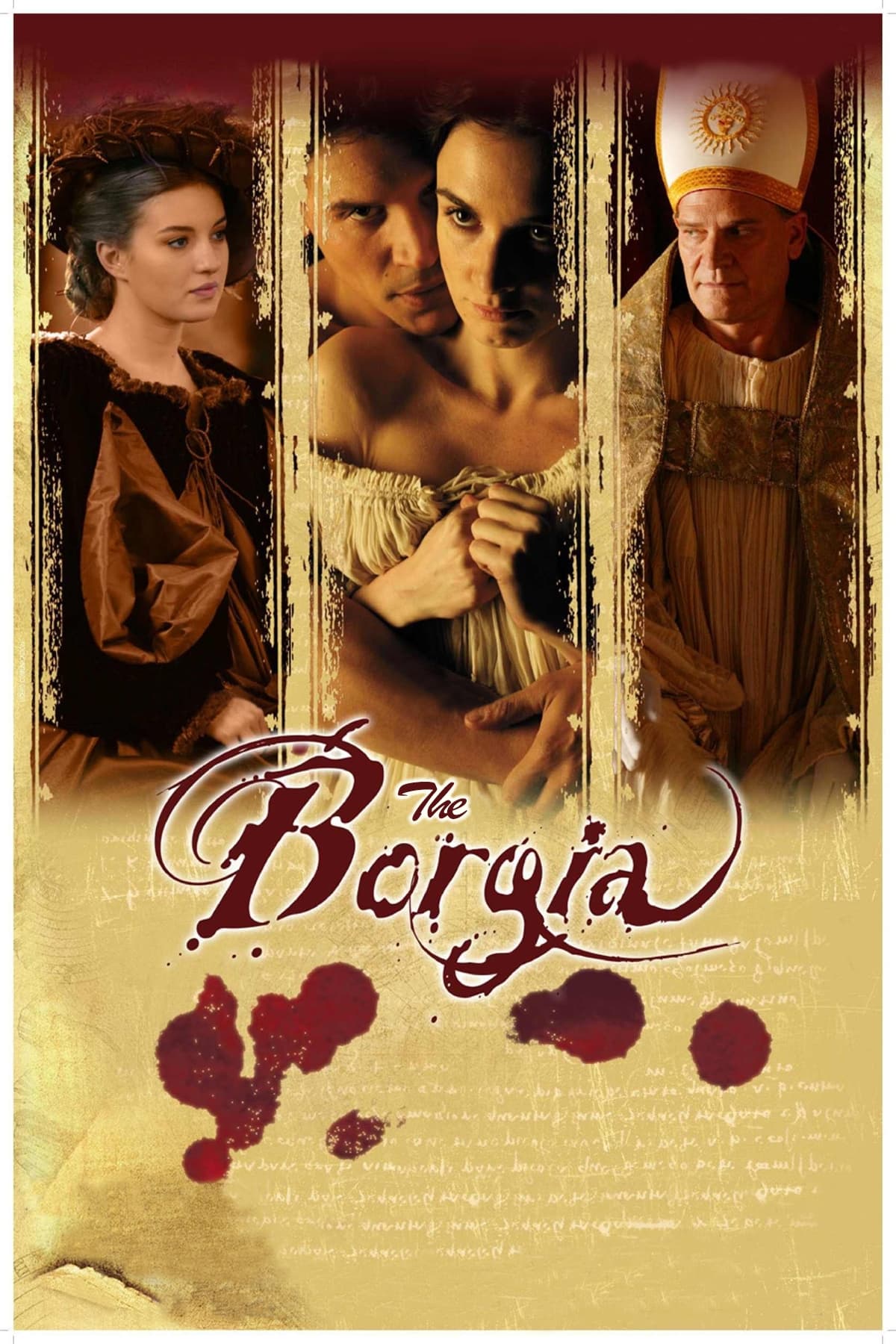 The Borgia
A portrait of the bloody dynasty that spawned a pope, Alexander VI, as well as the role model for Machiavelli's "The Prince," his son Cesare Borgia, and a legend of femme duplicity, daughter Lucrezia ...
TV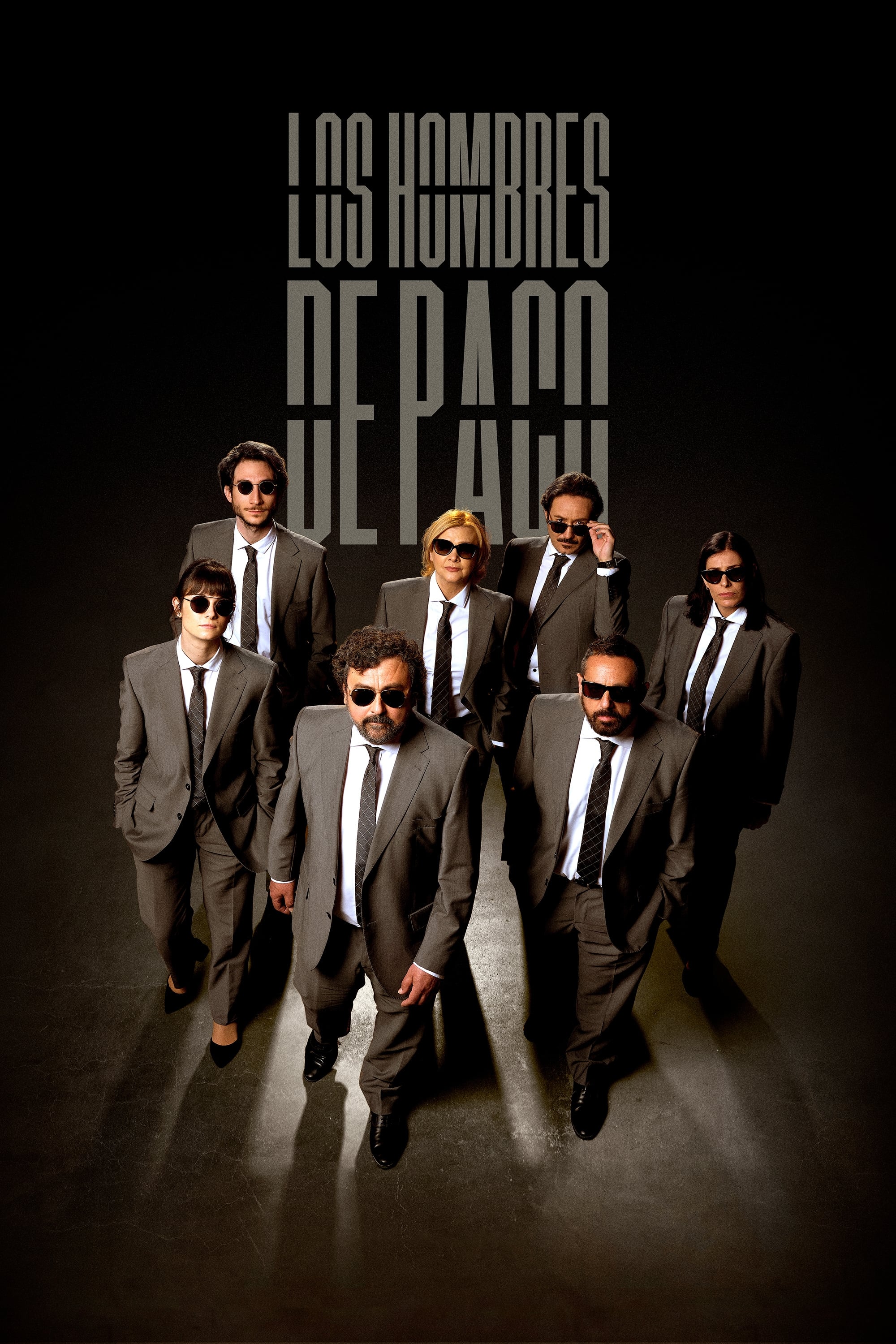 Los hombres de Paco
Los hombres de Paco was a Spanish comedy television series that aired from October 2005 to May 2010. The series was broadcast in Argentina, Czech Republic, Poland, Hungary, Morocco, Romania, Serbia, I...