Finn Little
Known For: Acting · Birthday: 2006-06-09 (15 years old) · Gender: Male · Place of Birth: Brisbane, Queensland, Australia
Biography
Finn Little was born in Brisbane, Queensland, Australia, where he lives with his parents and his older brother and sister. Little started acting at age 5, appearing in numerous regional and national television commercials. Since then he has appeared in Film and Television productions, most notably "Storm Boy" (2019), "Angel of Mine" (2019), "Reckoning" and "Tidelands" (2018).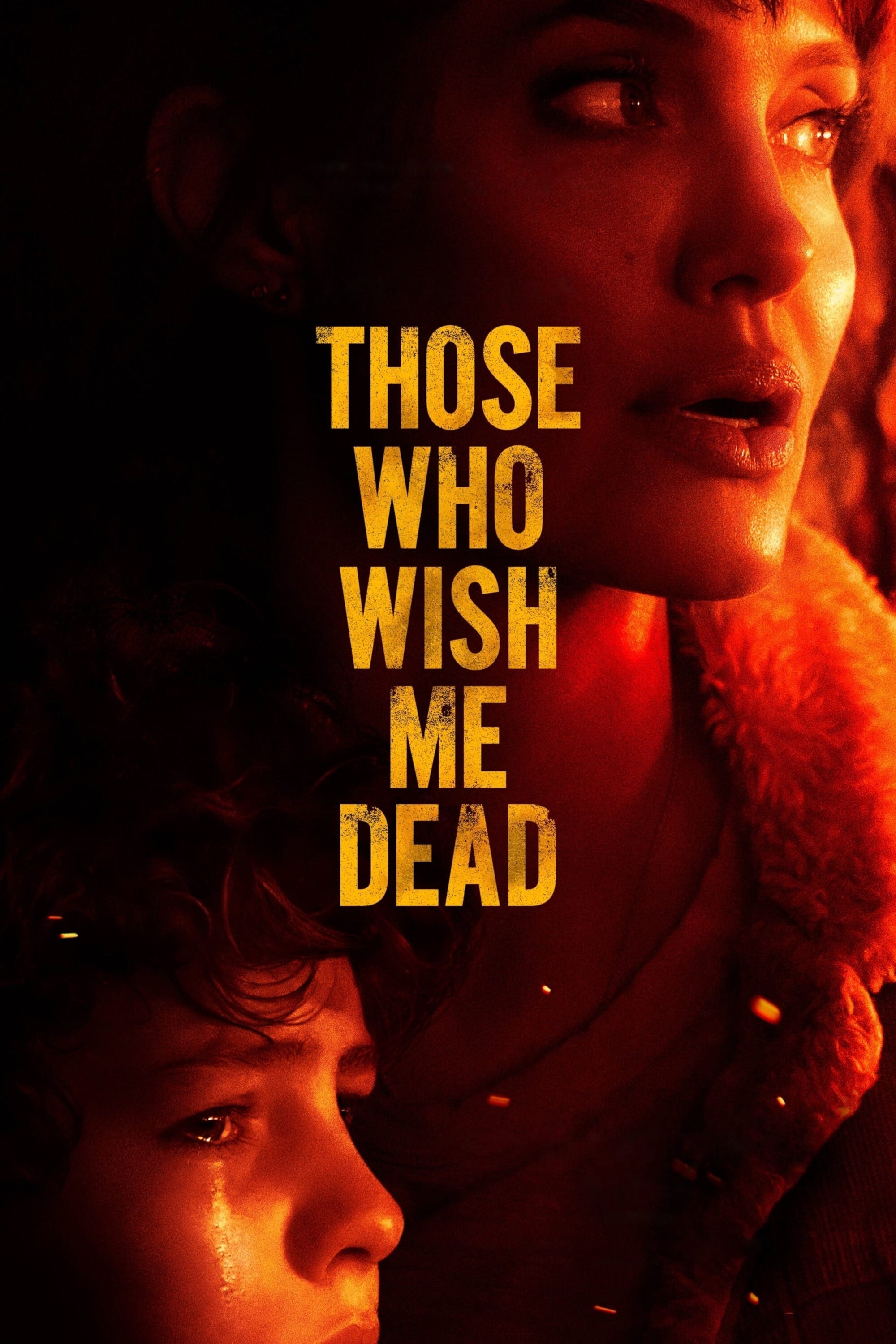 Those Who Wish Me Dead
A teenage murder witness finds himself pursued by twin assassins in the Montana wilderness with a survival expert tasked with protecting him -- and a forest fire threatening to consume them all.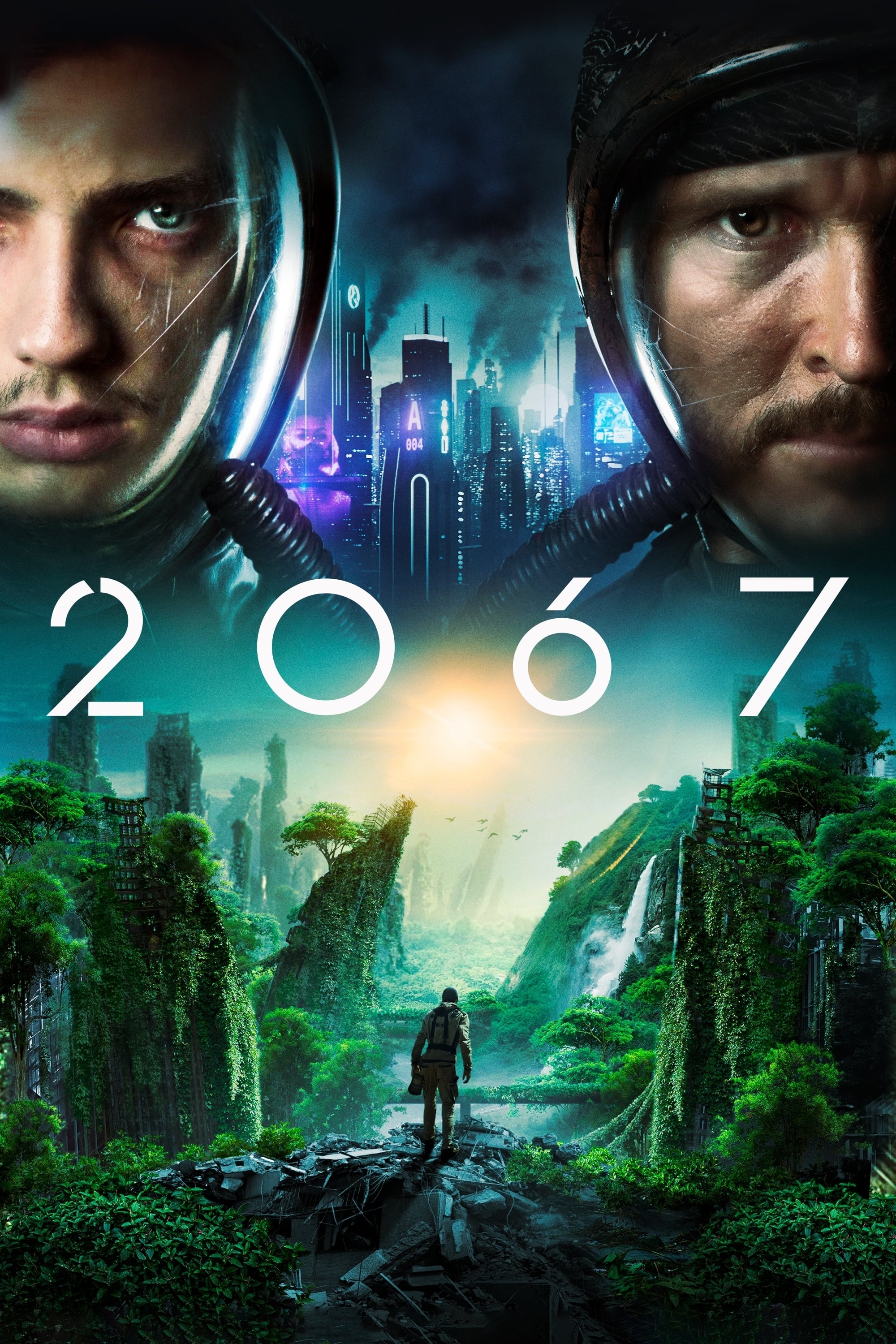 2067
A lowly utility worker is called to the future by a mysterious radio signal, he must leave his dying wife to embark on a journey that will force him to face his deepest fears in an attempt to change t...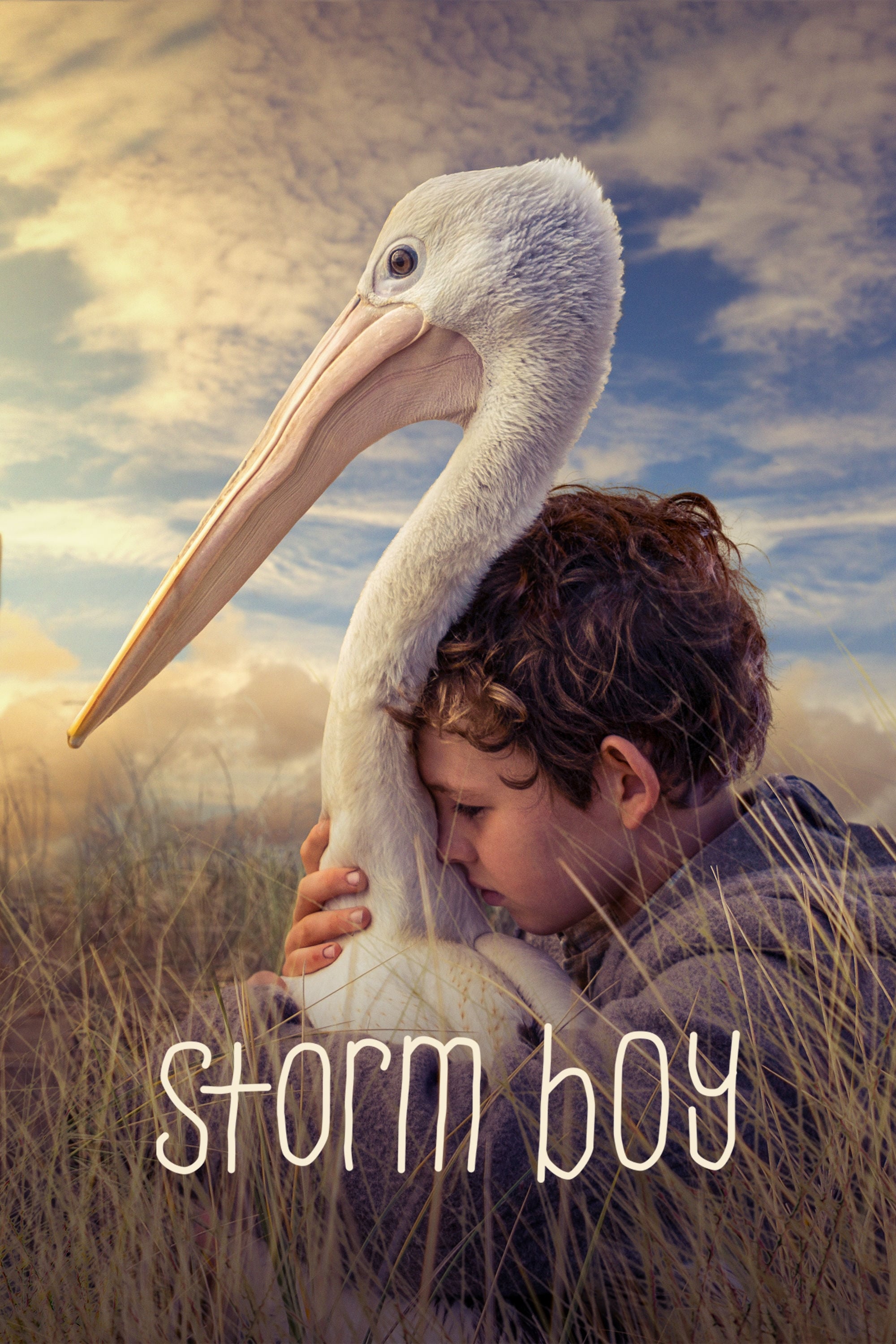 Storm Boy
Storm Boy is Mr when he bonds with a pelican. Percival's life has changed.
TV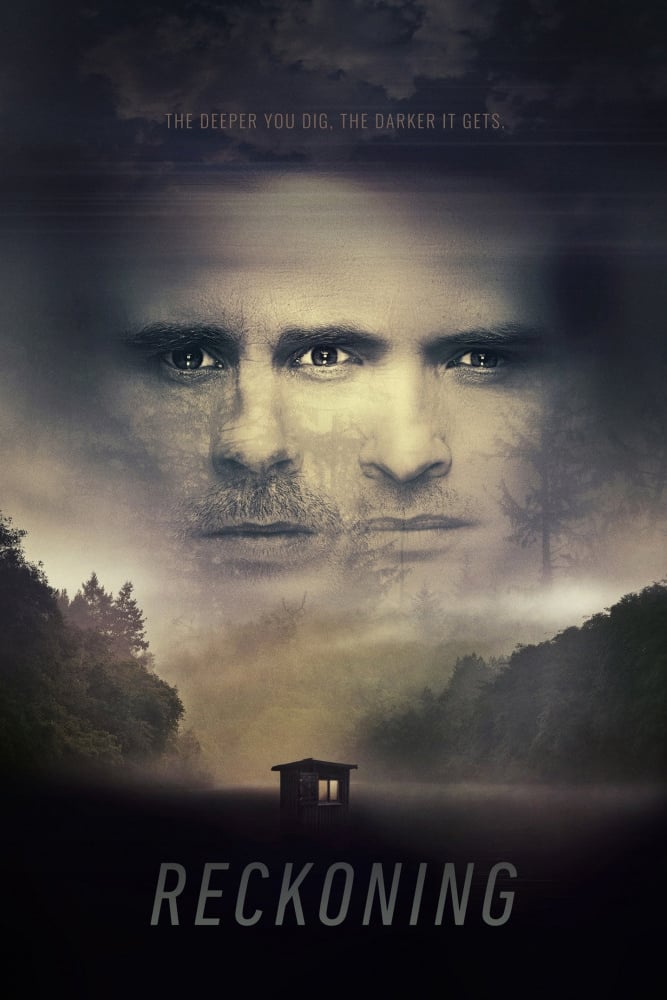 Reckoning
The murder of a teenager and the hunt for a serial killer in a suburban Northern California town sets two fathers on a course of mutual destruction that will reverberate through their quiet community....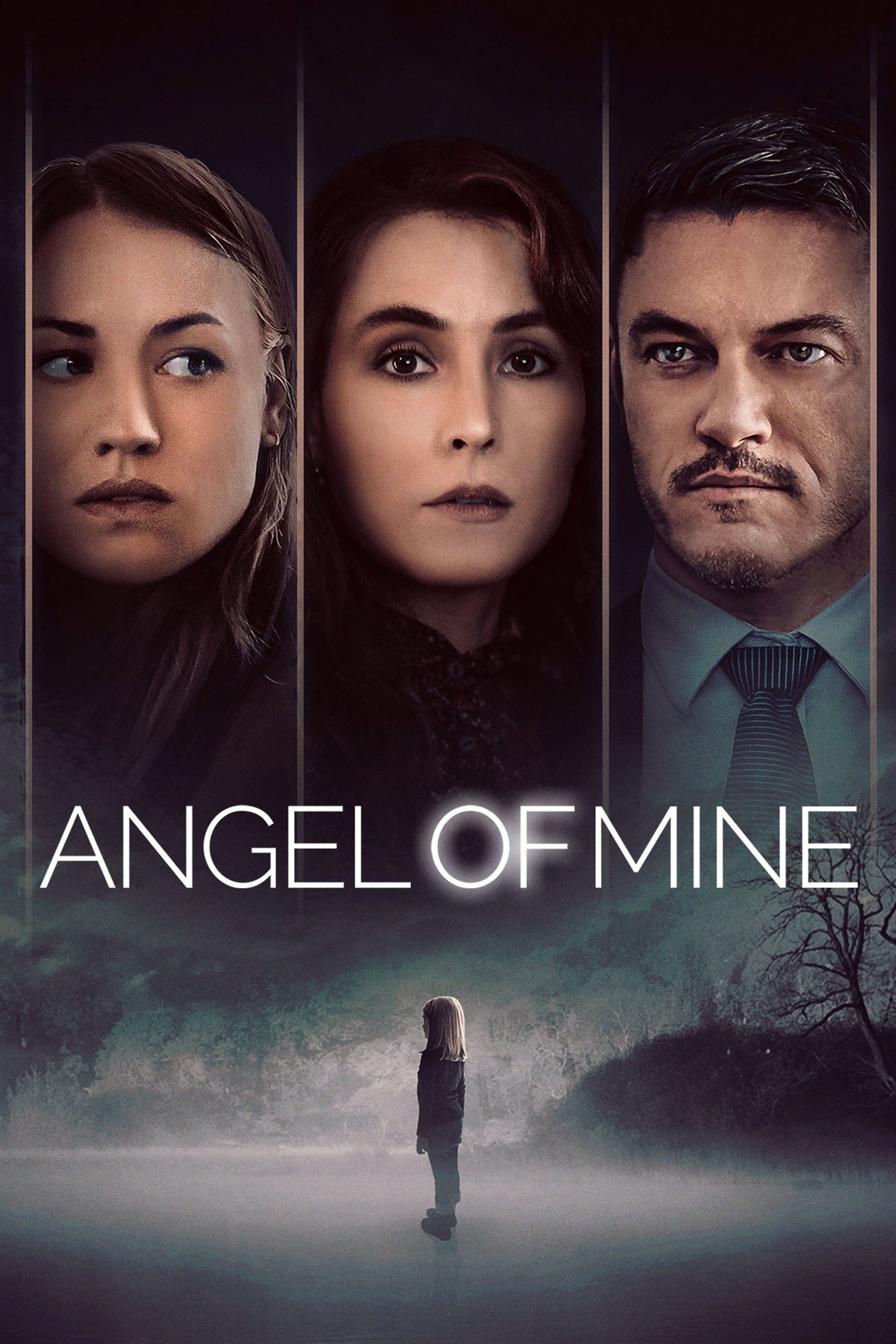 Angel of Mine
A woman grieving over the death of her daughter loses her mind when she thinks her daughter may still be alive.
TV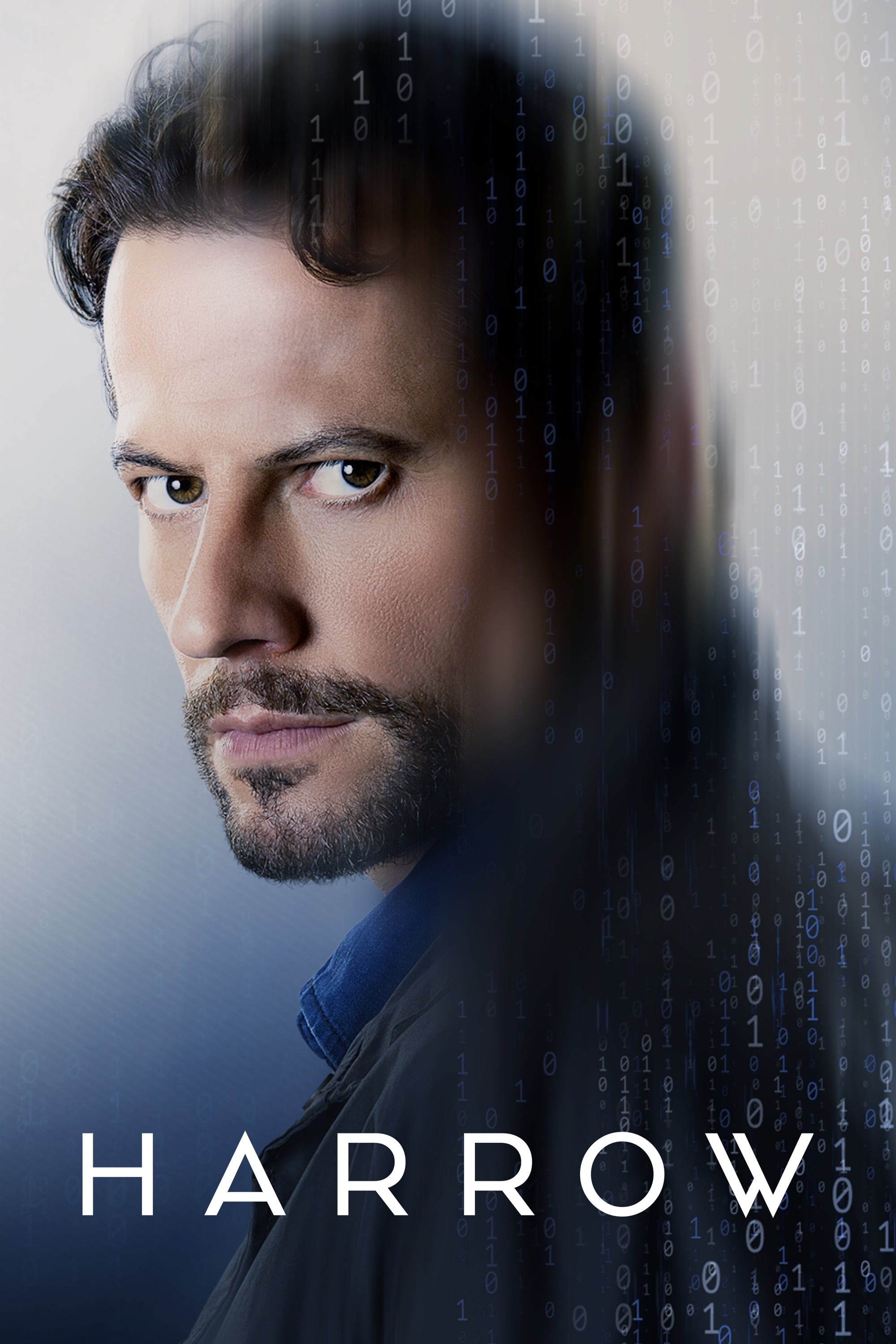 Harrow
When a dark secret from this past threatens to be exposed, unconventional and brilliant medical examiner, Doctor Daniel Harrow, must use all his forensic skills to keep it buried forever.
TV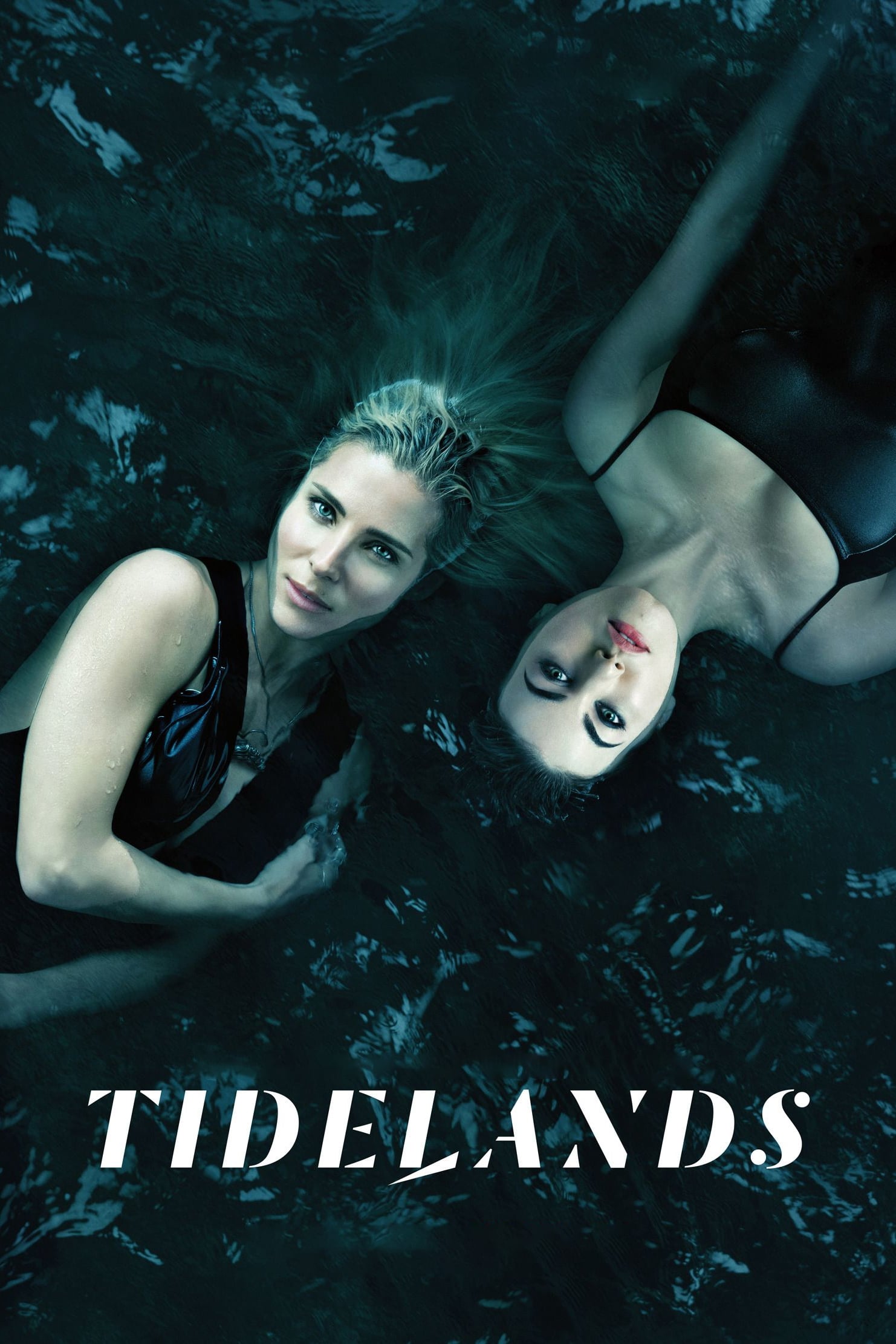 Tidelands
Ex-con Cal McTeer's return to her hometown of Orphelin Bay blows the lid off a generations-long conspiracy of silence around murder, drugs and Sirens.