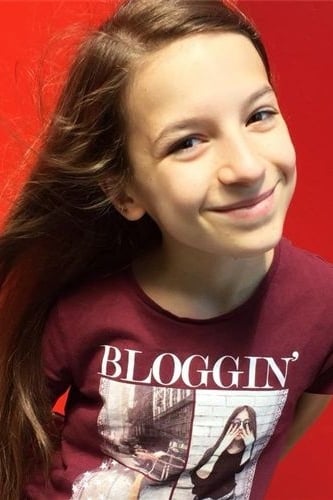 Biography
Lévanah Solomon is a French actress, singer, doubuse, and youtubeuse, born on October 8, 2005. She began her career in 2010, aged 5 in Hollywoo. She is best known for her role in the Nos Chers Vousins series in which she plays Marie-Camille Dubernet-Carton. She also has a YouTube channel that she regularly feeds entertaining videos, such as behind-the-scenes shoots, music clips as well as other artistic and humorous content. Also active in doubling, she lends her voice to many films and animation series, including Masha and Michka (role-titre) as well as Disney films such as Le Roi Lion (Nala), Le Retour de Mary Poppins (Annabel), Jean-Christophe and Winnie (Madeleine) or Fancy Nancy Clancy (role-titre).
Early Life
Lévanah was born on October 8, 2005, she is the second of a four-year-old brother: she has an elder brother, Eythan, and two younger sisters, Oriane and Élina.Lévanah begins her career at the age of five, in 2010, she is herself in the film Hollywoo, with Jamel Debbouze and Florence Foresti. She is then Romy, in 2011, in the film L'Uncle Charles, where she gives the reply to Alexandra Lamy. Also in 2012, Lévanah plays Alice in episode 3 of Main Running Season 1.Lévanah becomes a recurring character in the humorous series of TF1, Our dear neighbours. She plays the role of Marie-Camille. She also participates in the awards of the series In the same year, she played Isa at the age of 6, in Children's Prohibition.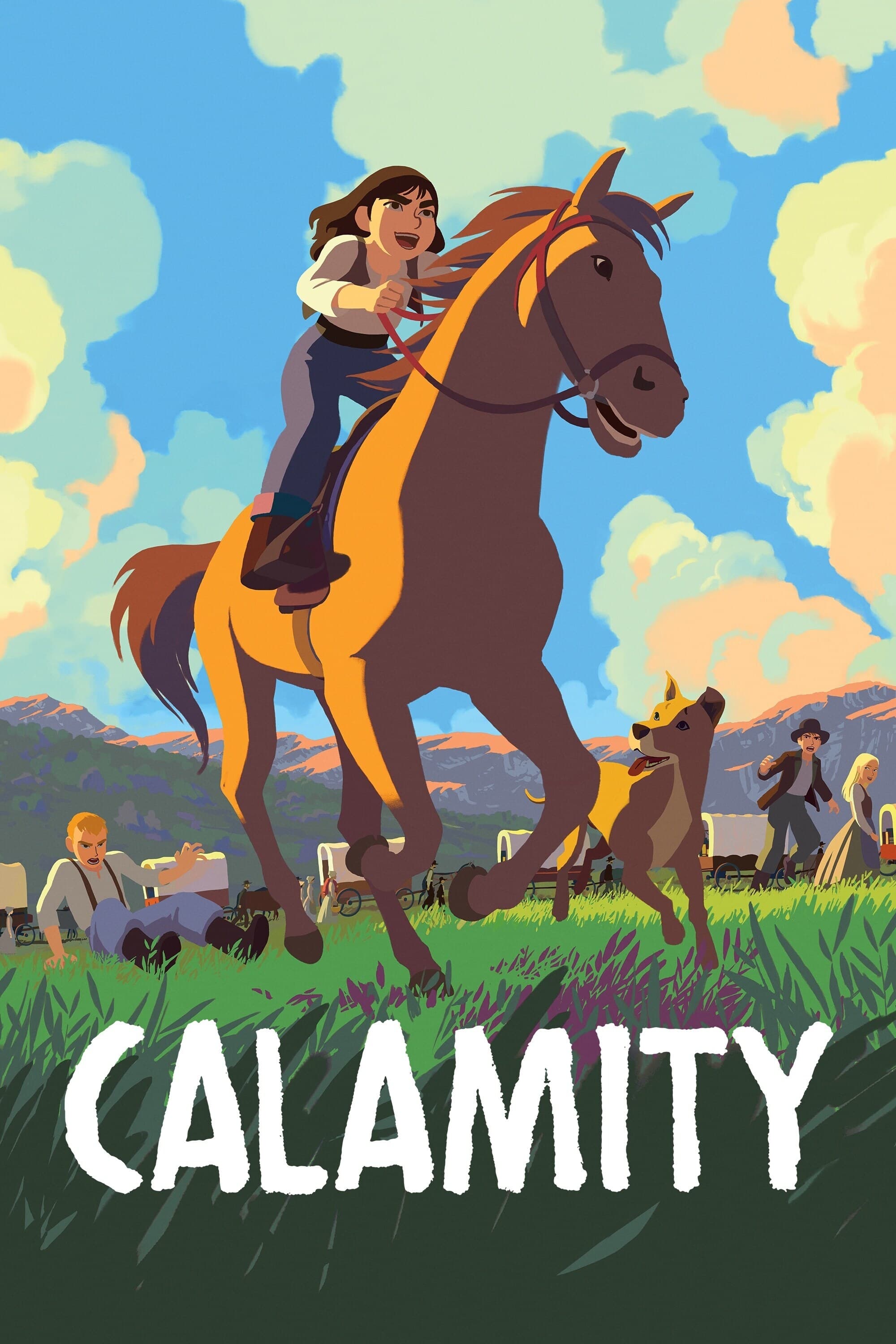 Calamity Jane
Martha Jane needs to learn how to take care of horses so that she can drive the family wagon. She ends up cutting her hair while wearing pants. In a huge and wild world where everything is possible, t...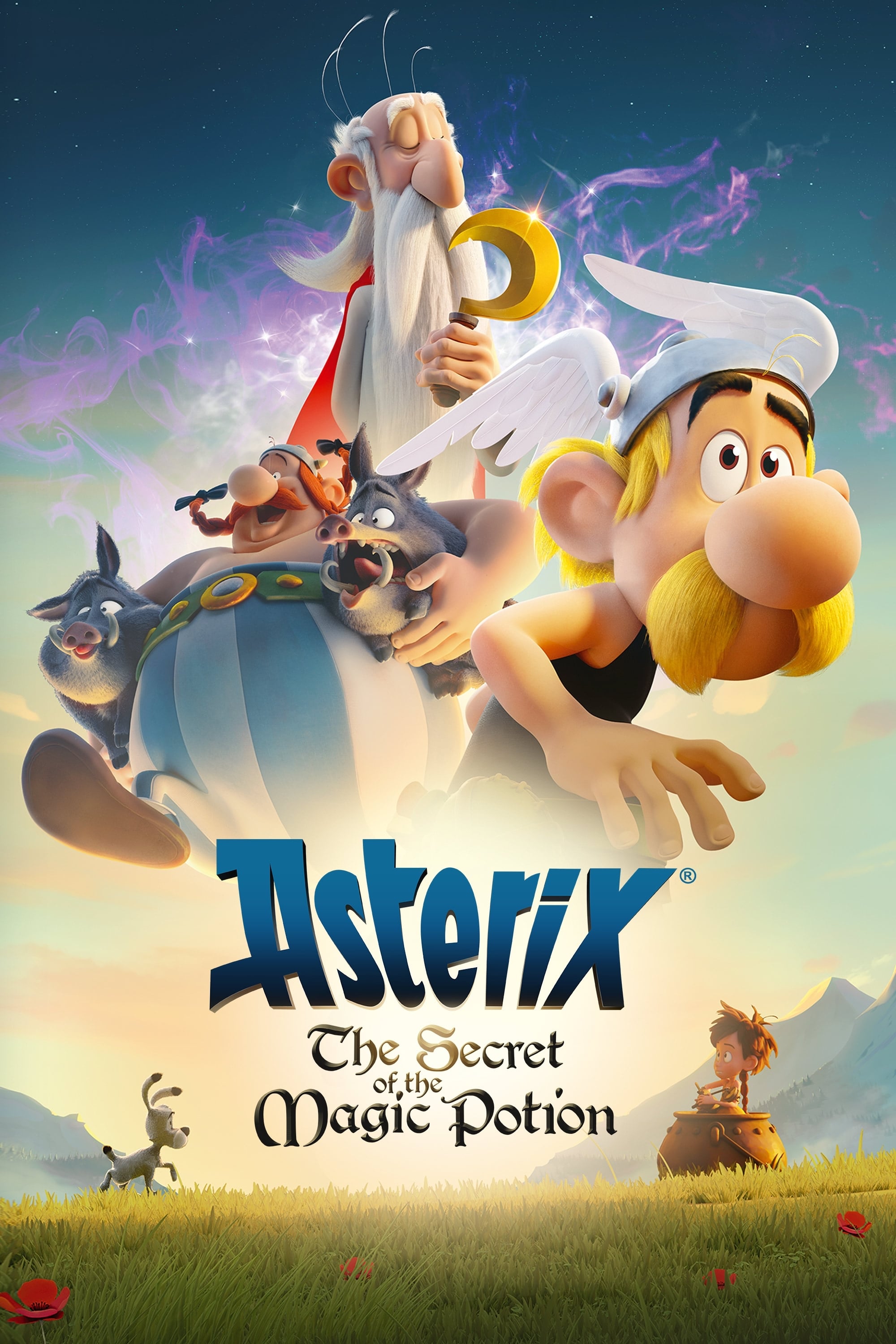 Asterix: The Secret of the Magic Potion
Following a fall during mistletoe picking, Druid Getafix decided that it was time to secure the future of the village. He travels to the Gallic world in search of a talented young druid to transmit th...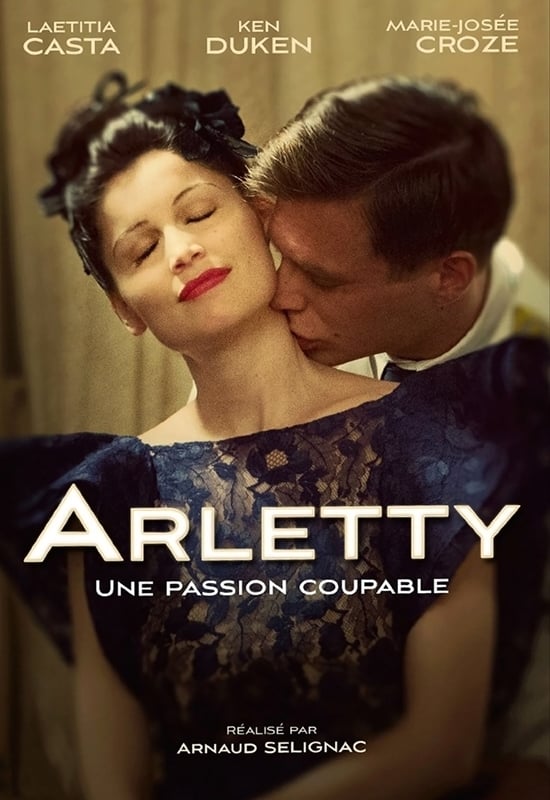 Arletty: A Guilty Passion
Covers the love affair between French actress Arletty and a high-ranking German officer during WWII in occupied France.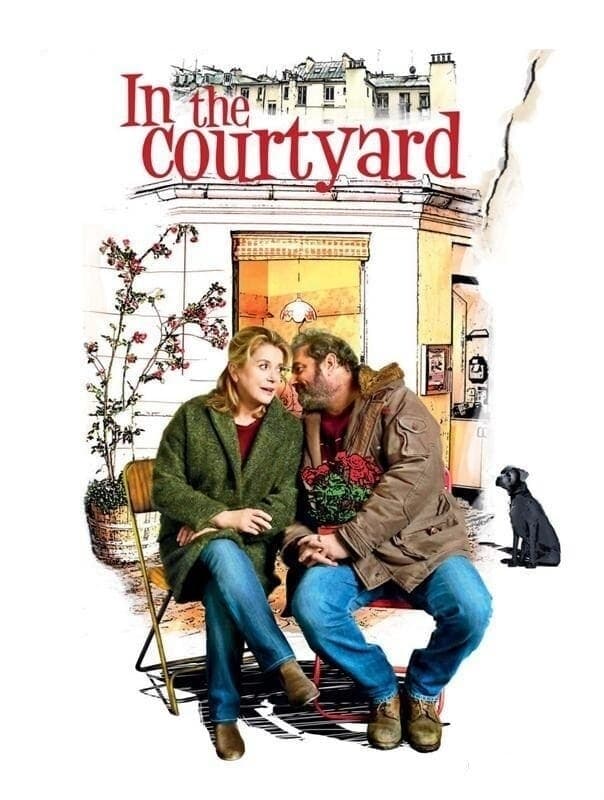 In the Courtyard
Antoine is a musician. The forties, he suddenly decides to end his career. After a few days of wandering, he gets a job as a janitor. Mathilde lives in the old building in the east of Paris where he t...
TV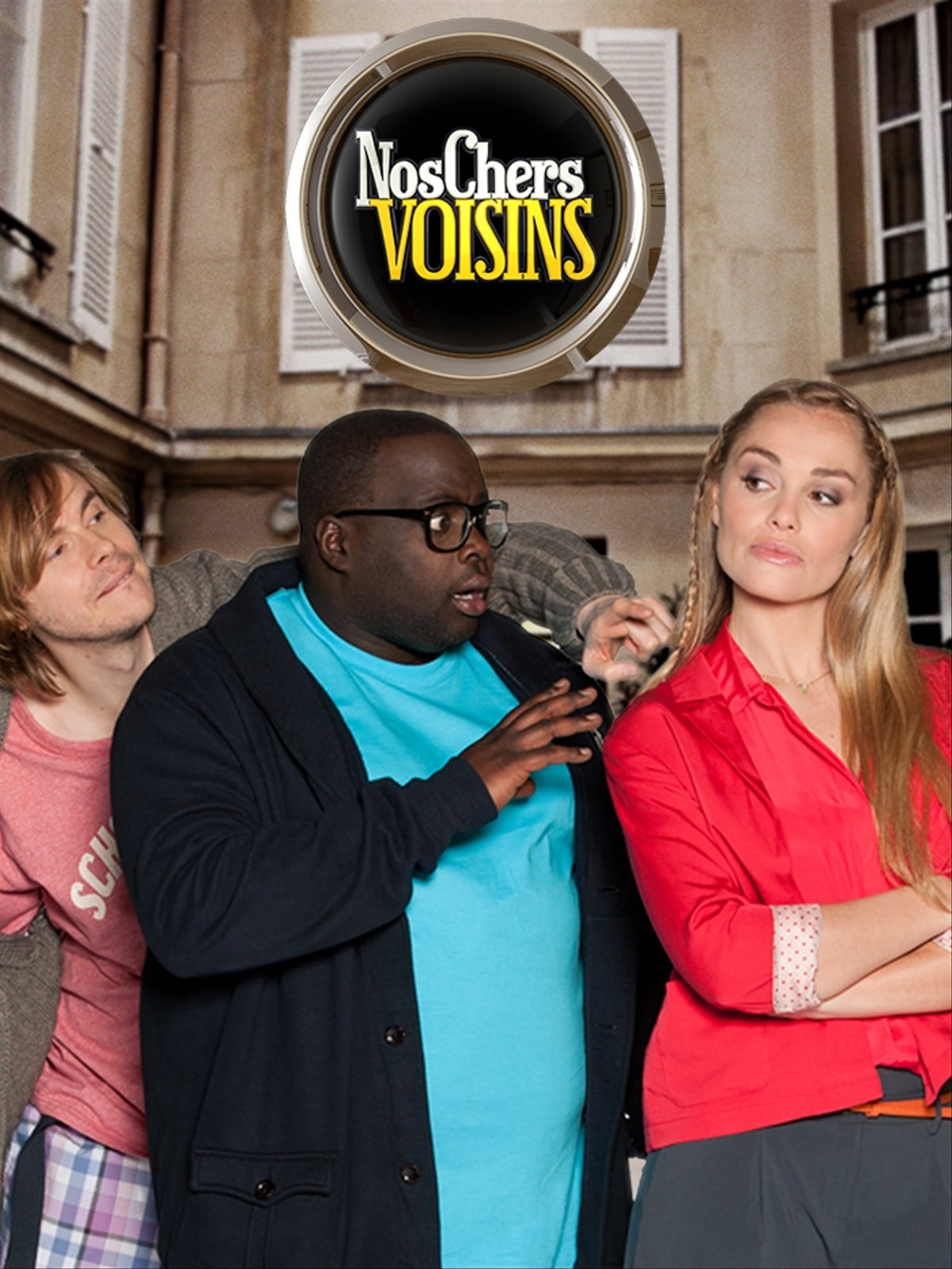 Our dear neighbors
Large family or recomposed, teenagers tortured by their hormones, mothers overwhelmed family, students and party rascals, pretty sexy neighbor, retired always on the lookout for a gossip ... Life and ...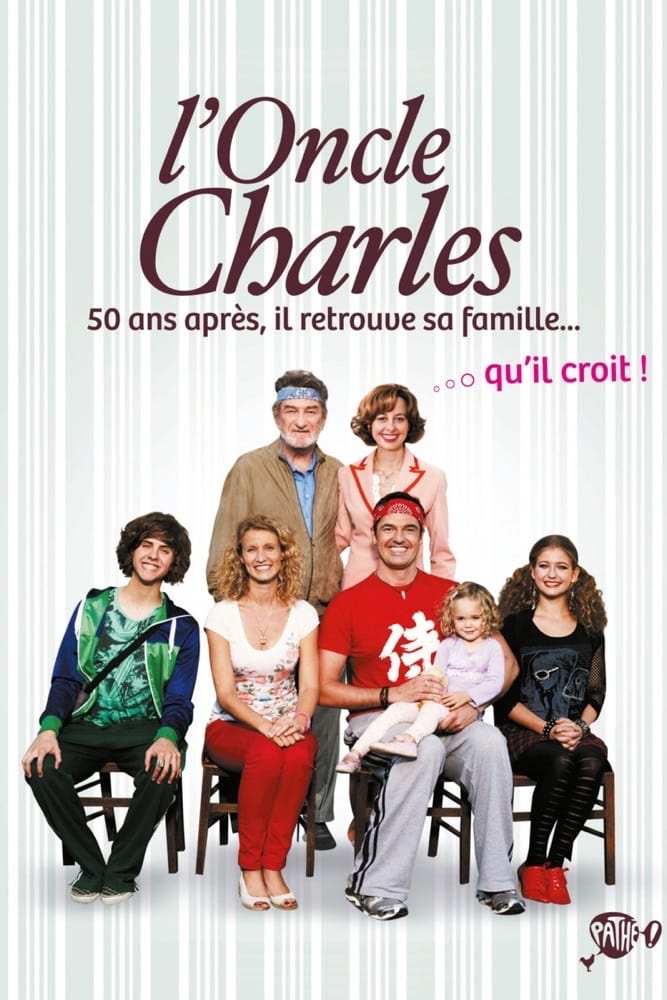 Uncle Charles
Diagnosed with an incurable illness, Charles, a rugby tycoon who has made a fortune in New Zealand prints an ad in his hometown looking for his sister that he's not seen in fifty years. A notary clerk...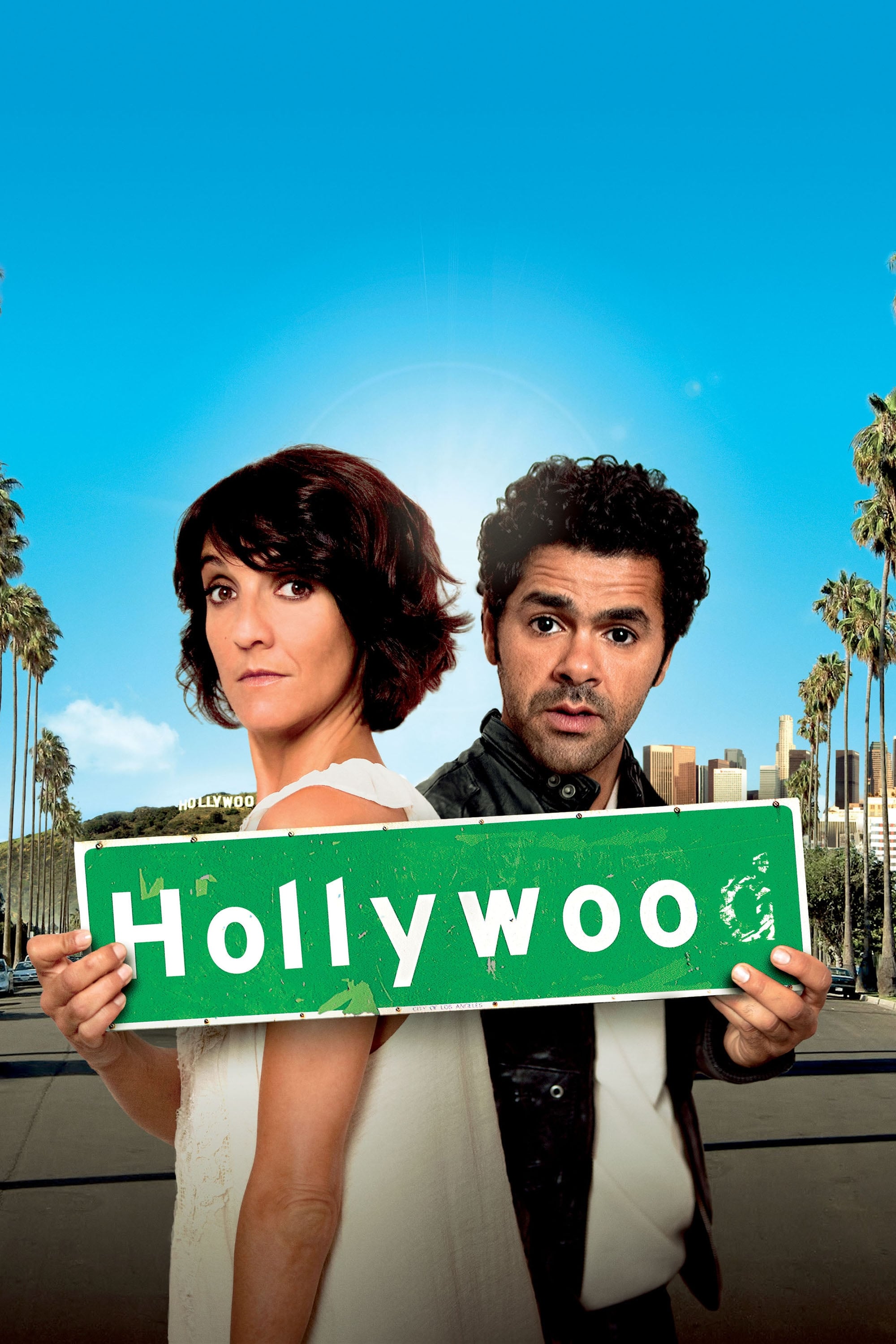 Hollywoo
Sometimes, when you think you have it all, everything falls apart. That is exactly the story of Jeanne .Just when she is offered the chance to dub famous American actress Jennifer Marshall in a succes...