 Biography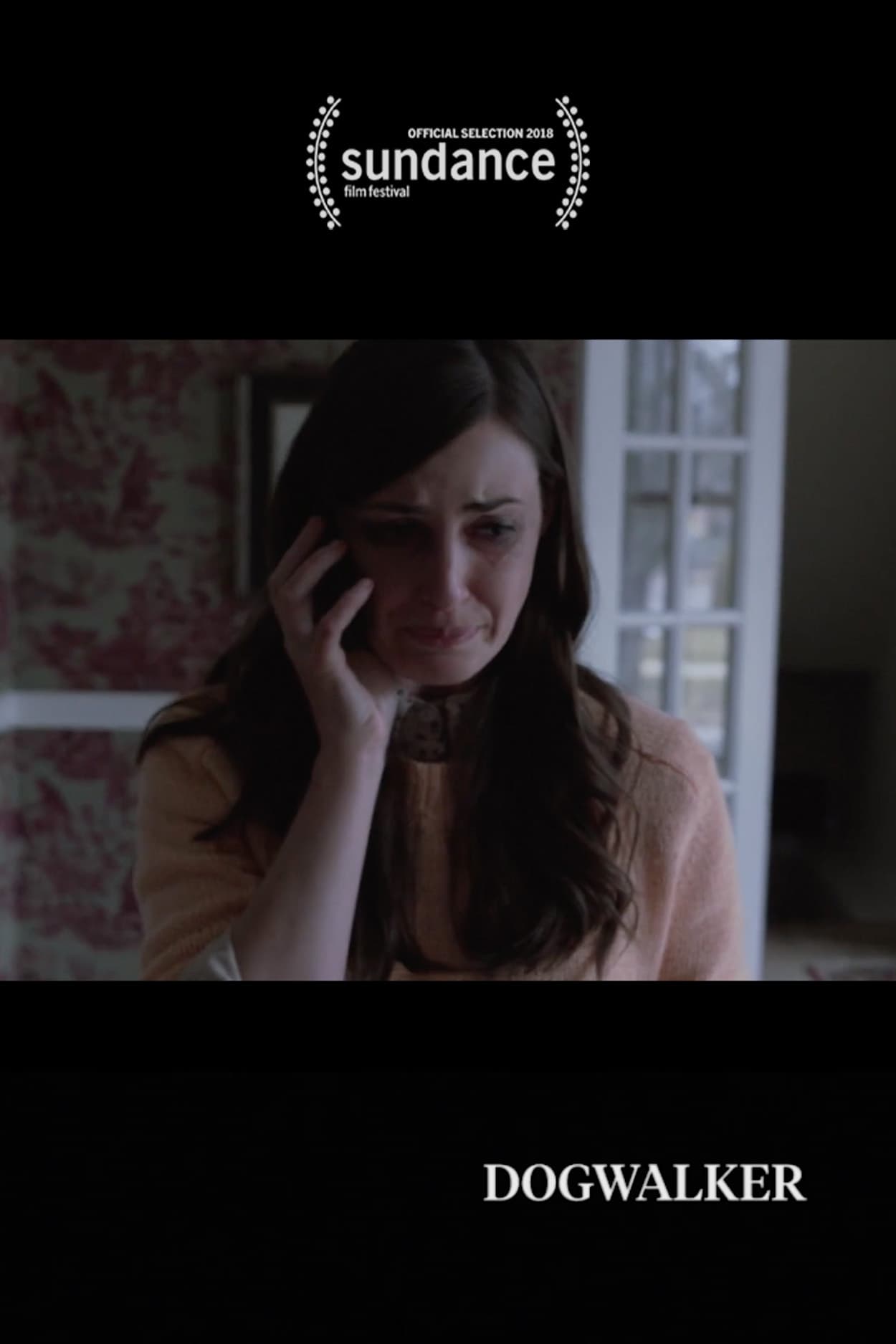 Dogwalker
A dark-comedy adventure of a young dog walker, after the unexpected death of one of her favorite clients.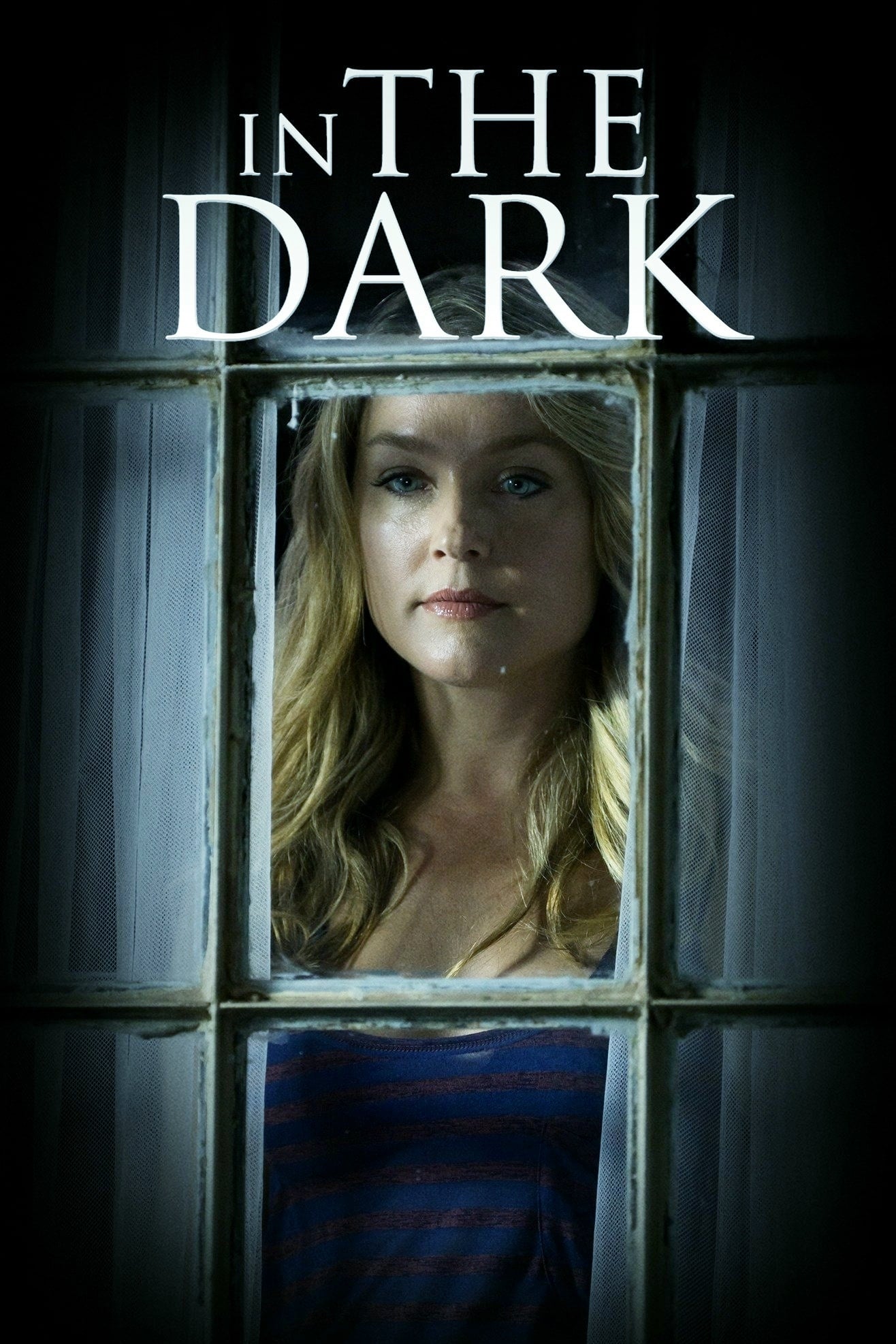 In the Dark
On the way home from an art gallery featuring her work, a talented artist, Ali, her husband and their young child get into a car accident. The woman lost her sight after her husband and child died. Al...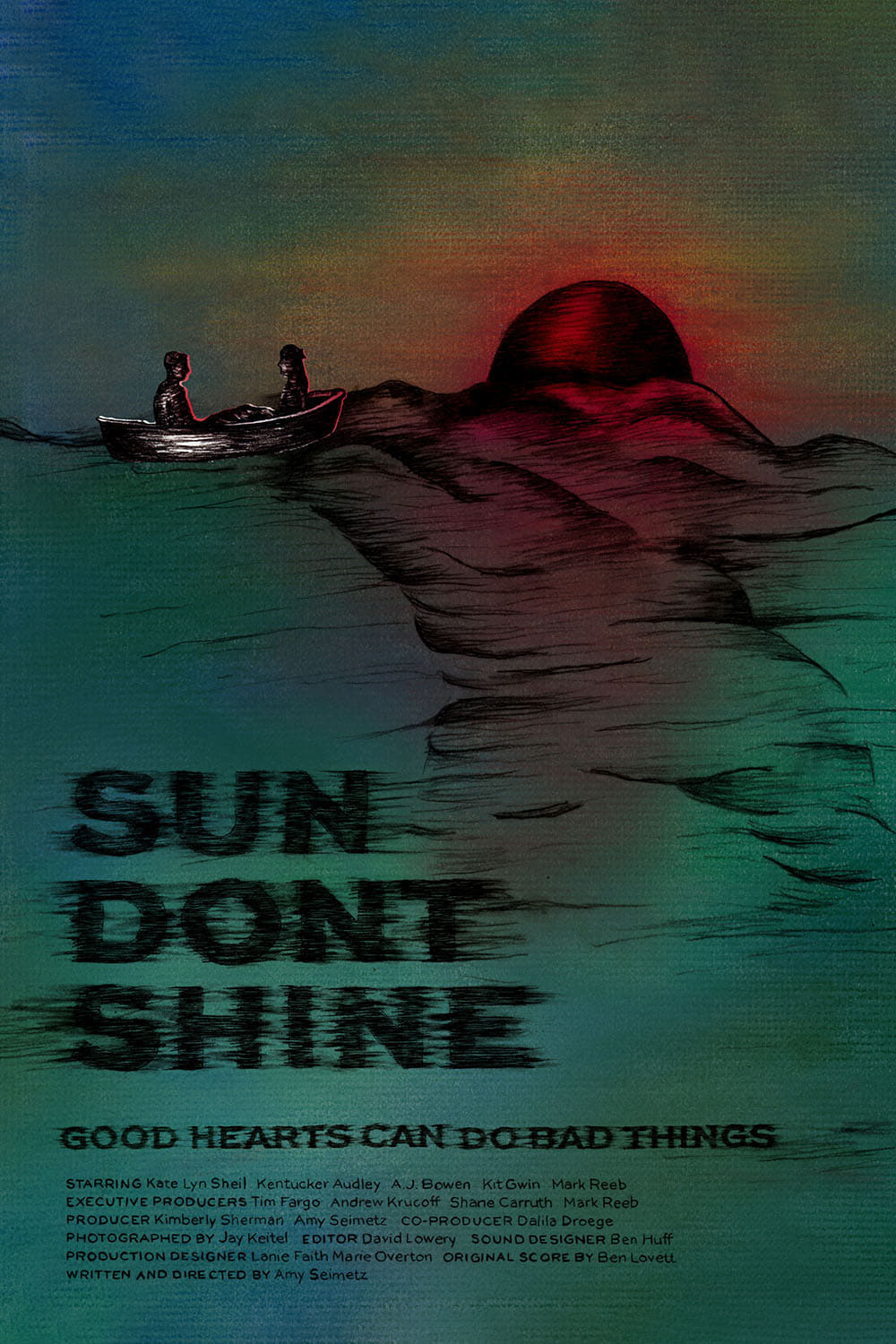 Sun Don't Shine
Crystal and her boyfriend are going on a road trip through the desolate and beautiful landscape of central Florida.