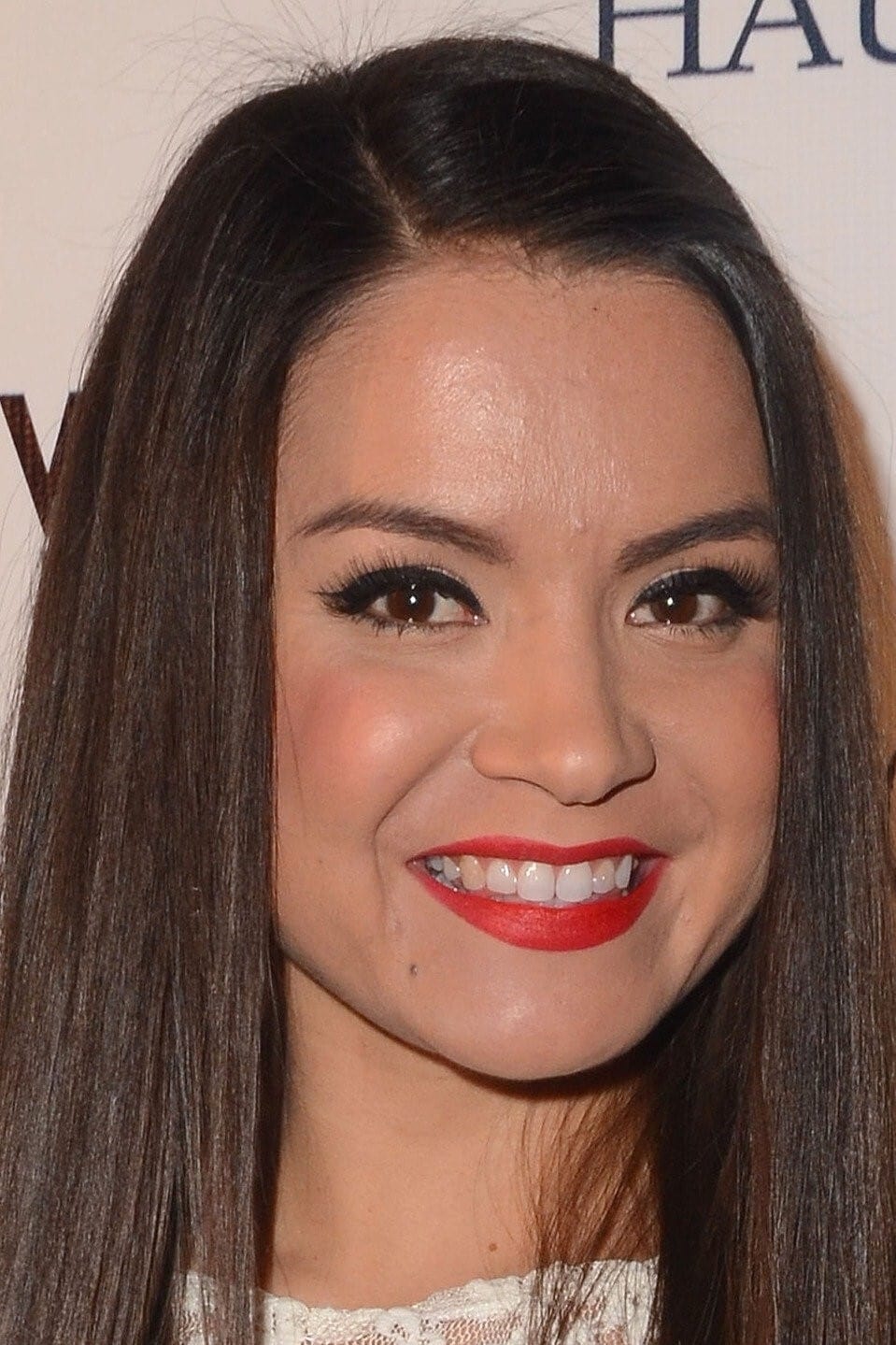 Biography
Shauna Baker is a Canadian model and actress,[1] sister of Shannon Baker, with whom she integrates the famous duo of the "Gemelas Baker", very popular in film, television and the world of modeling in Canada.[2] Together with her sister, she appeared in the renowned model show and television presenter Tyra Banks, The Tyra Banks Show.[1]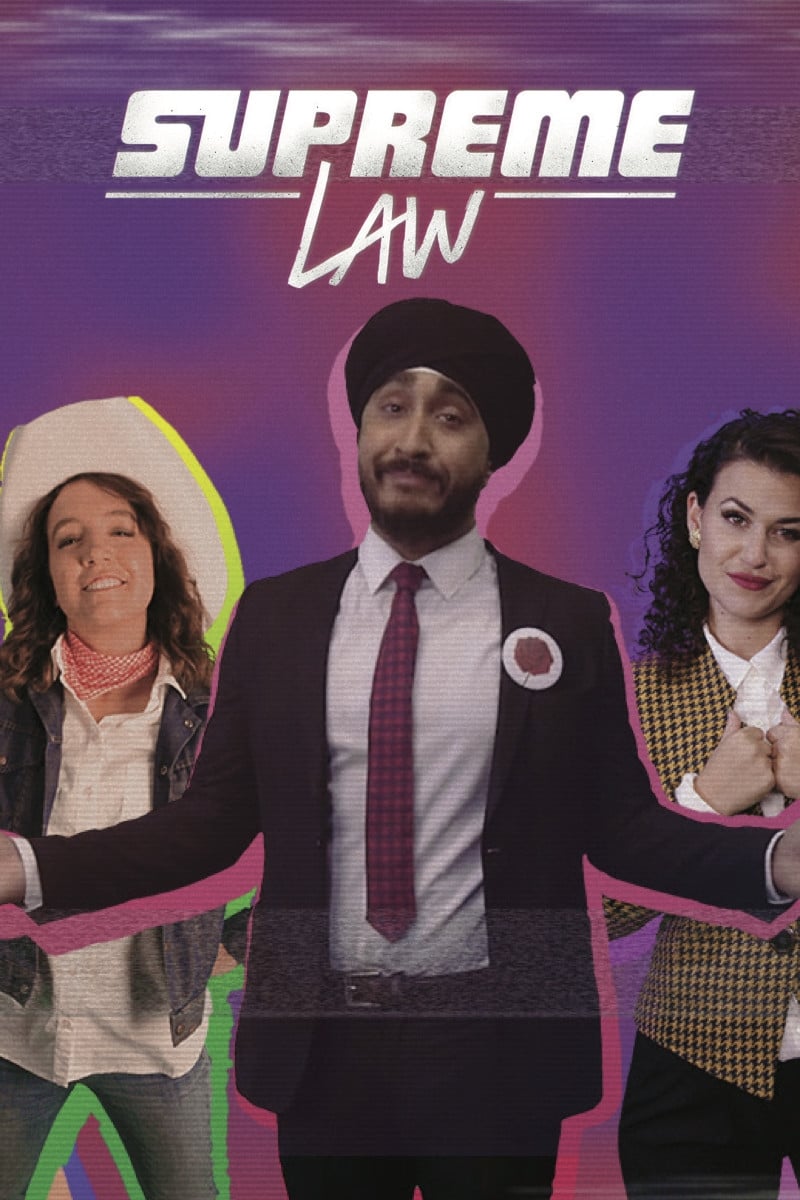 Supreme Law
Americans are passionate about their constitution. Canadians aren't. Supreme Law is here to change that. Made in partnership with the Centre for Constitutional Studies and directed by two-time Emmy wi...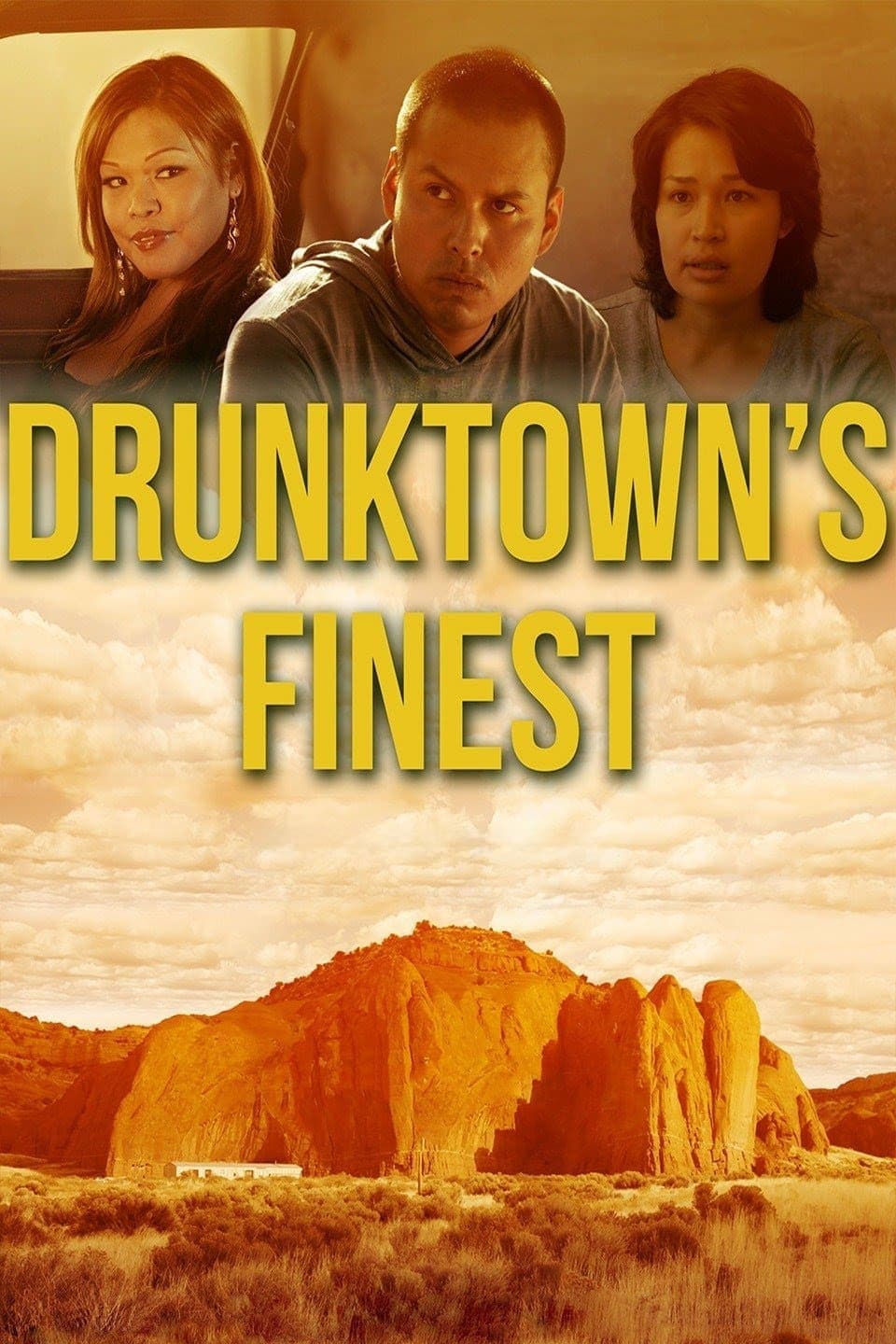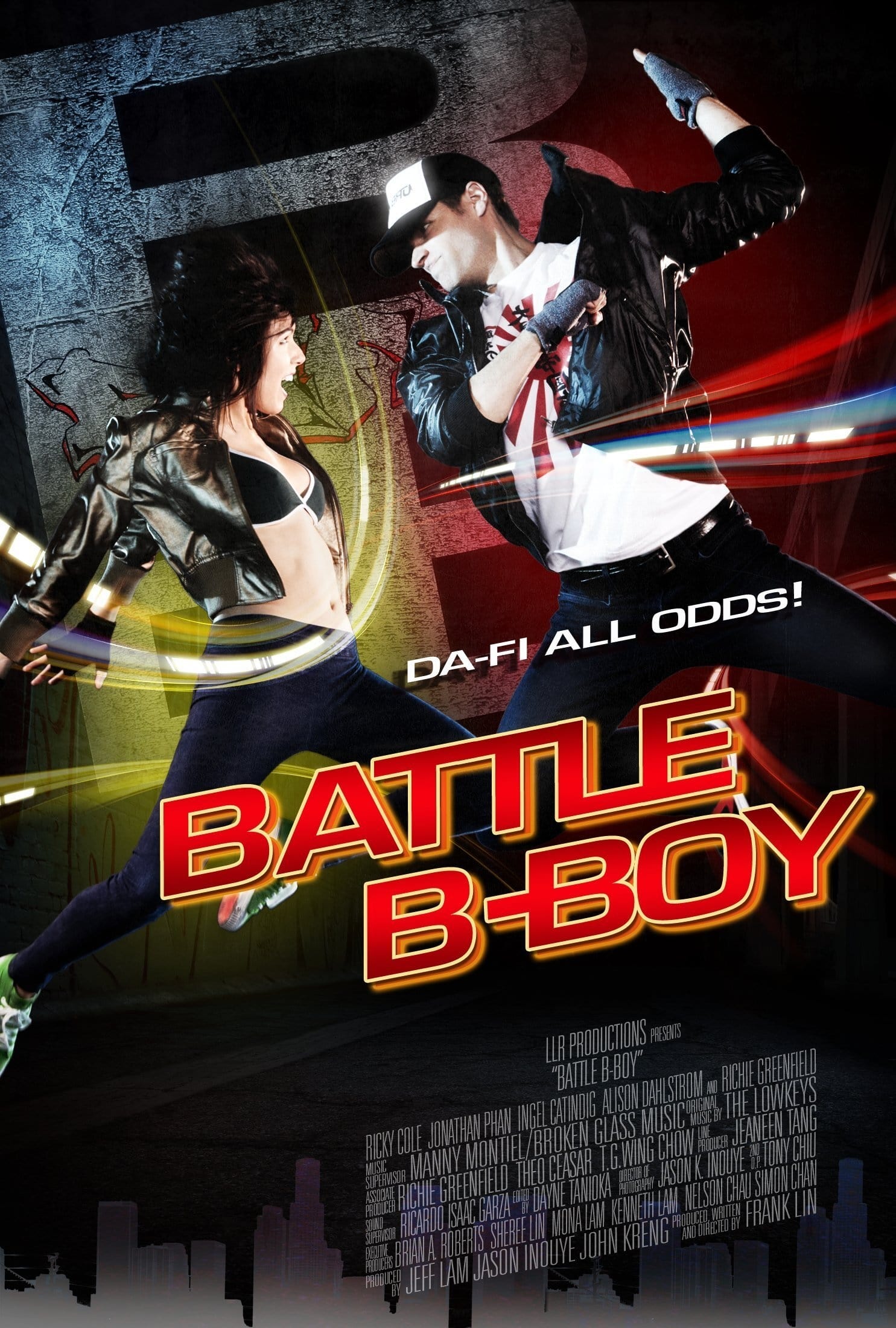 Battle B-Boy
The movie was directed by Frank Lin and tells the story of a group of talented but financially struggling B-Boys that join an underground fighting ring in Downtown Los Angeles that uses Hip-Hop music ...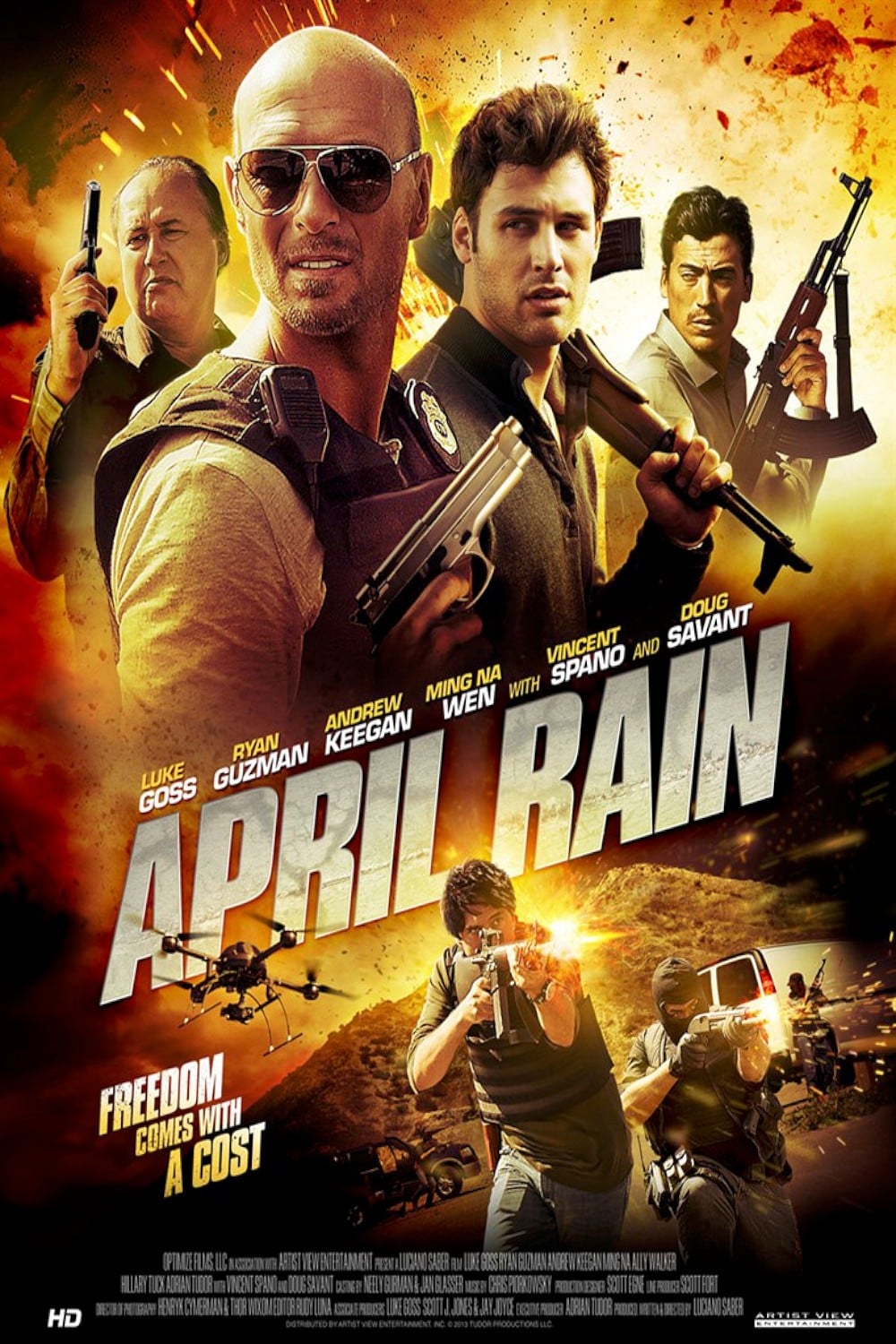 April Rain
When an eclectic group of terrorists plan to attack the United States from within, it's up to a quasi-military special investigative unit to identify and destroy the threat. A Legend of Whitey
It's 1885. Wild bison are scarce in the North West Territories. Luther Giddings (Paul Spence), a scout of mixed blood returns to the buffalo ranch where he was born to reunite with his half brother, W...
TV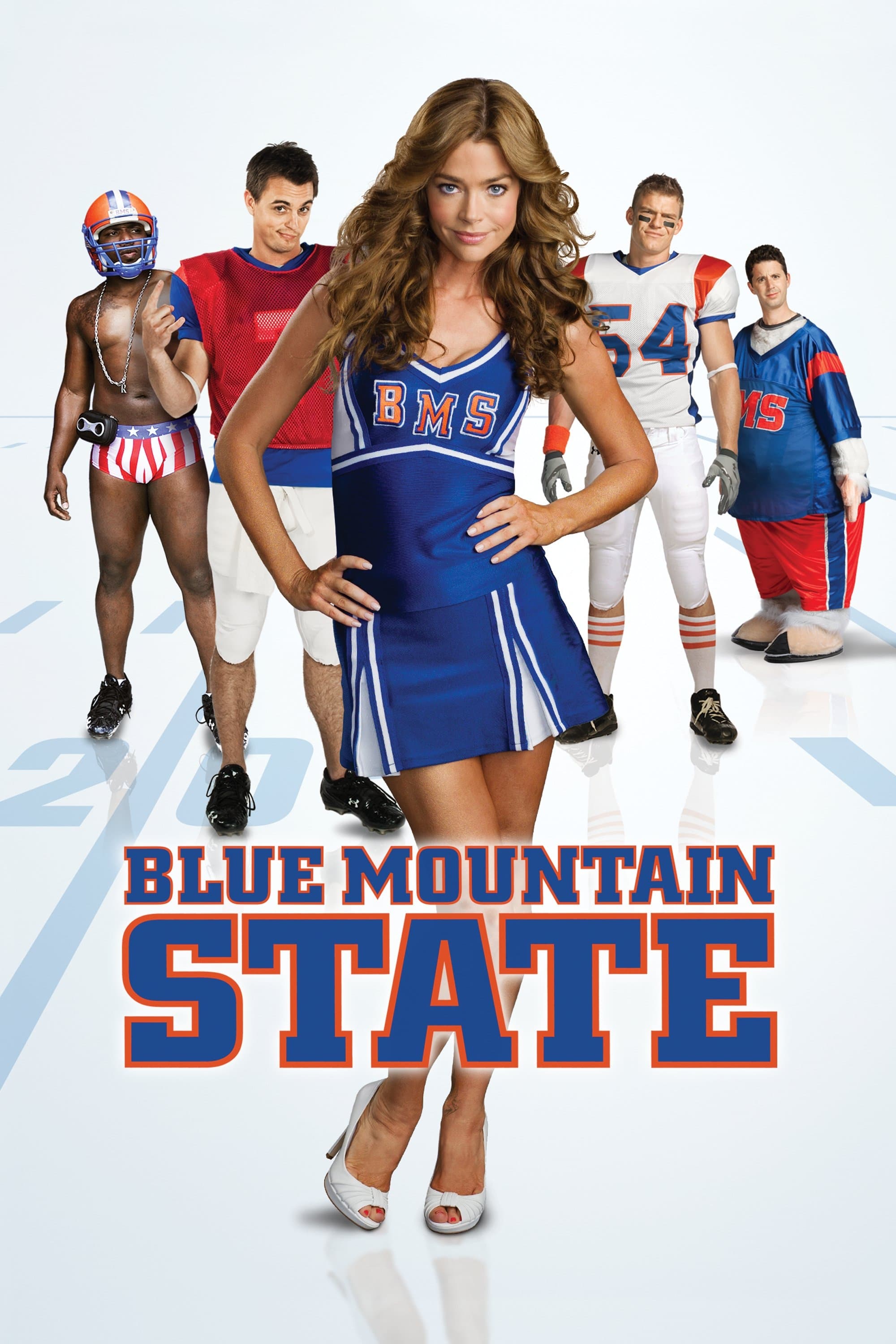 Blue Mountain State
There are three incoming freshman in a big-time Midwestern college football program.
TV The Two Coreys
Susie and "The TwoCoreys" are the stars of The TwoCoreys. The series was on A&E. The premiere date was July 29, 2007. The second season began on June 22, 2008. The show was canceled because of the fac...
TV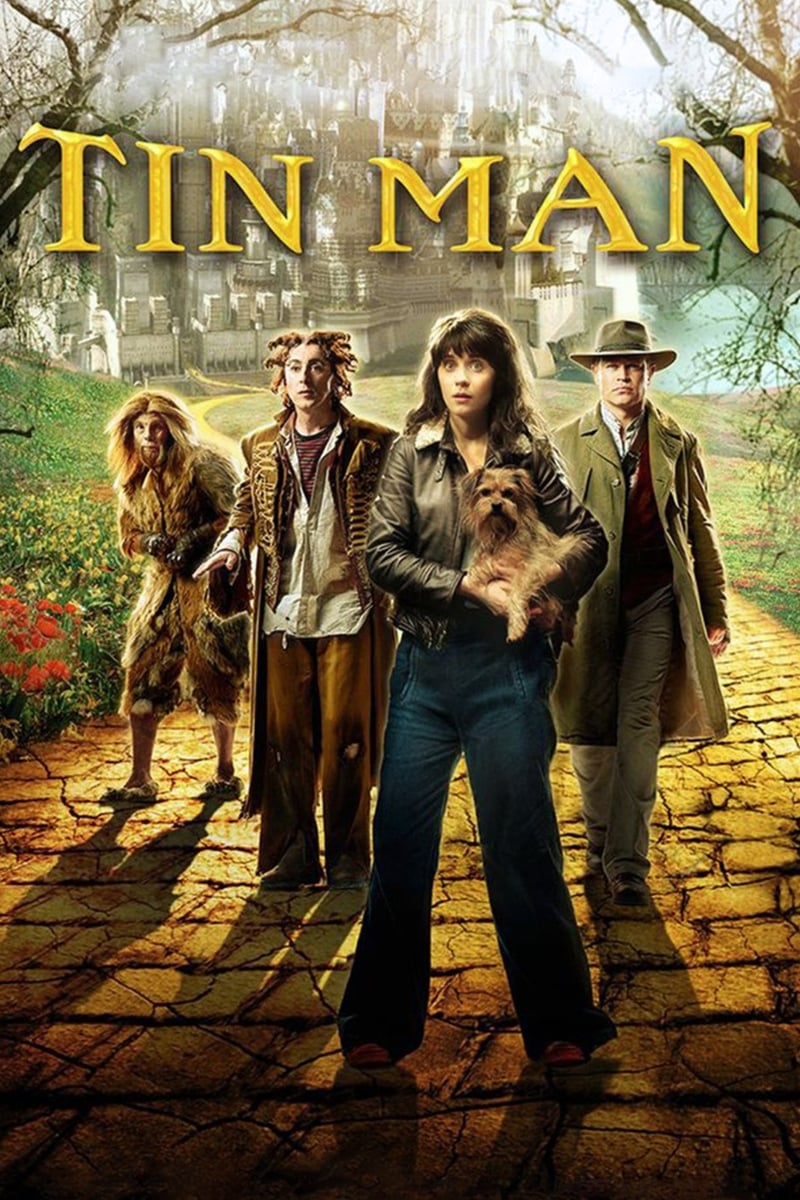 Tin Man
Fantasy and science fiction elements have been added to the series. The movie focuses on the O.Z., ruled by the sorceress Azkadellia. Along with her companions, she travels to uncover her lost memorie...
TV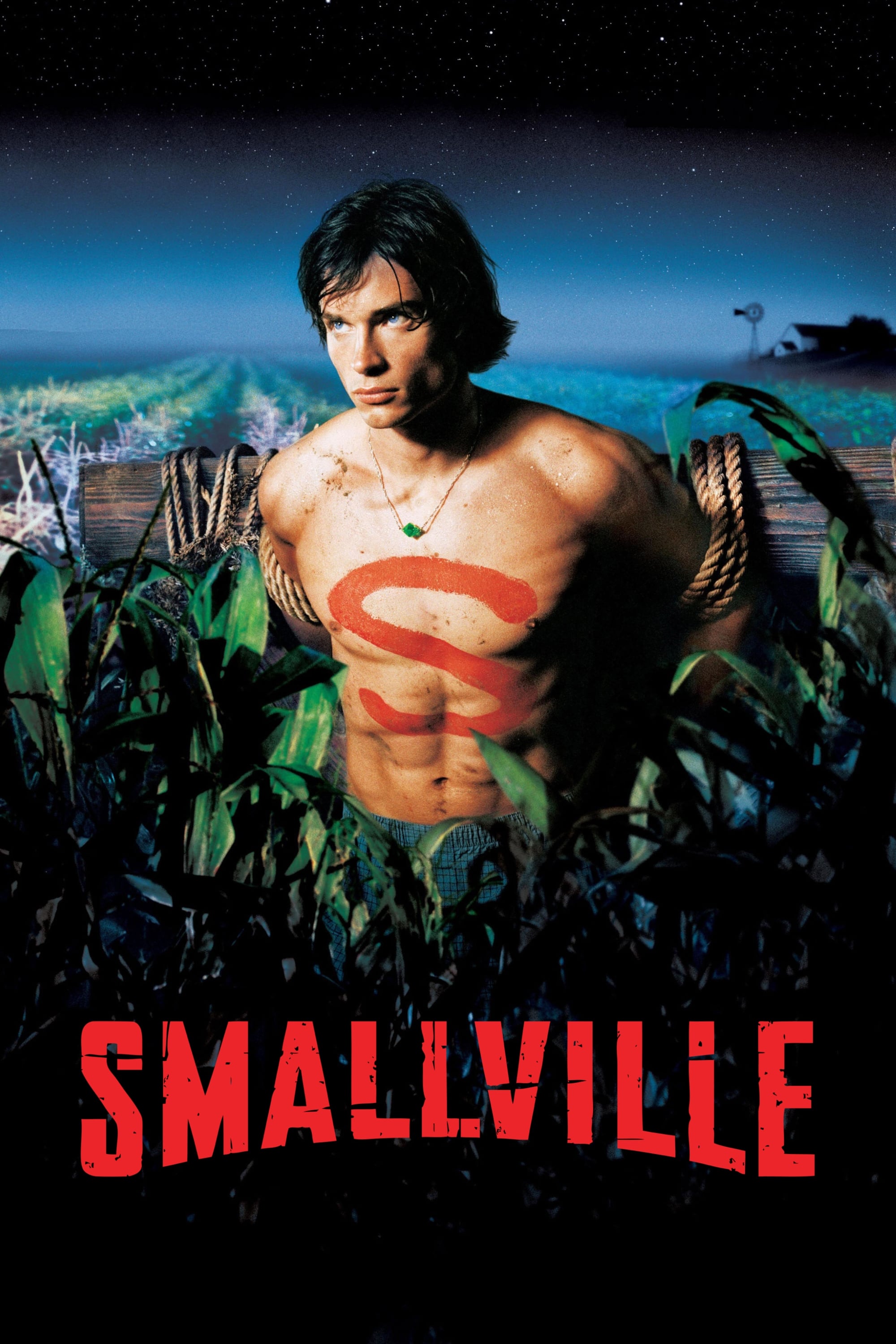 Smallville
The origin of the world's greatest hero is from Kal-el's arrival on Earth through his tumultuous teen years to Clark Kent's final steps towards embracing his destiny as the Man of Steel. The Red Man's View
A 100 years ago, a Native American film was made about a Shoshone band who lived in the middle of the US Civil War. They were discovered by a group of soldiers and forced to leave their home. As the U...