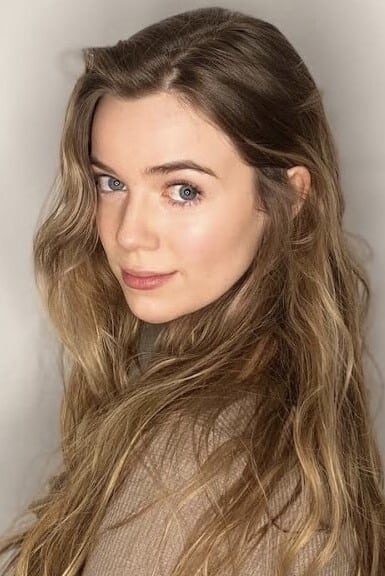 Biography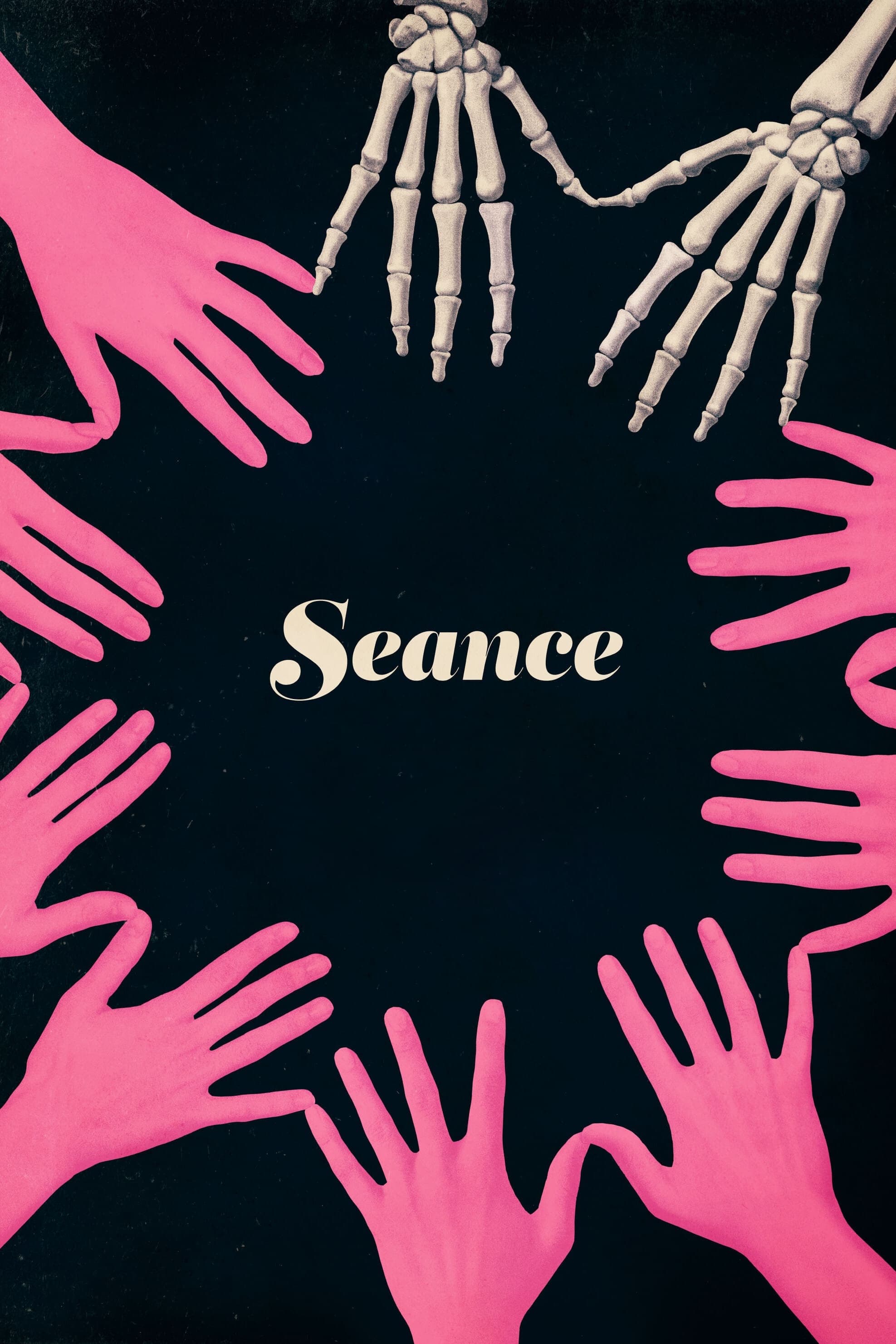 Seance
The girl is new to the academy. There is a mystery surrounding the death of a student. When they invite her to their next seance, she initially believes that she is being pranked, but then the girls s...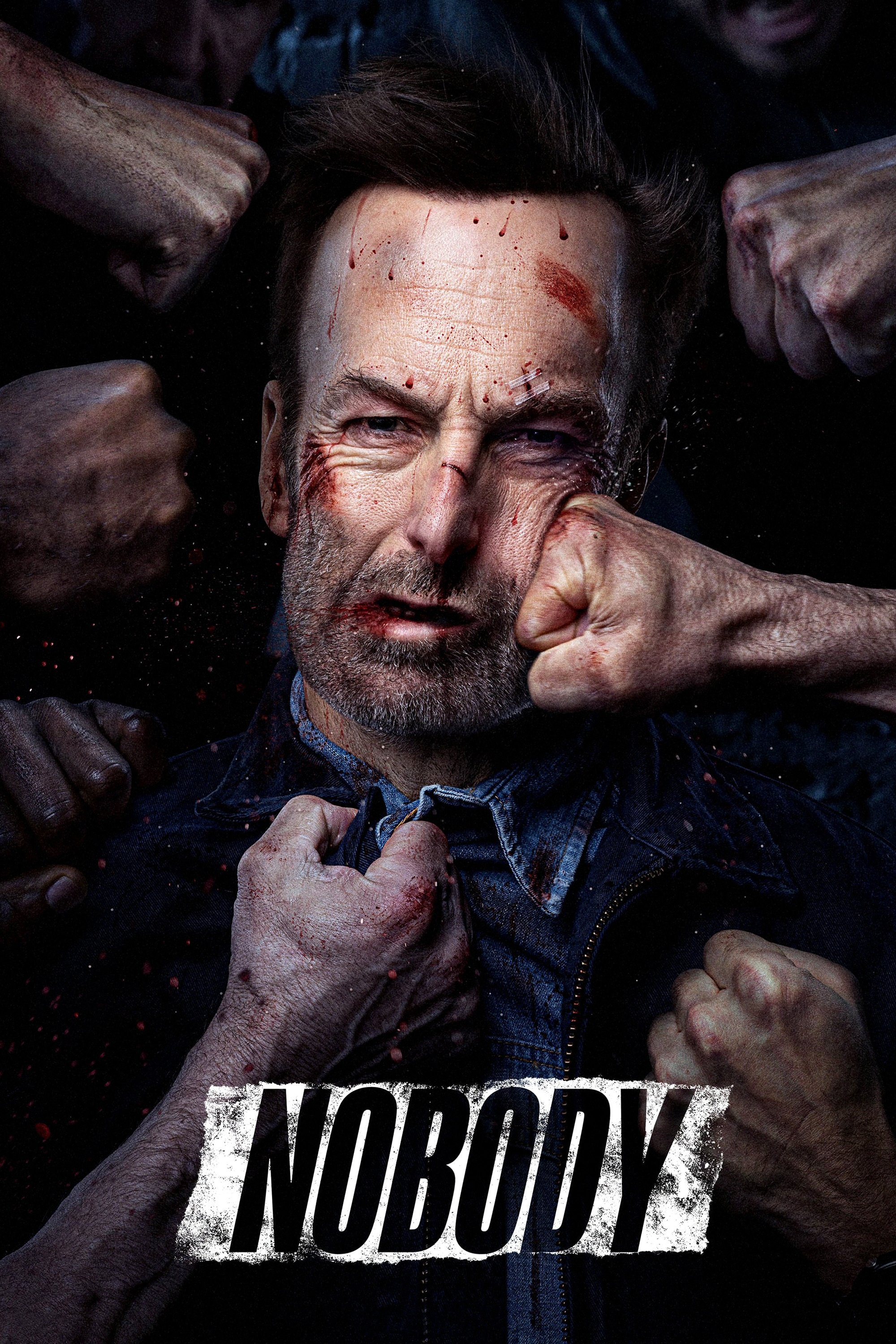 Nobody
When two thieves break into his home one night, Hutch's unknown long-simmering rage is triggered and propels him on a brutal path that will uncover dark secrets he fought to leave behind.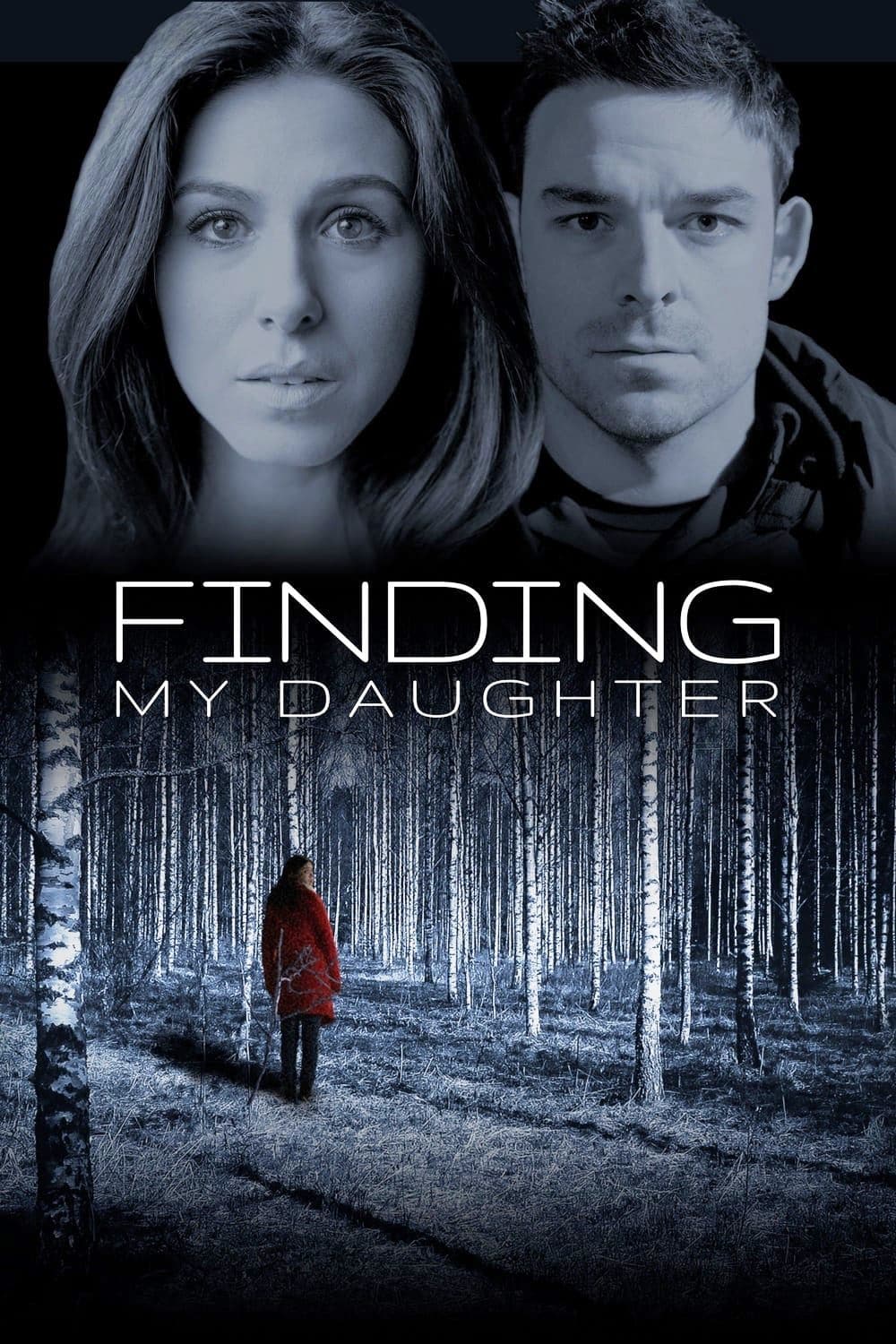 GONE: My Daughter
At 16 Ashley was forced to give up her daughter. 18 years later, on the eve of their meeting for the first time, the girl disappears without a trace. The only person helping Ashley is Jake, her old bo...