Biography
Sir Paul Scott Holmes (29 April 1950 – 1 February 2013), was a New Zealand broadcaster who gained national recognition through his high-profile radio and television journalism. Holmes fronted the first prime time current affairs show of the time, Holmes, which ran on TV One from 1989 to 2004. Holmes hosted the Newstalk ZB breakfast show from 1985 to 2008, and the Saturday morning show from 2009 to 2012. Holmes' other ventures included several notable hosting slots, including a short-lived weekly show on Prime Television in 2005, two stints as the anchor of This Is Your Life and from 2009 until his retirement in 2012, and the Sunday morning political talk show Q+A. Due to his high-profile appearances and controversial manner, Holmes' personal life was often documented alongside his charitable efforts. He spent much of his career in the spotlight, including his campaigning of the Paralympics, the birth of his son, the collapse of his marriage, his daughter's drug problems and his death. Holmes was also credited with bringing AIDS awareness to New Zealand, after featuring a story on a young girl with the disease, Eve van Grafhorst, on Holmes.Owing to his success, Holmes picked up a celebrity-like status and often made appearances in other media such as long running soap opera Shortland Street. Holmes underwent treatment for cancer in 1999 and heart surgery in 2012. He retired shortly after the latter treatment and in 2013 was knighted by the Governor-General of New Zealand. Just two weeks later, Holmes died at his Hawkes Bay home.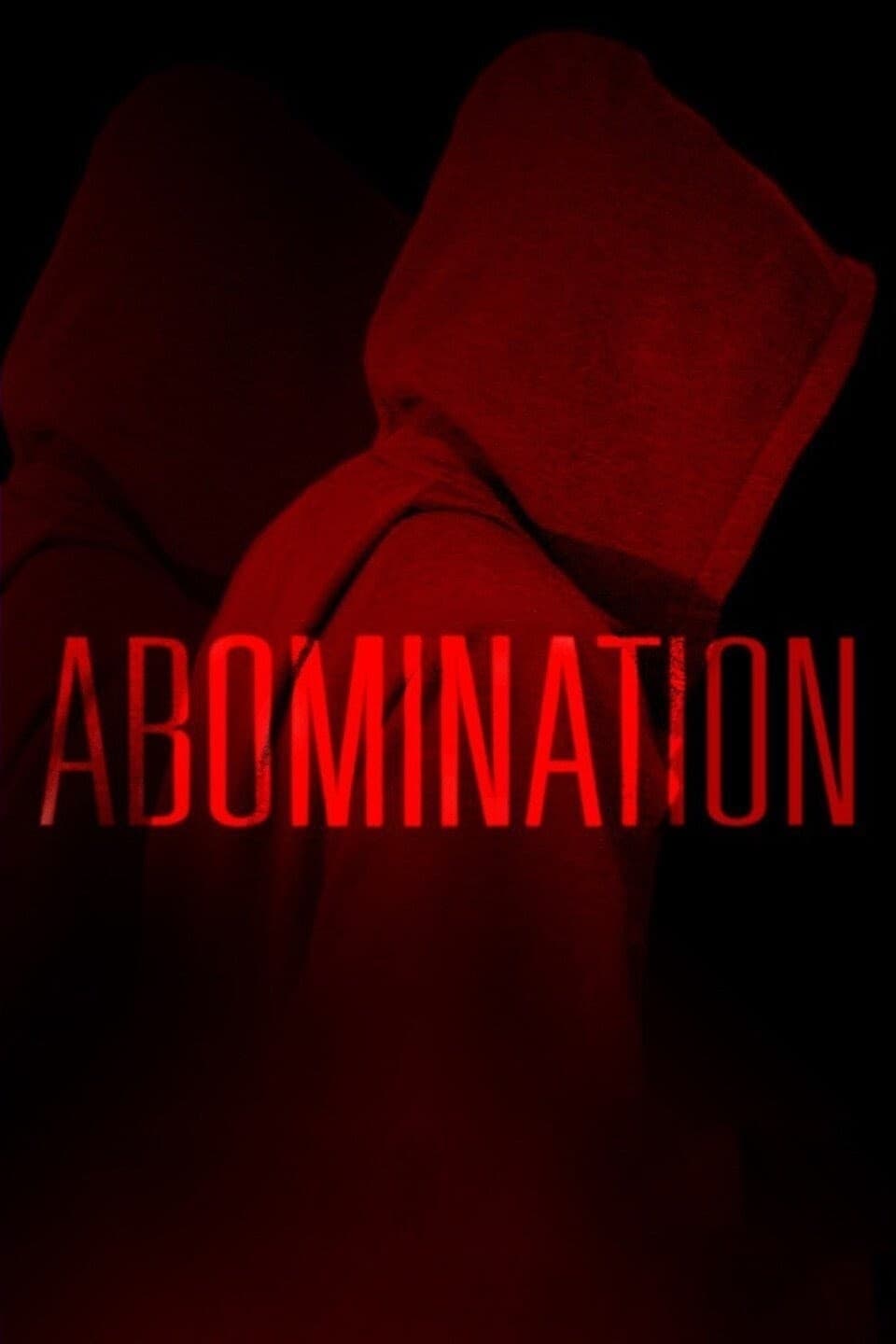 Abomination
A young woman is found unconscious in a city street - claims to be another person who was brutally murdered two months earlier - escapes from a psychiatric hospital in order to prove her identity and ...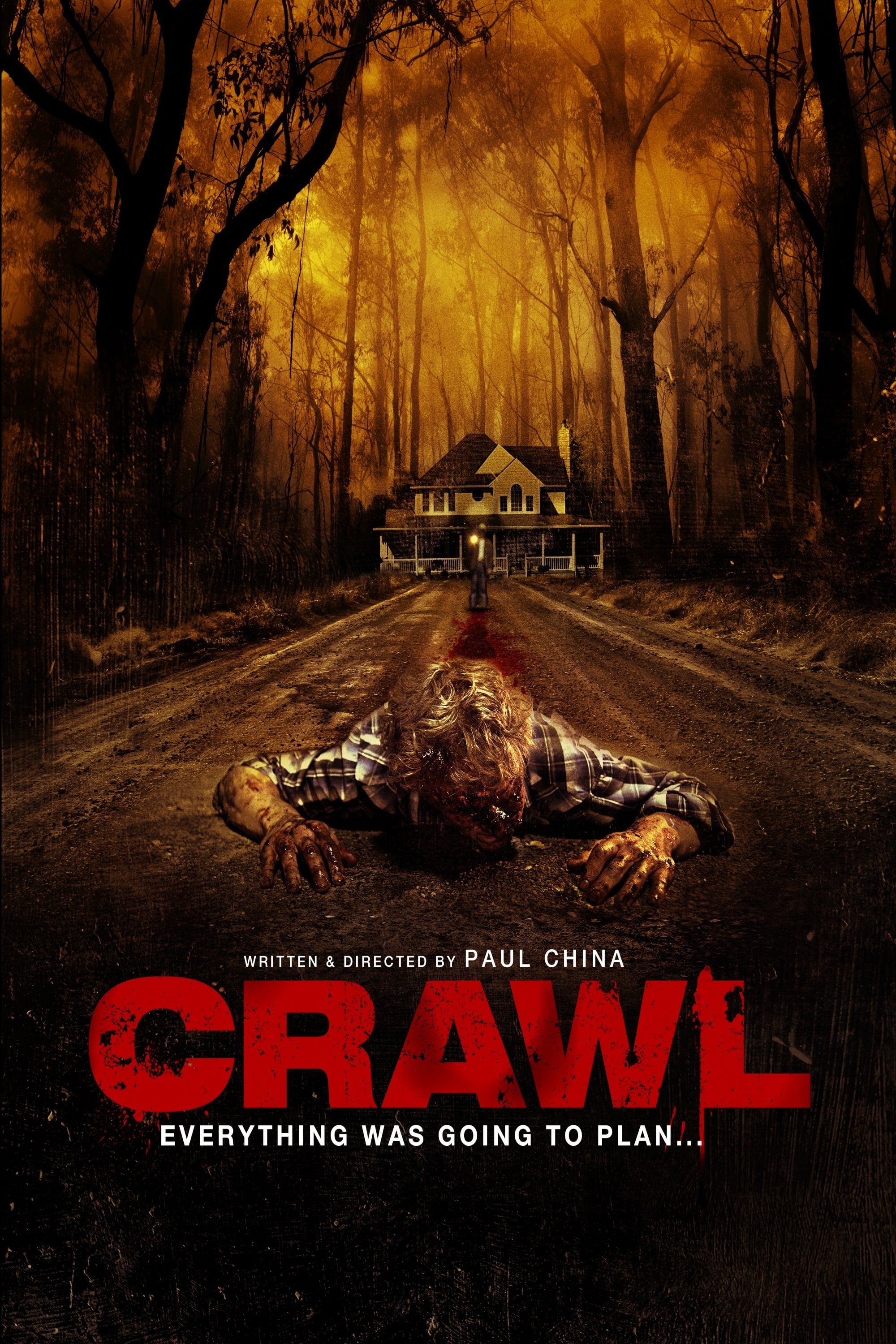 Crawl
A seedy bar owner hires a mysterious Croatian to commit murder, but a planned double-crossing backfires when a young waitress is taken hostage. A darkly humorous chain of events builds to a bloodcurdl...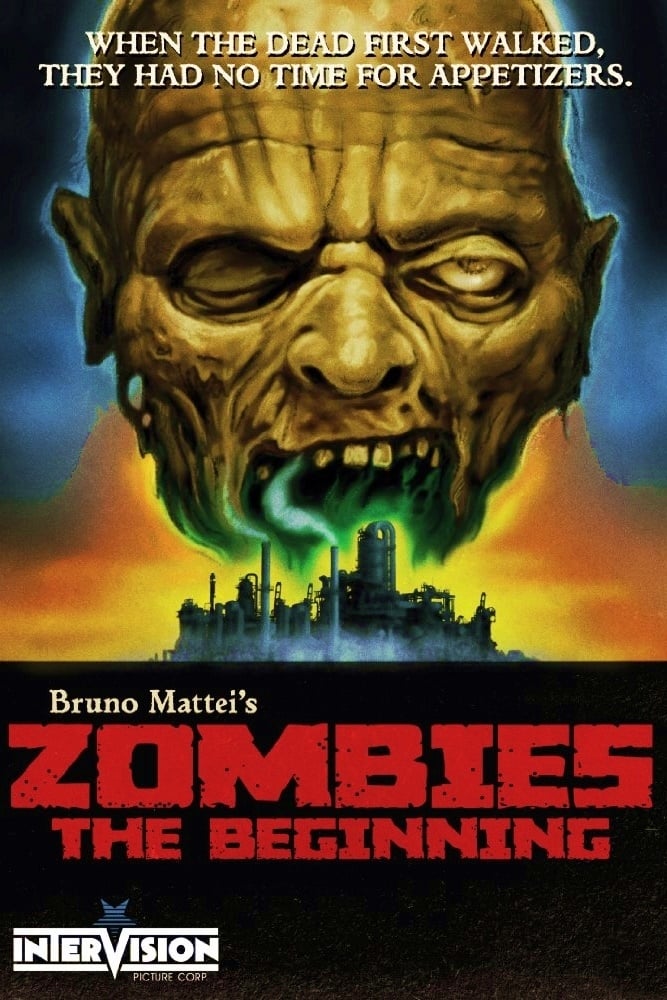 Zombies: The Beginning
A woman is in the water. A rescue team found her. She told a story about escaping from an island full of zombies. She was persuaded to lead the unit.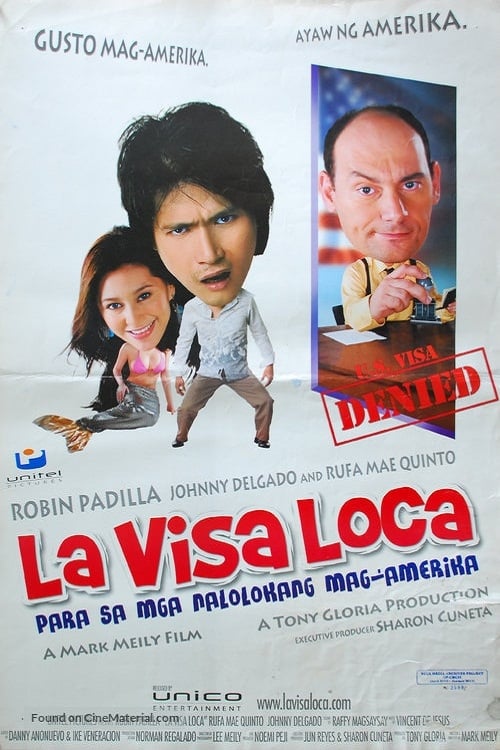 La Visa Loca
Jess Huson has a dream like many other struggling Filipinos, he dreams of a better life for himself and his family in America. After he is rejected, Jess embarks on a comical adventure filled with cra...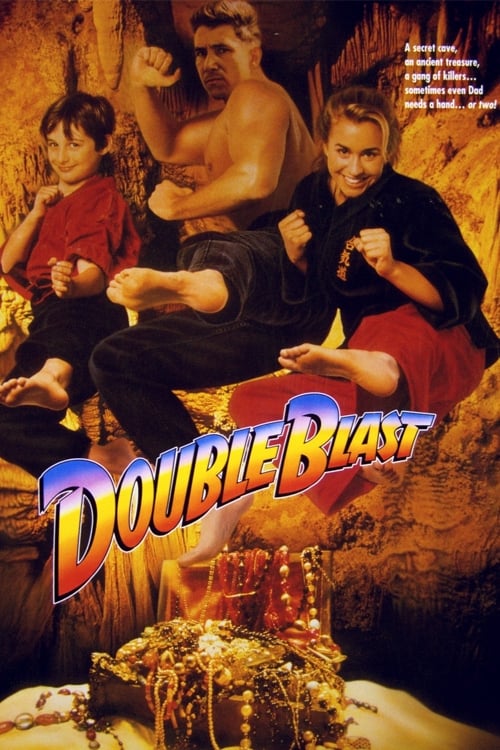 Double Blast
Two kids with martial arts training and their black belt father rescue a professor from gangsters who want a stone tablet that she has discovered may lead to untold wealth.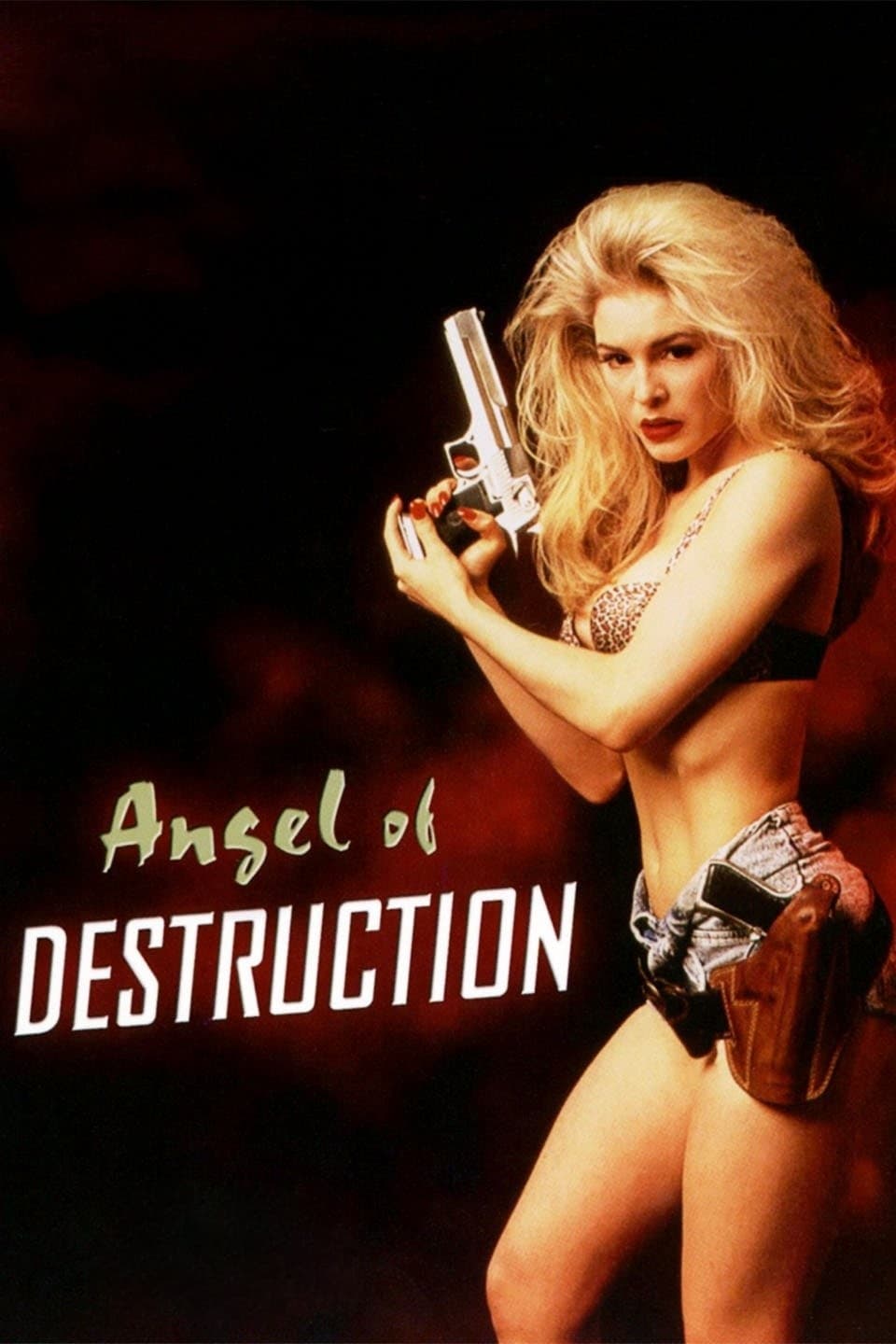 Angel of Destruction
Jo Alwood is an undercover cop who is looking to avenge her sister's death at the hands of a serial killer. The 13th Mission
Nothing in their training prepared them for The Mission of their lifestyles. Can they be successful within this seemingly impossible assignment and go back to the USA alive or will they die in the jun...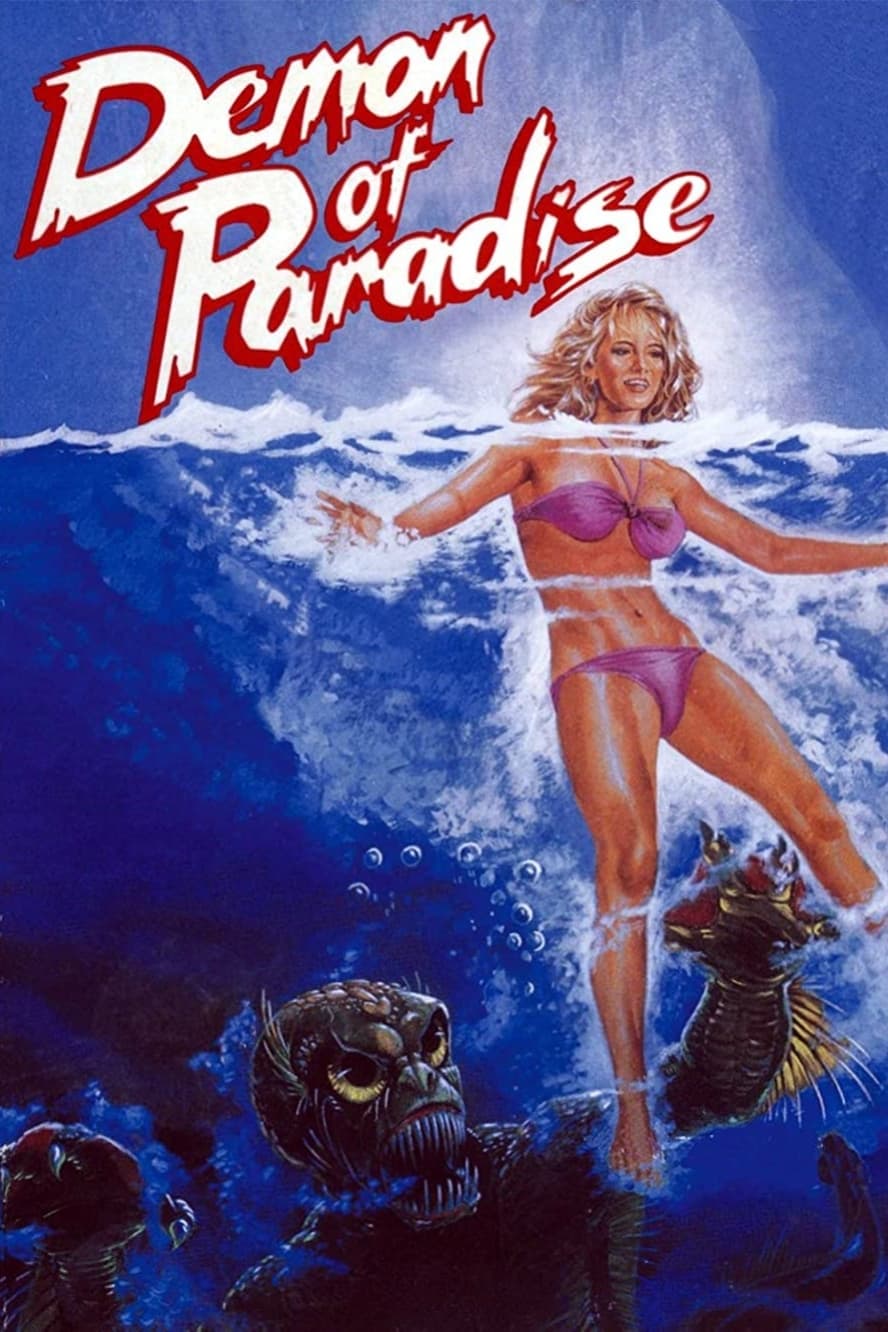 Demon of Paradise
Hunters become the hunted when illegal dynamite disturbs the ageold slumber of a carnivorous lizardman. Resort owner Angela, joins forces with Sheriff Keefer to save tourists from the beast's path of ...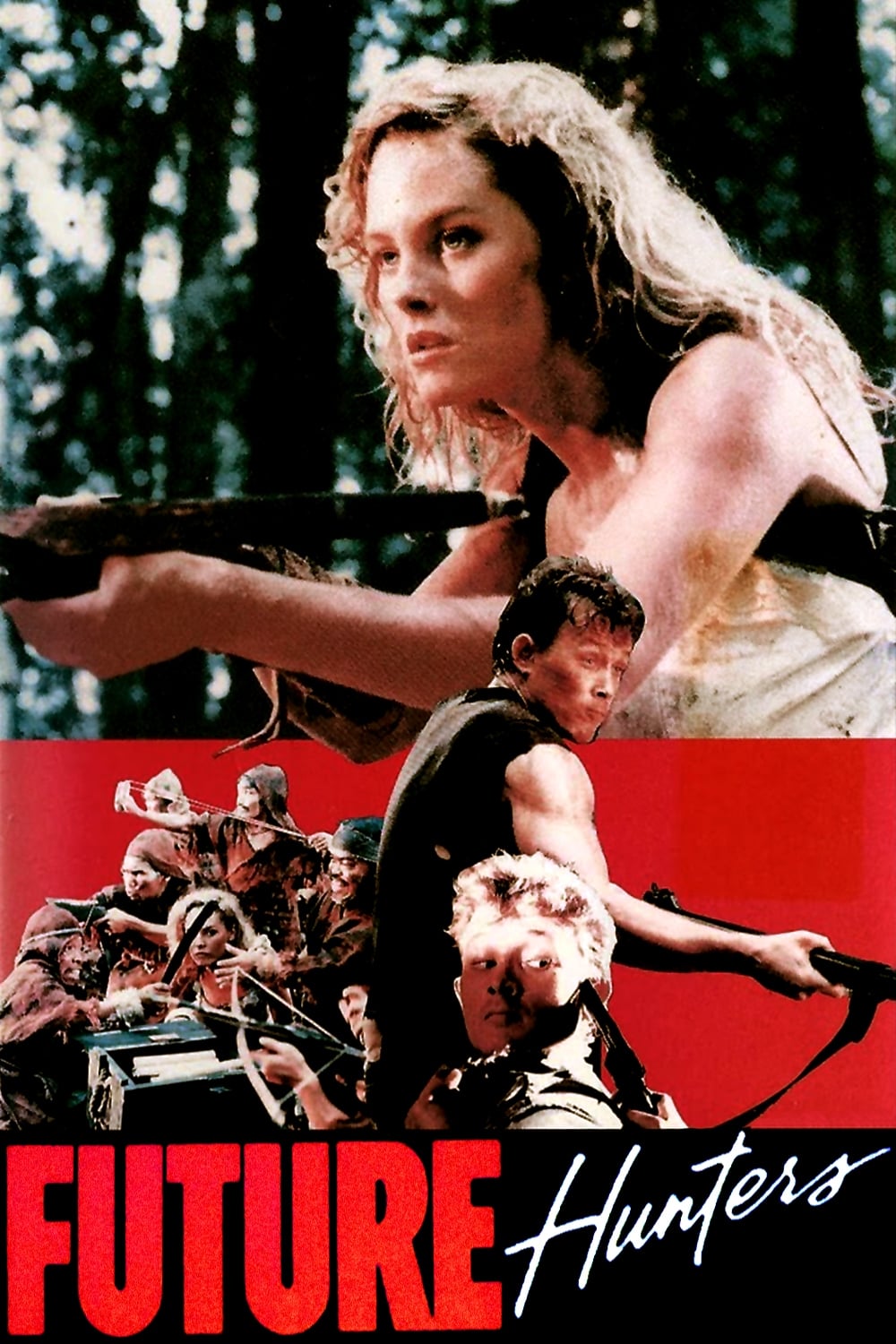 Future Hunters
A man from a post- apocalyptic future travels back in time to save the world from a nuclear holocaust.