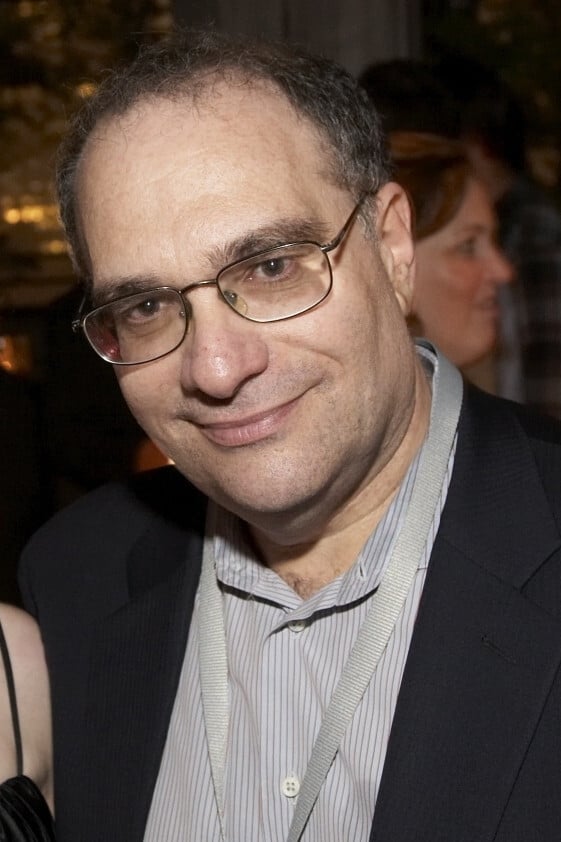 Biography
Robert Weinstein (born October 18, 1954) is an American film producer. He is the founder and head of Dimension Films, former co-chairman of Miramax Films and The Weinstein Company, all of which he co-founded with his brother, Harvey. He has focused on making action and horror films.
Personal Life
Weinstein has been married and divorced twice. He has two daughters, Sara and Nicole, from his first marriage. Weinstein married Anne Clayton, a former book editor, in 2000. They have two children, Lucy and Jacob. and lived in a large apartment in The Beresford at 7 West 81st Street on the Upper West Side.Anne filed for divorce in April 2012, and sought a protective order because she feared "bodily harm". Weinstein issued a statement from Don Sloane, a Washington-based interventionist who denied that Weinstein was a danger to his wife, and who said that Anne was reacting to a family intervention conducted to address her alcoholism. Anne's lawyers denied that their client suffered from any addiction, and said that Sloane's statement was from Weinstein's paid agent, who had never met Anne Weinstein.In October 2017, he talked about his estranged brother Harvey Weinstein and the allegations of sexual harassment, abuse, and rape against him and said he was "sick and disgusted" by his brother's actions. In the interview, Bob denied knowing about any of the allegations against his brother, but acknowledged that Harvey had a history of extramarital affairs and verbal abuse towards family members.
Early Life
Weinstein was born in Flushing, Queens, in New York City. He was raised in an Ashkenazi Jewish family. His parents were Max Weinstein, a diamond cutter, and Miriam (née Postel). He grew up with his older brother, Harvey Weinstein, in a housing co-op named Electchester in New York City. and attended John Bowne High School like his older brother.
Filmography
Information
Known for
Production
Gender
Male
Birthday
1954-10-18 (67 years old)
Place of birth
New York City, United States of America
Siblings
Harvey Weinstein
Citizenships
United States of America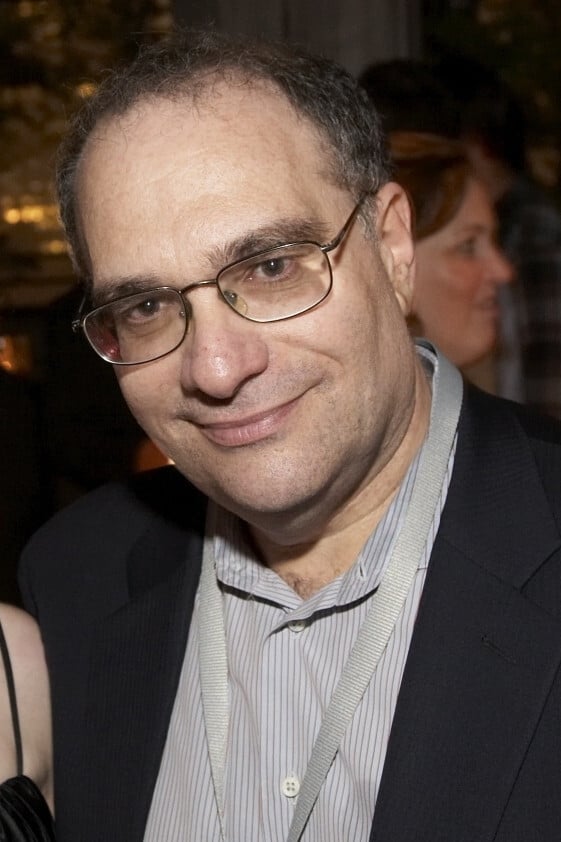 Bob Weinstein
Check gifts on Amazon