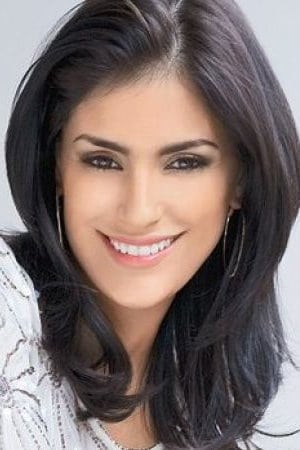 Biography
Liz Gallardo (born November 28, 1979) is a Mexican television actress, became known for her role as Tania in the film El búfalo de la noche.
TV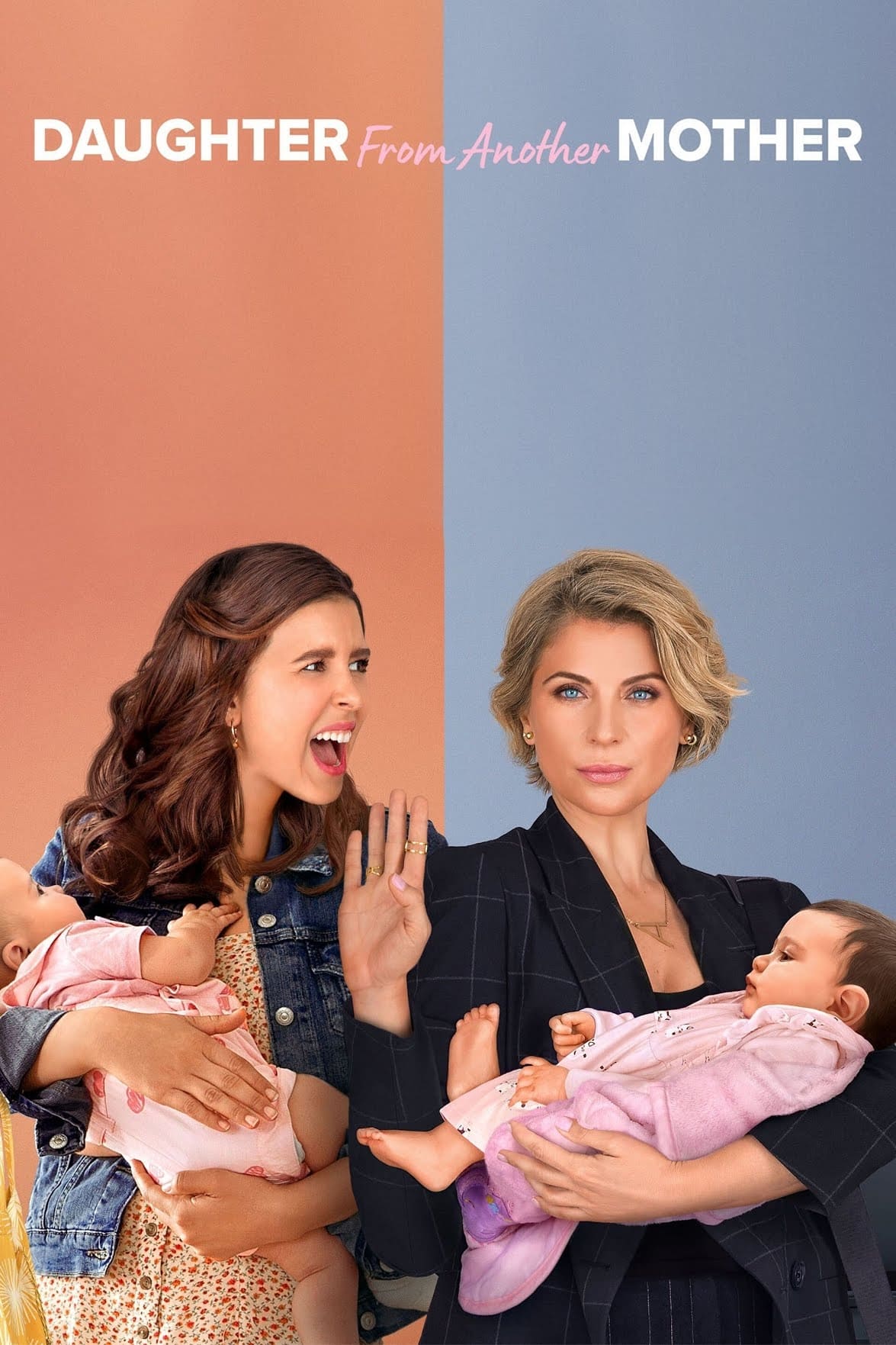 Daughter from Another Mother
After realizing their babies were exchanged at birth, two women develop a plan to adjust to their new lives: creating a single family.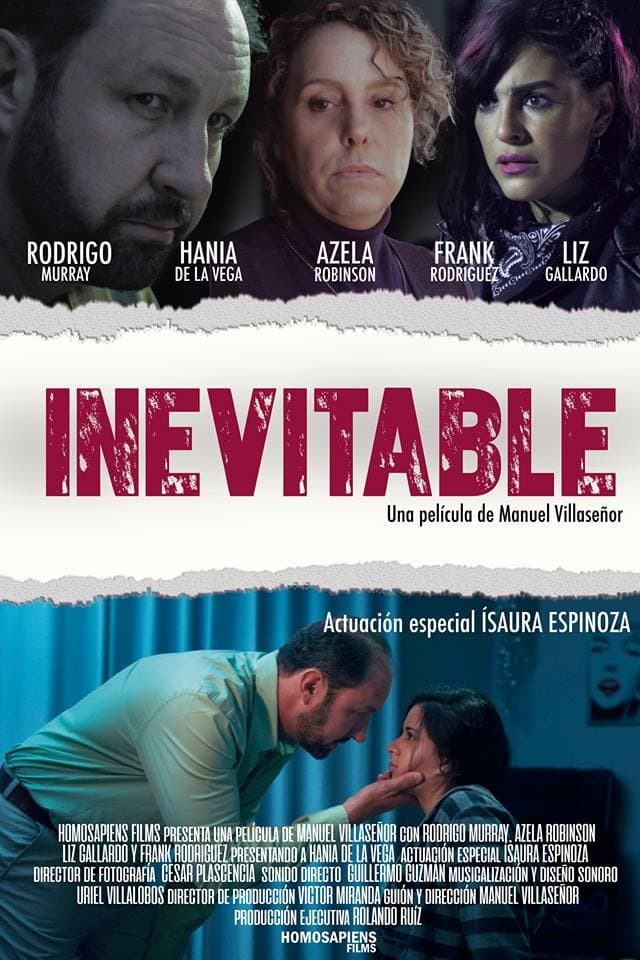 Inevitable
When a family member abuses her sexually, the life of a middle-class teen changes dramatically. She decides to take dangerous actions that will change her forever.
TV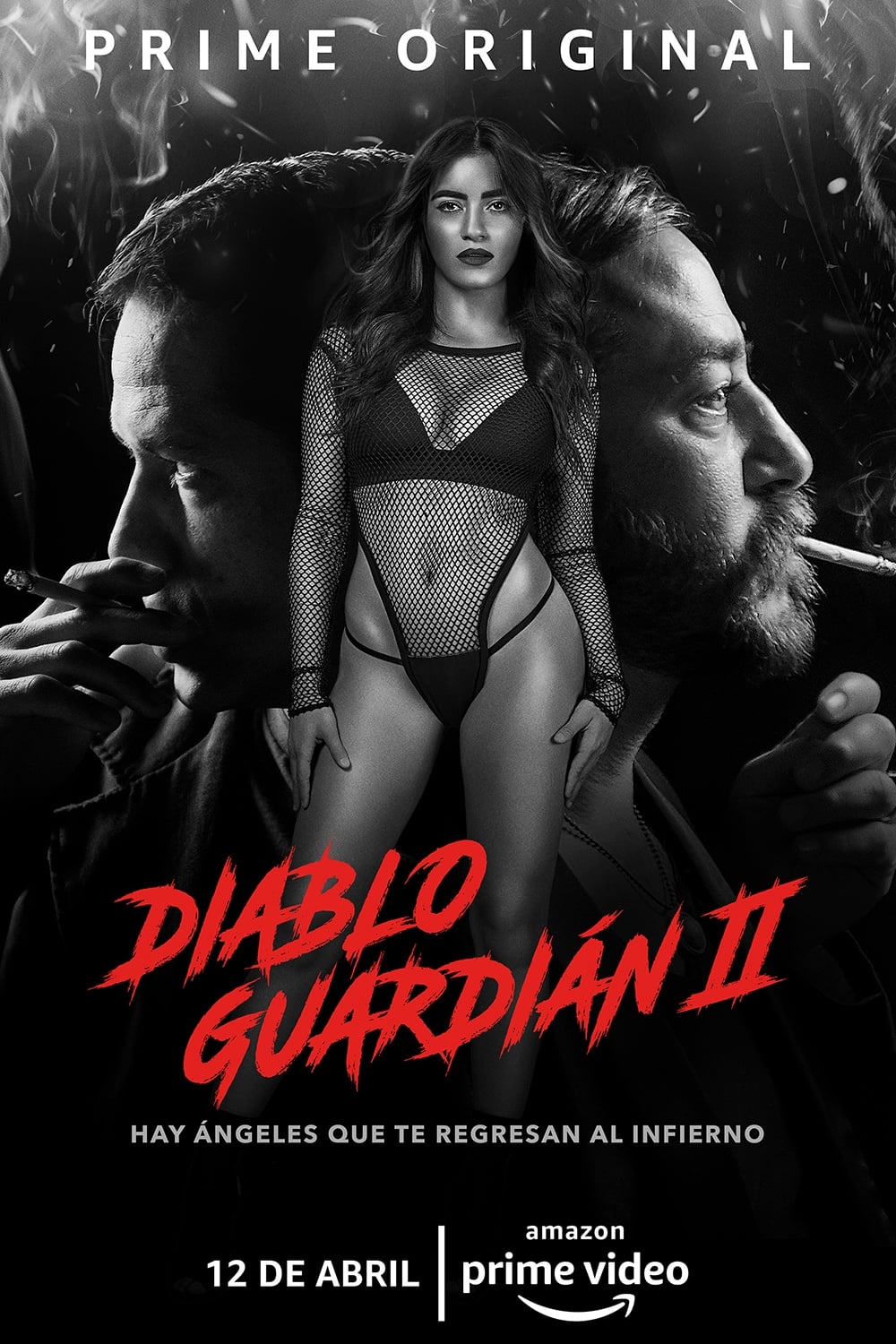 Diablo Guardián
The story of a young woman who fled her native Mexico to start a new life in New York City. When Violetta runs out of money, she is sent into the arms of the Nefastfeles, and instead of living a dream...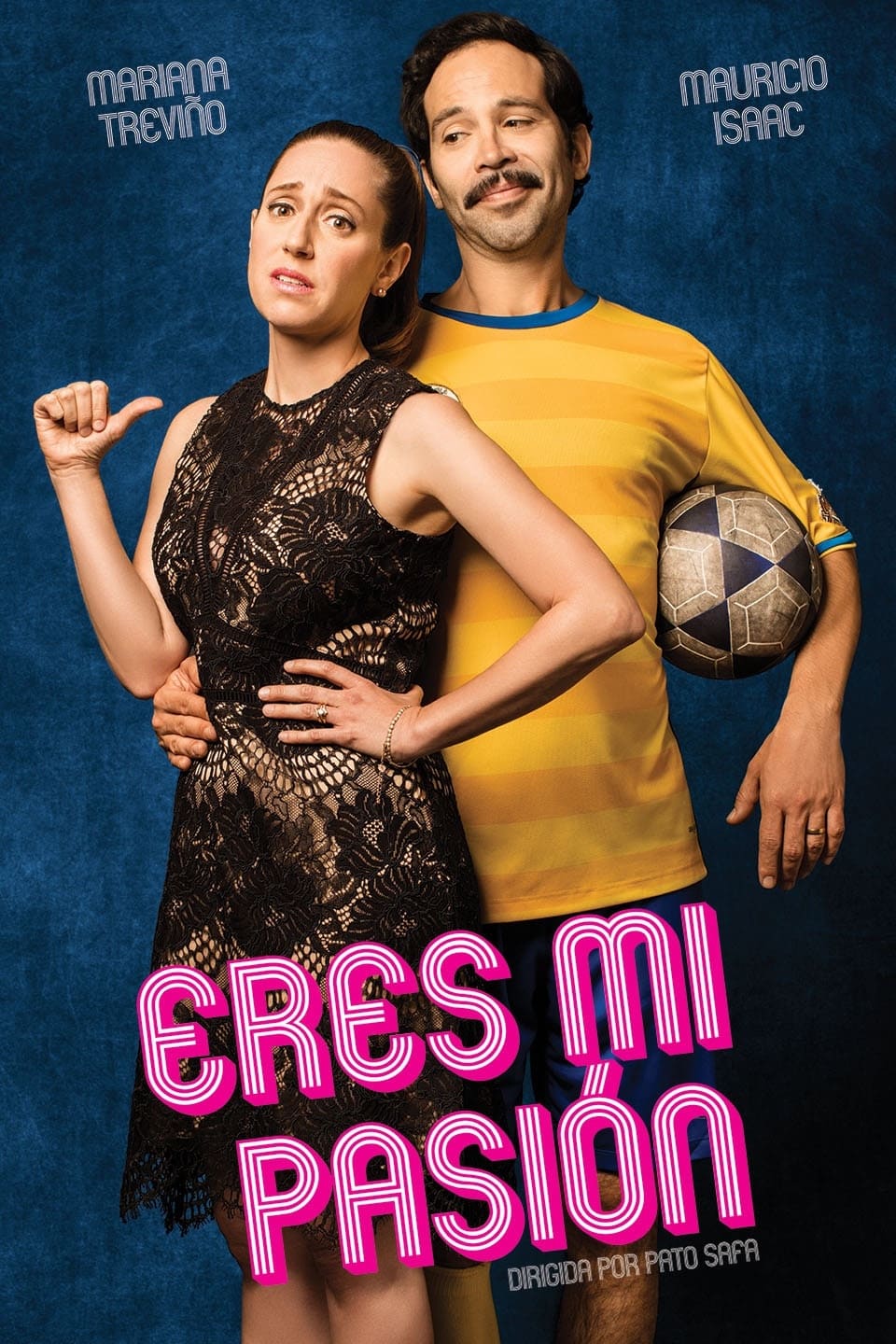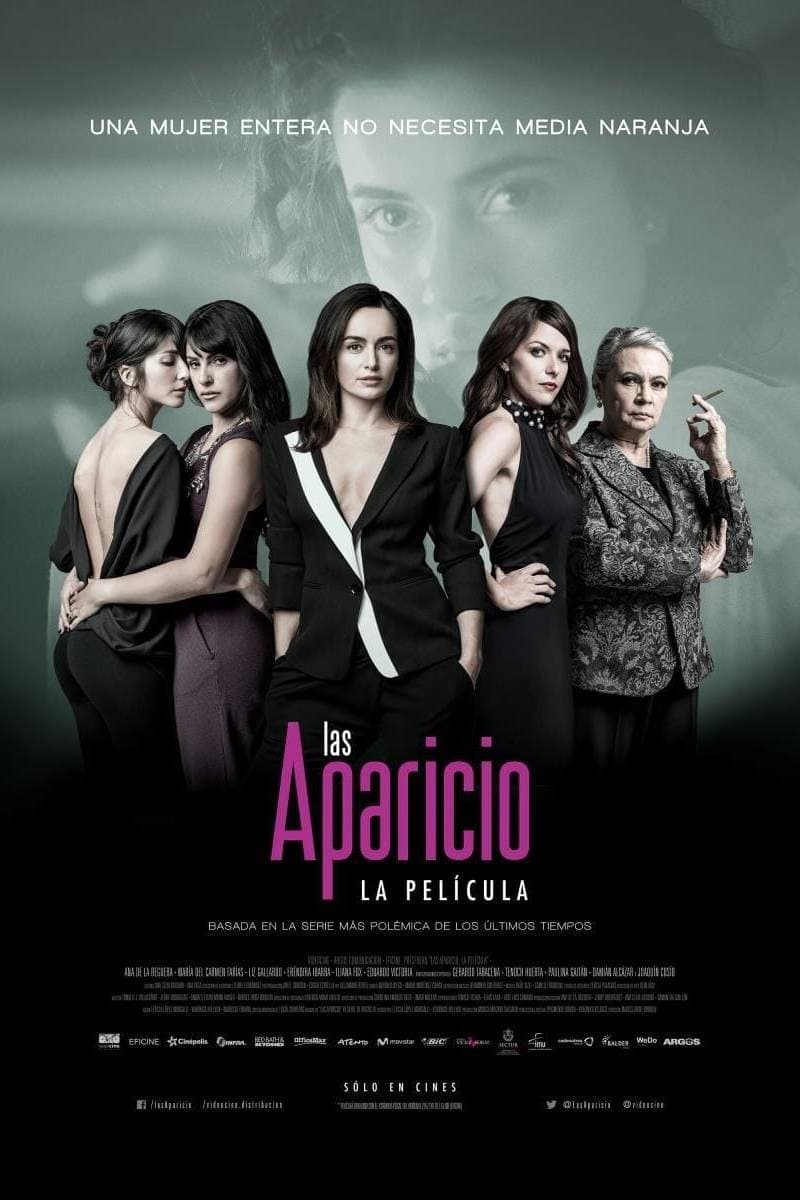 Las Aparicio
Three generations of women who share a strange family tradition: all widowed in extraordinary circumstances; all give birth only to girls. This is the film based on the television series.
TV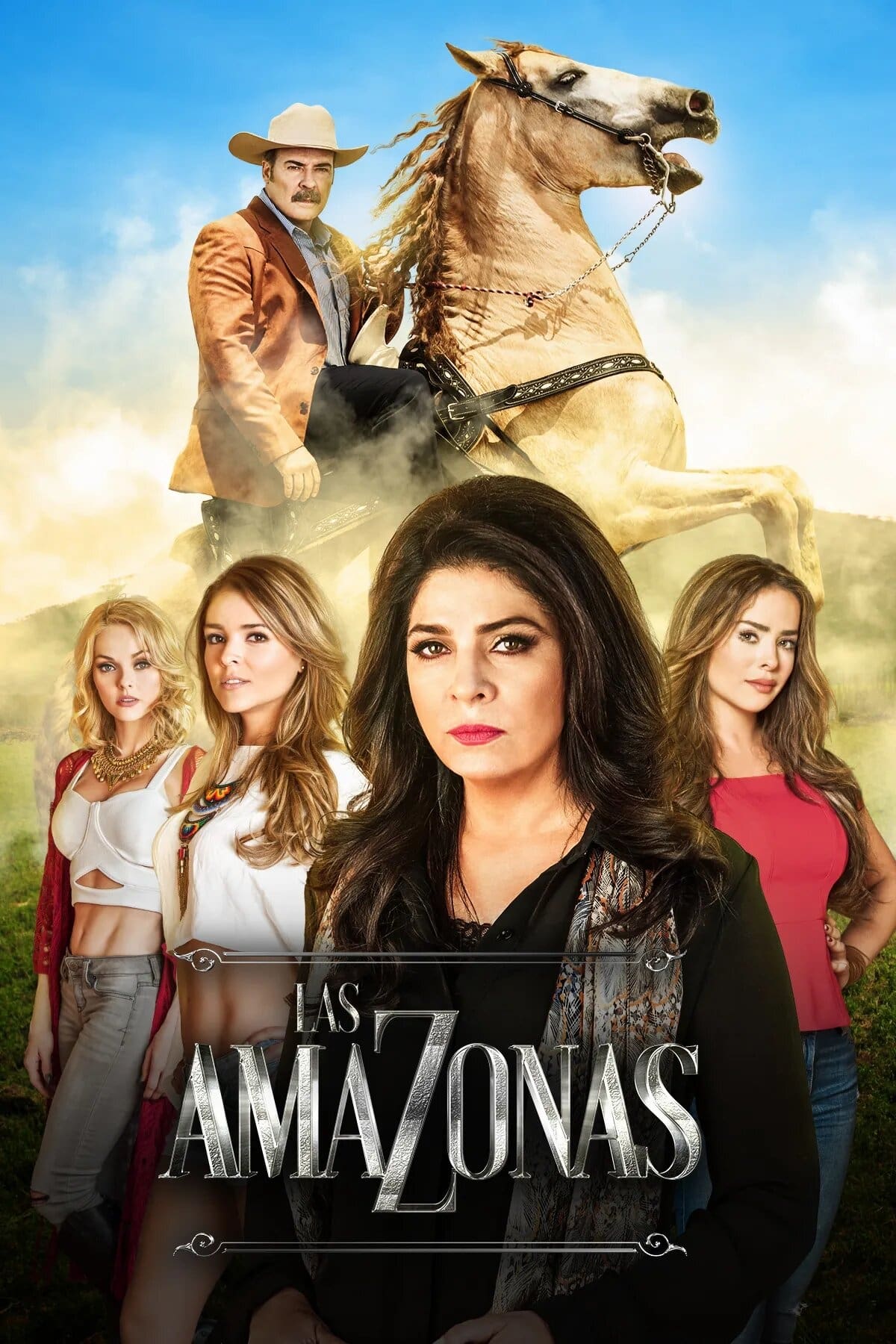 Biodegradable
In the future, nations have been replaced by Projects that are managed like corporations. Neighborhoods are Quadrants that closely monitored by the supervisors of the Projects and these are led by a m...
Family Blood
Two young people, who knew each other in a previous life, meet again. Alejandro recognizes Yolanda, who is from a strange family that has the disadvantage of living a very long time, which is also to ...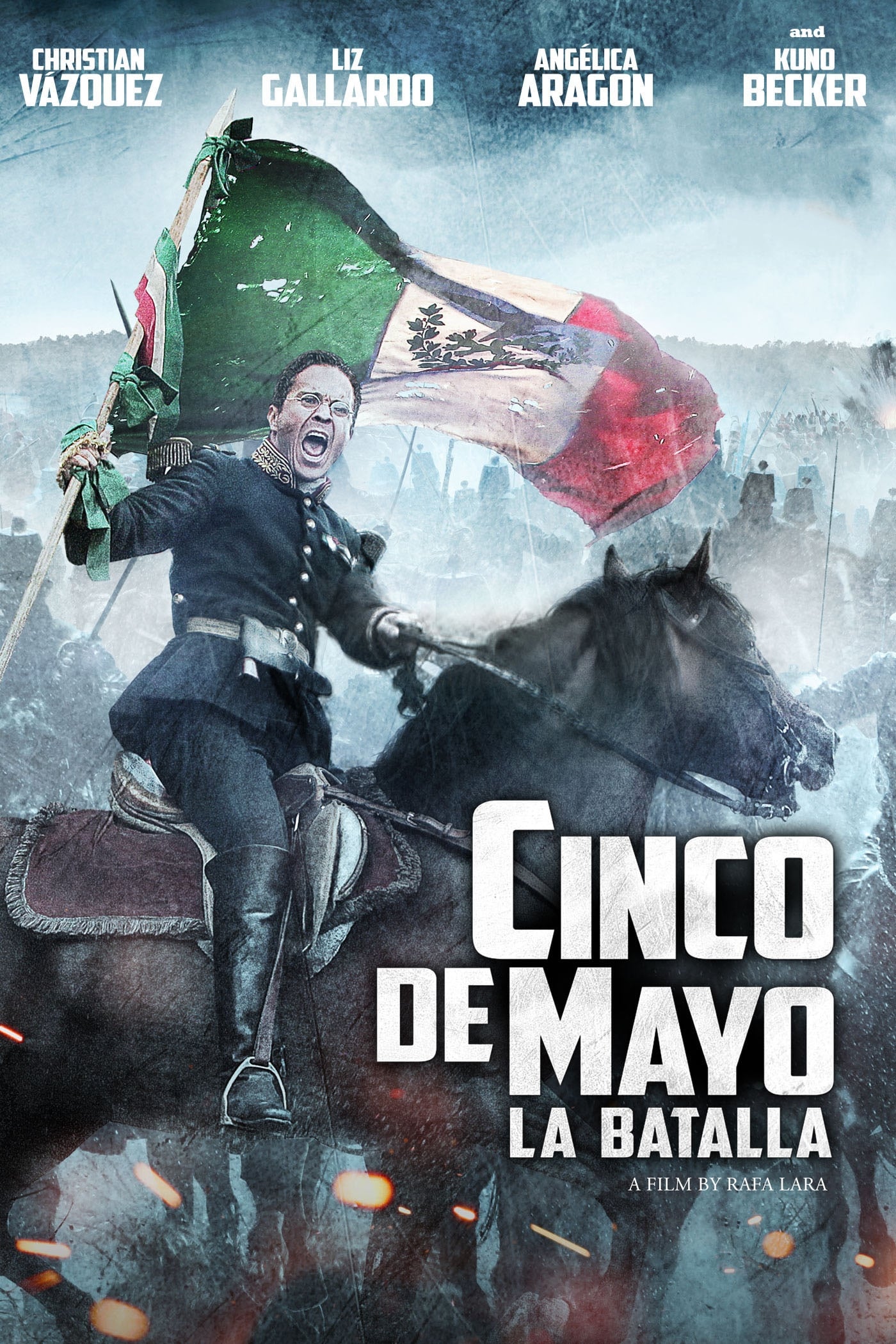 Cinco de Mayo: La Batalla
On May 5th, 1862, a few thousand Mexican soldiers put their lives on the line against the world's largest and most powerful army in one legendary battle for freedom and for Mexico.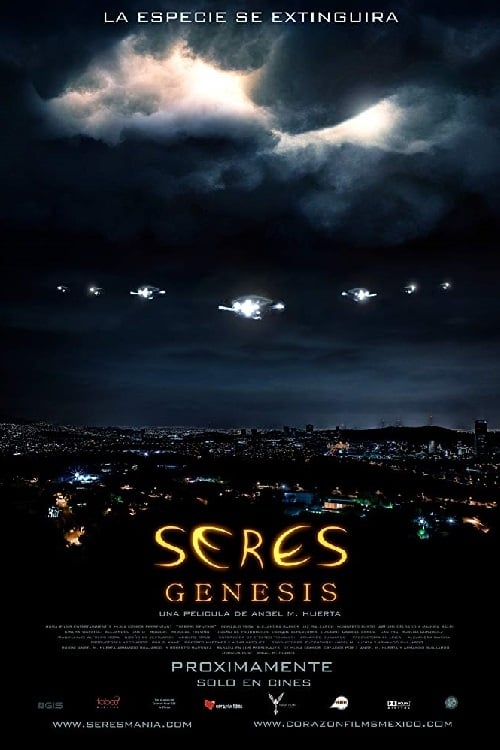 Seres: Genesis
When a young girl is found amid the wreckage of an accident caused by an alien craft, Mariel (Alejandra Barros), head of a secretive task force investigating the paranormal, must solve the riddle of a...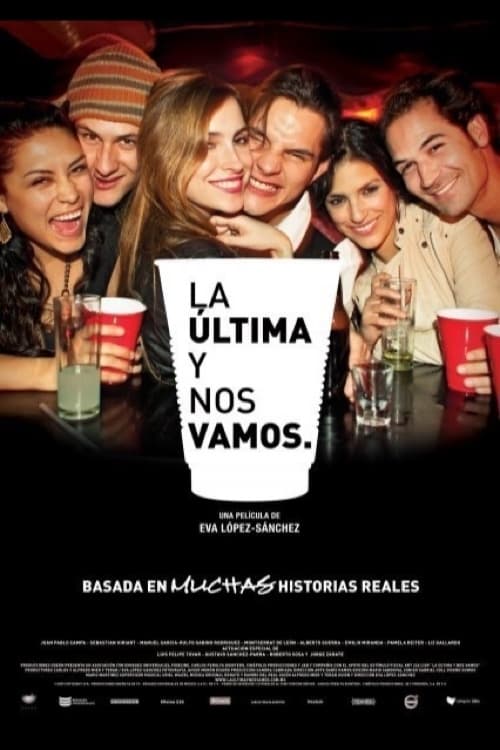 One for the Road
Friday night in Mexico City... guided by three different ways of understanding the world, 20-year-olds, Juan, Rodrigo and Christian live after-hour adventures of friendship, love, and respect in a cit...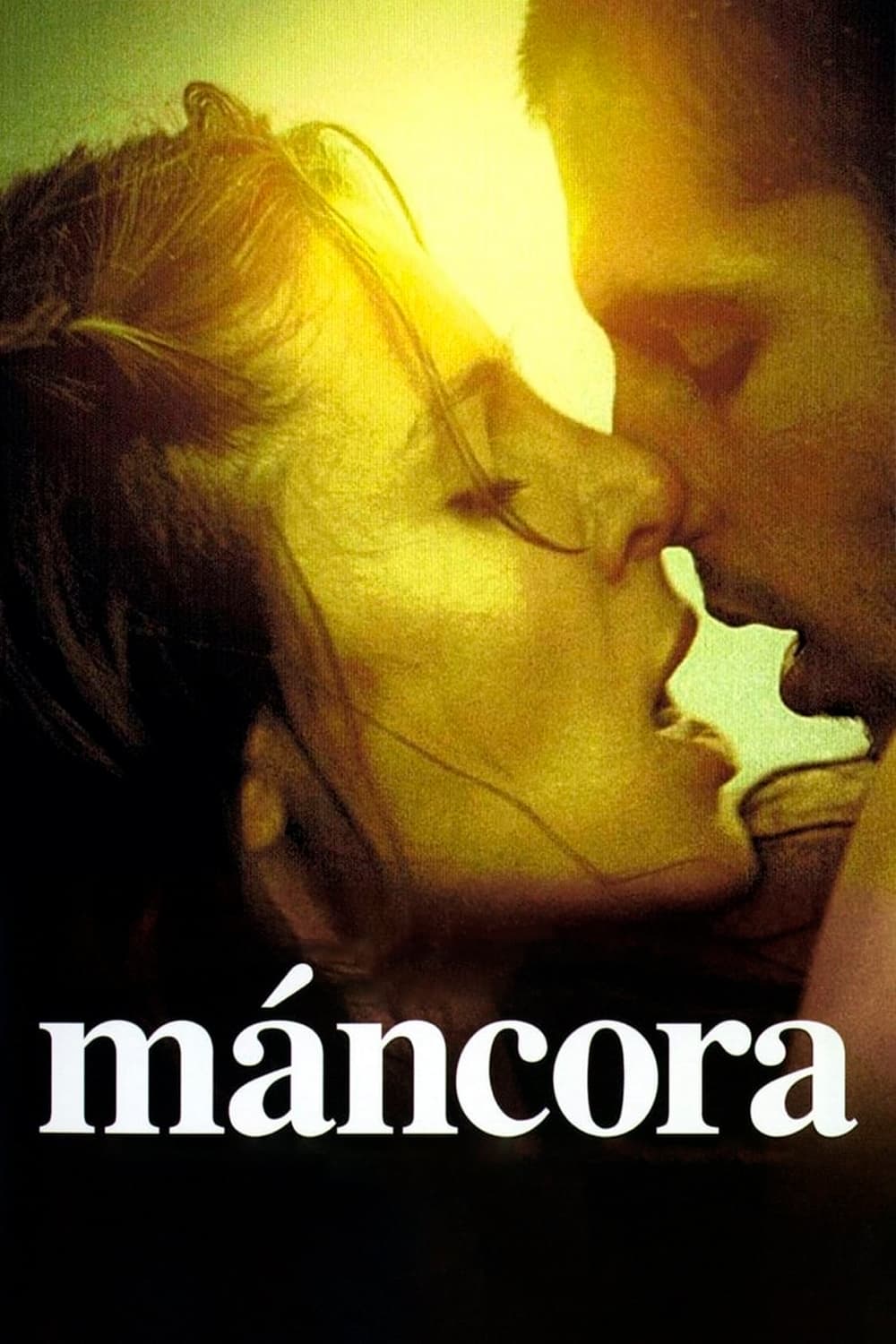 Máncora
Santiago decided to take refuge in Mncora, a beach to the north of Peru where it is always summer, following the suicide of his father, who was haunted by inner demons and his hatred for the world.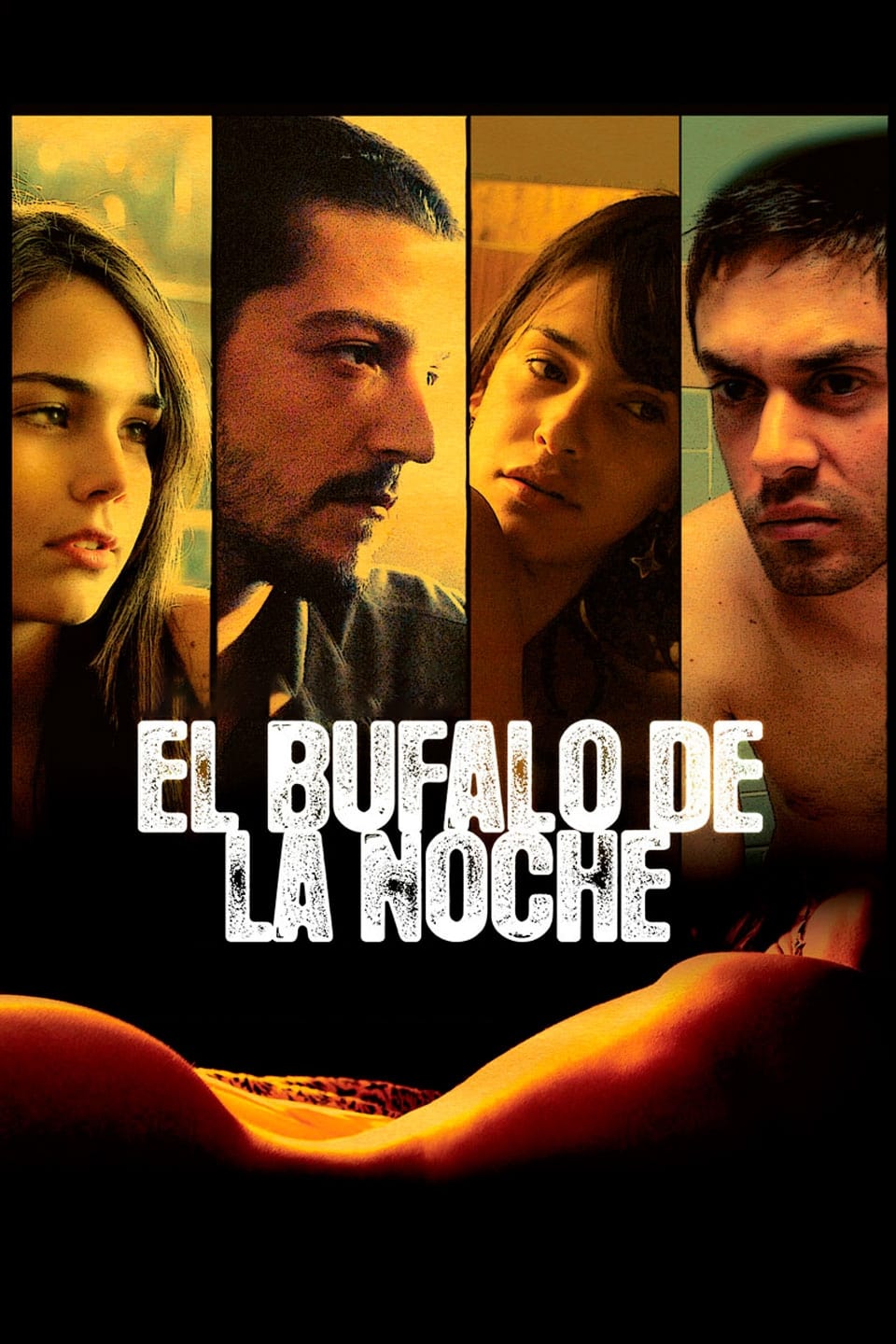 The Night Buffalo
Unable to cope with the fact that his girlfriend cheated on him with his best friend, a mentally ill man sets an elaborate revenge plan into motion before taking his own life. Cuatro labios
Shot during a three year period, this true story views the separation process of the pop music group OV7 (previously Onda Vaselina), whose seven members worked and shared each other's lives for 15 yea...
TV Como en el Cine
Como en el Cine is a Mexican telenovela produced by TV Azteca in 2001. Created by Veronica Suarez, it was directed, produced and executive produced by Don Antulio Jimenez Pons. Lorena Rojas and Mauric...